We're proud of the many success stories we've created over the past decade. We know that every small improvement isn't just a better grade, it's a boost to your child's confidence and a step towards transforming how they feel about school work. We're so proud of the work these kids have put in, their tenacity, and their determination to succeed.
Read our students' stories now.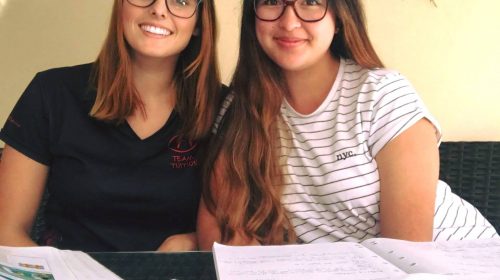 We are honoured today to shine a spotlight on Mae Le, one of our most diligent, hard-working students to date! Mae is one of our incredible Year 12 students and has seen amazing transformation in less than a year of tutoring! She started this year with her tutor Rhianna Lovegrove. Together they were able to form an amazing partnership, which ultimately resulted in Mae graduating with high distinctions, awards in 4 different subjects, a scholarship to Bond, guaranteed admission into Griffith, and a semester of university under her belt!
Read More