We're proud of the many success stories we've created over the past decade. We know that every small improvement isn't just a better grade, it's a boost to your child's confidence and a step towards transforming how they feel about school work. We're so proud of the work these kids have put in, their tenacity, and their determination to succeed.
Read our students' stories now.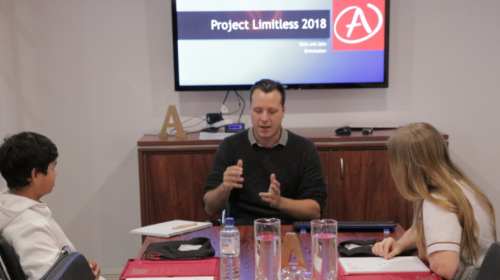 One of the first questions that every child is asked when they walk through the school doors for their very first day of prep is "What do you want to be when you grow up?" Answers range between astronauts, zoologists, Olympians, doctors, lawyers, builders and actors/actresses. However, these answers tend to change as students progress through schooling. Students who once dreamed of being doctors are disheartened by their average grades and opt for something else instead that's a lot easier to obtain. The most heart-wrenching part to this process is seeing this follow through, especially when all that is holding these students back is the attainment of a few 'A' grades. At A Team Tuition, we want students' first answer to "what do you want to be when you grow up" to be what they actually achieve.
Read More