Our Transformative Tutoring Program for
HOW OUR TRANSFORMATION PROGRAM
BOOSTS YOUR CHILD'S ATAR RESULTS
We improve your child's confidence, motivation, and grades in just 6 months. 
Our 6-month Transformation Program is a game-changing transformative tutoring program unlike any other and is transforming students across Australia. Our Transformation Program works with students to achieve remarkable progress in their confidence, motivation, and grades in order to improve their ATAR (Australian Tertiary Admissions Rank).
Our Program focuses on ATAR English and Maths subjects, as they serve as the foundational pillars of success in all ATAR subjects. We're here to partner with you, your school, and your child, not only to secure a university placement but also to instil the confidence that your child can achieve their goals and ultimately their dreams of a university education.
Our comprehensive approach to learning, backed by proven methods and psychological principles, equips your child to excel not only in their ATAR subjects but also in life beyond academics. We're not just transforming grades; we're transforming lives, enriching both your child's future and your experience as a parent. Join us on this journey to unlock your child's boundless potential.
IN JUST 6 MONTHS, YOU AND YOUR CHILD WILL EXPERIENCE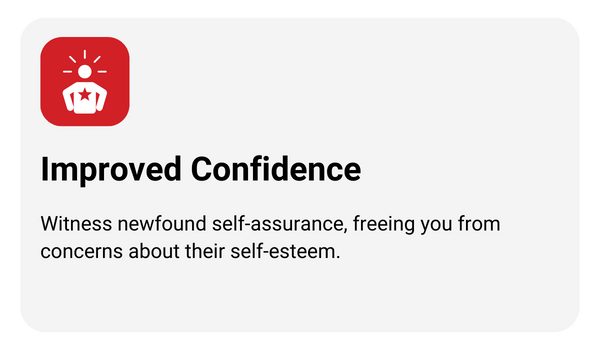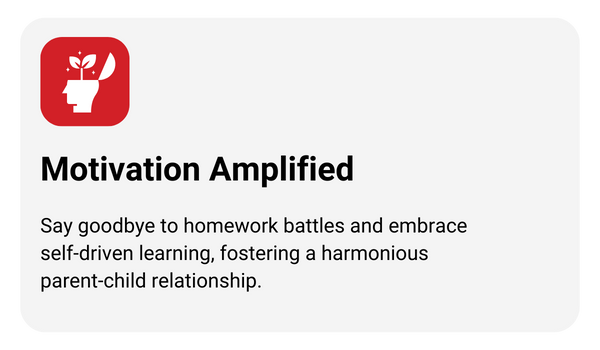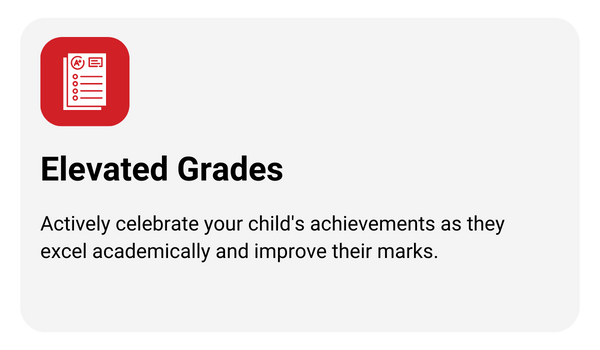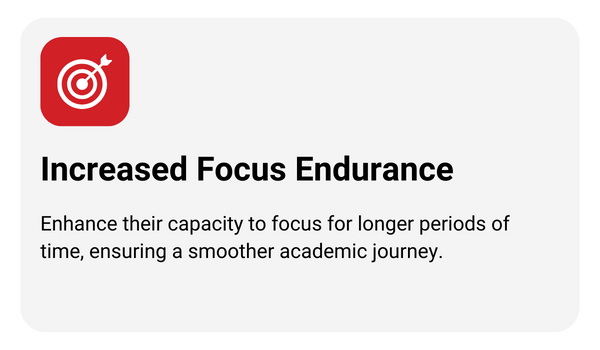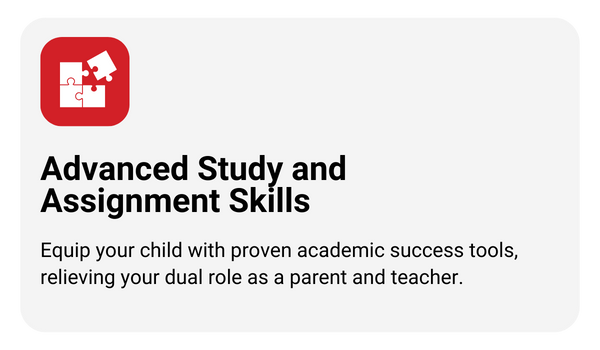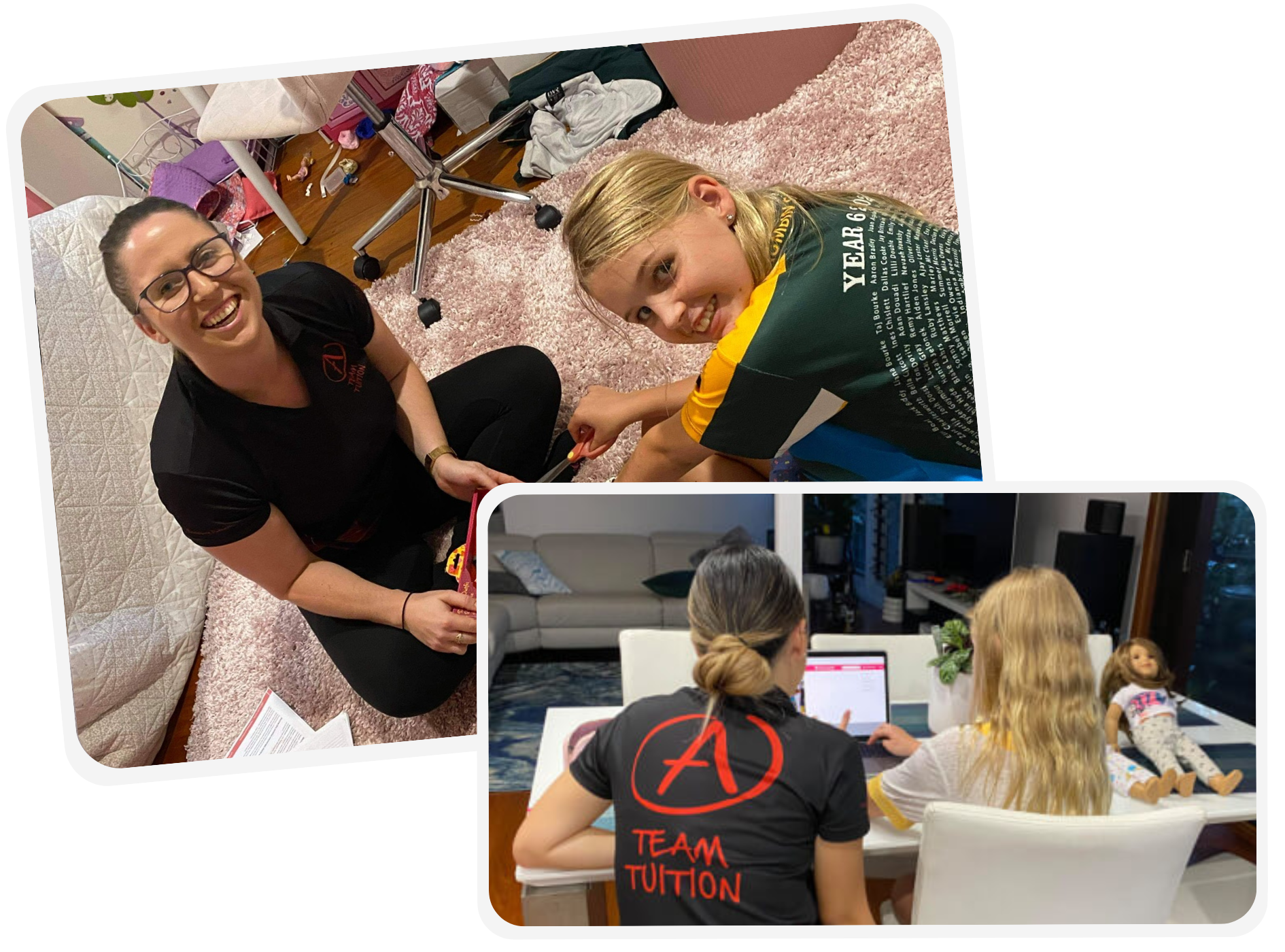 Transform Your Child's Mindset
Teach Your Child the Strategies and Skills to Becoming a Successful Student
Mentor and Guide Them to Improve Confidence, Motivation, and Grades
Ongoing Support For Your Family
THIS IS WHY WE DO WHAT WE DO
"We absolutely love our tutor Maina. He is such a wonderful person to have in the home and Joe enjoys working with him. Even my other son who isn't loving school said he might do some tutoring with him. Impressive!!"
Kelly — Year 12 Mum
"I wanted to write and tell you how impressed I have been with Abbey and how she has instilled confidence in my daughter, Alexandra, in maths.  Abbey's approach to the sessions and subject has been a perfect match for Alexandra and if she needs any assistance in the future, I will certainly be in touch.  Many thanks to the whole A Team Tuition team for such a professional and well run organisation."
Debra – Year 12 Mum
The word "Proud" doesn't even come close to expressing how we felt last night at our daughter's Awards Ceremony. The studying structure and skills she has developed since starting with the program has been invaluable.
Collette – Mother
"Brayden has been incredibly patient, kind, encouraging to my son Sam, and has showed Sam some strategies that are truly helping him. It took some time for Sam to feel comfortable with Brayden and a 1:1 face to face tutor as both are new to him and he is naturally quite reserved. But Sam has put in additional effort and has been rewarded with a big achievement. His classwork has moved up a grade, and his homework was 100 percent!
This has given Sam a burst of confidence and a realisation to what he can achieve through what we with Brayden are doing to help him plus his effort! I can't wait to see what they continue to accomplish.
~whoop whoop – happy mum dance~"
Kristy – Year 6 Mum
"Sebastian has been brilliant for Finlay and helped him complete Grade 6 in a much better place than he otherwise would have been. His handwriting has improved enormously and we loved the way Sebastian got to know him and kept him engaged through their time together. Learning was a lot of fun, We're so happy we found you guys."
Victoria – Year 6 Mum
"Our son really liked his tutor, Zach, and couldn't believe how quickly the time went by. He said it was 5.20pm before he knew it. He enjoyed the session a lot and asked if he could buy a novel to read last night. He doesn't ever want to read… let alone buy a book!
Today he went and purchased a book to start working toward his reading goal. Thank you for working with us to get him some help with his learning."
Ann – Year 10 Mum
Their approach to working with young people as extremely professional and very much focused on the individual needs and circumstances of each child. A Team is focused on delivering the best possible outcomes to all students irrespective of their academic ability and are well versed in supporting children within the Out Of Home Care sector.
Jason – Former School Principal
"I initially engaged with A Team before Matthew's exams as he was struggling with some key concepts in his hardest subject and despite being a high achiever this was really impacting not just on his marks and confidence but on him as a person.
Teliah was assigned to Matthew and in two short weeks during his Transformation Program, he went from a C to a B+ in the hardest strain of mathematics, but also regained his confidence. The change in him is remarkable, he is now more focused on assignments, will get an awesome ATAR result and is working the hardest he ever has.
I am sure there are cheaper options that A Team, but to me this is one of the best investments I have ever made and has changed Matthew's outlook, options and no doubt future academic and professional life.
I can't recommend A Team enough, and having spoken to other parents can safely say that our result is the normal outcome as opposed to an outlier."
Damien — Year 11 Dad
"I think I was so successful because my study routine and how I approached maths completely changed. I used to have a bad mindset and hated the subject, now I really try my best!" 
Jess went from an E to B in Maths in just 8 weeks! 
Jess – Student, Year 10
"My daughter Maddie was really impressed with her first session with her tutor, Derek. She said Derek was excellent and there was just no comparison with her last tutor. He is a lovely young man and completely put Maddie at ease. Her mood totally changed between the time before the tutorial to after. Thank you so much, and I can't wait to see what they accomplish."
Kylie – Year 10 Mum
The only tutoring company in Australia with official school partnerships