Your child has big dreams. Are they on course to realise them?
ATAR. The Australian Tertiary Admissions Rank. Your final chance to help your child realise their dreams, no matter how competitive their dream career might be. Will you and your child commit to one last journey together? A Team Tuition's exclusive approach to academic coaching isn't just about the coursework, it's about changing the way year 12 students approach studying. Help them secure a spot in a coveted university course, and then thrive beyond study.
A future in medicine?
Our ATAR Intensive Program is ideal for students applying for tertiary entrance into highly selective university courses
FOUR SUBJECTS
EIGHT HOURS PER WEEK
HAND SELECTED TUTORING TEAM
INTENSIVE ASSESSMENT SUPPORT
INTRODUCTION TO TERTIARY LEARNING
Need to improve your ATAR score across the board to get into your preferred course?  This helps students reach their full potential by working smarter.  Receive an ATAR that opens the right doors.
TWO SUBJECTS
FOUR HOURS PER WEEK
HAND SELECTED TUTORS
INTENSIVE ASSESSMENT SUPPORT
FOCUS ON WEAKER SUBJECTS
For students who struggle with one subject area, ATAR TOP UP helps solidify their final ranking by tackling the trickier subject matter.  Academic achievement in a single subject can have a massive impact on your ATAR score.
ONE SUBJECT
TWO HOURS PER WEEK
INTENSIVE ASSESSMENT SUPPORT
HAND SELECTED TUTOR
How We Achieve Remarkable Results
At A Team Tuition, we refer to our tutors as Academic Personal Trainers. Why? Because we don't just teach the Australian Curriculum. Our program was carefully developed with child psychologists, coaches and academics to deliver better academic results. First, we break down any barriers to learning by helping kids uncover their learning language. Then, we sharpen their study skills with practical examples and mock exams. Finally, your child's APT will help build them a support network proven to create better academic results.
Is your child a candidate for our ATAR Intensive programs?
Your child is in year 11 or 12

Your child is feeling the ATAR stress

ATAR is impacting home life

Your child is 'acting out' or 'melting down'

You've tried everything to help

You know they could be achieving at a higher level
They're easily distracted

You're anxious that they won't get into their preferred course

Your child needs to improve their grades to get the ATAR they need

They have big dreams to study a specific course at university

Anxiety (yours and theirs) is standing in the way of achievement
If This Sounds Like Your Child …
No matter where their dreams take them, we can help give them the best possible chance of taking the first step
Whether it's a place in UQ Law, in Medicine or a coveted offer from NIDA, hard work alone may not be enough.
We're here to partner with you, your school and your child to give them the best possible chance of success.  Helping your child reach their full academic potential isn't just about getting a place in the course they dream about, it's about building their confidence and knowing that they can achieve their goals.  That's a powerful feeling and one that they'll benefit from for life.  ATAR, like the SAT test in the US, is your child's ticket into a university placement.  Beyond a QCE (Queensland Certificate of Education) or HSC (High School Certificate) which signifies completing highschool, ATAR is the single important score for university placement.
Is your child on track to get the ATAR score they need?
"When I first started tutoring I didn't think it would work at all, because I had never passed a subject in my life of schooling! But there it was! I got a good mark, and I was so excited that I could tell Troy that our hard work paid off. I believe in myself much more academically. Because of that, I've changed my career endeavors completely!"
Aleks
"The improvement in Jordan's productivity and proactive attitude was the most impressive.  Knowing that he was now personally taking steps to truly fulfill his potential relieved a lot of stress."
Jordan was always a good student, but not the best student he could be.  Jade worked on adapting curriculum to his "learning language" to help him interpret the curriculum better. The results from Jade's mentorship and Jordan's dedication were astounding.  In just over six months Jordan improved from a C grade in both Maths B and Biology to a respective B and A grade, finally achieving an A grade on almost all of his assignments,  even for subjects he hadn't been tutored in. Jordan achieved his dream of studying Biomedical Science at university.
Jordan
Give Your Child the "Elite School Edge"
We're trusted to provide exemplary results to some of Australia's highest achieving schools.
Wouldn't your child benefit from the same academic support?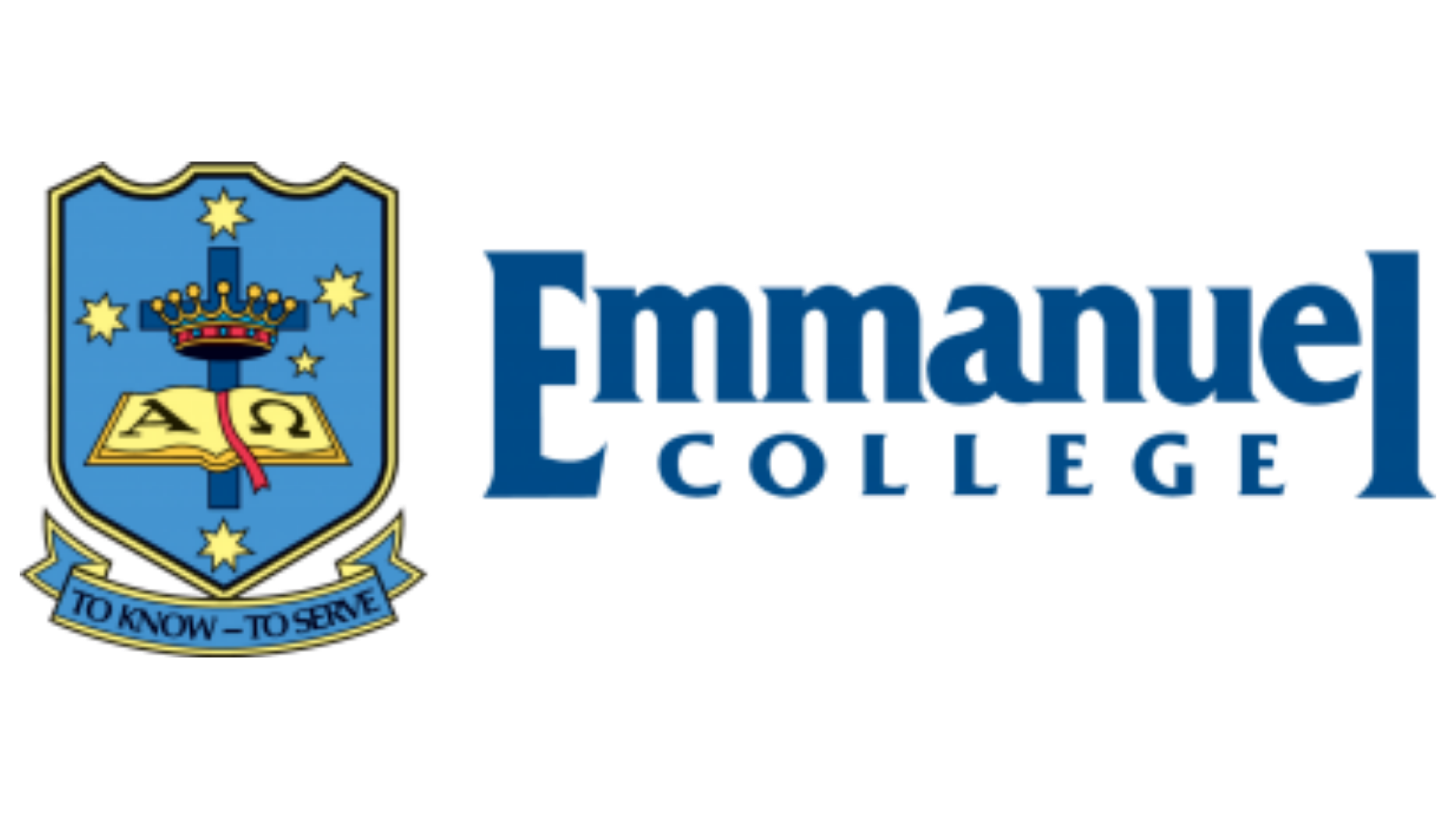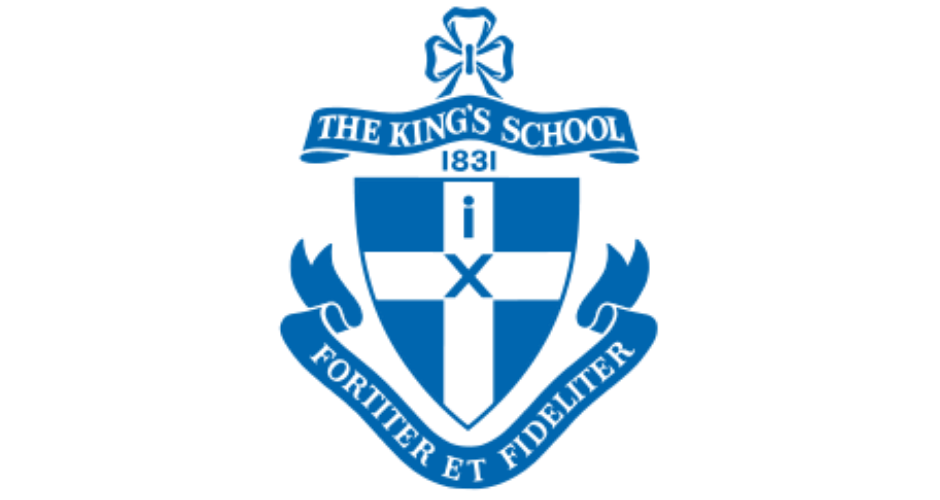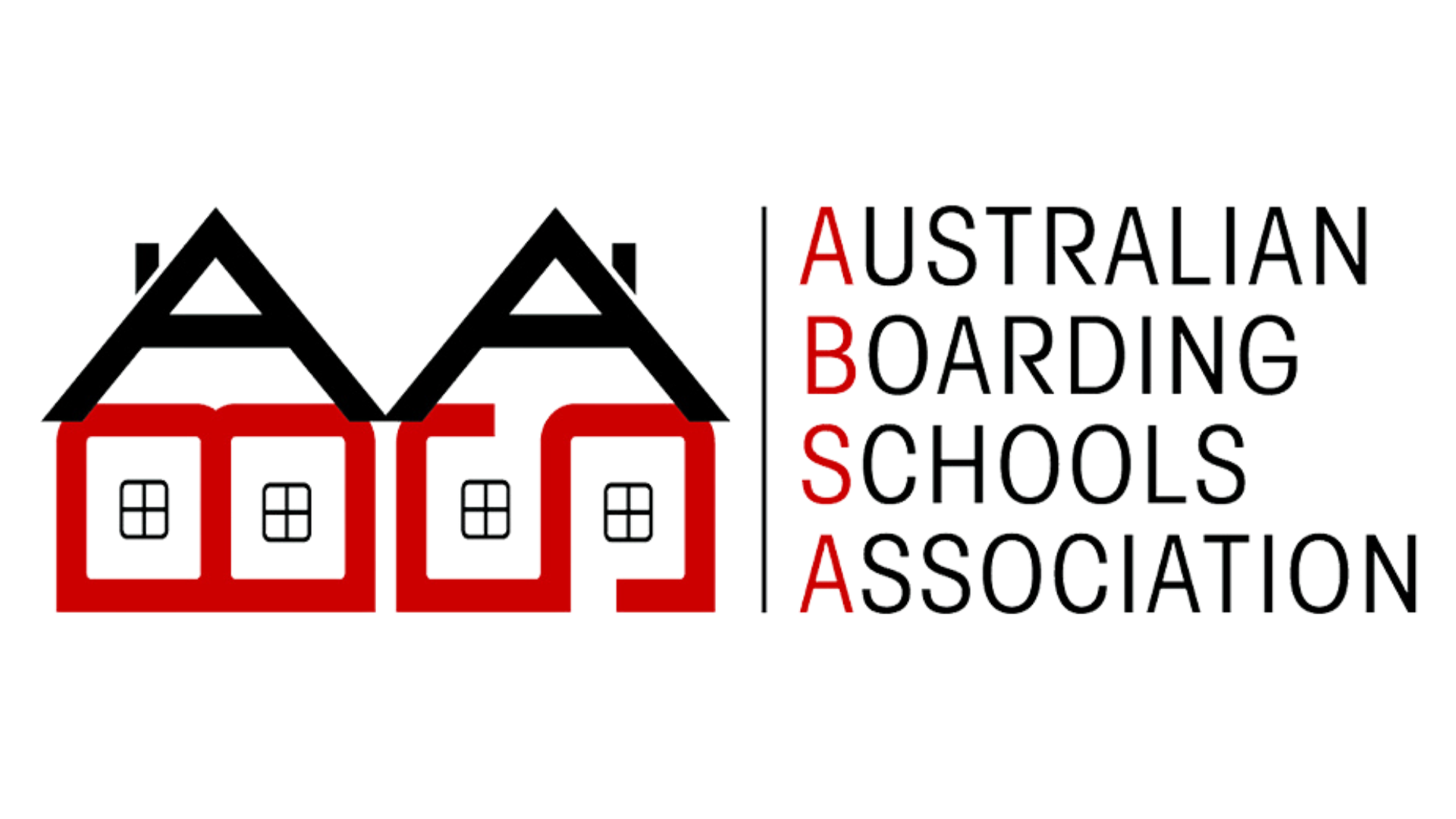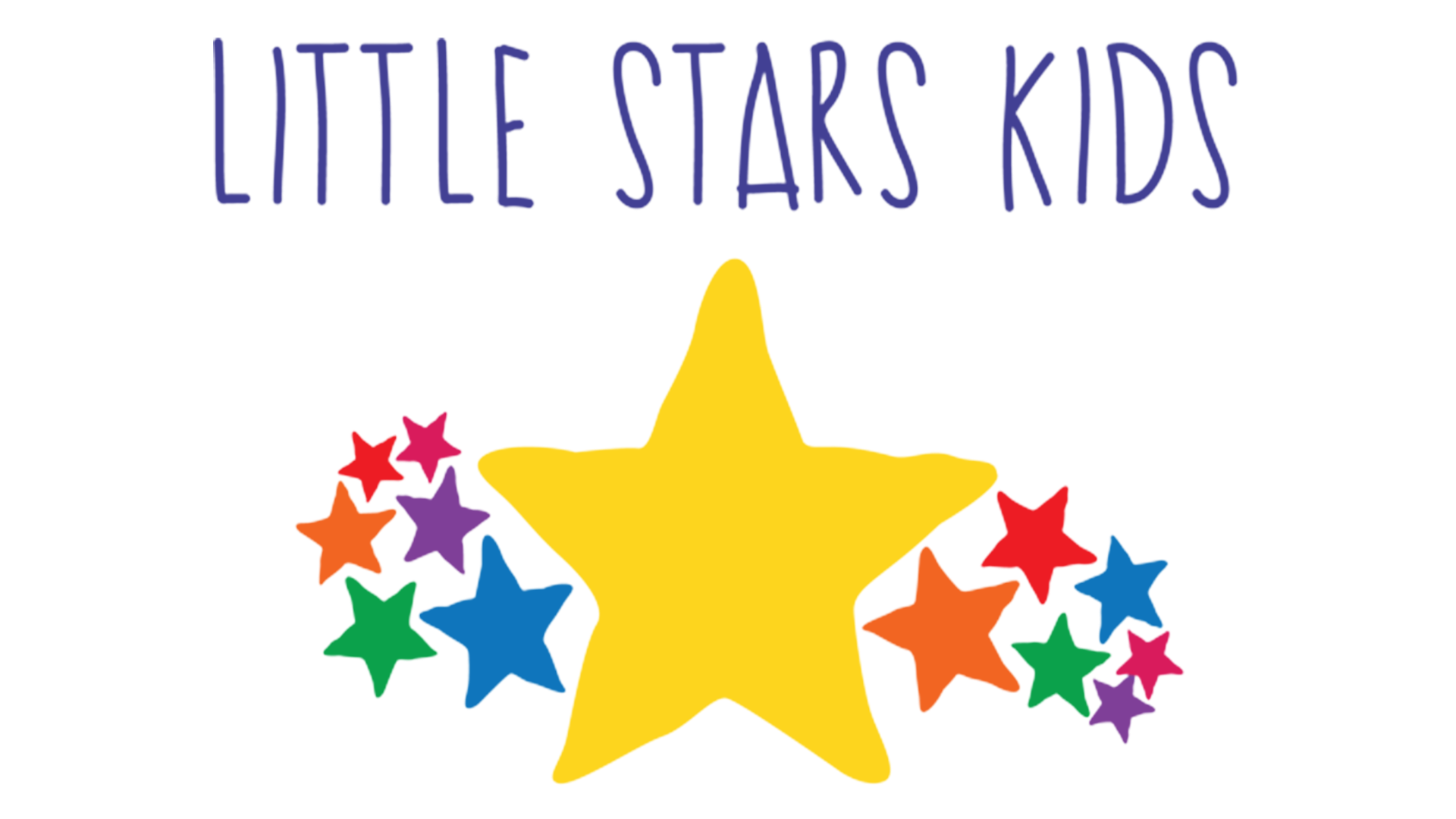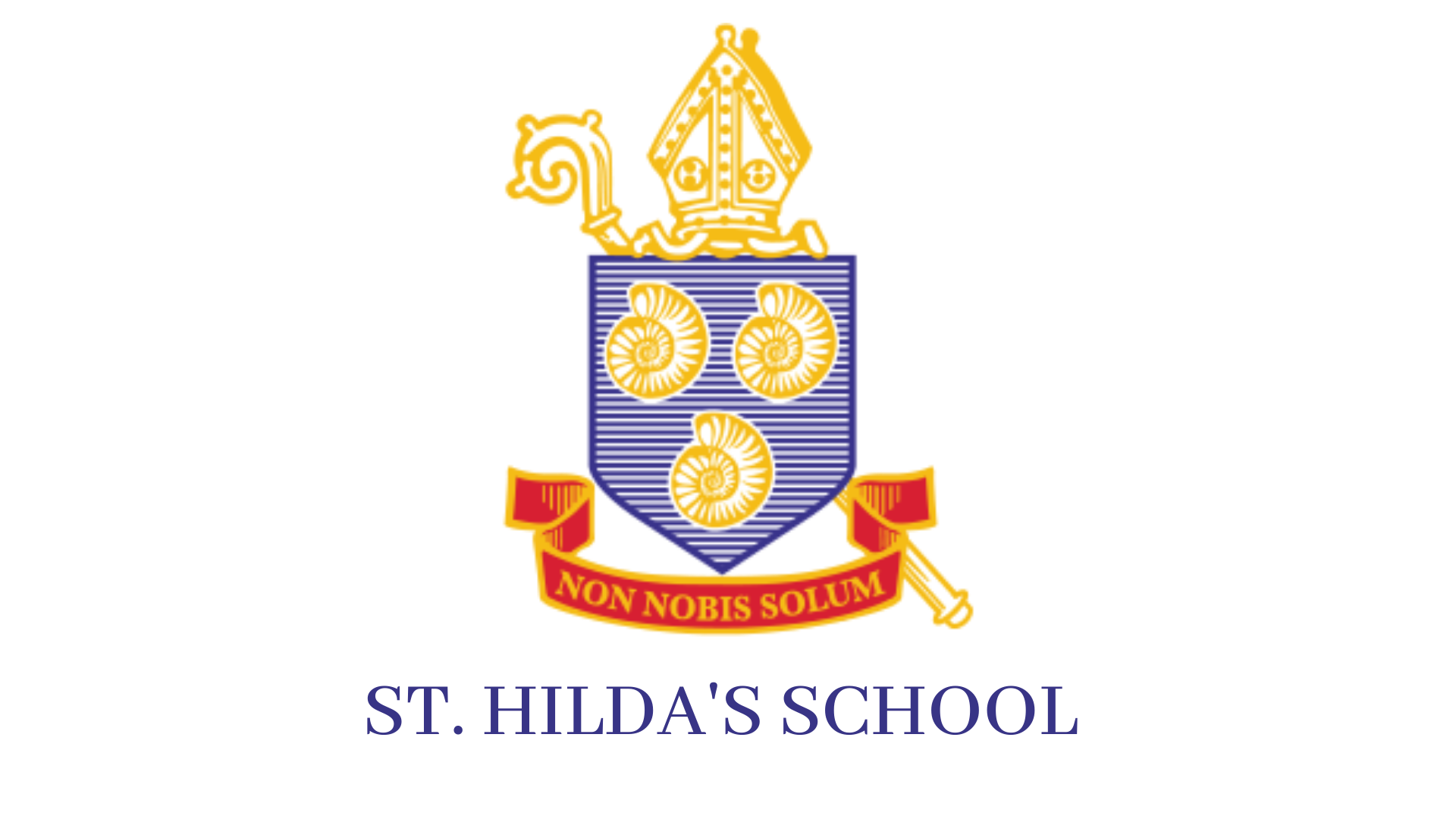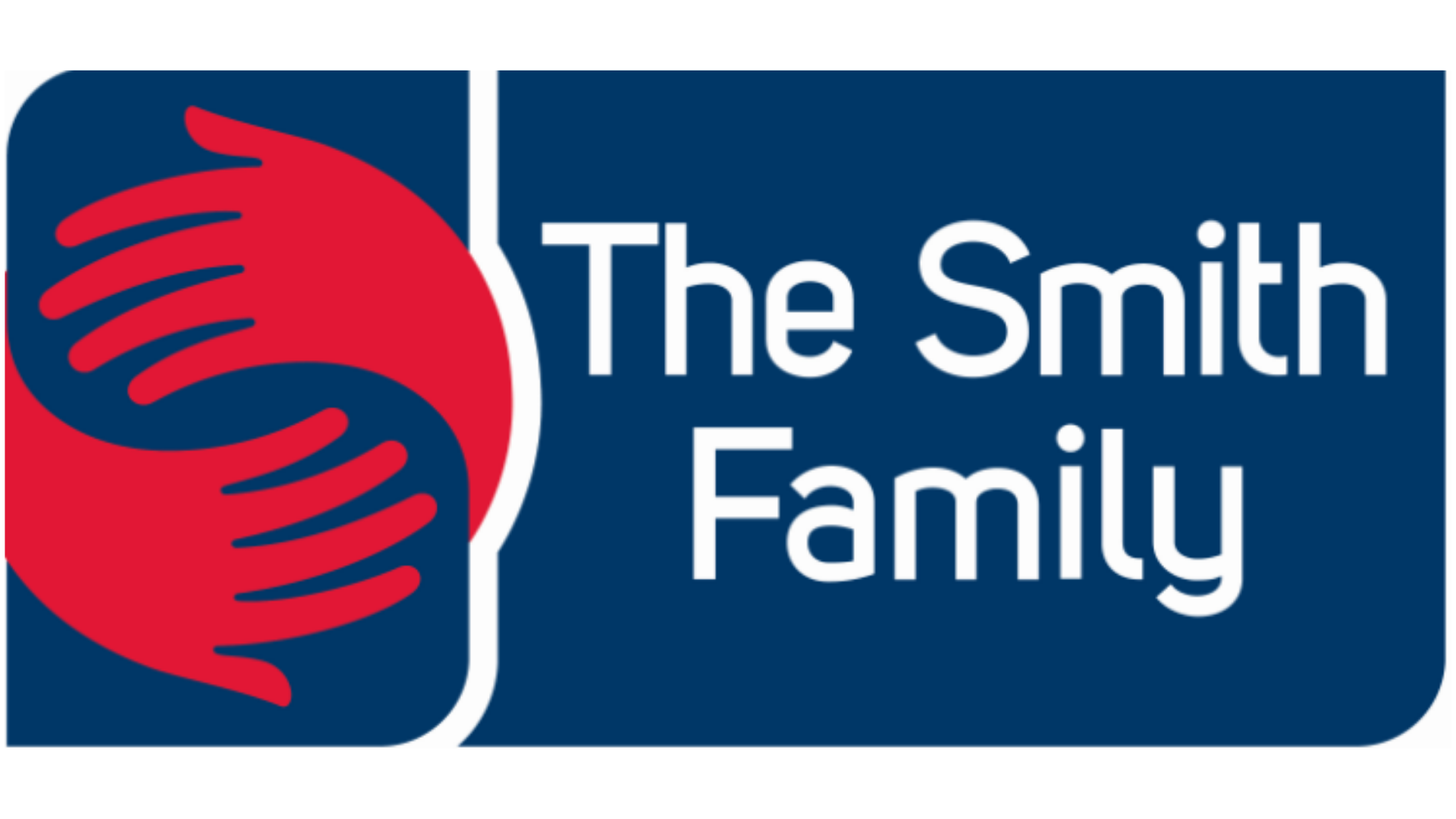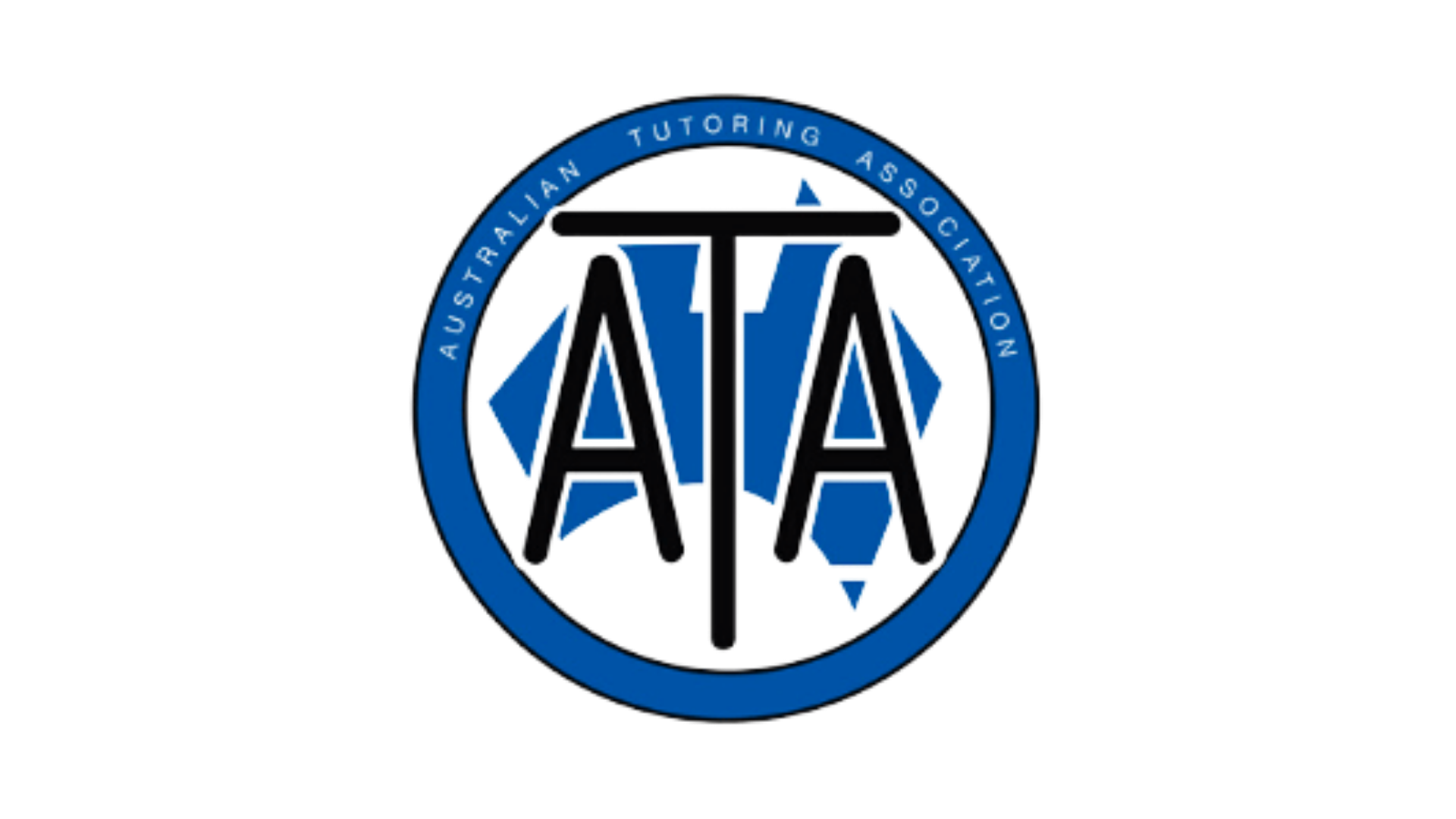 Australian Tutoring Association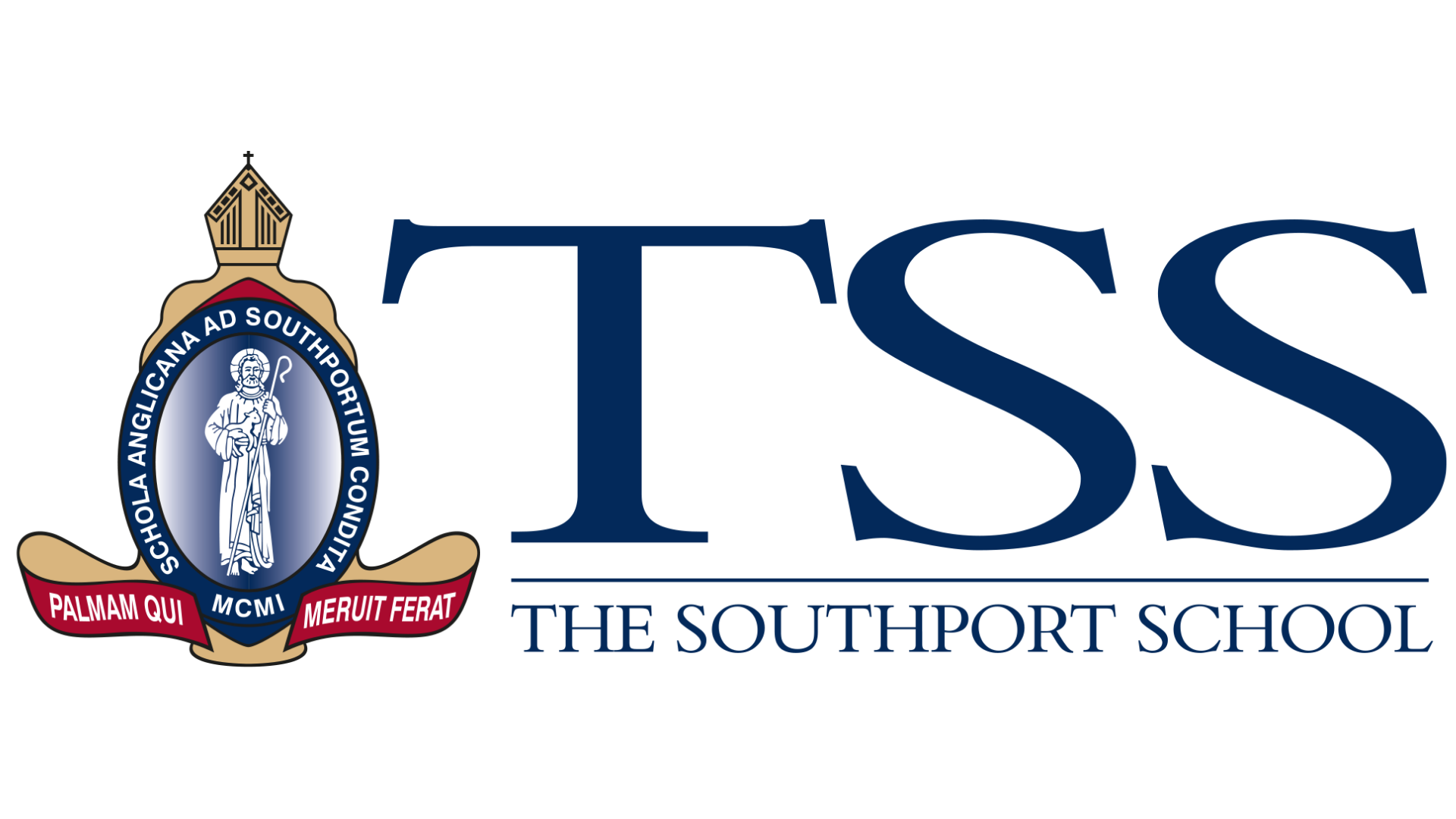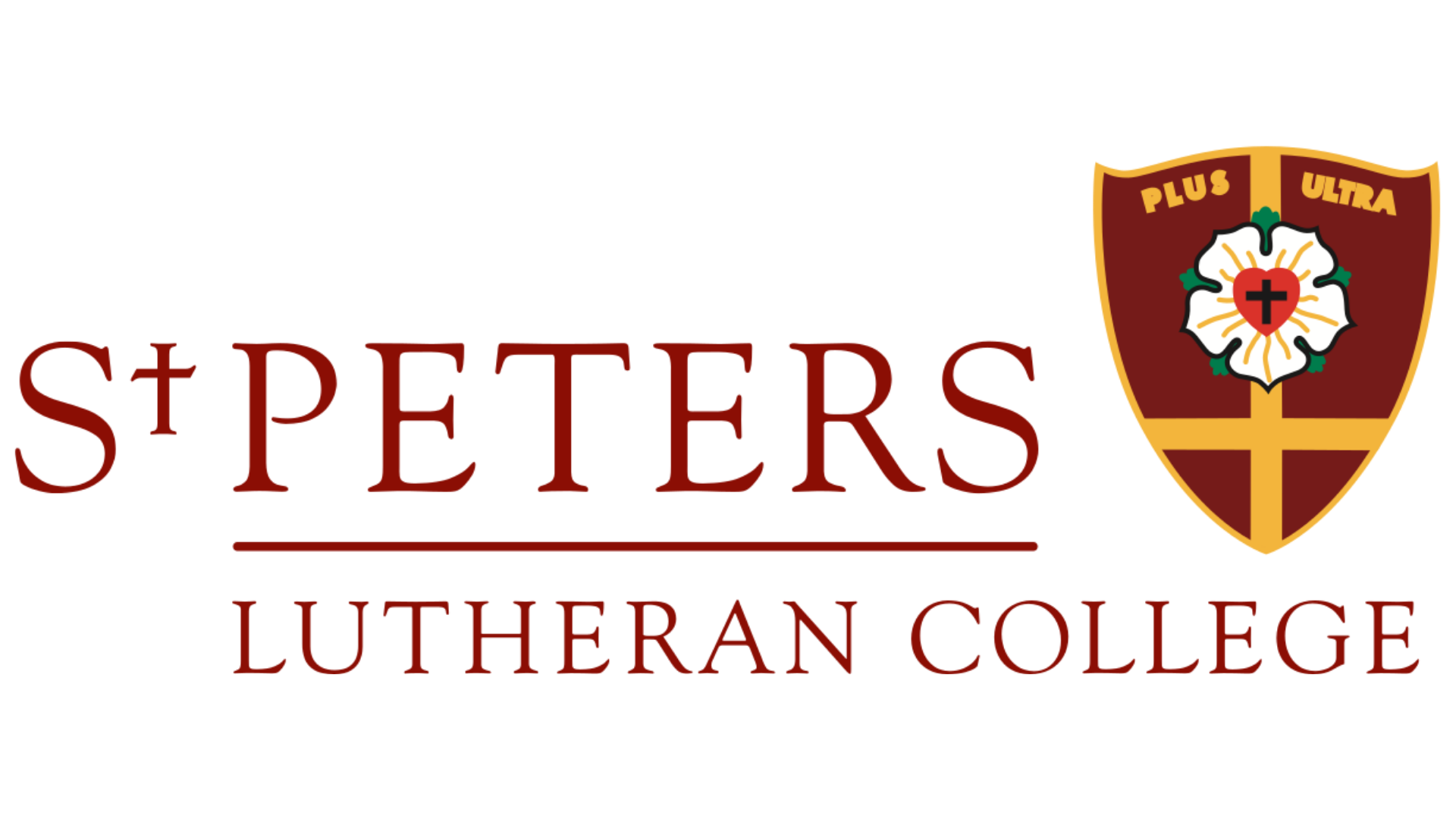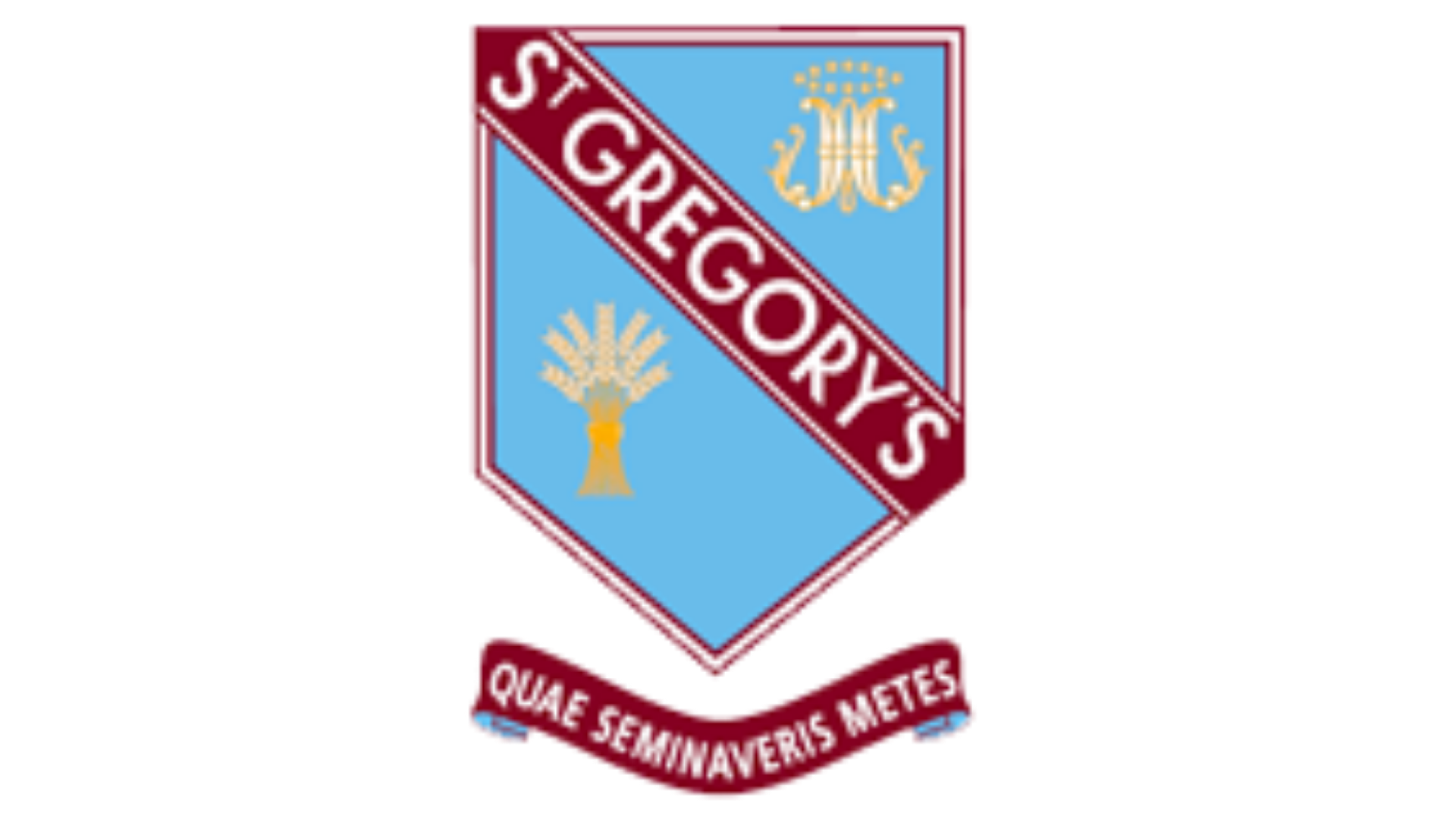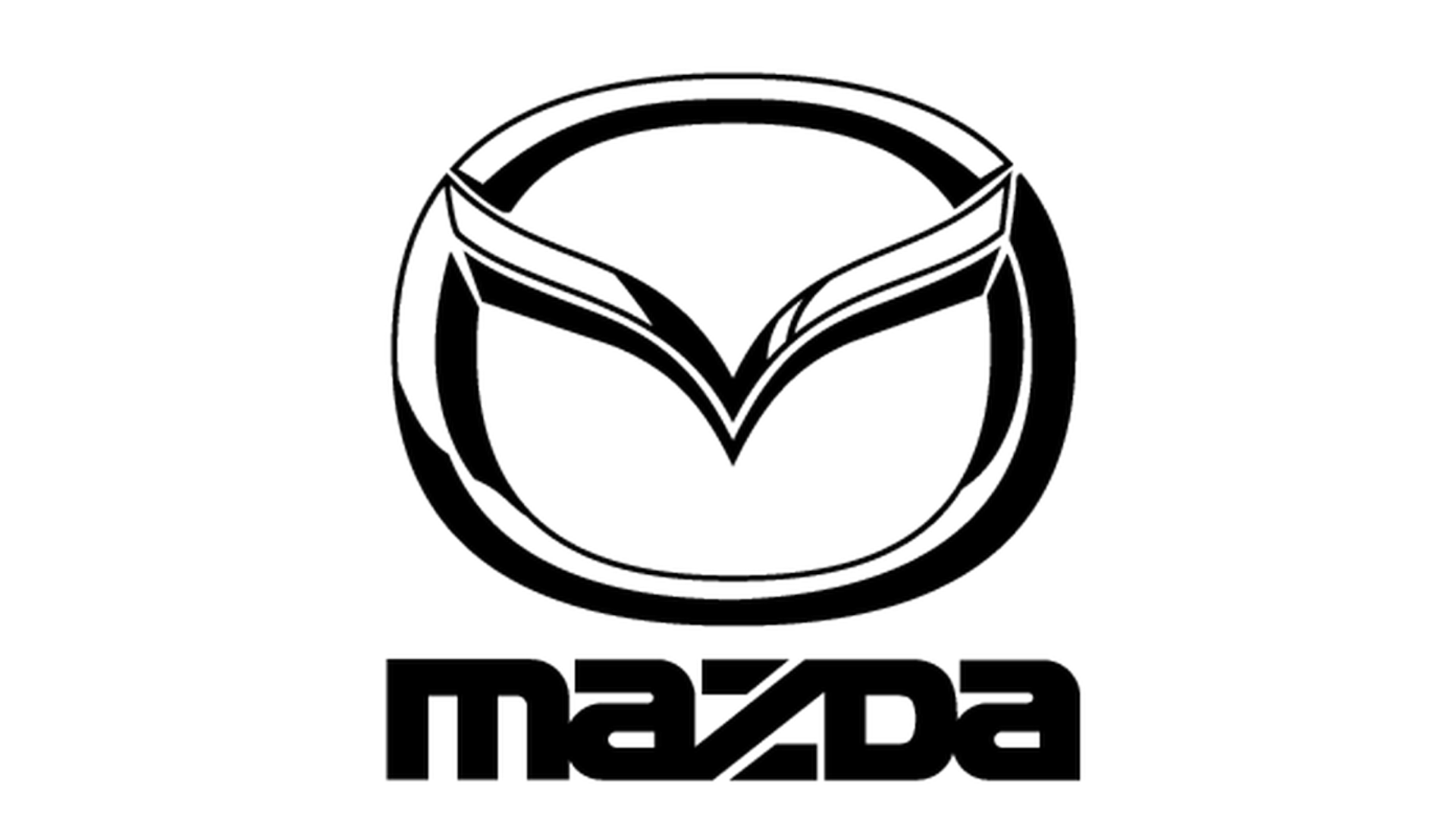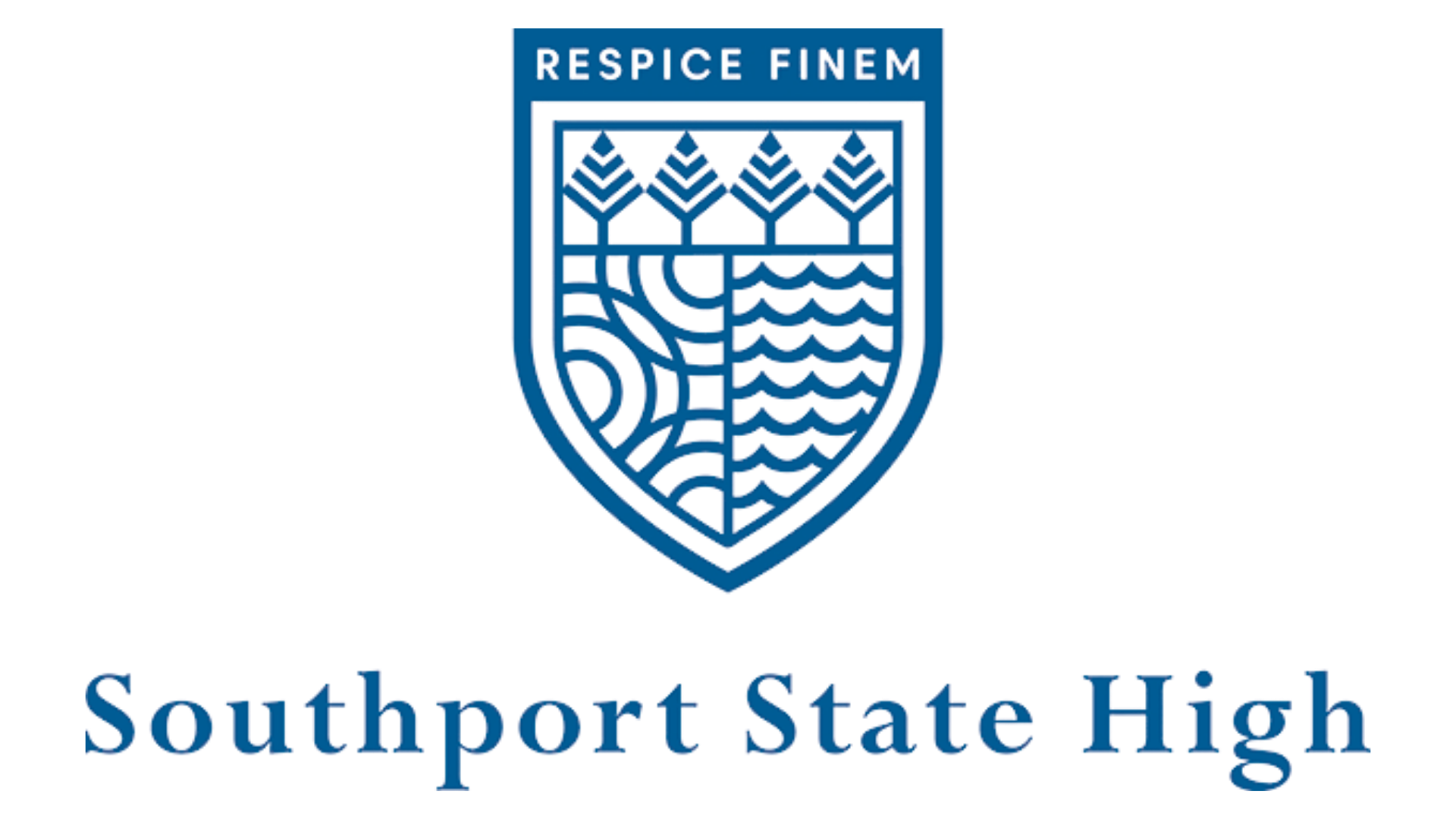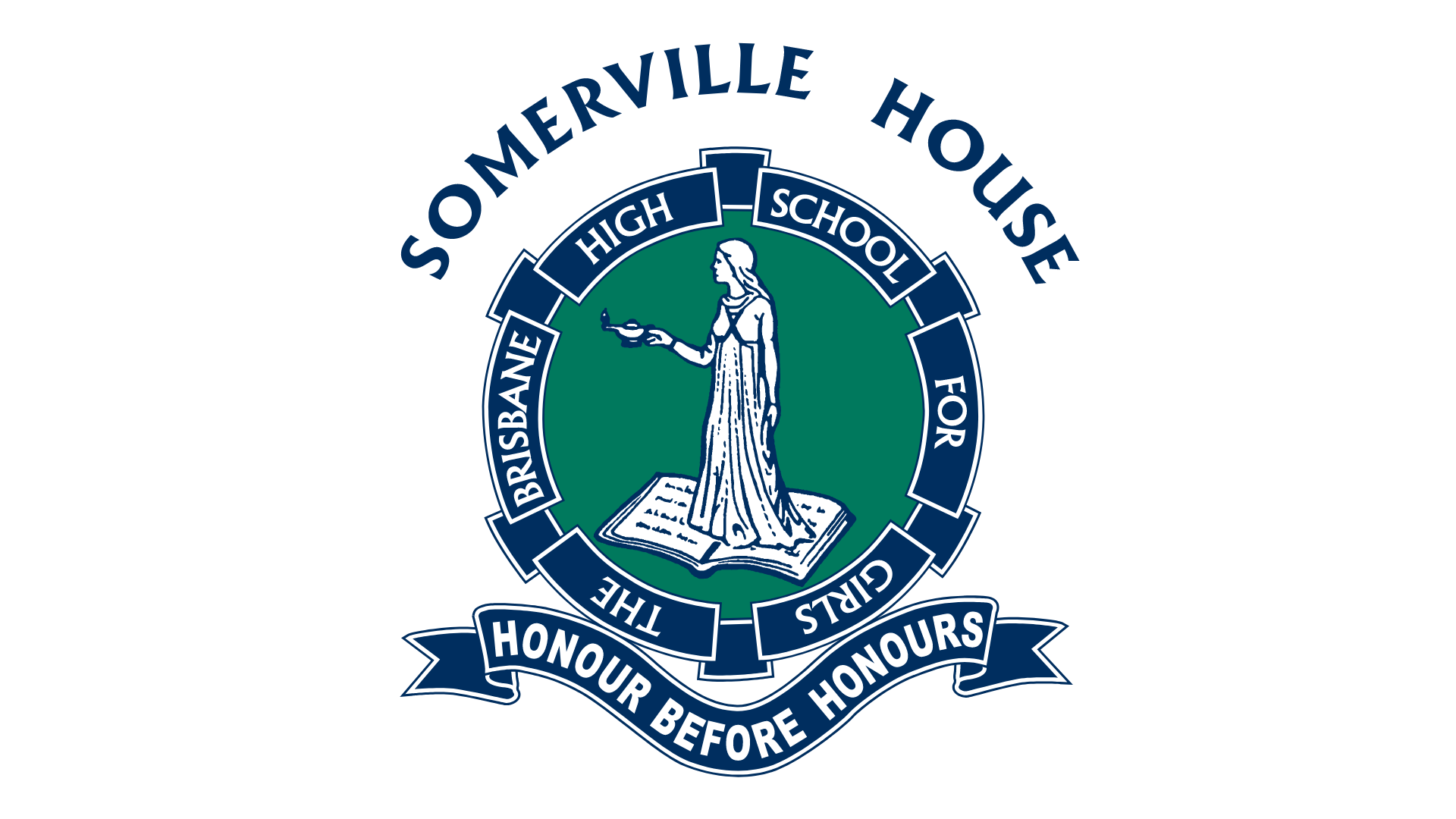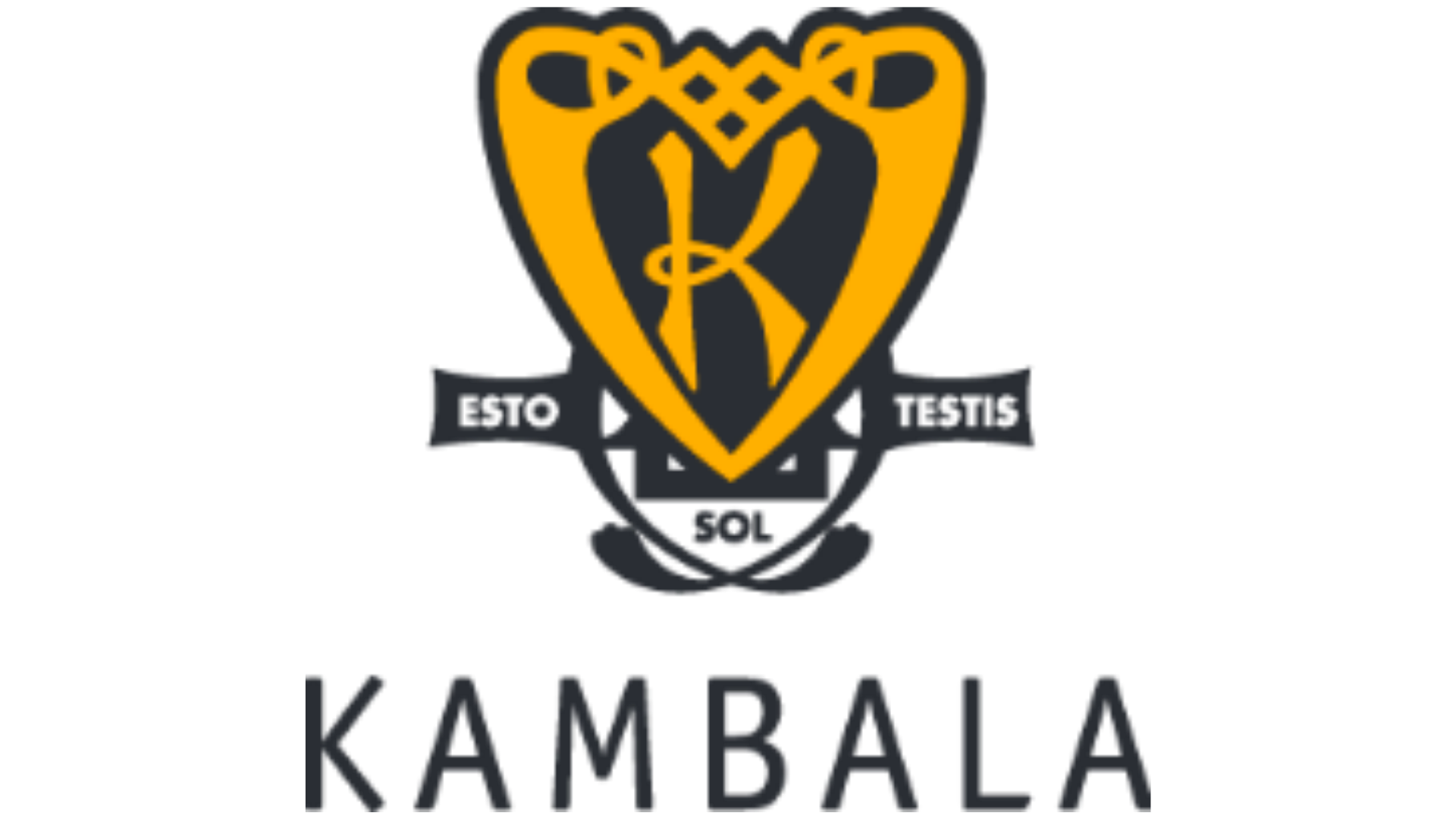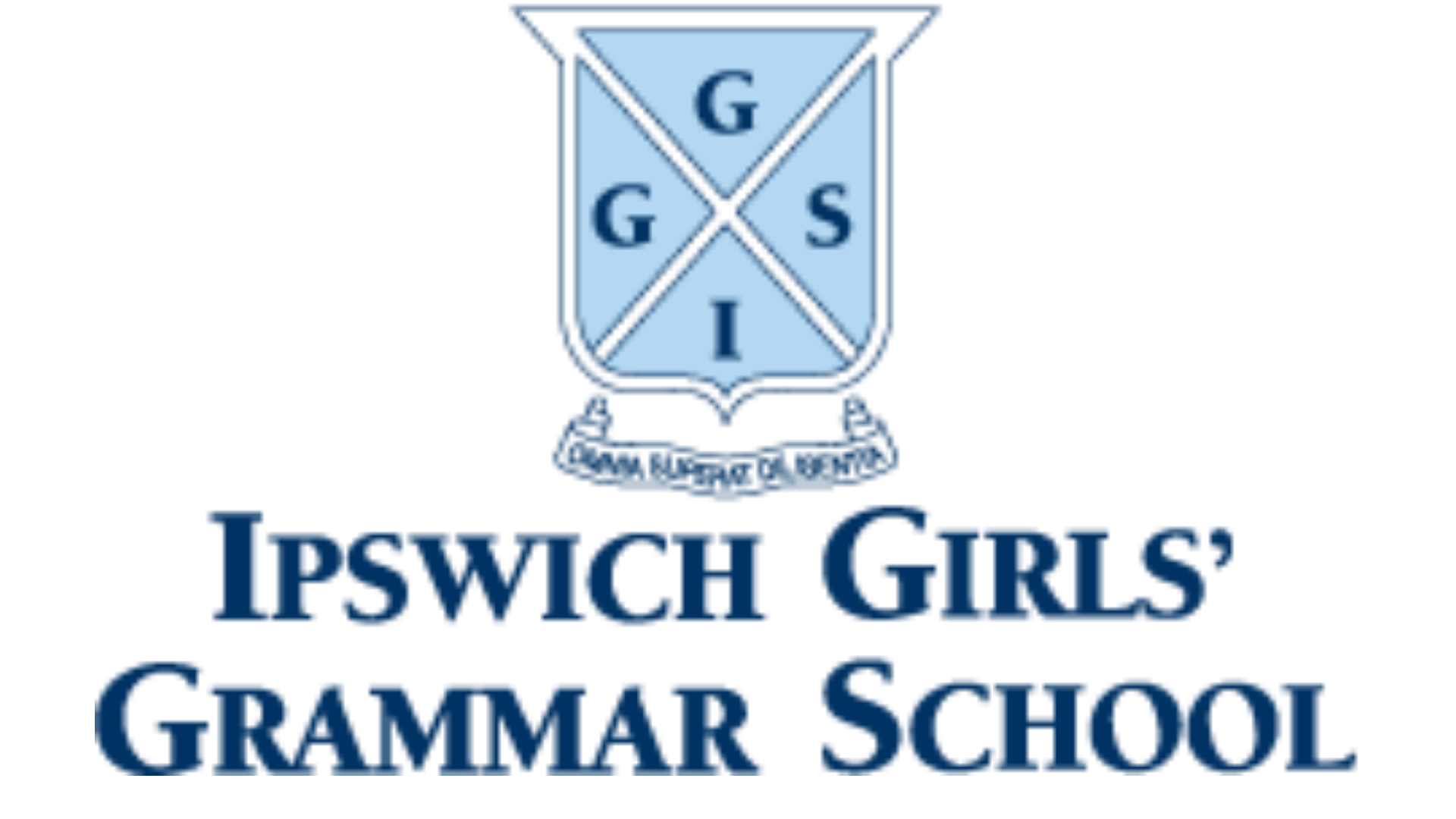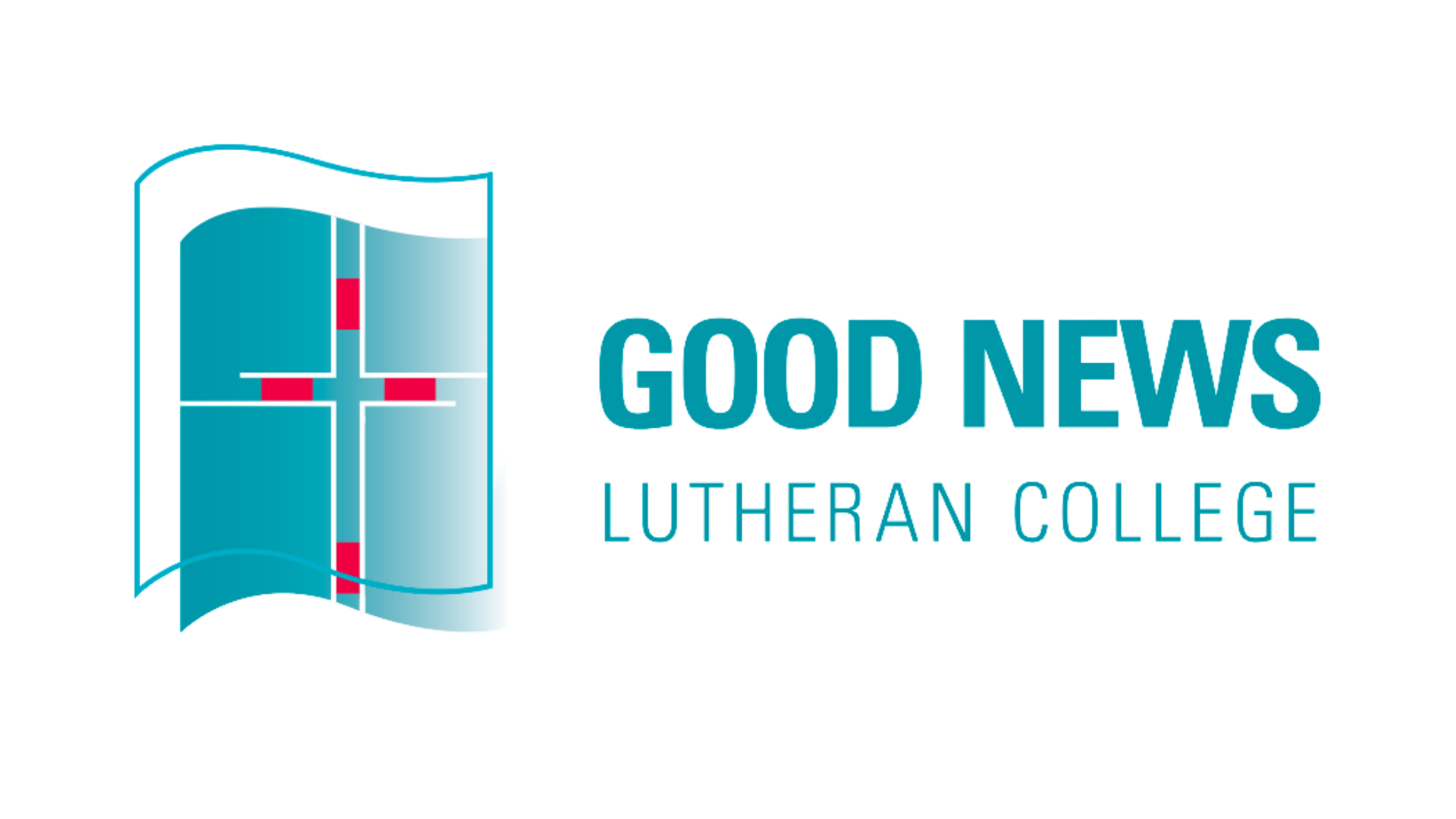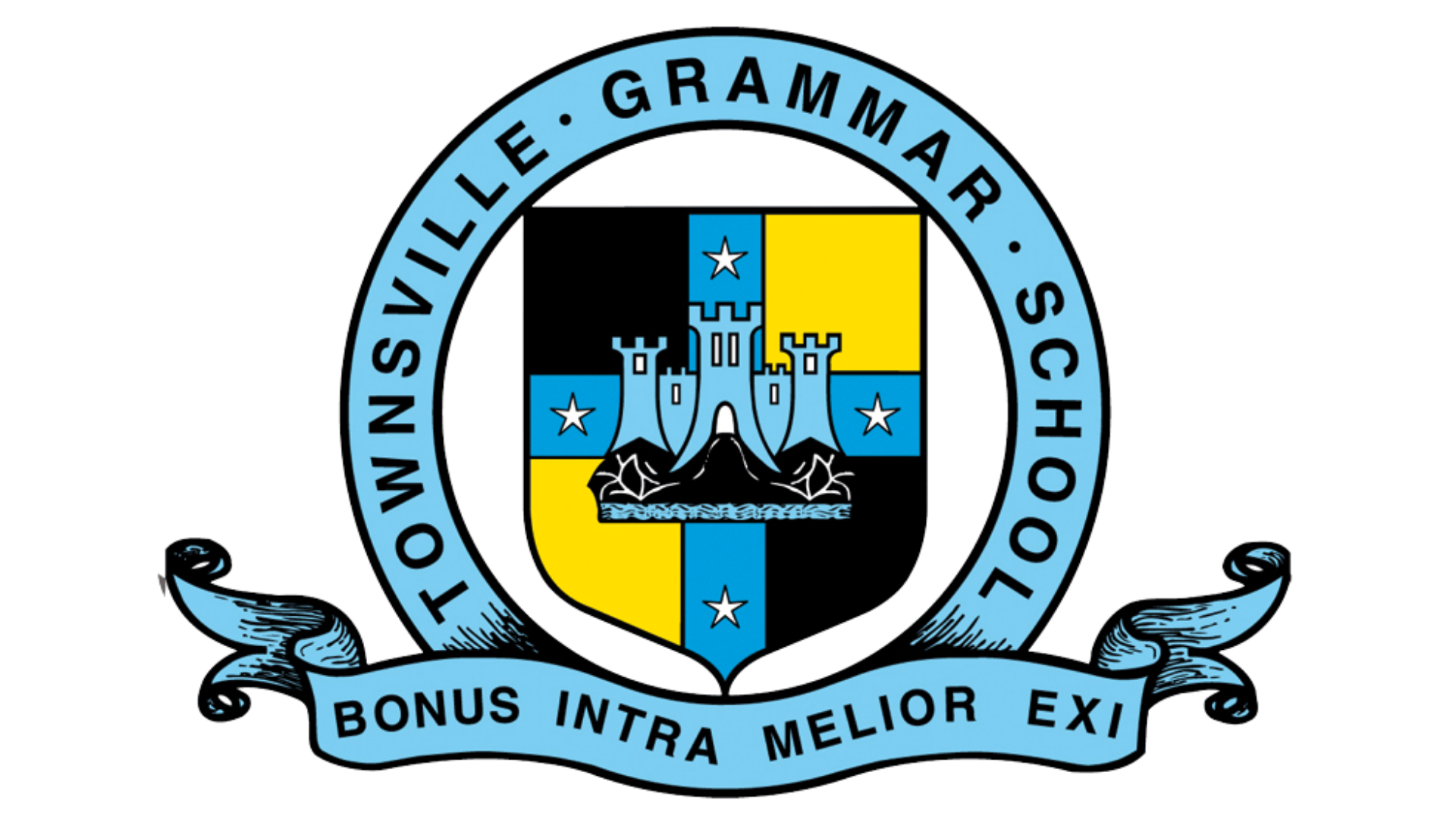 Townsville Grammar School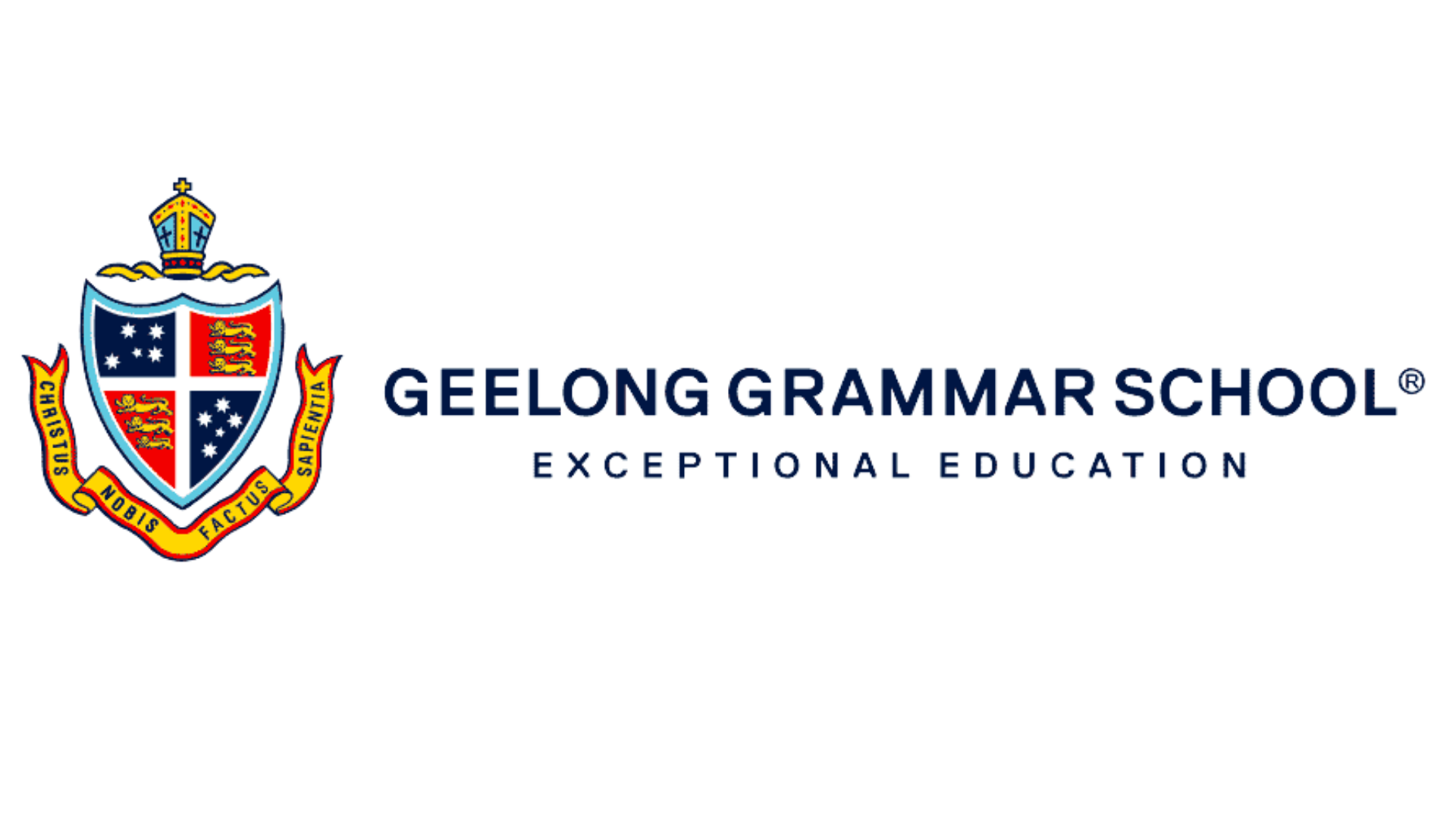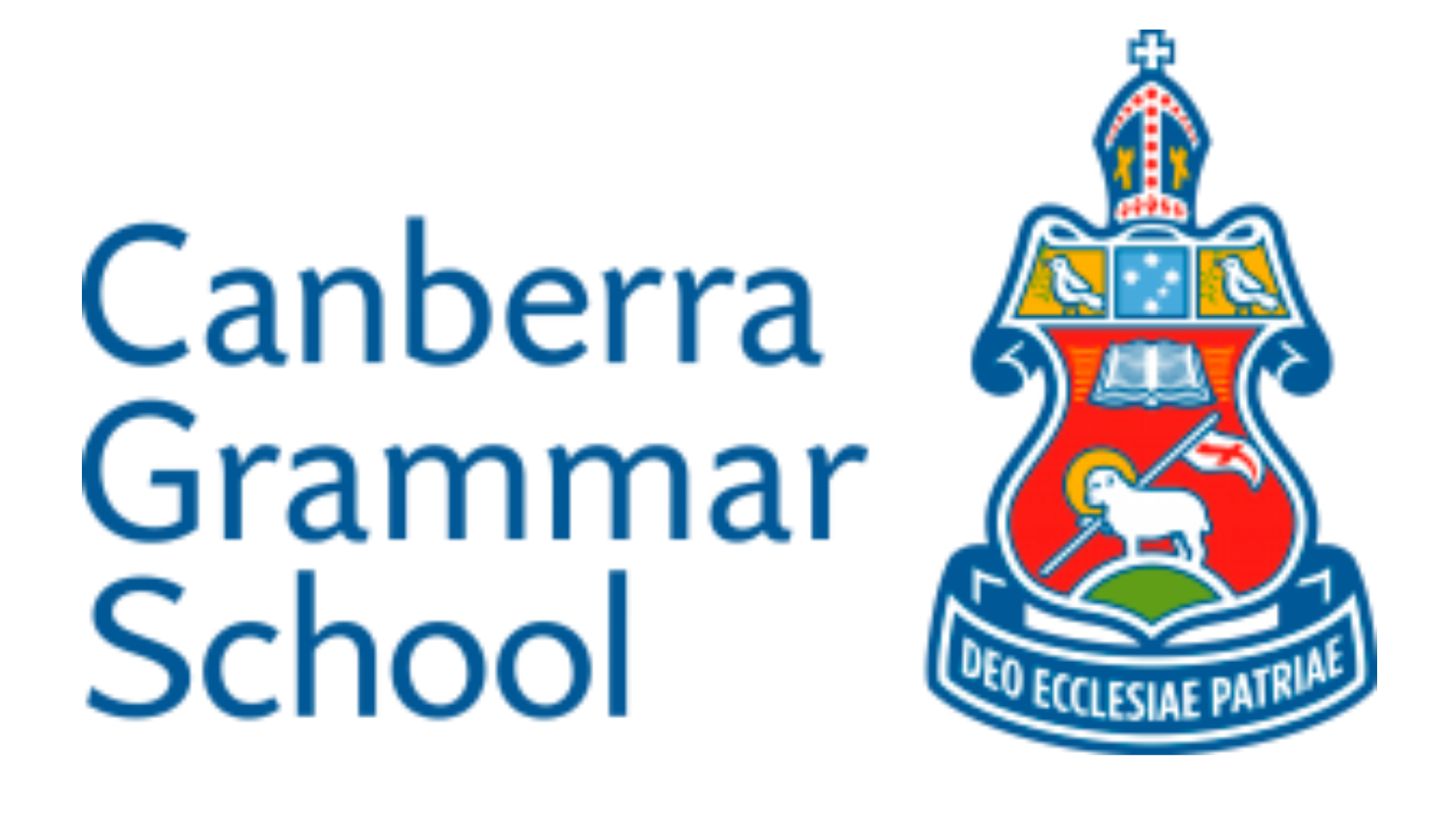 Whether your child is entering year 11 or they're on their way to the ATAR exam this semester,
it's not too late to make life-changing improvements to their academic achievements.
It's not just about ATAR, they'll gain confidence and study skills that will help carry them through university, and life.
Are you, and your child ready for a
life-changing transformation?