Primary and High School Tutoring Brisbane
Over a dozen of Brisbane's most prestigious schools trust A Team Tuition to deliver academic excellence for their pupils.  Our reputation for professionalism and our proven results make us the first choice for tutoring in Brisbane's best schools.  We offer private tutors Brisbane wide, at home, or through your school.  
Our Tutors Brisbane
Our private in-home tutors are carefully recruited, extensively trained, and fully blue carded.  Beyond just curriculum, our tutors provide expert-level feedback, academic strategies, and strategic mentoring.  The result, boosted confidence, motivation and academic results. Our team of 'Academic Personal Trainers' work across the South East Queensland area.  Find the right tutor near you in North Brisbane, South Brisbane, Caboolture, Redcliffe, North Lakes, Samford, Logan, Redlands, Ipswich and everywhere in between.  Further afield?  See locations of our Gold Coast Tutors or learn more about our Online Tutoring.
What kind of tutor does your child need?
A Team Tuition provides Brisbane tutors in primary school and high school subjects including Maths A, Maths B, Maths C, Physics, Chemistry, Biology, English, Extension English, HASS, History, Geography, Economics, Legal Studies, Business, Drama and Music Theory.  In addition to homework, study, assignment help and exam preparation, we provide:
Primary School Tutors – Assistance in the early development of study skills and academic confidence for life long benefits
High School Tutors – Assistance to develop self-driven study goals and better study strategies to build productivity and confidence
ATAR Specialist Tutors – Test preparation and study skills needed for university success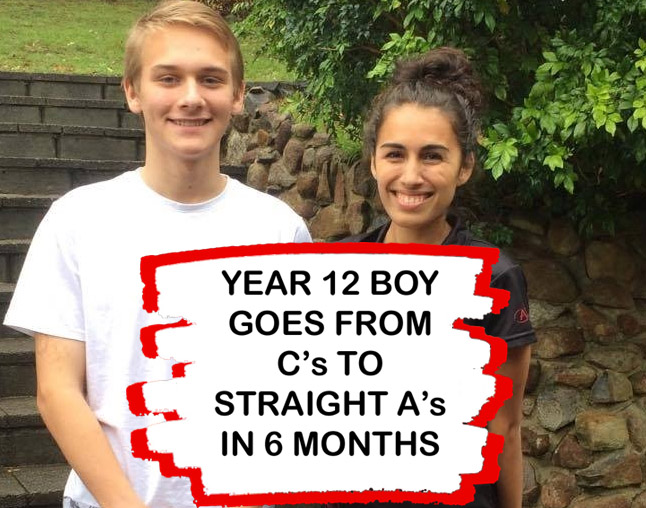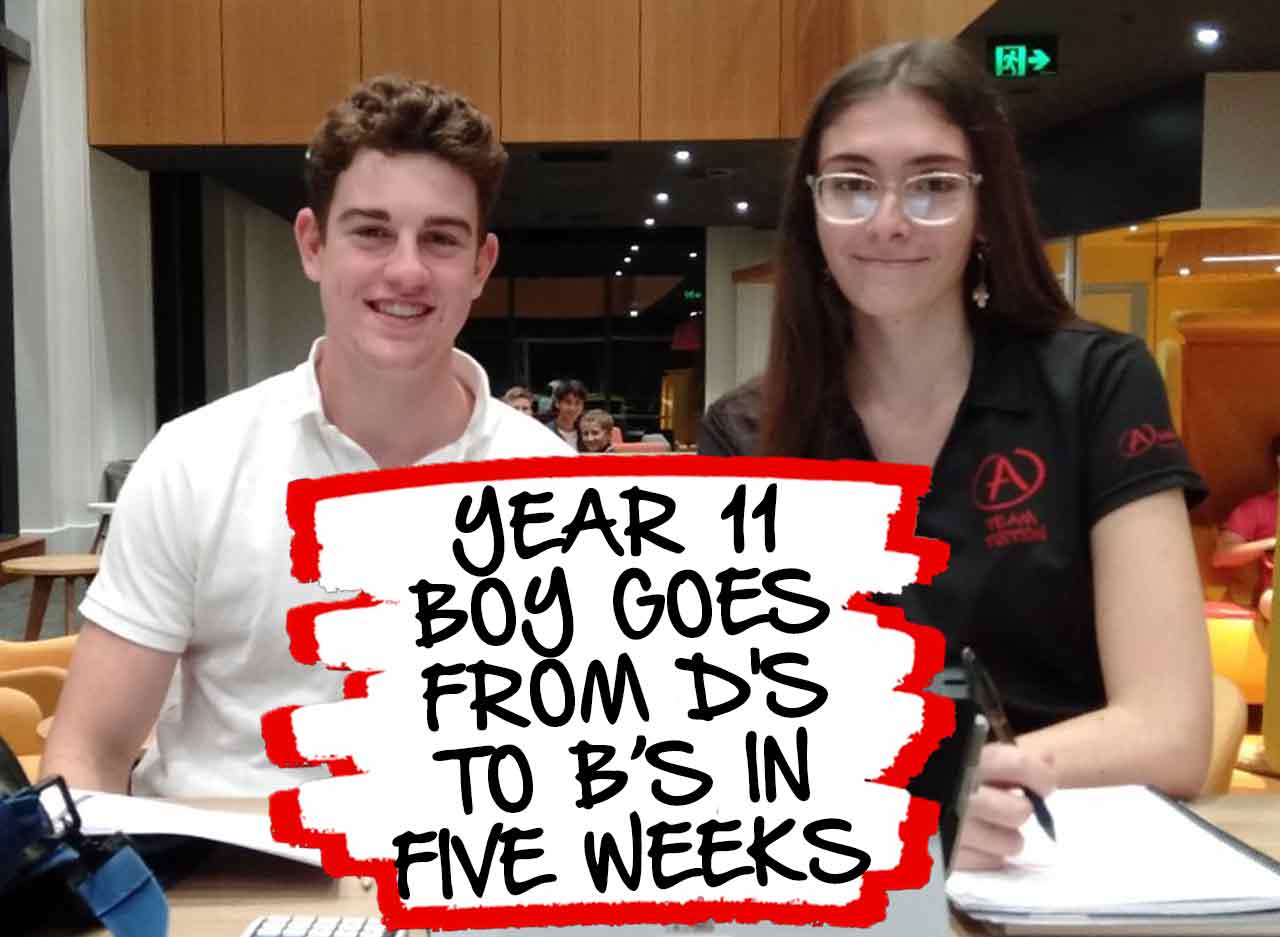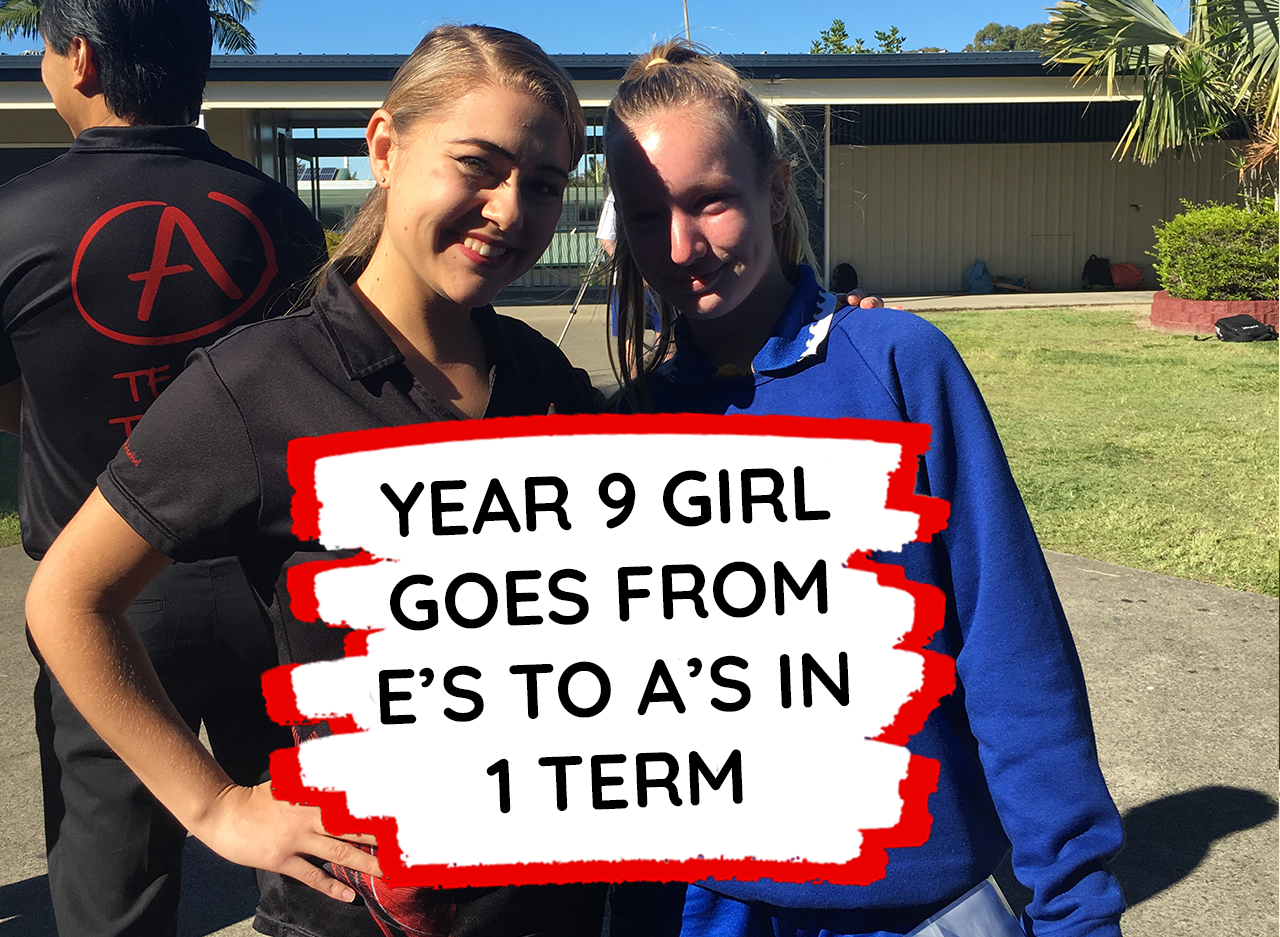 Level 1/16 McDougall St, Milton, QLD 4064 Australia START MY CHILD'S TRANSFORMATION TODAY!
Whether you need help with homework, assignment & exam preparation or just a confidence and motivation boost at school – we can help!
Tell us about your child and we will get in touch as soon as possible!