Our Transformative Tutoring Program for
HOW OUR TRANSFORMATION PROGRAM
DRIVES CHANGE IN HIGH SCHOOL STUDENTS
We improve your child's confidence, motivation, and grades in just 6 months. 
Our 6-month Transformation Program is a game-changing transformative tutoring program unlike any other and is transforming students across Australia. Our Transformation Program works with High School students to achieve remarkable progress in their confidence, motivation, and grades. It's not just tutoring; it's a comprehensive approach to learning, backed by proven methods and psychology to unlock your child's true potential.
Our program goes beyond traditional tutoring by providing the exact tools, strategies, and mindset used by top academic achievers in Australia to prepare High School students for their exams and school assessments. Our Academic Personal Trainers are committed to helping every student reach their full potential by offering tutoring and mentoring sessions tailored to various educational paths and empowering them for success in school and life beyond.
We're not just transforming grades; we're transforming lives, enriching both your child's future and your experience as a parent. Join us on this journey to unlock your child's boundless potential.
IN JUST 6 MONTHS, YOU AND YOUR CHILD WILL EXPERIENCE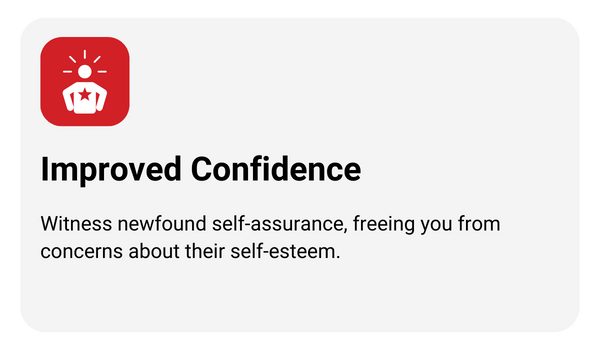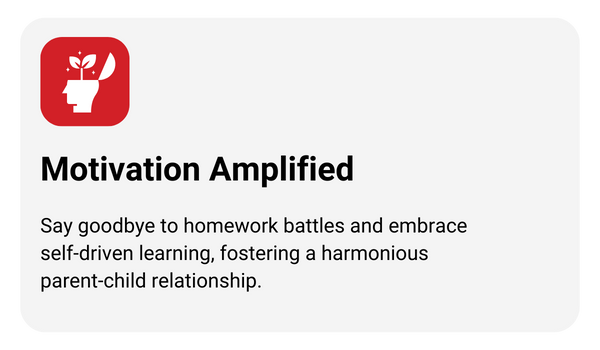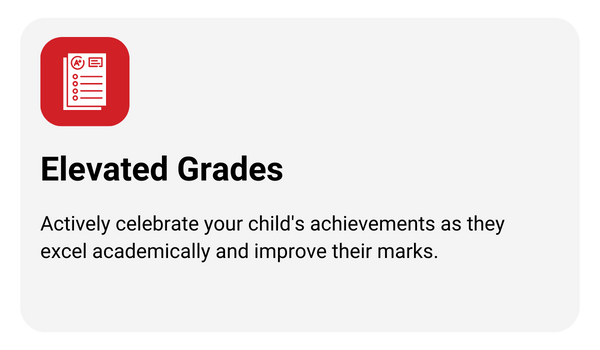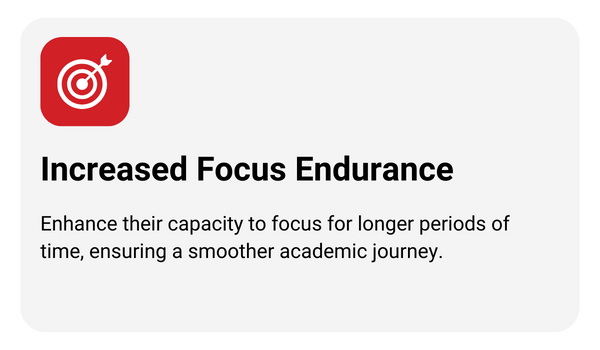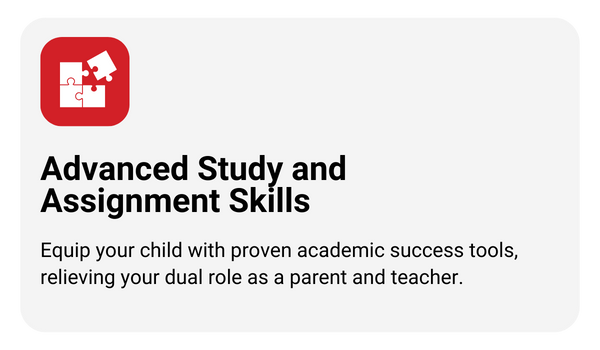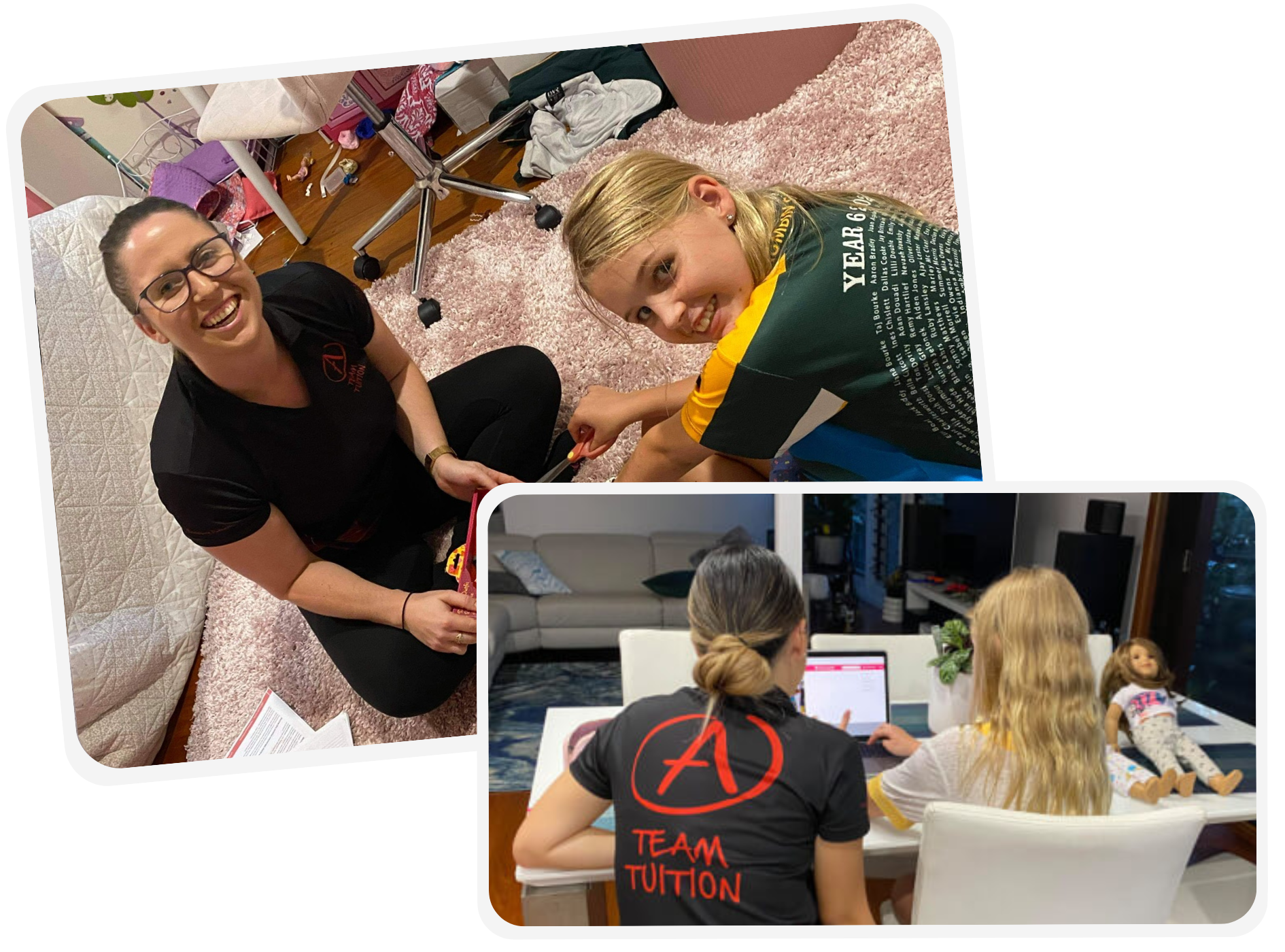 Transform Your Child's Mindset
Teach Your Child the Strategies and Skills to Becoming a Successful Student
Mentor and Guide Them to Improve Confidence, Motivation, and Grades
Ongoing Support For Your Family
THIS IS WHY WE DO WHAT WE DO
His tutor had instant rapport with him and was able to get him to open up about things we had no idea on (despite asking what we thought were the right questions!). Our son's teacher has already mentioned how much more focused he is and that his attention to detail is improving. We are really very impressed with A Team Tuition.
Katrina – Mother
"My daughter's Academic Personal trainer, Mitch, has not just supported my daughter towards improving her results. He has also allowed her to take ownership of her own learning, and given her the strategies to become a self directed and independent learner. She looks forward to her weekly tutoring sessions and always has a feeling of productivity and achievement at the conclusion of the session. The tutor feedback is also timely and relevant every single session. Thank you Mitch and A Team Tuition!"
Bev – Mother
"My daughter Maddie was really impressed with her first session with her tutor, Derek. She said Derek was excellent and there was just no comparison with her last tutor. He is a lovely young man and completely put Maddie at ease. Her mood totally changed between the time before the tutorial to after. Thank you so much, and I can't wait to see what they accomplish."
Kylie – Year 10 Mum
"Everyone comments on her confidence."
"Cecelia has never passed English before so we're really celebrating this C.  The teacher said that she's on course for a B this term and everyone, her teacher, her teacher's aide and her reading group leader – they've all said she's far more confident, putting her opinion out there, and finally feeling brave enough to read out loud.  This has been a big celebration in our house."
Lizzy Edwards, Mother to Cecelia, Aged 11
Alongside greatly encouraging improvement in his academic results, the most outstanding and important outcome has been enhancement of his self-motivation and drive, and even more importantly, development of his self-confidence.
Sharon – Mother
I'm so happy to chat with you about Charlie and Zack's sessions. Zack has been fantastic. Charlie is getting a lot out of each session and most importantly his confidence is growing, which was my main reason for seeking out tutoring after being so unwell last term and missing more than half a term of schooling. Zack really connects with Charlie and supports him in his learning, confidence and planning ahead. I will definitely be continuing with Zack for the rest of this year and next year! He really is a great fit for Charlie.
Corena – Year 8 Mum
"Emily is my son Joseph's Academic Personal Trainer! Emily's patience and ability to work with Joseph has allowed him to change his black and white thinking. This has provided opportunities for Joseph to get better marks in Year 10!"
Sandy – Mother
"I am very happy with how the sessions are going. Avalon was sitting on a D to C and just  received a B- in Math! Her teacher marked improvement with both  maths and confidence. Our tutor, Andrew, takes the time to discuss and draw out of Avalon what she understands and also struggles with. He is very patient and takes time to repeat things. She loves how he gets her to repeat back what he is teaching her to ensure she understands, as she normally is too shy to say. He has great communication skills and he somehow gets through to her as she is difficult to read. All round a lovely young man."
Caitlin – Year 10 Mum
"In respect of Teliah, she has been fabulous.  Matthew got his marks and went to a B+ in a subject he had been failing, and his other subject was an A which had been a B that they had been working on.
Teliah herself has been professional, a good communicator, has provided timely feedback and has been on time herself in every event – well presented and once she did the first session well researched in the work she has been attending too with Matty.
She has definitely been a credit to your organisation and has justified the marketing that A Team Tuition has in respect of improvement."
Damien – Year 11 Dad
Lydia has been a wonderful tutor for Felix. She has a great manner and is excellent at teaching content across a number of subjects. She has also been a supportive coach and mentor to Felix, helping with exam techniques and building confidence. She always brings positivity, encouragement and good humour. We feel really lucky to have had her support and know she has made an enormous difference to how years 11 and 12 have felt and the results that he has achieved.
Simone – Mother
The only tutoring company in Australia with official school partnerships