Online or In Home Tutoring
87% of our students achieve A/B Grades!
We have primary and secondary school tutors available for all subjects in all Gold Coast suburbs
For over a decade A Team Tuition has helped primary and high school students on the Gold Coast achieve remarkable grades. We hold partnerships and are the official tutoring company for some of the Gold Coast's highest performing schools.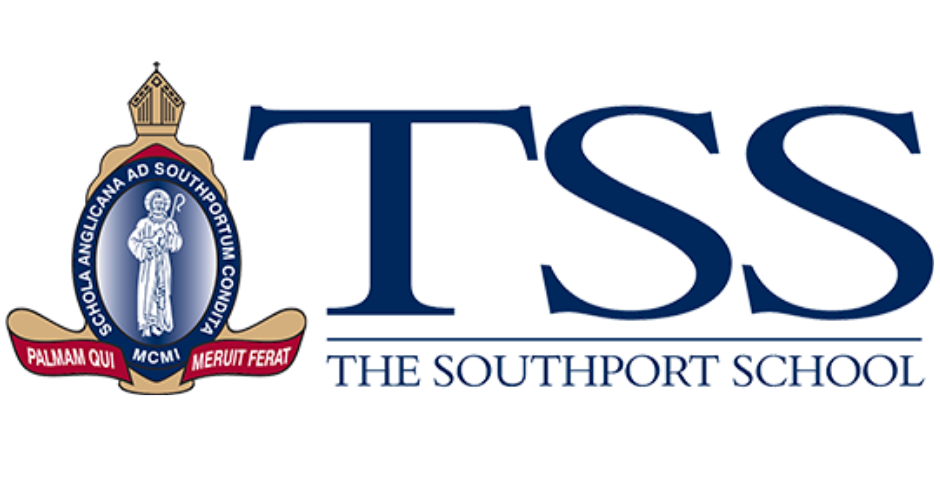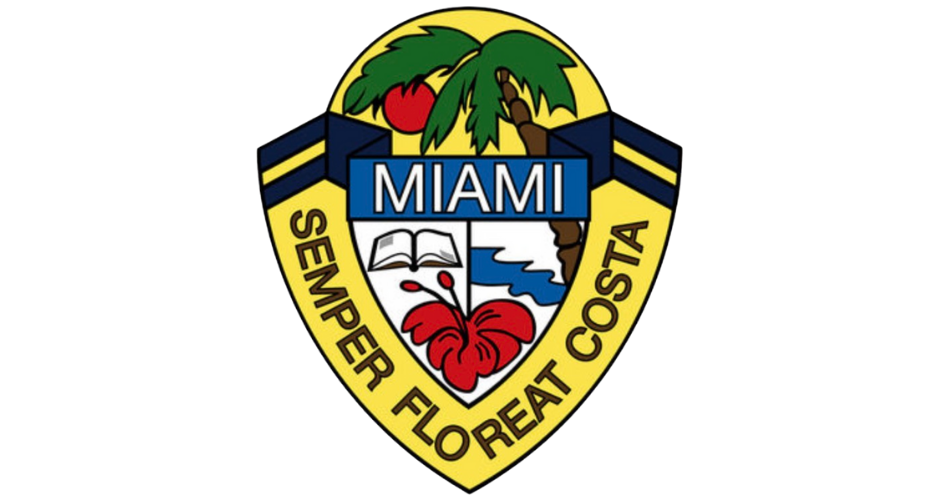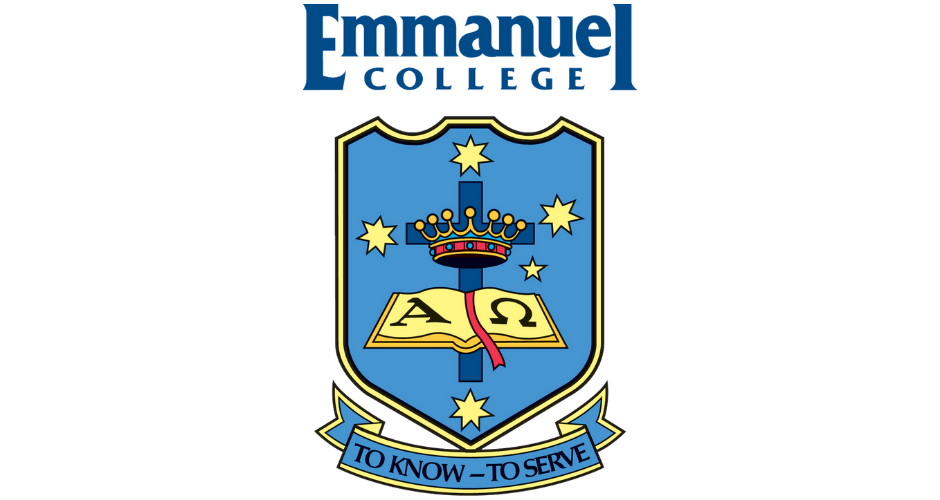 Our tutoring strategies were developed by educational experts, child psychologists and elite performance coaches. We address your child's barriers to achievement, not just their grades. The result? Lifelong learning skills - not just unparalleled improvement in grades - although we do those too. With over a hundred Gold Coast tutors, helping students of all ages, don't settle for any "tutor near me" - find the right one.
Help your child meet their full potential!
Our Tutoring services Gold Coast
We believe pairing your child with the RIGHT tutor can be life-changing. So our rigorous tutor matching system means your child gets the right tutor to maximise their achievements. We're a Gold Coast tutoring company but our unique approach means we're now proudly tutoring Australia-wide.
Primary School Tutoring | High School Tutoring | Online Tutoring | Boarding School Tutoring | Home School Tutoring | School Holiday Catch Up Tutoring | ATAR Intensive Tutoring
Our team of Gold Coast tutors work across primary and high school subjects. We create a custom tutoring strategy for your child, from a single subject to intensive, multisubject ATAR and QCE preparation.
Primary School Subjects We Tutor:
Primary School Maths | Primary School English | HASS | Primary School Science
High School Subjects We Tutor:
Mathematics (All Grades and Levels) | English (All Grades and Levels) | History | Geography | Legal Studies | Biology | Chemistry | Physics | Physical Education | Accounting | Business | Economics | Consumer and Financial Literacy | Media Arts and Design Technology | Music Theory | Speech and Drama | Visual Arts
A Different approach to tutoring Gold Coast students
We'll help your child change their approach to learning. We'll help them develop an "academic mindset" which means better school results, and a more motivated, enthusiastic child. We develop our tutors to be more like personal academic trainers, than simple tutoring professionals.
1. Develop confidence, motivation and improve their grades.
2. Learn the secrets of high performing students and help them to adapt their study habits
3. Work with a mentor on a program tailored to your child's personal learning style and academic goals.
In 2021, across 2,500 students we had a 23.1% increase in grade improvement. Meaning that on average, every student went up an entire letter grade.
95% of our students have a significant increase in
MOTIVATION TOWARDS STUDY AND SCHOOL
86% of our students have a significant increase in
CONFIDENCE TOWARDS SCHOOL
study smarter, not longer - Private at home tutoring
For over a decade, A Team Tuition has provided private, one-on-one at home tutoring to Gold Coast students. In that time, we've developed an optimal approach to learning to help your child "learn smarter". Life is busy. We know that. That's why our private tutoring is the ideal option for Gold Coast families.
Tutoring with focus on smarter study habits, not longer ones.
Our tutors come to you, at home, or online so you don't need to taxi them around in Gold Coast traffic.
One-on-one, child-centric private tutoring, to get more achieved, faster.
Flexibility around extra-curricular activities and day to day commitments
Understanding. Families are all different. We work to fit in with yours.
School support. We will help build your child's learning network, liaise with their teachers and co-ordinate their academic transformation journey - so you don't have to.
This approach has helped over 10,000 of our primary and secondary students elevate their grades in record time. Our families report more focus, greater confidence and an overall better attitude. End the homework struggles right now.
A TEAM TUITION HAS BEEN FEATURED ON
HOW TO HELP YOUR CHILD SUCCEED
The Secrets To Academics Revealed (STAR) Program
In order to transform your child's grades, confidence, and motivation, we focus on educating them on the three core pillars of success in school: Growth Mindset, Academic Support and Academic Strategy. It is when your child begins to understand and apply these three concepts alongside their Academic Personal Trainer, you will see your child's grades, confidence, and motivation transform.
The 'Secrets to Academics Revealed' (STAR) Program was carefully developed with child psychologists, teachers, university professors, and academics to deliver better academic results. The program is designed to work with your child to ensure that they understand exactly what they need to do to be successful. It is both theoretical and practical, and the nine modules allow students to learn the skills of an 'A' student while completing their own class work.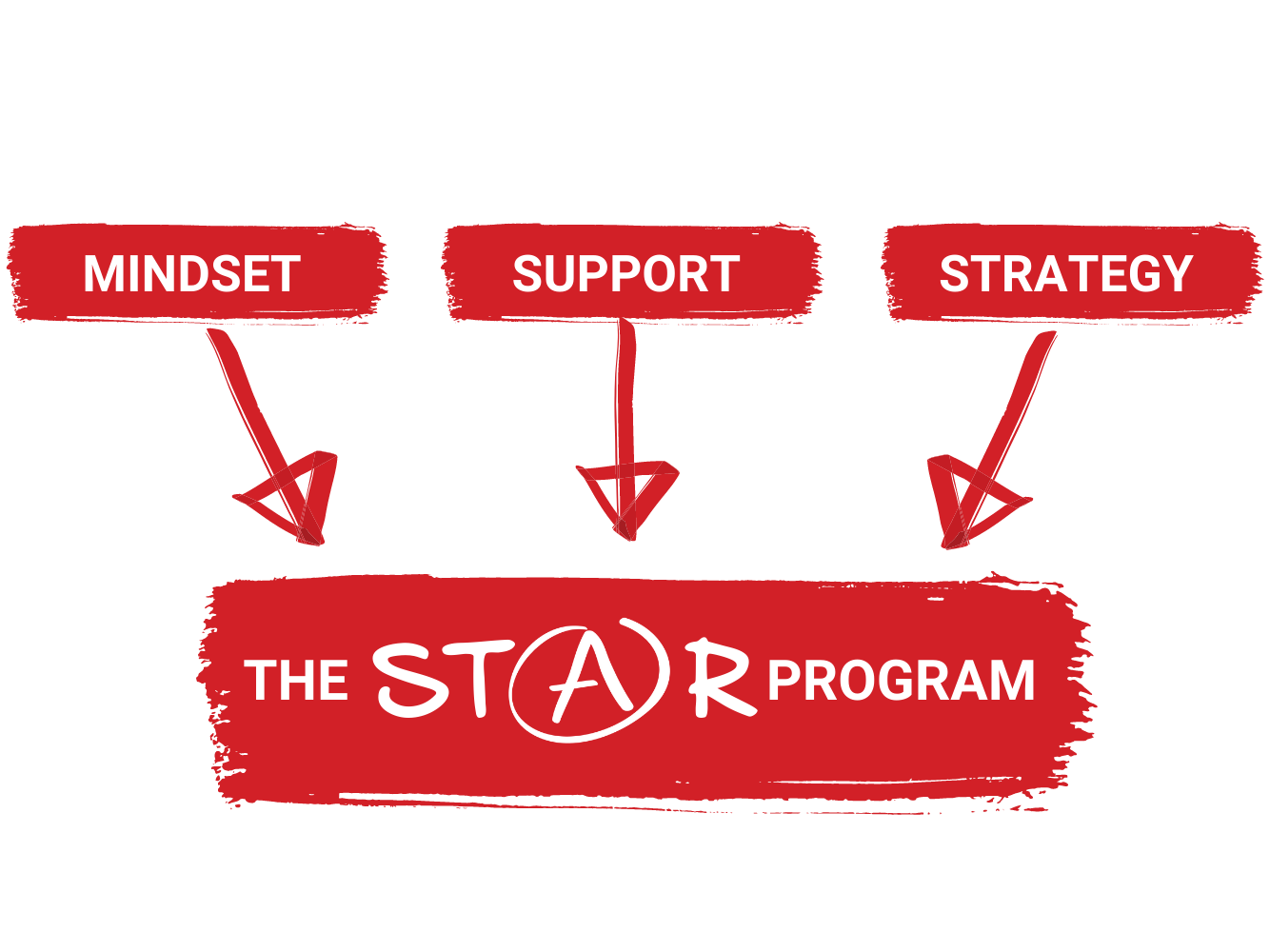 ... What Our Clients Have To Say ...
"We needed to know how to turn that lightswitch on and I don't know how to. We tried everything, but nothing worked. Then A Team came along, and all of a sudden, the light switch turned on."
Kirsty's child went from a D to A+ in maths in just 10 weeks!
Kirsy – Year 10 Mum
"I think I was so successful because my study routine and how I approached maths completely changed. I used to have a bad mindset and hated the subject, now I really try my best!"
Jess went from an E to B in Maths in just 8 weeks!
Jess – Student, Year 10
"Our tutors, Jake and Bodi are very well matched to both of our boys. My sons were so happy that all of their goal setting was done in the first session and I am really looking forward to seeing how the boys respond throughout the term!"
Terry – Father (after the first session)
"Caelan came out of the session and said he had so much fun! I couldn't believe my ears that anyone would ever say they had fun doing maths tutoring. He's already finished all the homework Josh set for him and can't wait for next week."
Jodie – Year 6 Mum
Alongside greatly encouraging improvement in his academic results, the most outstanding and important outcome has been enhancement of his self-motivation and drive, and even more importantly, development of his self-confidence.
Sharon – Mother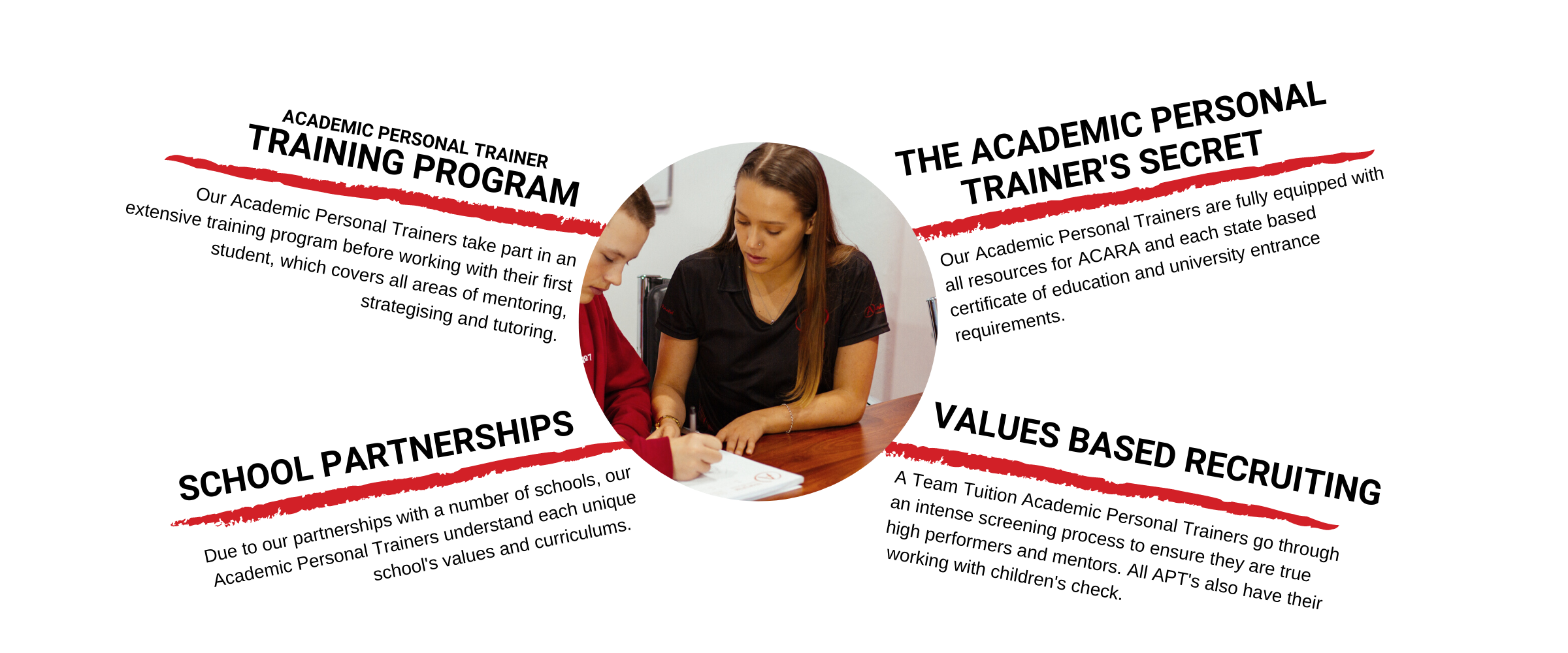 Why We Refer to Our Gold Coast Tutors as Academic Personal Trainers
At A Team Tuition, we refer to our tutors as Academic Personal Trainers. Why? Because we don't just teach the Australian Curriculum but work to improve your child's mindset, support, and strategy.
THE A TEAM TUITION DIFFERENCE