Our Transformative Tutoring Program for
HOW OUR TRANSFORMATION PROGRAM
BOOSTS YOUR CHILD'S NAPLAN RESULTS
We improve your child's confidence, motivation, and grades in just 6 months. 
Our 6-month Transformation Program is a game-changing transformative tutoring program unlike any other and is transforming students taking NAPLAN across Australia. NAPLAN is a set of four or five standardised tests (depending on your child's year level) that are taken by students in years 3, 5, 7, and 9. NAPLAN tests cover writing, spelling, grammar, reading, and numeracy skills.
While our program is designed to help students excel in NAPLAN testing by building confidence and providing proven test-taking strategies, sessions are not solely focused on NAPLAN. We believe that success in standardised testing is just one aspect of a well-rounded education. Our approach goes beyond NAPLAN, offering a comprehensive learning experience backed by proven methods and psychological principles to unlock your child's true potential.
By joining us on this transformative journey, you're not just investing in improved test scores but also in a richer, more confident, and successful future for your child.
IN JUST 6 MONTHS, YOU AND YOUR CHILD WILL EXPERIENCE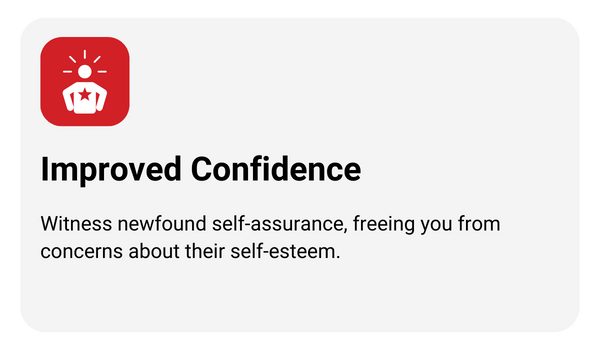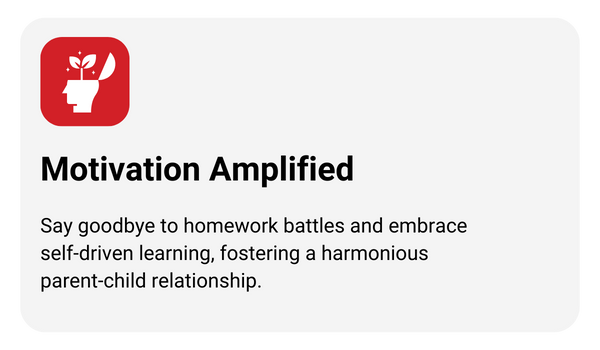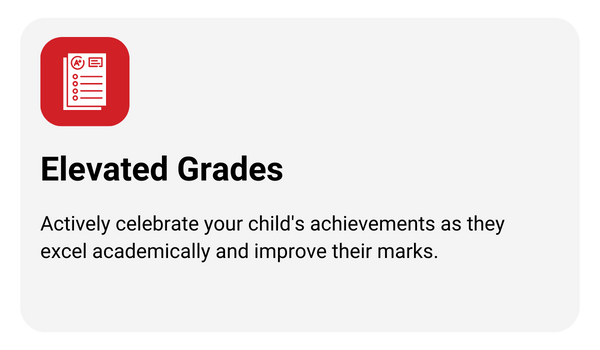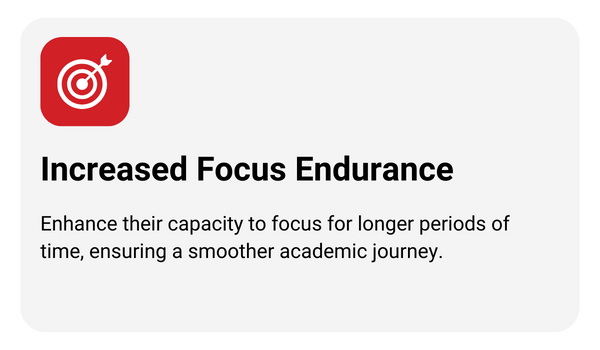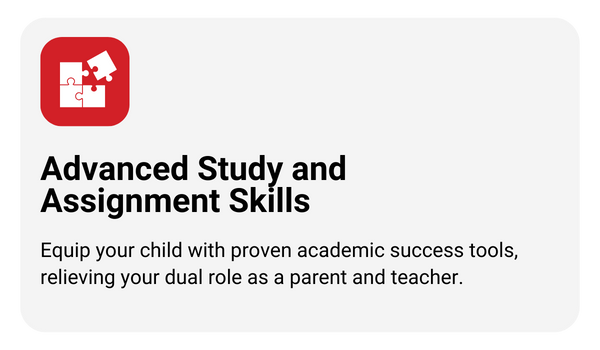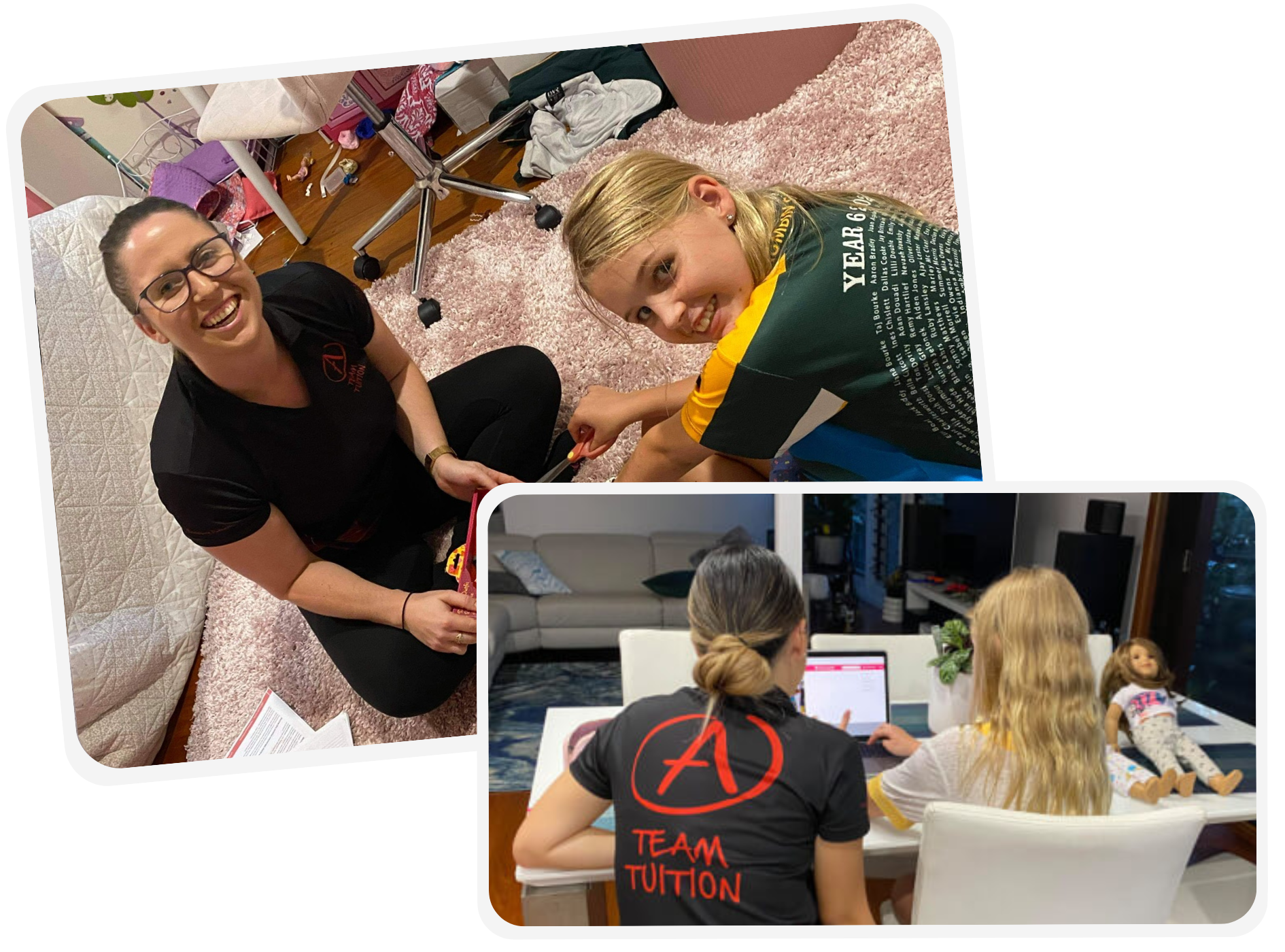 Transform Your Child's Mindset
Teach Your Child the Strategies and Skills to Becoming a Successful Student
Mentor and Guide Them to Improve Confidence, Motivation, and Grades
Ongoing Support For Your Family
THIS IS WHY WE DO WHAT WE DO
"Our tutors, Jake and Bodi are very well matched to both of our boys. My sons were so happy that all of their goal setting was done in the first session and I am really looking forward to seeing how the boys respond throughout the term!"
Terry – Father (after the first session)
A Team Tuition has helped me develop into the best student that I can be. I am now reaching my full potential thanks to them. They are so supportive and really understanding. All the staff at A Team Tuition really are passionate and so friendly.
Mae – Year 12 Student
I share my deep gratitude to your team. Our son Hudson is flourishing! His step is lighter, he laughs, and his confidence within himself is growing. This is all because of Mitch! Mitch has built a safe learning  relationship and Hudson is thriving! Thank you!
Hudson thinks Mitch is a Legend! We are so grateful to Mitch, your team and so happy for Hudson.
Kellie – Year 8 Mum
"Brayden has been incredibly patient, kind, encouraging to my son Sam, and has showed Sam some strategies that are truly helping him. It took some time for Sam to feel comfortable with Brayden and a 1:1 face to face tutor as both are new to him and he is naturally quite reserved. But Sam has put in additional effort and has been rewarded with a big achievement. His classwork has moved up a grade, and his homework was 100 percent!
This has given Sam a burst of confidence and a realisation to what he can achieve through what we with Brayden are doing to help him plus his effort! I can't wait to see what they continue to accomplish.
~whoop whoop – happy mum dance~"
Kristy – Year 6 Mum
"We absolutely love our tutor Maina. He is such a wonderful person to have in the home and Joe enjoys working with him. Even my other son who isn't loving school said he might do some tutoring with him. Impressive!!"
Kelly — Year 12 Mum
"Emily is my son Joseph's Academic Personal Trainer! Emily's patience and ability to work with Joseph has allowed him to change his black and white thinking. This has provided opportunities for Joseph to get better marks in Year 10!"
Sandy – Mother
"I wanted to write and tell you how impressed I have been with Abbey and how she has instilled confidence in my daughter, Alexandra, in maths.  Abbey's approach to the sessions and subject has been a perfect match for Alexandra and if she needs any assistance in the future, I will certainly be in touch.  Many thanks to the whole A Team Tuition team for such a professional and well run organisation."
Debra – Year 12 Mum
Alongside greatly encouraging improvement in his academic results, the most outstanding and important outcome has been enhancement of his self-motivation and drive, and even more importantly, development of his self-confidence.
Sharon – Mother
Lydia has been a wonderful tutor for Felix. She has a great manner and is excellent at teaching content across a number of subjects. She has also been a supportive coach and mentor to Felix, helping with exam techniques and building confidence. She always brings positivity, encouragement and good humour. We feel really lucky to have had her support and know she has made an enormous difference to how years 11 and 12 have felt and the results that he has achieved.
Simone – Mother
"Thank you so much for matching our new tutor, Maina, with Harvey. Their first tutoring session was an absolute success. Harvey was really happy and is very excited about the future and what he is going to achieve now at school with Maina as his tutor. Once again thank you so much we could not be happier."
Patrice — Year 10 Mum
The only tutoring company in Australia with official school partnerships