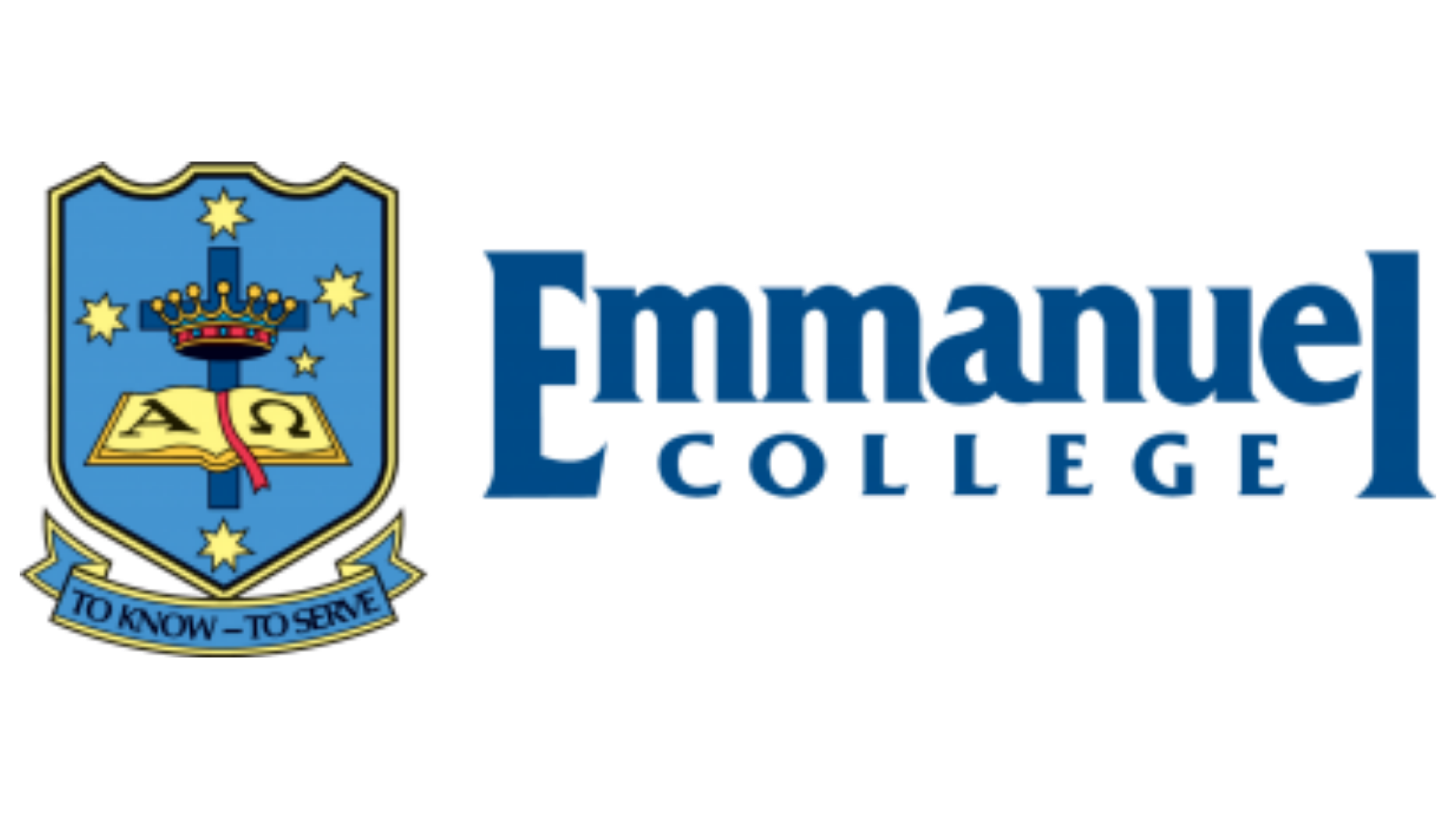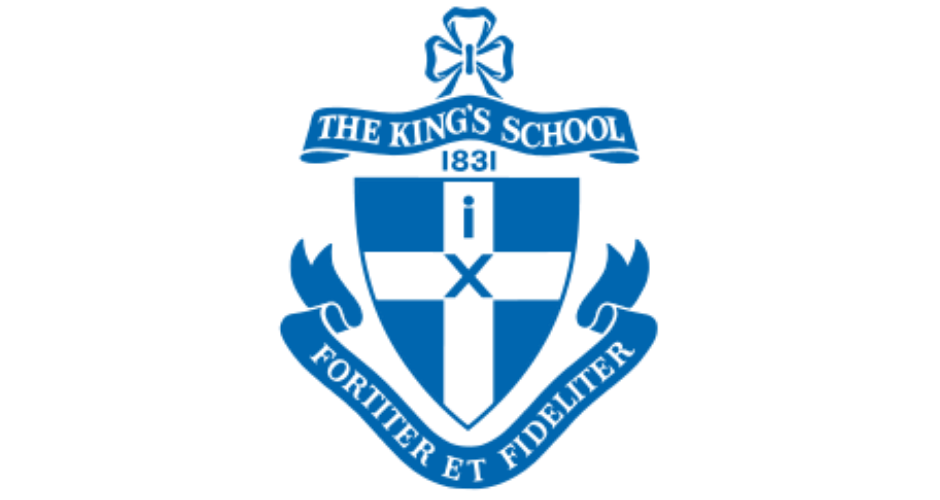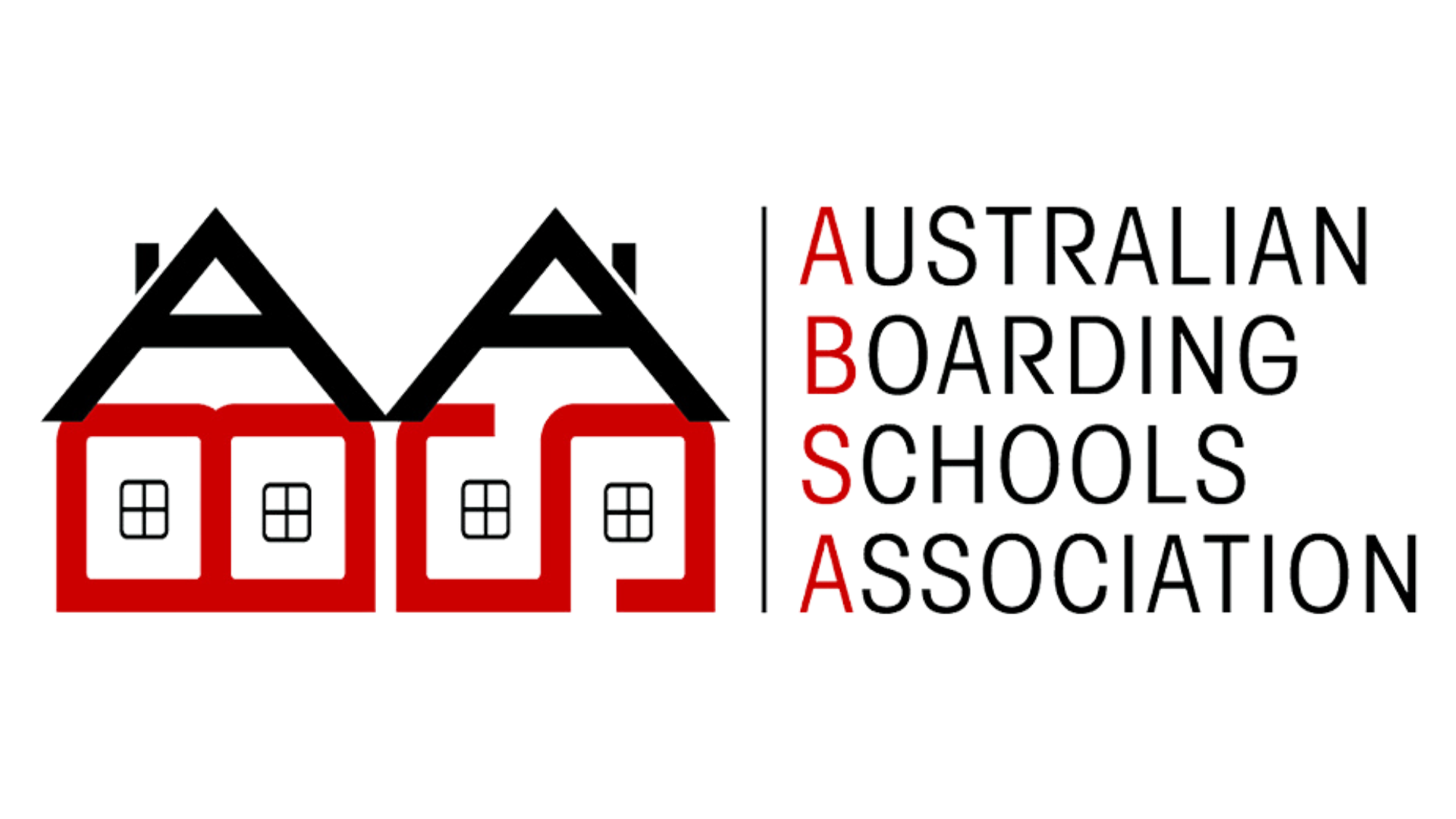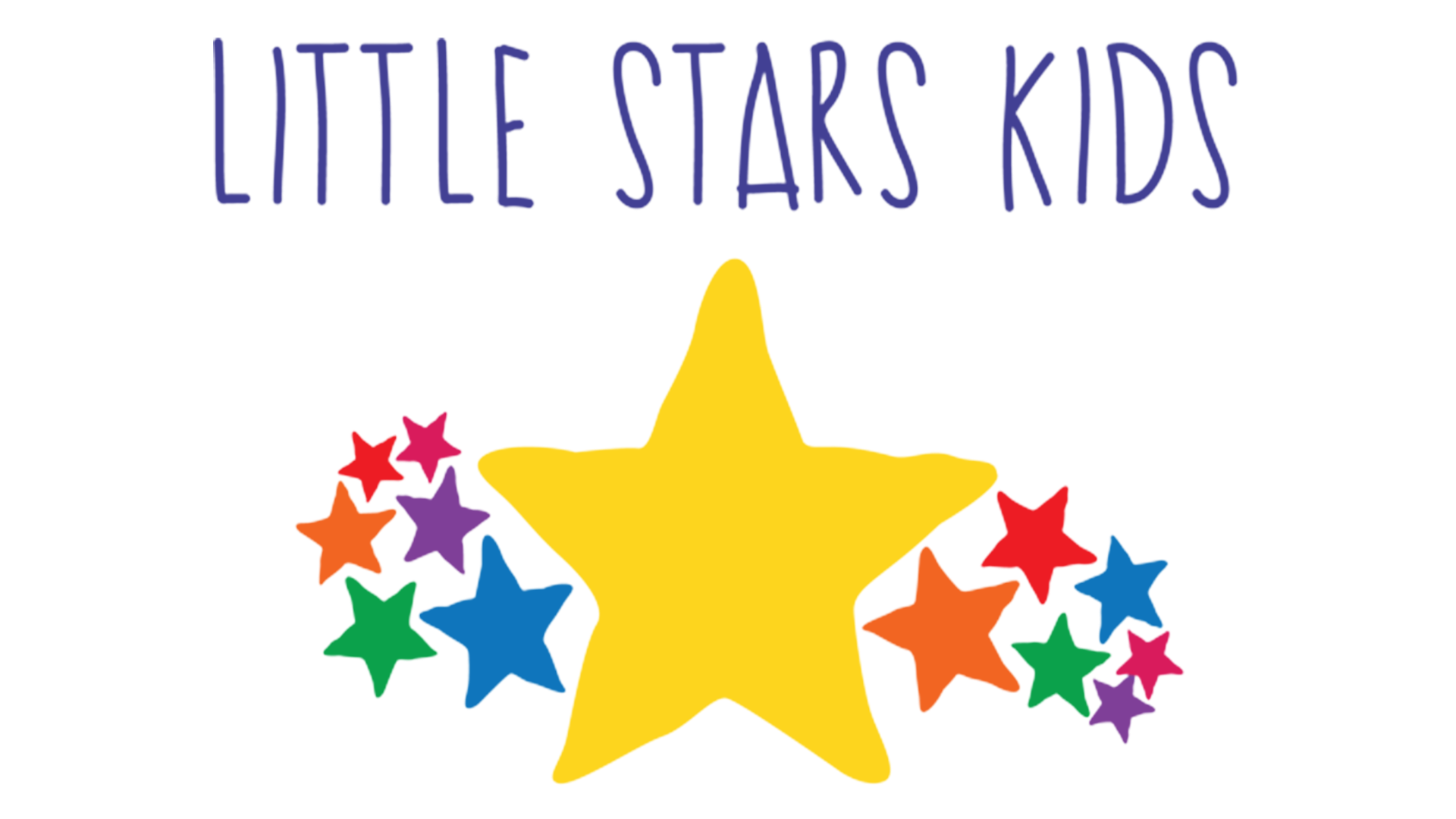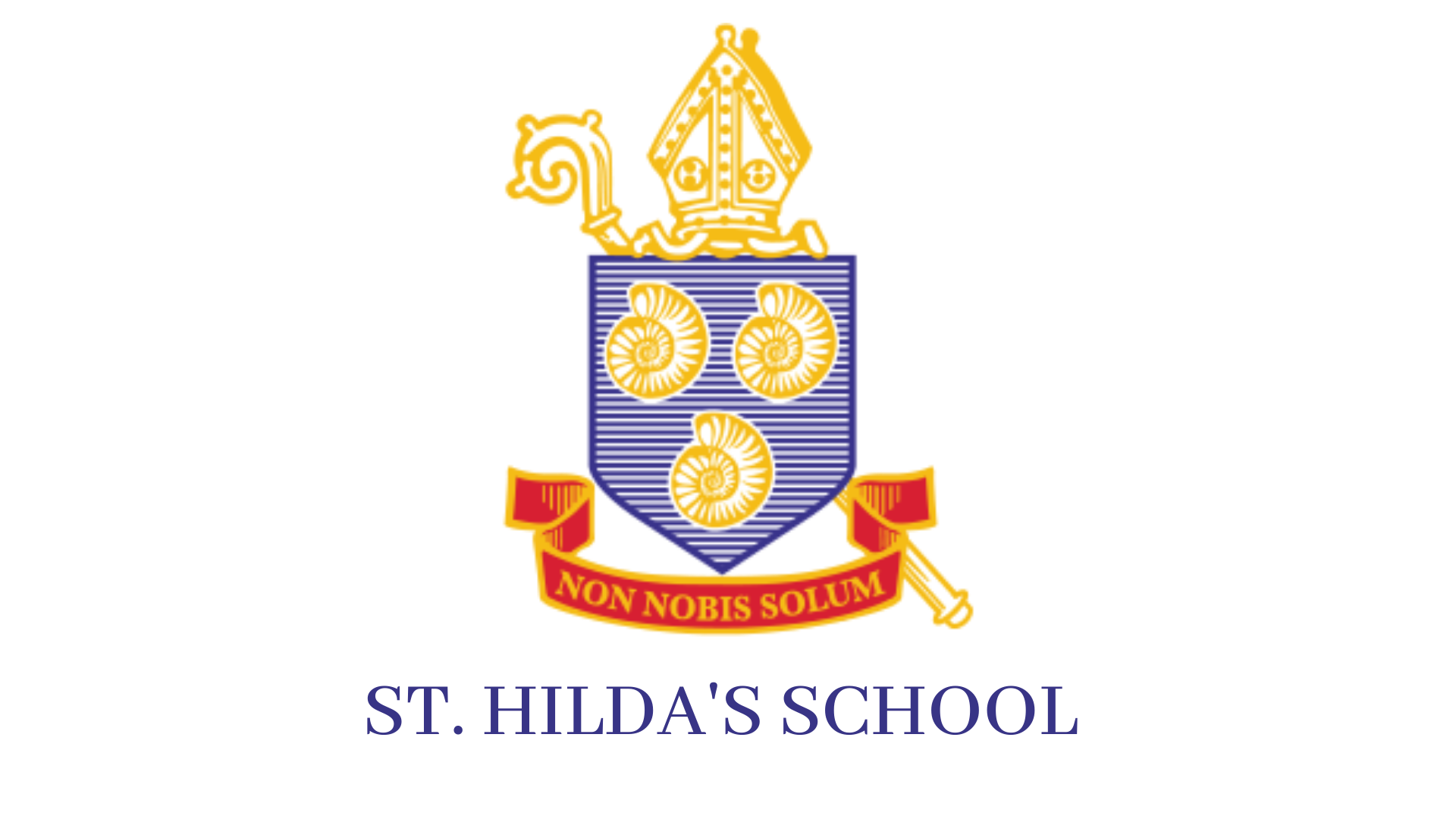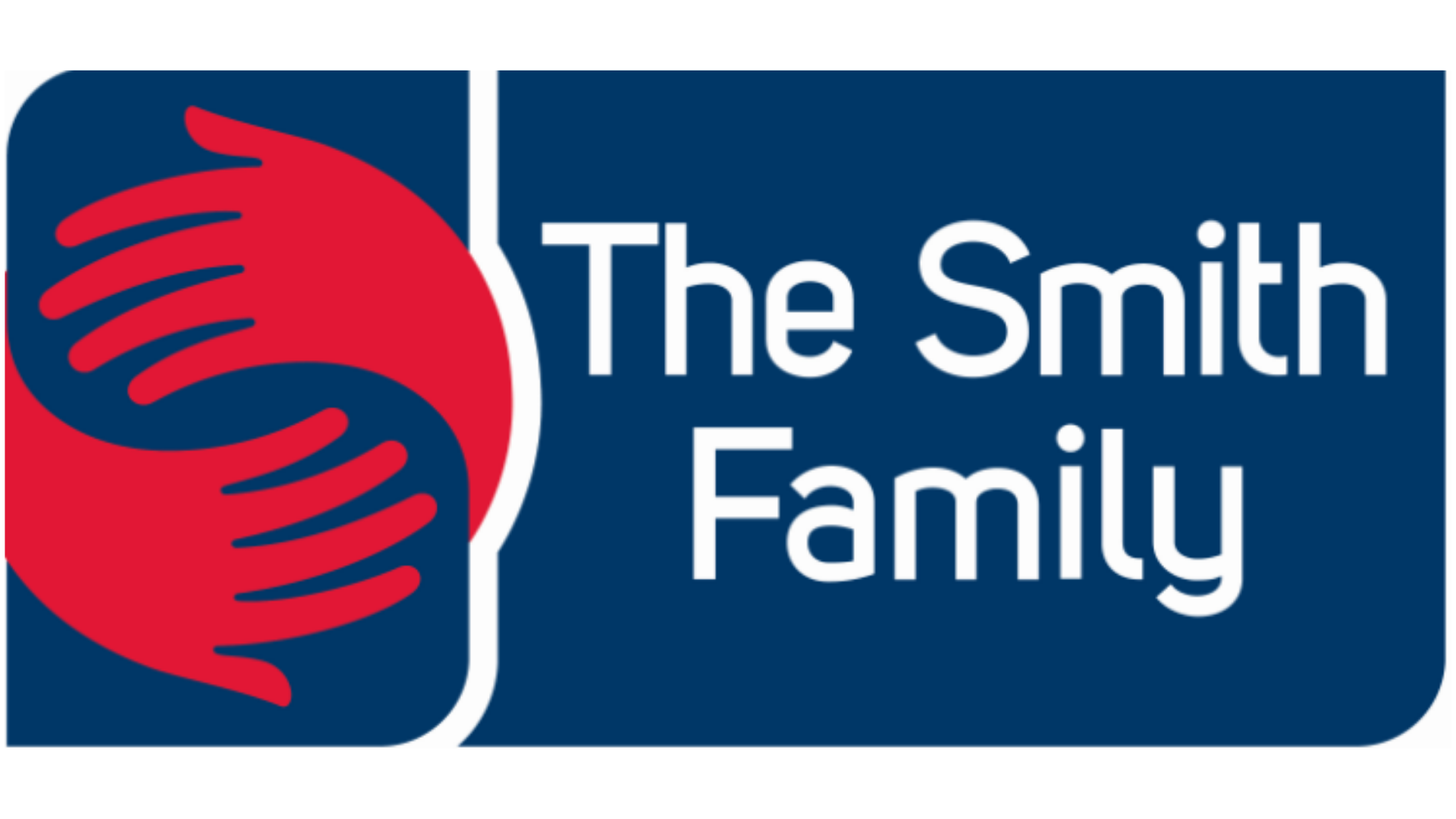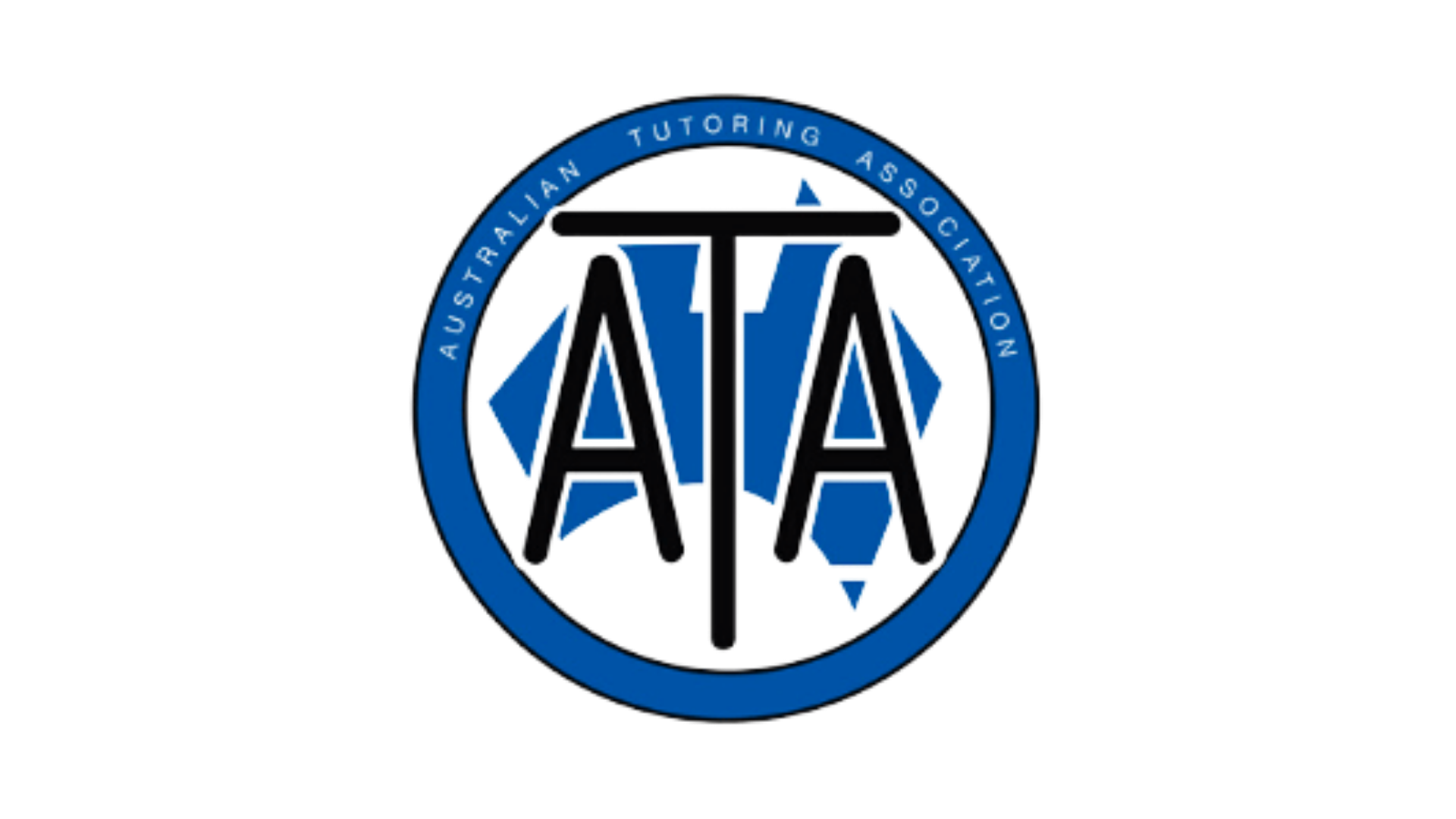 Australian Tutoring Association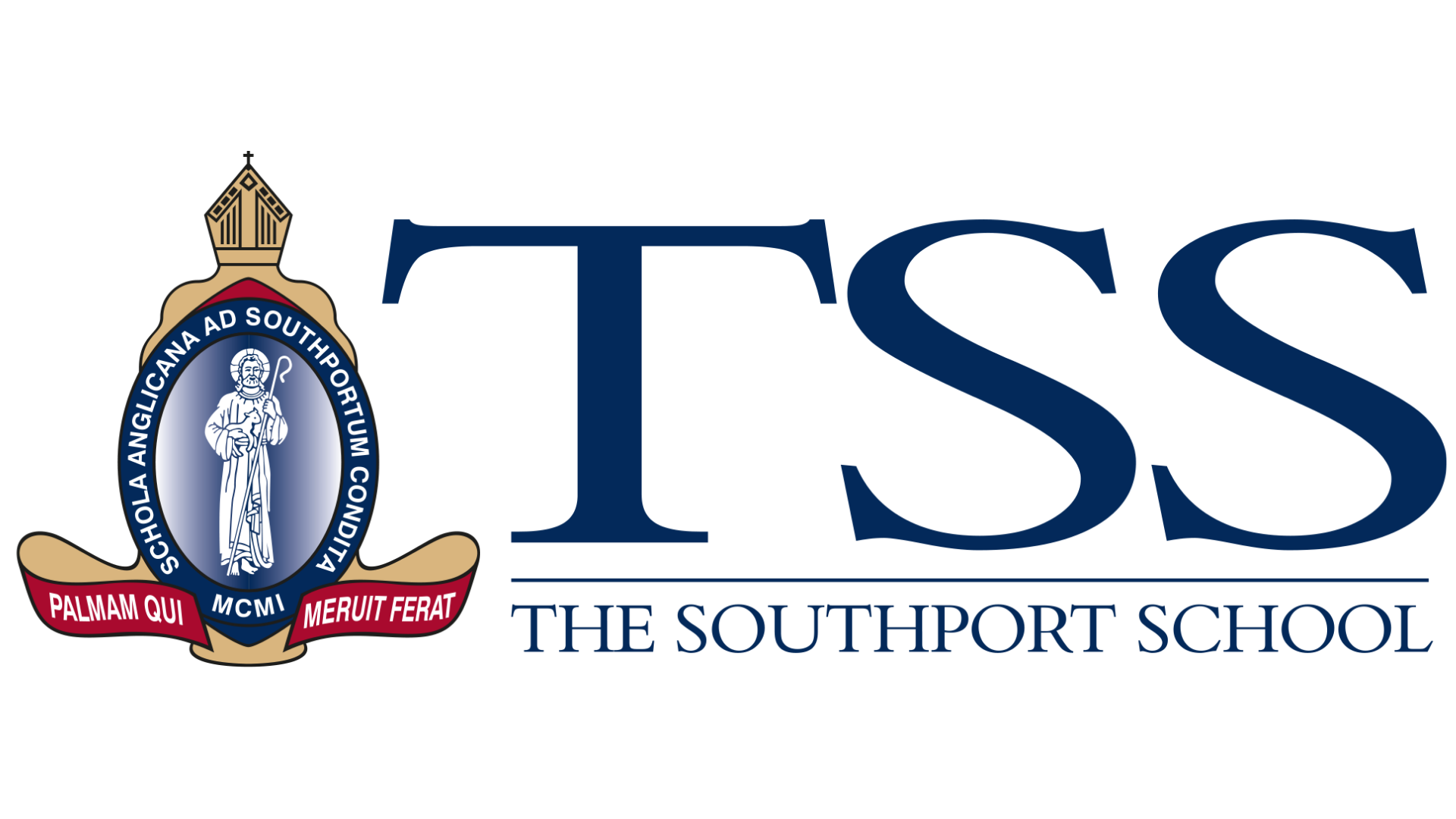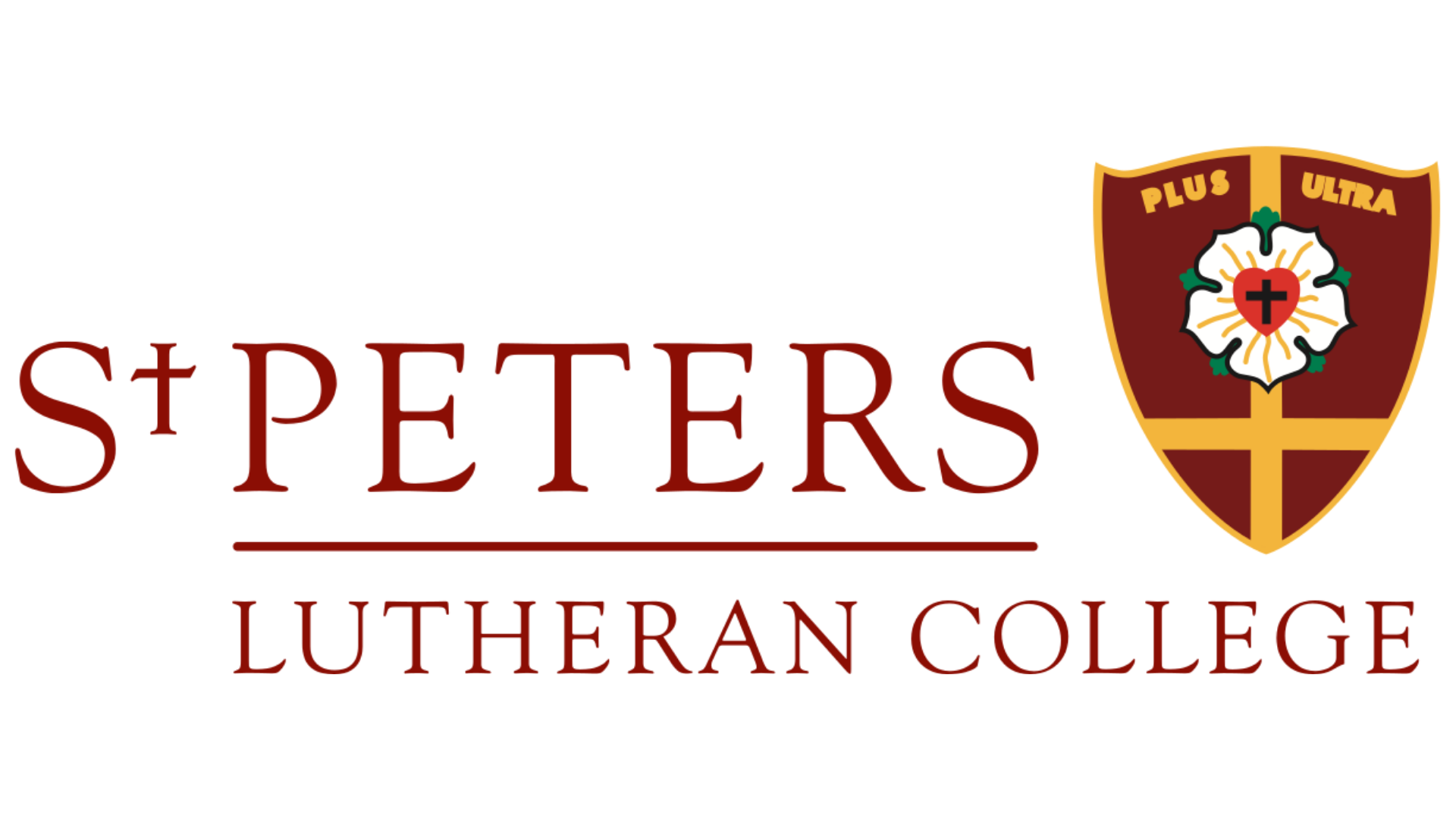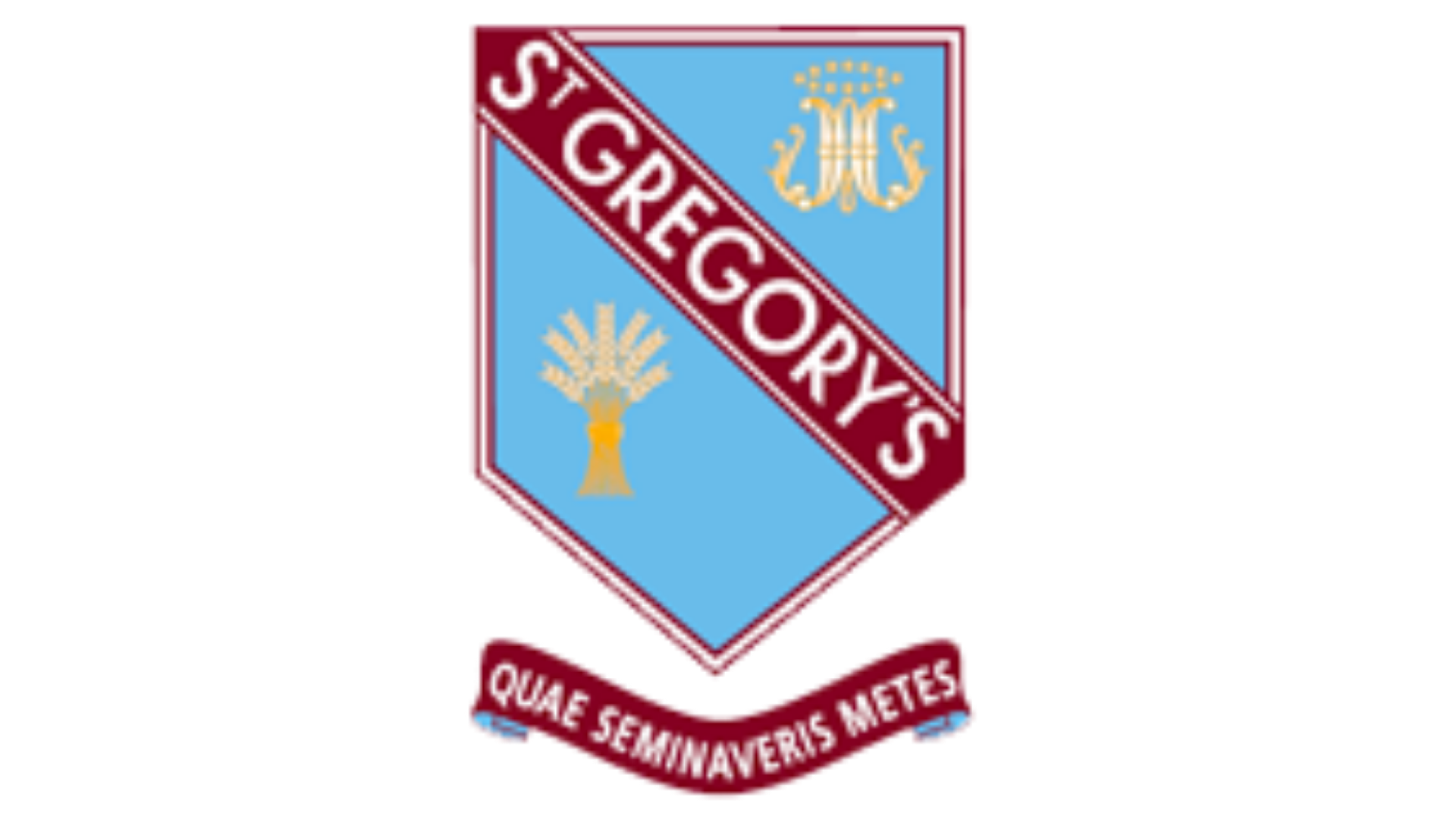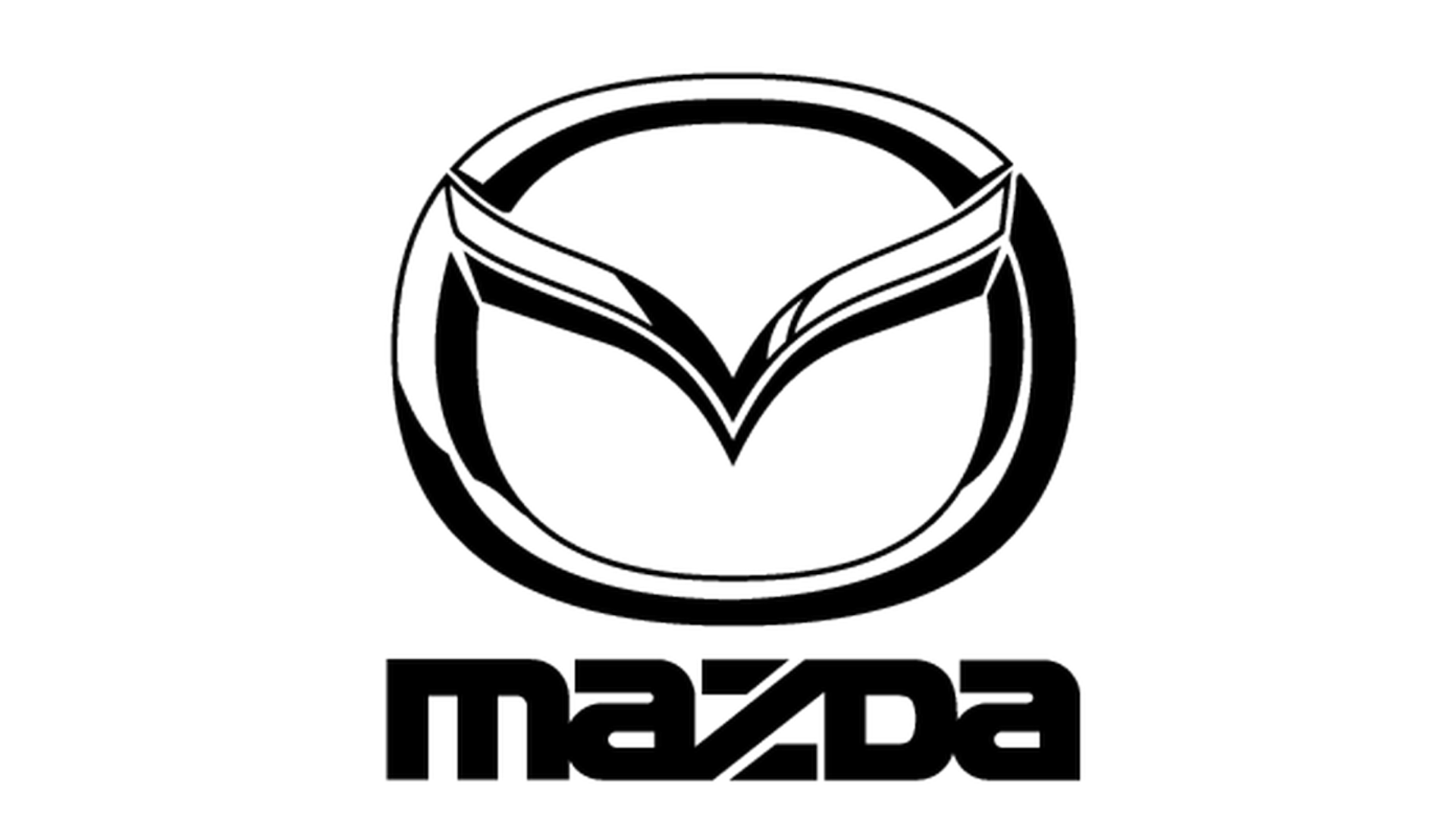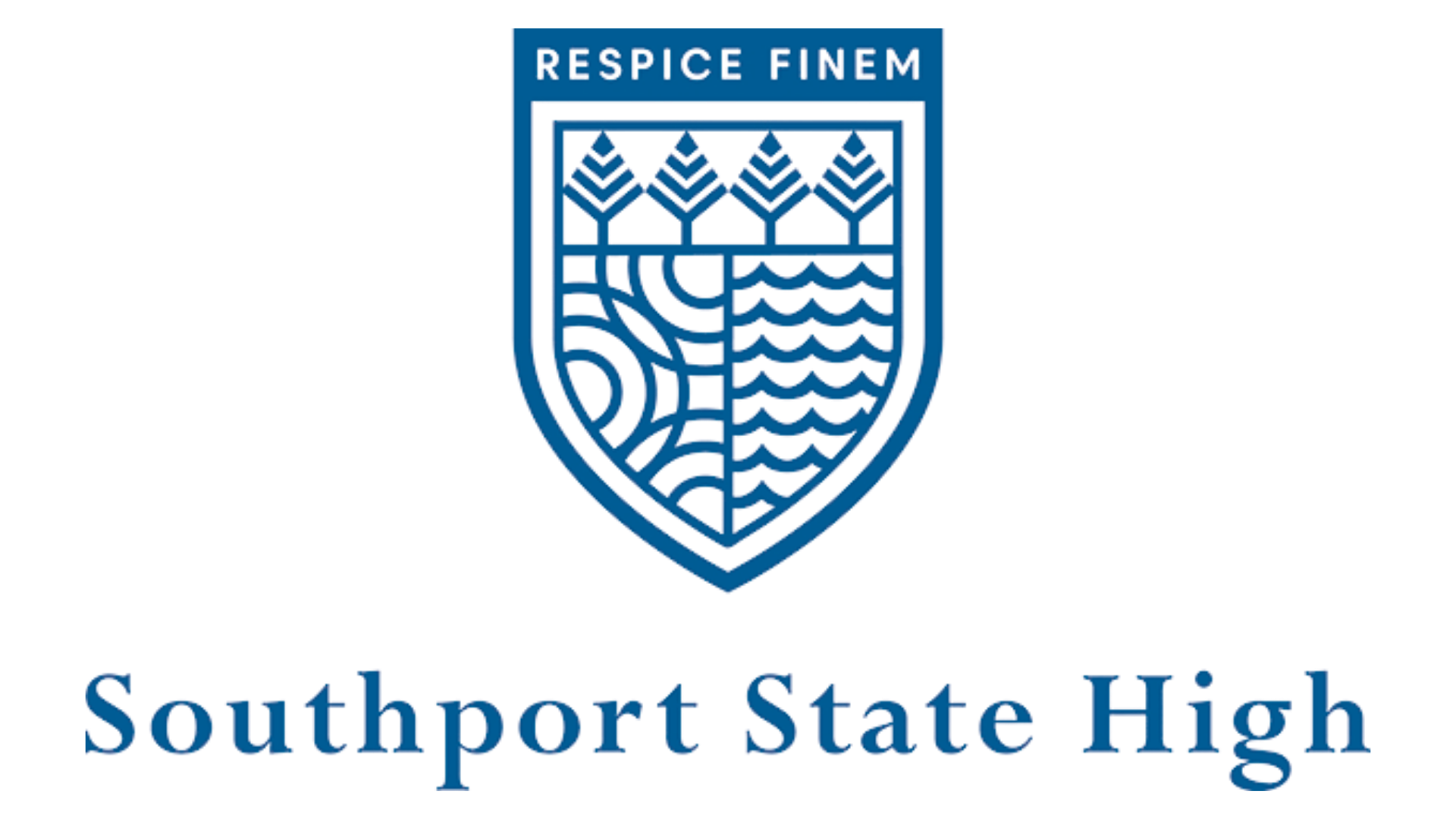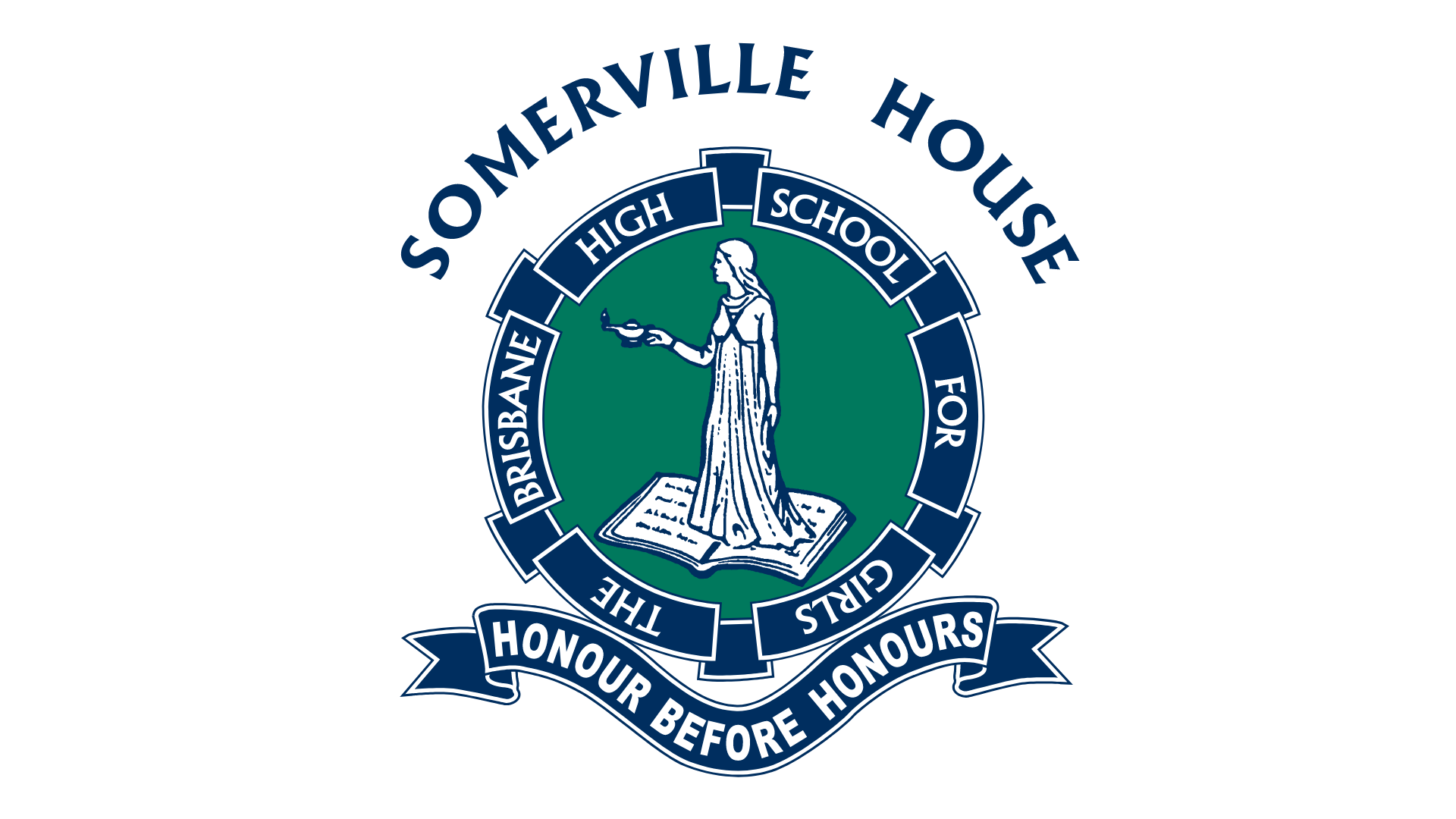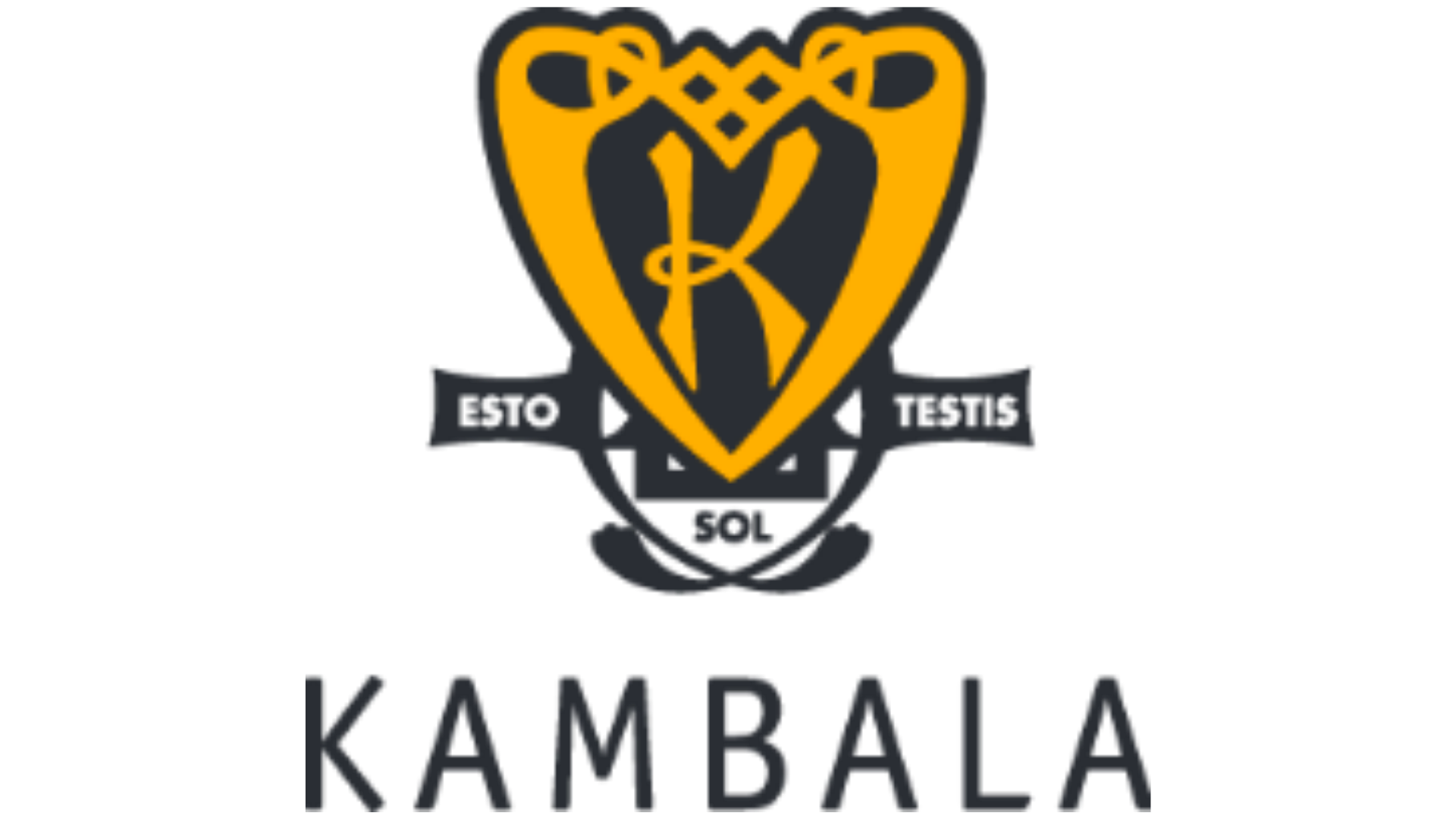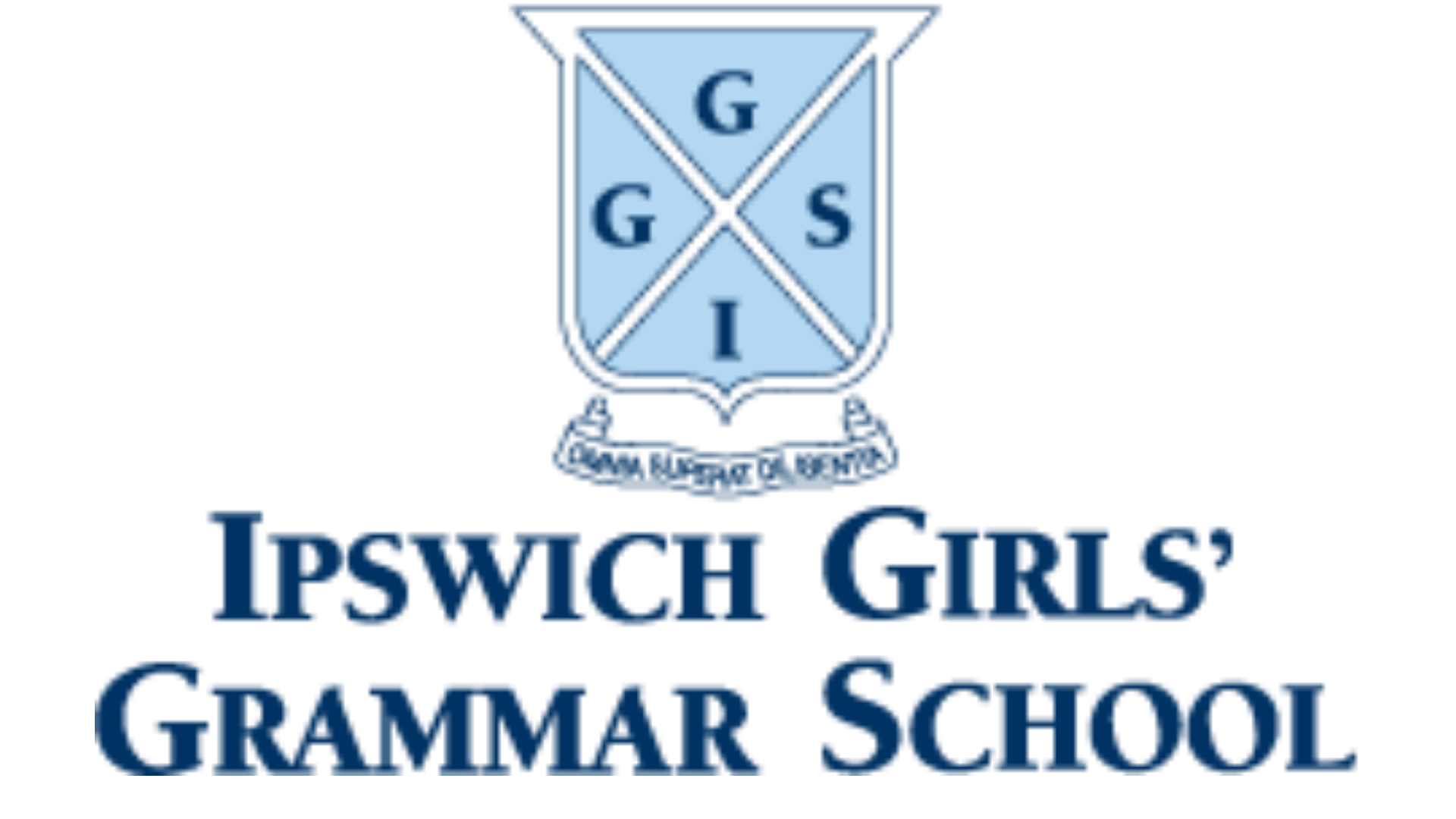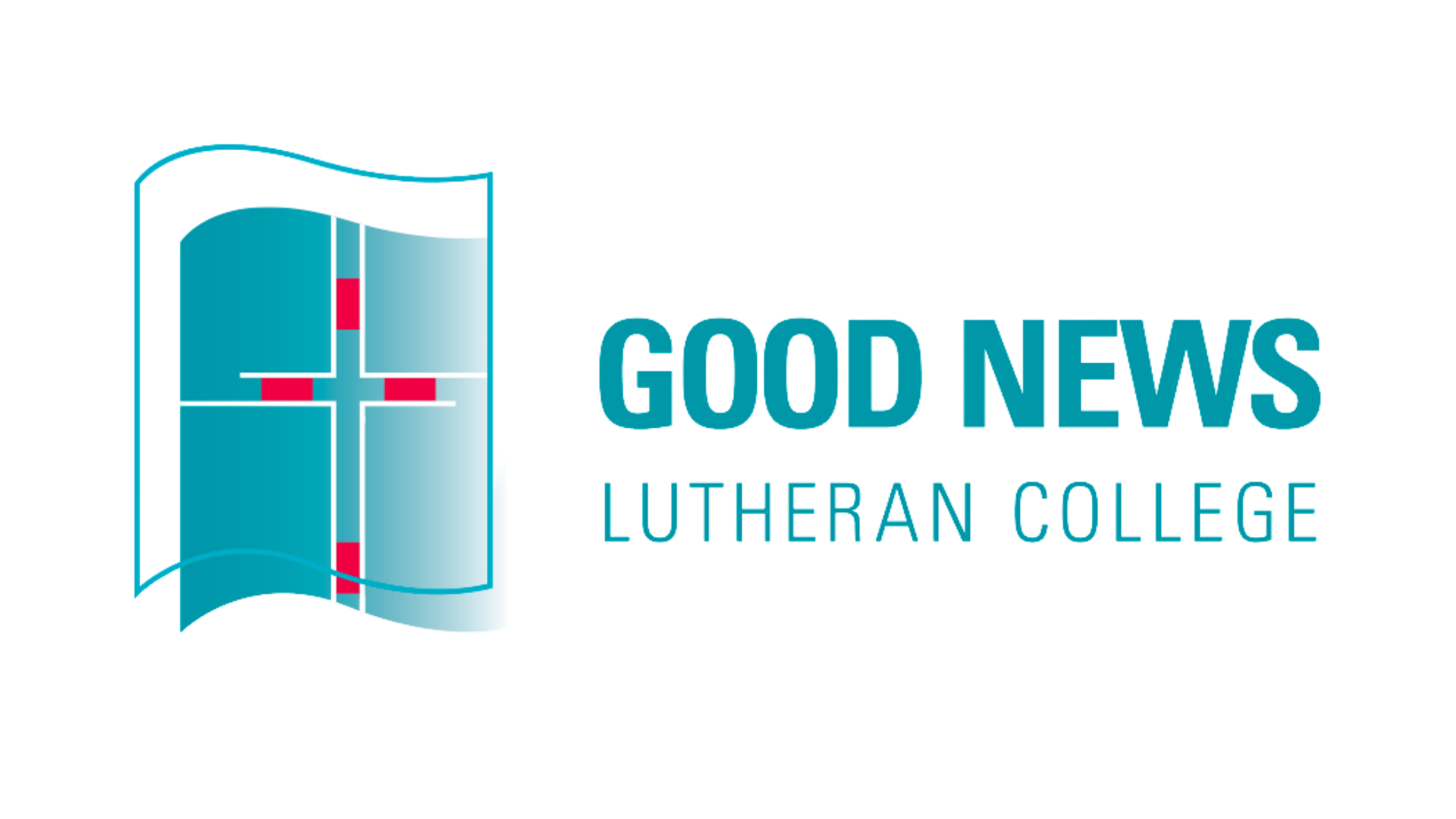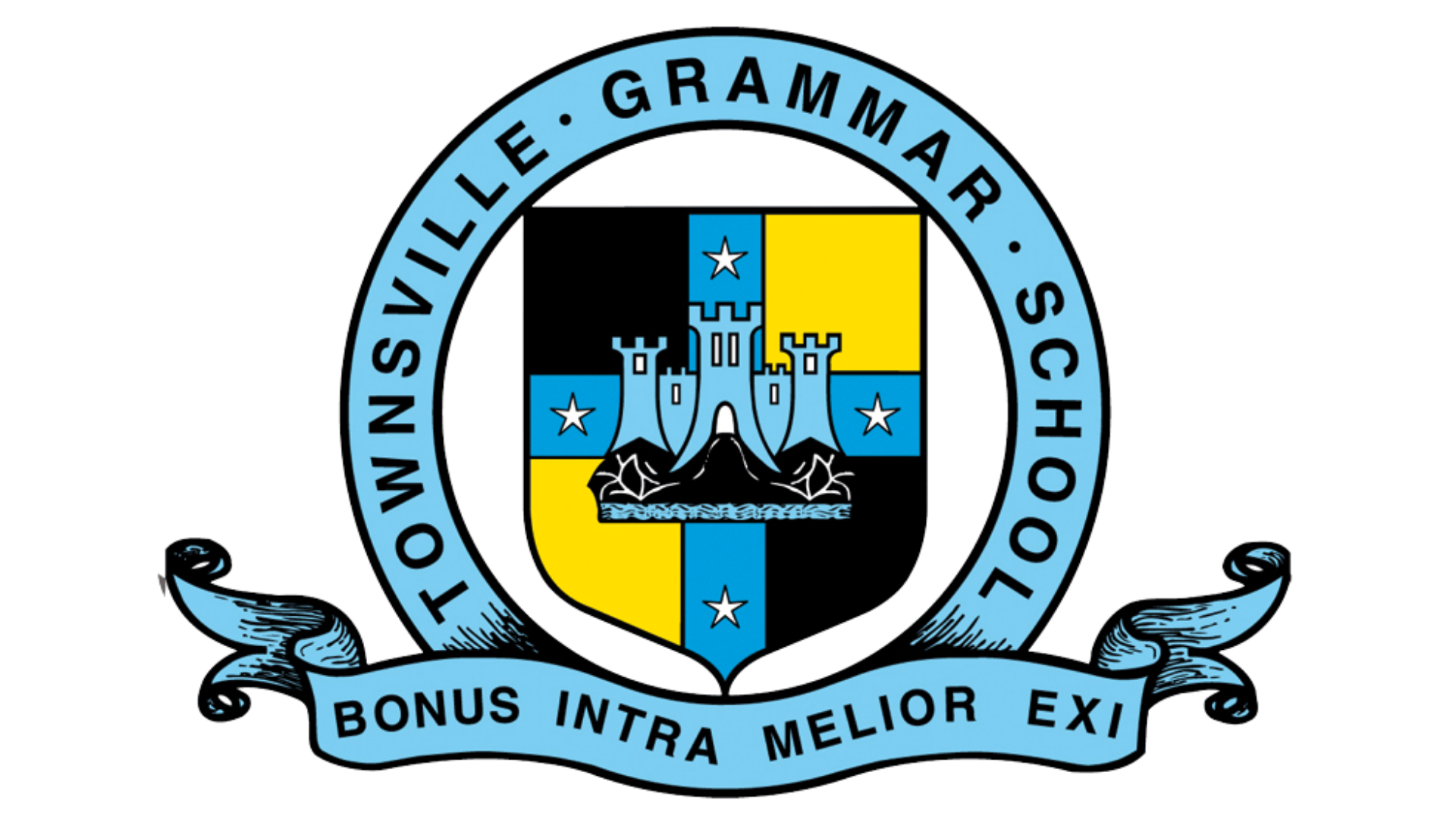 Townsville Grammar School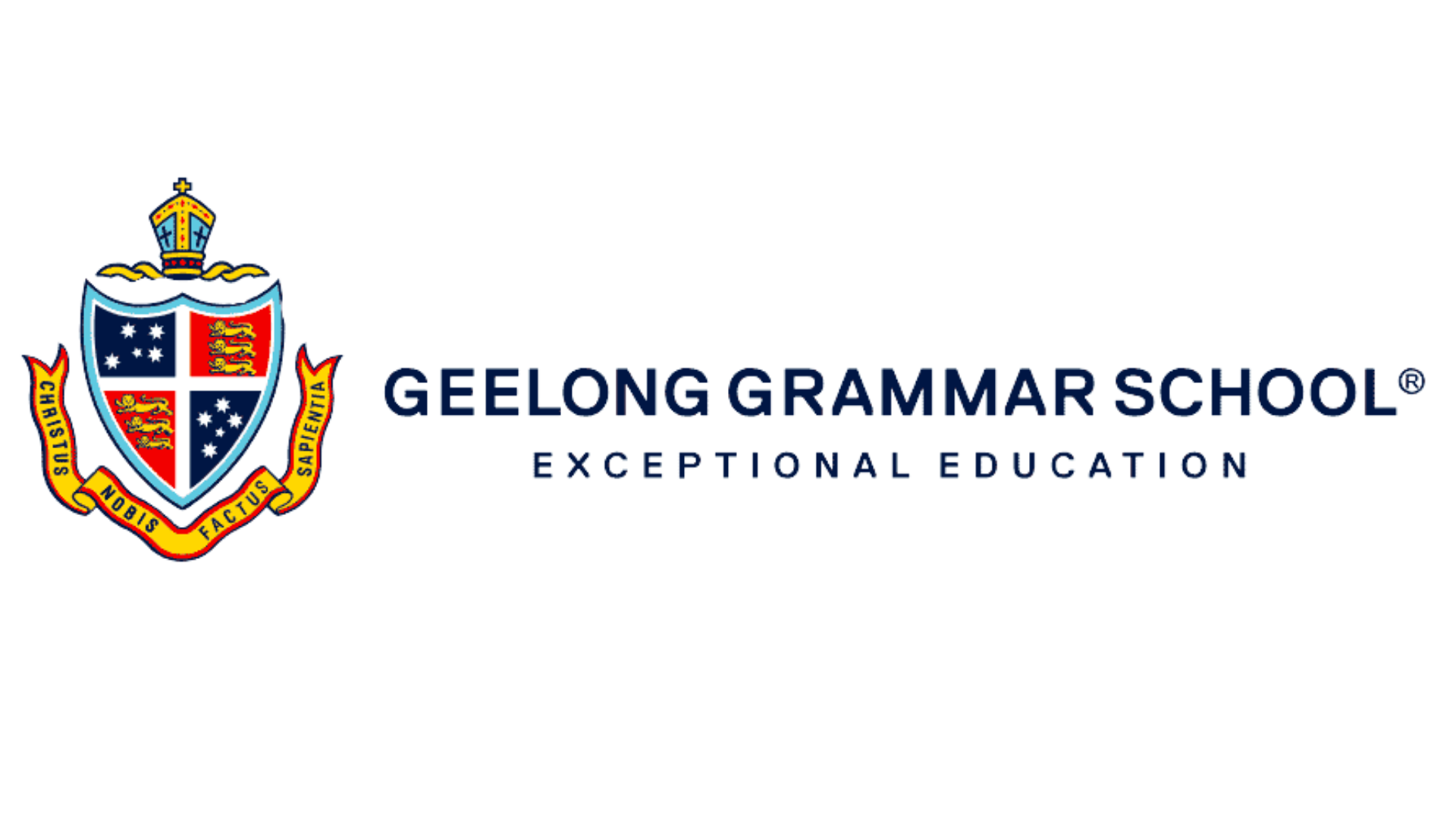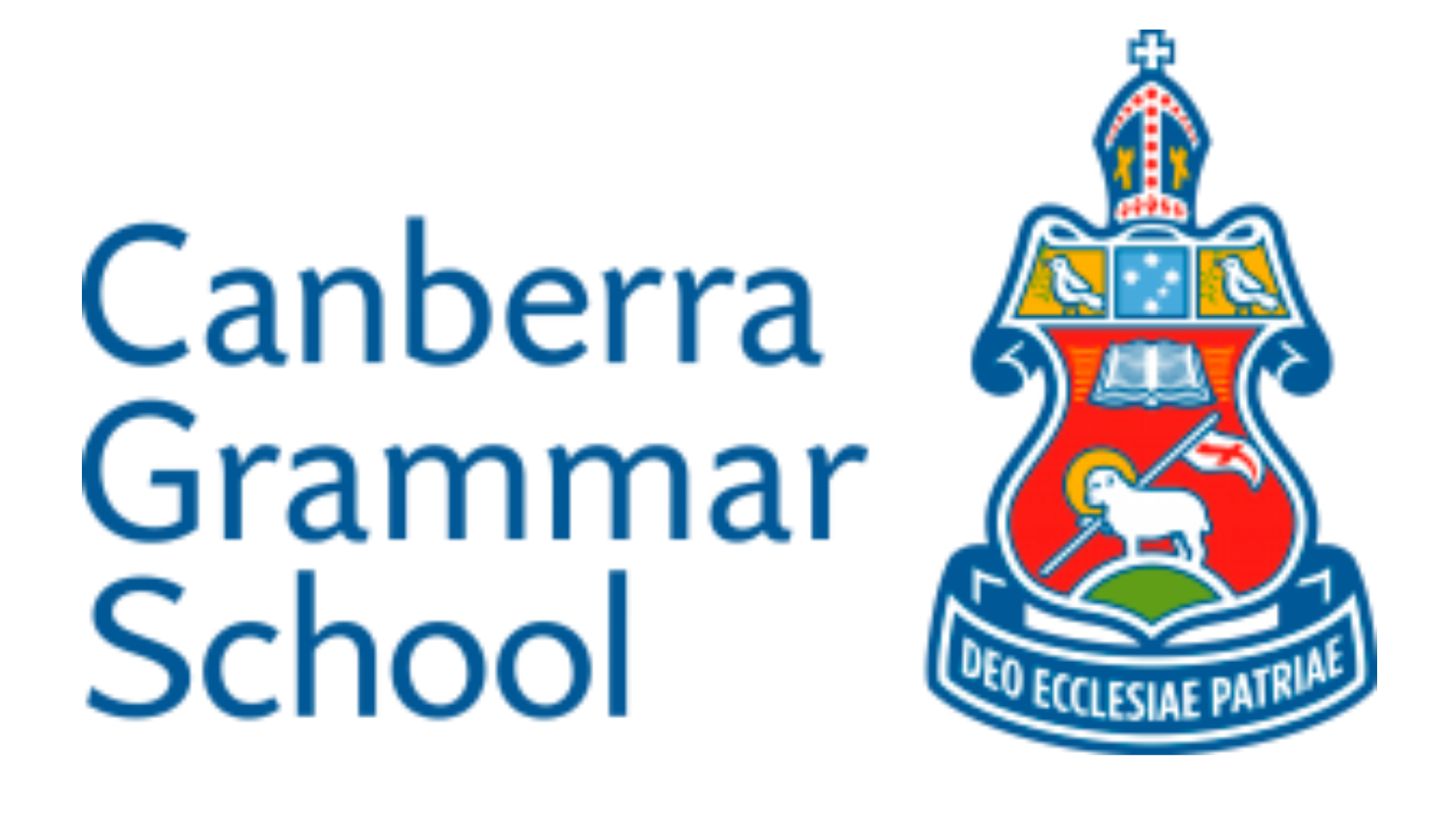 TUTORING AT HOME: LOCATIONS WE TUTOR
Help your child thrive with private tutoring at home. Our vision is to provide every child the opportunity to succeed in school. We want to be the 'tutor near me' for children across Australia. We offer the right tutor for your child's needs in your own home, and that makes all the difference. From prep/foundation year to year 12, we match the right tutor with your child's needs.
We offer private home tutoring at key locations and are currently expanding our in-person, at-home tutoring services across Australia.
Current & Coming Soon At-Home Tutoring Locations
Sydney | Melbourne | Adelaide | Hobart | Darwin | Canberra | Brisbane | Perth | Gold Coast | Ipswich | Toowoomba | Rockhampton | Townsville | Cairns | Ballarat | Geelong | Newcastle | Wollongong
Online Across Australia
We provide primary and high school tutoring in the most convenient and comfortable location for your child. Perhaps we'll identify your student as a kinaesthetic learner – and the best location for tutoring will be a park near you. Because it's all about your child and what we can do to bring out their best. Too many of our parents have tried local tutors before without success and then found a new approach to learning was exactly what their child needed to thrive.
Online Tutoring Across Australia
We currently have tutors in Brisbane, Gold Coast, Ipswich, Toowoomba, Townsville, Sydney, Adelaide, Melbourne, Canberra and Perth. Not in one of our current locations? That's OK. We offer private online tutoring across Australia and we're expanding fast. We're always expanding our service area to offer private, at home tutoring near more locations because we know that being there, face to face makes a world of difference to some students. But, kids these days… may prefer online tutoring. We always do what's best for your child. Even if there isn't an A Team Tutor near you right now, there will be soon!
Tutor/Student Matching Goes Beyond Location
With hundreds of carefully recruited, extensively trained tutors in your area, we can go beyond geographical location for tutor and student matching. We choose from multiple tutors near you to find the best match by teaching style, experience and personality. When your child and their tutor "click" it makes a world of difference. Don't settle for any old "tutor near me" – A Team Tuition is all about the RIGHT tutor, the RIGHT learning approach, the RIGHT support and the RIGHT results. That's why so many of our students are now on the RIGHT path to university.
The A Team Difference - Academic Personal Training
We call our tutoring team "Academic Personal Trainers" because our approach to education isn't about rote learning the curriculum, it's about changing how your child learns. That takes training. That takes change. It takes a bit of grit and determination. Our team or Academic Personal trainers are recruited, trained and developed by our core team to empower children to rise to the challenge. We recruit on values and the ability to mentor and support our students. We turn down 90% of our applicants because, despite stellar grades, they simply don't have the skills to inspire kids. And that's what A Team Tuition is all about. That's why we're proud to have been chosen as the partner tutoring company for the Australian Boarding School Association as well as many of Australia's most prestigious private schools.
Subjects We Tutor
Our tutors work across the entire primary and high school curriculum. We create a custom tutoring strategy for your child, from a single subject to intensive preparation for ATAR.
Primary School Subjects We Tutor:
Primary School Maths | Primary School English | HASS | Primary School Science
High School Subjects We Tutor:
Mathematics (All Grades and Levels) | English (All Grades and Levels) | History | Geography | Legal Studies | Biology | Chemistry | Physics | Physical Education | Accounting | Business | Economics | Consumer and Financial Literacy | Media Arts and Design Technology | Music Theory | Speech and Drama | Visual Arts
In 2021, across 2,500 students we had a 23.1% increase in grade improvement. Meaning that on average, every student went up an entire letter grade.
95% of our students have a significant increase in
MOTIVATION TOWARDS STUDY AND SCHOOL
86% of our students have a significant increase in
CONFIDENCE TOWARDS SCHOOL
... What Our Clients Have To Say ...
"I think I was so successful because my study routine and how I approached maths completely changed. I used to have a bad mindset and hated the subject, now I really try my best!"
Jess went from an E to B in Maths in just 8 weeks!
Jess – Student, Year 10
Their unique approach to helping students feel confident in their preparation for exams, assessments and increasing their literacy and numeracy skills, sets them up for success, no matter their hesitations. It is so important, especially within this generation, to find ways to keep students engaged in the learning process.
Lucy – Senior School Teacher
"Archie's tutor, Amber, was well organised, communicated clearly and took the time to get to know Archie through the session. Arch is looking forward to his next session with Amber."
Simon – Year 5 Dad
Not only do the team at A-Team improve grades, they also focus on the underlying skills and qualities of character required to continue on the right path in life.
Michael – Father
"Leyla and Coco have been working hard together on reading/recognition and spelling and the NAPLAN results show it!! With Coco being above the national average!!
Alicia – Year 3 Mum