TUTORING AT HOME: LOCATIONS WE TUTOR
We offer private home tutoring in various locations, and are currently expanding our in-person, at-home tutoring services across Australia. From prep/foundation year to Year 12, we match the right tutor with your child's needs.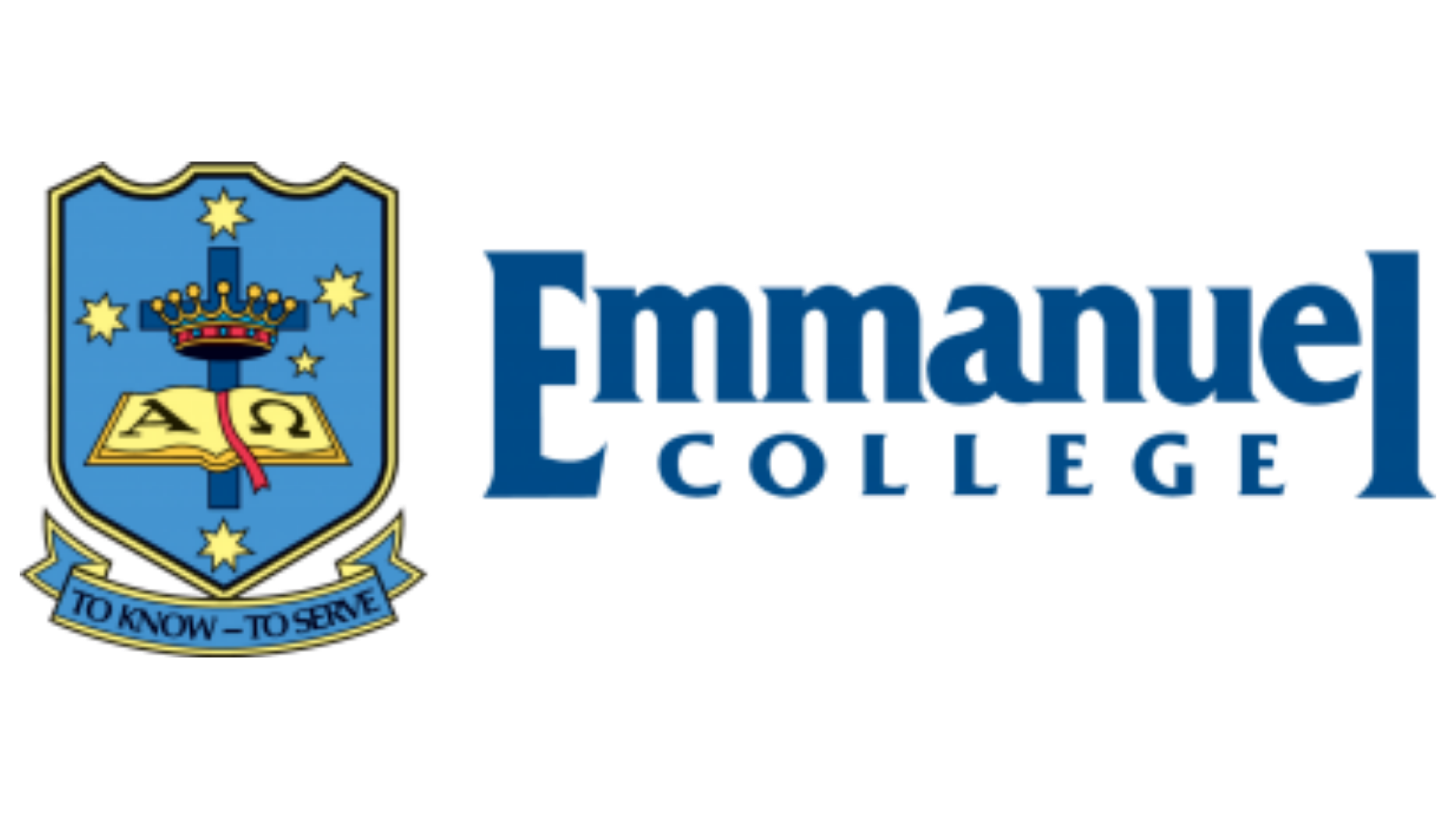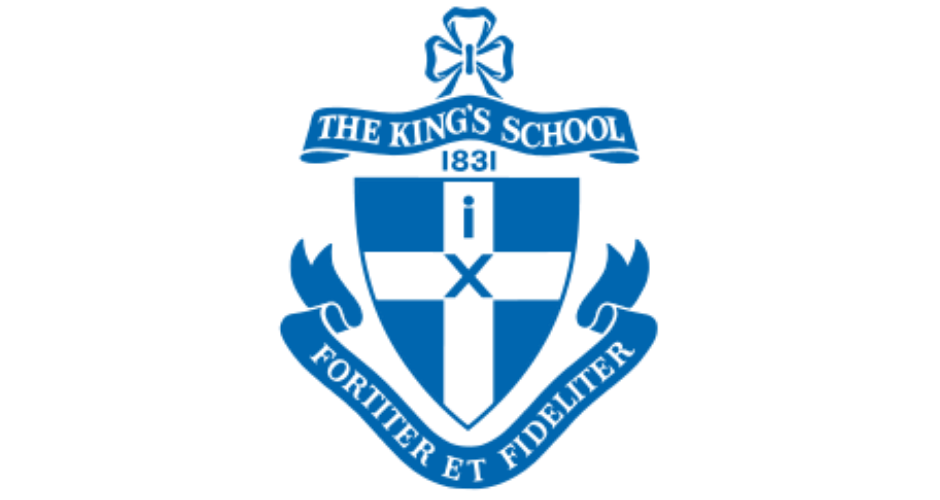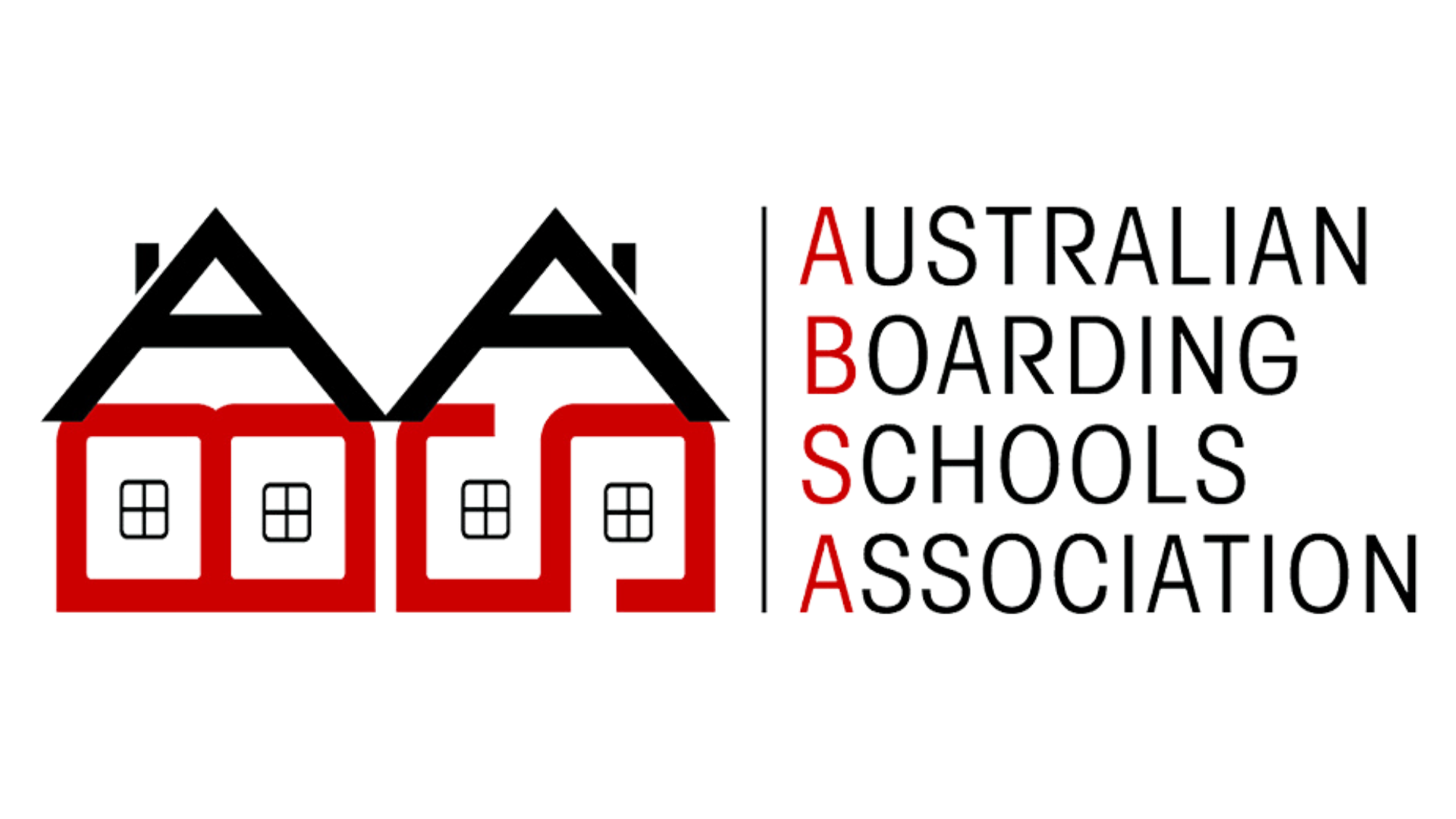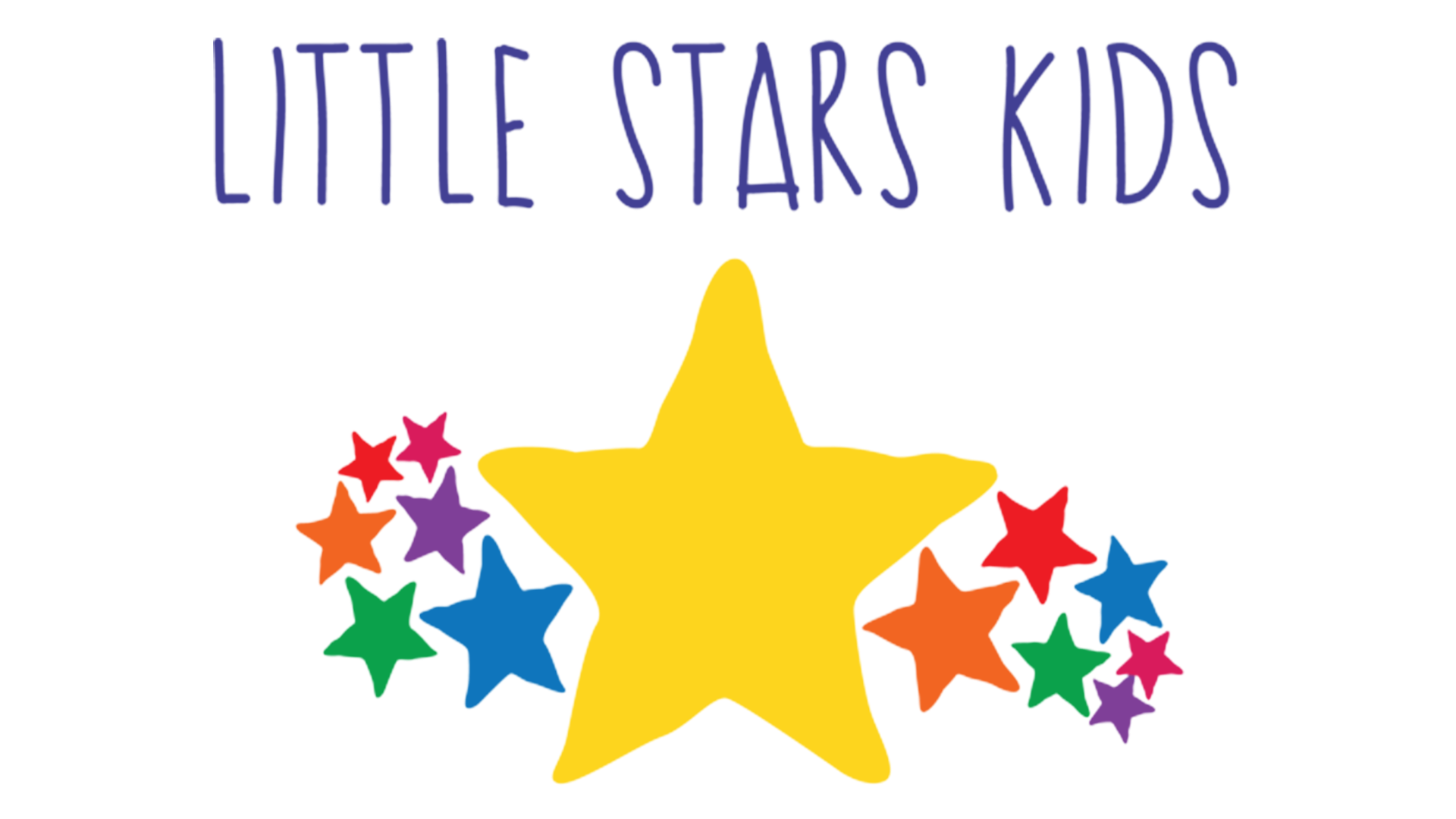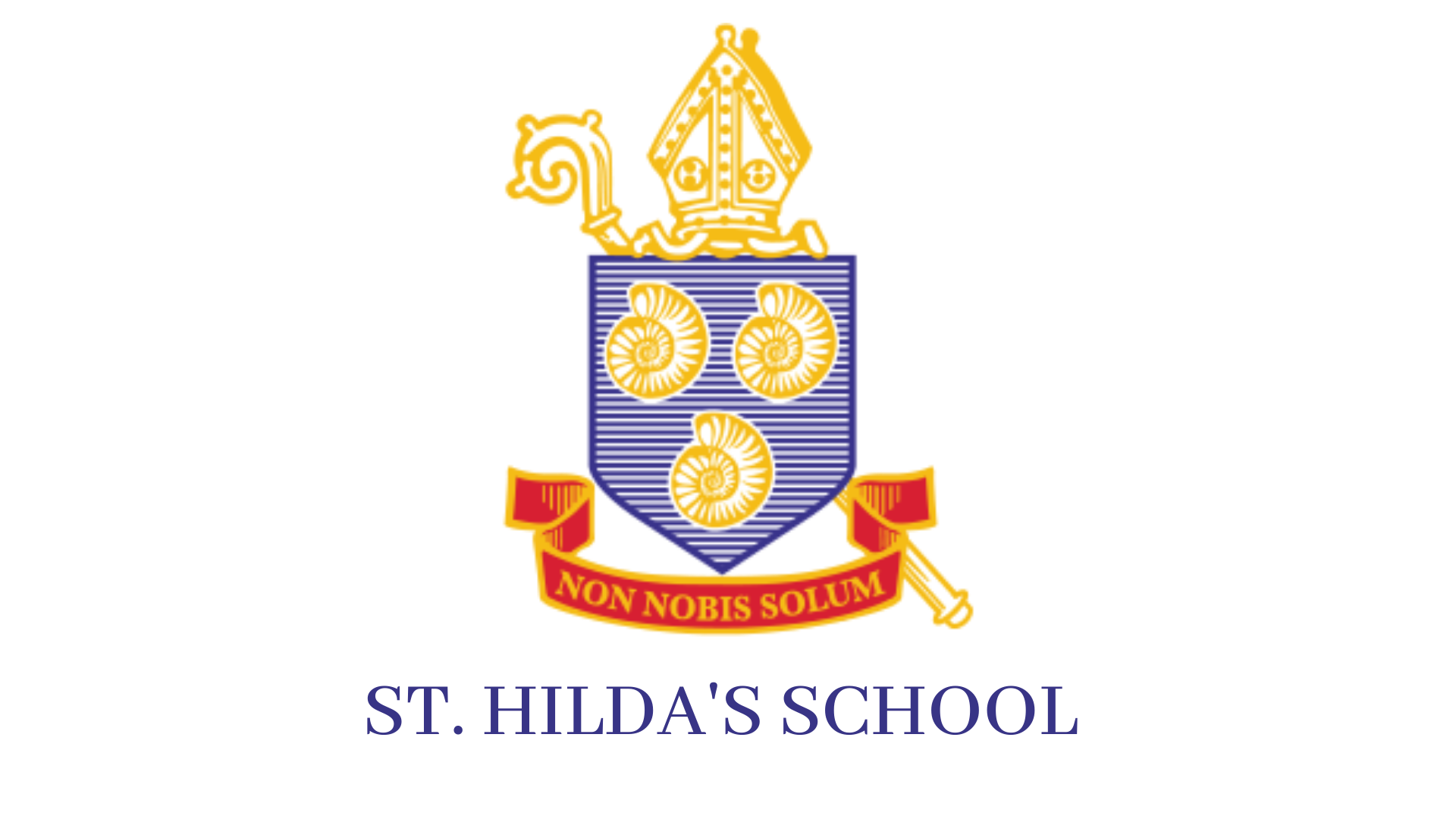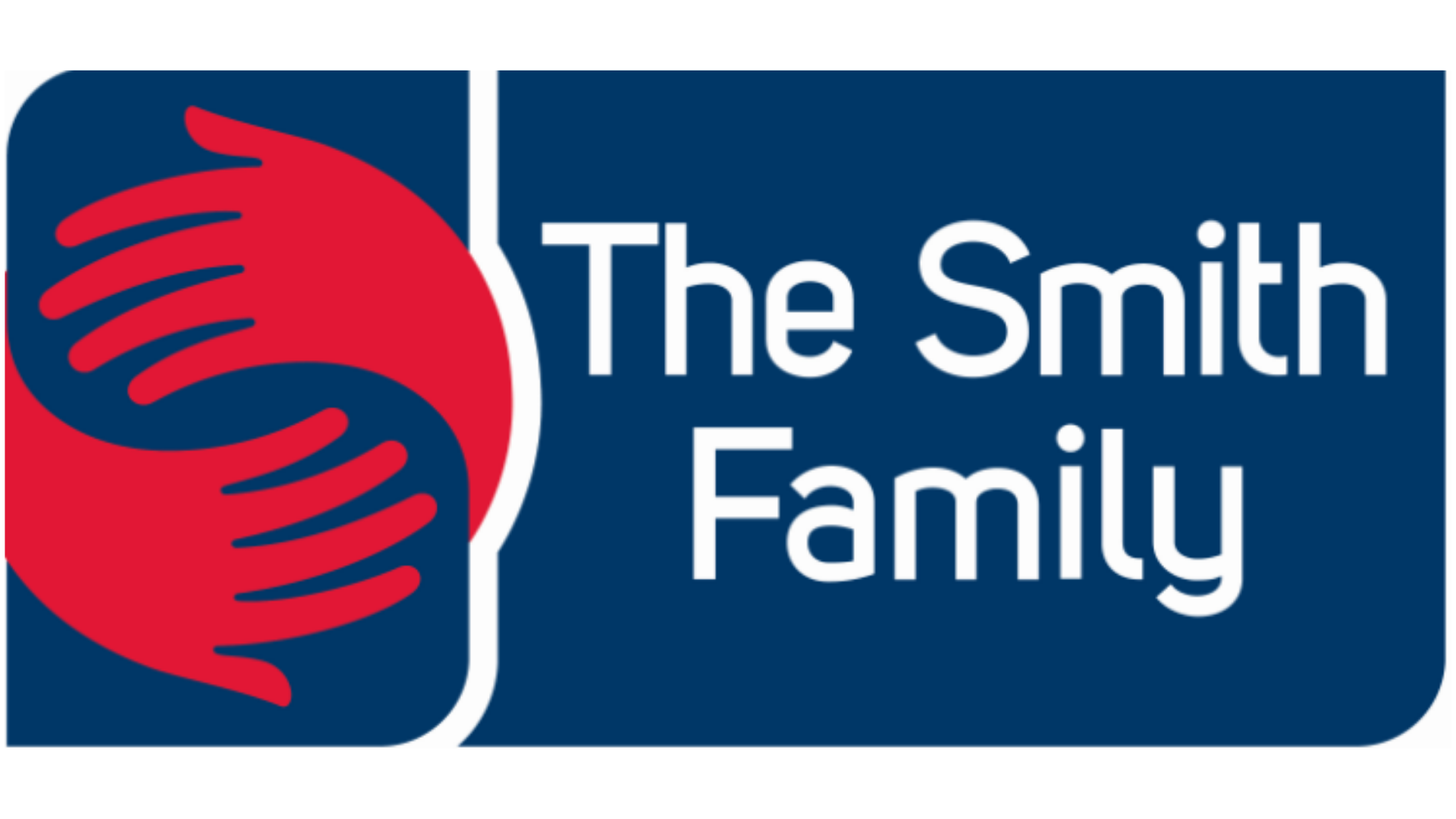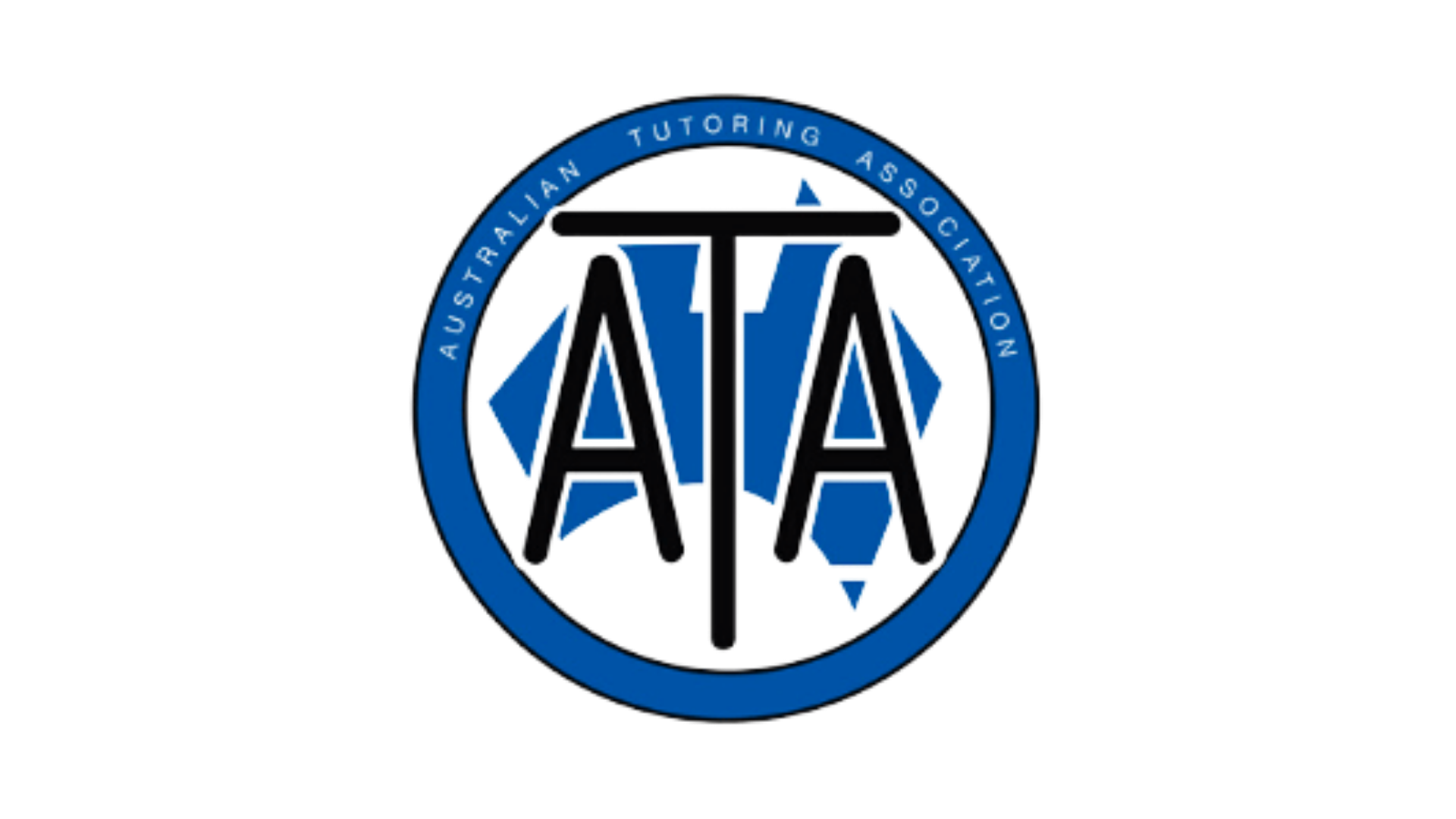 Australian Tutoring Association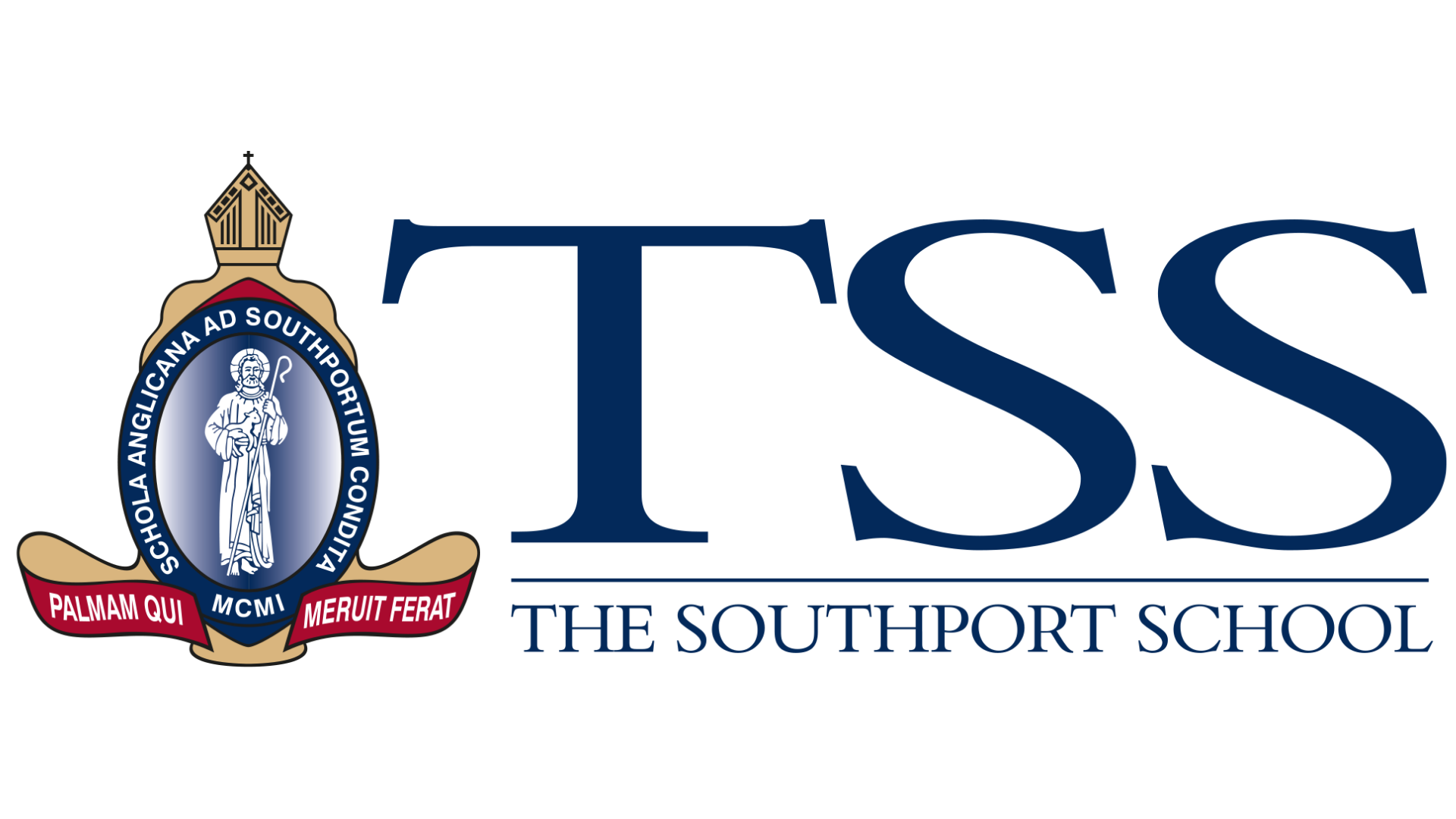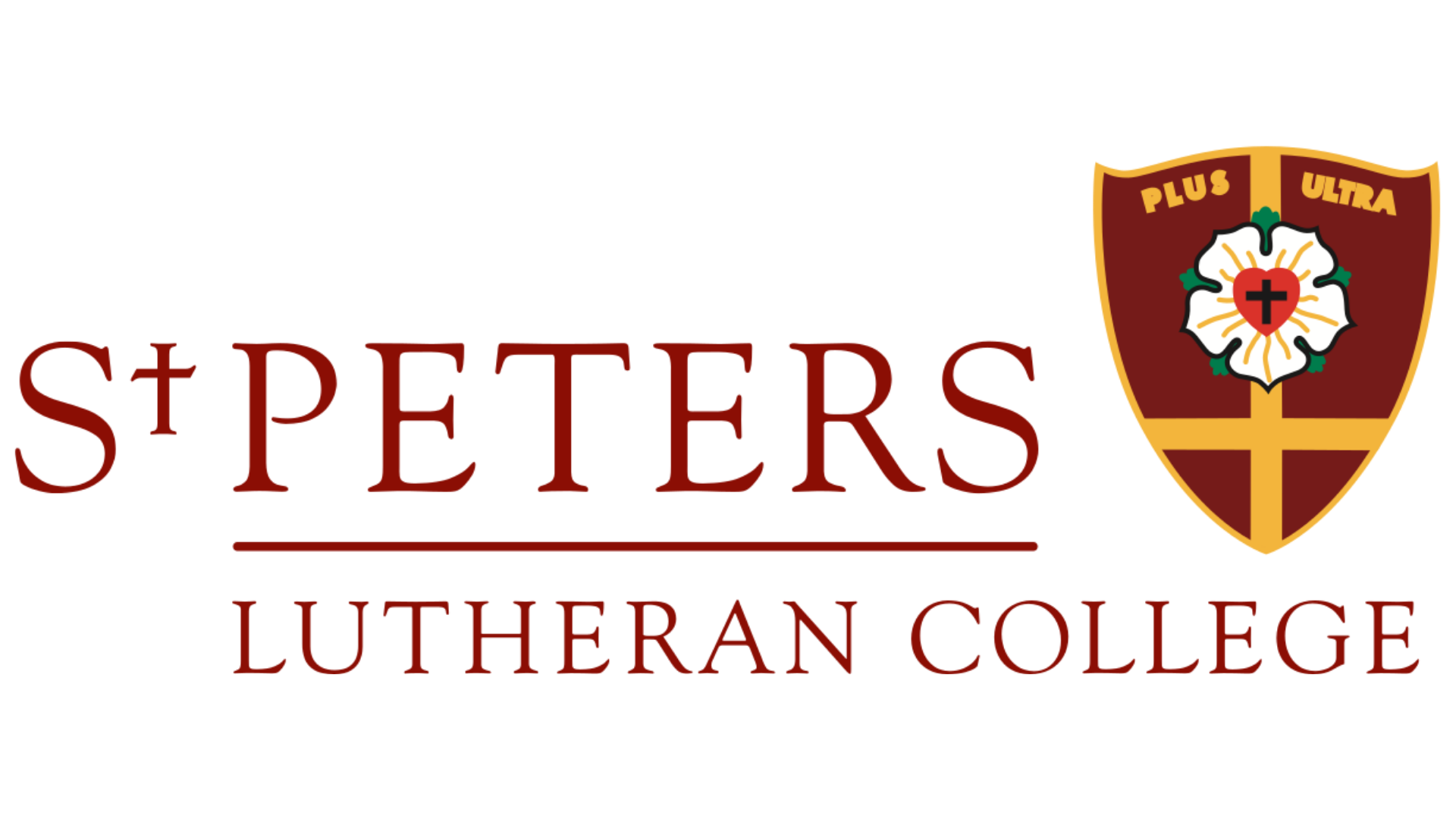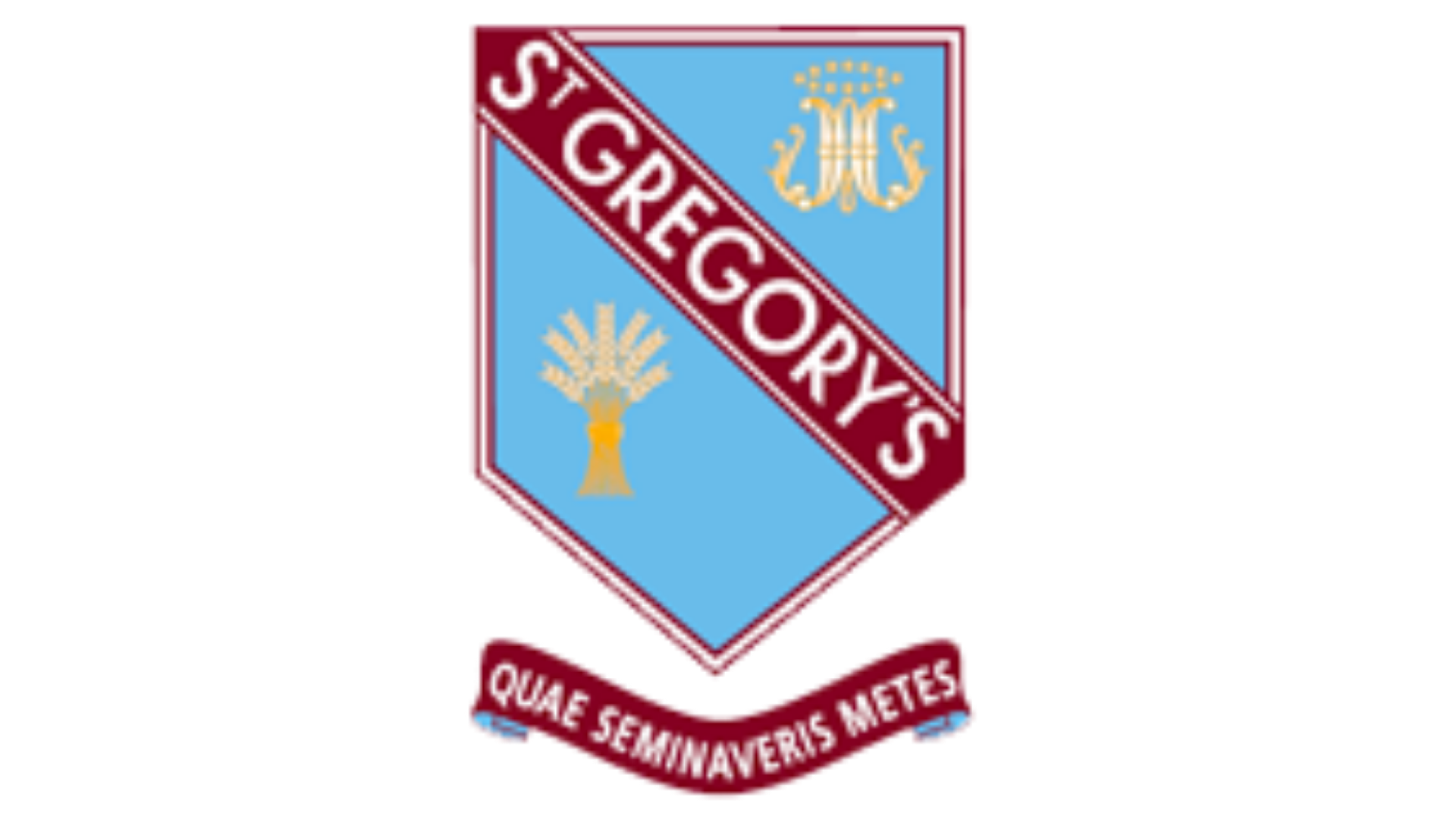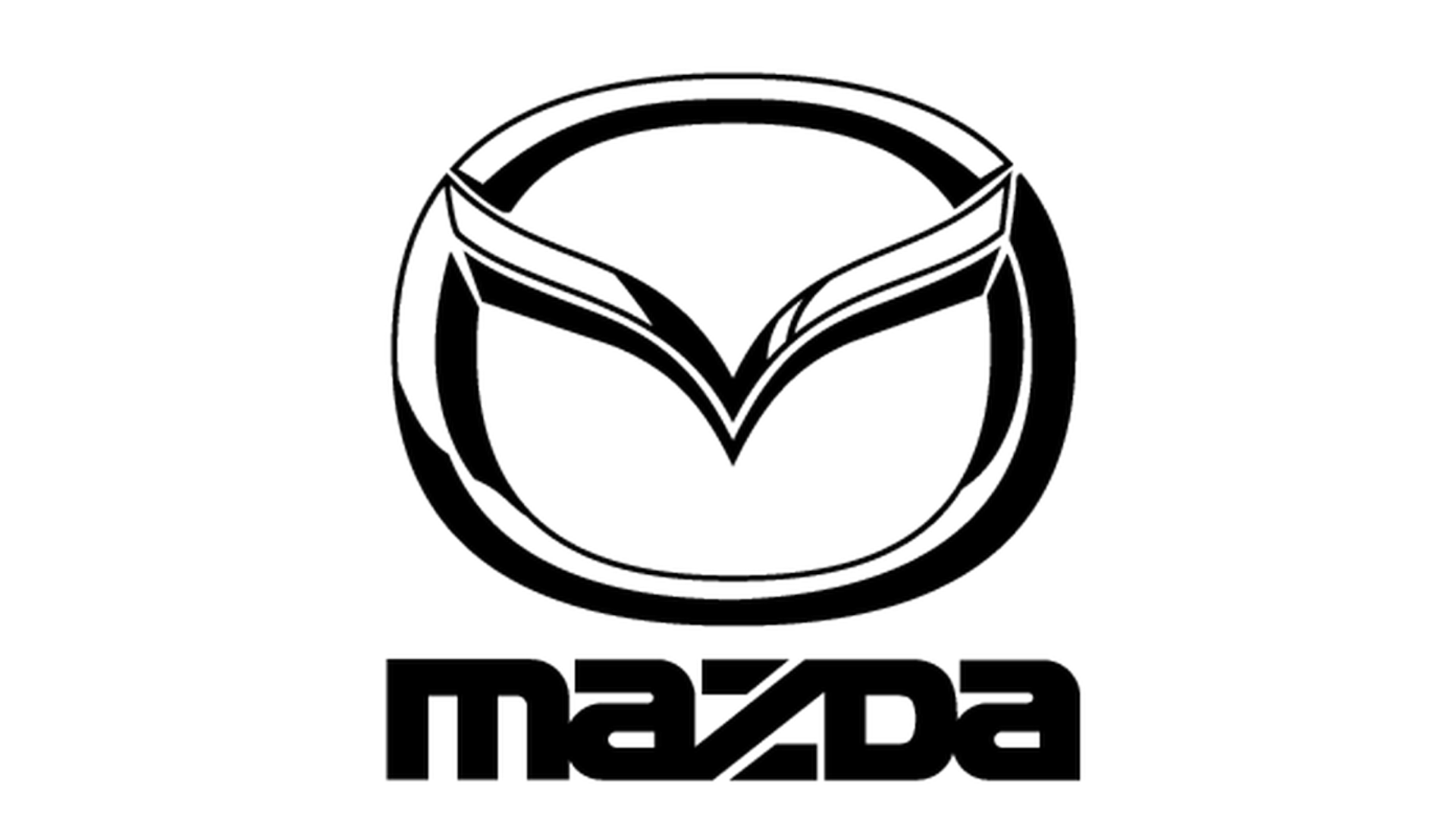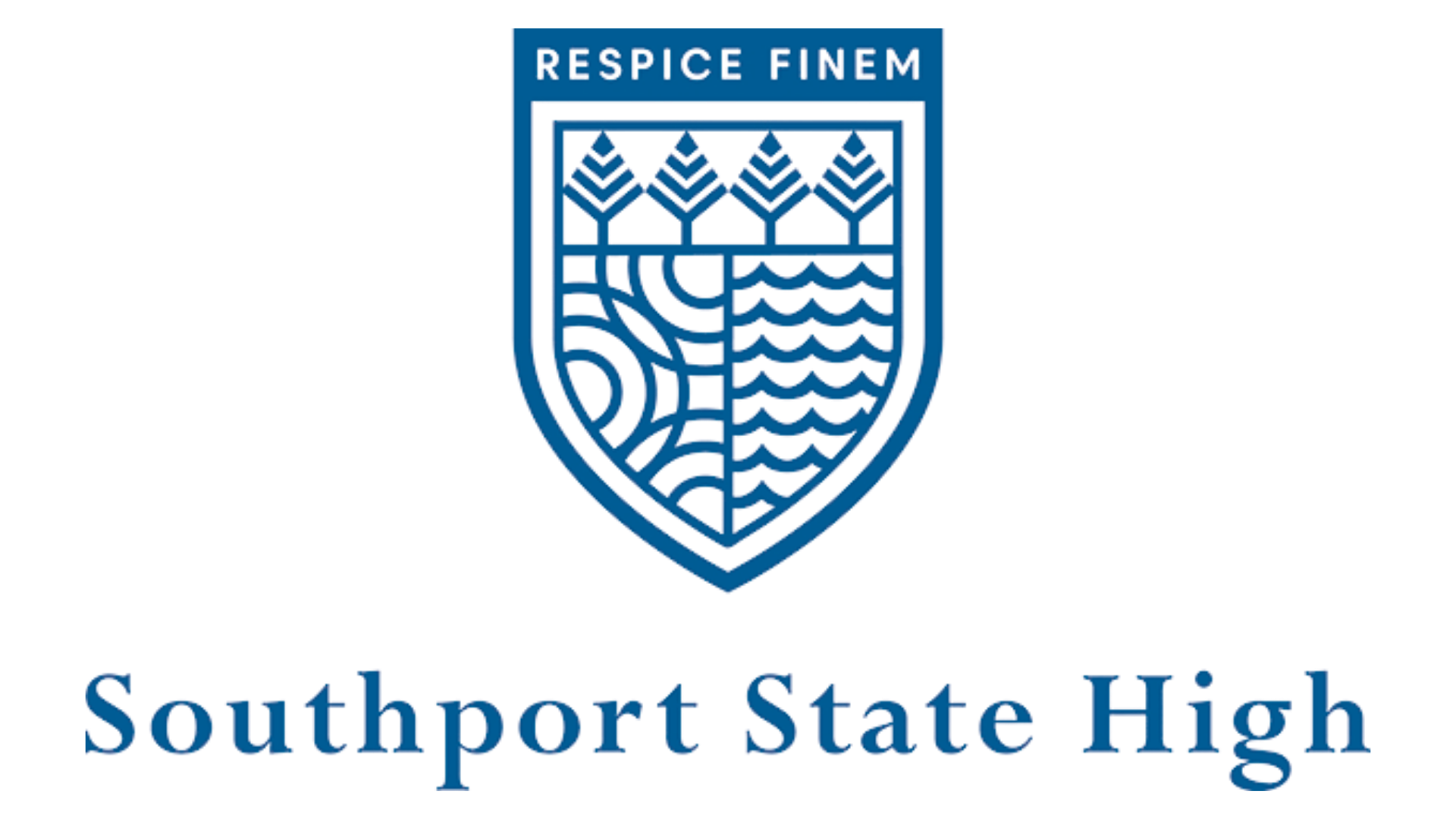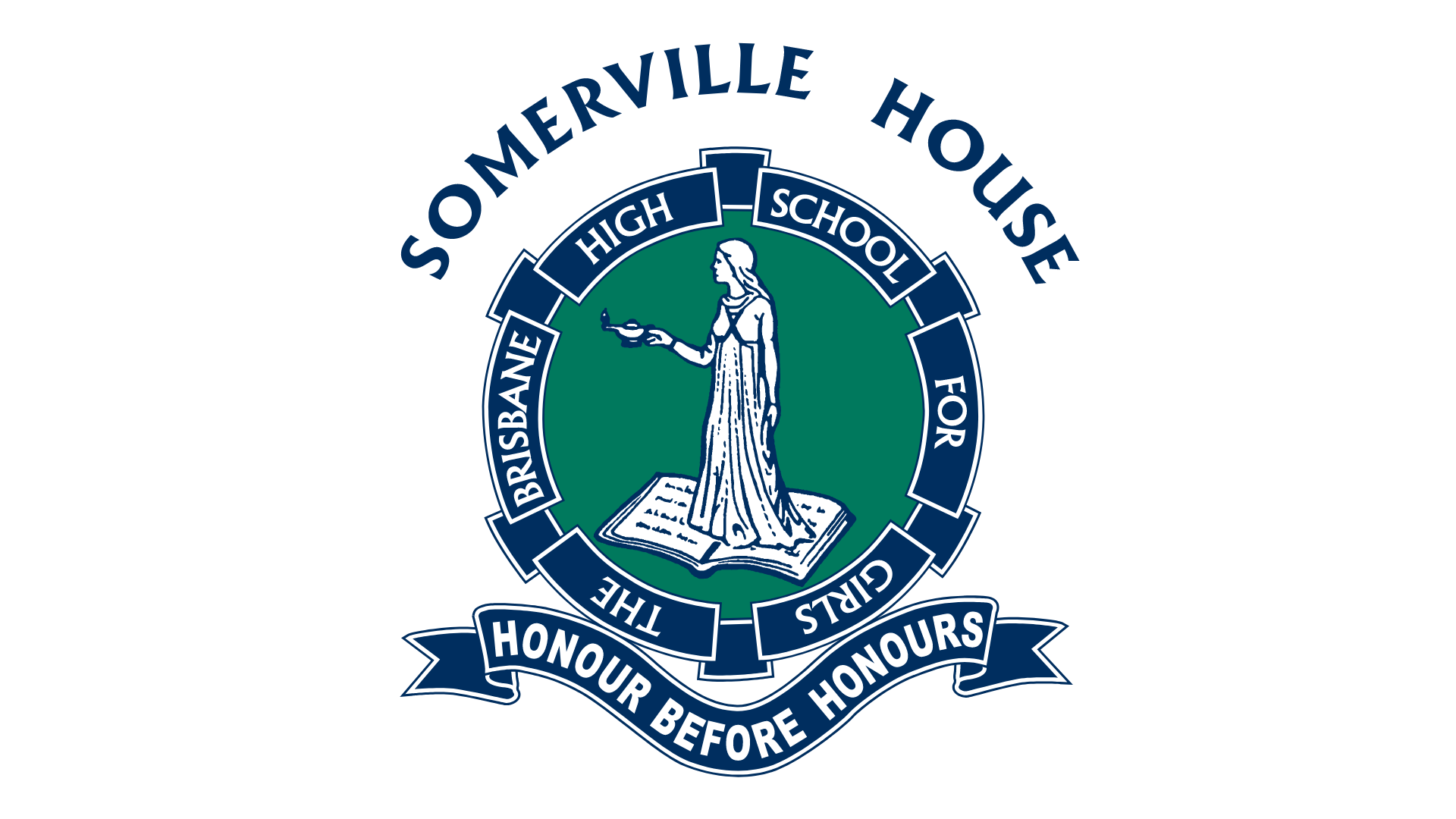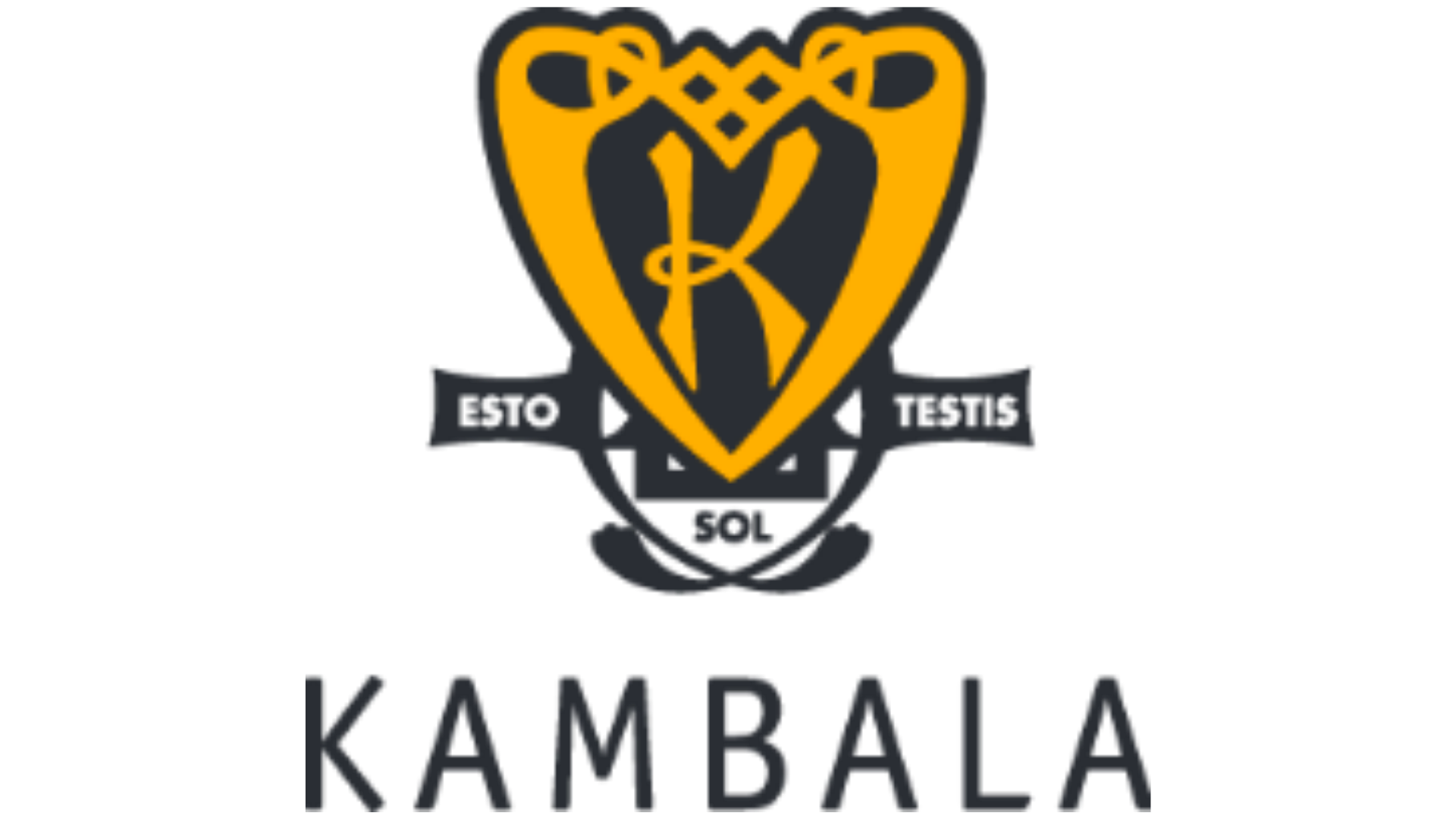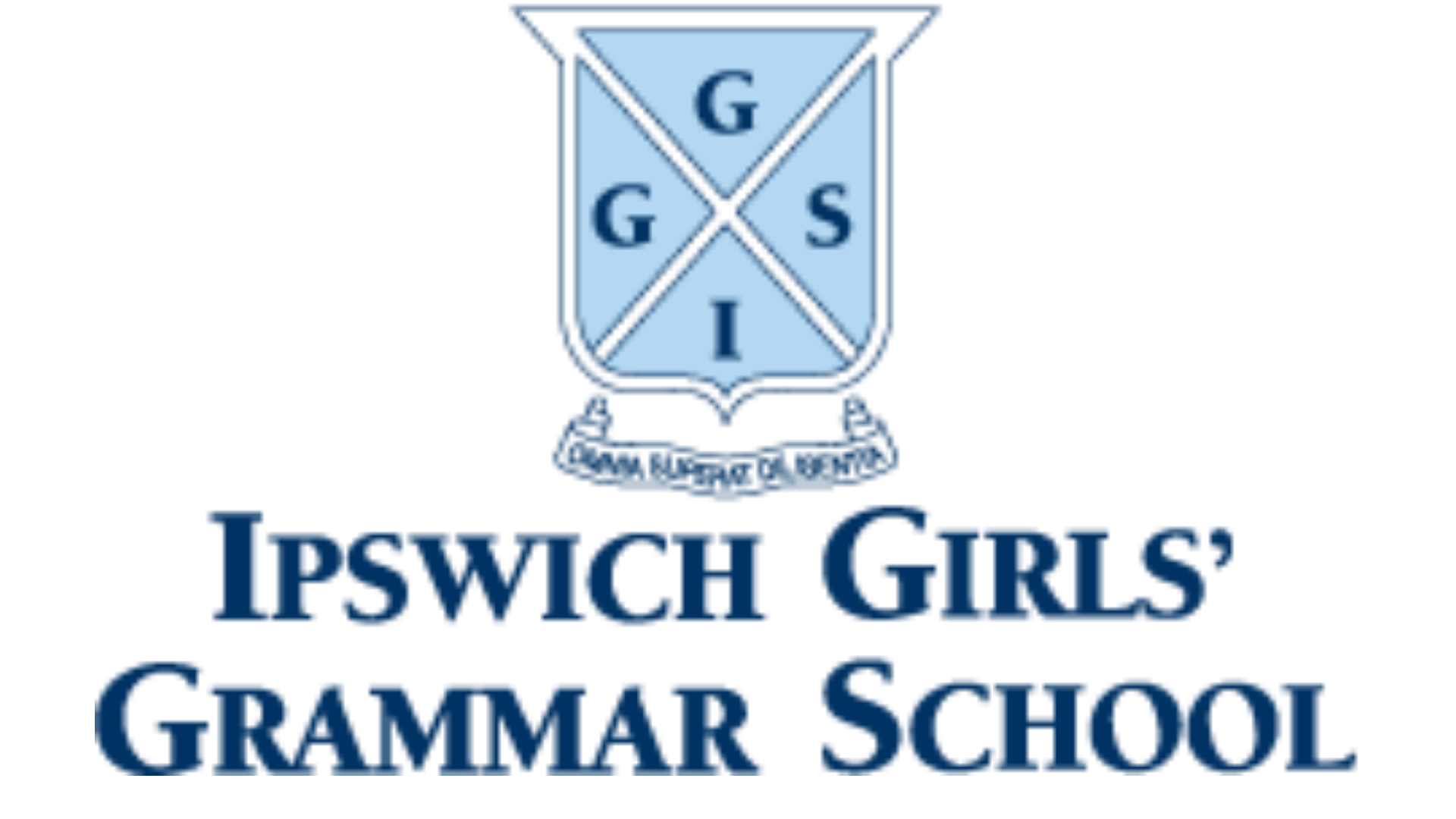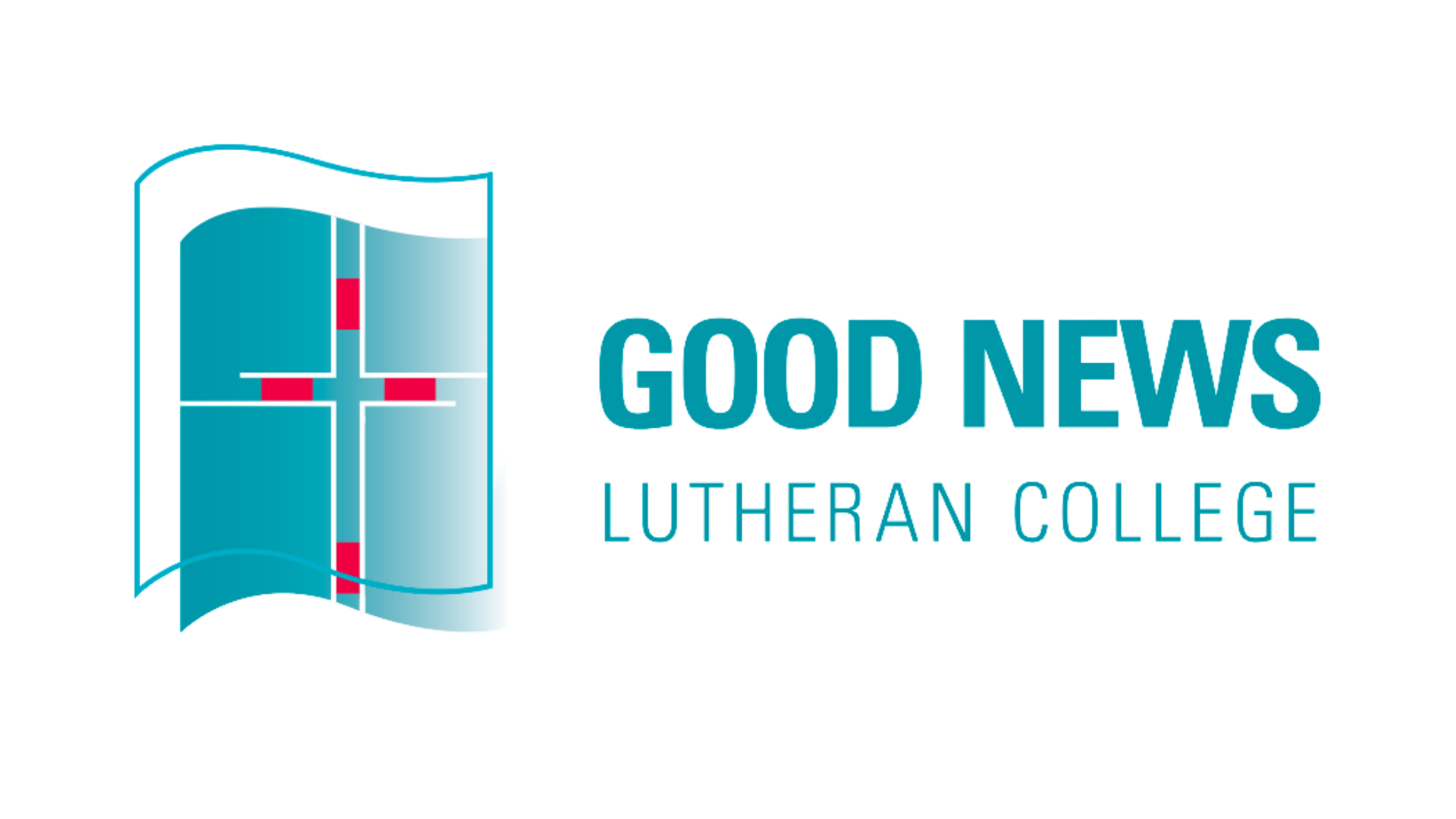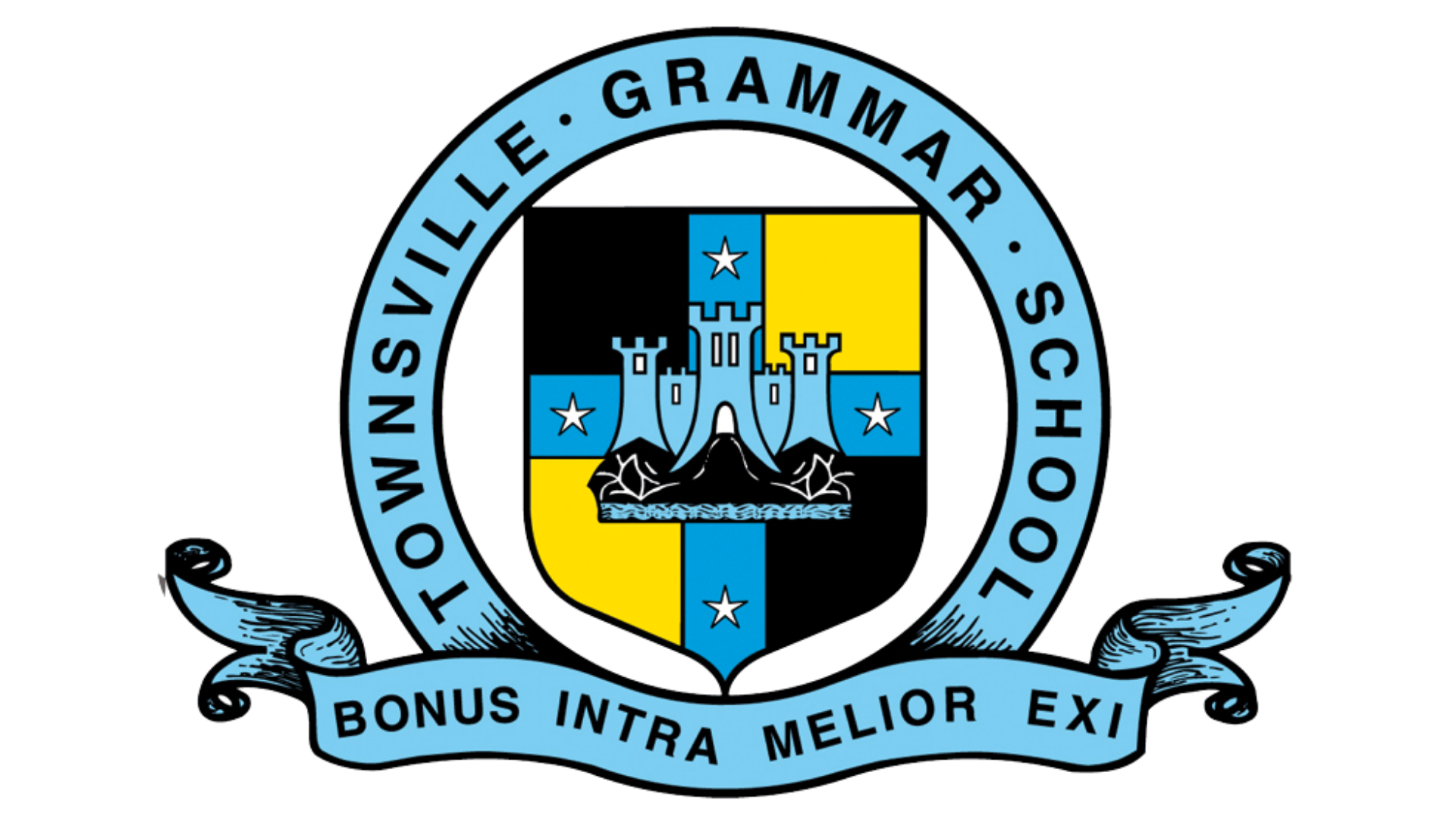 Townsville Grammar School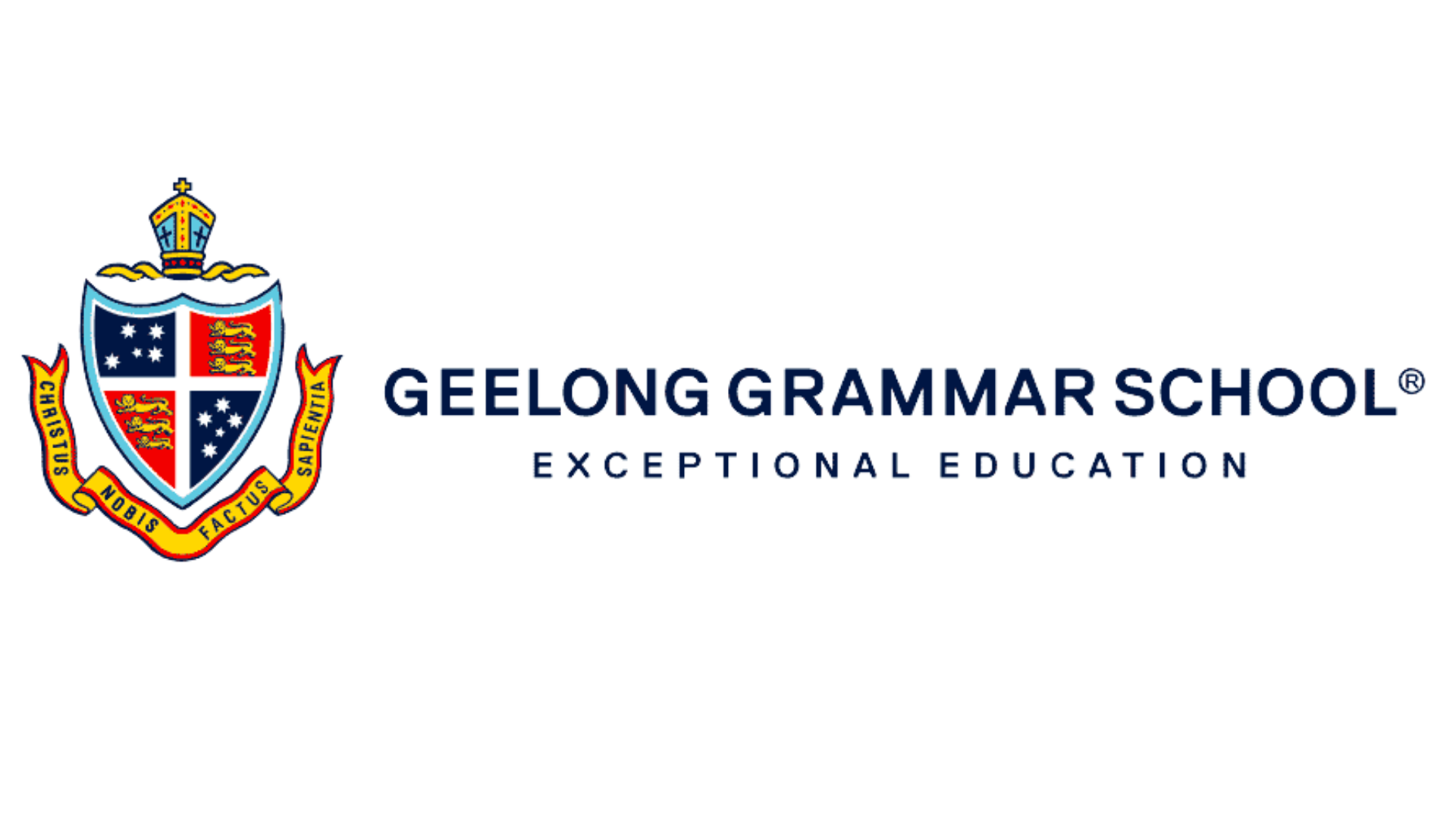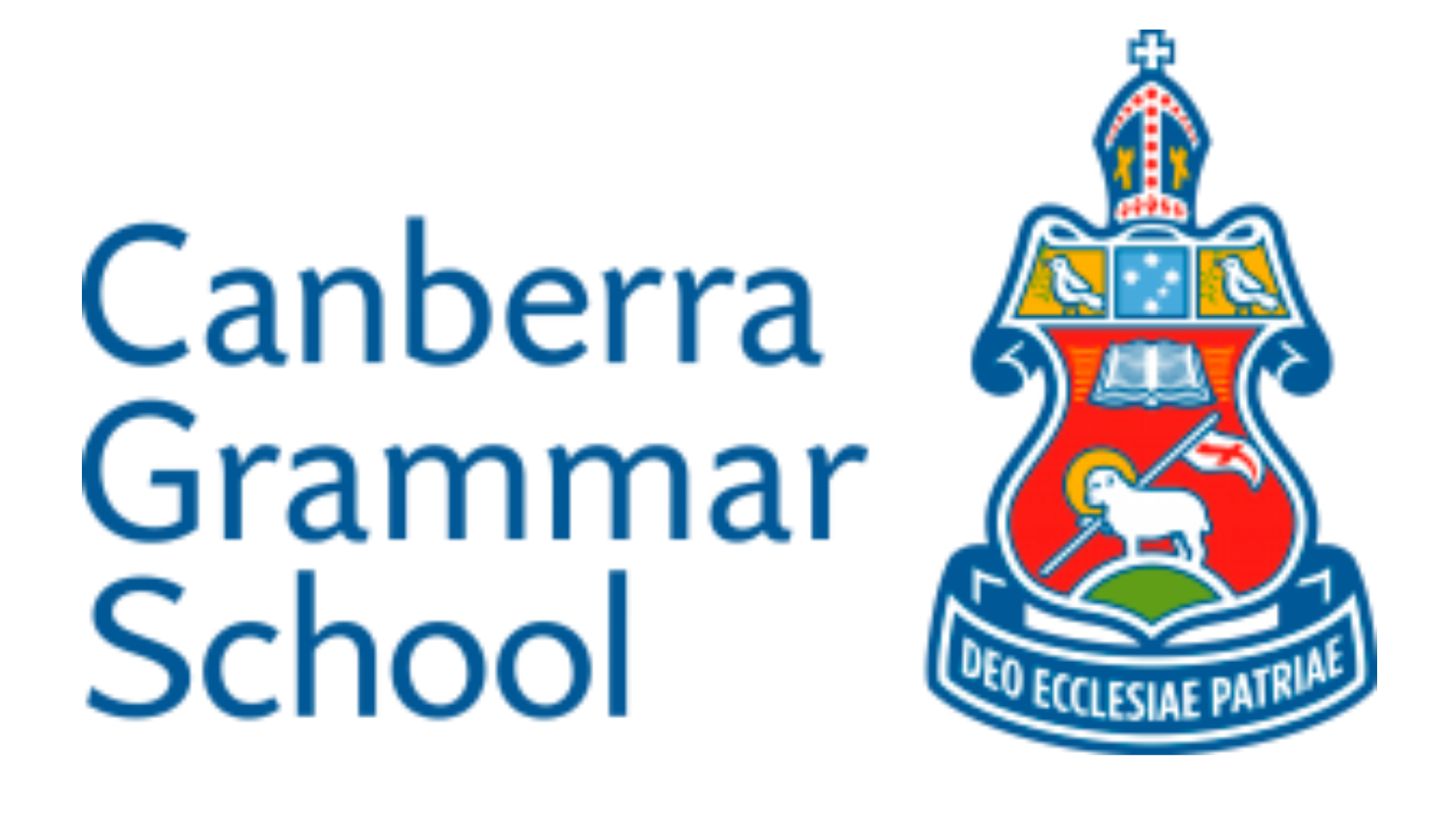 We provide primary and high school tutoring in the most convenient and comfortable location for your child. Perhaps we'll identify your student as a kinaesthetic learner – and the best location for tutoring will be a park near you. Because it's all about your child and what we can do to bring out their best. Too many of our parents have tried local tutors before without success and then found a new approach to learning was exactly what their child needed to thrive.
Online Tutoring Across Australia
We currently have tutors in Brisbane, Gold Coast, Ipswich, Toowoomba, Townsville, Sydney, Adelaide, Melbourne, Canberra and Perth. Not in one of our current locations?  That's OK.  We offer private online tutoring across Australia and we're expanding fast.  We're always expanding our service area to offer private, at home tutoring near more locations because we know that being there, face to face makes a world of difference to some students. But, kids these days… may prefer online tutoring. We always do what's best for your child. Even if there isn't an A Team Tutor near you right now, there will be soon!
Tutor/Student Matching Goes Beyond Location
With hundreds of carefully recruited, extensively trained tutors in your area, we can go beyond geographical location for tutor and student matching. We choose from multiple tutors near you to find the best match by teaching style, experience and personality. When your child and their tutor "click" it makes a world of difference. Don't settle for any old "tutor near me" – A Team Tuition is all about the RIGHT tutor, the RIGHT learning approach, the RIGHT support and the RIGHT results. That's why so many of our students are now on the RIGHT path to university.
In 2021, across 2,500 students we had a 23.1% increase in grade improvement. Meaning that on average, every student went up an entire letter grade.
95% of our students have a significant increase in
MOTIVATION TOWARDS STUDY AND SCHOOL
86% of our students have a significant increase in
CONFIDENCE TOWARDS SCHOOL
... What Our Clients Have To Say ...
"I am very happy with how the sessions are going. Avalon was sitting on a D to C and just  received a B- in Math! Her teacher marked improvement with both  maths and confidence. Our tutor, Andrew, takes the time to discuss and draw out of Avalon what she understands and also struggles with. He is very patient and takes time to repeat things. She loves how he gets her to repeat back what he is teaching her to ensure she understands, as she normally is too shy to say. He has great communication skills and he somehow gets through to her as she is difficult to read. All round a lovely young man."
Caitlin – Year 10 Mum
"Our tutors, Jake and Bodi are very well matched to both of our boys. My sons were so happy that all of their goal setting was done in the first session and I am really looking forward to seeing how the boys respond throughout the term!"
Terry – Father (after the first session)
I share my deep gratitude to your team. Our son Hudson is flourishing! His step is lighter, he laughs, and his confidence within himself is growing. This is all because of Mitch! Mitch has built a safe learning  relationship and Hudson is thriving! Thank you!
Hudson thinks Mitch is a Legend! We are so grateful to Mitch, your team and so happy for Hudson.
Kellie – Year 8 Mum
I wanted to write and tell you how impressed I have been with Abbey and how she has instilled confidence in my daughter, Alexandra, in maths.  Abbey's approach to the sessions and subject has been a perfect match for Alexandra and if she needs any assistance in the future, I will certainly be in touch.  Many thanks to the whole A Team Tuition team for such a professional and well run organisation.
Debra – Year 12 Mum
My son described his first session with his tutor Eric as "awesome"! He was on such a high afterwards. He was thrilled with the way Eric explained a maths concept advising that he taught him in a way that he really understood and my son is really excited about plans they have made together for his English. After the session with Eric, he continued to consolidate what he had learnt in prep and then was returning to study more that night on geography. Doug and I were so happy to hear all of this. Thank you so much. Sounds like we are off to a great start!
Jo – Year 10 Mum