Our Transformative Tutoring Program for
HOW OUR TRANSFORMATION PROGRAM
BOOSTS YOUR CHILD'S RESULTS IN MATHS
We improve your child's confidence, motivation, and grades in just 6 months. 
Our 6-month Transformation Program is a game-changing transformative tutoring program unlike any other and is transforming students across Australia. Our Transformation Program works with students to achieve remarkable progress in their confidence, motivation, and grades in Maths subjects. It's not just tutoring; it's a comprehensive approach to learning, backed by proven methods and psychology to unlock your child's true potential.
Our Academic Personal Trainers are experts at helping students of all abilities and Maths subjects. We go beyond rote learning, emphasising a comprehensive understanding of maths concepts and problem-solving processes, which prepares students for complex and real-world applications as well as other subjects. Our APTs foster positive, supportive relationships with students, creating an environment where they can ask questions and fill knowledge gaps, ultimately boosting confidence and results.
We're not just transforming grades; we're transforming lives, enriching both your child's future and your experience as a parent. Join us on this journey to unlock your child's boundless potential.
IN JUST 6 MONTHS, YOU AND YOUR CHILD WILL EXPERIENCE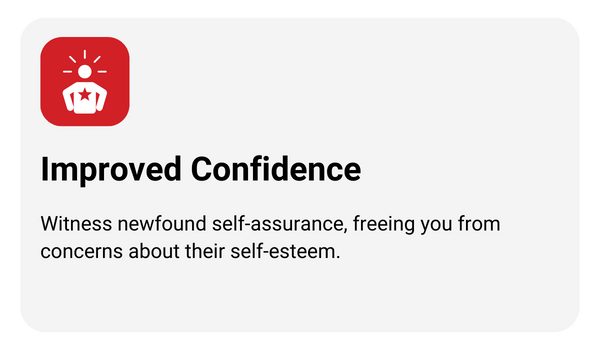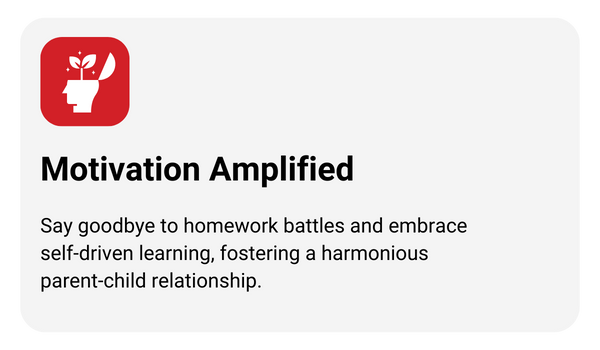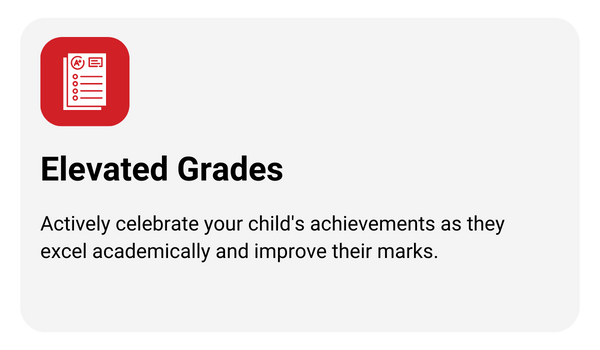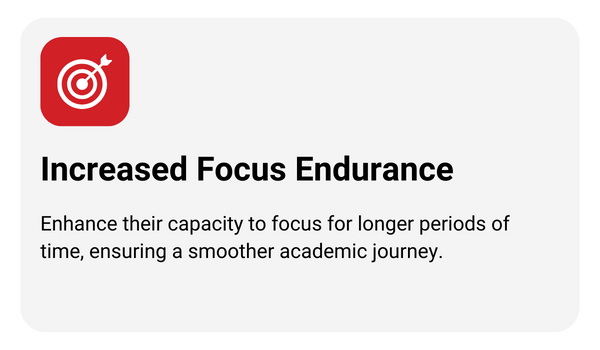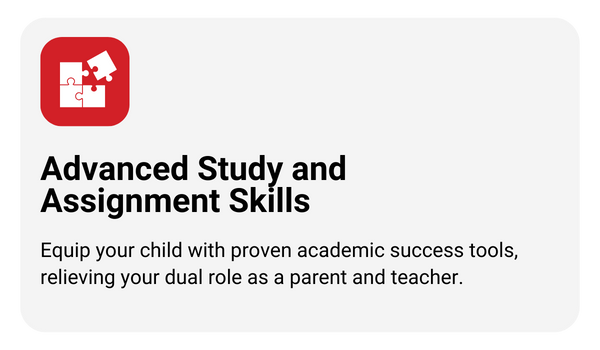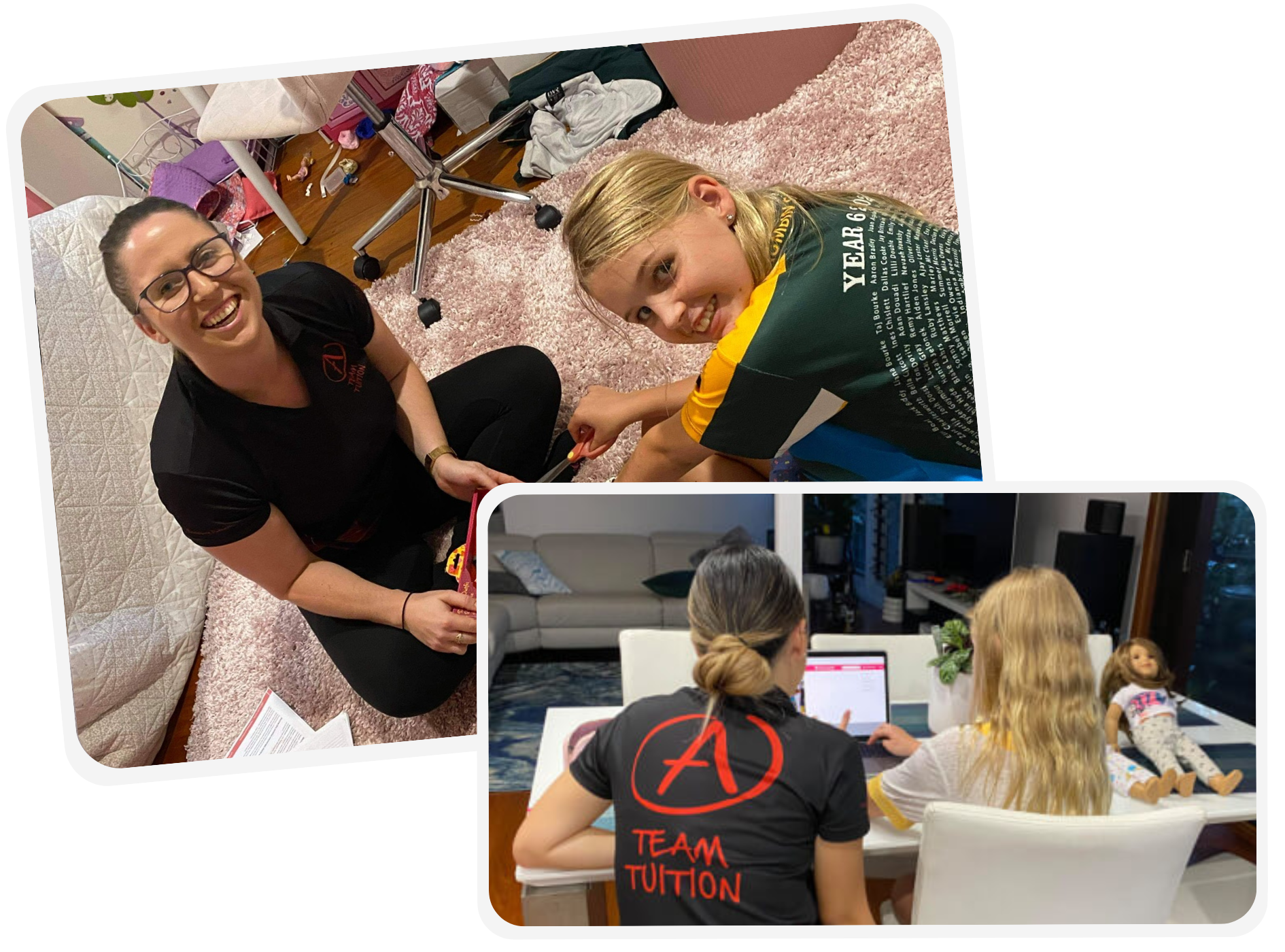 Transform Your Child's Mindset
Teach Your Child the Strategies and Skills to Becoming a Successful Student
Mentor and Guide Them to Improve Confidence, Motivation, and Grades
Ongoing Support For Your Family
All Year Levels and Curriculums
THIS IS WHY WE DO WHAT WE DO
"Brayden has been incredibly patient, kind, encouraging to my son Sam, and has showed Sam some strategies that are truly helping him. It took some time for Sam to feel comfortable with Brayden and a 1:1 face to face tutor as both are new to him and he is naturally quite reserved. But Sam has put in additional effort and has been rewarded with a big achievement. His classwork has moved up a grade, and his homework was 100 percent!
This has given Sam a burst of confidence and a realisation to what he can achieve through what we with Brayden are doing to help him plus his effort! I can't wait to see what they continue to accomplish.
~whoop whoop – happy mum dance~"
Kristy – Year 6 Mum
"Hayley has been having wonderful sessions with her tutor Mia and she is extremely happy to have her as her tutor. Haley has been very positive and very motivated and definitely feels lucky to have found Mia to help her!"
Kasie – Year 12 Mum
"I initially engaged with A Team before Matthew's exams as he was struggling with some key concepts in his hardest subject and despite being a high achiever this was really impacting not just on his marks and confidence but on him as a person.
Teliah was assigned to Matthew and in two short weeks during his Transformation Program, he went from a C to a B+ in the hardest strain of mathematics, but also regained his confidence. The change in him is remarkable, he is now more focused on assignments, will get an awesome ATAR result and is working the hardest he ever has.
I am sure there are cheaper options that A Team, but to me this is one of the best investments I have ever made and has changed Matthew's outlook, options and no doubt future academic and professional life.
I can't recommend A Team enough, and having spoken to other parents can safely say that our result is the normal outcome as opposed to an outlier."
Damien — Year 11 Dad
"Leyla and Coco have been working hard together on reading/recognition and spelling and the NAPLAN results show it!! With Coco being above the national average!!"
Alicia – Year 3 Mum
"Kate and Georgia have established a positive working relationship and we are so very grateful for Georgia's support and guidance of Kate with her learning.  Georgia's tutoring as well as her warm and friendly personality, have been a welcome addition to Kate's study routine.  Her assistance has boosted Kate's confidence and given her a sense of reassurance that her learning needs are well understood in terms of the curriculum requirements for this stage in her learning journey.
Thank you for sending Georgia to us.  Quite simply, she is an angel and we can't wait to return to tutoring."
Bernadette – Year 11 Mum
Their unique approach to helping students feel confident in their preparation for exams, assessments and increasing their literacy and numeracy skills, sets them up for success, no matter their hesitations. It is so important, especially within this generation, to find ways to keep students engaged in the learning process.
Lucy – Senior School Teacher
"My daughter's Academic Personal trainer, Mitch, has not just supported my daughter towards improving her results. He has also allowed her to take ownership of her own learning, and given her the strategies to become a self directed and independent learner. She looks forward to her weekly tutoring sessions and always has a feeling of productivity and achievement at the conclusion of the session. The tutor feedback is also timely and relevant every single session. Thank you Mitch and A Team Tuition!"
Bev – Mother
"Our son really liked his tutor, Zach, and couldn't believe how quickly the time went by. He said it was 5.20pm before he knew it. He enjoyed the session a lot and asked if he could buy a novel to read last night. He doesn't ever want to read… let alone buy a book!
Today he went and purchased a book to start working toward his reading goal. Thank you for working with us to get him some help with his learning."
Ann – Year 10 Mum
"Everyone comments on her confidence."
"Cecelia has never passed English before so we're really celebrating this C.  The teacher said that she's on course for a B this term and everyone, her teacher, her teacher's aide and her reading group leader – they've all said she's far more confident, putting her opinion out there, and finally feeling brave enough to read out loud.  This has been a big celebration in our house."
Lizzy Edwards, Mother to Cecelia, Aged 11
"We needed to know how to turn that lightswitch on and I don't know how to. We tried everything, but nothing worked. Then A Team came along, and all of a sudden, the light switch turned on." 
Kirsty's child went from a D to A+ in maths in just 10 weeks! 
Kirsy – Year 10 Mum
The only tutoring company in Australia with official school partnerships