Primary school tutoring is one of the core services within A Team Tuition, and we are incredibly proud of the standard of service we provide. Our company has an extensive, in-depth recruitment process, which results in us hiring the absolute highest calibre of staff across Australia. They are highly equipped, trained, and motivated to provide the best possible service.
Our tutors are able to personally travel to private homes. This allows us to tutor students in an environment that is safe, familiar, and comfortable to them. Due to our exceptional training process, our staff are armed and able to tutor students successfully according to our own Academic Personal Training systems, strategies, and programs.
In terms of our primary school tutoring, each program is personally tailored to each individual student. Our primary goal is to understand, appreciate, and strengthen primary school students, to provide a solid foundational basis for their educational journey ahead. We work one on one with students to determine their strengths, weaknesses, interests, and learning language, which in turn helps develop their very own personalized program.
Throughout this process, we continually aim to involve a strong base of support for primary school students to access, which includes their tutor, parent or guardian, and teachers. With their input, support, and encouragement, we believe every single student will flourish!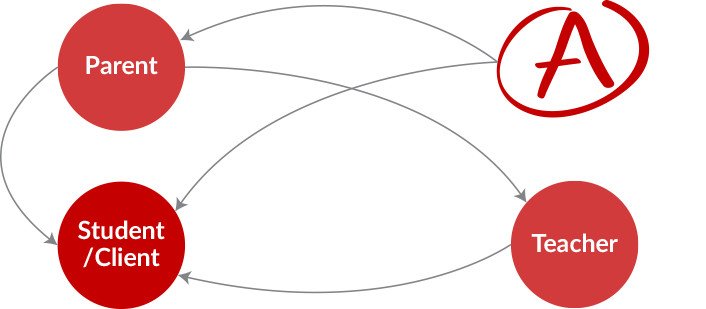 Most importantly, our primary school tutoring service is meant to be fun. At A Team Tuition, our greatest joy comes when students begin to love learning, and see it for the fun and exciting part of life that it is! Our primary school tutors tailor their programs to encourage this in students, by providing innovative session content according to primary school students' learning language.
Every Primary School Student Needs A Hero – And We Aim To Be Just That!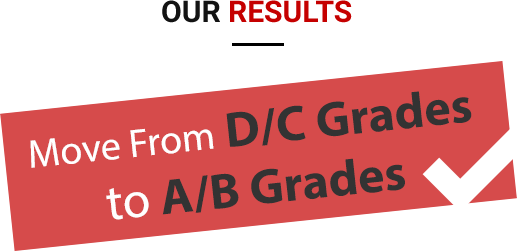 WHAT OUR CLIENTELE HAVE TO SAY
Angus and Maria Cowan - Parents
In our experience, what we have found is the A-Team are prepared to be flexible (they really do look to provide the right tutor to the student) and are genuinely committed. A-Team are able to mentor and develop other key forms of aptitude, including emotional and social forms of intelligence.

Katrina – Mother
His tutor had instant rapport with him and was able to get him to open up about things we had no idea on (despite asking what we thought were the right questions!). Our son's teacher has already mentioned how much more focused he is and that his attention to detail is improving. We are really very impressed with A Team Tuition.

Lucy - Senior School Teacher
Their unique approach to helping students feel confident in their preparation for exams, assessments and increasing their literacy and numeracy skills, sets them up for success, no matter their hesitations. It is so important, especially within this generation, to find ways to keep students engaged in the learning process.

Collette - Mother
The word "Proud" doesn't even come close to expressing how we felt last night at our daughter's Awards Ceremony. The studying structure and skills she has developed since starting with the program has been invaluable.

Jason – Former School Principal
Their approach to working with young people as extremely professional and very much focused on the individual needs and circumstances of each child. A Team is focused on delivering the best possible outcomes to all students irrespective of their academic ability and are well versed in supporting children within the Out Of Home Care sector.

Skylah – Year 9 Student
A Team came to me and in just less than a term working with them I received an A for maths (the subject I struggled most with!) I definitely recommend A Team Tuition, this great, supportive team will help you succeed!

Sharon – Mother
Alongside greatly encouraging improvement in his academic results, the most outstanding and important outcome has been enhancement of his self-motivation and drive, and even more importantly, development of his self-confidence.

Mae – Year 12 Student
A Team Tuition has helped me develop into the best student that I can be. I am now reaching my full potential thanks to them. They are so supportive and really understanding. All the staff at A Team Tuition really are passionate and so friendly.

Michael - Father
Not only do the team at A-Team improve grades, they also focus on the underlying skills and qualities of character required to continue on the right path in life. START MY CHILD'S TRANSFORMATION TODAY!
Whether you need help with homework, assignment & exam preparation or just a confidence and motivation boost at school – we can help!
Tell us about your child and we will get in touch as soon as possible!