Understanding Our Transformation Program
Transformation Planning Session
During your Transformation Planning Session, you'll engage in an insightful phone conversation with one of our Transformation Specialists.
Together, you'll dive into a thorough understanding of your child, their individual requirements, and aspirations, all with the aim of crafting a customised transformation plan tailored specifically to your family's needs.
Get Your Child's Personalised Transformation Plan
Transformation Plan:
Your personalised transformation plan is crafted from the insights gathered during your planning session. It will detail your child's needs, their goals, necessary adjustments, and the envisioned daily routine to guide your child from their current state to their desired outcome. 
Transformation Program Recommendation for Your Child:
Based on your Transformation Plan, child's subject and year level, we will select which one of our three Transformation Tutoring Programs (Limitless, Accelerator, or Advantage) best suits your child and outline exactly what it will entail. 
Program Confirmation:
After reviewing the program recommendation, you'll have the opportunity to explore pricing options and confirm your weekly availability. Upon confirmation, our scheduling team will assess spot availability for your child's enrolment and assign an Academic Personal Trainer to your family.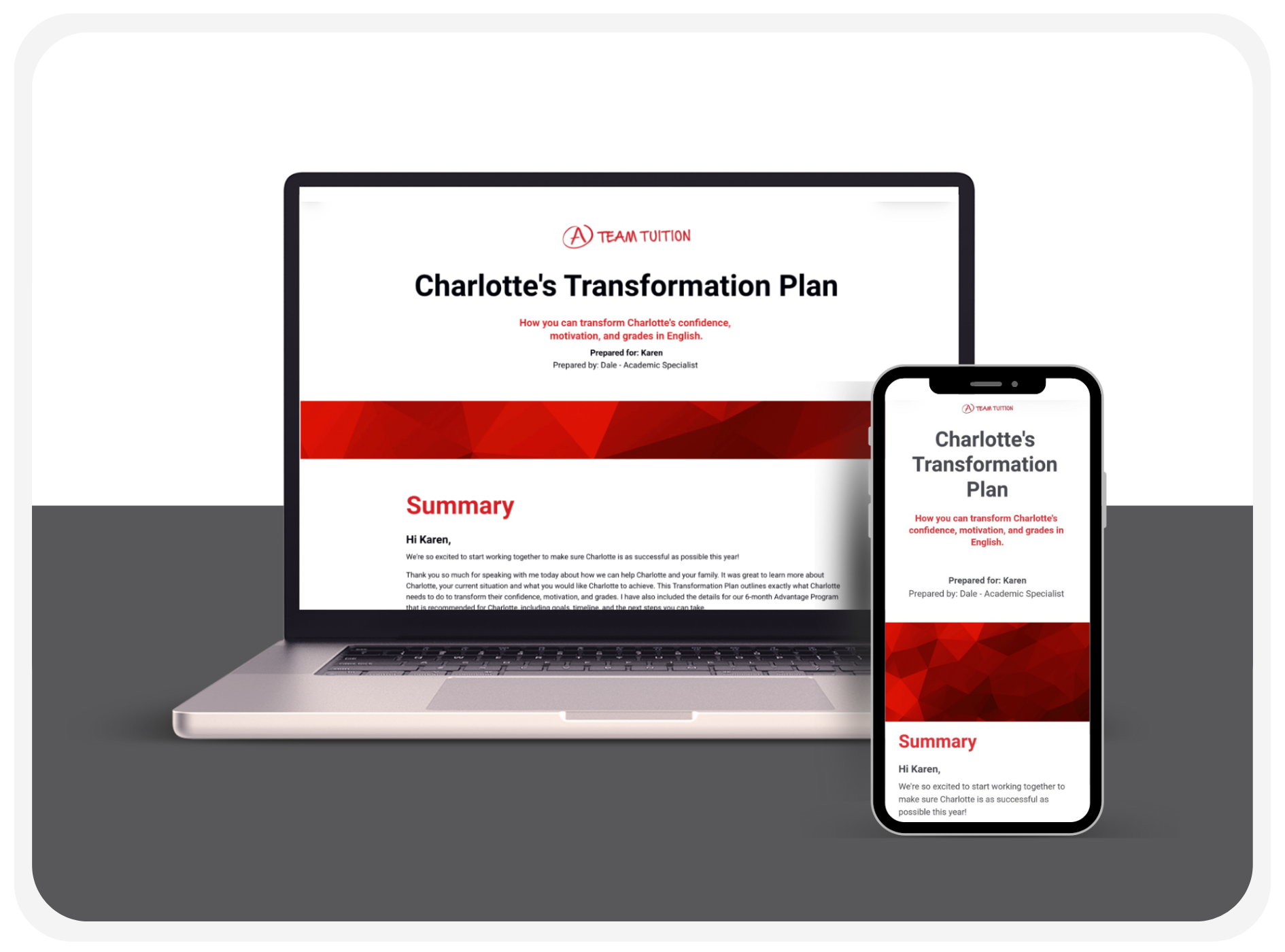 Our Transformation Program
Transform Your Child's Mindset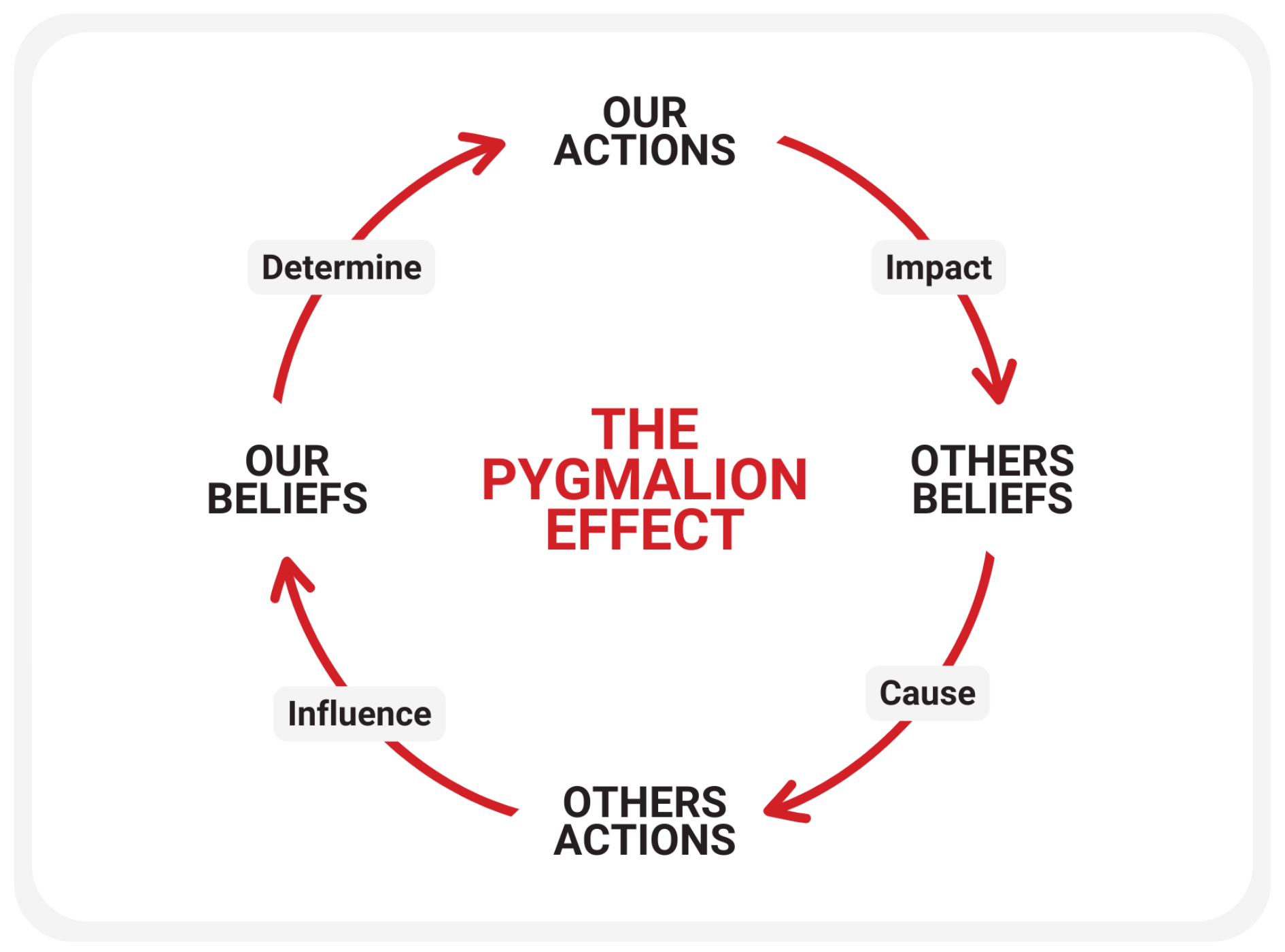 Our Transformation Program leverages the Pygmalion Effect, a psychological phenomenon where high expectations from teachers or Academic Personal Trainers (APTs) become self-fulfilling prophecies. When we genuinely believe in a student's potential and their ability to achieve success through determination and effort, they are more likely to excel.
Building on this foundation, we incorporate insights from renowned researchers like Angela Duckworth, who emphasises the role of resilience and grit in success, expressed as Achievement=Skill x Effort. We take it a step further by integrating a growth mindset, as advocated by Dr. Carol Dweck. This mindset introduces the powerful concept of "yet," allowing students to challenge fixed beliefs and see their potential as limitless. By combining the Pygmalion Effect with a growth mindset, we create a transformative shift in your child's overall mindset.
Teach Your Child the Strategies and Skills to Becoming a Successful Student
We offer the Strategies to Accelerate Results (STAR) Training Course, a 9-module program meticulously designed by educators and professionals. It equips your child with strategies and techniques employed by top-performing students.
The 9 Modules cover various aspects from managing stress, burnout, and failure to goal setting, time management and assignment strategy. 
The STAR Training Course is to be completed within the first month of the program, providing valuable insights that your Academic Personal Trainer will reinforce throughout your child's transformation journey.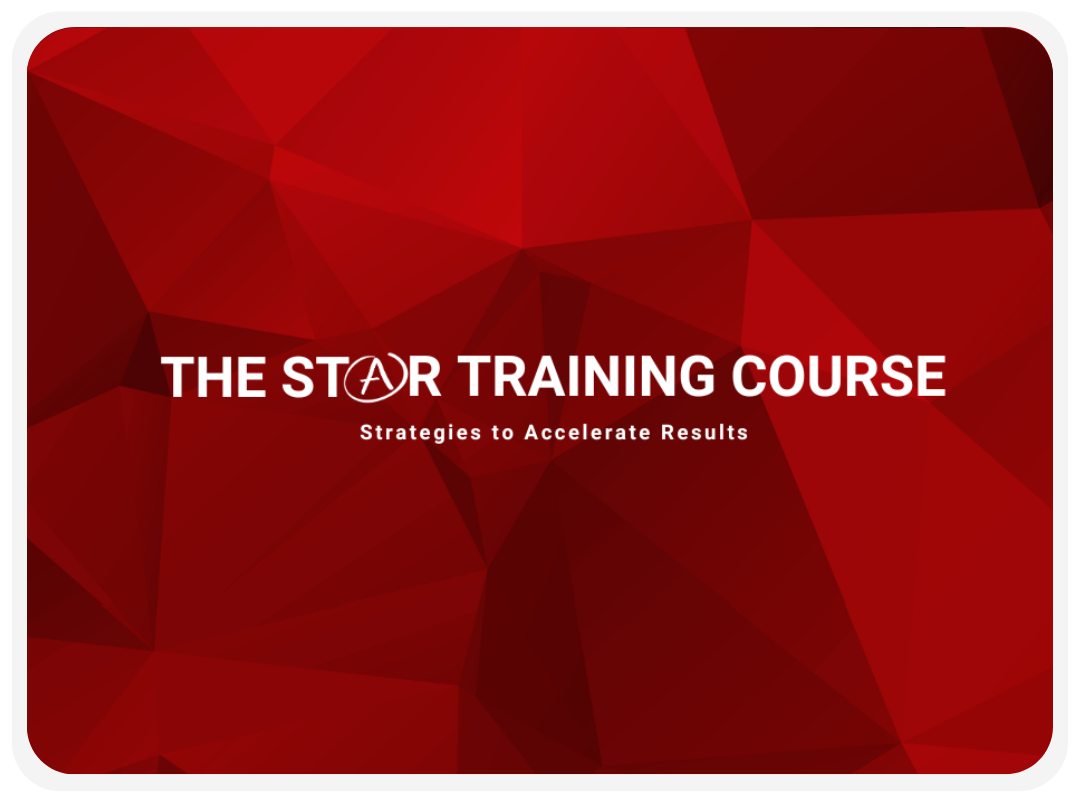 Sessions with Academic Personal Trainer to Improve Confidence, Motivation, and Grades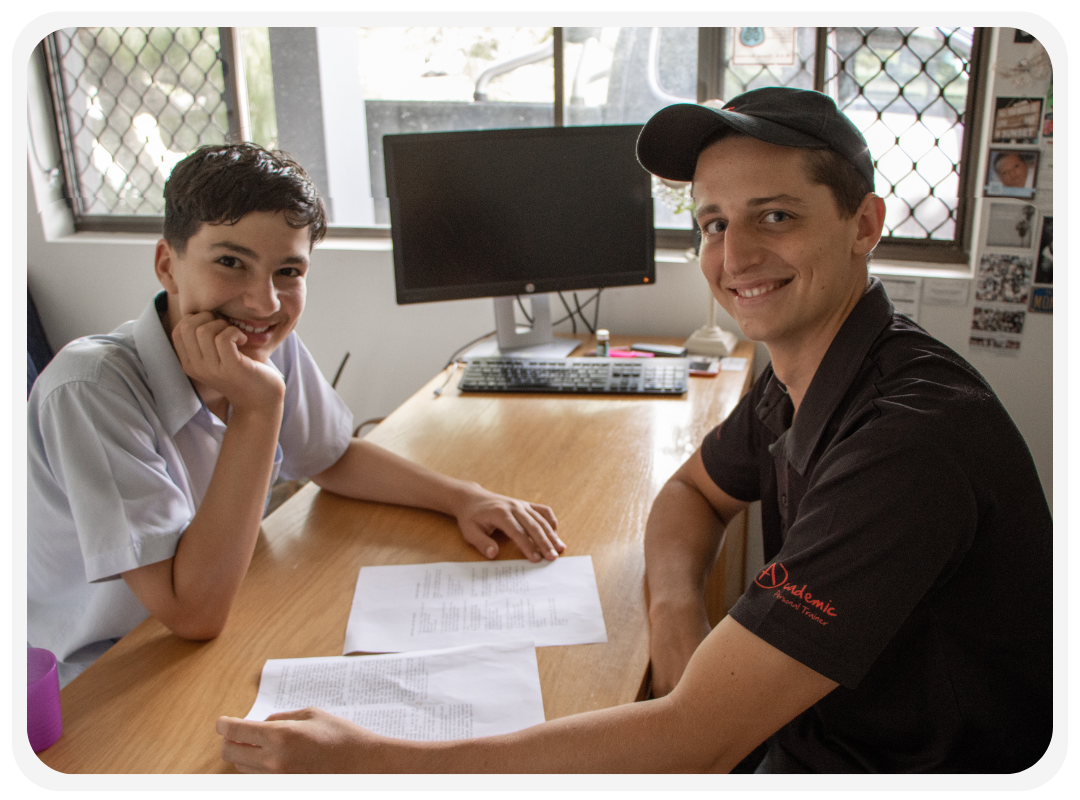 At the core of our programs are 20 weeks of personalised and supportive tutoring sessions across 6 months with your Academic Personal Trainer (APT).
At the end of six months, your child will achieve:
Confidence:

They'll approach studies with confidence and belief in their abilities.

Motivation:

Your child will become more engaged in their learning.

Study Skills:

They'll discover effective learning methods.

Improved Grades: Expect better academic performance.
This transformation is a result of their improved mindset, strategies, and ongoing support from their APT, your Program Support Manager and you.


Ongoing Support for Your Family
Throughout your program, your dedicated Program Support Manager acts as a reliable support system for your family, offering assistance and answering any questions you may have.

You'll receive weekly progress reports, along with session summaries that recap your child's achievements with their Academic Personal Trainer. When your program concludes, your Program Support Manager provides a Student Program Performance Report that outlines your child's transformation.