At A Team Tuition, our goal is to see your family succeed!
To ensure this, our program is backed in years of research and our program is designed to help your child not only achieve their goals, but adopt the behaviour and mindset for lifelong success. When you choose A Team Tuition, your child's education is the focus of our whole team. Not only are our tutors trained and employed by us, we also have an entire team working in the background to support your family.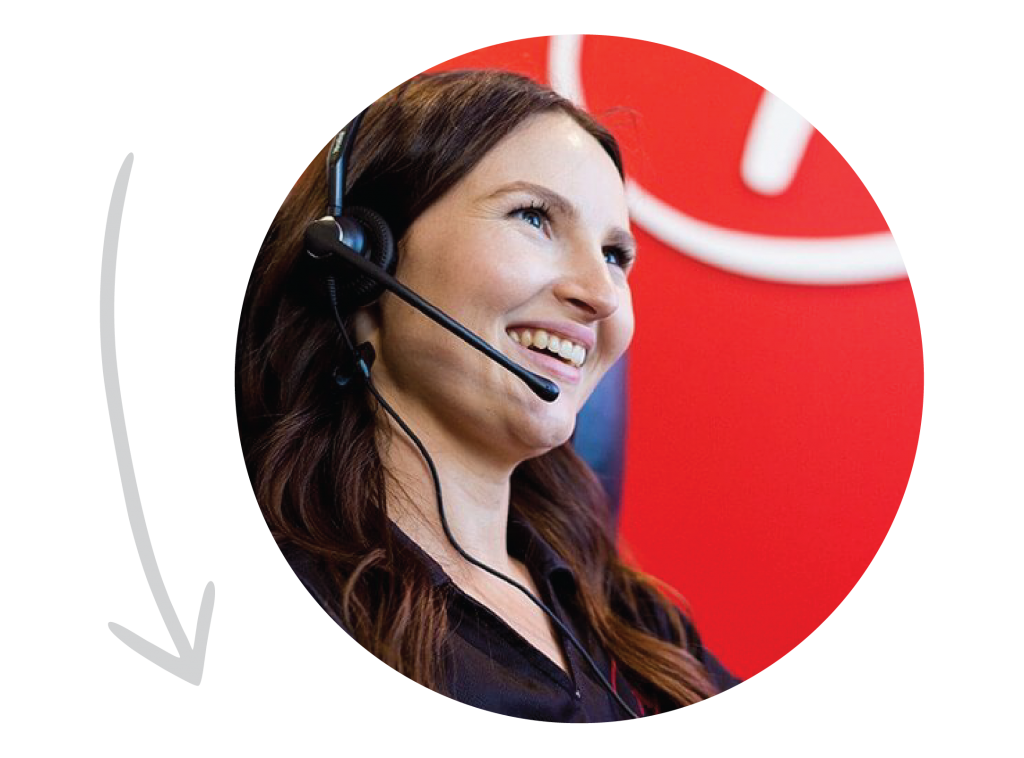 One of our Academic Consultants will reach out to discuss how we can support your family and provide you with a plan recommendation and quote.