Giving Your Child the Opportunity
to Succeed in School
The A Team Tuition Difference
Our private tutoring focuses on improving confidence, motivation, and grades by developing your child's academic strategies, mindset and providing academic support.
One-to-one tuition that is personally tailored to your child's needs.
Tutoring can take place in person at your home, at your school, or online.
We have a scientifically tested and proven model that has been developed with child psychologists, teachers, university professors, the Australian Boarding Schools Association (ABSA), and Academics to deliver improved academic results.
The program works with your child to ensure that they understand exactly what they need to do to achieve their desired outcomes.
In 2021, across 2,500 students, we had a 23.1% increase in grade improvement!
This means that, on average, every student went up an entire letter grade.
Our Tutors: Academic Personal Trainers
At A Team Tuition, we refer to our tutors as Academic Personal Trainers.
Why?
We don't just support and teach the Australian Curriculum; we work to improve your child's mindset, support, and study and assessment strategies.
Find a tutor that helps your child learn, not just study.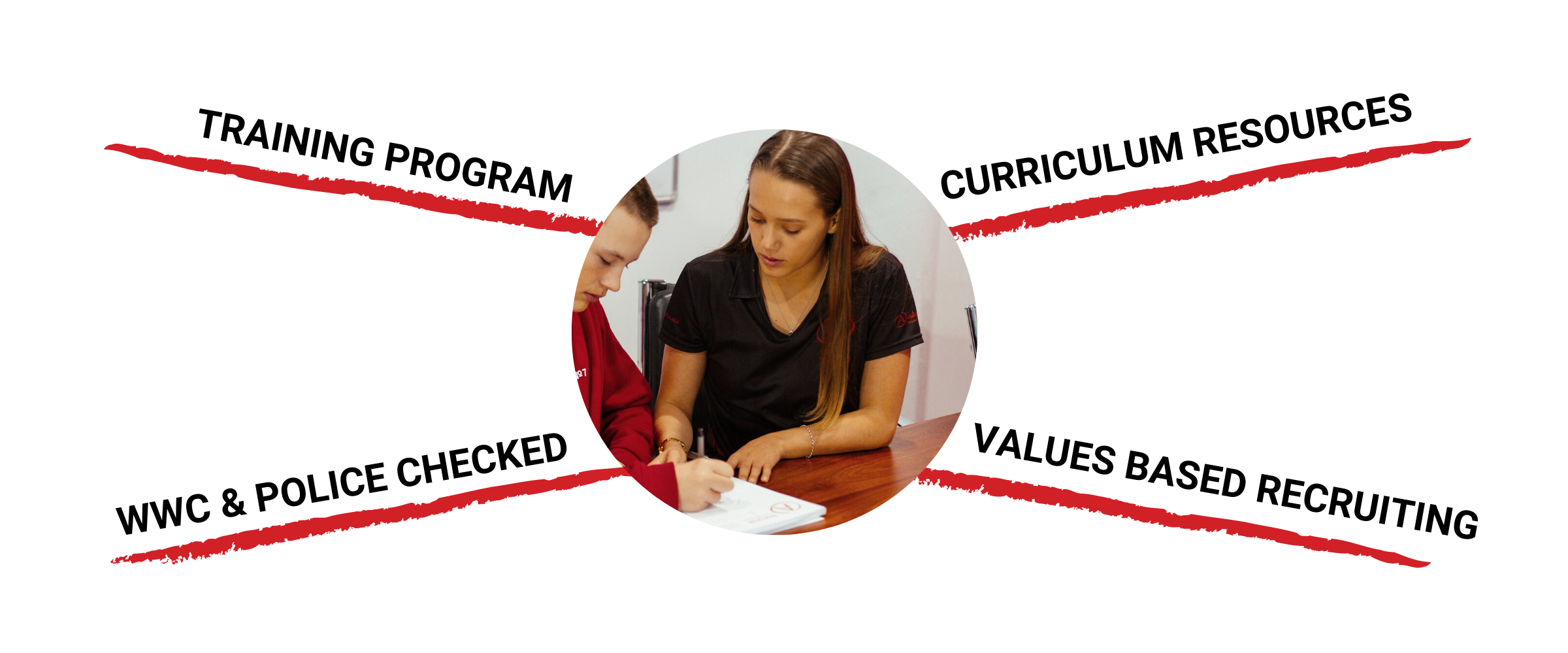 Our APTs (tutors) are A Team Tuition employees and are all trained in delivering our program. Our APTs have access to curriculum resources for every state, year level, and subject.
All A Team Tuition APTs pass a rigorous 4-stage recruitment process, WWC and police checks, undergo an intensive onboarding training program, and receive ongoing training and support. This includes being upskilled to support children with learning challenges.
What You Can Expect as a parent
Consistent weekly sessions over the entire term, at days and times that suit your family.
A full support system for both you and your child with your own Client Support Manager who you can contact anytime.
You will also receive session summaries that recap what your child accomplished during their session.
The session summary tells you how your child is progressing with their goals, their confidence, and their motivation levels.
Helping your child CREATE STUDY STRATEGIES THAT WORK
One-on-one tutoring, in person or online, allows your child to create a connection with their Academic Personal Trainer.
We offer all subjects across all year levels in all state curriculums. Find a tutor that comes to you, with fully personalised, one-on-one private tutoring for children in Prep to Year 12.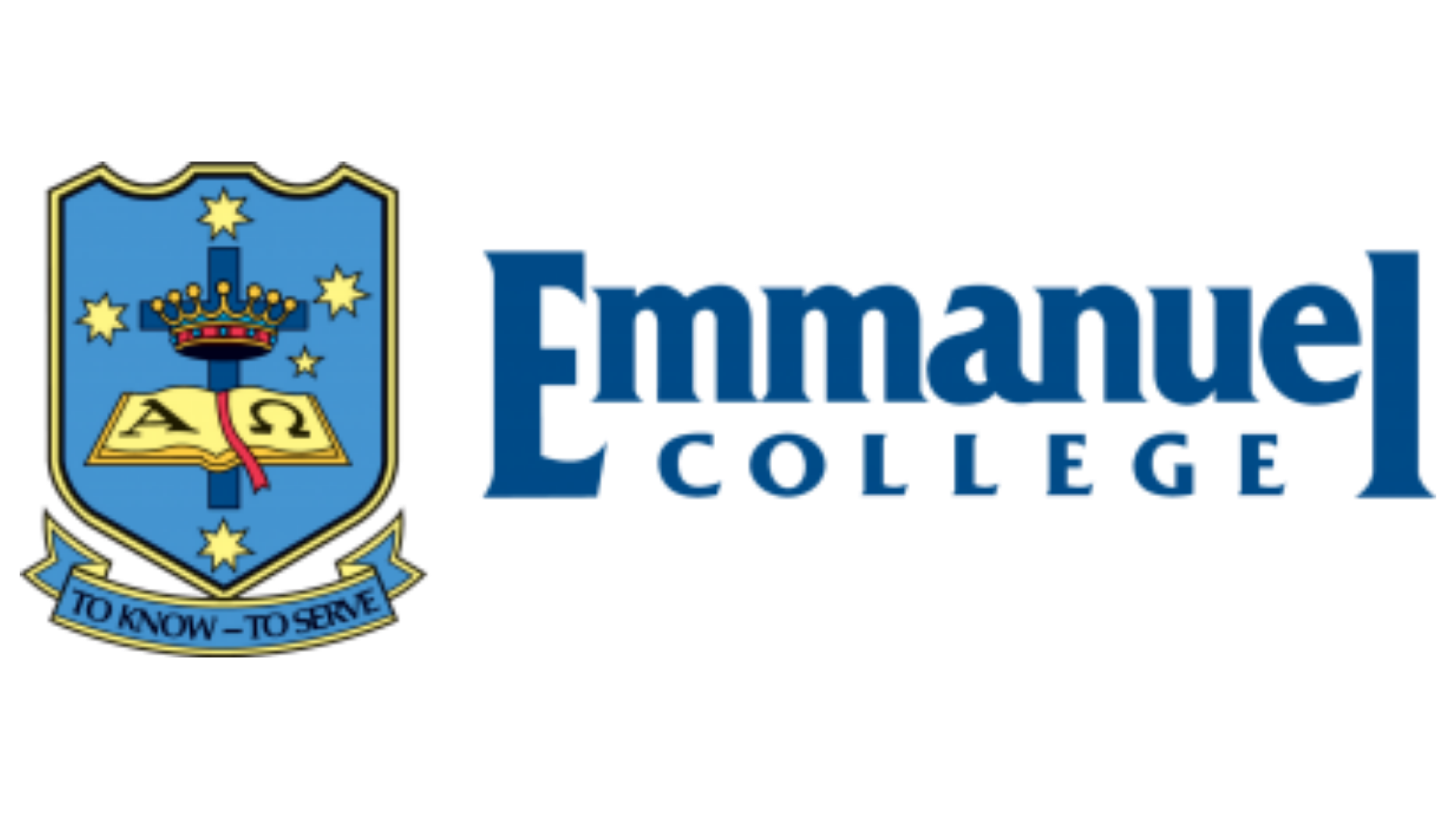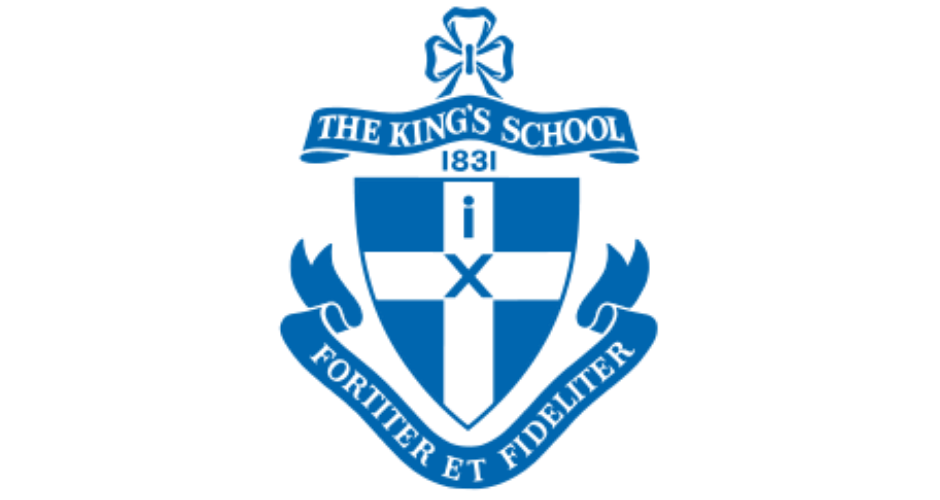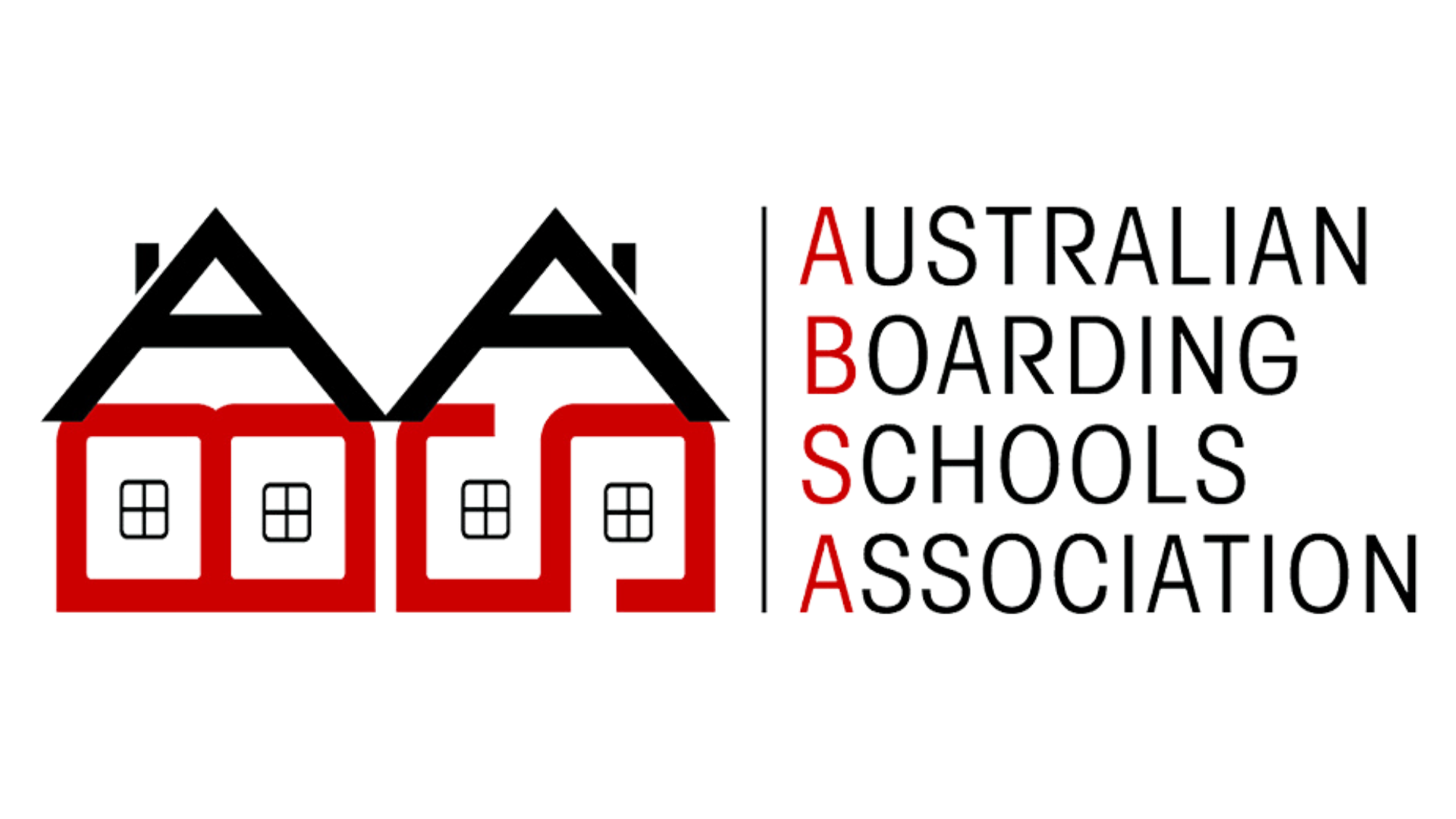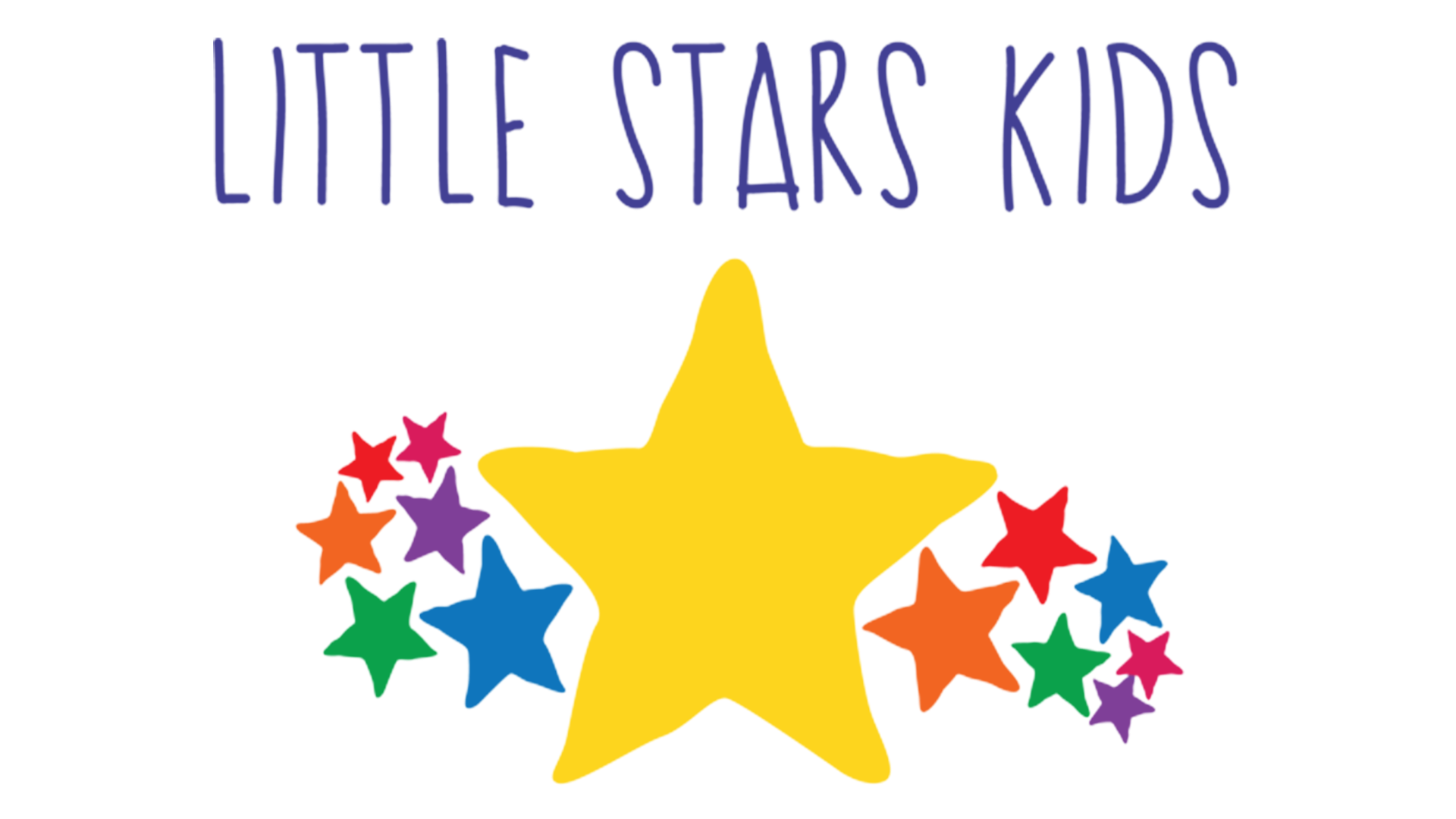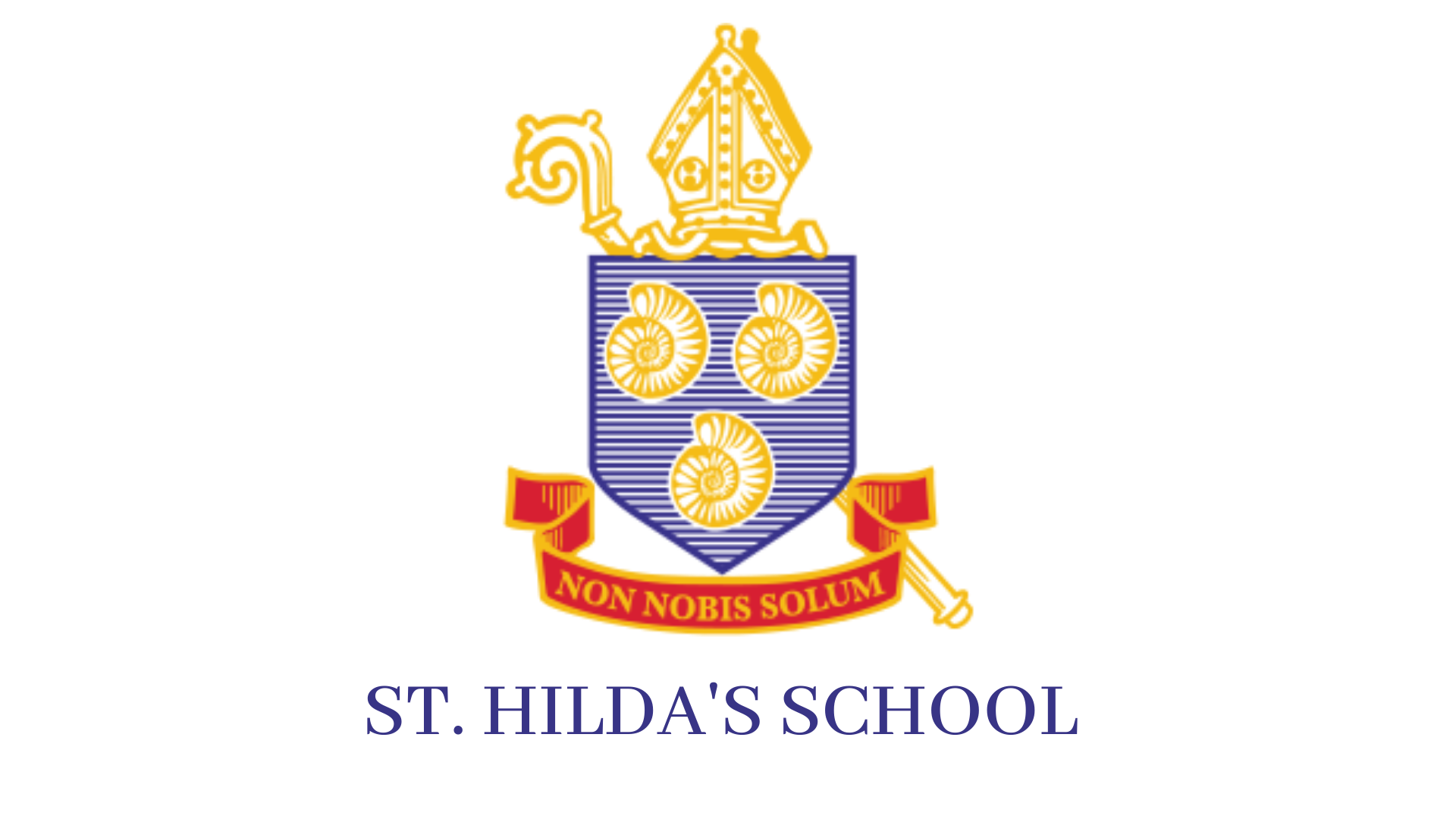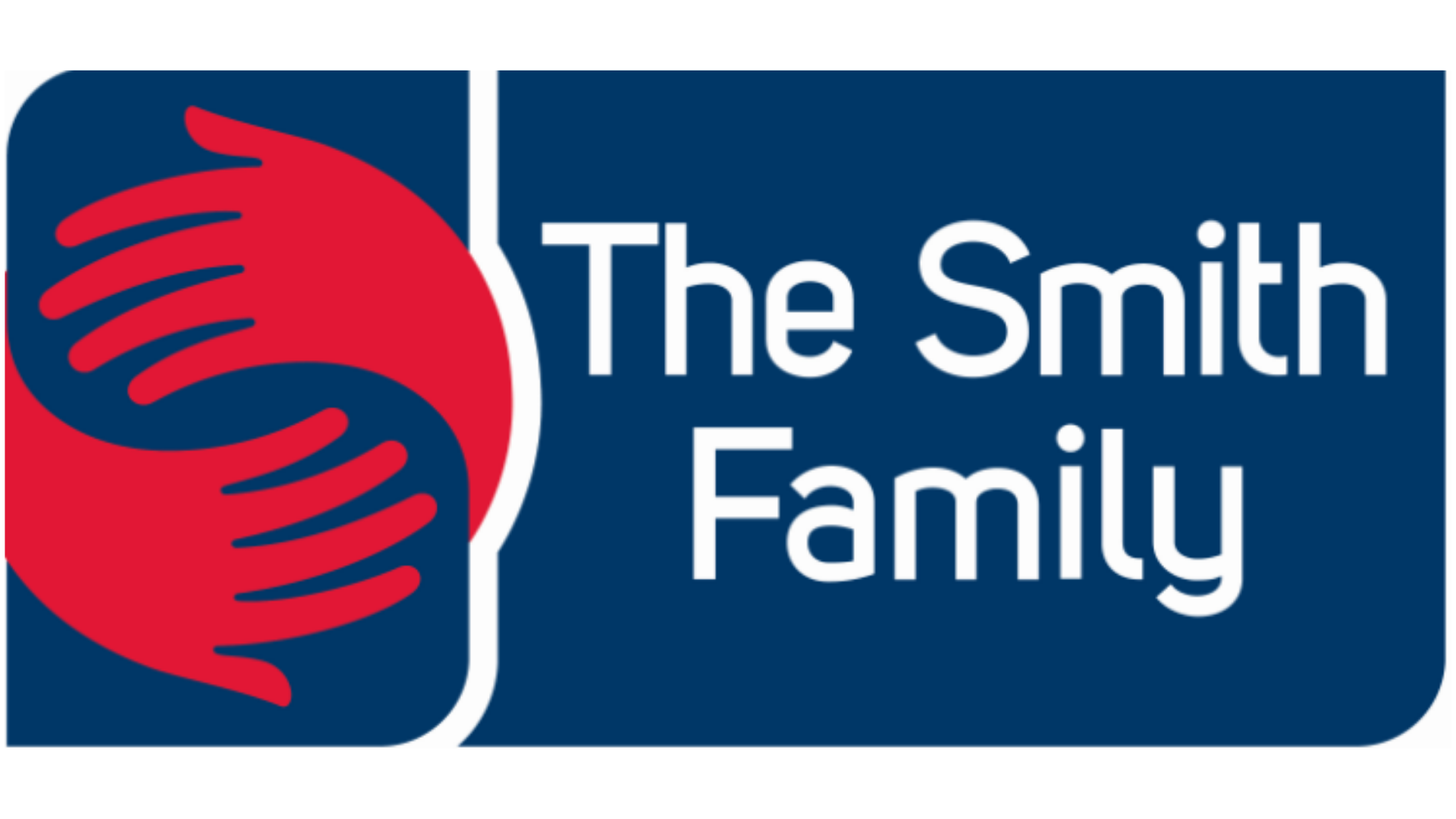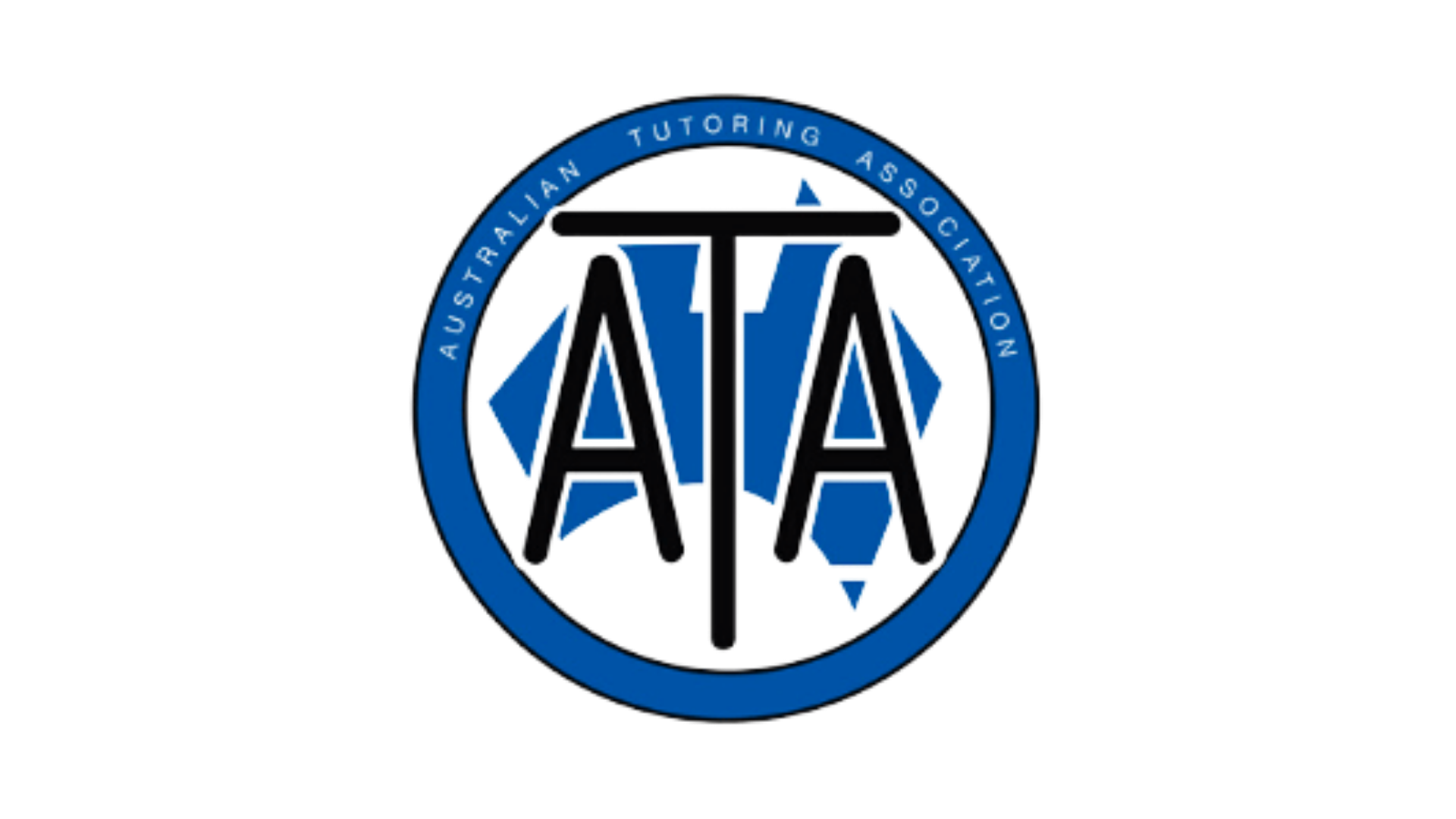 Australian Tutoring Association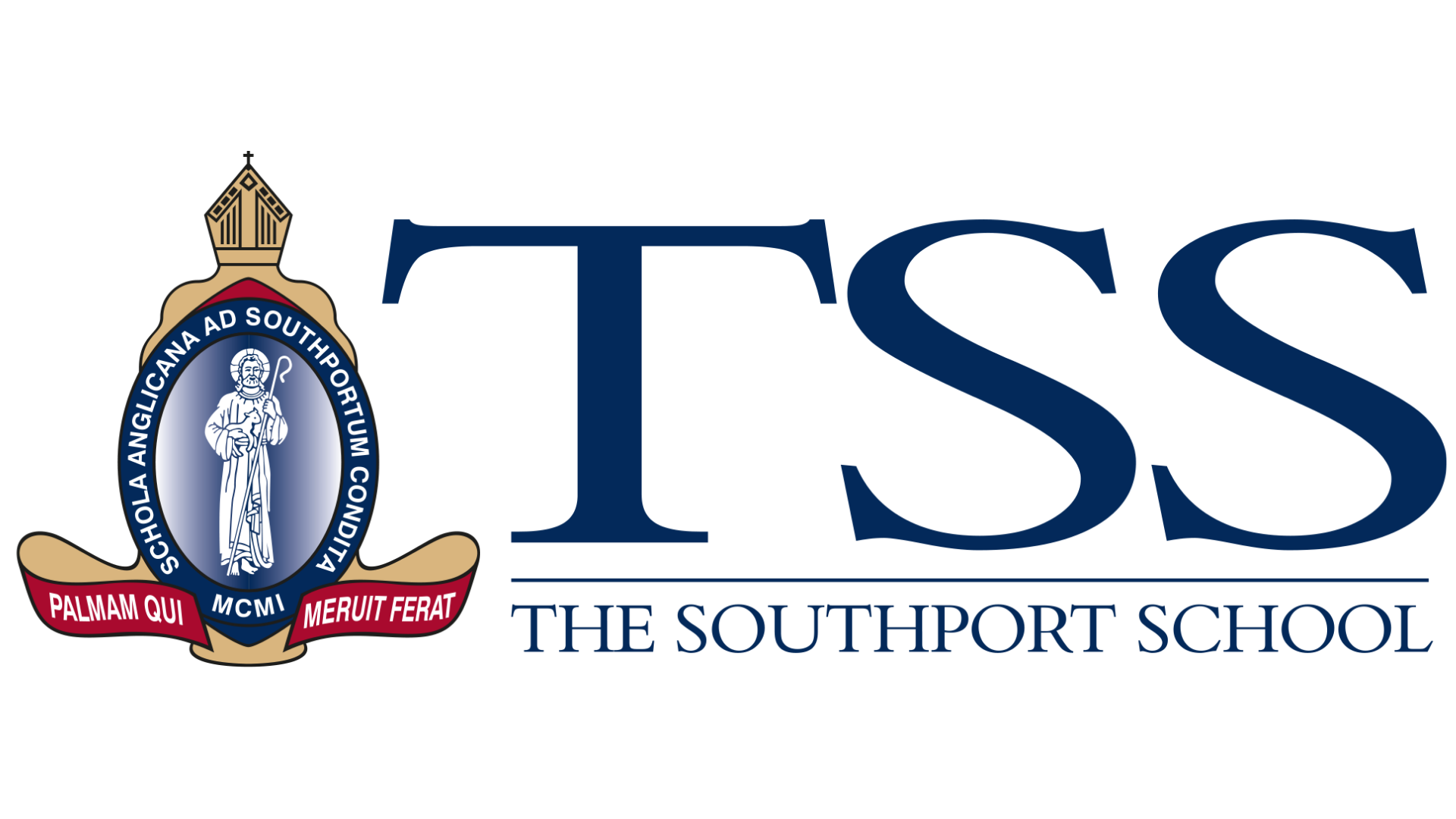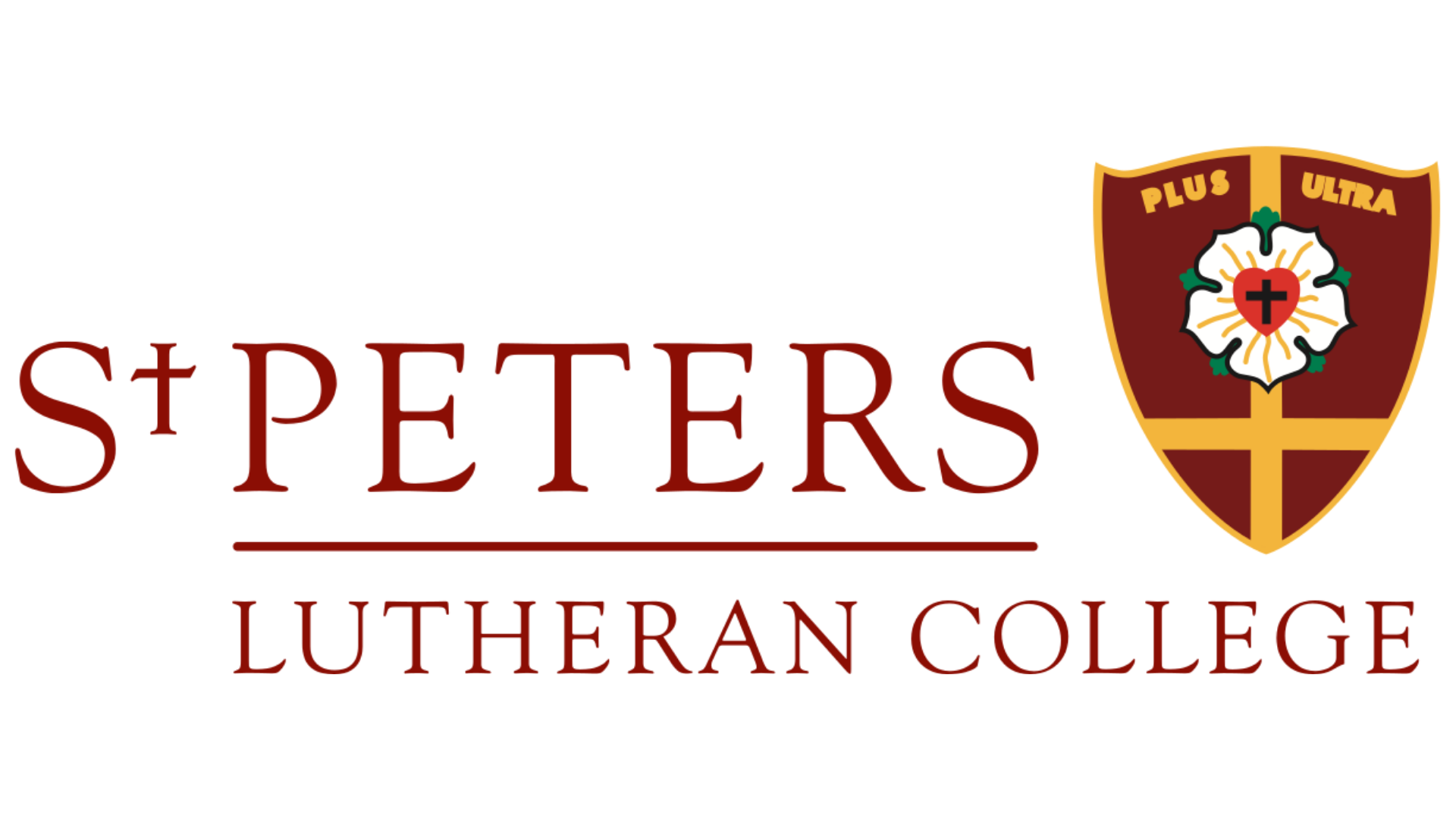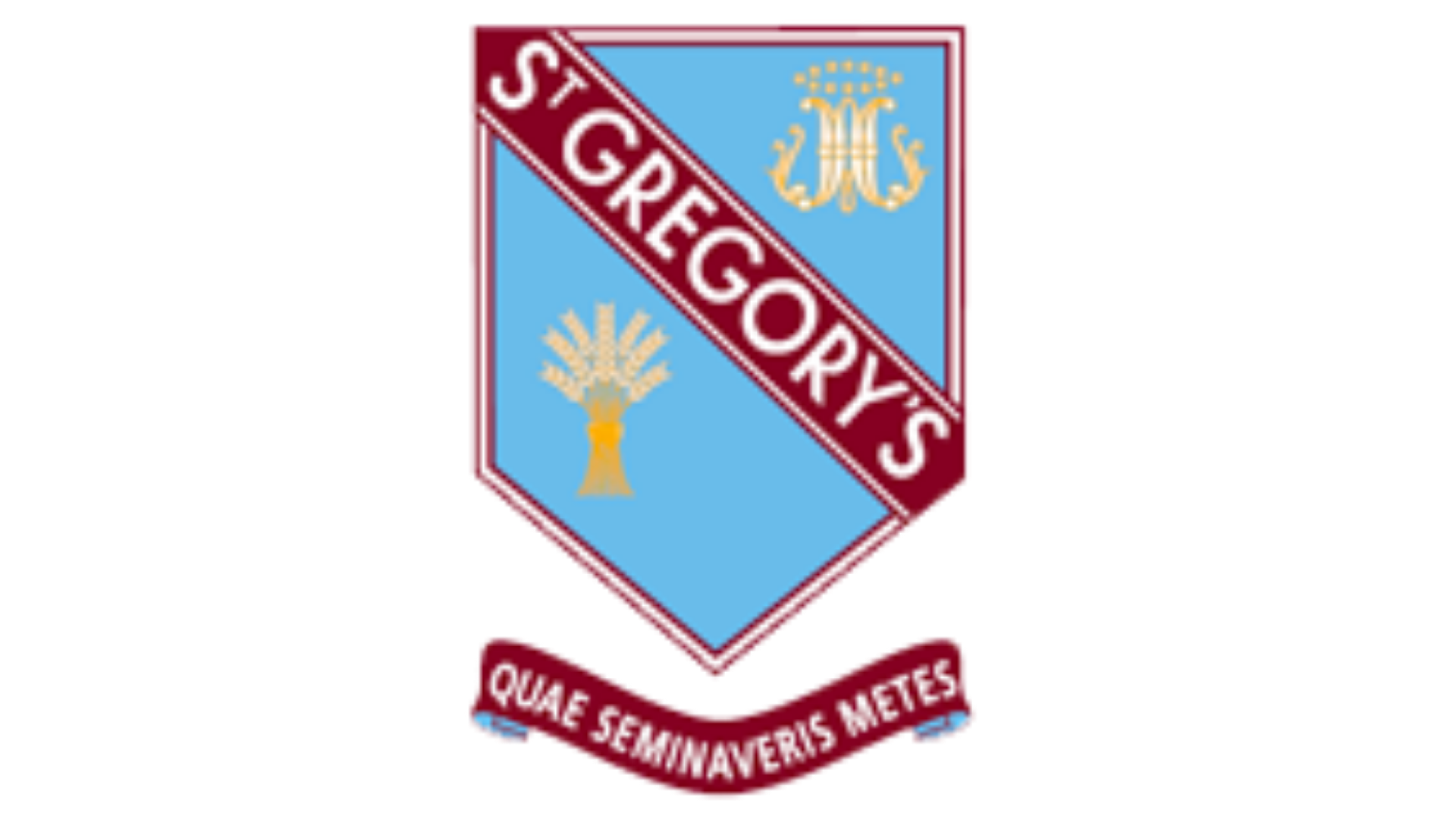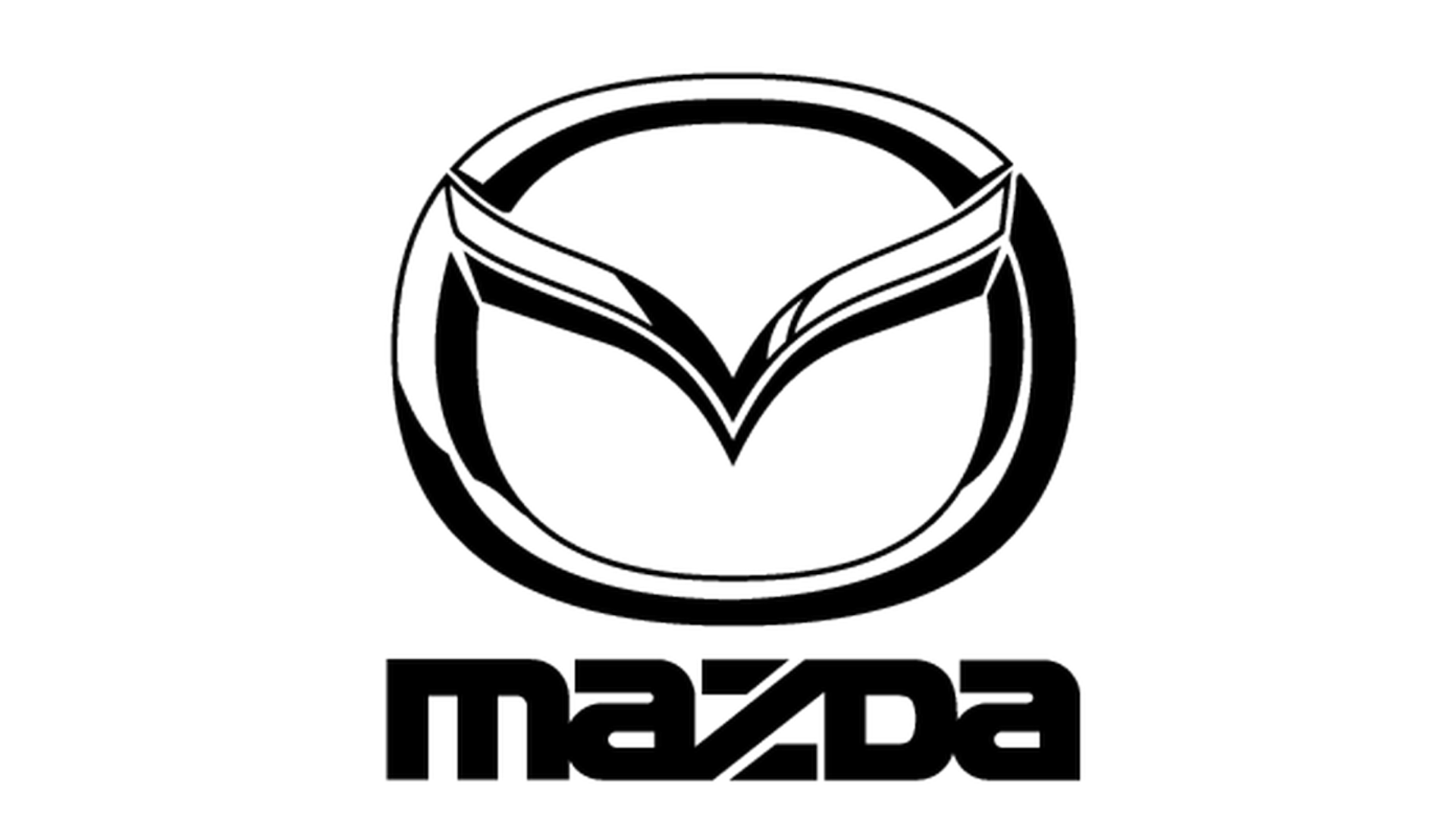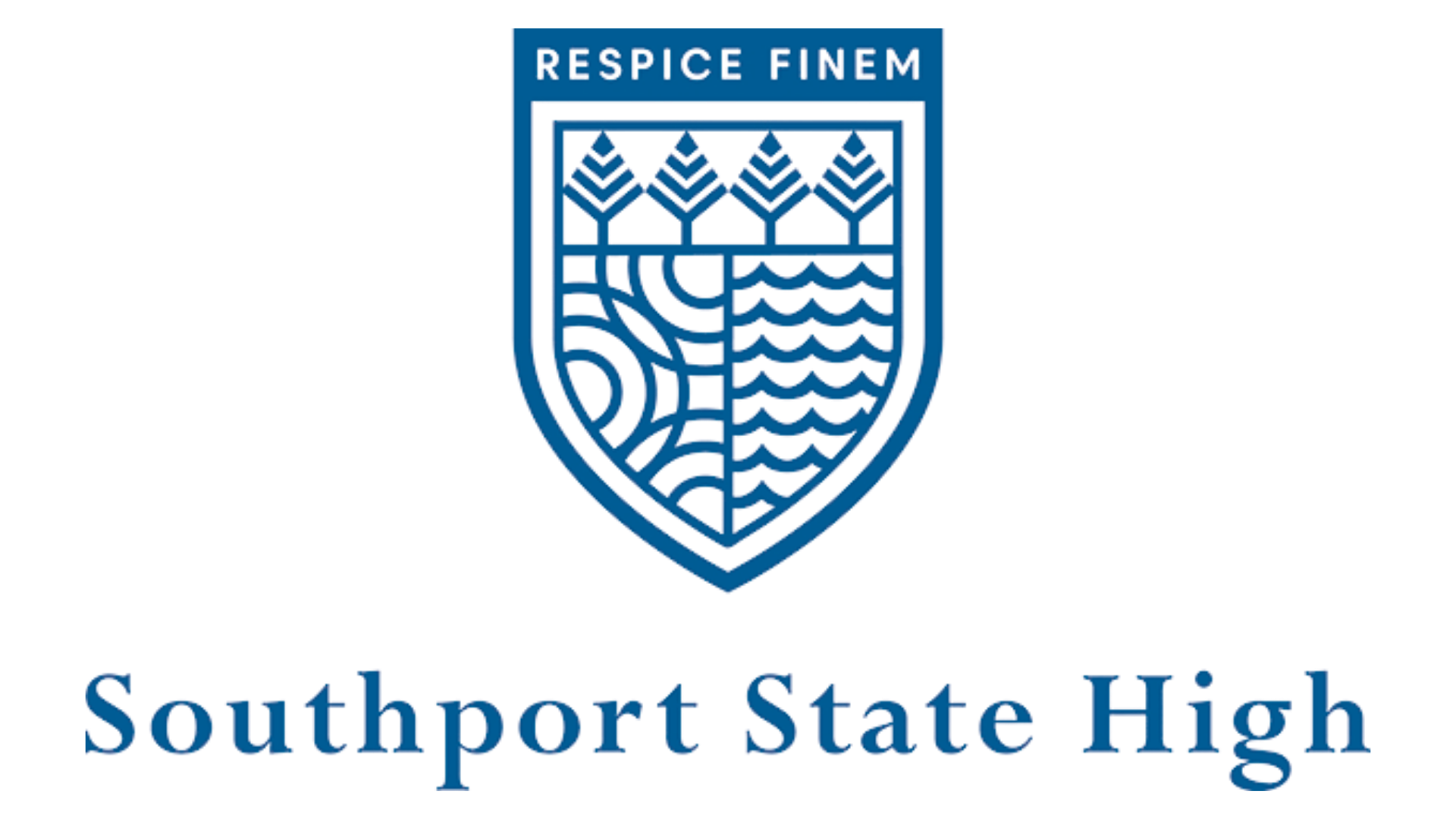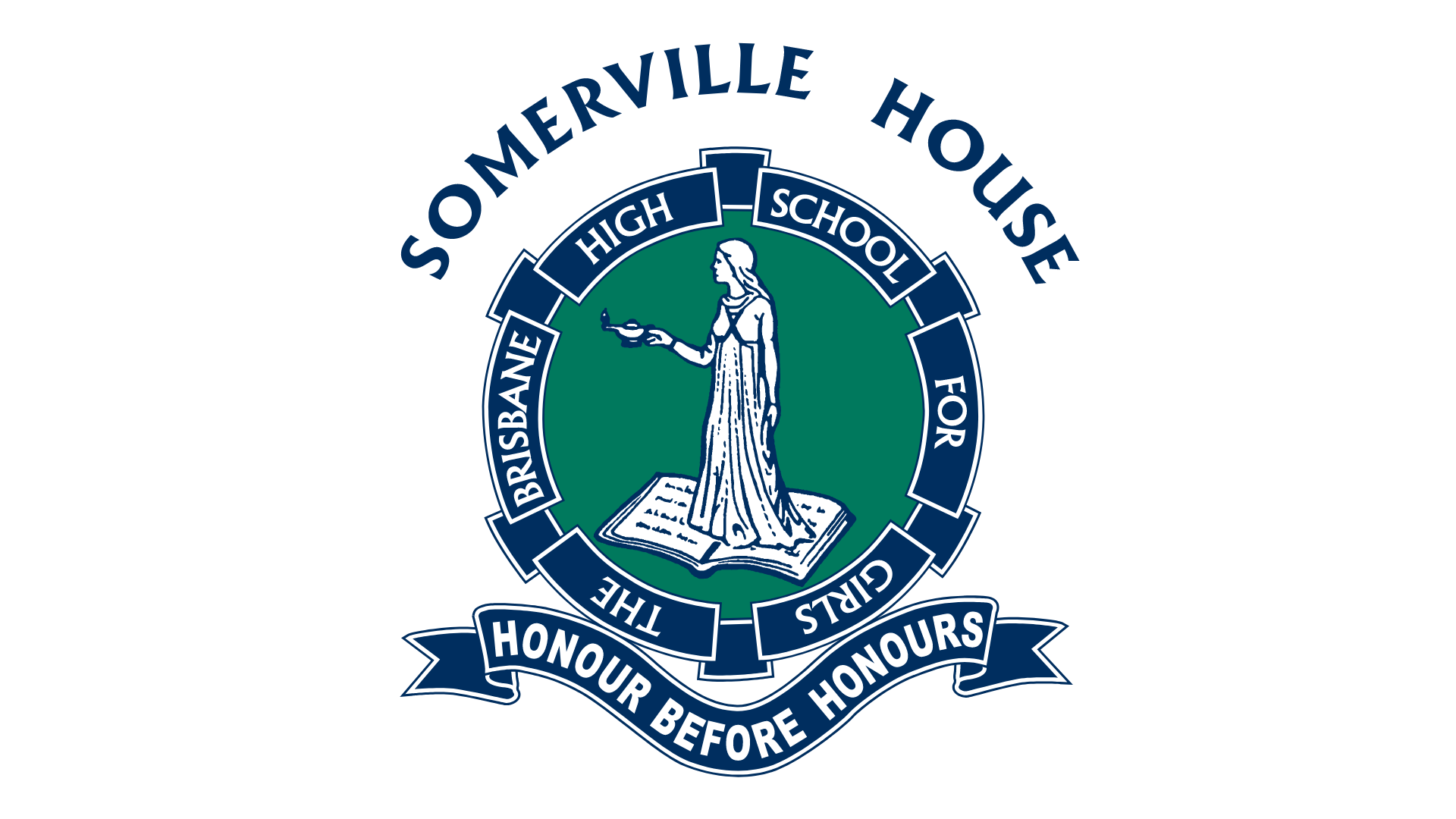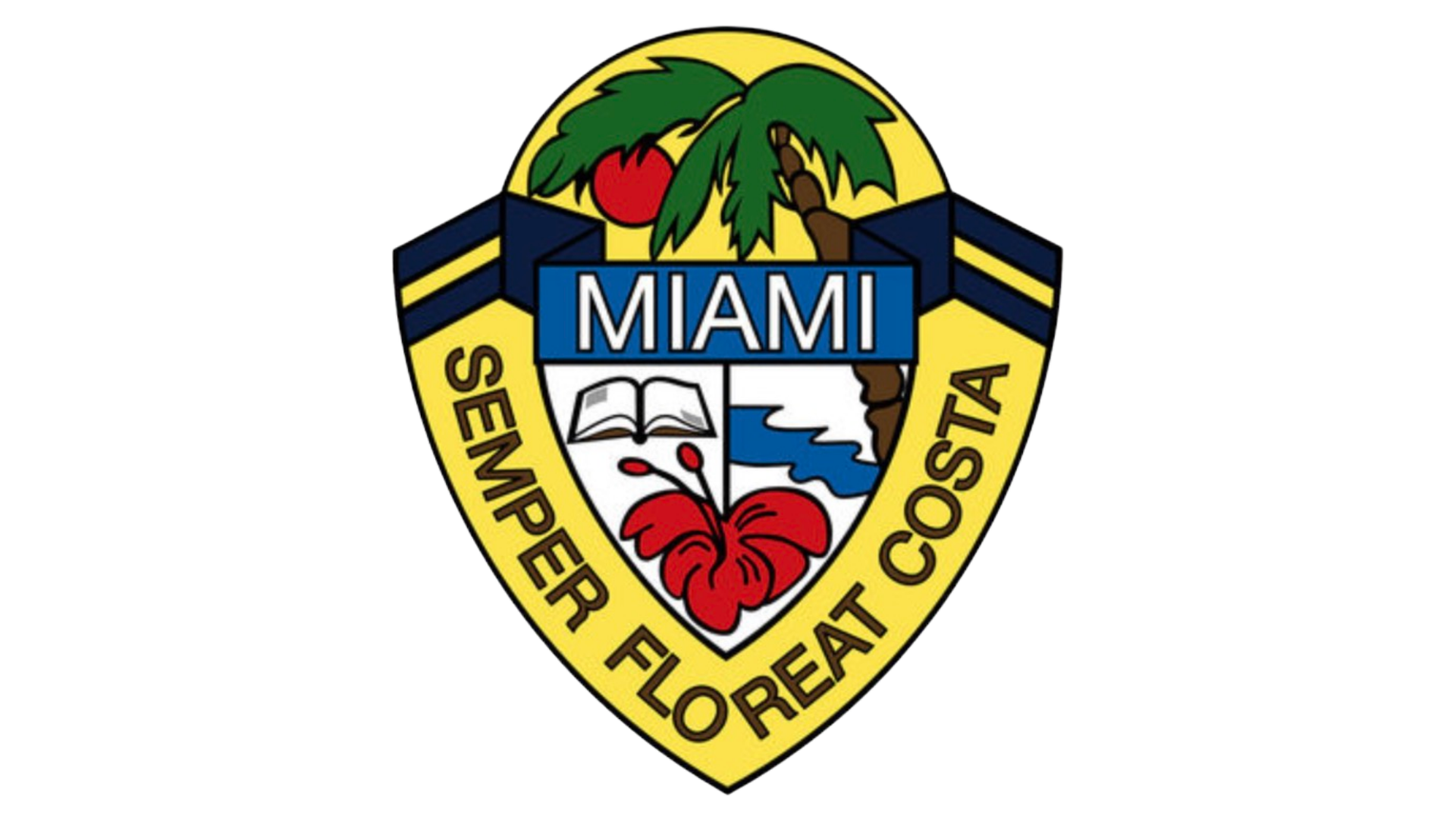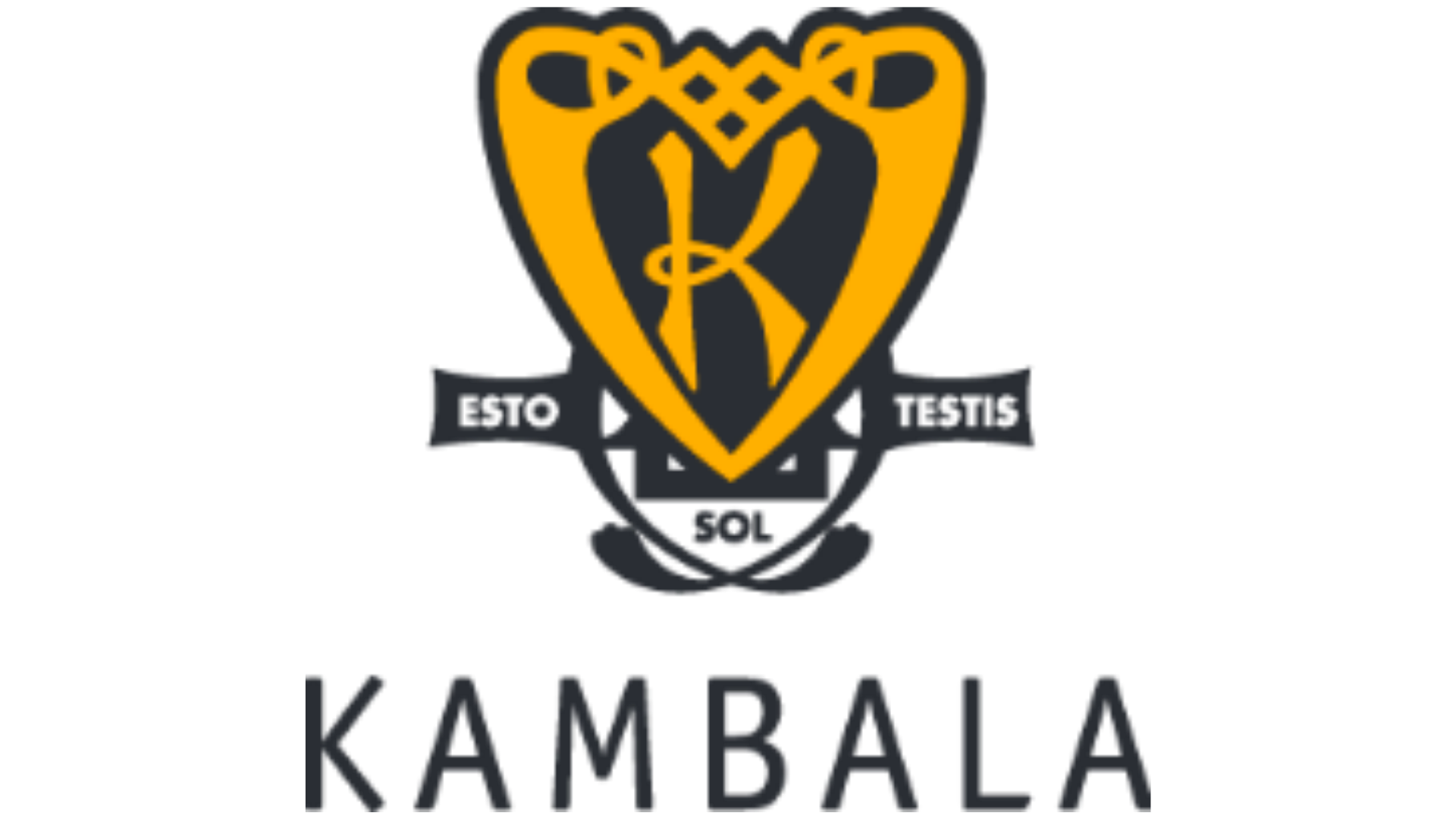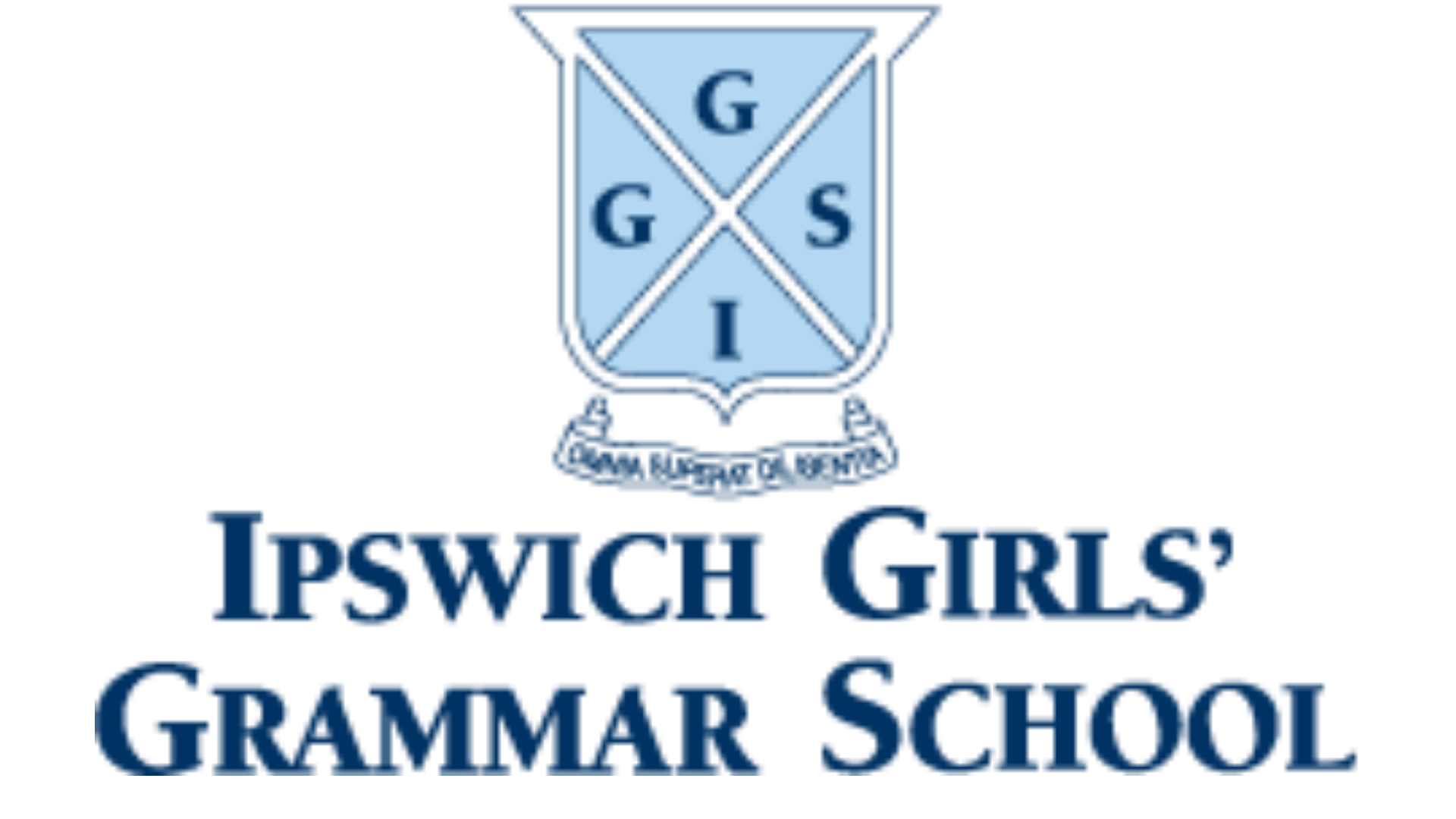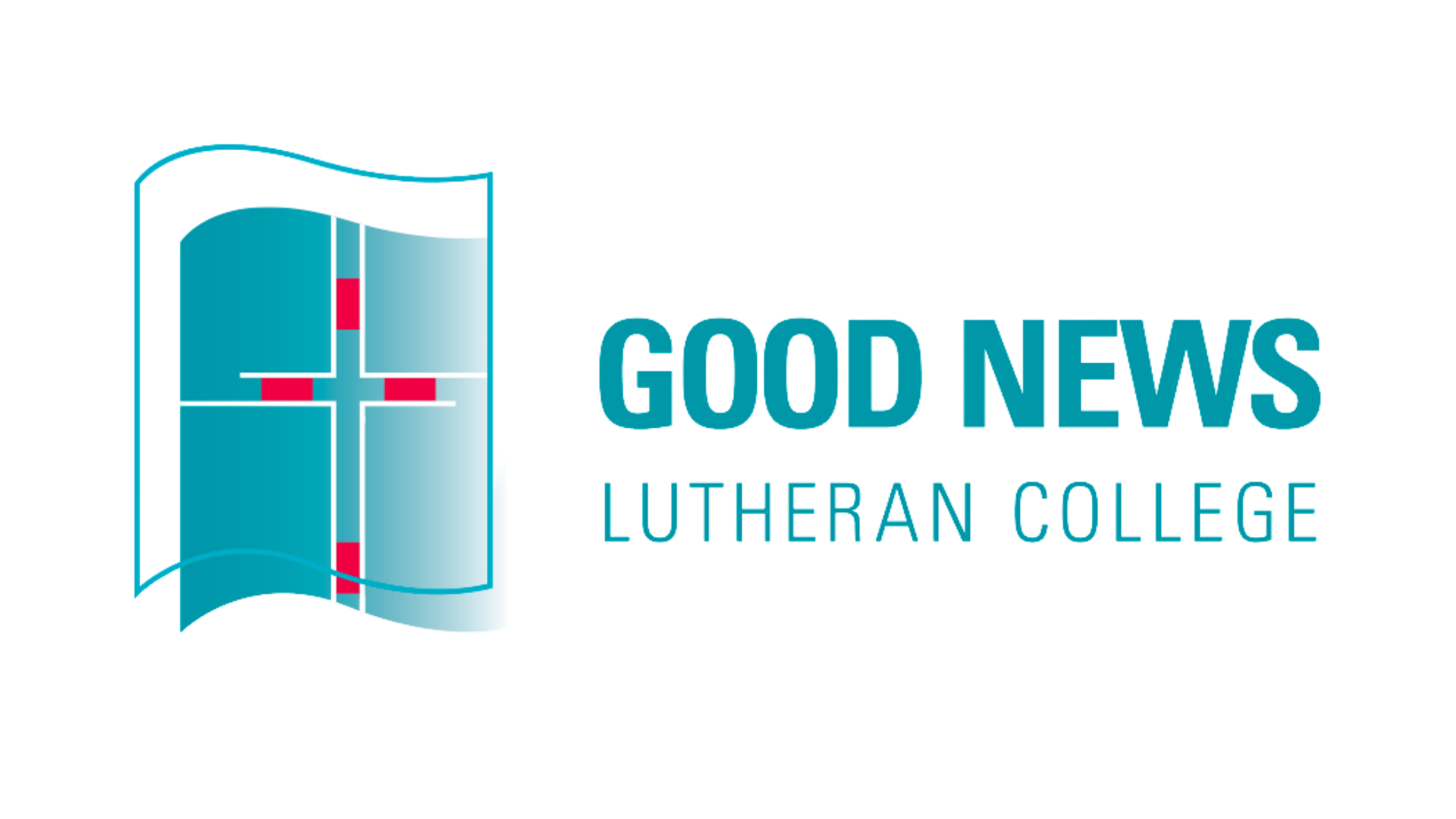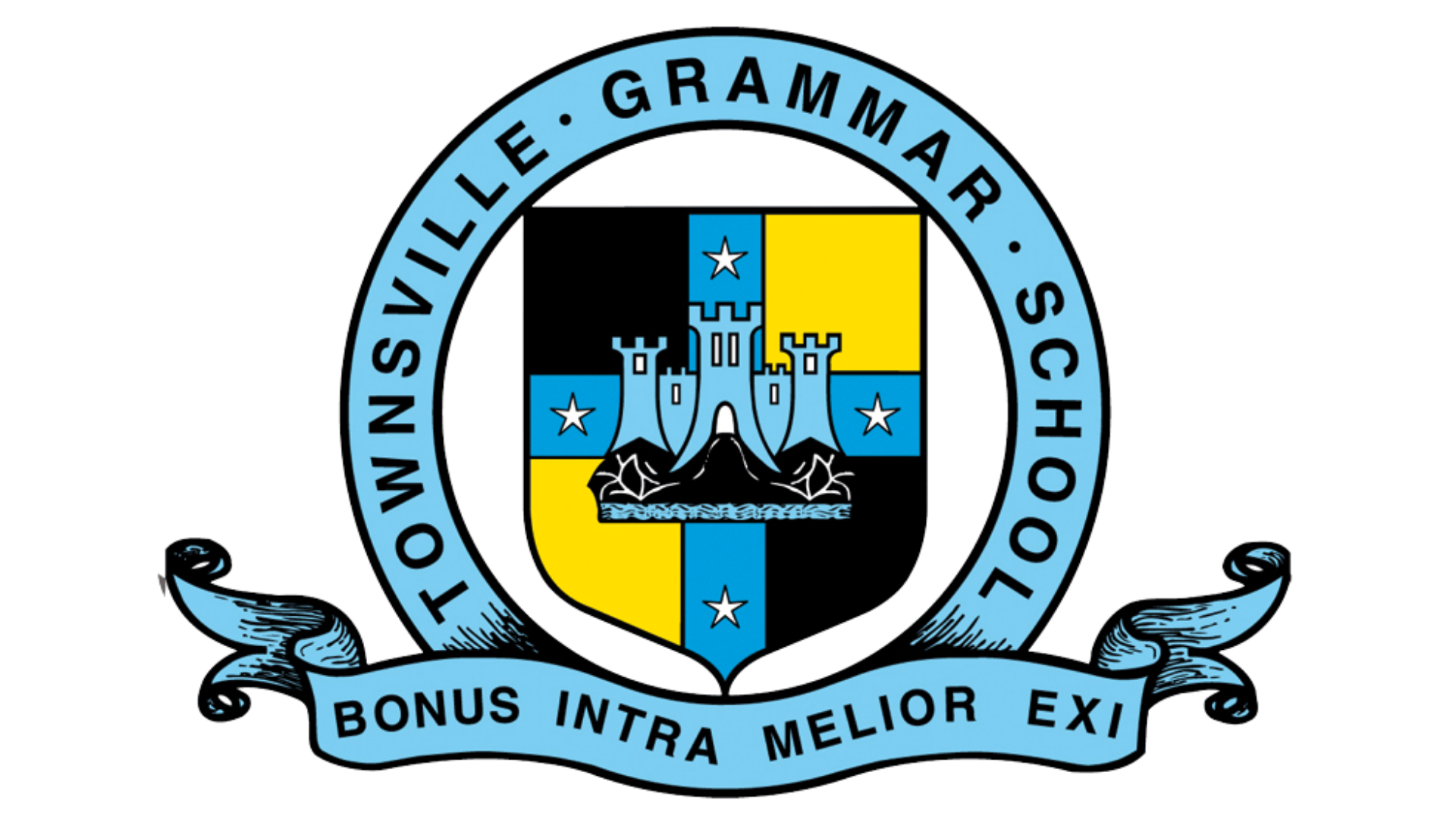 Townsville Grammar School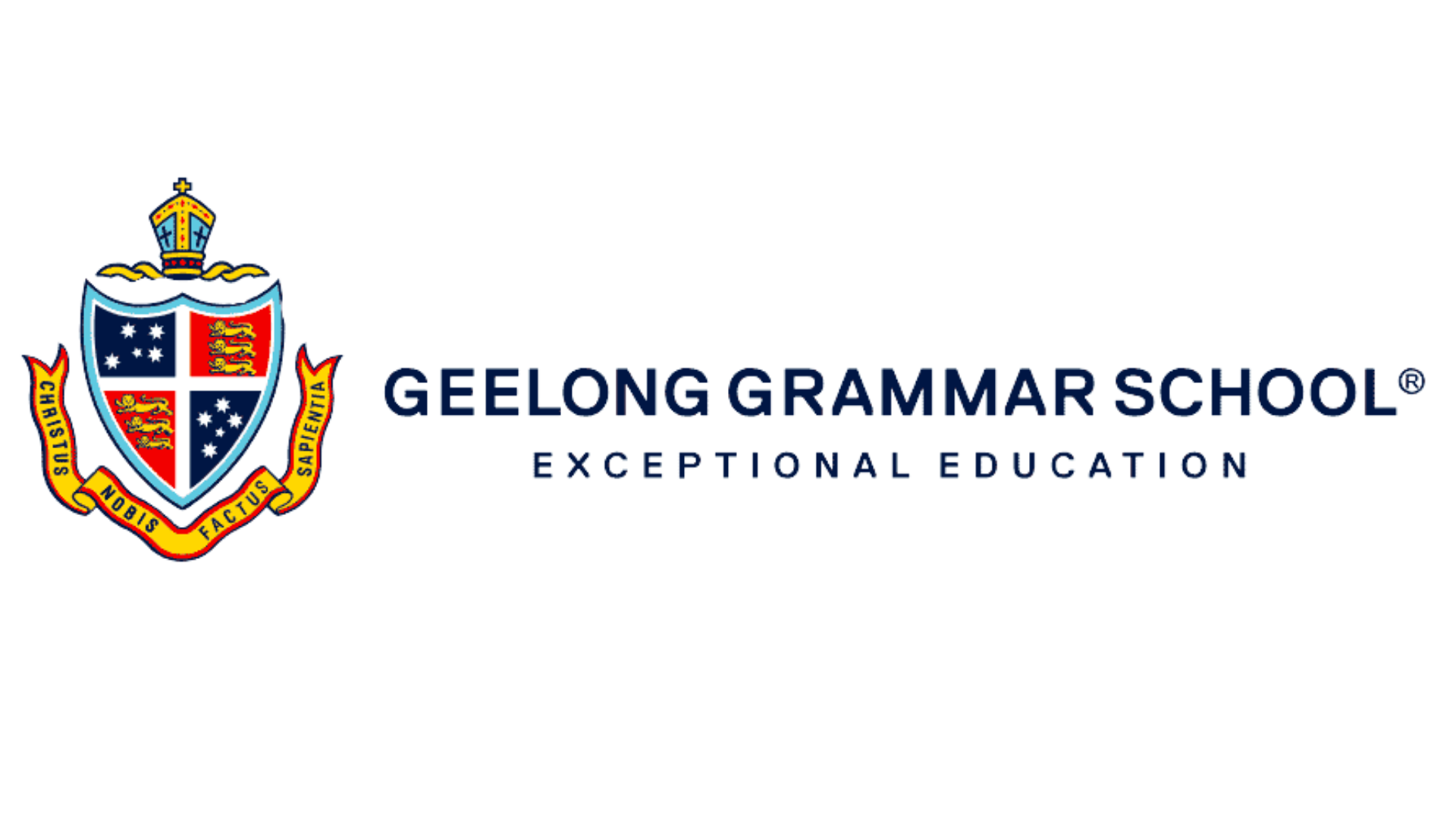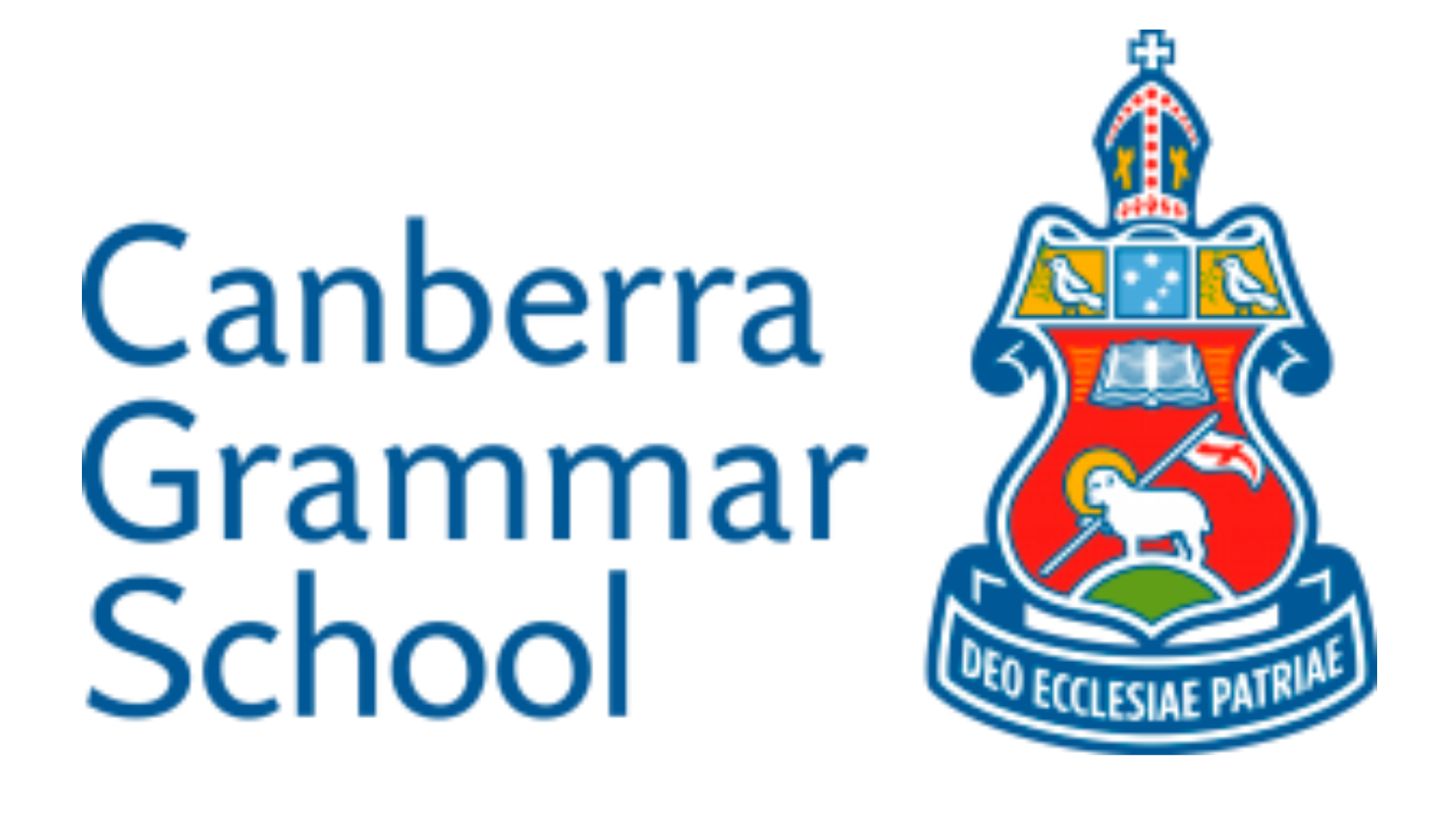 In 2021, across 2,500 students we had a 23.1% increase in grade improvement. Meaning that on average, every student went up an entire letter grade.
95% of our students have a significant increase in
MOTIVATION TOWARDS STUDY AND SCHOOL
86% of our students have a significant increase in
CONFIDENCE TOWARDS SCHOOL
... What Our Clients Have To Say ...
"Our tutors, Jake and Bodi are very well matched to both of our boys. My sons were so happy that all of their goal setting was done in the first session and I am really looking forward to seeing how the boys respond throughout the term!"
Terry – Father (after the first session)
My daughter Maddie was really impressed with her first session with her tutor, Derek. She said Derek was excellent and there was just no comparison with her last tutor. He is a lovely young man and completely put Maddie at ease. Her mood totally changed between the time before the tutorial to after. Thank you so much, and I can't wait to see what they accomplish.
Kylie – Year 10 Mum
In our experience, what we have found is the A-Team are prepared to be flexible (they really do look to provide the right tutor to the student) and are genuinely committed. A-Team are able to mentor and develop other key forms of aptitude, including emotional and social forms of intelligence.
Angus and Maria Cowan – Parents
"I think I was so successful because my study routine and how I approached maths completely changed. I used to have a bad mindset and hated the subject, now I really try my best!"
Jess went from an E to B in Maths in just 8 weeks!
Jess – Student, Year 10
"In respect of Teliah, she has been fabulous. Matthew got his marks and went to a B+ in a subject he had been failing, and his other subject was an A which had been a B that they had been working on.
Teliah herself has been professional, a good communicator, has provided timely feedback and has been on time herself in every event – well presented and once she did the first session well researched in the work she has been attending too with Matty.
She has definitely been a credit to your organisation and has justified the marketing that A Team Tuition has in respect of improvement."
Damien – Year 11 Dad