Giving Your Child the Opportunity
to Succeed in School
The A Team Tuition Difference
Our private tutoring focuses on improving confidence, motivation, and grades by developing your child's academic strategies, mindset and providing academic support.
One-to-one tuition that is personally tailored to your child's needs.
Tutoring can take place in person at your home, at your school, or online.
We have a scientifically tested and proven model that has been developed with child psychologists, teachers, university professors, the Australian Boarding Schools Association (ABSA), and Academics to deliver improved academic results.
The program works with your child to ensure that they understand exactly what they need to do to achieve their desired outcomes.
In 2021, across 2,500 students, we had a 23.1% increase in grade improvement!
This means that, on average, every student went up an entire letter grade.
Our Tutors: Academic Personal Trainers
At A Team Tuition, we refer to our tutors as Academic Personal Trainers.
Why?
We don't just support and teach the Australian Curriculum; we work to improve your child's mindset, support, and study and assessment strategies.
Find a tutor that helps your child learn, not just study.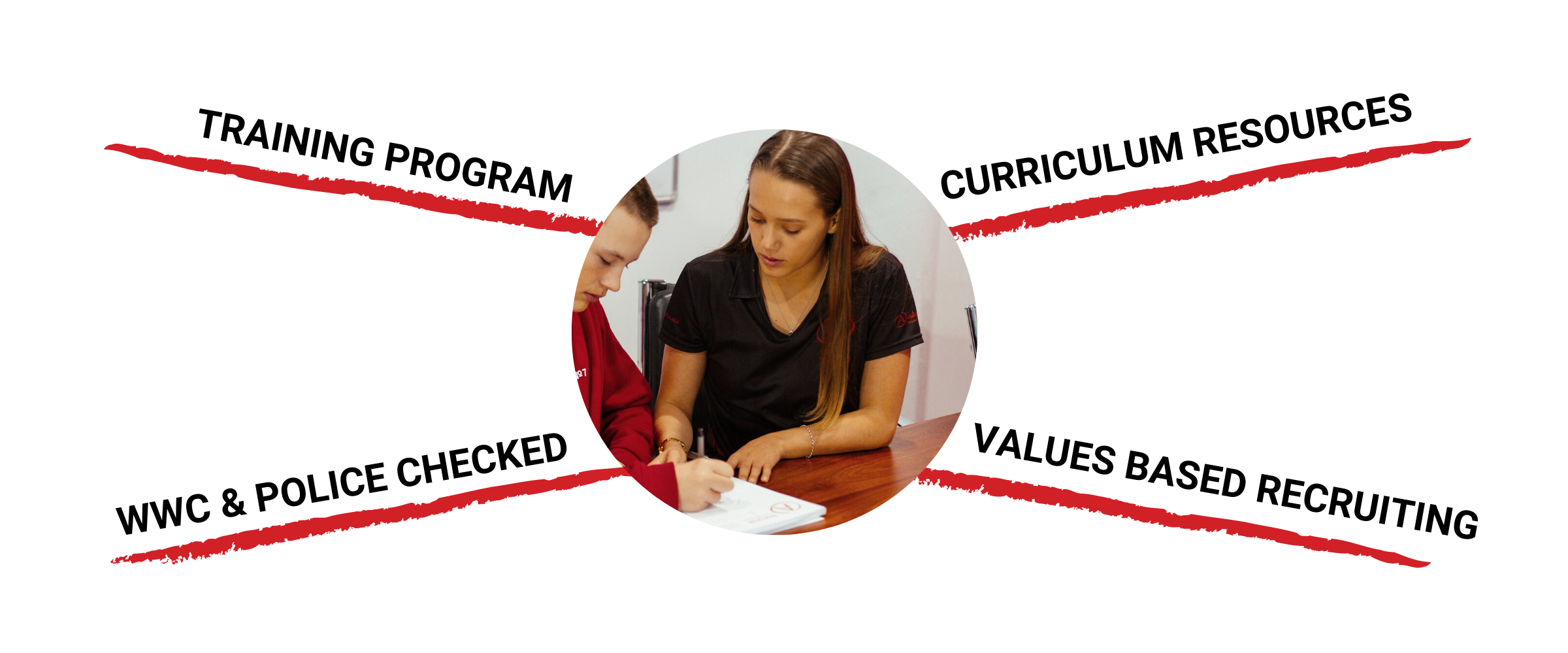 Our APTs (tutors) are A Team Tuition employees and are all trained in delivering our program. Our APTs have access to curriculum resources for every state, year level, and subject.
All A Team Tuition APTs pass a rigorous 4-stage recruitment process, WWC and police checks, undergo an intensive onboarding training program, and receive ongoing training and support. This includes being upskilled to support children with learning challenges.
What You Can Expect as a parent
Consistent weekly sessions over the entire term, at days and times that suit your family.
A full support system for both you and your child with your own Client Support Manager who you can contact anytime.
You will also receive session summaries that recap what your child accomplished during their session.
The session summary tells you how your child is progressing with their goals, their confidence, and their motivation levels.
Helping your child CREATE STUDY STRATEGIES THAT WORK
One-on-one tutoring, in person or online, allows your child to create a connection with their Academic Personal Trainer.
We offer all subjects across all year levels in all state curriculums. Find a tutor that comes to you, with fully personalised, one-on-one private tutoring for children in Prep to Year 12.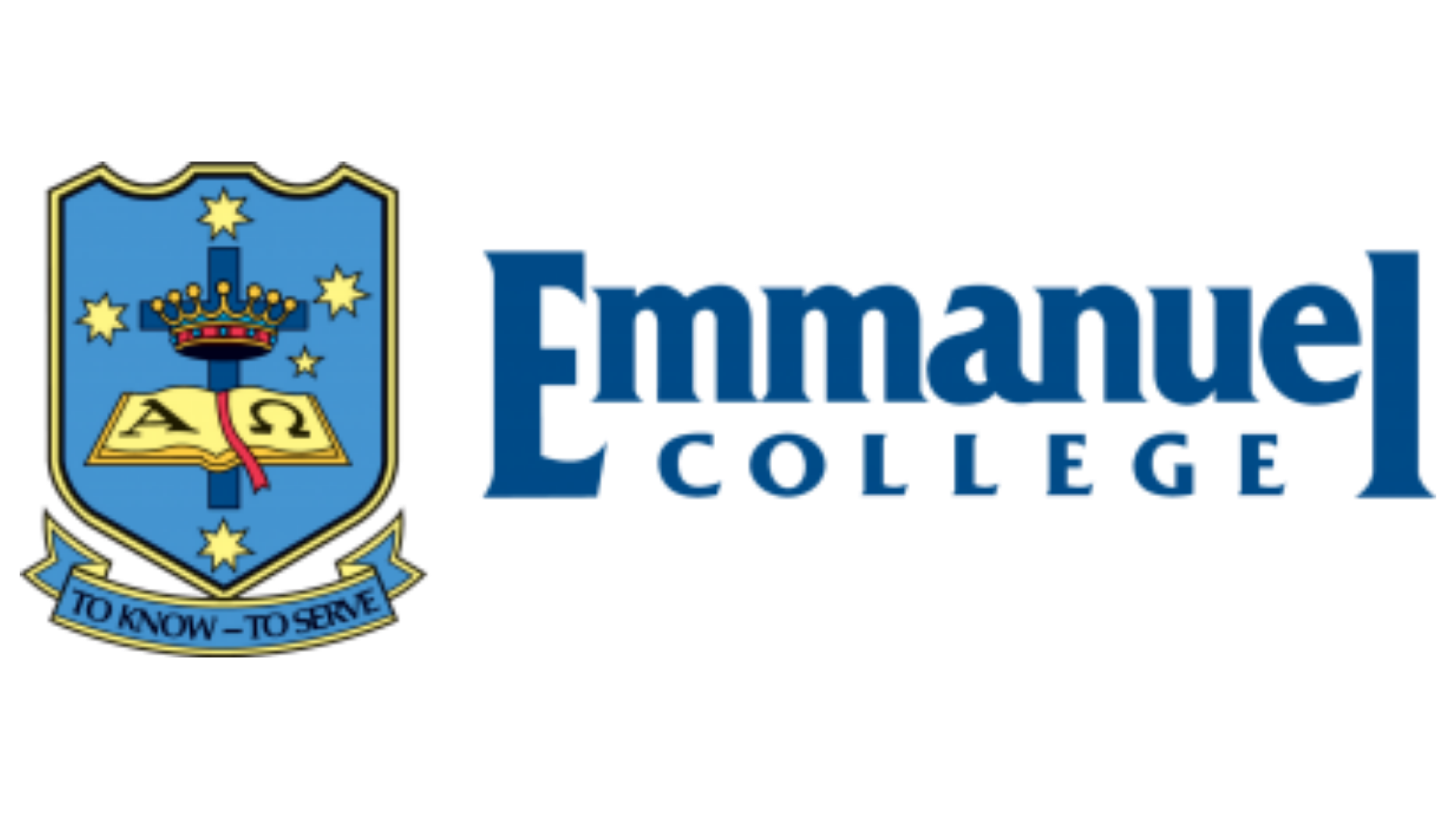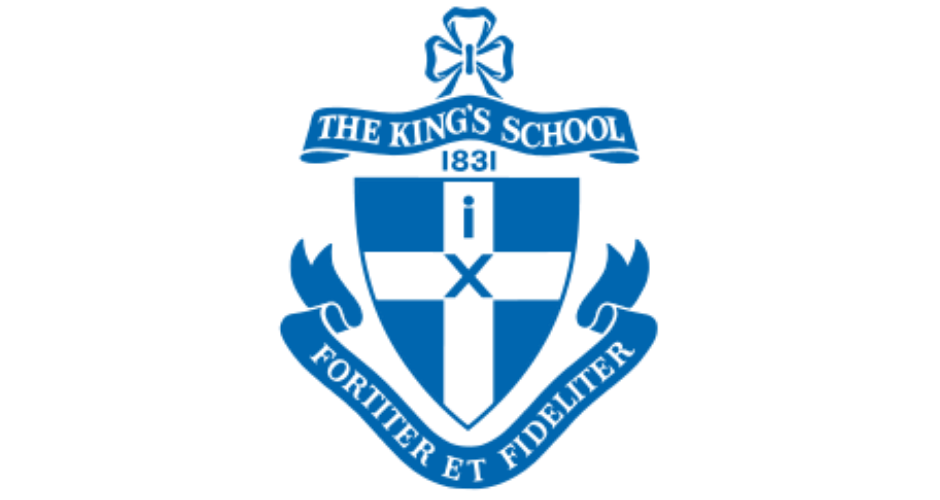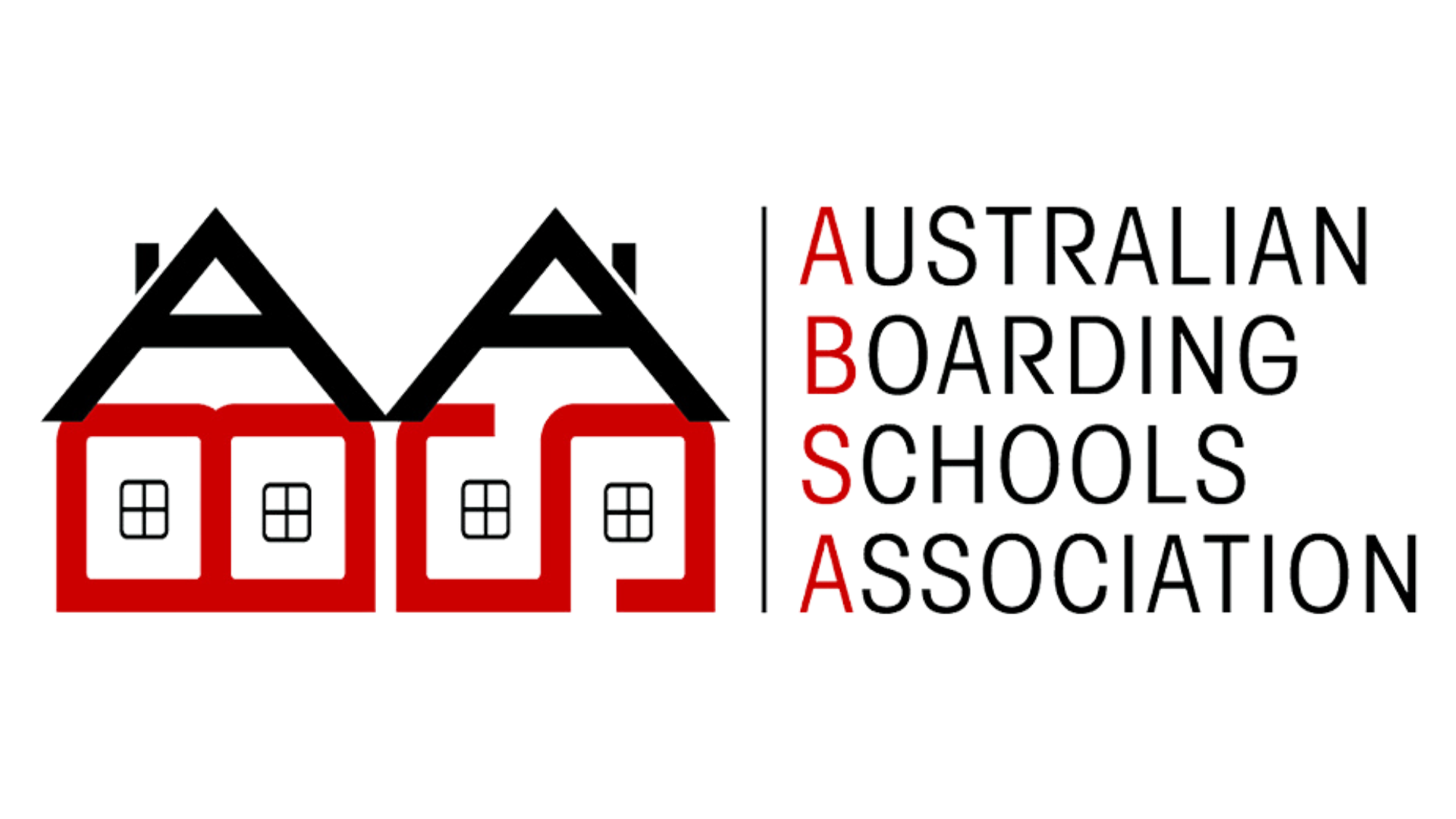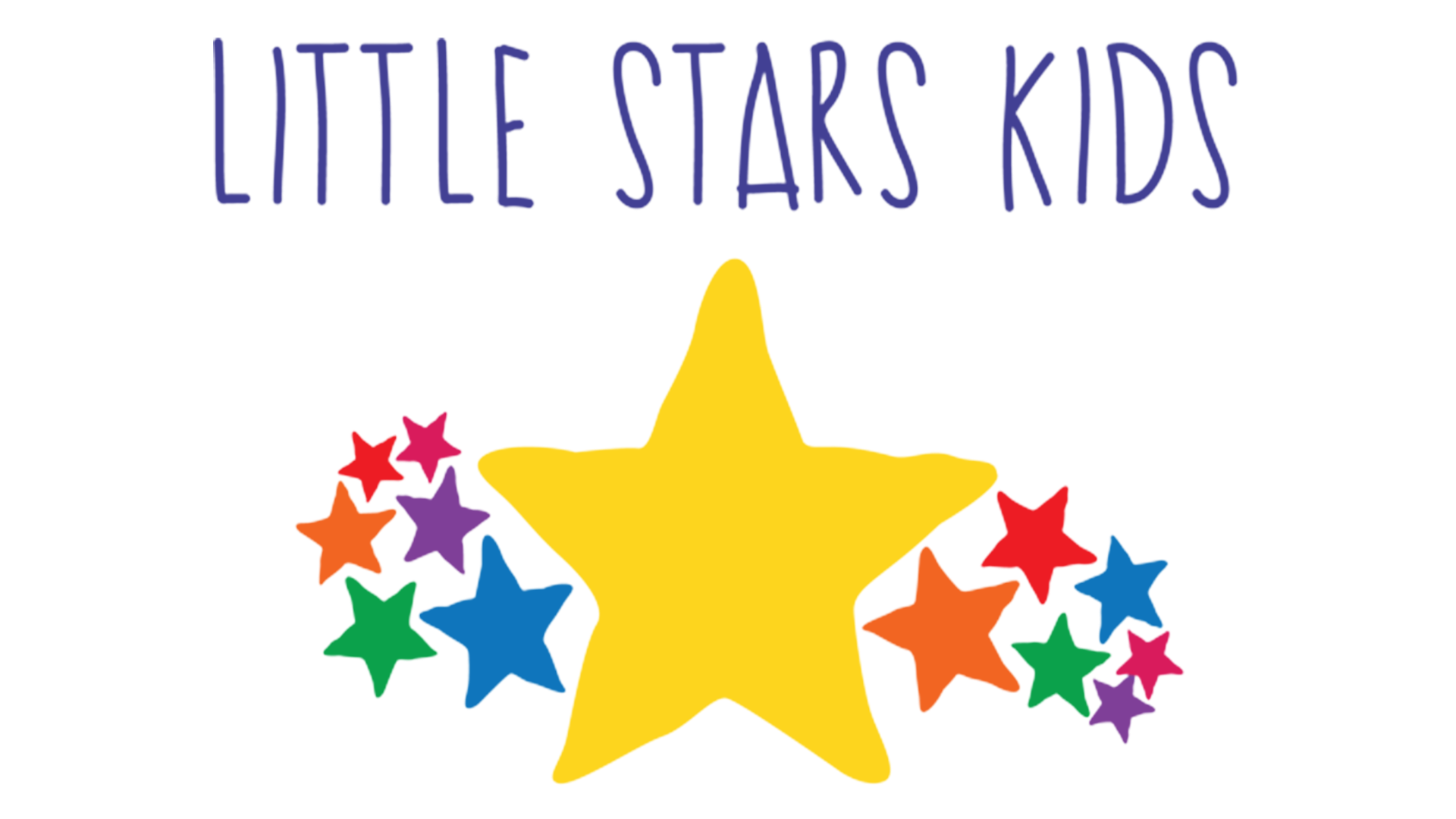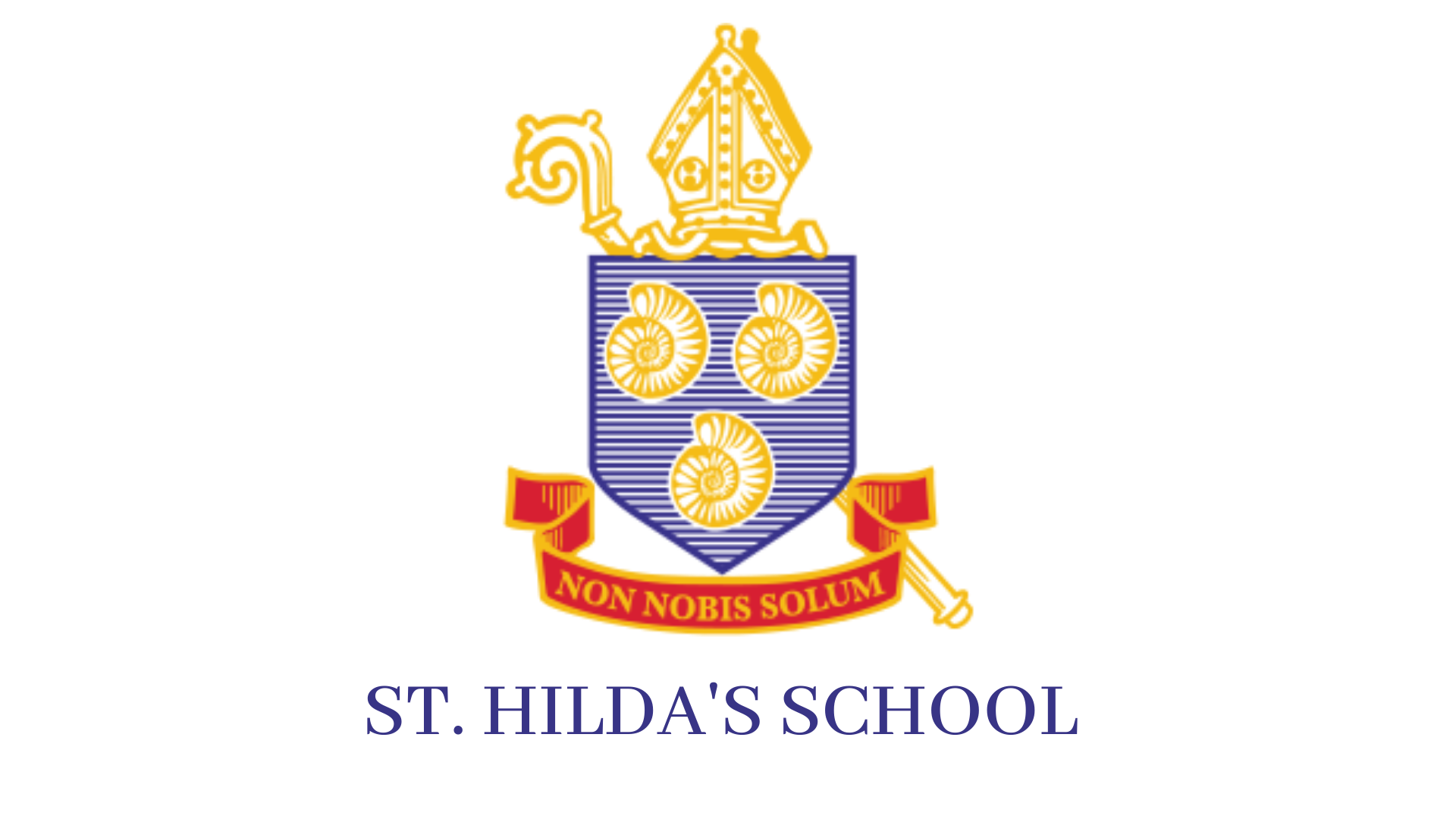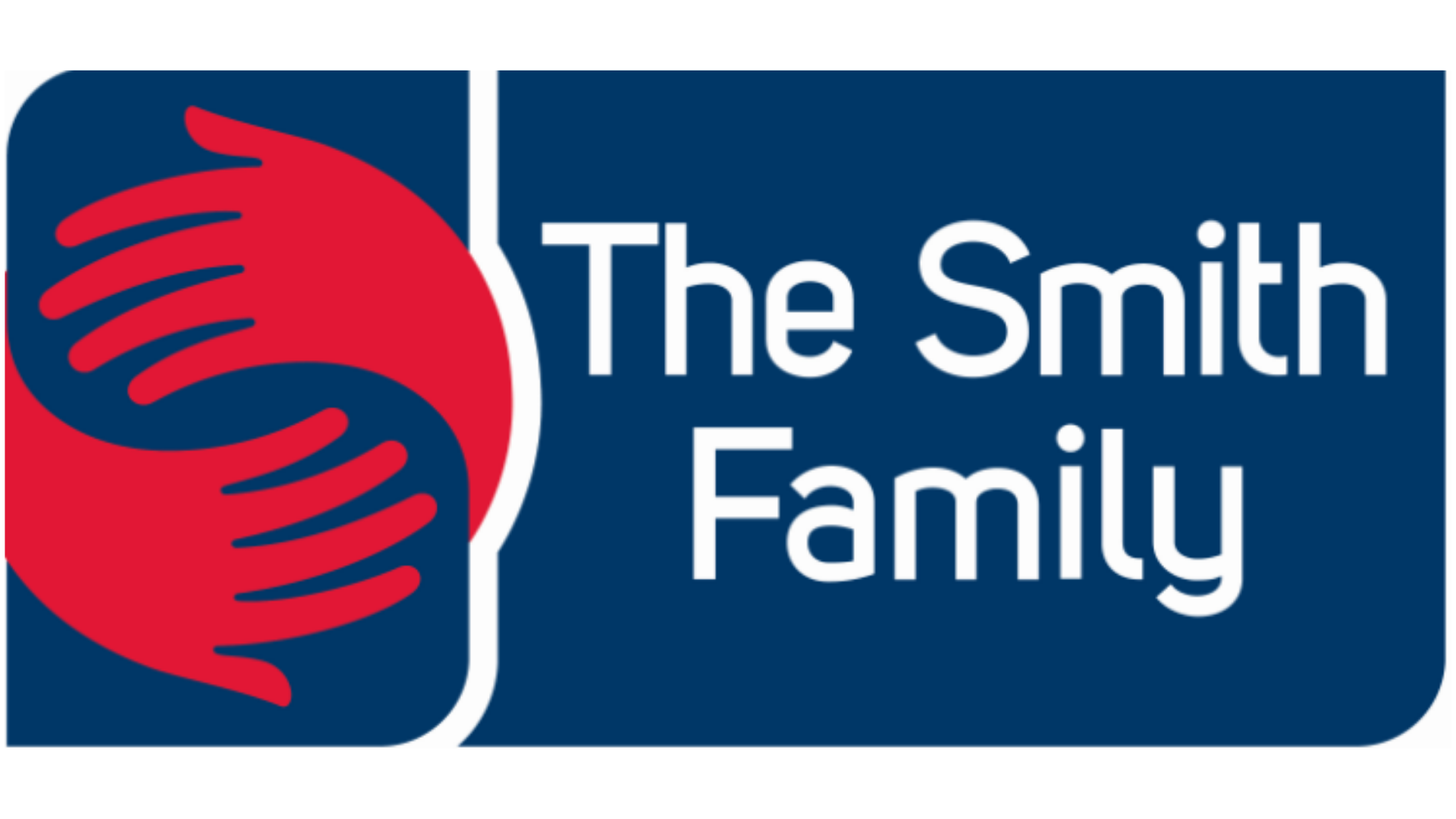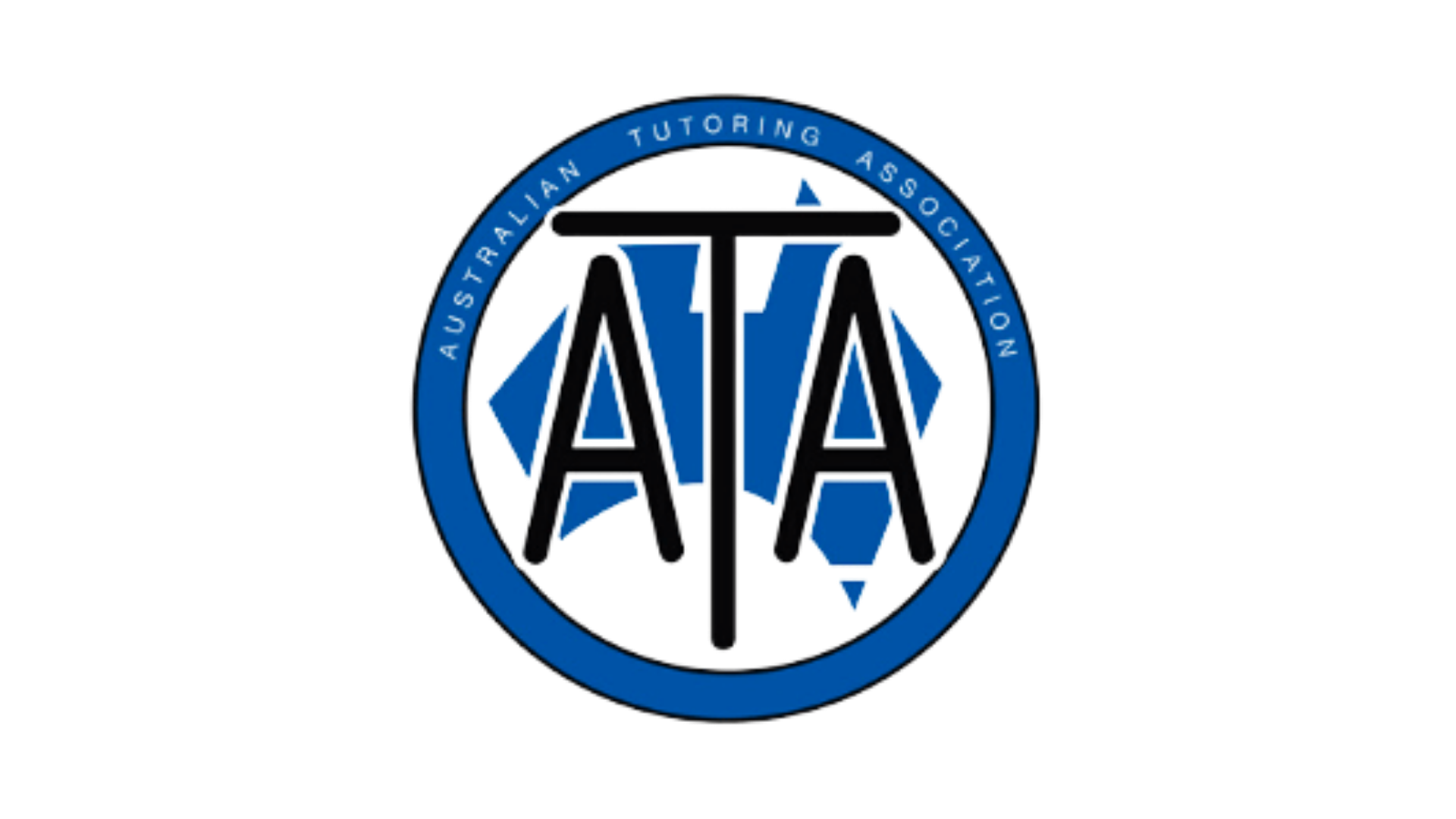 Australian Tutoring Association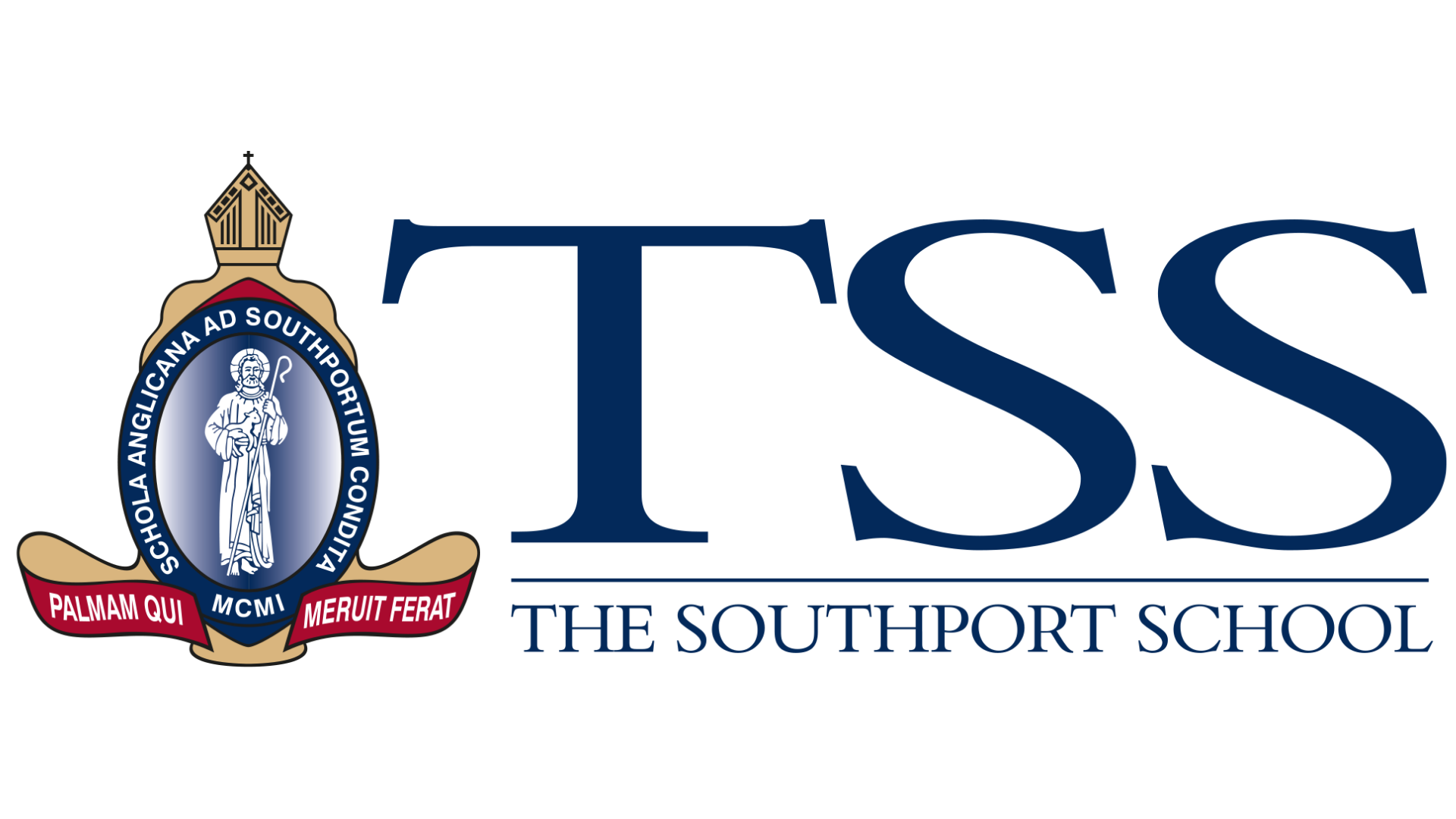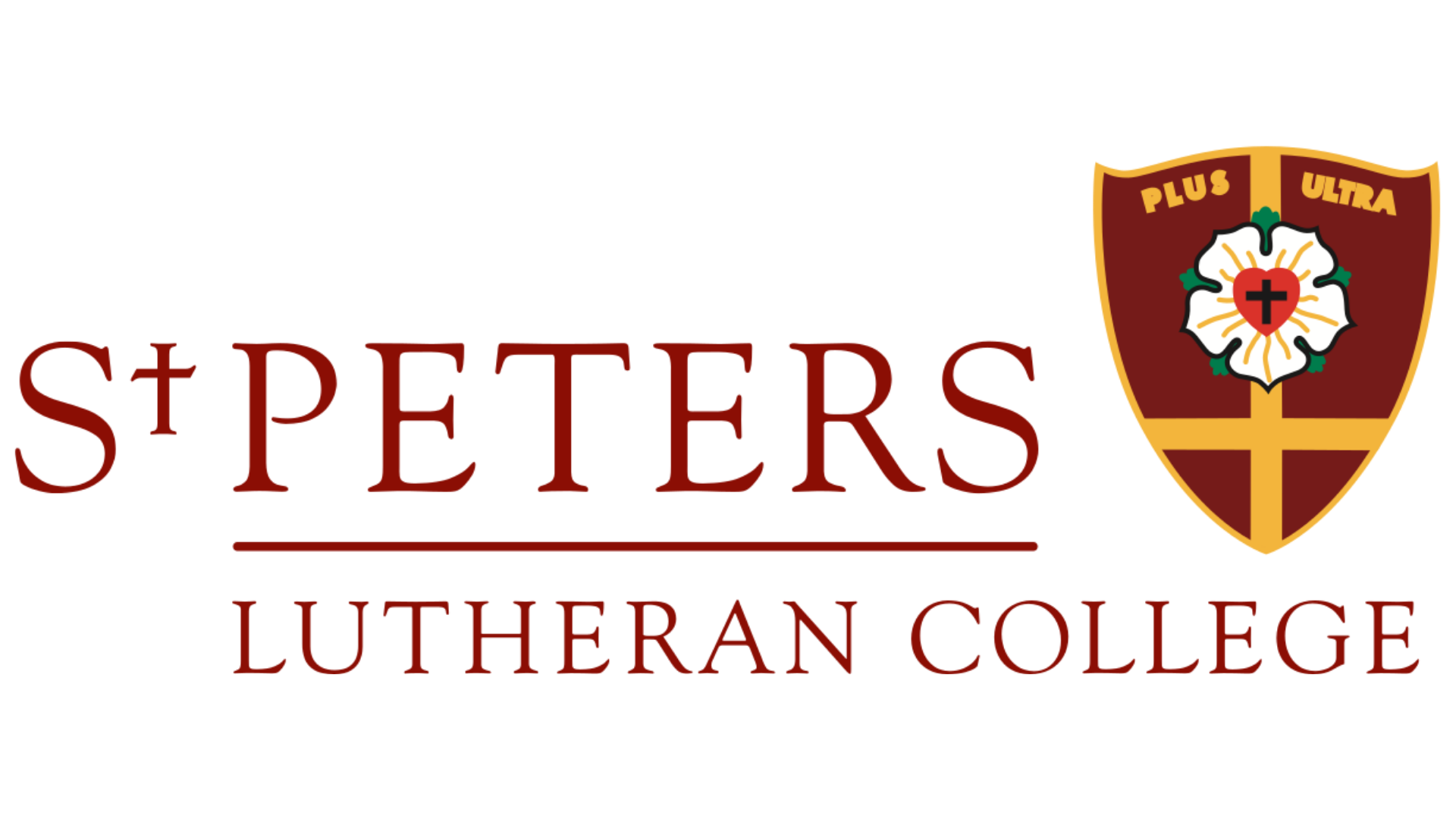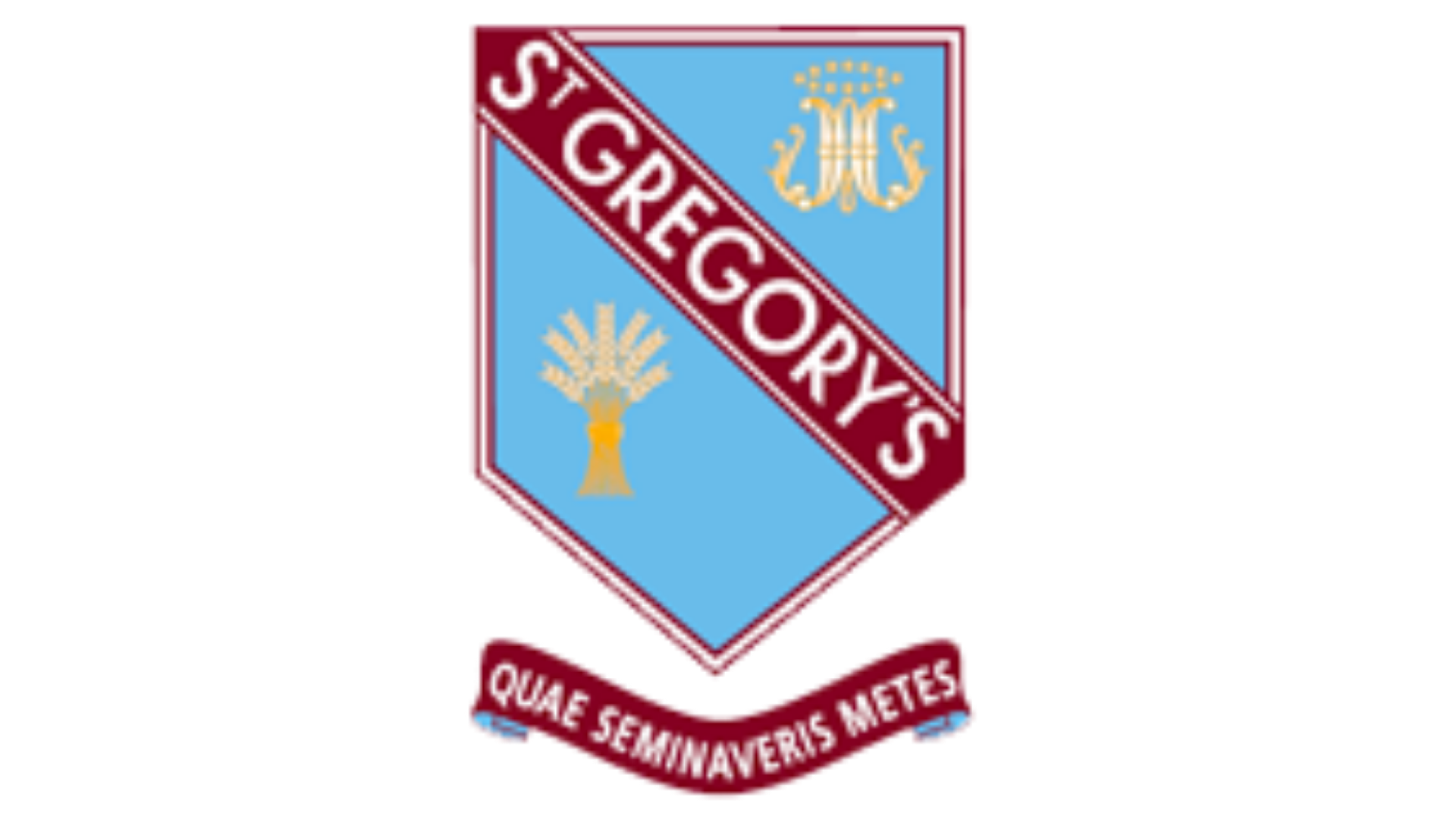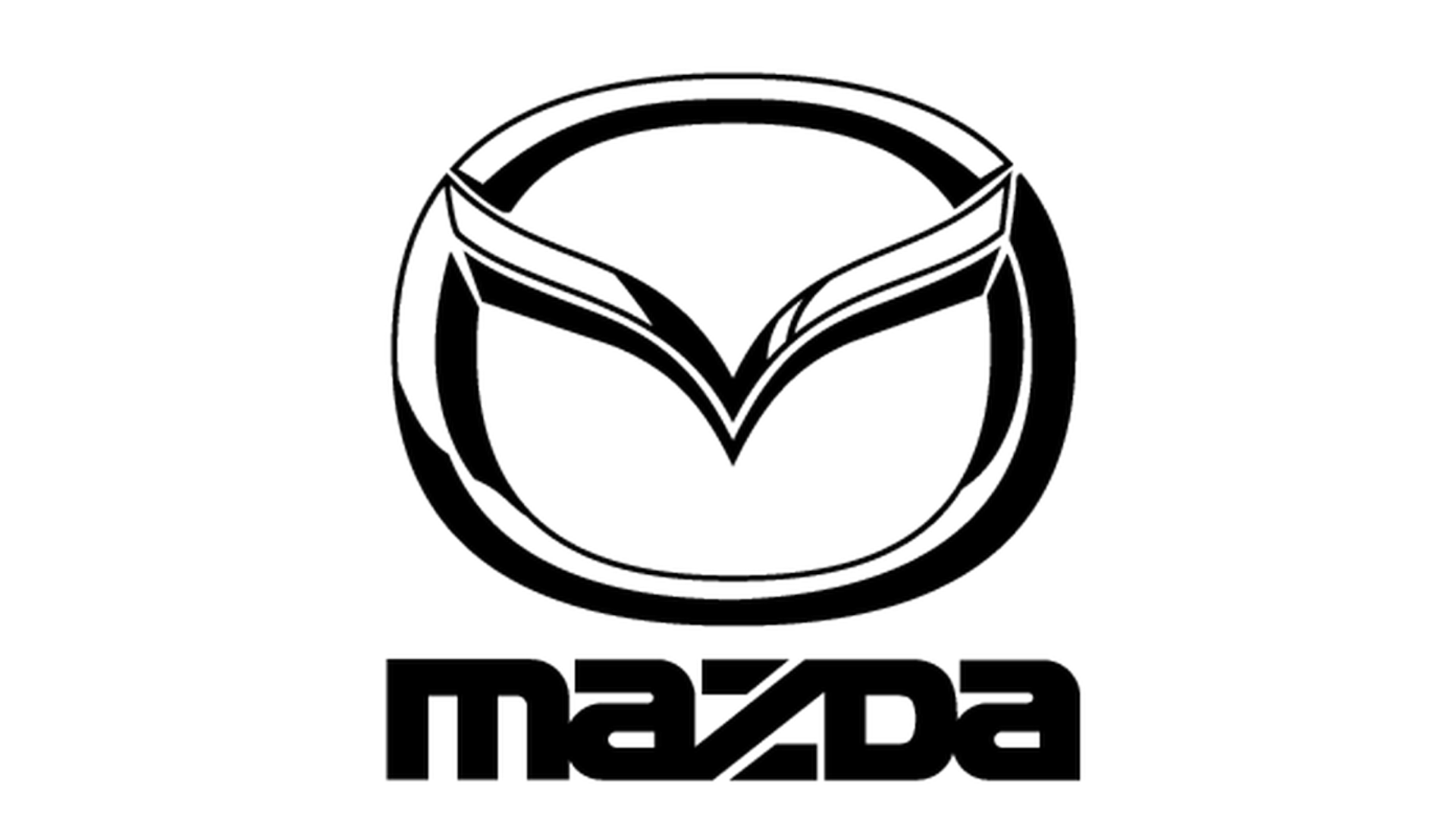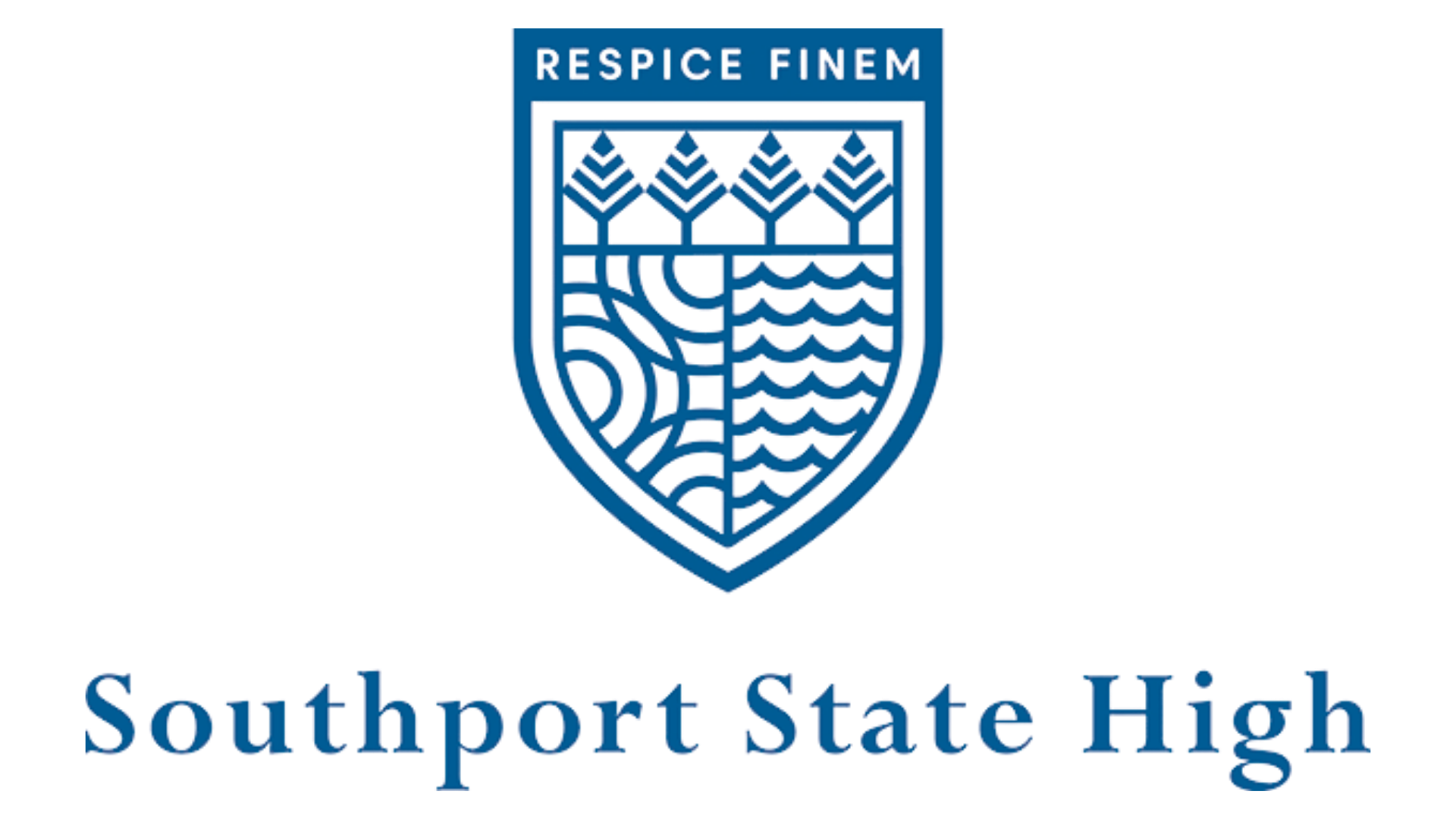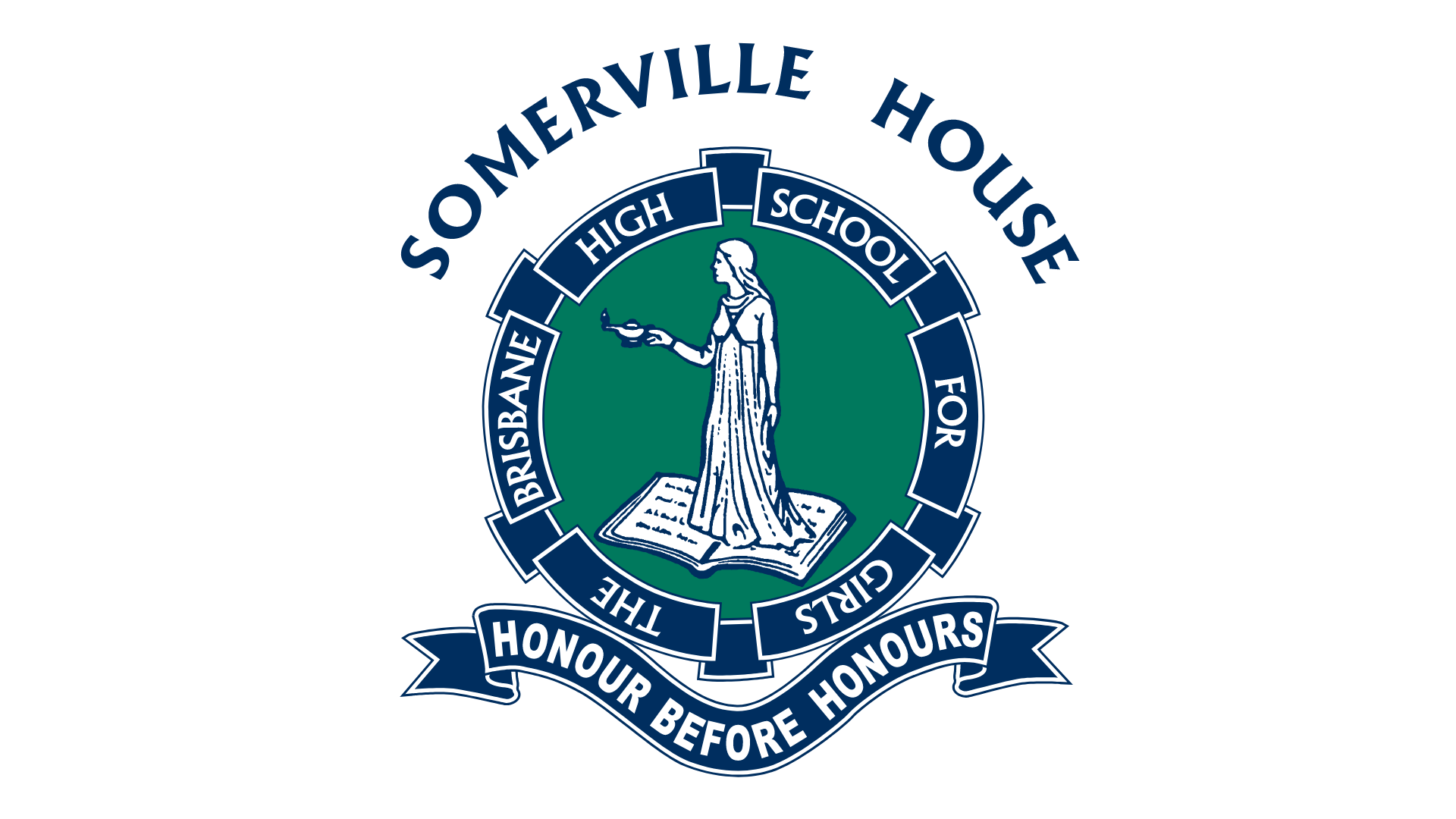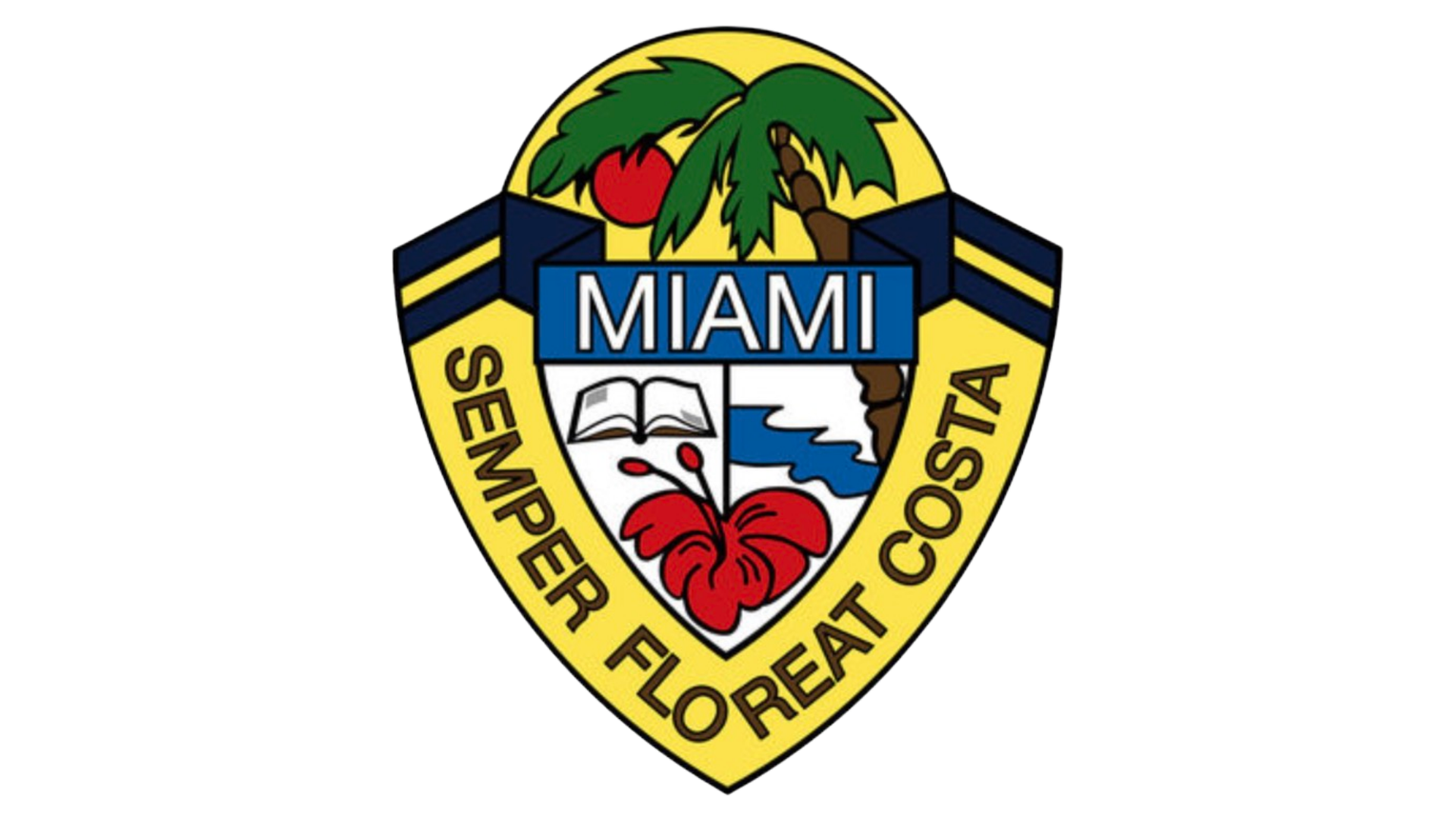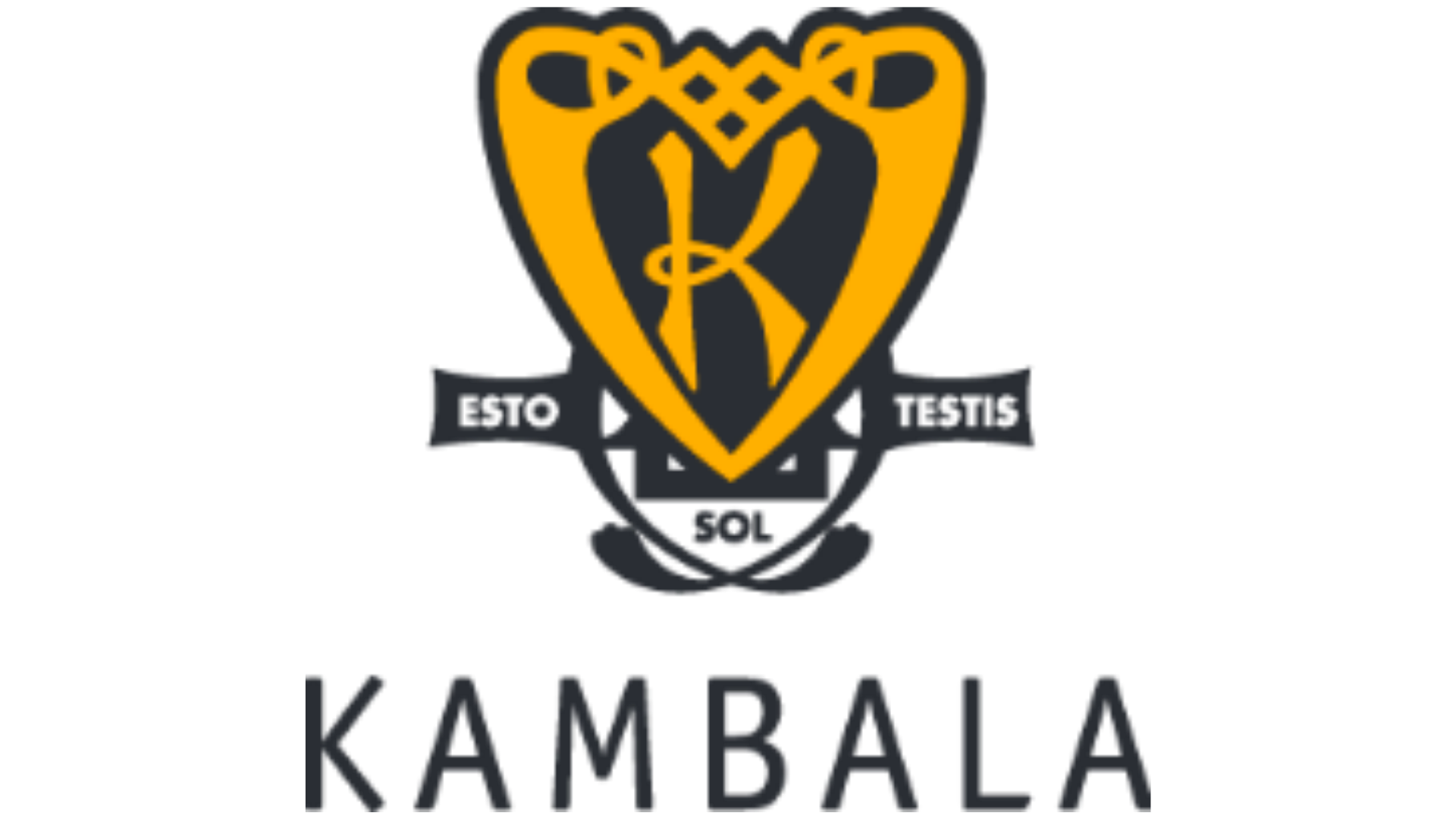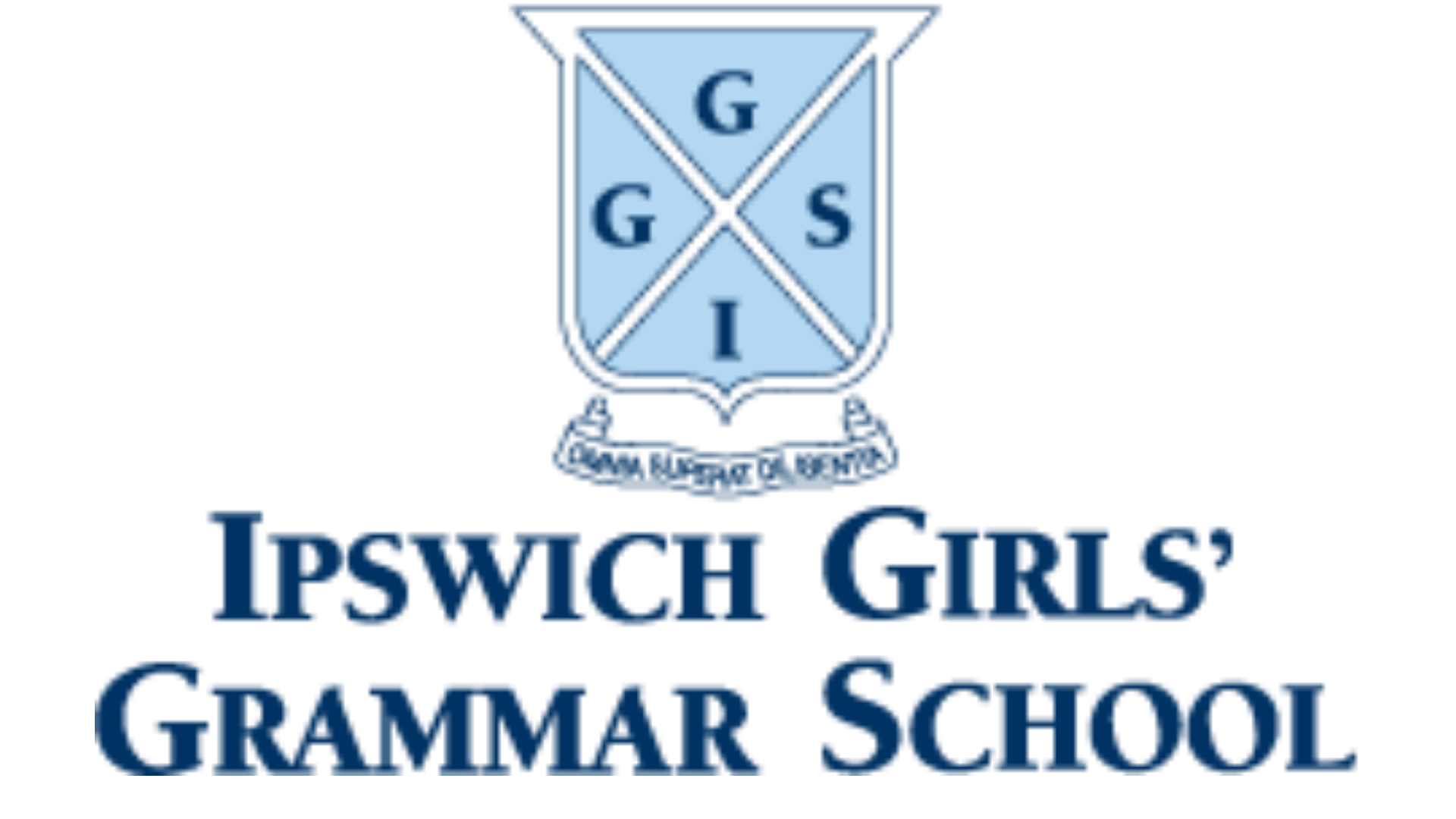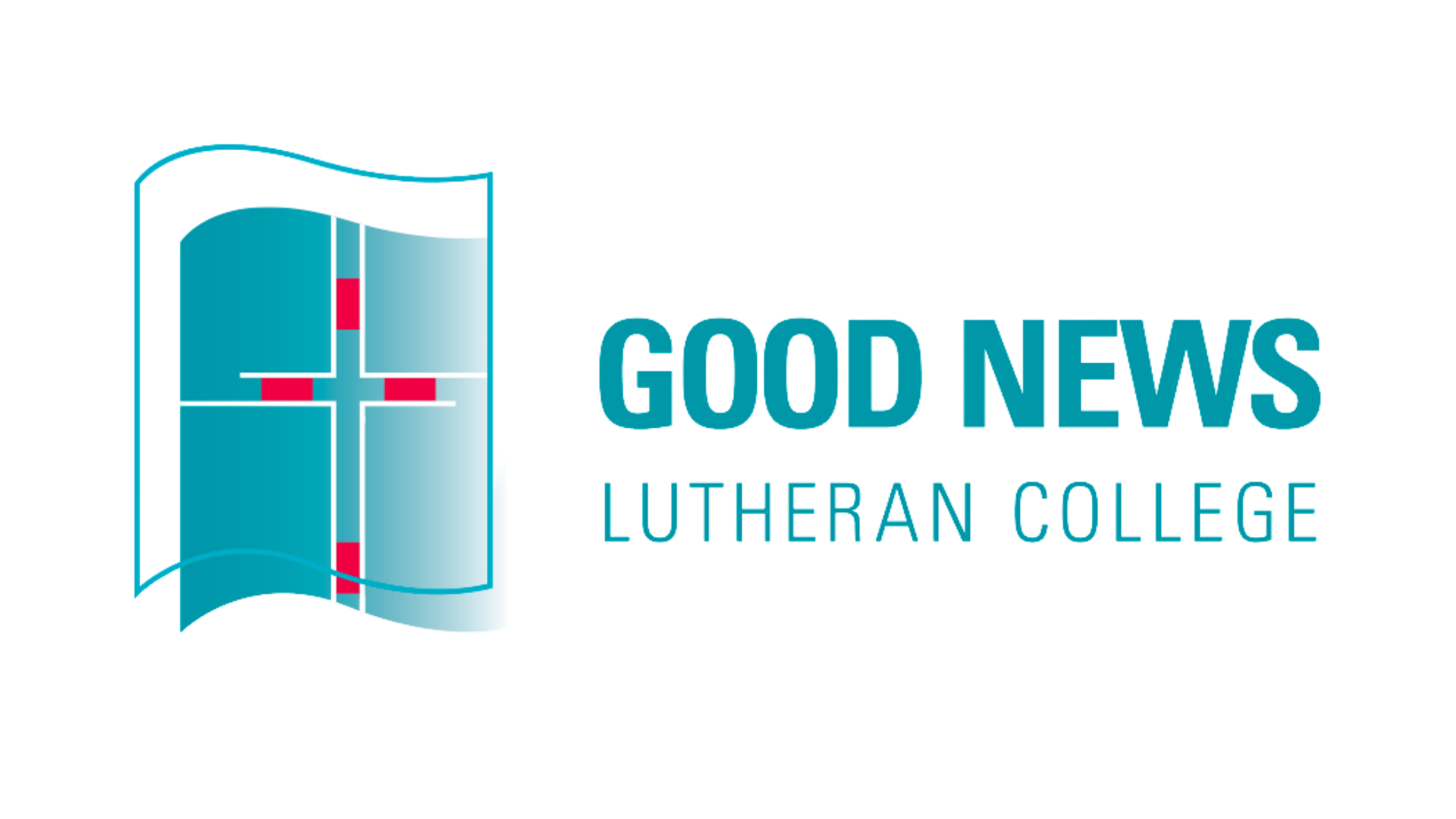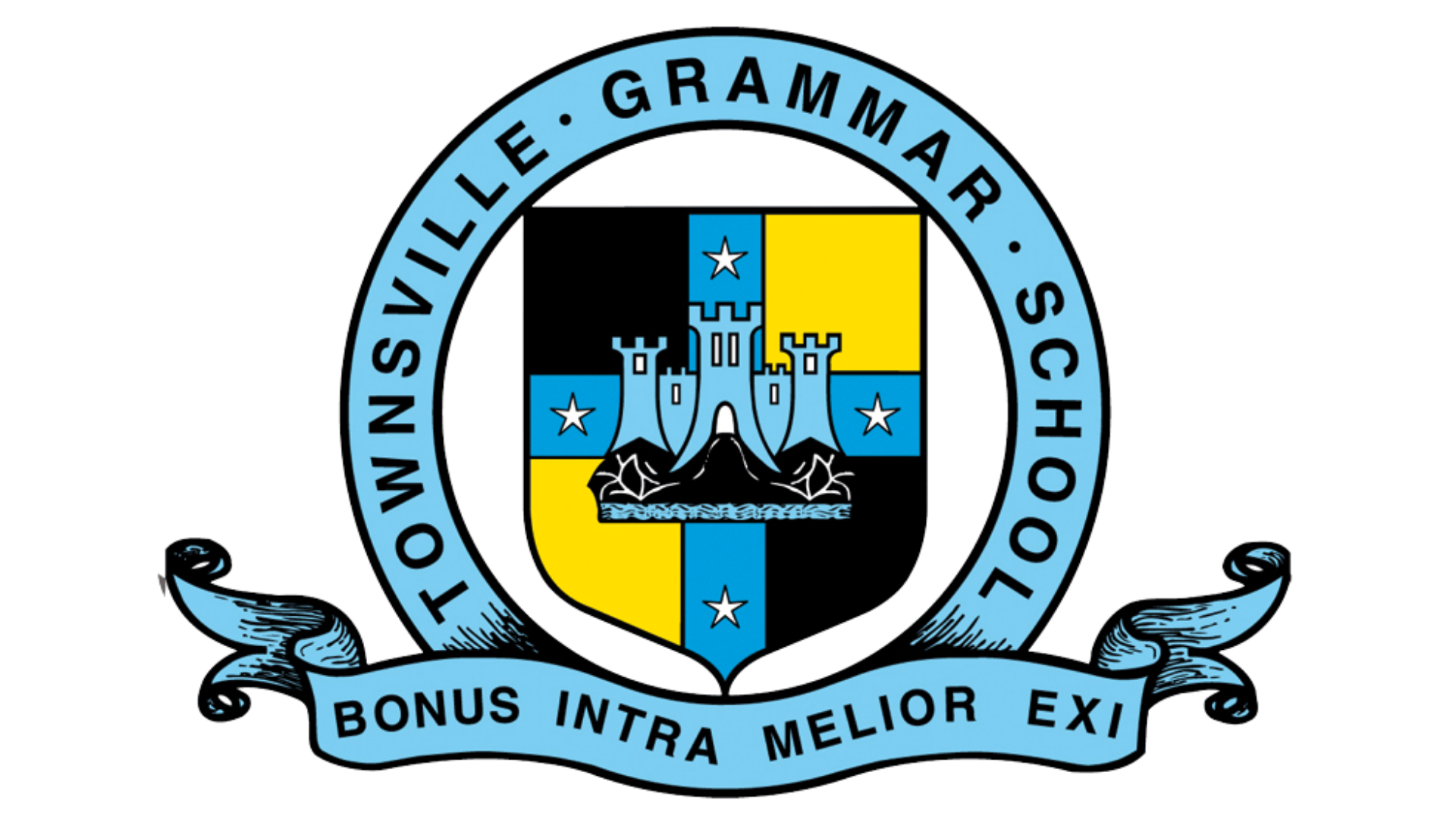 Townsville Grammar School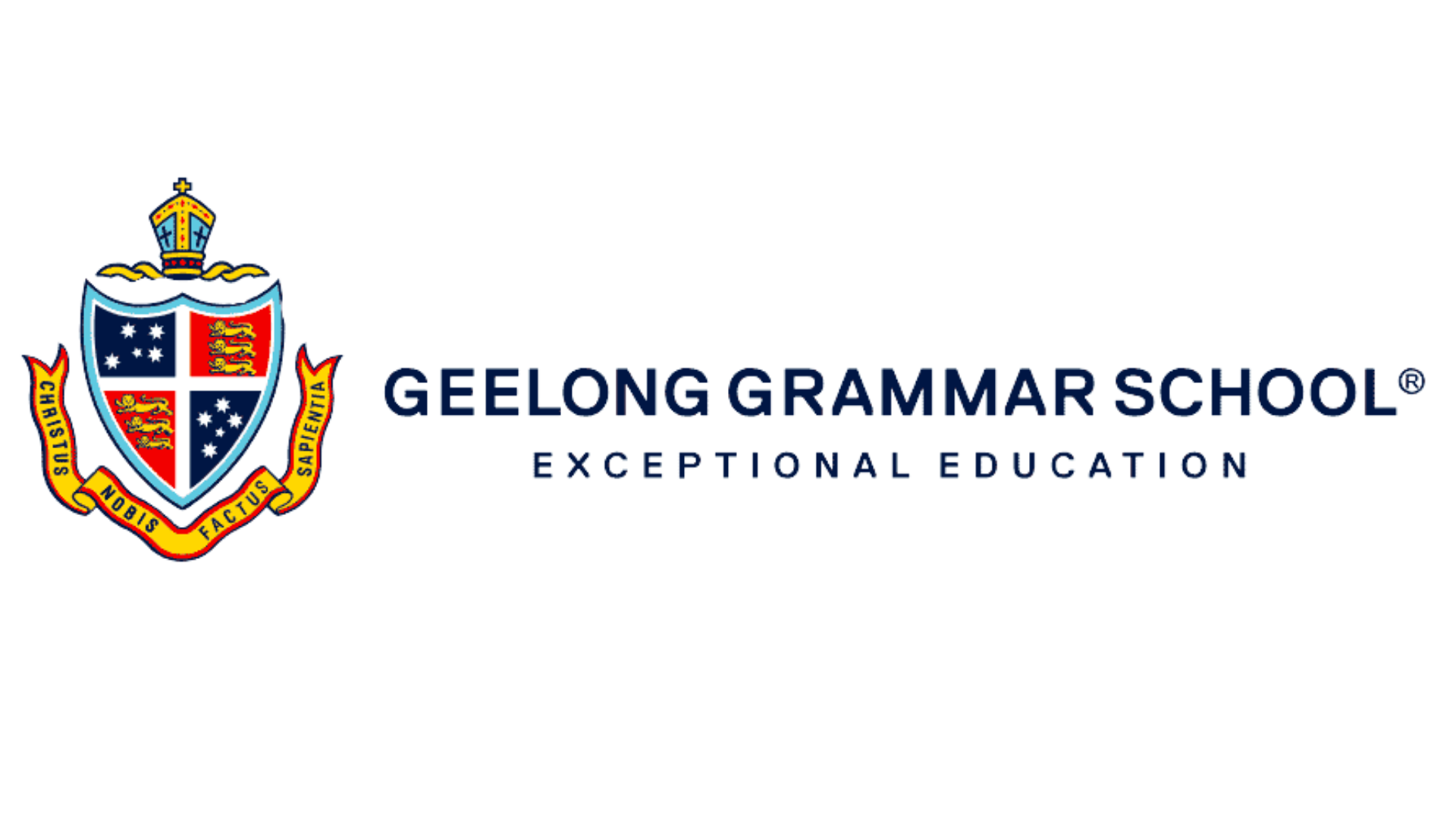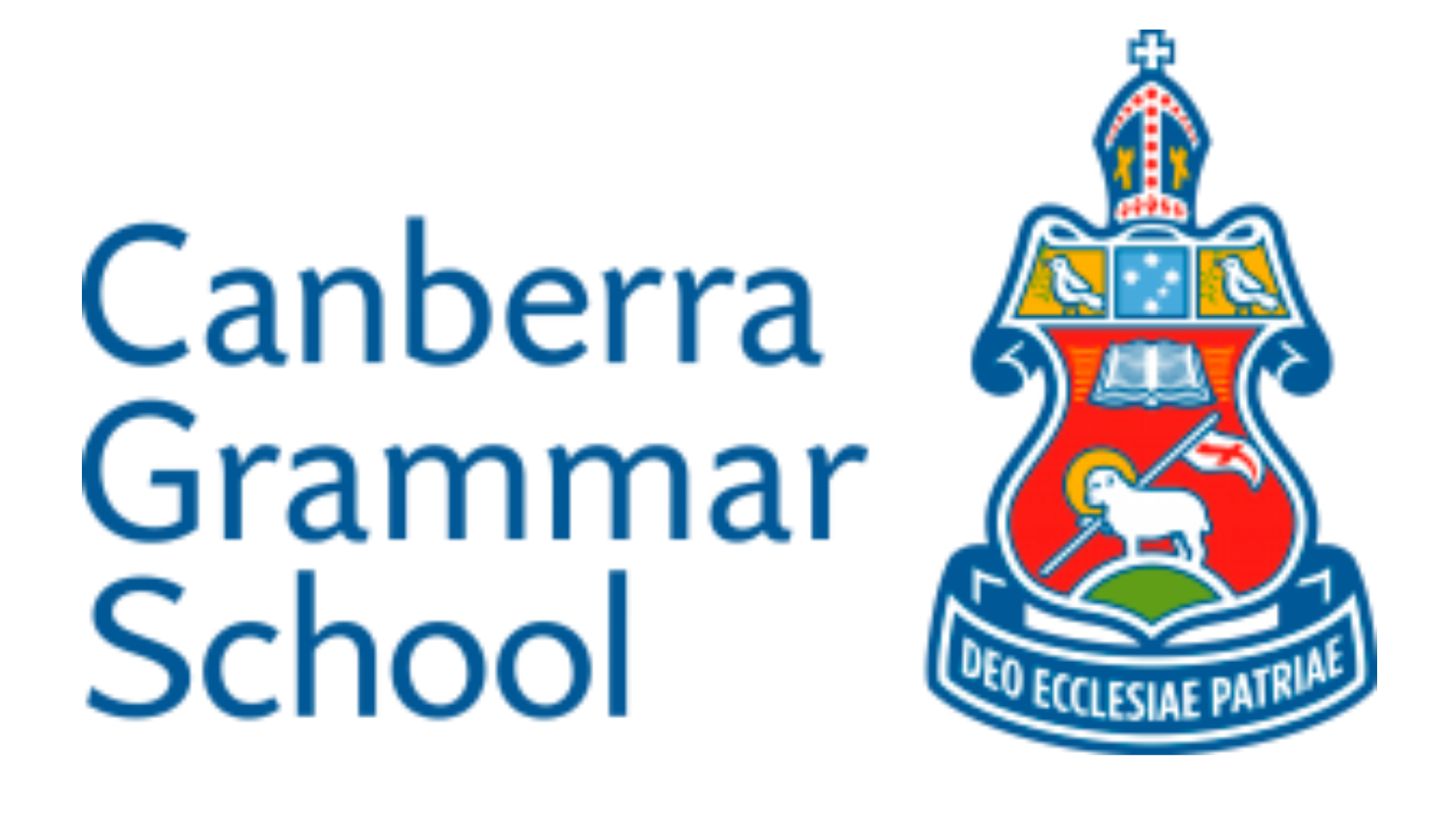 In 2021, across 2,500 students we had a 23.1% increase in grade improvement. Meaning that on average, every student went up an entire letter grade.
95% of our students have a significant increase in
MOTIVATION TOWARDS STUDY AND SCHOOL
86% of our students have a significant increase in
CONFIDENCE TOWARDS SCHOOL
... What Our Clients Have To Say ...
"I think I was so successful because my study routine and how I approached maths completely changed. I used to have a bad mindset and hated the subject, now I really try my best!"
Jess went from an E to B in Maths in just 8 weeks!
Jess – Student, Year 10
Before Belle's first tutoring session she was a little anxious and kept asking me "what will I ask her?"…."what will she do?". After their first session, Belle is upbeat, positive, calmer and feels Jessica is a perfect match for her saying, "she's just like me". Thank you so much for making the effort to match tutors based on personalities; it makes all the difference.
Tracey – Year 11 Mum
Not only do the team at A-Team improve grades, they also focus on the underlying skills and qualities of character required to continue on the right path in life.
Michael – Father
Hayley has been having wonderful sessions with her tutor Mia and she is extremely happy to have her as her tutor. Haley has been very positive and very motivated and definitely feels lucky to have found Mia to help her!
Kasie – Year 12 Mum
"My daughter's Academic Personal trainer, Mitch, has not just supported my daughter towards improving her results. He has also allowed her to take ownership of her own learning, and given her the strategies to become a self directed and independent learner. She looks forward to her weekly tutoring sessions and always has a feeling of productivity and achievement at the conclusion of the session. The tutor feedback is also timely and relevant every single session. Thank you Mitch and A Team Tuition!"
Bev – Mother