Real Results With In-Home and Online Tutoring in Townsville
Our Townsville tutors have been supercharging grades for over a decade!  But how? We don't just tutor the curriculum, we teach lifelong learning skills by building your child's mindset, offering support, and developing strategies that work for your child's specific needs. We see real results here at A Team Tuition with 87% of our students achieving A/B grades after working with our tutors.  
At A Team Tuition, we refer to our tutors as Academic Personal Trainers. We don't just support and teach the Australian Curriculum; we work to improve your child's mindset, support, and study and assessment strategies. Find a tutor that helps your child learn, not just study.
A Team Tuition offers primary and secondary school tutoring in Townsville and has tutors available in all subject areas.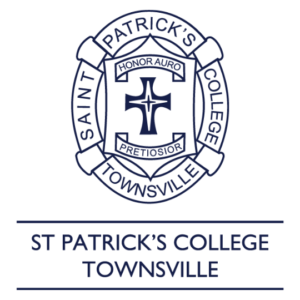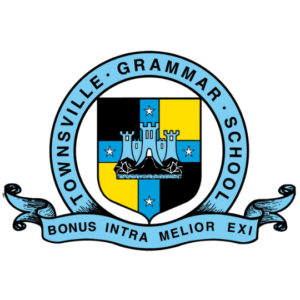 Our Townsville Partner Schools
We work with Townsville Grammar, St Patrick's College, and many other high performing schools in Australia, to provide one to one tutoring assistance and our Transformer Prep Program for boarding students. 
MEET SOME OF OUR TUTORS IN TOWNSVILLE
We have a rigorous procedure designed to find and hire only the very best in qualified tutors. A Team Tuition tutors are employed by us after passing a rigorous 4-stage recruitment process and 2-day training program, along with being WWC and Police checked.
TOWNSVILLE STUDENT TRANSFORMATIONS
What You Can Expect as a Parent
Consistent Weekly Sessions
Confidence and Effort Tracking
Consistent weekly sessions, at days and times that suit your family, and a full support system for both you and your child with your own Client Support Manager who you can contact anytime.
You will also receive session summaries that recap what your child accomplished during their session AND how your child is progressing with their goals, their confidence, and their motivation levels.
Primary School Subjects We Tutor in Townsville
High School Subjects We Tutor in Townsville
... What Our Townsville Clients Have To Say ...
"We would like to thank you for recommending Lilly for our little Prep Student Maddison. Coming from an alternative play based school at the beginning of the year to another more academic school, we were a little behind in reading/writing. Now, being ahead is amazing. We knew this wouldn't be too hard for Maddy, as she was eager to learn. Lilly offered Maddy a cool calm happy learning environment on her level, Maddy really enjoyed her sessions. We are happy to say that Maddison recently Won a Listen Respect Imagine Award for being a motivated student with a love of learning & a Heart Award for representing the ideal of service to others. We are so proud at how far she's come in such a short time. Goal achieved.
Thanks for doing a great job Lilly & thanks A Team Tuition"
Georgia – Prep Mum
The word "Proud" doesn't even come close to expressing how we felt last night at our daughter's Awards Ceremony. The studying structure and skills she has developed since starting with the program has been invaluable.
Collette – Mother
In our experience, what we have found is the A-Team are prepared to be flexible (they really do look to provide the right tutor to the student) and are genuinely committed. A-Team are able to mentor and develop other key forms of aptitude, including emotional and social forms of intelligence.
Angus and Maria Cowan – Parents
"I think I was so successful because my study routine and how I approached maths completely changed. I used to have a bad mindset and hated the subject, now I really try my best!" 
Jess went from an E to B in Maths in just 8 weeks! 
Jess – Student, Year 10
"Caelan came out of the session and said he had so much fun! I couldn't believe my ears that anyone would ever say they had fun doing maths tutoring. He's already finished all the homework Josh set for him and can't wait for next week."
Jodie – Year 6 Mum
87% of our students achieve A/B grades!
95%  of our students saw an increase in motivation in school.
86% of our students saw an increase in confidence in school.
Our Tutoring Strategy in Townsville
One-to-one tutoring in Townsville at home, online, and in school!
Our scientifically tested and proven tutoring model, STAR (Secrets to Academics Revealed) Program, has been developed with child psychologists, teachers, university professors, and the Australian Boarding Schools Association (ABSA) to deliver improved academic results!
A Team Tuition's tutoring program works with your child to ensure that they understand exactly what they need to do to achieve their desired outcomes.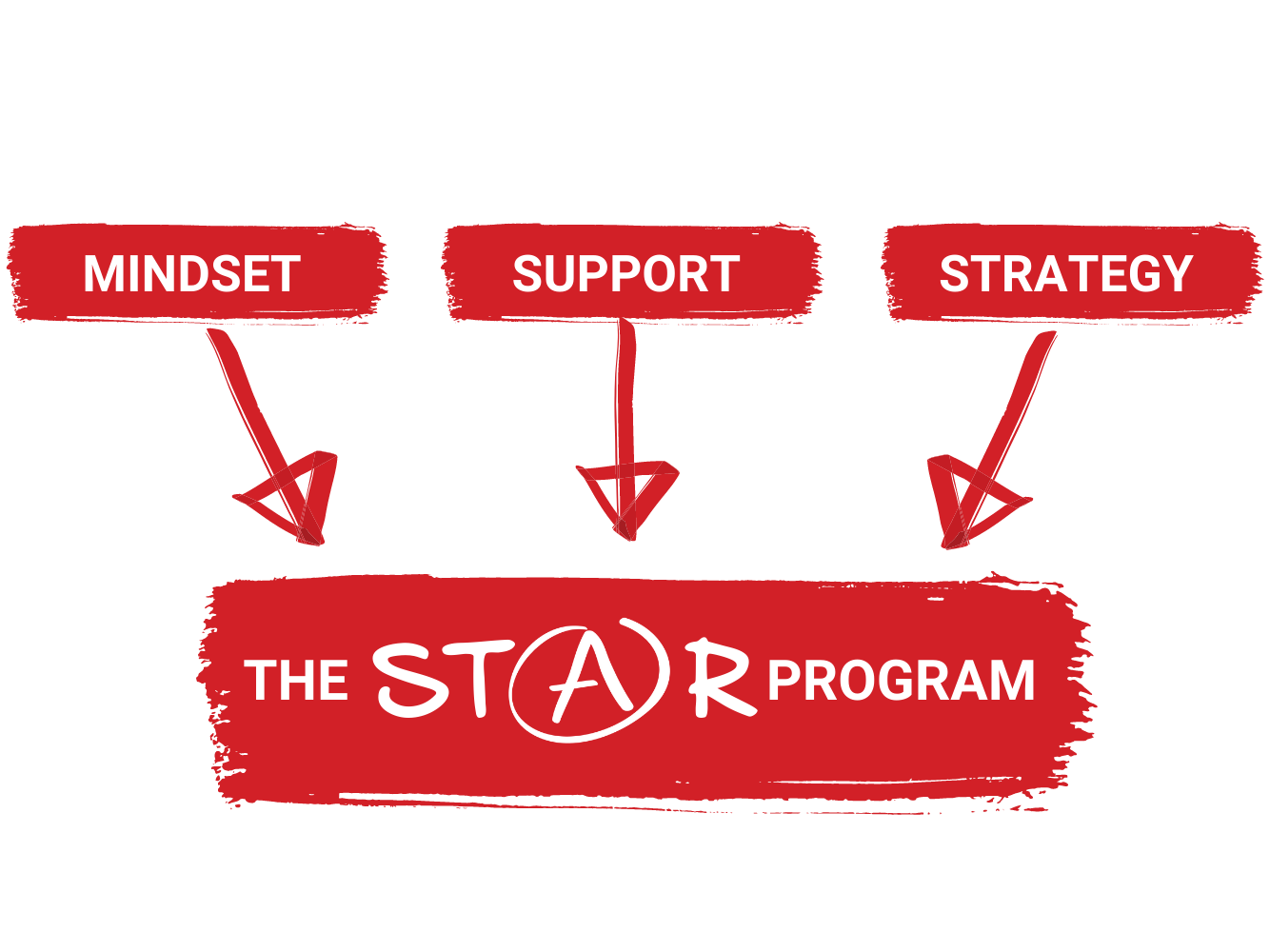 In 2021, across 2,500 students, we had a 23.1% increase in grade improvement. This means that on average, every student went up an entire letter grade.
We have tutors located in almost every part of Townsville. This includes Aitkenvale, Condon, Deeragun, Douglas, Castle Hill and Rangewood. 
Yes! Primary school tutoring is one of the core services within A Team Tuition. Our goal is to understand, appreciate, and strengthen your primary school student, to provide a solid foundational basis for their educational journey ahead.
Yes! Our high school tutors in Townsville will work with your child to develop a plan for success, and develop their strategies, confidence and motivation towards school. 
All of our Townsville tutors are upskilled to support students with learning difficulties including ADHD, ASD, ODD, dyspraxia, dyslexia, and dyscalculia.