Highly Rewarding, Flexible and Prestigious Tutoring Position
Attractive pay, with tutors earning an hourly rate of $30+, and competitive bonus system

We offer 10-30+ hours of tutoring per week - we are the only tutoring entity that does this in Australia

You will change lives and witness student and family transformations

Flexible hours! We book students around your personal schedule.
Networking opportunities and real-world teaching experience.

On average, our tutors grades increase by 10% purely by becoming experts on the learning process

Ongoing professional development and support

A Team Tuition will take care of all marketing, financials, customer service and much more so you can simply focus on tutoring with your students and their families.
A Team Tuition strives for inspiring transformation through academic success and mentoring. The company currently has over 280 staff members and is currently expanding nationally with the vision of becoming the leading education provider in Australia by 2025.
Driving to client's homes to provide the tuition service (a maximum drive of 30 minutes)

Monitor students' progress throughout their tuition.

Provide study advice, study tips and examples of how students can complete their work with ease
Explain concepts and coursework relating to what the student is completing in their studies

Learn and facilitate our original academic strategy program

Participate in training events and check ins 
Excellent level of literacy and numeracy skills

High level of interpersonal, communication, and problem-solving skills
You have your own motor vehicle with a current and valid driver's license

You must be able to commit to a minimum of 10 hours per week with generous availability throughout the week

Have Australian working rights. 
... See What Our Staff Have To Say ...
I've been a part of A Team Tuition for over two years and have loved every moment of it! There is no better feeling than being part of a movement that genuinely affects and changes people's lives for the better. From the transformation that I see in students, to the wonderful staff that support and encourage me every step of the way, and through to the management staff, who create an incredible culture and working environment – every aspect of A Team Tuition is impeccable and astounding. It is such an honour to be a part of it!
Shirja Strachan
It makes me so humbled to be an Academic Personal Trainer with A Team Tuition! Every single time I see my students, I know I have the influence to grow and transform them into the type of person that they aspire to be – no matter what that is! Most of the time, students just need a friend or a mentor who is honest with them, and who can give them the strength and the resilience to learn anything they need or want to learn. The best part about A Team is building a student's learning strategy, tailored individually to that student, that assures them that they can choose any industry or career they are interested in after school.
Brittany McEvoy
A Team Tuition is the best place out there for tutoring, but also to work in. It has a great family based feel to it, and everyone is super outgoing, easy to get along with and great to work with. The students benefit the most, with personalised one-on-one help in their academic pursuits. It isn't your basic tutoring; it's fun, different, and specialised towards each individual with aspects they enjoy in life. Maths can be turned into sports games and sports related topics, which engage the students and make learning fun. I wish I had A-Team when I was going through school. My grades would be different, that's for sure! It has made a massive improvement to my study techniques from working and helping out students. I cannot talk highly enough of this company.
Troy Balvert
I joined A Team Tuition at the recommendation of a friend who thought I would enjoy being a tutor. What really interested me initially was A Team's approach and philosophy, focusing on coaching and mentoring rather than just "tutoring". It's been fantastic working with a business that employs this philosophy, both with the students they help and through the support provided to their staff involved. Being an Academic Personal Trainer has to be one of the most fulfilling jobs I've ever had.
Malcolm Schulstad
A Team Tuition goes above and beyond! This is the best description of their philosophy. The passion that is shown from all staff – from Hayden, the founder, down to every single Academic Personal Trainer on board – is phenomenal. The transformations that are made with students are life changing; not just in grades, but in attitude and motivation. Could not recommend the company more to anyone and everyone!
DJ Alexander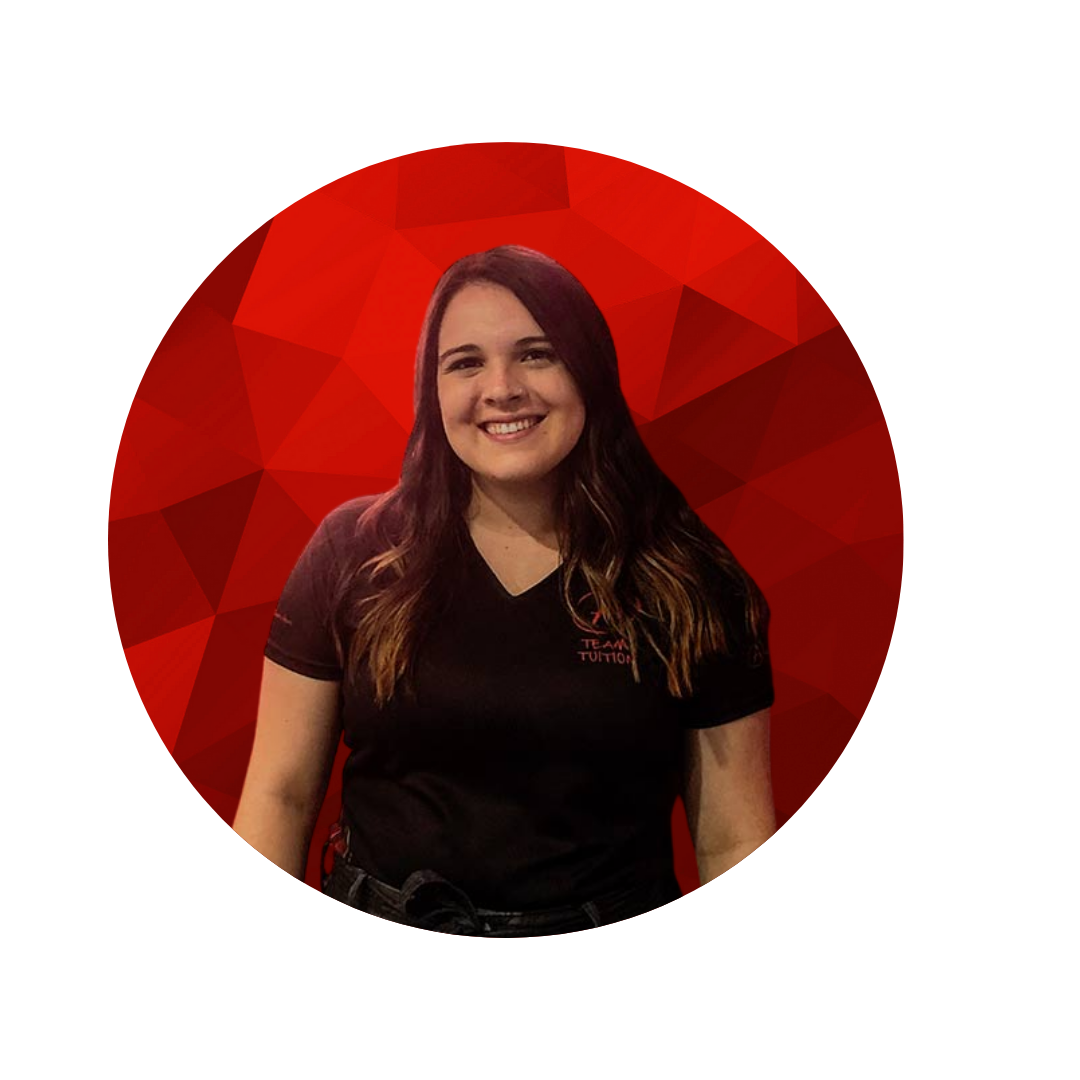 When I first started with A Team Tuition, I was still studying. Being a tutor was the perfect job while I was in uni and allowed for the flexibility I needed while still having a rewarding job. Once I graduated, A Team Tuition posted an opportunity to join the management team, and I jumped at the opportunity to work with such an inspiring group of people in an incredible work culture. It is so fulfilling to know A Team Tuition truly cares about their students and families and really just wants to see students do their best. 
Kiah Heron