Tutor Resources and Articles
Resources For Tutors
Have you got all the tools you need to succeed in nurturing and guiding students to reach their full potential?
A Team Tuition has dedicated a significant amount of time to understanding what it takes to help students, parents, schools and tutors succeed in the learning journey together.  Part of the education equation is ensuring our tutors have access to the tools and resources required for continuous development of their own skills.
A key to tutor success is analysis and evaluation of what is working and where improvements can be made to tailor approaches to student learning.  Obtain access to the latest changes relevant to the tutor industry, current practices, tips and experiences of high-performing educators and grow your own tutoring abilities.
Thinking about joining A Team Tuition as one of our talented tutors?  Find out what it takes to make it as an A Team Tuition tutor and how we can help you meet your goals as an educator.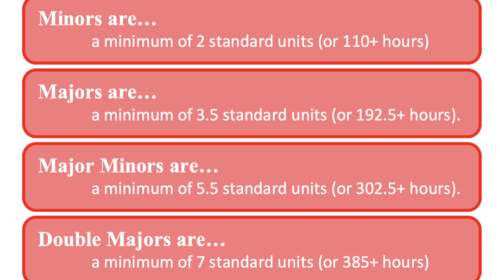 At its core, the ACT Senior Secondary System holds the belief in a more school-centric approach to curriculum development. As such, teachers are in a partnership with the Board of…
Read More