It has finally happened… ATAR is here! 
At the start of 2019, the Queensland Government introduced a new Queensland Certificate of Education (QCE) system. Previously known to many schools, parents, and students as "the OP system including QCS", the new approach is called the "Australian Tertiary Admission Rank" (ATAR) system. 
Now, while this is a positive step in the right direction for education Queensland, it has unfortunately been subject to much controversy. Many parents are overwhelmed, fuelled by confusion and concern about the newly introduced education system. This uncertainness has parent's feeling nervous about the impacts of ATAR on their children's education.
However, do not fear… we have put this article together to help you understand ATAR! 
At A Team Tuition, we pride ourselves on our ability to adapt to changing circumstances. Our tutors (Academic Personal Trainers) similarly impart this adaptability onto our students in light of imminent transitions between grades, teachers, and styles of learning. 
Recognising the potential issues that have arisen from the transition, we have sought to become equipped with all the necessary information about the ATAR system, so that our students can thrive through the ATAR change! We want to provide you and your children with the ingredients to succeed in school by leveraging the implementation of this new system to our advantage – our tutors are always huge fans of having their students one step ahead of the game!
With that being said… we have compiled a brief overview and summary of the six levels of processing, regarding the ATAR system below for anyone else who is lost!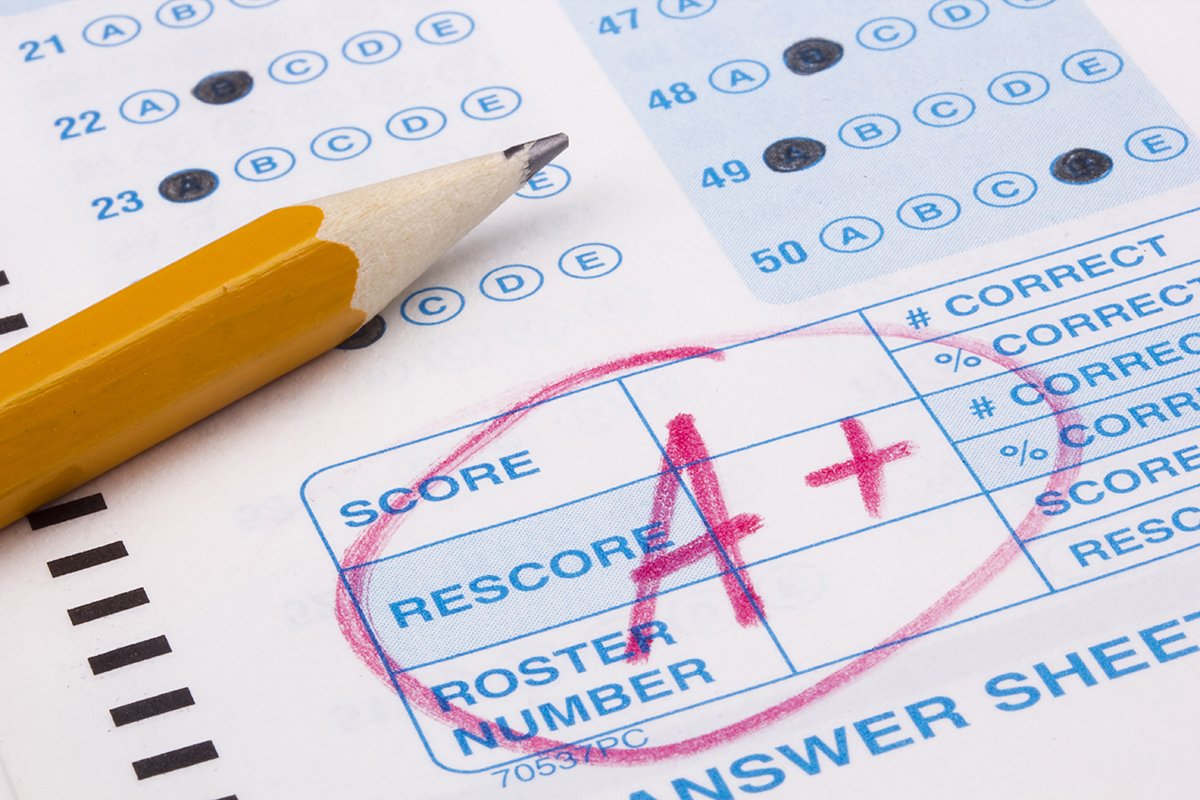 So, what is ATAR? 
To understand what ATAR is… it is important to know where it has come from and how it is different from the old 'Overall Position' (OP) system. 
Students who have graduated may already be familiar with the old and outdated OP system in Queensland. The OP system was used to provide each OP-eligible student a state-wide rank, from OP 1 (highest) to OP 25 (Lowest) that was solely used to gain entrance into tertiary education. OP's were calculated with the results of the student's individual overall achievement in five of their OP subjects. 
However, a student's OP is also influenced by their school's performance in the QCS standardised test. Unfortunately, this means that if a student attends a rural state school that does not perform well overall, they are more likely to receive a bad OP (regardless of their personal achievement). 
This system is not only unfair, but it also unhealthily promotes competition between schools and students.
However, since the old OP system has fallen from grace, ATAR has stolen the spotlight! 
ATAR is a new ranking system that gives students' a score to be compared to others. This score is on a 2000-point scale from 99.95 (highest) down to 0 (lowest), with increments of 0.05 increments.  
It has a range of benefits to students in QLD that they were previously denied by the old OP system. 
Arguably, the most important benefit for your child is that ATAR is a much fairer system. ATAR is calculated ONLY on the student's individual success in a weighted combination of both internal and external standardised testing. This new approach aims to promote healthy collaboration between students to maximise their learning capacity. 
As a result, our children's results are able to be more fairly compared to other students, when applying to enter tertiary education. 
An extra bonus is that the majority of the rest of Australia are also utilising the ATAR system, thus student's results will be more easily understood nationally.
The new ATAR system includes a total of 16 semesters of ATAR subjects and 4 semesters of a general subject. These subjects will each have 3 internal and 1 external exam. The weight of these results are as follows: 
E.g. Assessments per subject: 
Maths and science subjects:
3 x Internal Assessments = 50%
1 x External Assessment = 50%
All other subjects (English, humanities, etc.): 
3 x Internal Assessments = 75%
1 x External Assessment = 25%
Students generally receive practice assessments for both internal and external exams, the year before they conduct it officially. 
But how is your child's ATAR score calculated?
Like the old OP system, ATAR uses the scaled scores of each students' FIVE best subjects. Each subject will be scaled by QTAC, according to the difficulty of the subject.
This can include 5 general subjects or (4 general subjects + 1 Applied subject or VET course at AQF Certificate III or above).
However, it is important that parents note that for their child to be eligible for an ATAR they must obtain at least a C in English (there are 5 English subjects to choose from). However, the English score does not have to be used within the ATAR calculation, if a student has 5 other subjects with a better scale. 
What does this change mean? 
So, we know that ATAR is very different from the old OP system! Of course, you can't avoid wondering… how will this change affect my child? 
The introduction of the new ATAR system means that our children's assessments and the structure of their learning will be different from that of the past. 
Therefore, it is important that students develop strong relationships with their teachers and their peers by showing respect, displaying good behaviour, listening, and being engaged and proactive in class. This will provide students with the confidence and platform to continually ask for expert help, assistance, and feedback, easing their transition into ATAR. To learn the theory behind ATAR click HERE.

At A Team Tuition we are always here, ready to answer any and all of your questions in relation to any of our services. To make an enquiry about our services please fill in all of the fields below and click on the Submit button at the bottom of the form. From here someone from our team will contact you as soon as possible.