How Parents Can Help Their Child Succeed In School
Every Parent we Talk to Has The Same Question - How do I Help My Child Succeed at School?
Ah, the teenage mind – an element that is both familiar, and yet so very, very, very strange to all of those above the age of 18. One might think that I, a culturally branded 'young adult', would have some insight into the teenage mind.
As someone who works with them on a daily basis, I wish I could understand them all.
I cannot imagine how tough it must be for a parent to understand their teenage children. So often I see it in my own life – my mother rolling her eyes at me over something silly I say, or my dad staring at me with a puzzled expression on his face.
Now, if I can make my own parents experience confusion as a young adult, I have no doubt that the parents of our A Team Tuition students are also continually puzzled by their children. Too often I have heard parents ask, "How can I help my child succeed in school?"
No matter the age of either the parent or the child, making cross-generational contact can be quite a strange experience.
But it's an experience that parents are tasked with and have no choice but to address. A student's life is heavily influenced by those around them – in terms of education, parents and teachers are some of the most influential members of the team. With our line of work, we'd also like to assert that tutors are a vital part of the educational journey; they can often be seen as the glue that holds the team together.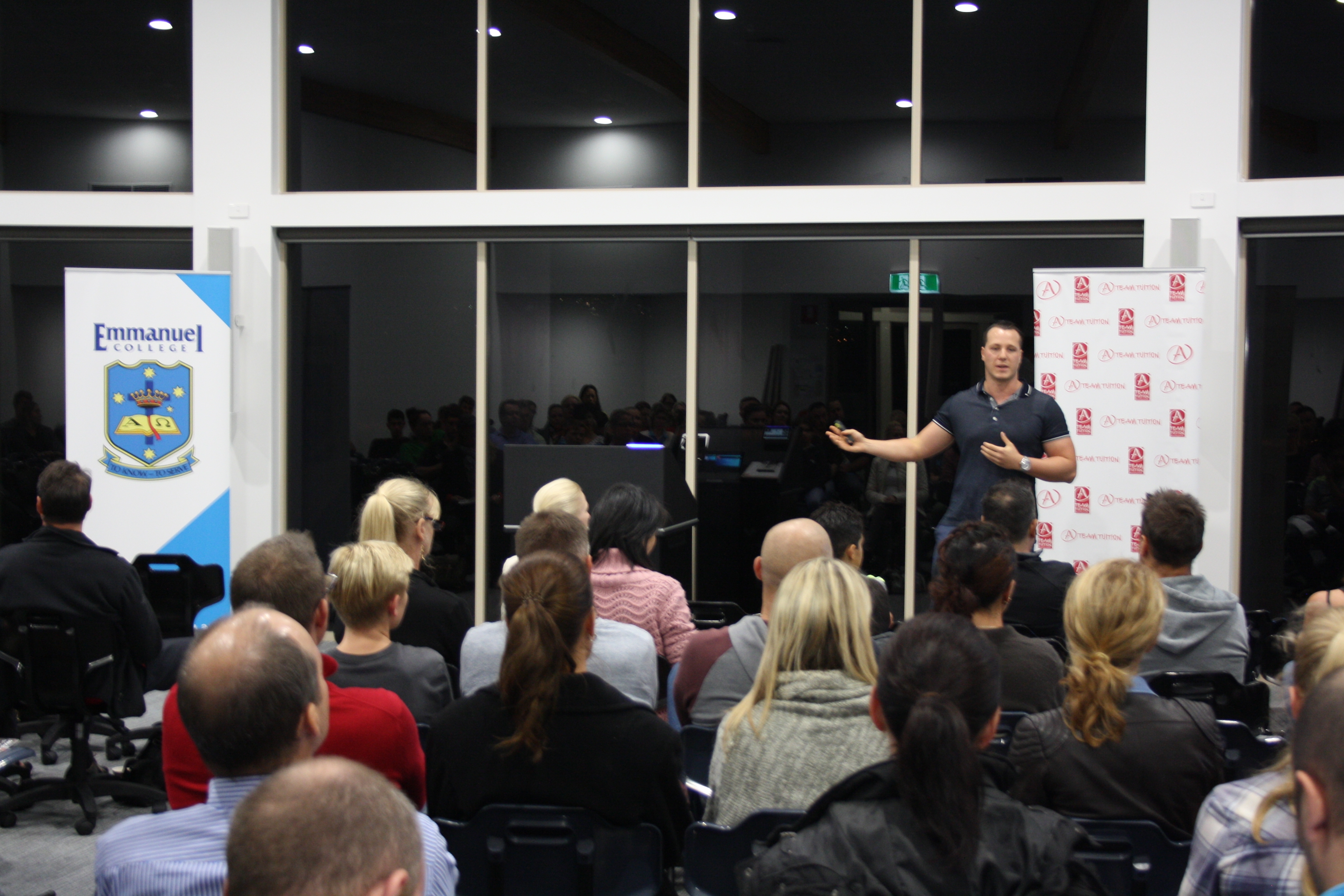 And that is exactly how we should view those who play a part in a child's educational journey: a team. Parents, teachers, tutors, and students all need to work together to form one symbiotic, hardworking team, to help students achieve to their utmost ability.
As it is with every team, this requires a set strategy, put in place to help achieve the most successful outcomes. All parties involved must be focused and on mission at all times – parents especially.
Again, I must make note of my previous comments – being a parent to a young student is never easy. There are varying degrees of difficulty, sure, but it's never a walk in the park. At A Team Tuition, however, we have put in excessive amounts of research focusing on how to best allow parents to understand their children. This, therefore, allows us to help answer the question every parent wants the answer to - how do I help my child succeed at school?
Through this, we have been able to highlight a few specific strategies to help parents assist their children to succeed at school and beyond. Each strategy is filled with various pieces of advice, inspirational stories, and actual real-life experiences from some of our parents, tutors, and other members of staff. We can confidently say that we have the absolute best tips and strategies to assist parents in learning how to help their child succeed at school.