Our Commitment to Parents
A Team Tuition is here to support your child, not only academically, but to stay focused, motivated and excited by learning. Alongside tutoring core subjects, we focus on developing  your child's confidence, motivation, and grades. Wesley College has chosen A Team Tuition to be the preferred provider for tutoring for your family.  This has come from recognising the increase in the number of parents requesting tutors within the school.
A Team Tuition tutors are employed by A Team after passing a rigorous 4-stage recruitment process and 2-day training program.  All tutors are reference checked, WWCC and Police checked with Wesley College having full visibility of your child's tutor details.
Once your program is confirmed with A Team Tuition, you will receive a session summary detailing each of the sessions your child has with their tutor.  In addition, your family is allocated a Client Support Manager who will support and nurture your family throughout the program.
A Team Tuition is partnered with the Australian Boarding Schools Association and work hand-in-hand with the staff at Wesley College to ensure that tutors are aligned with your child's assessments and curriculum.
Help your child meet their full potential!
Constant Communication, Constant Support

One of the fundamental principles of our approach to tutoring is the "child's support network".  Your child needs the support and influence of the school, teachers, peers, parents and tutors to thrive.  This means additional support from tutors to support:
Overseeing homework and study
Providing a positive influence
Providing mentoring
Providing Tutoring to Wesley College Students
A Team Tuition provides your children with highly engaging and effective tutoring assistance. The tutoring improves your child's confidence, motivation, and grades by developing their mindset, strategy and giving them support outside of school. We work hand in hand with Wesley College and the Heads of Boarding to ensure that tutors are aligned with your child's assessments and curriculum.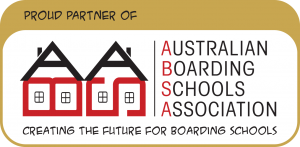 Success Spotlight: Rhianna Lovegrove & Mae Le
Year 11 Girl Transforms from D's to B's in Just One Year!
Year 11 Boy Jumps From D's to A's In Just 6 Months
Year 12 Girl Gets Her First Ever A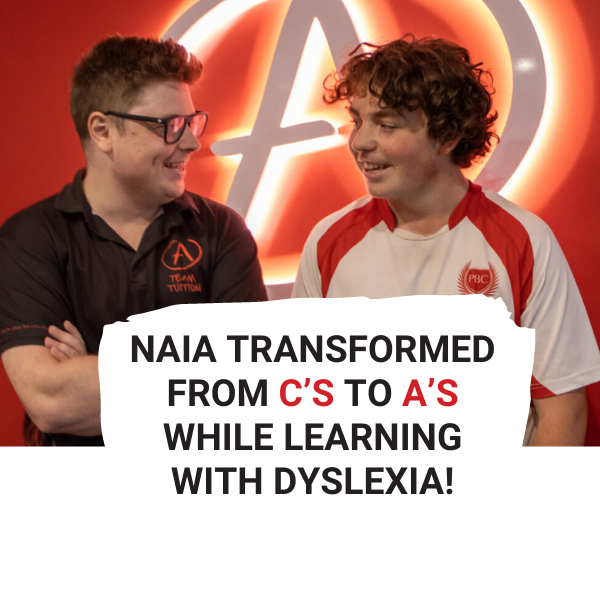 In 2021, across 2,500 students we had a 23.1% increase in grade improvement. Meaning that on average, every student went up an entire letter grade.
95% of our students have a significant increase in
MOTIVATION TOWARDS STUDY AND SCHOOL
86% of our students have a significant increase in
CONFIDENCE TOWARDS SCHOOL
SECURE YOUR CHILD'S TUTORING PROGRAM
Mandatory fields are marked with (*)