87% of our students achieve A/B Grades!
Geelong: Maximise your child's achievements, minimise your family's homework struggles.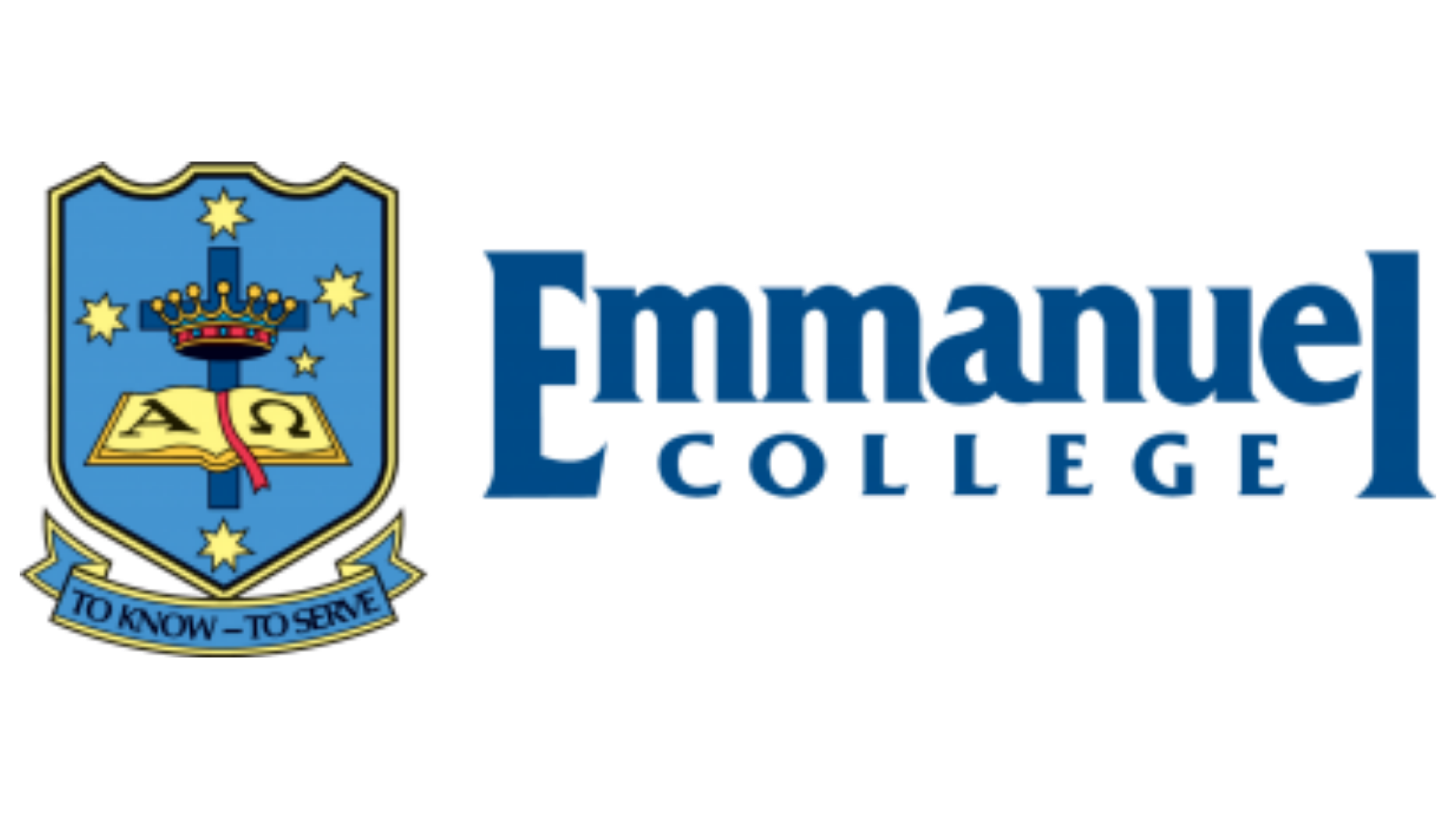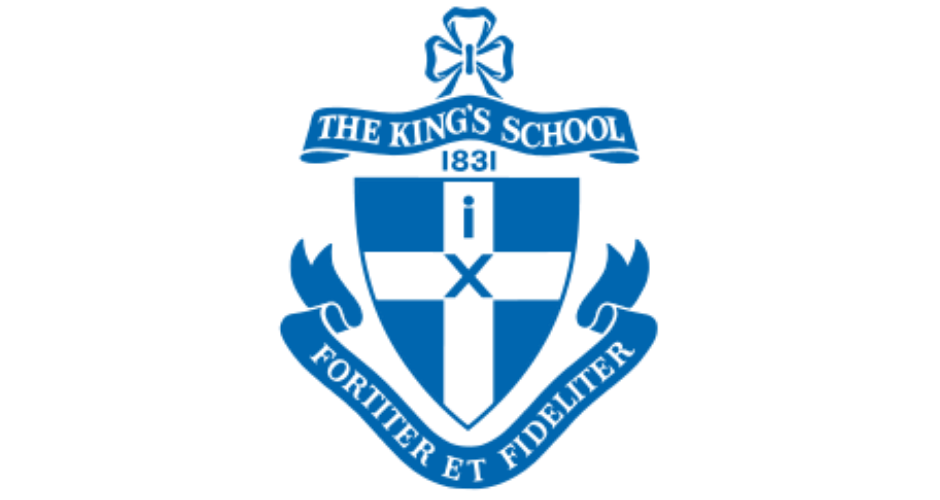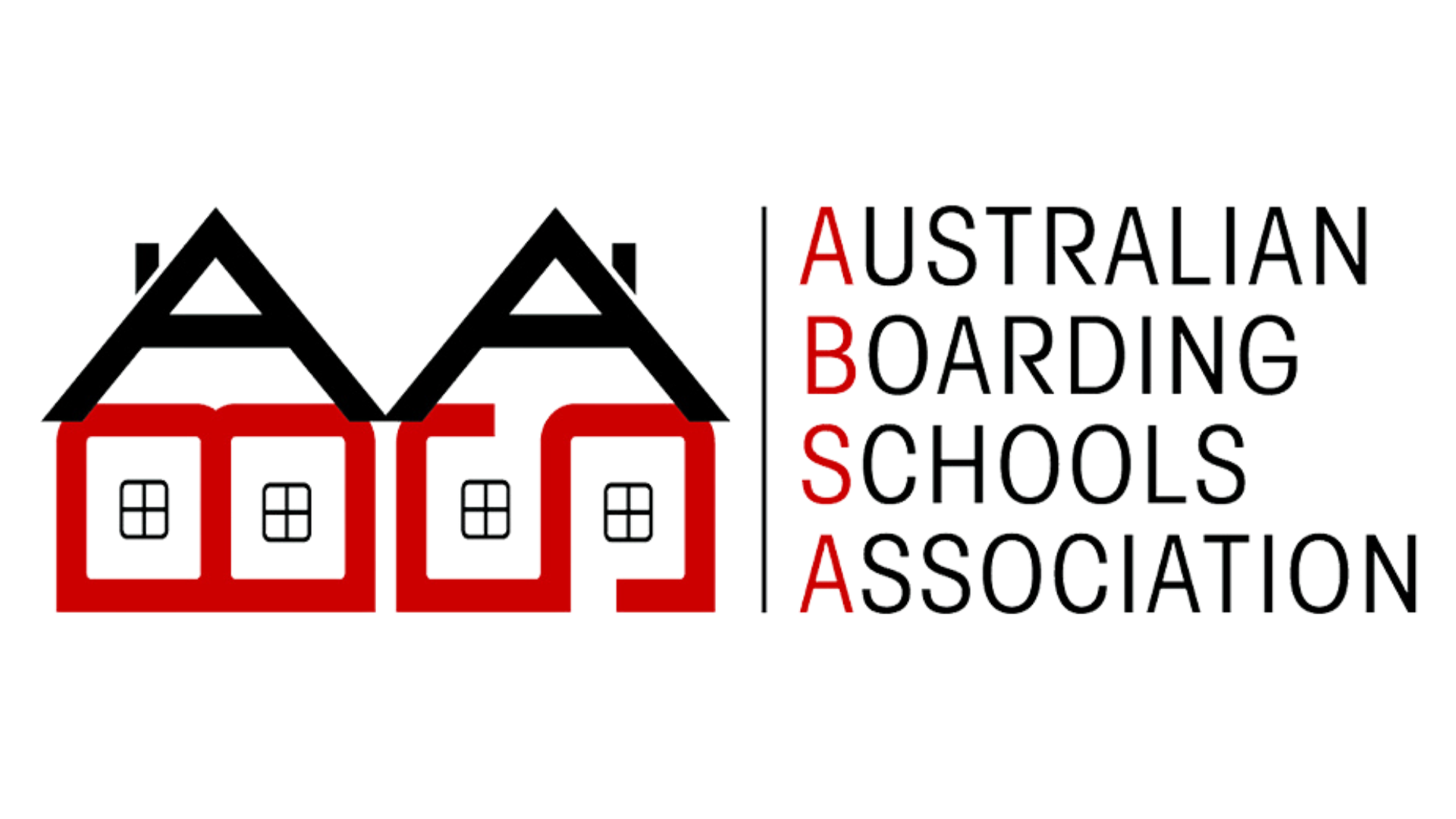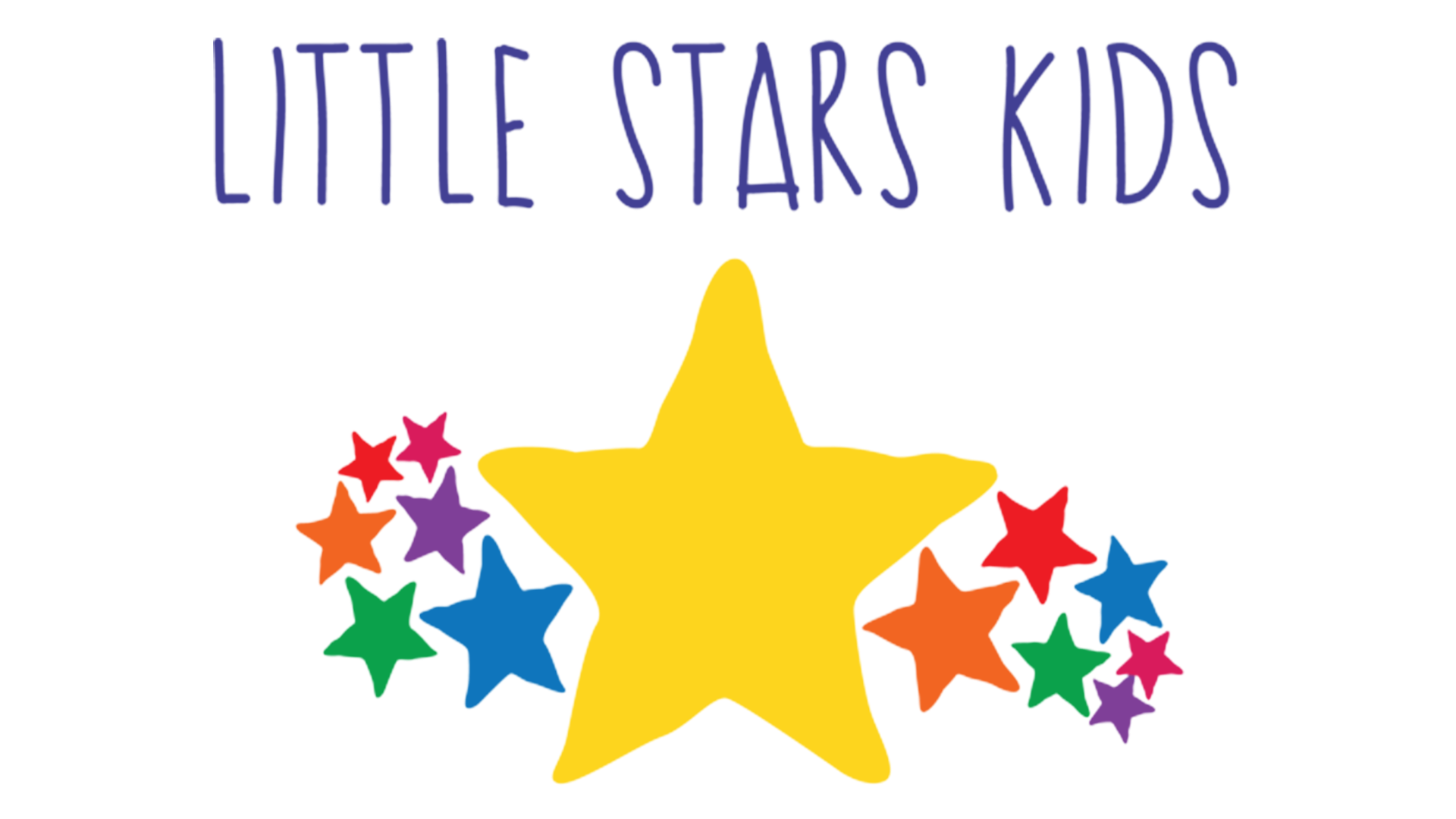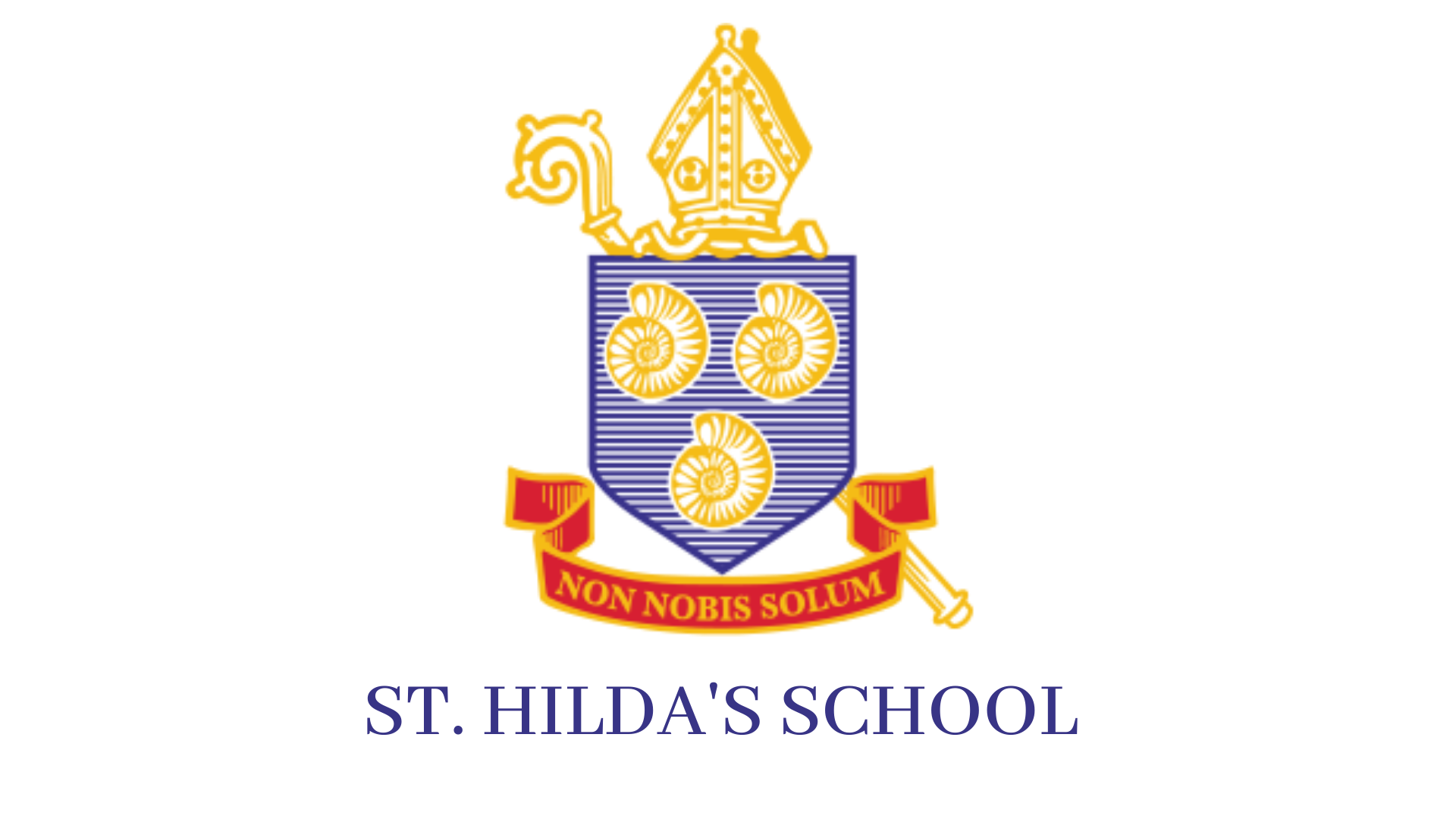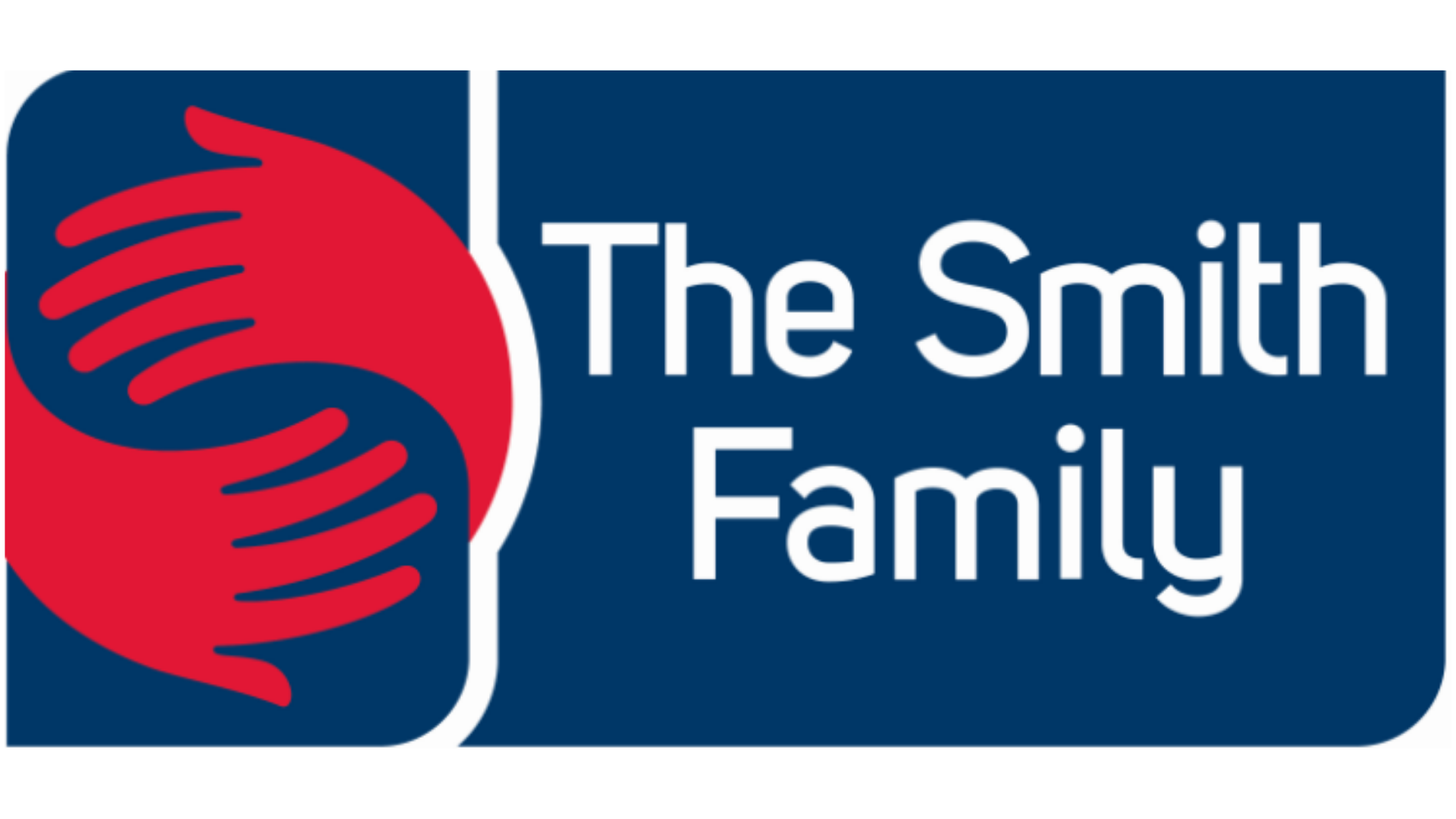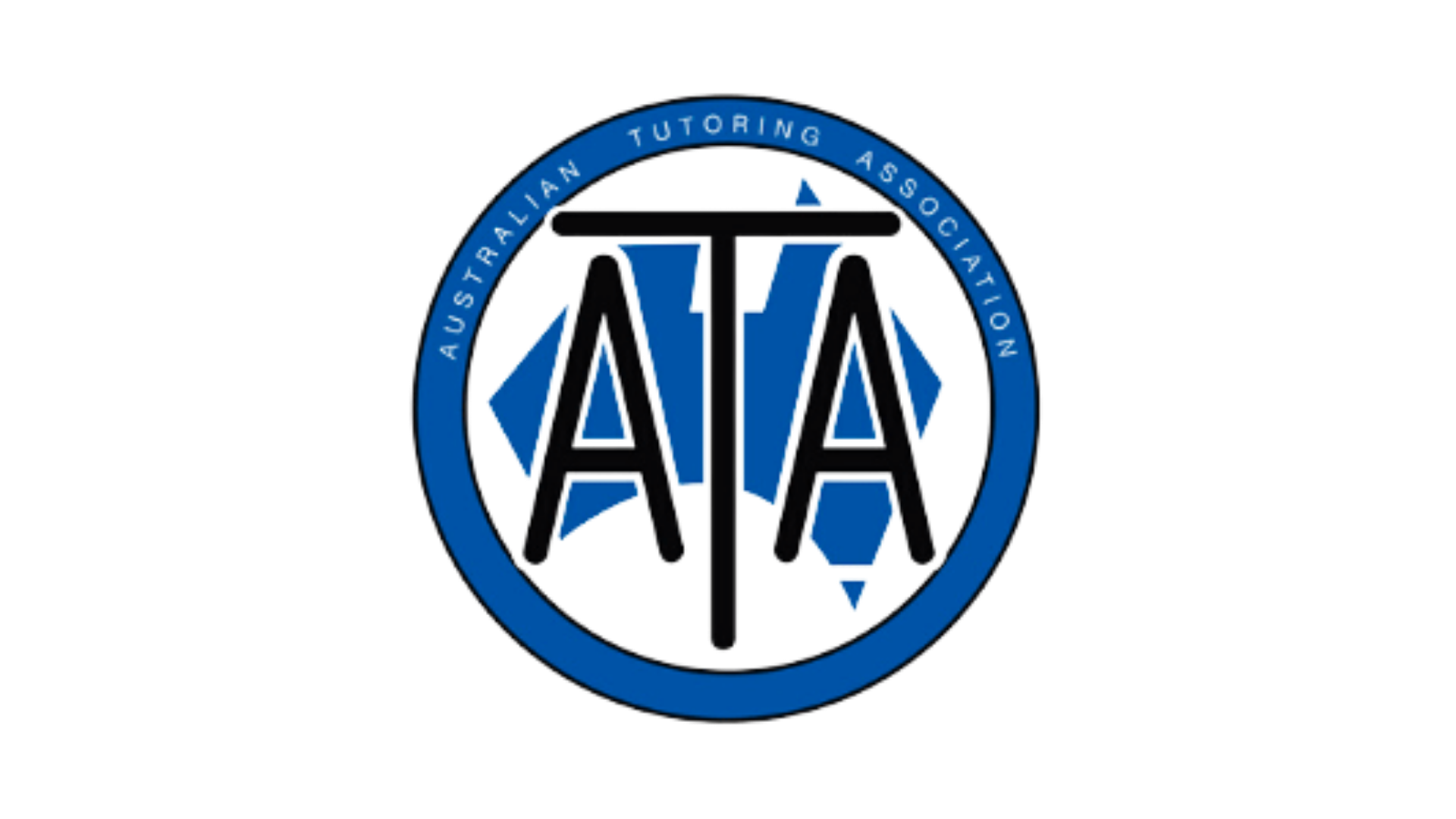 Australian Tutoring Association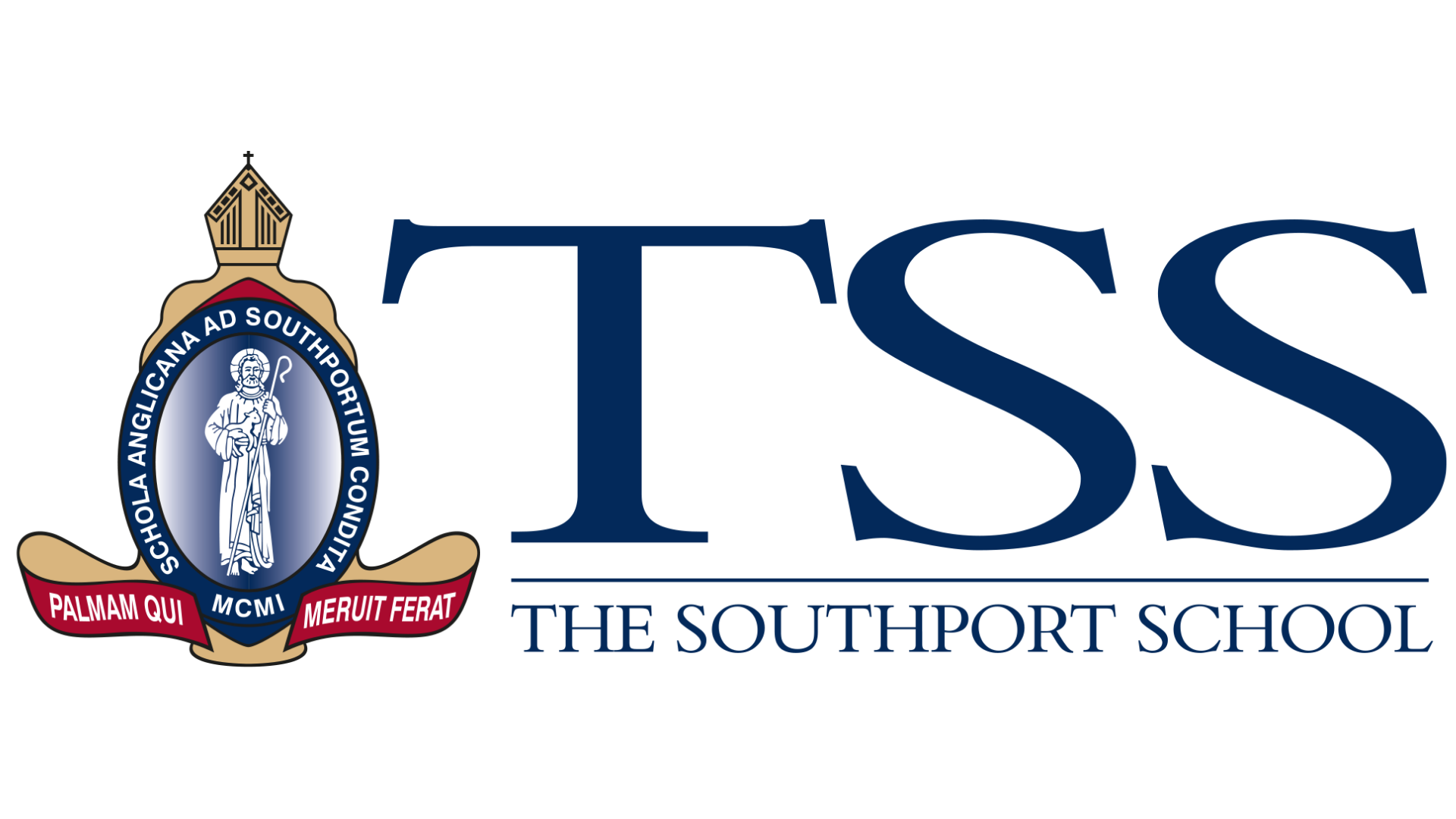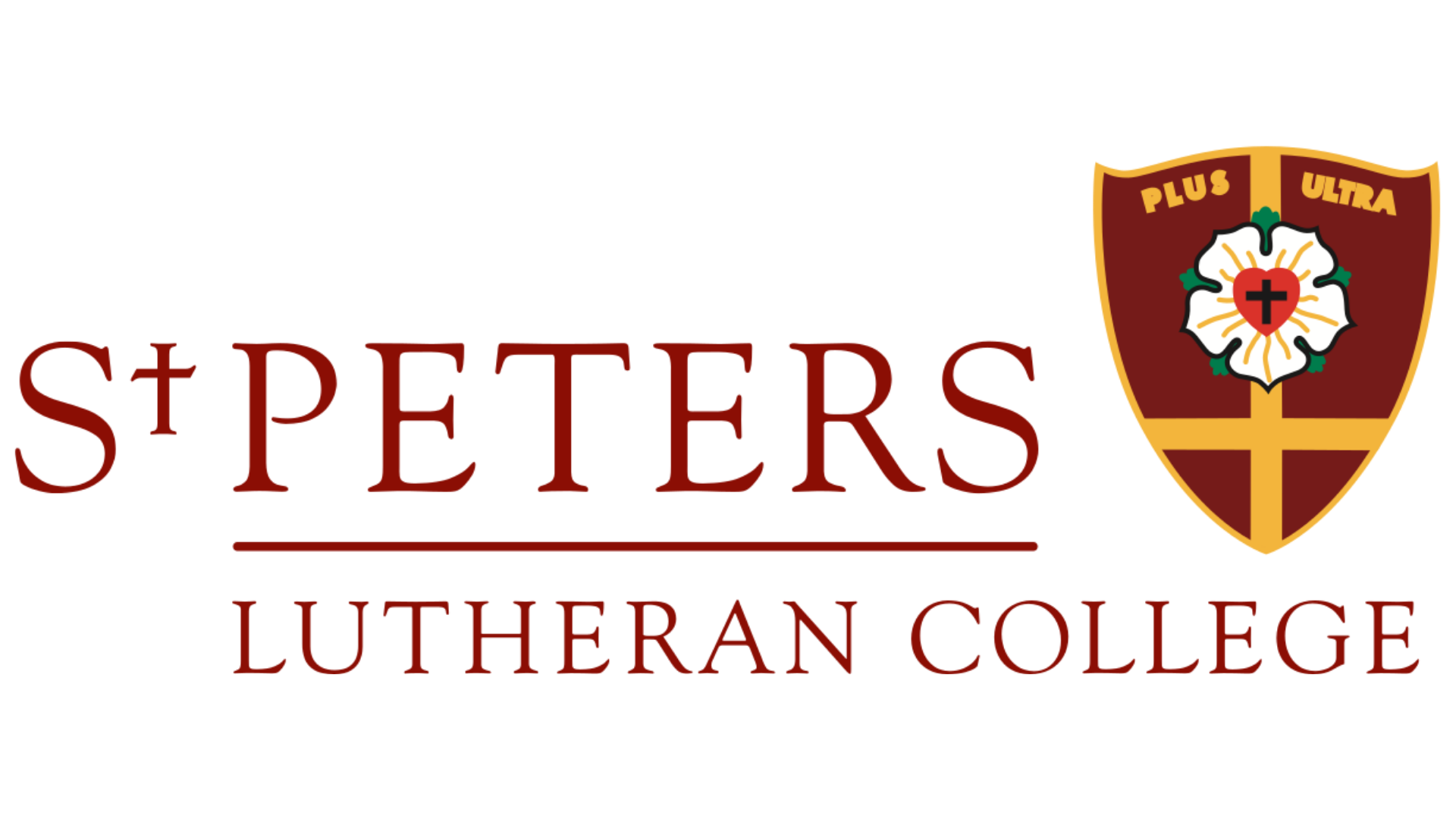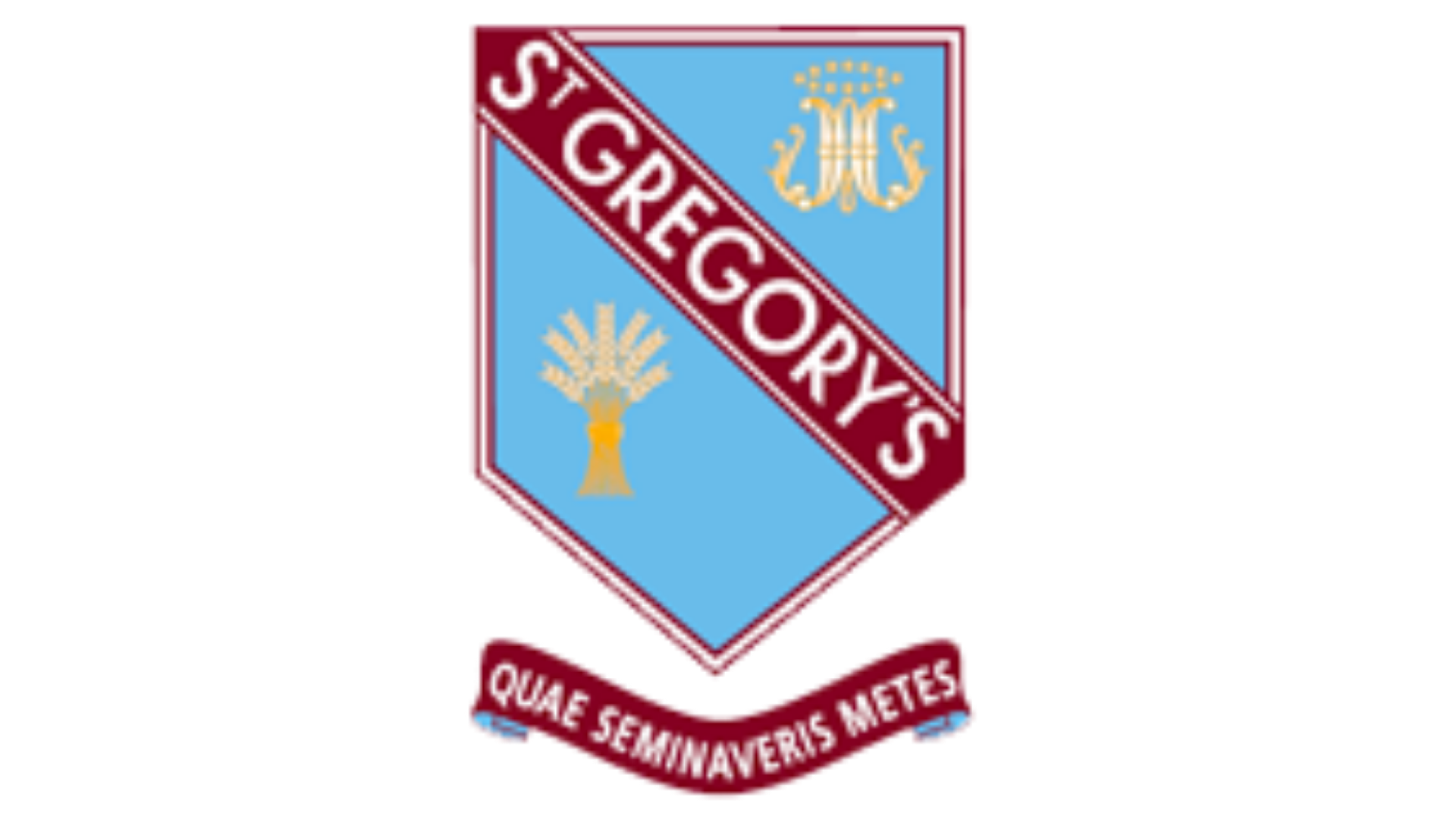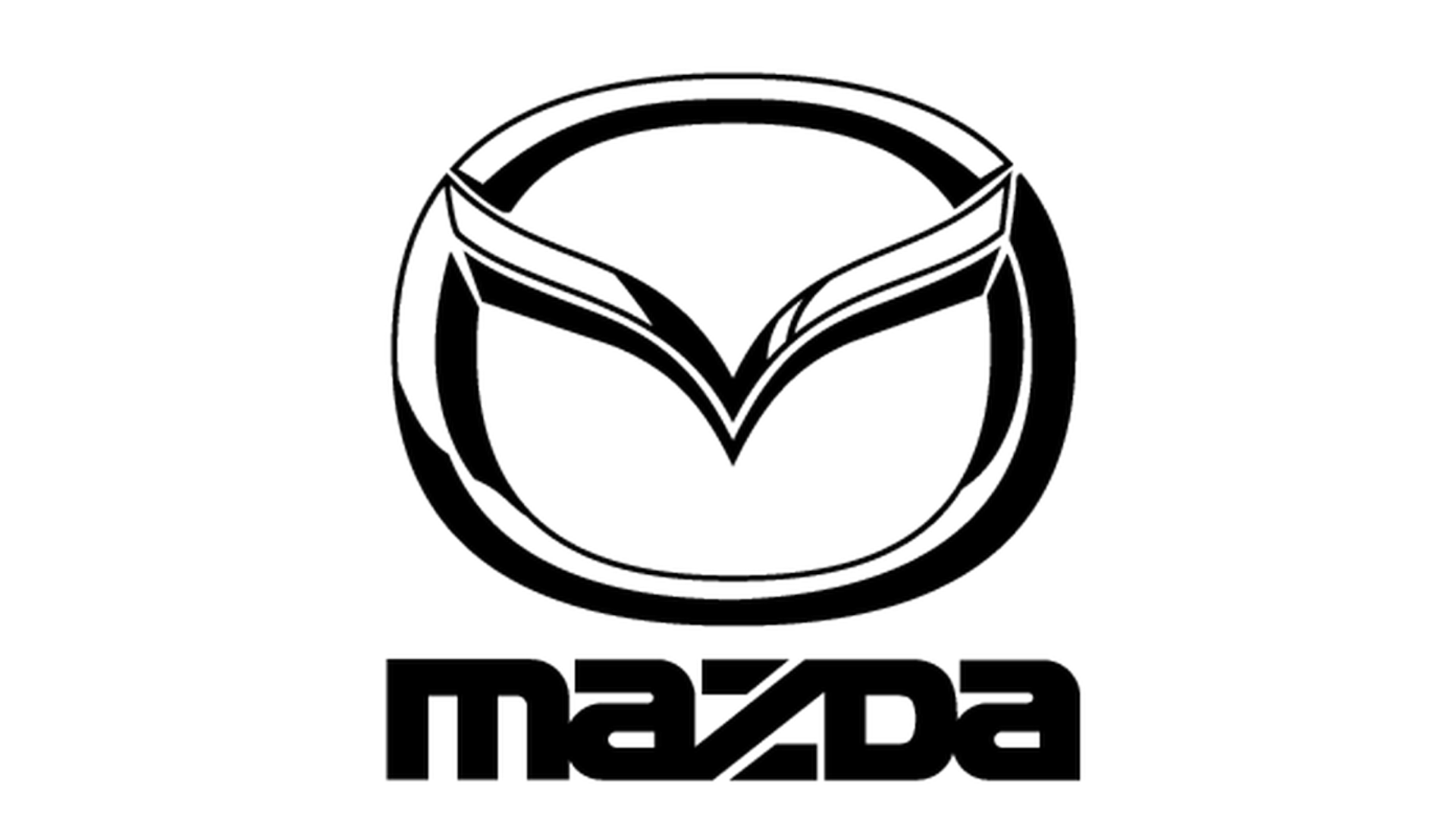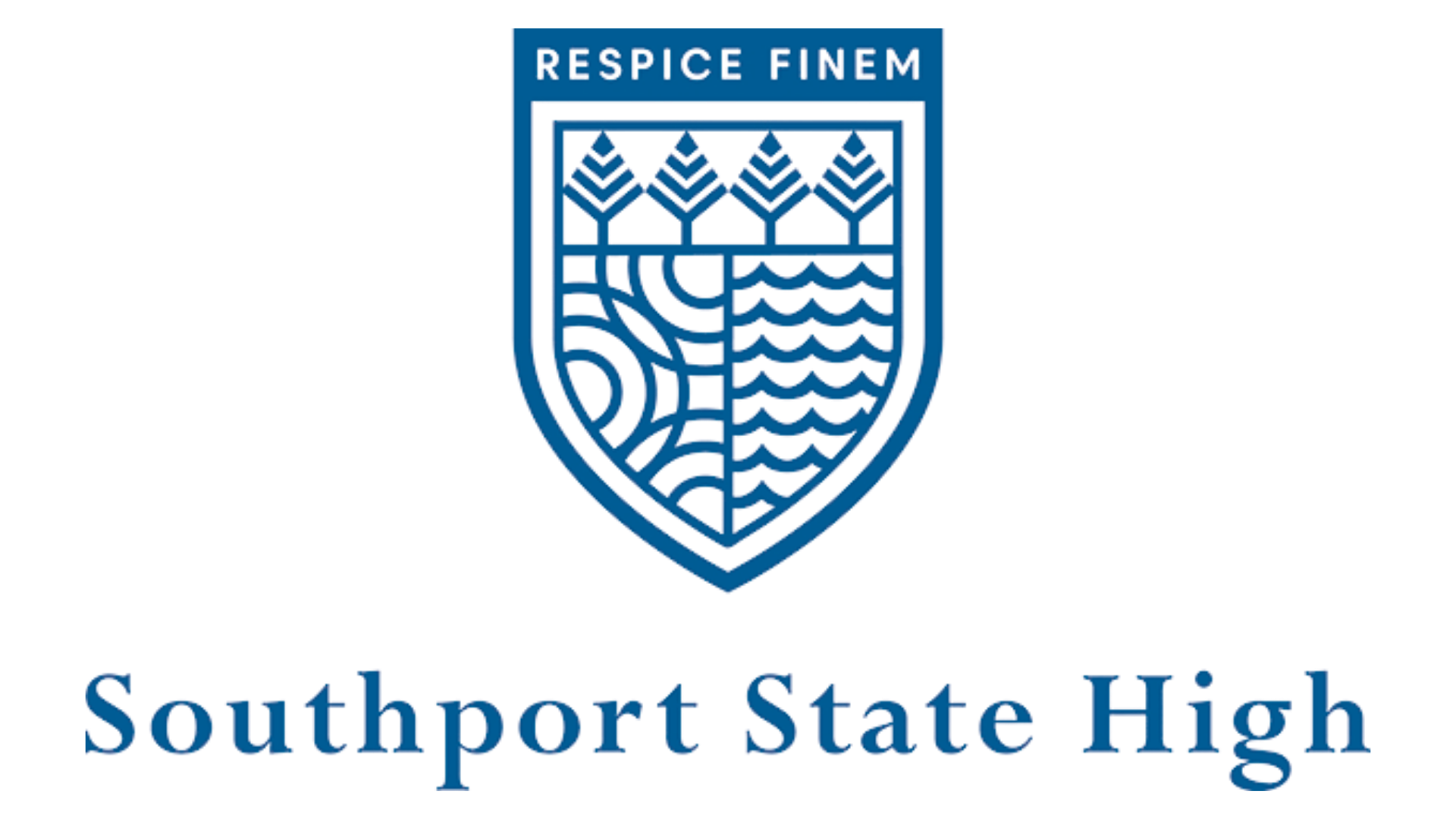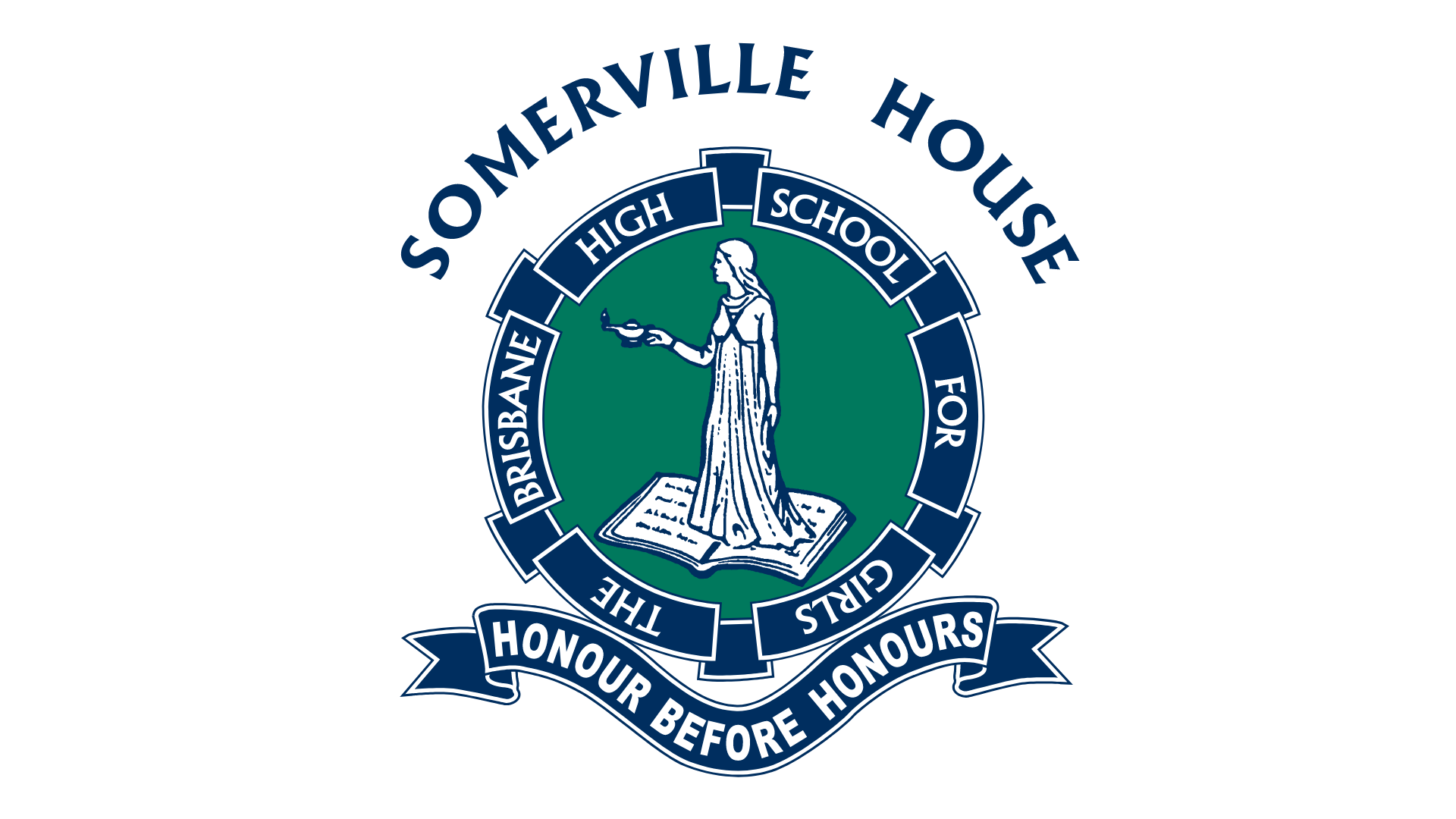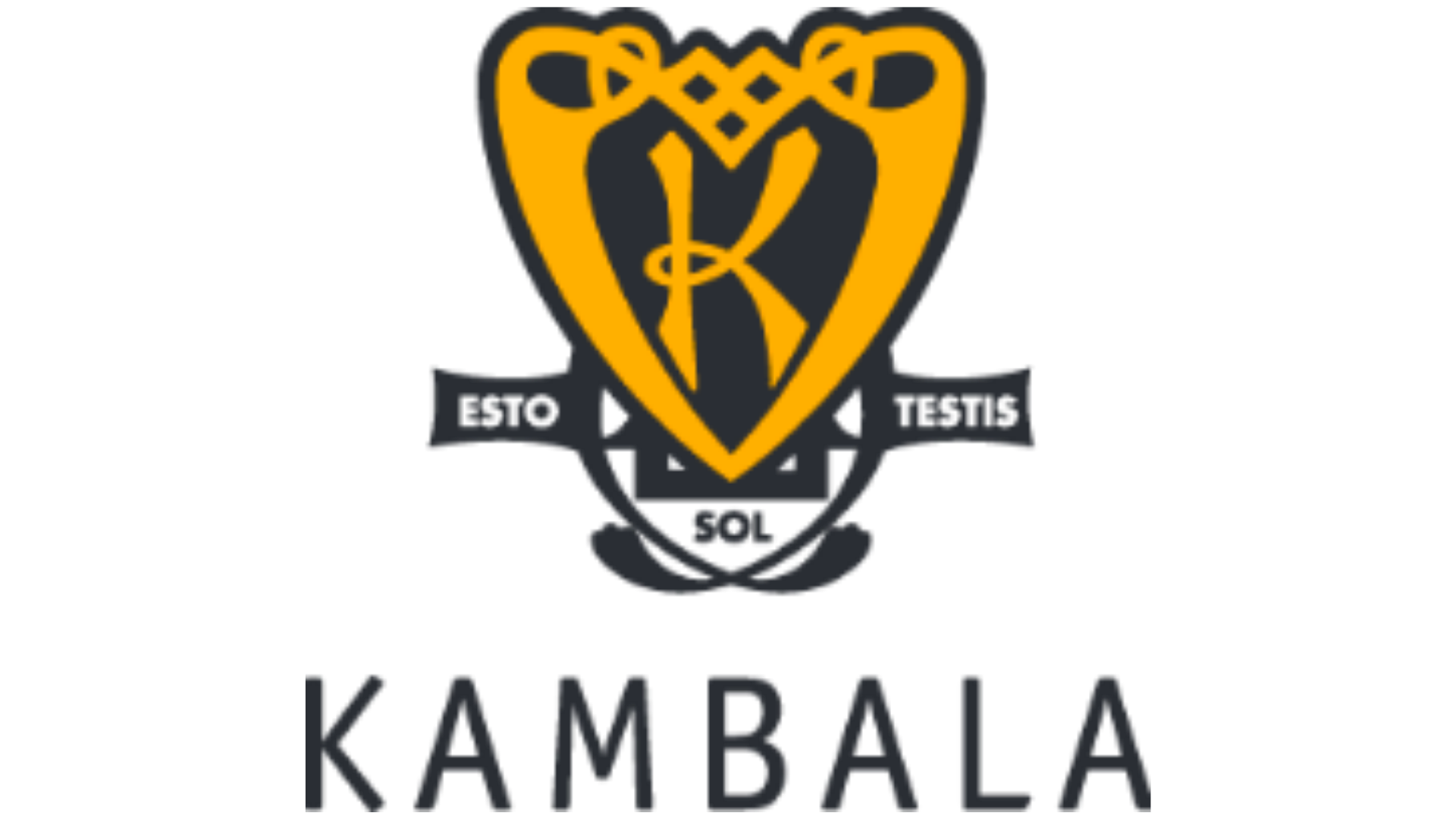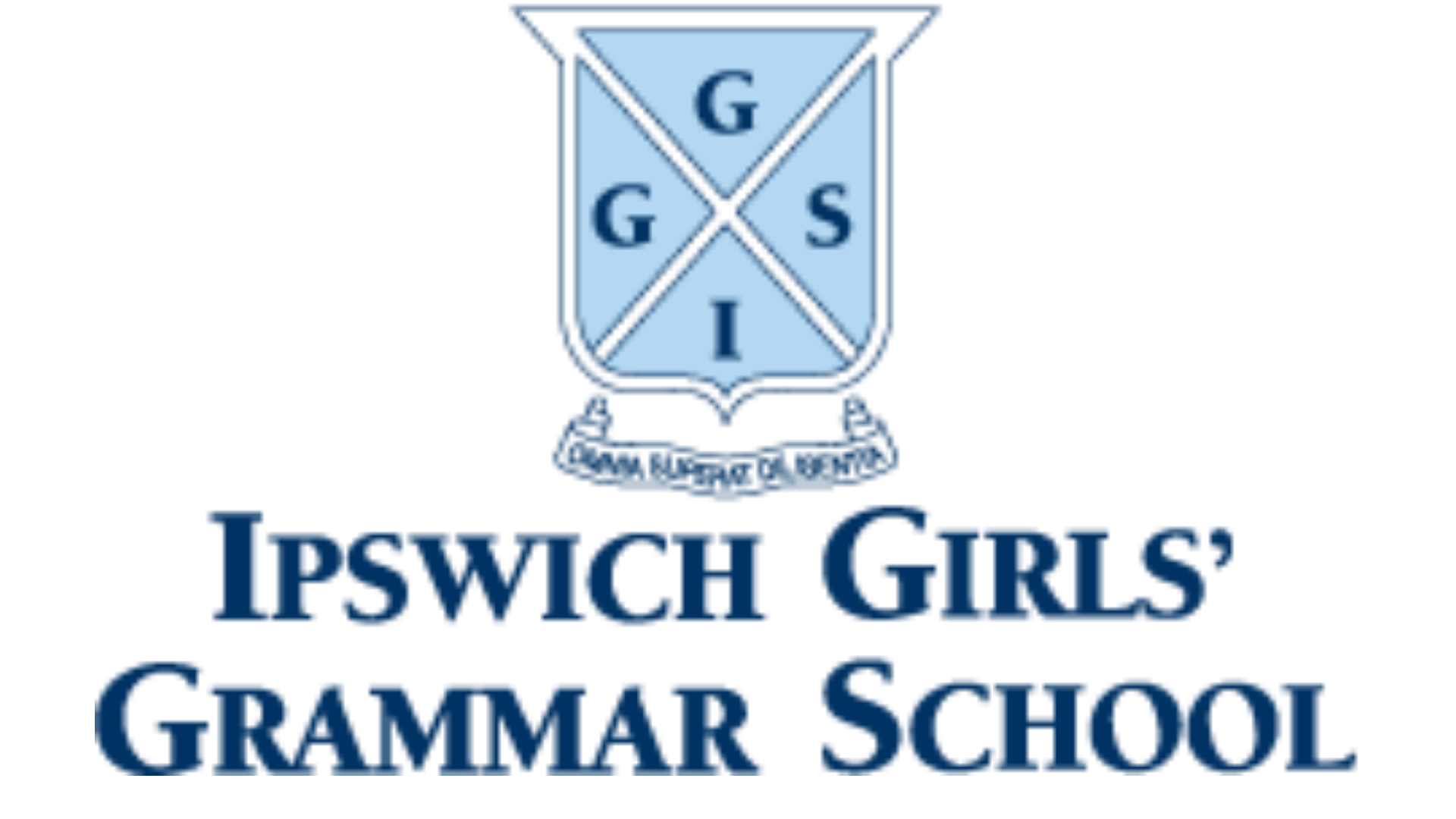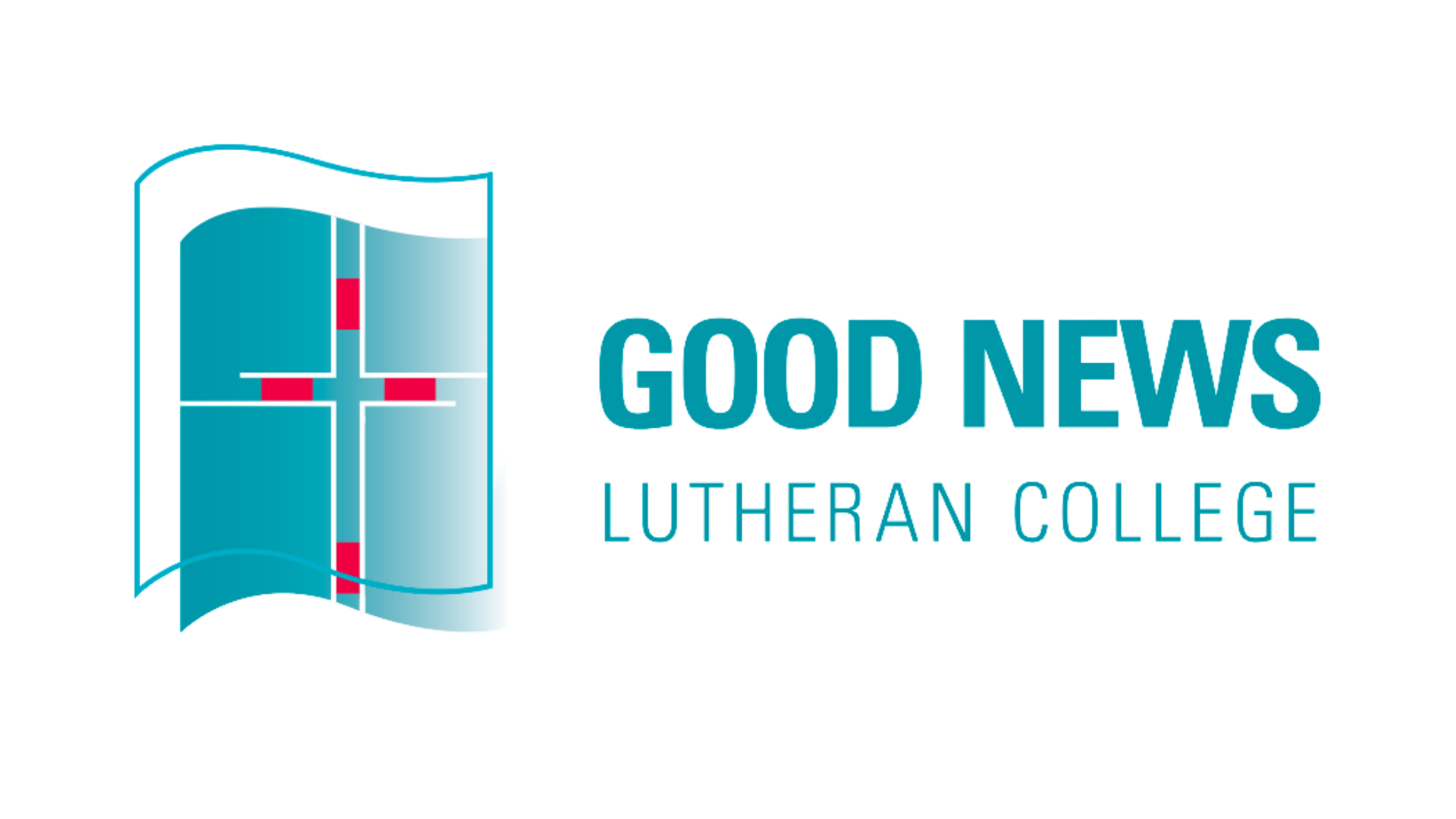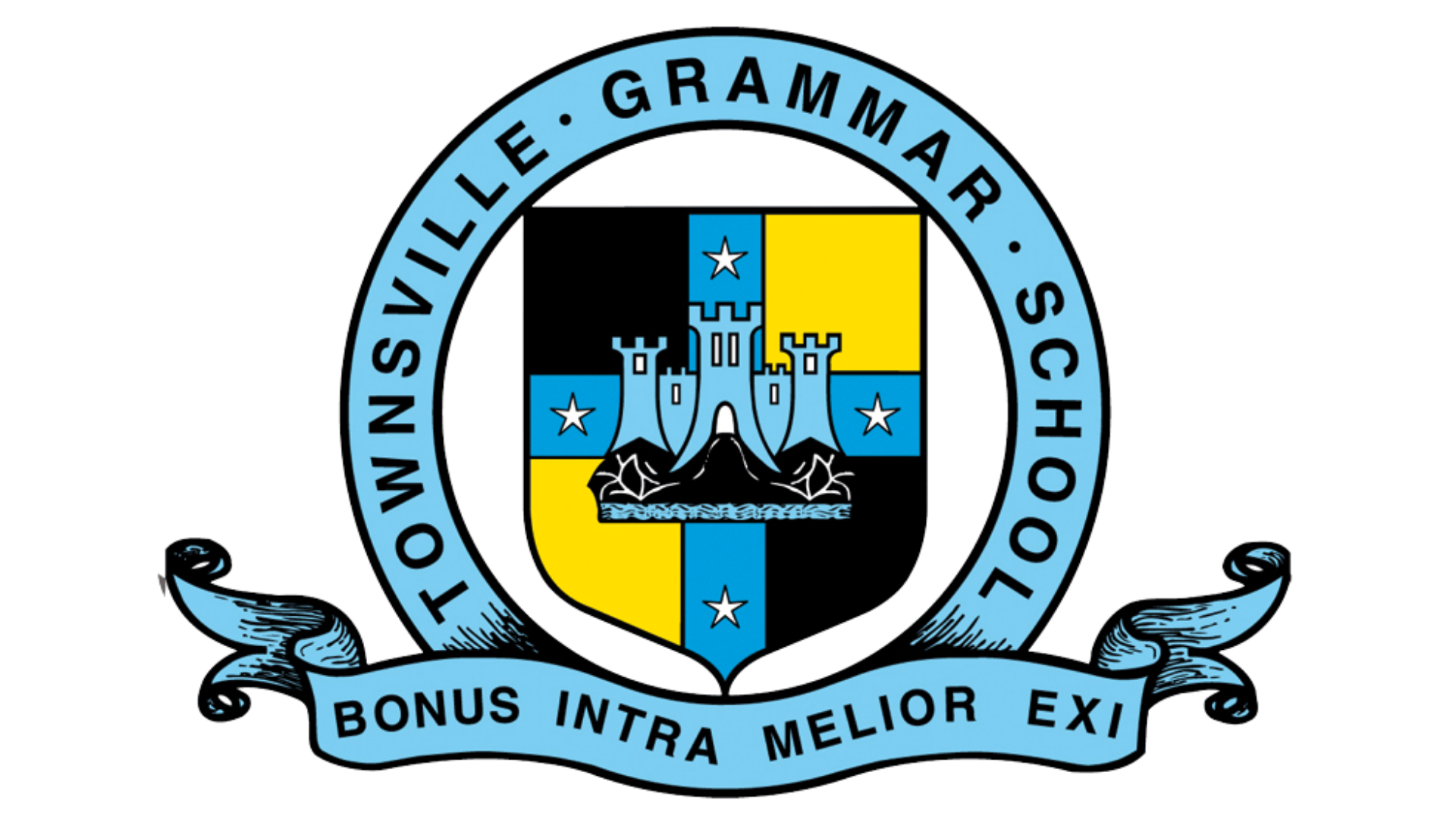 Townsville Grammar School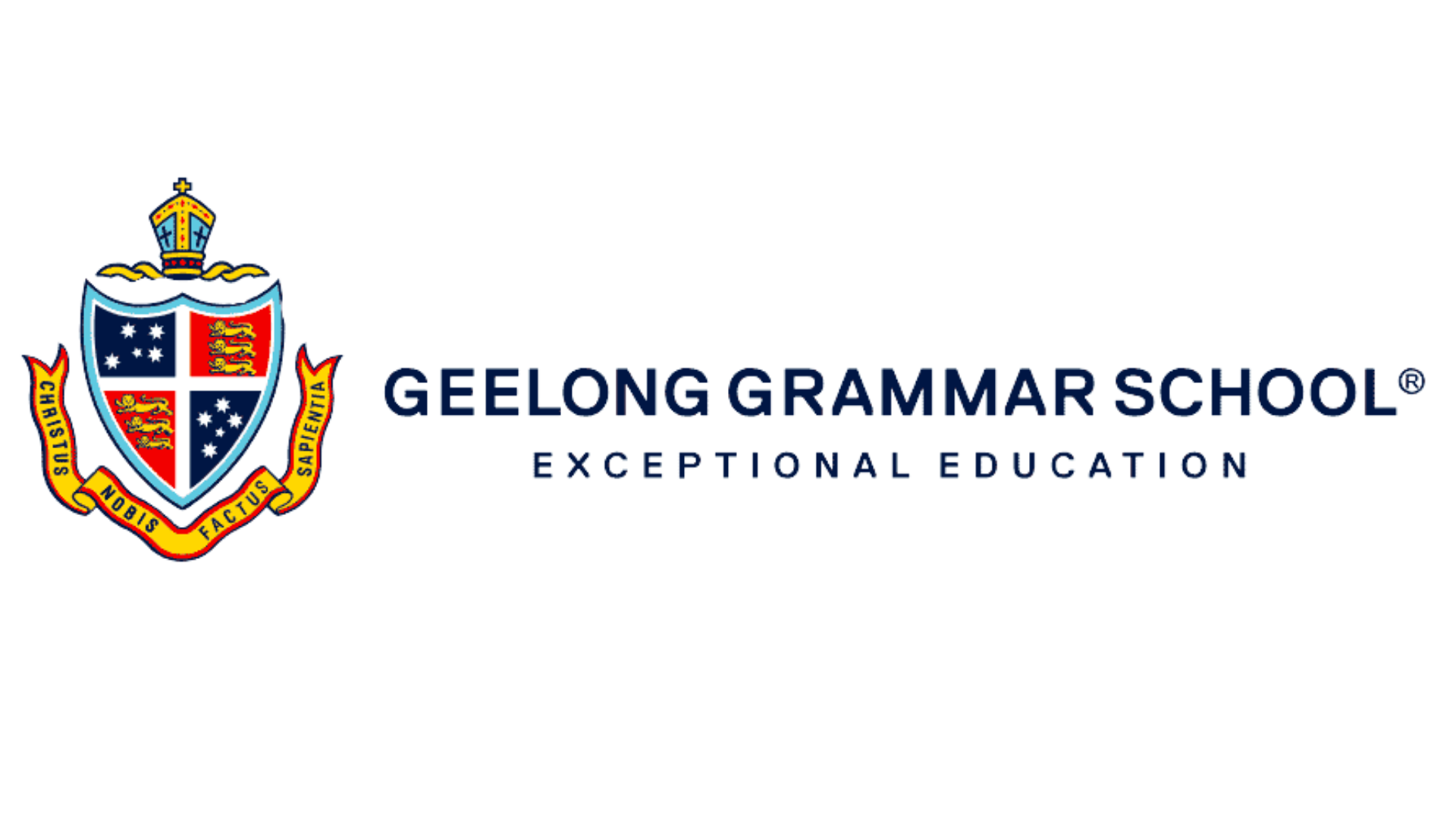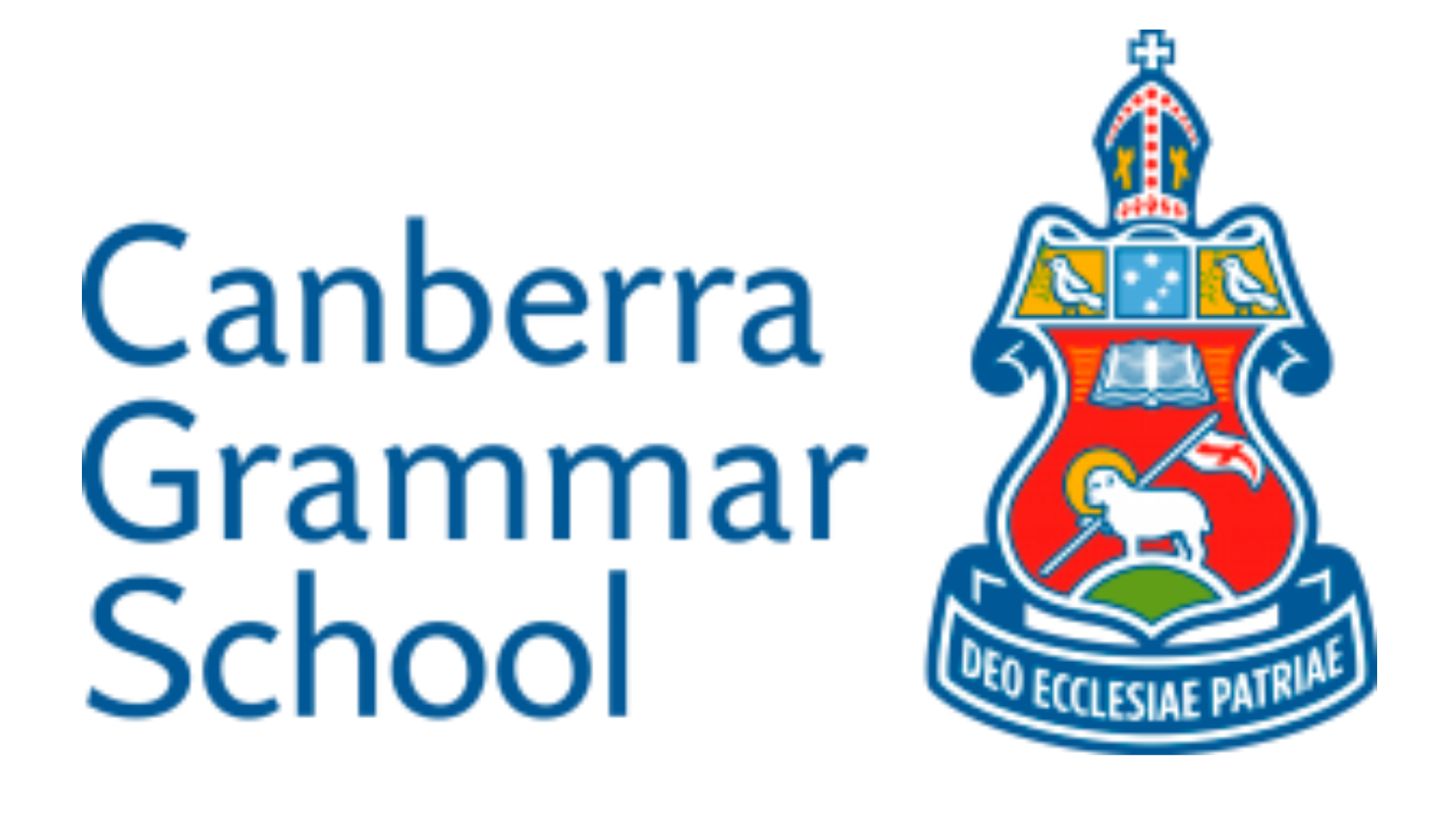 Our team of Geelong tutors help your child achieve remarkable results.  Our approach to tutoring Geelong primary and high school students isn't just about grades, it's about nurturing the right attitude and delivering the right strategy for your individual child. Developed with child psychologists, education experts, and elite sporting coaches, our program focuses on overcoming barriers to learning, making it easier for kids to understand and thrive.  We carefully select, train and support all our Geelong primary and high school tutors to deliver superior tutoring services, and excellent results.  That's why we're the only tutoring company trusted by Australia's highest performing schools.
Help your child meet their full potential!
Child-centred approach to tutoring geelong students
We'll help your child change their approach to learning.  We'll help them develop an "academic mindset" which means better school results, and a more motivated, enthusiastic child. We develop our tutors to be more like personal academic trainers, rather than simple tutoring professionals.
1. Develop confidence, motivation and improve their grades.
2. Learn the secrets of high performing students and help them to adapt their study habits.
3. Work with a mentor on a program tailored to your child's personal learning style and academic goals.
Our Tutoring services in geelong
After more than a decade of tutoring across Australia, our team is now working with Geelong primary school and high school students. We'll match your student to the right tutor, to ensure optimal results and motivation.  We offer one-on-one private tutoring, both in-person and online in Geelong and surrounds.
Primary School Tutoring | High School Tutoring | Online Tutoring | Boarding School Tutoring | Home School Tutoring | School Holiday Catch Up Tutoring | ATAR Intensive Tutoring
Our team of Geelong tutors works across primary and high school subjects.  We create a custom tutoring strategy for your child, from a single subject to intensive, multi-subject VCE and ATAR preparation.
Primary School Subjects We Tutor:
Primary School Maths | Primary School English | HASS | Primary School Science
High School Subjects We Tutor:
Mathematics (All Grades and Levels) | English (All Grades and Levels) | History | Geography | Legal Studies | Biology | Chemistry | Physics | Physical Education | Accounting | Business | Economics | Consumer and Financial Literacy | Media Arts and Design Technology | Music Theory | Speech and Drama | Visual Arts
In 2021, across 2,500 students we had a 23.1% increase in grade improvement. Meaning that on average, every student went up an entire letter grade.
95% of our students have a significant increase in
MOTIVATION TOWARDS STUDY AND SCHOOL
86% of our students have a significant increase in
CONFIDENCE TOWARDS SCHOOL
study smarter, not longer - Tutoring for your lifestyle
A Team Tuition is Geelong's fastest-growing tutoring company with over a decade of proven results tutoring in Australia. Geelong's families have long settled for any "tutor near me" or have had to travel to Melbourne to receive excellent tuition.  We provide private one-on-one tutoring at home, in Geelong.
We understand that your child is busy!  You are too. We're here to help.
Focus on smarter study habits, not longer ones.
At home, or online tutoring sessions so you don't need to taxi them anywhere!
One-on-one, child-centric private tutoring, to get more achieved, faster
Flexibility around extra-curricular activities and day to day commitments
Understanding.  Families are all different.  We work to fit in with yours.
School support.  We will help build your child's learning network, liaise with their teachers and co-ordinate their academic transformation journey - so you don't have to.
This approach has helped over 87% of our primary and secondary students elevate their grades in record time.
A TEAM TUITION HAS BEEN FEATURED ON
HOW TO HELP YOUR CHILD SUCCEED
The Secrets To Academics Revealed (STAR) Program
In order to transform your child's grades, confidence, and motivation, we focus on educating them on the three core pillars of success in school: Growth Mindset, Academic Support and Academic Strategy. It is when your child begins to understand and apply these three concepts alongside their Academic Personal Trainer, you will see your child's grades, confidence, and motivation transform.
The 'Secrets to Academic Revealed' (STAR) Program was carefully developed with child psychologists, teachers, university professors, and academics to deliver better academic results. The program is designed to work with your child to ensure that they understand exactly what they need to do to be successful. It is both theoretical and practical, and the nine modules allow students to learn the skills of an 'A' student while completing their own class work.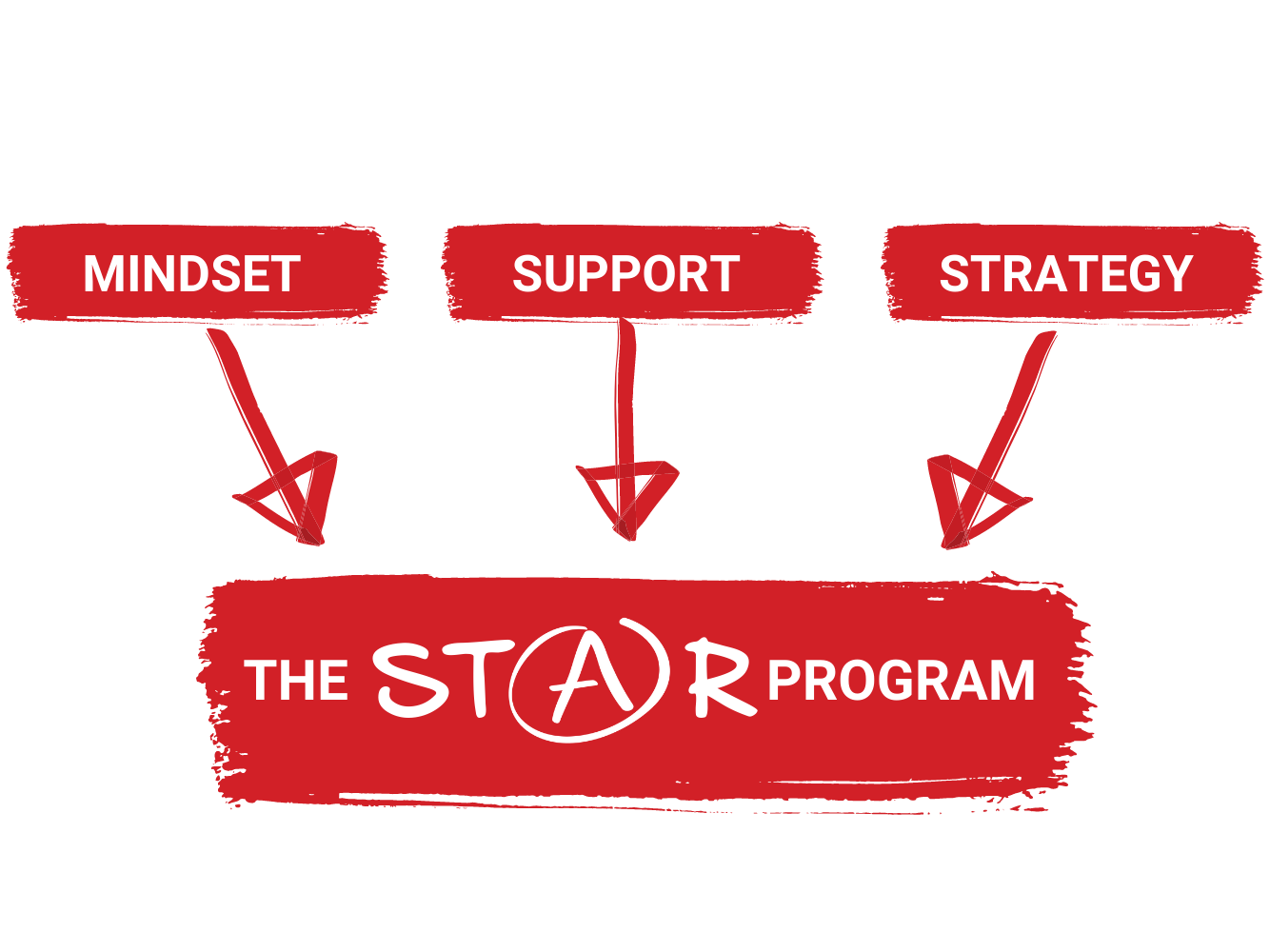 ... What Our Clients Have To Say ...
My son described his first session with his tutor Eric as "awesome"! He was on such a high afterwards. He was thrilled with the way Eric explained a maths concept advising that he taught him in a way that he really understood and my son is really excited about plans they have made together for his English. After the session with Eric, he continued to consolidate what he had learnt in prep and then was returning to study more that night on geography. Doug and I were so happy to hear all of this. Thank you so much. Sounds like we are off to a great start!
Jo – Year 10 Mum
"My daughter's Academic Personal trainer, Mitch, has not just supported my daughter towards improving her results. He has also allowed her to take ownership of her own learning, and given her the strategies to become a self directed and independent learner. She looks forward to her weekly tutoring sessions and always has a feeling of productivity and achievement at the conclusion of the session. The tutor feedback is also timely and relevant every single session. Thank you Mitch and A Team Tuition!"
Bev – Mother
"Sebastian has been brilliant for Finlay and helped him complete Grade 6 in a much better place than he otherwise would have been. His handwriting has improved enormously and we loved the way Sebastian got to know him and kept him engaged through their time together. Learning was a lot of fun, We're so happy we found you guys."
Victoria – Year 6 Mum
"Leyla and Coco have been working hard together on reading/recognition and spelling and the NAPLAN results show it!! With Coco being above the national average!!
Alicia – Year 3 Mum
"Everyone comments on her confidence."
"Cecelia has never passed English before so we're really celebrating this C.  The teacher said that she's on course for a B this term and everyone, her teacher, her teacher's aide and her reading group leader – they've all said she's far more confident, putting her opinion out there, and finally feeling brave enough to read out loud.  This has been a big celebration in our house."
Lizzy Edwards, Mother to Cecelia, Aged 11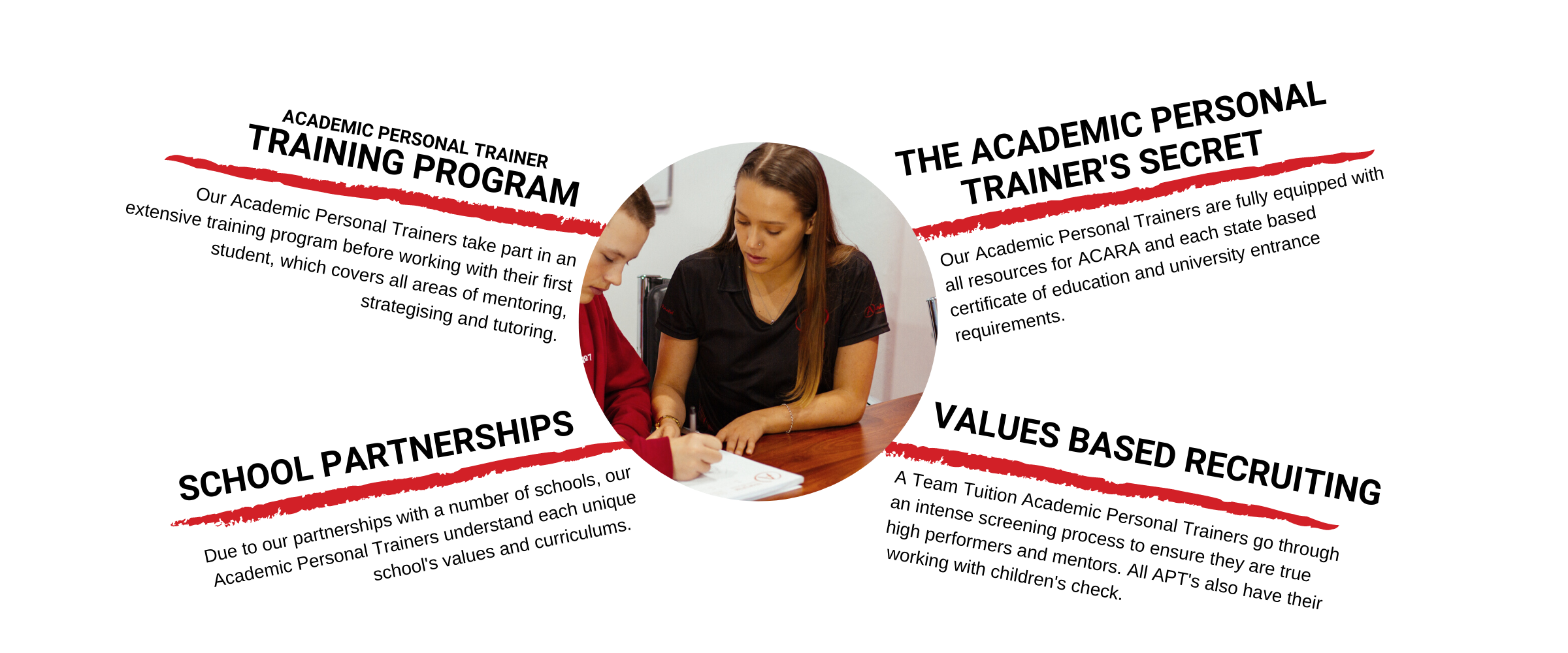 Why We Refer to Our Geelong Tutors as Academic Personal Trainers
At A Team Tuition, we refer to our tutors as Academic Personal Trainers. Why?  Because we don't just teach the Australian Curriculum but work to improve your child's mindset, support, and strategy.
THE A TEAM TUITION DIFFERENCE