Students have reached their goals
Average grade improvement - a whole letter grade!
Hours supporting students
 OUR STUDENT TRANSFORMATIONS
TRUSTED BY OVER 12,000 FAMILIES ACROSS AUSTRALIA AND OVER 5,100 GOLD COAST FAMILIES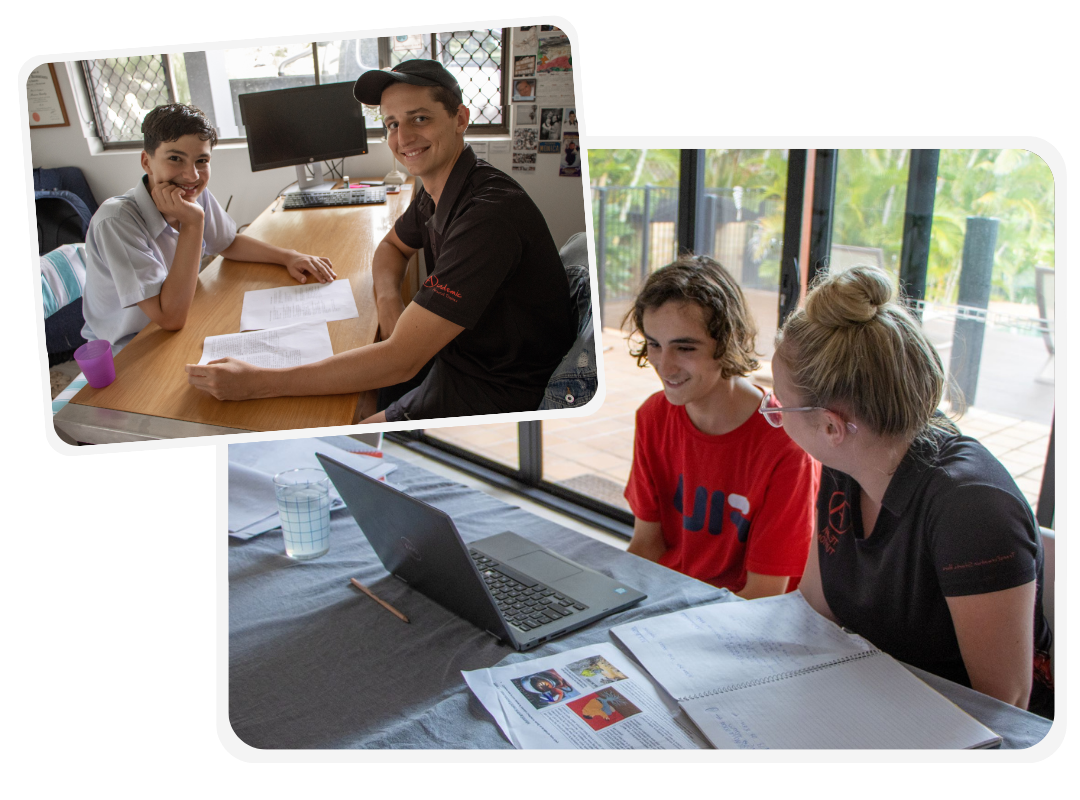 OUR TRANSFORMATIVE TUTORING PROGRAM
FOR STUDENTS ACROSS AUSTRALIA
How we improve your child's confidence, motivation, and grades in just 6 months. 
Our online tutoring program extends across Australia, providing high-quality education to students in remote areas. Regardless of your location, A Team Tuition can help you achieve your academic goals. All it takes to access your personalised, transformative tutoring sessions with your Academic Personal Trainer (APT) is internet access, a free Zoom account, and headphones.
Our APTs work with students from primary to secondary levels, covering a wide range of subjects. All of our APTs have full working with children checks and extensive experience tutoring, mentoring and encouraging primary and secondary school students. Together, our students and their Academic Personal Trainer alleviate the homework burden on busy families, assist with assignment and exam preparation, and empower your child to reach their full potential.
Experience Transformation with Our 6-Month Program
Our 6-month Transformation Program is a game-changing, online transformative tutoring program unlike any other, designed to transform students across Australia. We guarantee remarkable progress in your child's confidence, motivation, and grades. It's not just tutoring; it's a comprehensive approach to learning, backed by proven methods and psychology to unlock your child's true potential.
We're not just transforming grades; we're transforming lives, enriching both your child's future and your experience as a parent. Join us on this journey to unlock your child's boundless potential.
IN JUST 6 MONTHS, YOU AND YOUR CHILD WILL EXPERIENCE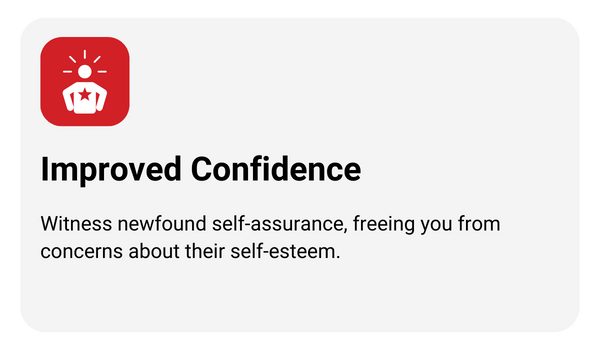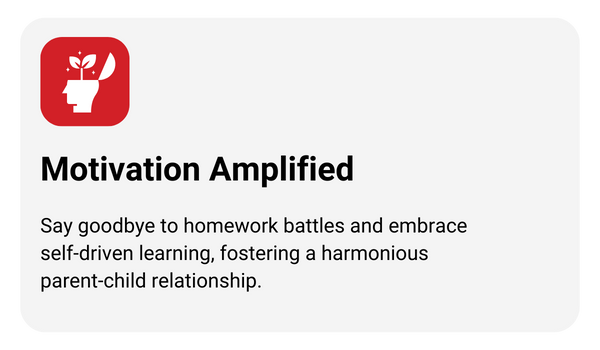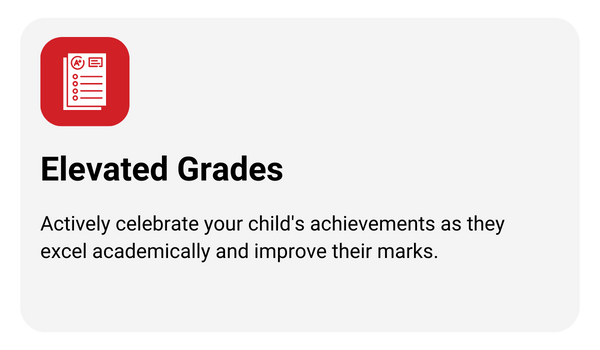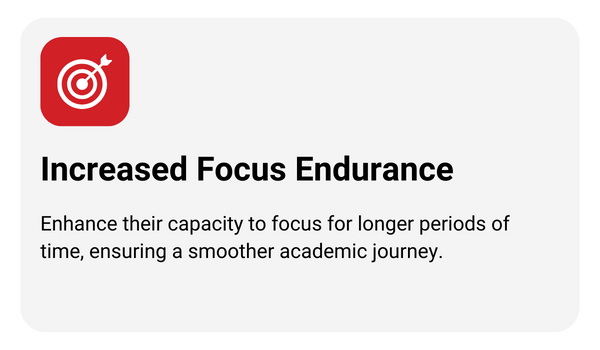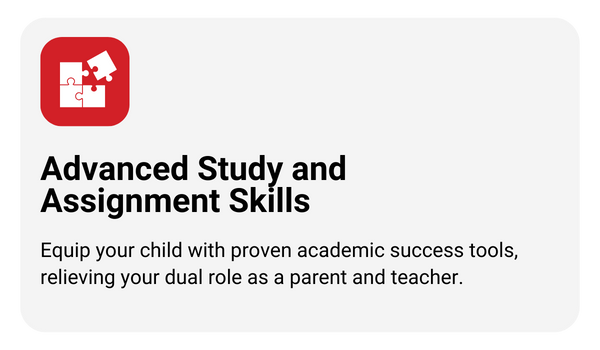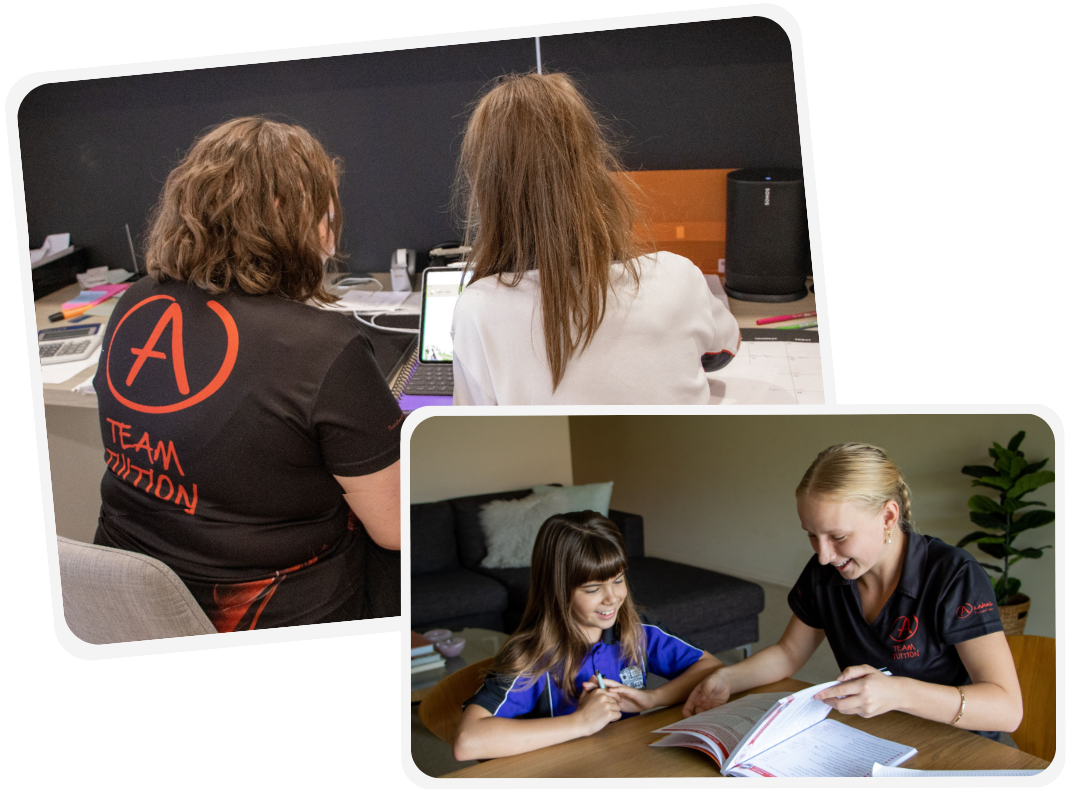 At A Team Tuition, we are dedicated to helping students transform their confidence, motivation, and academic results. Our program goes beyond merely supplementing traditional schooling; it revolves around reshaping how students engage with learning, not only within the classroom but throughout their lifelong journey. We call our tutoring team "Academic Personal Trainers" because our approach to education isn't about rote learning the curriculum, it revolves around‍ giving them the self-belief and strategies to become lifelong learners.
Established in 2012, A Team Tuition was founded by Hayden McEvoy, drawing upon his own transformational experiences. We crafted our program in collaboration with child psychologists and educators, grounding it in research and scientific principles. Since then, thousands of students have undergone our transformative approach to tutoring and the results have been incredible. Now, over ten years later, we've earned our reputation as Australia's most impactful tutoring company.
THIS IS WHY WE DO WHAT WE DO
Alongside greatly encouraging improvement in his academic results, the most outstanding and important outcome has been enhancement of his self-motivation and drive, and even more importantly, development of his self-confidence.
Sharon – Mother
"In respect of Teliah, she has been fabulous.  Matthew got his marks and went to a B+ in a subject he had been failing, and his other subject was an A which had been a B that they had been working on.
Teliah herself has been professional, a good communicator, has provided timely feedback and has been on time herself in every event – well presented and once she did the first session well researched in the work she has been attending too with Matty.
She has definitely been a credit to your organisation and has justified the marketing that A Team Tuition has in respect of improvement."
Damien – Year 11 Dad
"In our experience, what we have found is the A-Team are prepared to be flexible (they really do look to provide the right tutor to the student) and are genuinely committed. A-Team are able to mentor and develop other key forms of aptitude, including emotional and social forms of intelligence."
Angus and Maria Cowan – Parents
Their approach to working with young people as extremely professional and very much focused on the individual needs and circumstances of each child. A Team is focused on delivering the best possible outcomes to all students irrespective of their academic ability and are well versed in supporting children within the Out Of Home Care sector.
Jason – Former School Principal
My son described his first session with his tutor Eric as "awesome"! He was on such a high afterwards. He was thrilled with the way Eric explained a maths concept advising that he taught him in a way that he really understood and my son is really excited about plans they have made together for his English. After the session with Eric, he continued to consolidate what he had learnt in prep and then was returning to study more that night on geography. Doug and I were so happy to hear all of this. Thank you so much. Sounds like we are off to a great start!
Jo – Year 10 Mum
"Thank you so much for matching our new tutor, Maina, with Harvey. Their first tutoring session was an absolute success. Harvey was really happy and is very excited about the future and what he is going to achieve now at school with Maina as his tutor. Once again thank you so much we could not be happier."
Patrice — Year 10 Mum
"I am very impressed with our tutor, Elaine, and her approach, and we are grateful for her detailed feedback. I actually mentioned to my husband that this is more concrete and helpful feedback than we have ever received from his teachers. I definitely recognise my son in her comments and think that her observations were spot on. In particular, that he struggles with inferences and that his problem-solving approach could be simplified.
My son worked really well with her and I think that he can learn a lot from Elaine! We are looking forward to the next session" 
Katrin — Year 3 Mum
"I initially engaged with A Team before Matthew's exams as he was struggling with some key concepts in his hardest subject and despite being a high achiever this was really impacting not just on his marks and confidence but on him as a person.
Teliah was assigned to Matthew and in two short weeks during his Transformation Program, he went from a C to a B+ in the hardest strain of mathematics, but also regained his confidence. The change in him is remarkable, he is now more focused on assignments, will get an awesome ATAR result and is working the hardest he ever has.
I am sure there are cheaper options that A Team, but to me this is one of the best investments I have ever made and has changed Matthew's outlook, options and no doubt future academic and professional life.
I can't recommend A Team enough, and having spoken to other parents can safely say that our result is the normal outcome as opposed to an outlier."
Damien — Year 11 Dad
"We absolutely love our tutor Maina. He is such a wonderful person to have in the home and Joe enjoys working with him. Even my other son who isn't loving school said he might do some tutoring with him. Impressive!!"
Kelly — Year 12 Mum
"Hayley has been having wonderful sessions with her tutor Mia and she is extremely happy to have her as her tutor. Haley has been very positive and very motivated and definitely feels lucky to have found Mia to help her!"
Kasie – Year 12 Mum
The only tutoring company in Australia with official school partnerships