A Team Tuition Online Tutoring Australia
We believe in empowering every student to reach their full potential.  We don't just tutor online, we work with parents, teachers and our students to develop the perfect environment for each individual kid's success.  Even if your child cannot attend regular school or regular in person tutoring sessions, we believe in helping them find the "study mindset" that brings together their skills and focuses their efforts on achieving exceptional academic success.   Our online tutoring services help students across Australia reach their study goals.
 "Improve grades, improve attitudes and most importantly, improve self-confidence."
Our Online Tutoring Services
Getting started with A Team Tuition is simple.  Contacting us could be the first step in a brand new direction for your child.  Our online tutoring areas includes: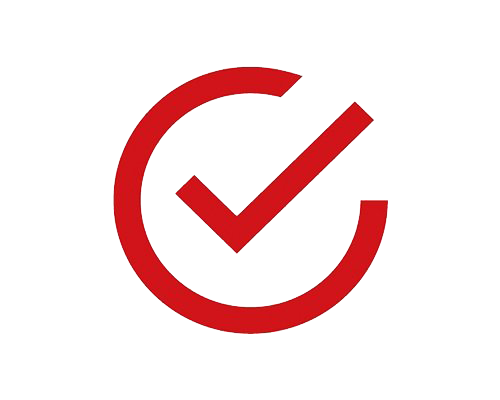 Online Primary School Tutoring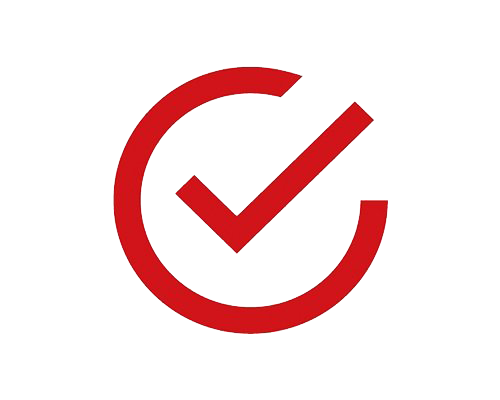 Online Secondary School Tutoring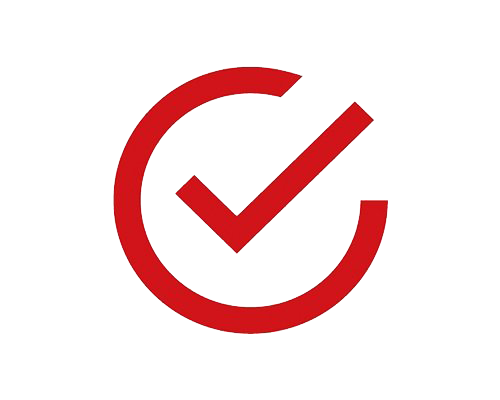 Online ATAR Preparation Tutoring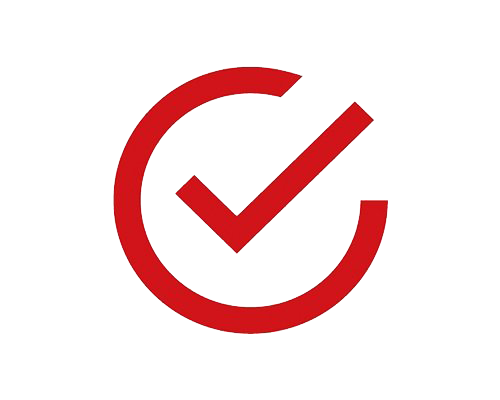 Online IB and SAT Tutoring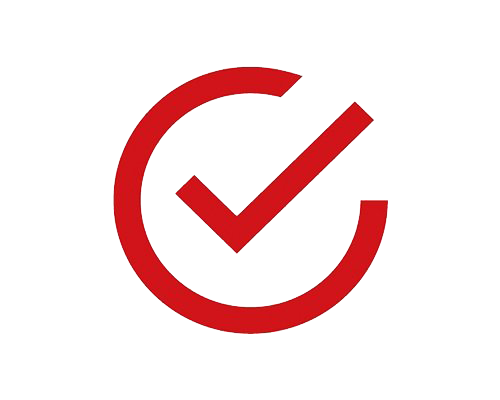 Online NDIS Funded Tutoring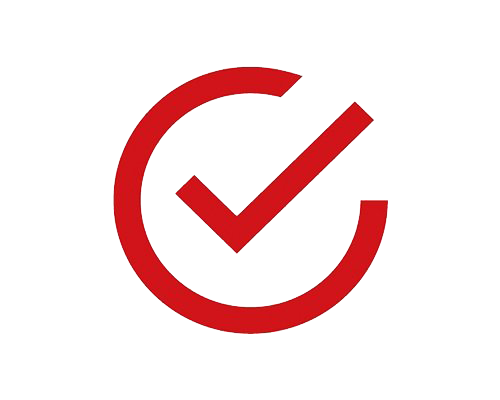 Sessions will be tailored to your child's learning style – fun and engaging or content-driven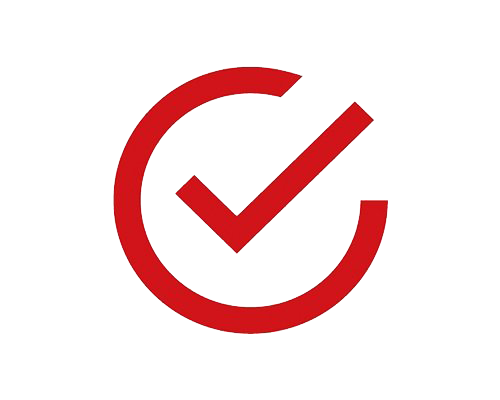 Primary and High School Mathematics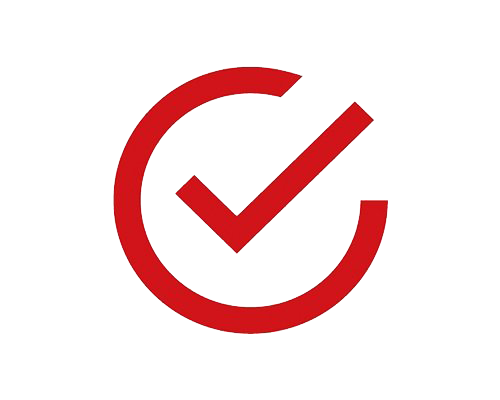 Primary and High School English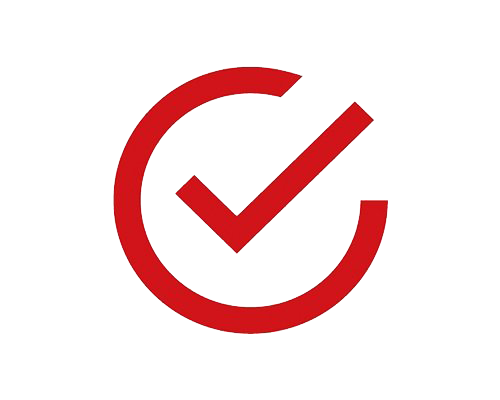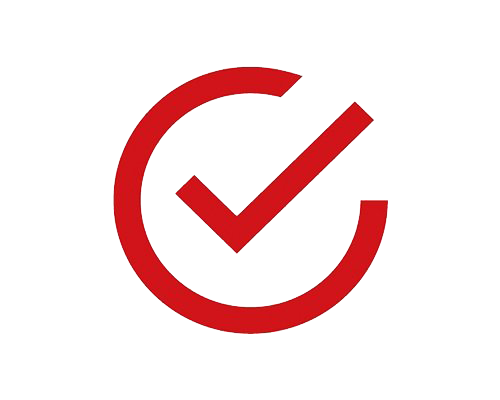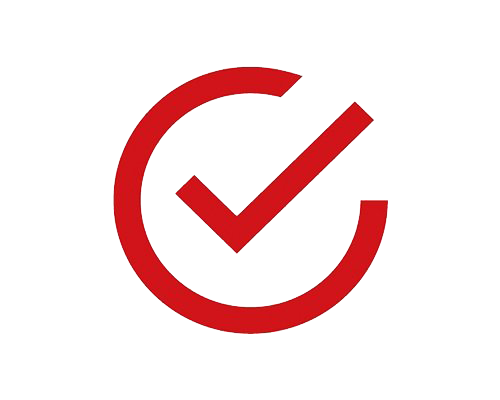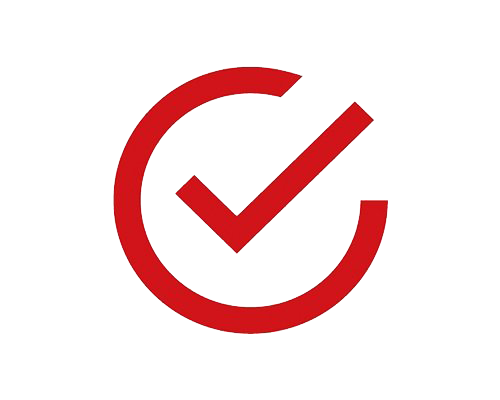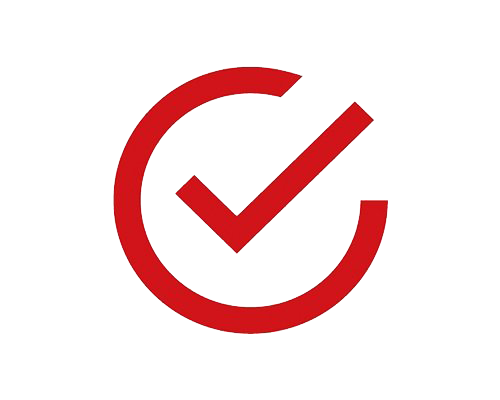 Business, Economics, Accounting and Legal Studies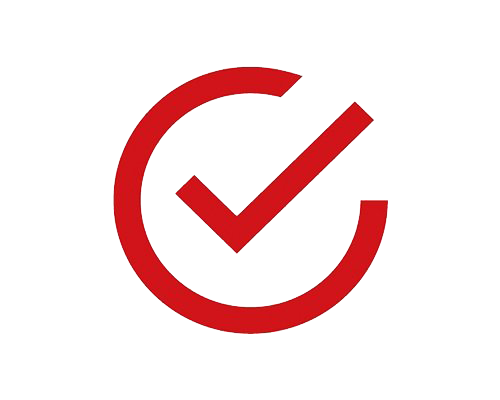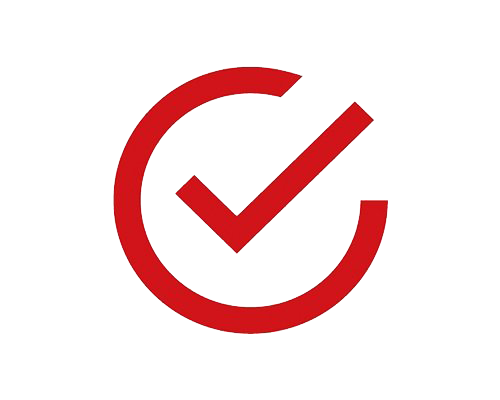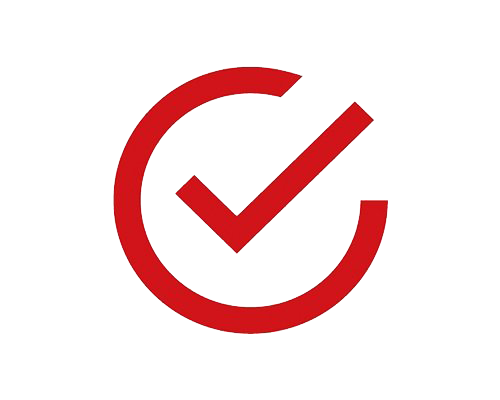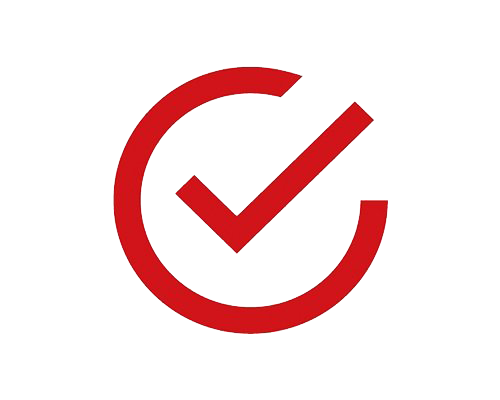 Start the journey to
Better Grades Now!
Simply Meet Our Tutors Online
No matter where you are across Australia, A Team Tuition can help you reach your academic goals. To access our one hour online tutoring sessions, you simply need internet access, a free Zoom account and headphones.  We will set up the tutoring session and send you an online invitation.  Simply click and start learning with one of our tertiary educated, extensively trained, carefully matched online tutors.  See our whole team here. 
Based in South East Queensland, A Team Tuition offers in person, one on one tutorials to students across Brisbane, The Gold Coast, Ipswich and Toowoomba.  Our online tutoring system helps students in remote areas receive the very best education.
Important Update: Online tuition during Coronavirus outbreak
Updated 2020.
A Team Tuition is currently experiencing high demand for our online tutoring services due to the 2020 Covid-19 Outbreak.  Our first priority is to provide continued academic support to our hundreds of existing students.  These will be given first placement in our online tutoring system.  If you're worried about maintaining your child's academic performance during school shut downs or in periods of self-quarantine, speak to us NOW to secure your place. 
WHAT OUR CLIENTELE HAVE TO SAY
Angus and Maria Cowan - Parents
In our experience, what we have found is the A-Team are prepared to be flexible (they really do look to provide the right tutor to the student) and are genuinely committed. A-Team are able to mentor and develop other key forms of aptitude, including emotional and social forms of intelligence.

Katrina – Mother
His tutor had instant rapport with him and was able to get him to open up about things we had no idea on (despite asking what we thought were the right questions!). Our son's teacher has already mentioned how much more focused he is and that his attention to detail is improving. We are really very impressed with A Team Tuition.

Lucy - Senior School Teacher
Their unique approach to helping students feel confident in their preparation for exams, assessments and increasing their literacy and numeracy skills, sets them up for success, no matter their hesitations. It is so important, especially within this generation, to find ways to keep students engaged in the learning process.

Collette - Mother
The word "Proud" doesn't even come close to expressing how we felt last night at our daughter's Awards Ceremony. The studying structure and skills she has developed since starting with the program has been invaluable.

Jason – Former School Principal
Their approach to working with young people as extremely professional and very much focused on the individual needs and circumstances of each child. A Team is focused on delivering the best possible outcomes to all students irrespective of their academic ability and are well versed in supporting children within the Out Of Home Care sector.

Skylah – Year 9 Student
A Team came to me and in just less than a term working with them I received an A for maths (the subject I struggled most with!) I definitely recommend A Team Tuition, this great, supportive team will help you succeed!

Sharon – Mother
Alongside greatly encouraging improvement in his academic results, the most outstanding and important outcome has been enhancement of his self-motivation and drive, and even more importantly, development of his self-confidence.

Mae – Year 12 Student
A Team Tuition has helped me develop into the best student that I can be. I am now reaching my full potential thanks to them. They are so supportive and really understanding. All the staff at A Team Tuition really are passionate and so friendly.

Michael - Father
Not only do the team at A-Team improve grades, they also focus on the underlying skills and qualities of character required to continue on the right path in life.

We are currently accepting a limited number of new students in our online tutoring program.
Whether you need help with homework, assignment & exam preparation or just a confidence and motivation boost at
school – we can help!
Tell us about your child and we will get in touch as soon as possible!