HSC Tutors: Our Five Most In Demand Subject Areas
The right tutoring support can help your child reach their full academic potential and achieve excellent HSC results. But which subject areas are most in demand when it comes to HSC tutors?  
At A Team Tuition, our HSC tutors support students across a range of disciplines. Sometimes, the most sought-after subject tutors aren't what you'd expect.  
Here are our five most in-demand subject areas for tutoring support.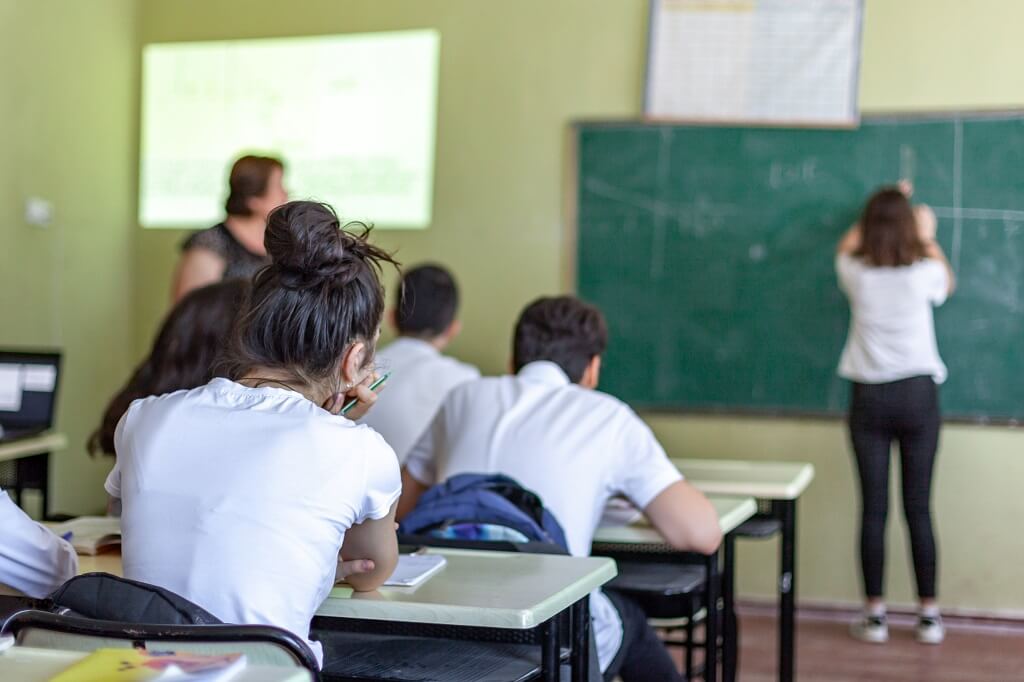 1. HSC M
aths tutors
If you're looking for a HSC maths tutor, you're not alone. Many students find HSC-level maths concepts challenging and require the support of an experienced tutor to help them develop their skills and prepare for HSC exams.  
Our HSC maths tutors can help with general maths, essential maths, specialist maths, and maths methods. Working one on one, tutors can help your child work through difficult equations and apply complex methodologies to support future problem-solving.  
2. HSC English tutors
Students studying HSC English often need tutoring support as they navigate new concepts and course materials. An HSC English tutor can help your child develop better analysis skills, as well as providing them with actionable writing techniques. 
Our HSC English tutors offer support across many English disciplines and concepts. A tutor can help your child engage critically with assigned texts and understand the qualities of a high-performing essay or analysis.  
3. HSC Physics tutors
HSC physics tutors are always in high demand as students begin to approach complex science concepts. An HSC physics tutor can explain advanced course materials clearly, providing your child with the knowledge they need to excel in class. 
Our talented HSC physics tutors help students develop their understanding and approach complex physics concepts and equations with confidence. A tutor can give your child the tools to solve problems on their own and work towards more advanced materials. 
4. HSC Chemistry tutors
Many HSC chemistry students rely on tutoring support to develop important scientific skills. An HSC chemistry tutor can help with everything from basic chemistry knowledge to complex chemical concepts and equations.  
In the lead-up to exams, our HSC chemistry tutors help students develop problem-solving skills and techniques. A tutor can simplify complicated subject areas and explain concepts in a way that your child understands and engages with.  
5. HSC PDHPE tutors
Surprisingly, one of the most in-demand subject areas for tutoring is HSC PDHPE. An HSC PDHPE tutor can help with much more than just sport and physical education. They also support health science understanding, including knowledge of physiology and anatomy.  
Our HSC PDHPE tutors provide students with guidance and support as they navigate challenging health science concepts. A tutor can help your child connect physical activity with scientific theory, preparing them for exam and career success.  
If your child could use a tutor's support to achieve their HSC goals, don't wait.
Contact A Team Tuition
to find out how we can help.