All About Tuition Prices: How Much Does Tutoring Cost?
If you're considering hiring a tutor for your child, you've probably wondered – what is the cost of tutoring, and is it worth it?
At A Team Tuition, we pride ourselves on being the highest performing tutoring company in Australia. Our tutors are the most elite educators in the country, and undergo rigorous training and regular professional development. Our tutors offer a wide range of skills and qualifications, and our tutoring techniques are based on a holistic psychological focus and with the incredibly successful European models that dominate the world platform in terms of results. It might be an expensive undertaking, but tutoring your child and helping them to reach their potential is not just worth every penny – it's an investment in their future.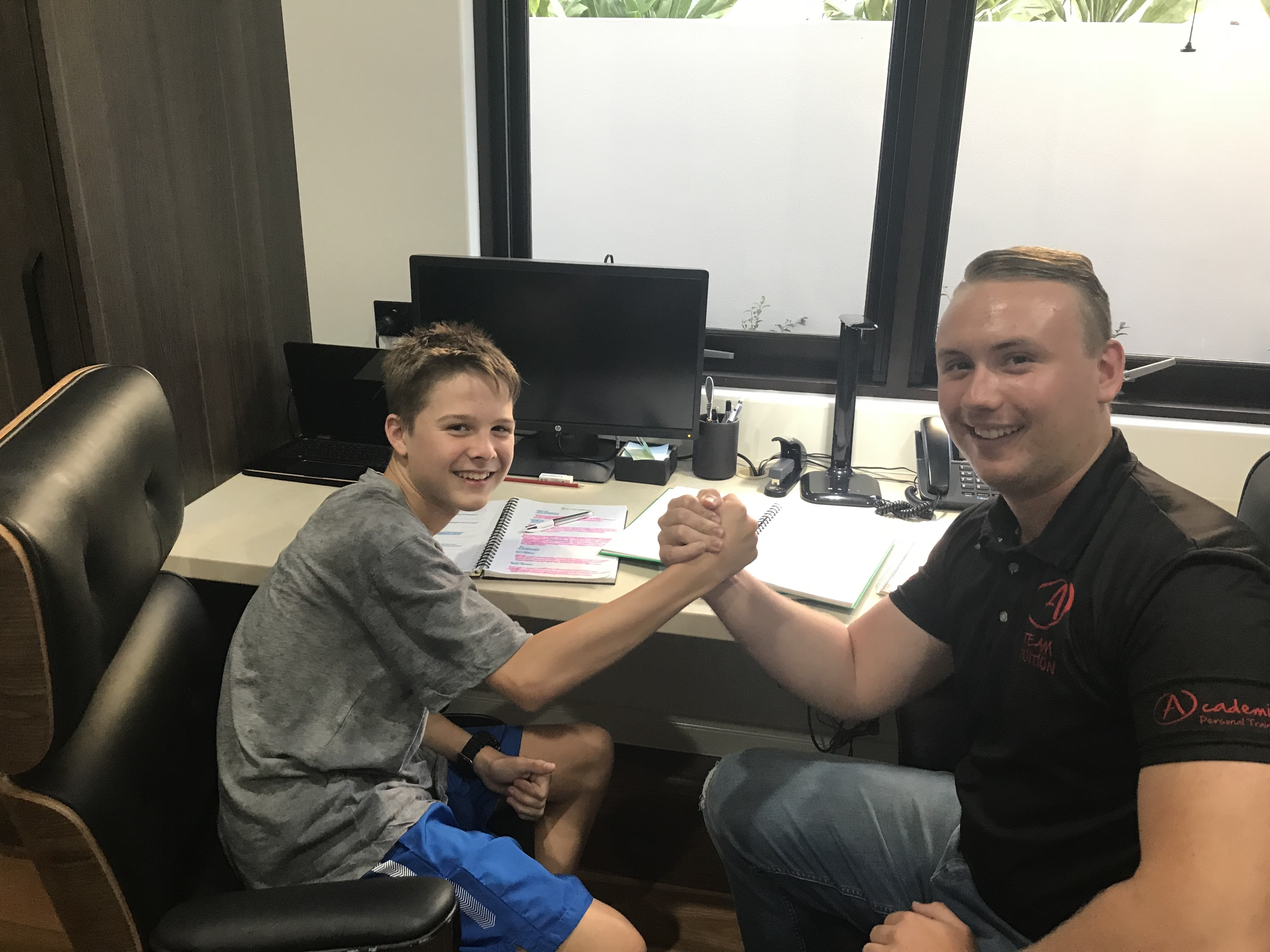 Download our information pack with tutor pricing here
What we offer
A Team Tuition helps to break down the psychological barriers to studying through one-on-one sessions with your child. We develop relationships with the children we tutor, and connect with them, to help transform their approach to study and learning. We aren't just helping with their homework like other tutoring organisations – we're actively working to change their educational outlook. We work with your child to help them develop positive study habits and effective learning techniques that encourage students to change the way they approach learning and studying. This is how we get significant results and transform our students' lives.
Our aim is to successfully teach your child lifelong learning techniques to help them become independent thinkers and to take control of their learning. All of these techniques will be incredibly important to them throughout their lives, particularly at a university level.
Why we're worth the cost
At A Team Tuition, you're paying for quality. Our lessons are delivered at a very high standard, and are tailor-made for each individual student. We've developed our unique educational hybrid of tutoring, mentoring and academic strategy to support our students. We devote our time towards understanding, designing, and planning the overall program for each individual student while taking their specific goals into account, as well as supporting and encouraging students and parents. It's this kind of special insight into children's education that has enabled A Team Tuition to stand out from the crowd in what is a hugely competitive industry.
Book your child in for a tutoring session with A Team Tuition today, and watch them grow into confident, successful scholars!