Queensland Curriculum is Changing: Here's What You Need to Know
The Queensland curriculum is undergoing a review, which means that changes are in store for staff and students at Queensland schools. As the changes come into play, it's important to be aware of how they'll affect teaching approaches and curriculum programs. Here's what you need to know.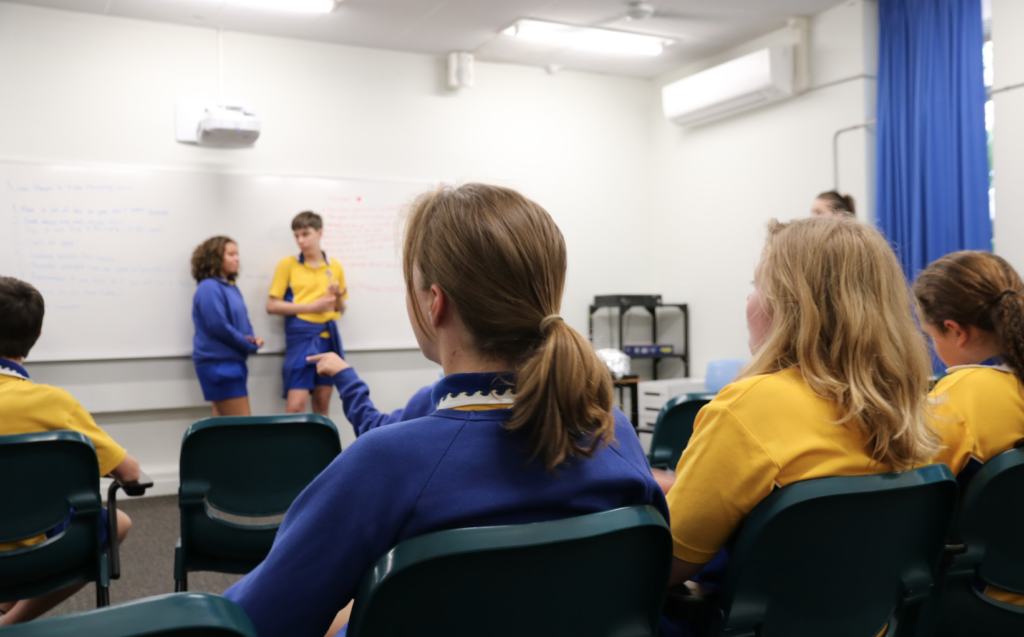 The Changes to Queensland Curriculum
Queensland's curriculum review will bring a number of changes to the ways in which learning content is structured and delivered in Queensland schools. The aim of the review is to refine and declutter Australian Curriculum content, making it simpler to follow and easier to deliver.  
The curriculum review will target all 8 learning areas, refining and reducing content to streamline curriculum programs. This review will include curriculum for students from Foundation to Year 10, with a particular focus on F–6 content. Language studies will also be included in the review, starting with Chinese, French, Italian, and Japanese.  
This review plans to improve the quality of content descriptions and elaborations, as well as improving achievement standards. All of this is with the aim of simplifying curriculum structures, making them clearer, simpler, and easier to understand.  
With more and more students learning online, one of the important focuses of this curriculum review will be to improve the digital presentation of Australian Curriculum materials. This will make content better suited to virtual learners.  
Why the Changes are Needed
The changes to the curriculum are an important part of maintaining Australia's great education system. This review will help our nation to be a world leader, keeping up to date with the changing academic needs of primary and secondary students.  
Additionally, schools and educators have expressed a need for this kind of curriculum review. Educators want a national curriculum that is clear and uncrowded, offering more time to focus on essential content and provide greater depth of learning.  
The Impact on Queensland Students
Queensland students will notice changes coming into effect soon. These changes will alter the delivery of teaching programs in all key learning areas.   
The aim is for this review to accommodate clearer, more intuitive teaching programs, but some students may initially face difficulties with the transition to a more streamlined curriculum rollout.   
How A Team Tuition Can Help
A Team Tuition can help ease the transition to a new curriculum model for Queensland students. Our tutors are friendly, supportive and dedicated, and they are well versed in the new demands of Queensland's reviewed curriculum.  
We have tutors in Brisbane, the Gold Coast, Rockhampton, Toowoomba, and Cairns. We also offer a remote online tutoring service. Our tutors are eager to support Queensland students as they navigate changes to the Australian Curriculum.