IB DP Tutoring Sydney – International Baccalaureate Tutoring Info for Parents
The International Baccalaureate Diploma (IB DP) is an intensive, and sometimes daunting program.  In addition to the challenging IB curriculum, year eleven and twelve students must also complete time-intensive CAS requirements.  As Australia's official partner to boarding schools, our team of specialist IB DP tutors work with senior students to excel at the IB program.  Our approach to IB DP tutoring doesn't simply focus on the work, it focuses on helping kids to develop better study and time management skills.  Our IB DP tutoring is available across Australia in person, online and in selected Boarding and IB Accredited schools.   As a key destination for international students, we've expanded our IB DP tutoring in Sydney to accommodate new international students as they resume their place at Sydney schools in the coming year.  Below is information for parents planning to send their child to an IB School in Sydney.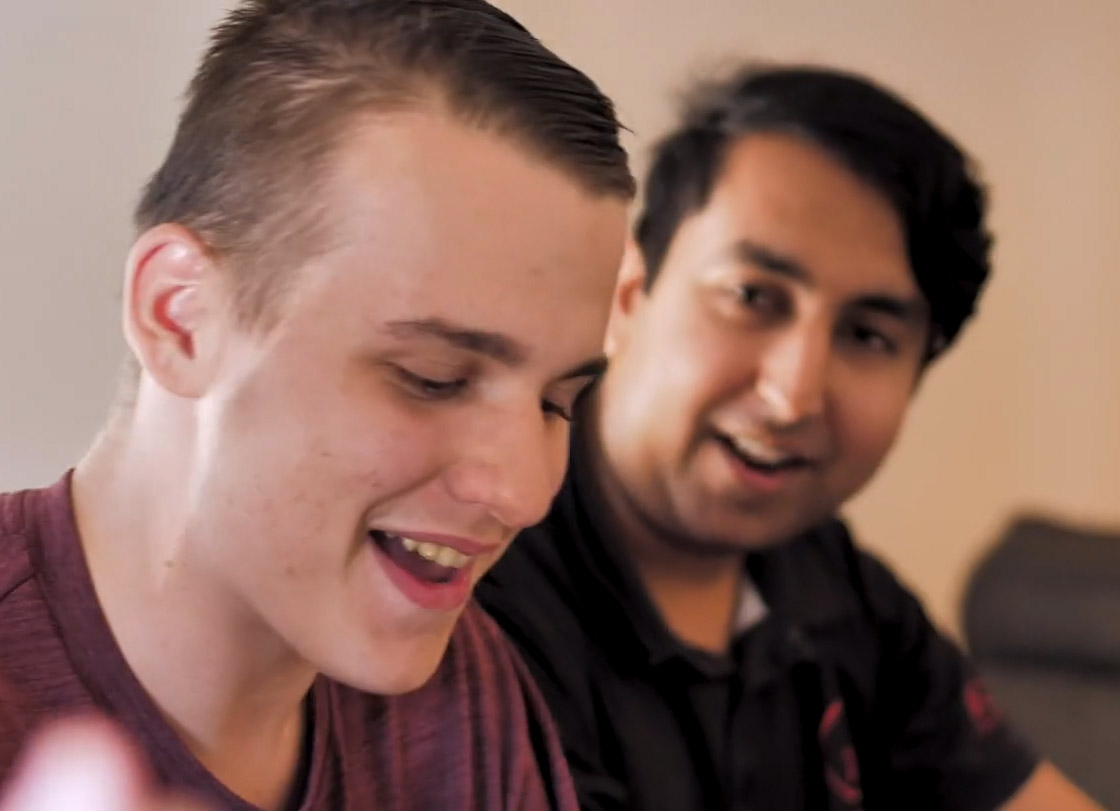 IB DP Options in Sydney
We offer IB DP tutoring across Australia.  Find an IB DP tutor near your child now.
IB DP Tutoring Brisbane |  IB DP Tutoring Melbourne | IB DP Tutoring Adelaide |  IB DP Tutoring Canberra | IB DP Tutoring Perth | IB DP Tutoring Gold Coast | See All Locations
The International Baccalaureate Diploma is currently offered at these Sydney and New South Wales schools:
Al Zahra College
Australian International Academy
Elonera Montessori High School
German International School Sydney
Kambala
Lycee Condorcet:  International French School of Sydney
MLC School
Monte Sant Angelo Mercy College
Newington College
Penrith Anglican College
Queenwood
Ravenswood School for Girls
Redlands (SCEGGS)
Santa Sabina College
St Andrew's Cathedral School
St Paul's Grammar School
The Illawarra Grammar School
Trinity Grammar School Sydney
Additional schools offer the PYP and MYP programmes.
International Baccalaureate PYP, MYP and DP Tutoring Services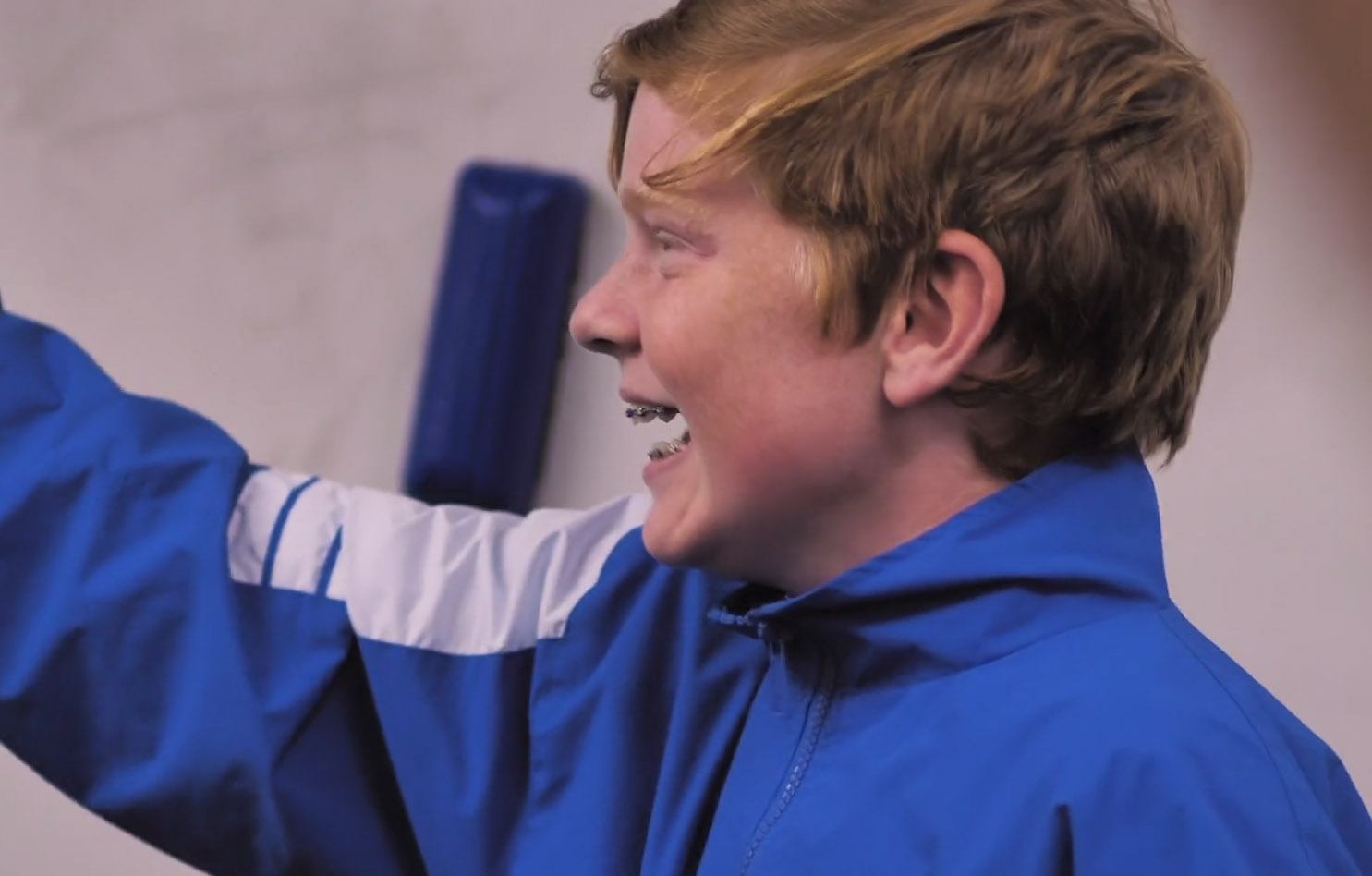 In addition to the IB DP, A Team Tuition offers online and in person tutoring for the IB Primary Years Programme (PYP) and the IB Middle Years Programme (MYP) for students of all ages.  During these foundation years, we work with students to develop the study skills needed to achieve the very best outcome at a diploma level.  We encourage parents considering the IB DP to engage their child in smarter study skills early as the diploma level is challenging for even the brightest and most dedicated student.  PYP, MYP and DP tutoring for Sydney students can be delivered at your home, at your boarding school or online.
 Our Sydney International Baccalaureate Diploma Program
Whether your child is an Australian citizen aiming for an international university placement, an Australian resident intending to return home after completing high school or a boarder at an Australian school, far from home, our tutoring team understands the extra pressures they're facing.  Our approach removes barriers to optimal learning.  We work with partner schools and direct with families to make tutoring sessions "fit" to your child's hectic schedule.
Our team of Sydney based tutors achieve remarkable results by helping children to "work smarter".  Each tutoring session addresses barriers to achievement including issues with focus, time management and attitude.  Our IB tutoring team understand that our students are under a lot of pressure.  We help them to manage that pressure in smarter ways so that they can achieve more without feeling overwhelmed.
Official Partner to the Australian Boarding Schools Association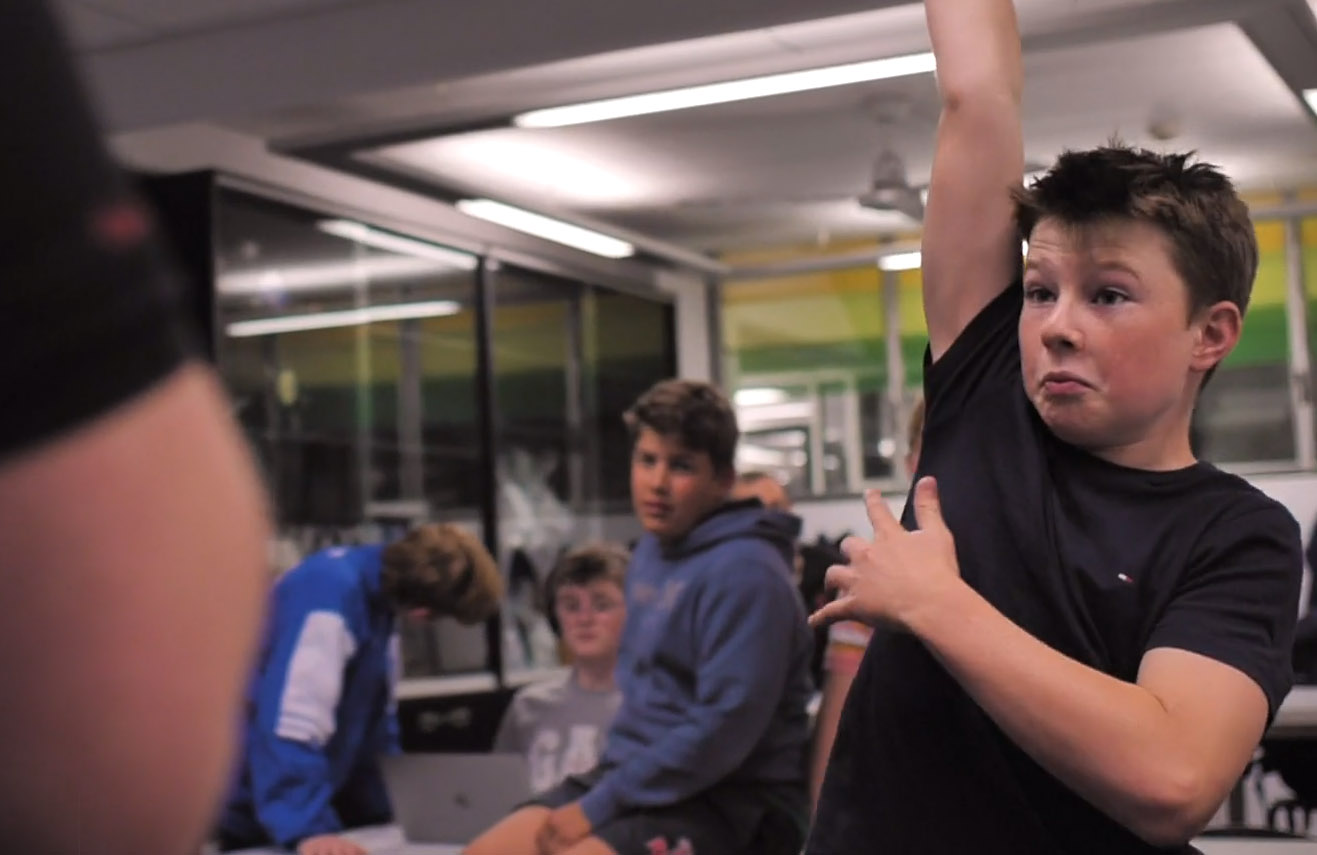 As the official tutoring partner to the Australian Boarding Schools Association, we've worked with hundreds of students managing additional challenges around distance from family.  If your child is studying in Sydney or at a boarding school anywhere in Australia, our team can work with your child during their daily Boarder Prep period.  We help your child get maximum value from Boarder Prep time, empowering them to get more work done, faster and in a supportive environment. Our approach to tutoring means building a support network for your child within the boarding school, while keeping you fully connected to their weekly progress.  Our IB tutors will act as liaisons between teachers, the Head of Boarding, and parents to ensure your child is getting the right feedback and correct advice for achieving maximum results.  We also encourage peer-based study support as well as lifestyle choices conducive to learning. This approach works.  By assisting students to plan their study better, ask the right questions and focus their study efforts, we've seen 87% of our students grow from "average students" to high achieving students.
Your child's study strategy is all about their strengths, and weaknesses
Talk to A Team Tuition about how we develop a bespoke study plan for your child, built specifically for your child's learning talents, and to help them overcome their barriers to achievement, your child's IB DP tutor will craft a study strategy that works uniquely for them.
Ask Us How We'll Help Your Child Achieve More and Thrive Under Pressure