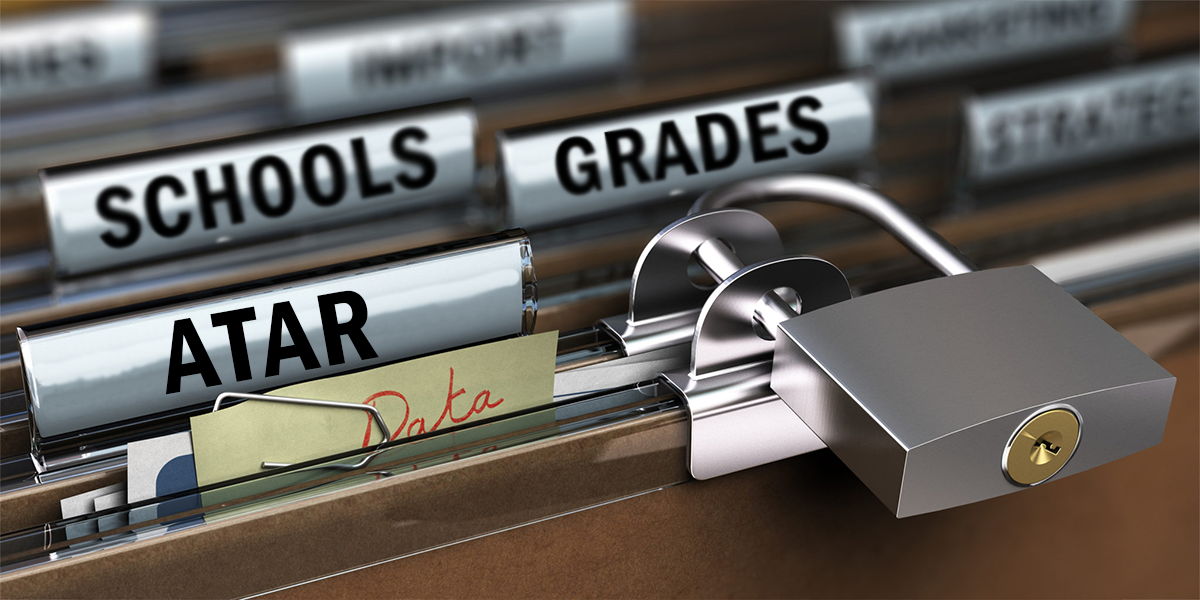 It has happened…
Queensland has finally decided to ditch the controversial OP system and follow the lead of the rest of Australia.
At the beginning of 2019, Queensland introduced a new Queensland Certificate of Education (QCE) system… the Australian Tertiary Admission Rank (ATAR). This is just one of the MANY changes that will happen with this new system.
Dean of Education, Professor Bahr has revealed the main reasons for this change. Highlighting that it allows student's outcomes to be more easily comparable and understood by the rest of Australia.
It is also a much fairer model. The old OP system was controversial, as it was a broad ranking, dependent upon the overall school cohort. Unfortunately, this meant that if a student attended a private school they were more likely to get a better OP than if they were to attend a rural state school.
On the bright side, the ATAR model is a 'fine-grained' score that is dependent ONLY on the student's individual success in school and external standardised testing.
So, this is a POSITIVE change and a step in the right direction! But… come on you knew there was 'but' coming… why have parents and teachers been left angry, confused and outraged?
Excellent question! Well… there has been a severe lack of effective implementation, resource distribution, and awareness from the Government.
So, for all the lost parents out there, A Team Tuition has decided to shed light on 5 things the Government has 'forgot' to tell you about ATAR
Contents:
Your child is the Guinea Pig!
Where to get the information about ATAR?
Different approach to learning and follows the new taxonomy of education!
Teachers can no longer baby students to good grades!
Only if it is implemented well… will it better prepare students for life after graduation!
1. Your child is the Guinea Pig!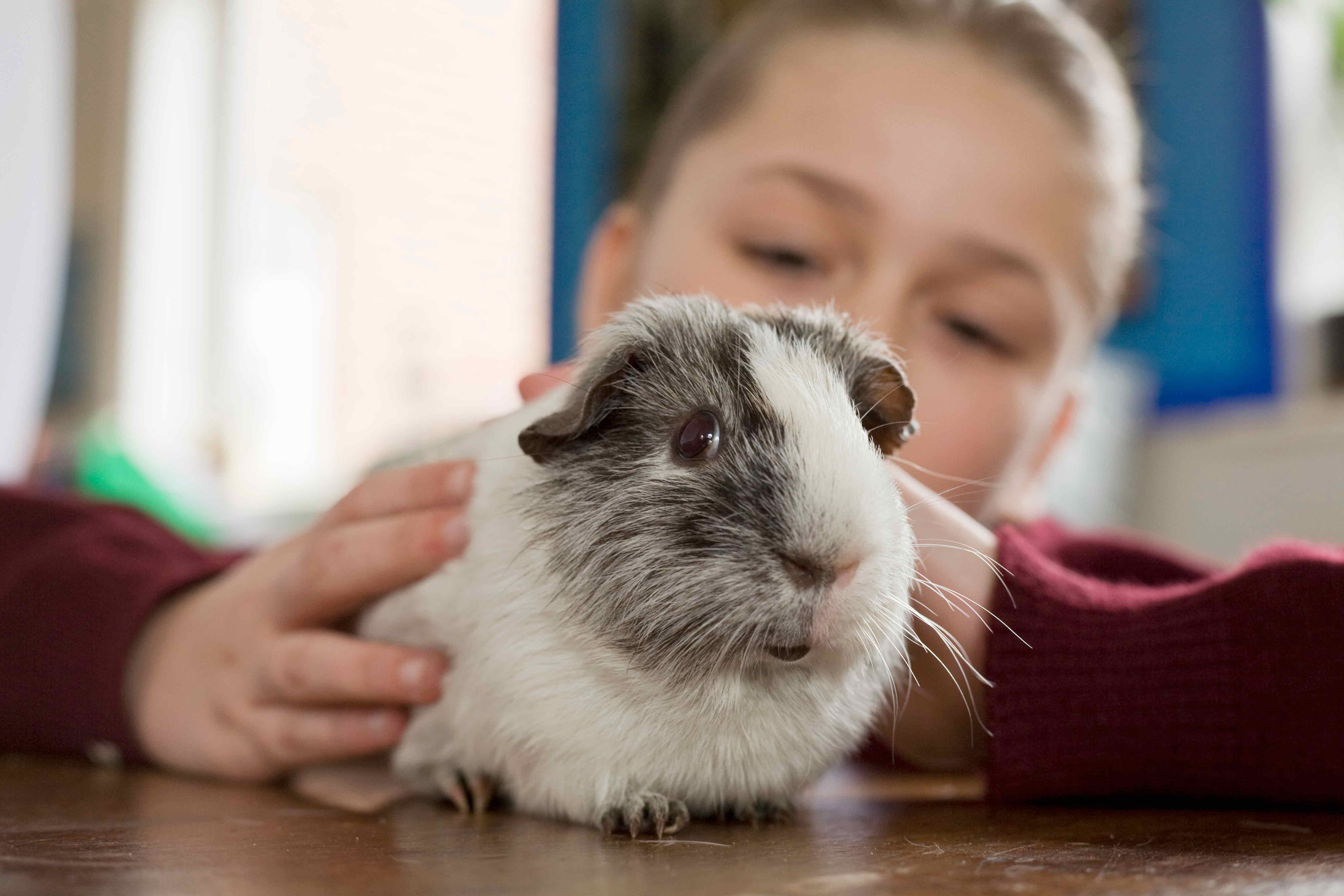 It seems that the 2019 year 9, 10 and (specifically) 11 students have drawn the short straw!
Term 1 of the new ATAR system is over, and student's grades have already plummeted. Students have been left feeling confused, anxious and apprehensive. They do not understand why this is happening and how to fix it. They are the Guinea Pigs of the new system!
One student reported that they went from an A+ in English last year to a B in term 1 on the new ATAR system.
Another student dropped from a C+ in biology to a D.
Clearly, this is not working, and we need to address it before it permanently affects our children's results. So, why is this happening?
It happened fast!
Failure from the Government to sufficiently educate schools, teachers, parents, and students on the new process, prior to the change.
It is a massive change from OP (see 'Different approach to learning and follows the new taxonomy of education' section).
It is unprecedented – Even though ATAR is used by the rest of Australia, Queensland's version differs slightly. This means that it is unprecedented. No one knows 'exactly' what the outcome will be.
How do we fix this? Well, first thing first… we need to follow A Team Tuition's lead and become ATAR experts!
2. Where to get the information about ATAR?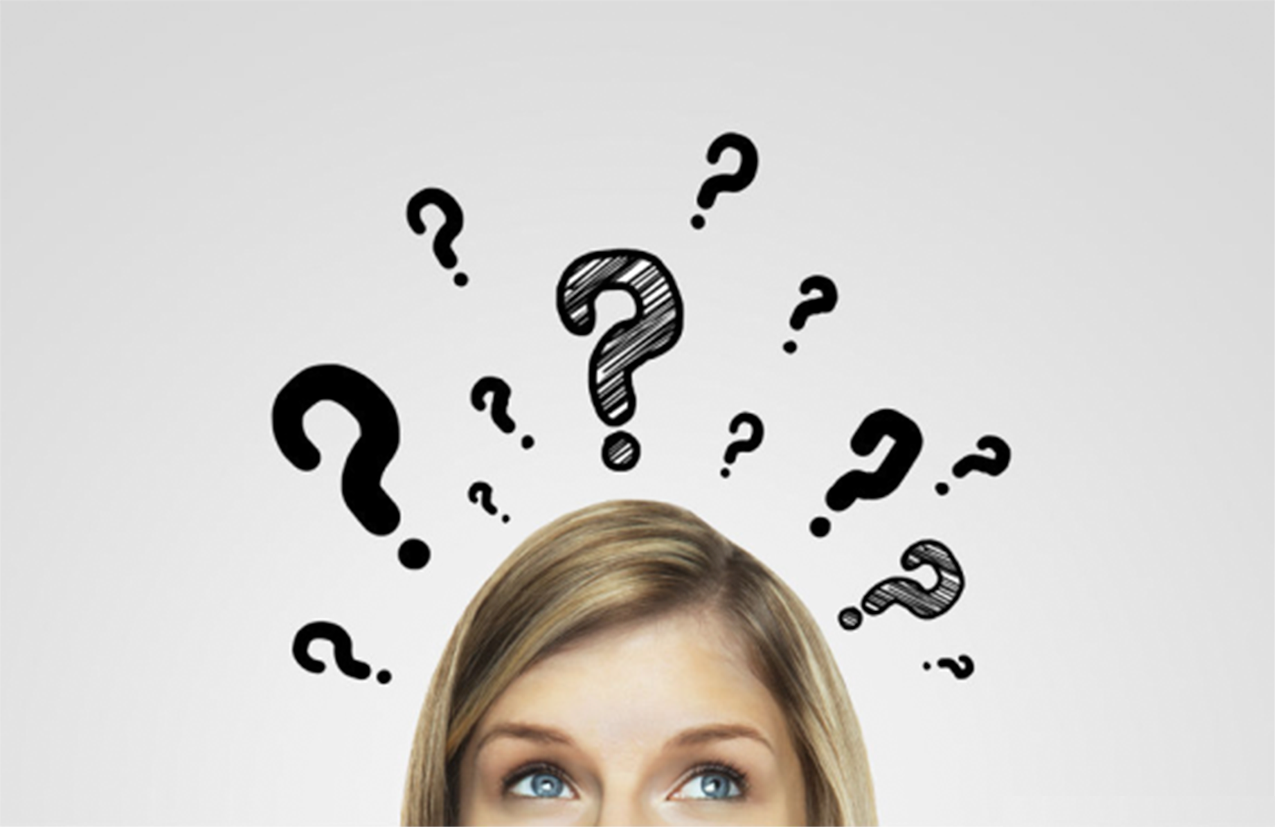 If you wanted to find out information about the ATAR system, where would you get it?
Has the government made any announcements? Has your child's school sent out an information pack? Or do you feel like you have been left alone wandering aimlessly in the dark, depending on only a basic google search to reveal the answer? A small number of proactive schools have run seminars educating their parents and students on the changes to ATAR.
One of the main reasons for all of this 'ATAR' confusion is due to the little information that has been distributed to schools, teachers, parents, and students by the Government.
A large number of teacher's don't completely know what's going on. Parent's don't know what's going on. AND students don't know what's going on!
If a change like this happens (no matter how good the overall aim is), it needs to be implemented well. The system needs to be understood by everyone involved. The Government has let us down here.
At A Team Tuition, we have already seen the reality of this issue first hand. When I asked one of my new year 11 students what ATAR is, he replied with "I have no idea, I even asked one of my teacher's, and he said that he is just winging it."
To address this issue, A Team Tuition services have been specially designed to cover every aspect of the new ATAR system. Our Academic Personal Trainers (APTs) are trained by the experts to understand, apply and simplify ATAR so that our students can easily comprehend what they are being asked to do. Academic Personal Trainer's main objectives are to provide mentorship, support, and confidence to students during this transition.
So, search no longer… A Team Tuition has everything you need to know about the new ATAR system! Please see below for more details.
3. Different approach to learning and follows the new taxonomy of education!
First, what is ATAR?
Put simply, ATAR is a system that gives students' a score to be compared to other students and get into University with.
This score is on a 2000-point scale from 99.95 (highest) down to 0 (0.05 increments).
How is this score calculated?
The golden rule is:
ATAR = S1 + S2 + (10% x S3)
Key:
Subject1 = English
Subject2 = 3 other ATAR subjects
Subject3 = General subject
Different marking criteria?
Already, within the first term of the new ATAR system, Academic Personal Trainers have already noticed the assignments and exams are marked differently from previous years.
On the OP system, the assessments used to be marked on the categories: Knowledge, Problem Solving, and Communication and Justification/Reasoning.
Now, according to ATAR assessment is marked on the objectives: Recall/ Retrieval and Comprehension, Analysis, and Knowledge Utilisation.
Luckily, these criteria are quite similar. Student's just need to know, understand, apply and communicate the content.
Different approach?
This system is based on the 'Taxonomy of Educational Objectives' by Robert Marzano.
It sounds scary, but really it is just an education model (see below) that includes thinking skills, referring to factors affecting how learners think. It is aimed at helping teachers improve students' learning.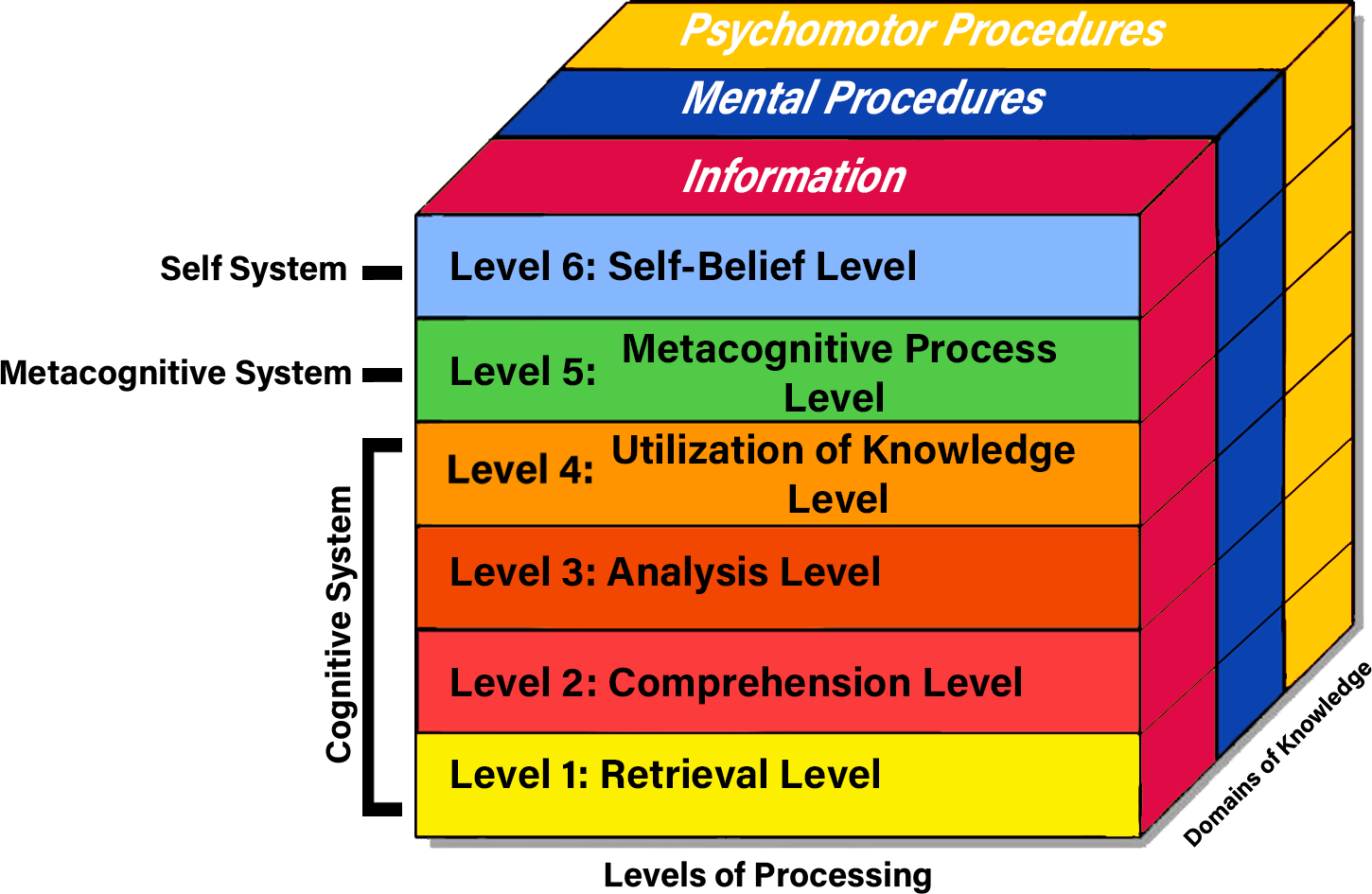 So, what is the issue?
The current school system fails to address all the levels the model is based on. The self-belief and metacognitive processes remain untapped by schools.
But do not fear, A Team Tuition is here! The A Team Model addresses all of the levels, through mentoring and the new Creating "A" Students 2.0 Program. This program essentially unlocks the 9 key secrets and strategies that "A" students consistently use to achieve "A" grades. The program revolves around teaching our students the fundamental strategies behind "how to learn".
Utilising A Team Tuition's training and approach, I was able to help my year 11 student skyrocket from a D in biology to a B+.
Academic Personal Trainers are more crucial now than ever. Not only to help students understand the new system but also because teachers are now limited in the type of help they can provide students.
4. Teachers can no longer baby students to good grades!
Remember the days when the teacher's pet always got good grades? Or when you would smile when teachers quietly gave major exam hints?
The old OP system relied on teachers moderating assessments and exams with other teachers. Further, teachers always knew what was on the upcoming exams and could prepare their students for it.
However, ATAR strips this hand-holding process. Normal School assessments are now combined with external exams. This means that the teachers don't know what is on the exams. They are now limited to the extent that they can help their student's, no matter how much they want to.
While this is a much fairer solution in theory, in practice the Queensland Guinea Pigs of ATAR, which have been cultured by 10 years of teacher's holding their hands are lost.
Student's feel like they are all on their own. They can't ask their teachers or their friends for help. They feel isolated, alone and hopeless.
From talking to our new students, A Team Tuition has identified this issue early. We understand the limitation teacher's face with the new ATAR system, thus have implemented strategies that overcome this issue. Specifically, this includes:
Encouraging the student to have a good teacher-student relationship, so that they can clarify any concerns regarding unit content.
Ensure the student understands how to meet the new criteria.
Develop fundamental skills, approaches, and strategies that can be implemented in all types of exams.
Provide constant mentorship, encouragement, support, clarification, and belief.
Together, we can overcome these transitional issues!
5. If it is implemented well… it will better prepare students for life after graduation!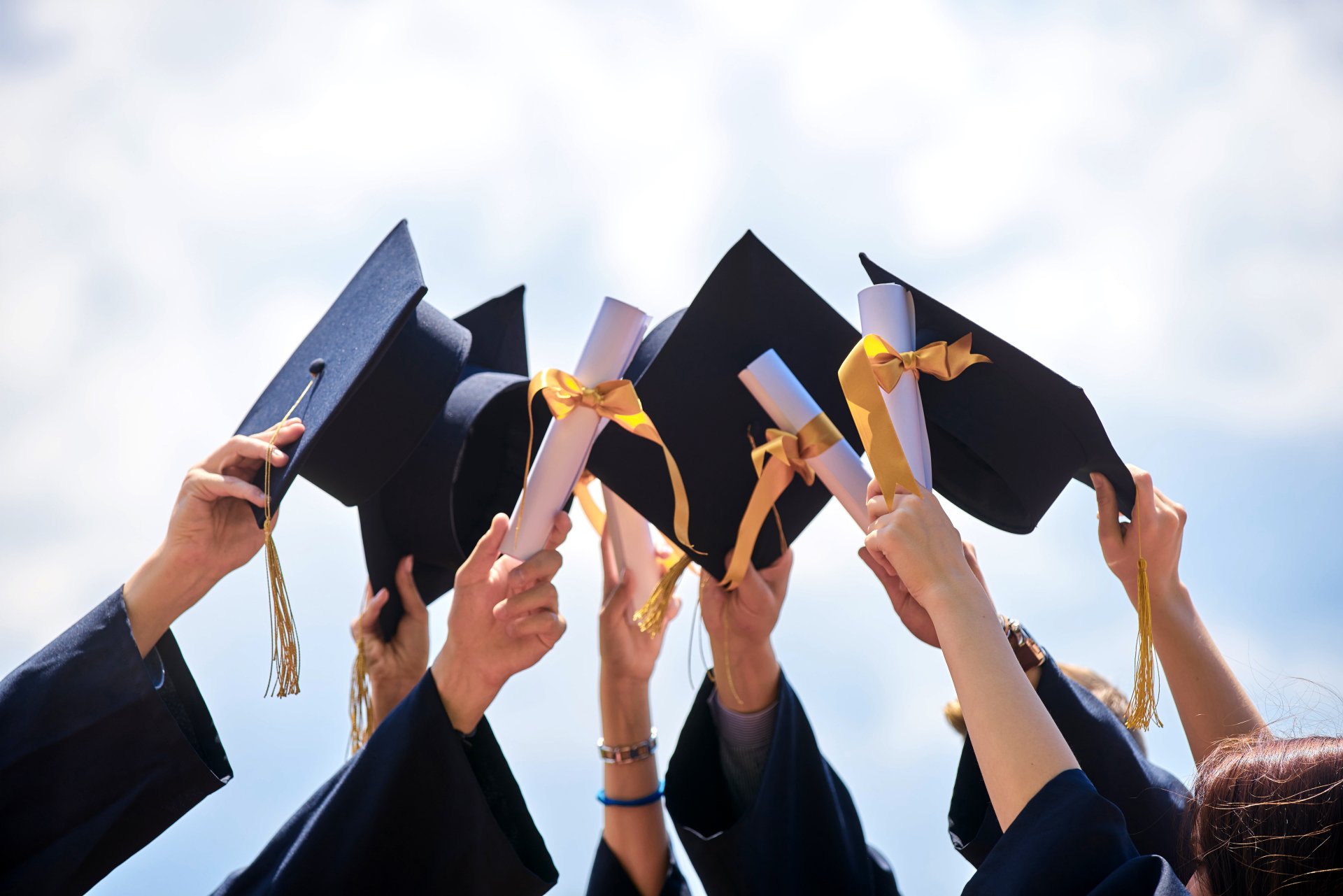 While we have spent most of this article critiquing the implementation of the ATAR system in Queensland that is not to say that it is a bad system.
ATAR is much better than OP! Once it has got through its teething stage, it will be a much fairer, equitable, comprehensive, and practical system. Academics believe that it is a step in the right direction for Education Queensland!
It allows universities to equitably compare students' academic performance, providing a comprehensive ranking tool for entry into tertiary education.
Most importantly… the ATAR model is specifically designed to better prepare students for life after graduation in either University or the work-force. How? In addition to developing fundamental academic skills, ATAR encourages the development of key attributes such as:
Independence
Self-reliance
Self-belief
Work-ethic
So, the issue is not the ATAR system itself, but how it is implemented.
This is why at A Team Tuition, we have made a proactive effort to educate all our staff and Academic Personal Trainers. We have developed key tools that successfully address the new ATAR model. This provides Academic Personal Trainers the means and ability to best prepare their students for success.
Knowledge is power!
So, there you have it… the five things the Government hasn't told you about ATAR!
If you are still not sure about the ATAR system, then you are in luck. At A Team Tuition our team has made a short 6-minute video that not only explains ATAR… but simplifies it!
Alternatively, if you want to get your child ahead of the rest of the pack, enquire at A Team Tuition now! Feel free to contact one of our friendly staff on (p: 07 3154 6180) or visit the website: https://ateamtuition.com/.