As the world reopens and life slowly returns to normal, schooling is a top priority. 
After months of learning from home, many students will be struggling to stay on top of their school work. It may be a result of parents not understanding the work and feeling unsure of how to help their child, or maybe your child doesn't thrive in a non-traditional learning environment. This doesn't have to be a stressful time. Assistance is available and tutors in Sydney want to help lighten your load.
From online to in person
During this period of uncertainty, A Team Tuition have been working with some of Sydney's most reputable schools to ensure students receive the online tutoring so they get the support and education required to stay ahead of the game. 
After months of missing study and classroom lessons, the concern for many parents is that their child has fallen behind. This is particularly the case for senior students that will be sitting their HSC this year. 
If you are worried about the progress or lack thereof from your child or students, A Team Tuition are now offering one on one in house, in-person tutoring in Sydney. Your teen can now get all the advantages that exclusive private school kids have but at a fraction of the cost.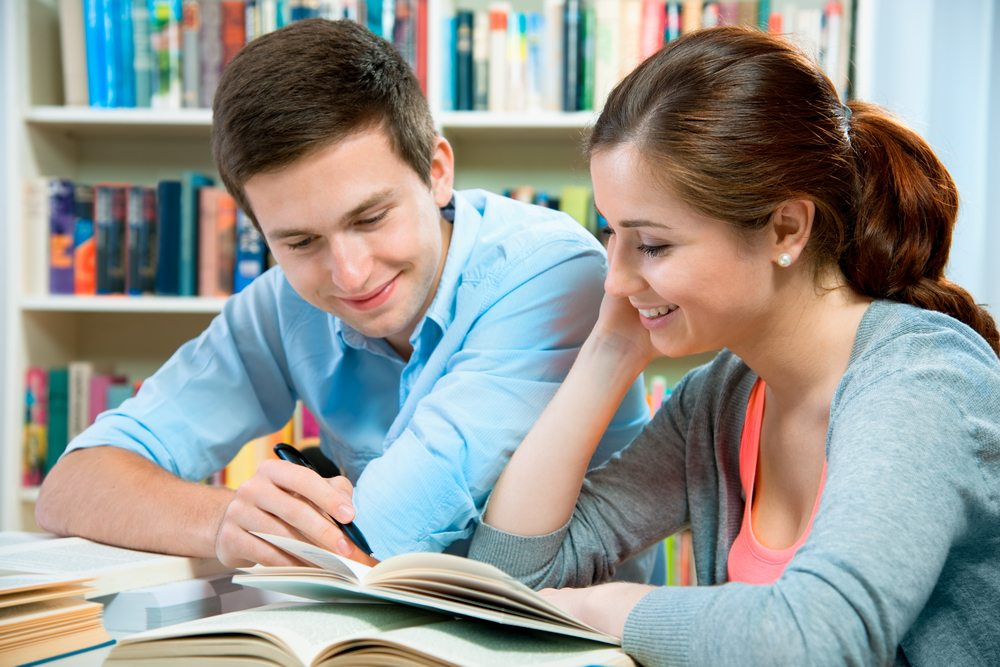 Sydney Tutoring for your child's future
There are many reasons why your child might require tutoring. It may be to simply get back on track with education. It could be to further understand a particular subject. Or even to prepare them for the life changing exams they will soon take.
Whatever the reason, private one on one tutoring in Sydney will help your child prep for the ATAR and achieve the results they need to fulfil their dreams. 
What is ATAR and how is it calculated?
ATAR is otherwise known as Australian Tertiary Admissions Rank. This is a number between 0.00 and 99.95 and it will determine a student's entry into university and the choices available to them. 
REMEMBER: The ATAR is not a score out of 100. It is a rank. 
The ATAR considers a few factors when calculating the rank. Why? To put it simply, it makes it easier for universities to compare applicants for courses when they are being judged the same. Using the four criteria below, the ATAR essentially makes it possible to compare apples with apples. 
Examination Mark

Assessment Mark

HSC Mark

Performance Band
For example: Sam who studies Advanced English (apples) and Jesse who studies Standard English (oranges) – the criteria converts their scores to apples. You can read more about the process here.   
Prep for the ATAR with one on one tutoring in Sydney
Let A Team Tuition help your child in the lead up to their final exams. Watch your child thrive and grow as they graduate high school with less stress and the best results possible. 
START MY CHILD'S TRANSFORMATION TODAY!
Whether you need help with homework, assignment & exam preparation or just a confidence and motivation boost at school – we can help!
Tell us about your child and we will get in touch as soon as possible!