Discover What ATAR Music and Sports Stars Need to Follow Their Dreams
Does your child dream of playing their favourite sport in a stadium packed full of fans, or performing on stage in front of hundreds of thousands of people? For many talented teens, the potential of being able to earn a living (and potentially a very good one) doing what they're passionate about can distract them from the importance of striving for a post-secondary education. While it is entirely possible that your budding pop-star or top athlete will be able to sustain a career based solely on their talent, going to university can only help to make all of their dreams come true.
When speaking to your child about the merits of going to university, don't sell them the idea as a back-up plan – make it a part of the ACTUAL plan. An undergrad degree in drama, acting, music or PE can open doors and expose your gifted child to opportunities that they may otherwise never have – regardless of how talented they may be.
Learn how your child can work with a professional tutor to help make their dreams come true.
How to determine what ATAR drama, acting and music students require
Encouraging your child to go to university does not mean that you're trying to crush their dreams of becoming a rock star or Hollywood actress. A university education can open doors to major industry contacts, talent scouts, exciting new peer groups, and give access to auditions that may otherwise not have been possible.  However, when trying to decipher what ATAR sports, acting and music students need to get into post-secondary programs, it's important to do your research.
When it comes to performing arts and visual arts programs, it's not only the ATAR music students need to be focusing on – these programs often involve an interview and audition as part of their selection process as well. However, many acting programs – whether they use the ranking system or not, also look at previous academic results in courses like English. For this reason, it's important for your child to strike a balance between focusing on their creative talents as well as academics. Figuring out what ATAR arts, music and drama degree programs require may take some time, but with post-secondary options available in all of these areas, the possibilities for your creative child are endless.
Does your child need help achieving the ATAR result they need? 
Find a Tutor for Sports Science, Allied Health and PE
How to determine what ATAR PE students require
Many elite athletes get their big breaks while at university, yet many sporty high school students still need that little extra push to pursue a post-secondary career. Helping your child explore the vast range of sports and phys-ed related undergrad options available might just be the inspiration that they need.
The ATAR PE students require greatly depends on the area they wish to study and the school they choose to attend. Typical programs geared at sports-minded students are anatomy, physiotherapy, sports medicine, and occupational therapy. However, some athletes may be interested in the business or operational side of sports as well. In this case, careers in marketing and promotions, team management, commentating, or facilities management could be options down the road. Regardless of what your young athlete chooses to study, their time at university is likely to offer opportunities to meet with talent scouts, managers and coaches that would otherwise not be possible outside the campus environment.
Additionally, from a mental health point of view, having interests and achievements in areas other than an athlete's sport of choice often leads to a more well-rounded, positive sense of self and greater overall well-being.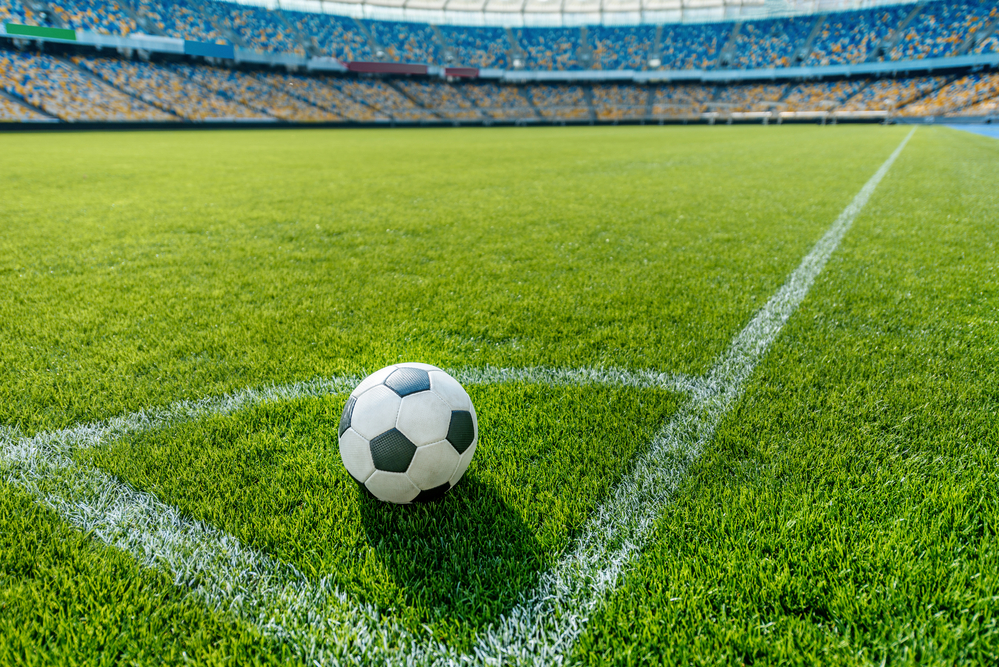 Is sending talented kids to university really worth it?
Some people may argue that aspiring athletes or budding musicians won't have time for school and should solely focus on their craft, however, it is extremely possible to pursue a higher education AND perform at a top level outside the classroom. A university career can help to develop maturity, perseverance, teamwork and coping skills that are extremely important on the field or on stage as well.
Going to university can also take some pressure off of individuals as they will graduate with a broader and more balanced outlook on life. A post-secondary degree will provide a sense of security and a new level of confidence that will easily translate to their aspirations outside the classroom.  Additionally, if your child does become a famous movie star or Olympic athlete, their university experience can only help them to mentally and emotionally prepare for the pressures that those types of experiences are more than likely to present.
What "Follow Your Dreams" means in reality
Does your child want to be an opera singer or a star athlete? Going to university offers incredible opportunities and life skills that enable students to gain confidence, join new networks and learn more about the ins and outs of the industries that they are so passionate about.  An investment in education is always an investment into the future and going to university doesn't mean giving up on your dreams, it means giving your dream another leg to stand on.
If your child needs help achieving the ATAR music, drama and sports programs require, A Team Tuition is here to help.