""I came to A Team Tuition after receiving a D+ in my year 11 Physics course. With A Team Tuition's aid, I not only completed my Physics course on an A+, but I gained a great friend throughout the process"
– Thomas Afield – Graduate of 2012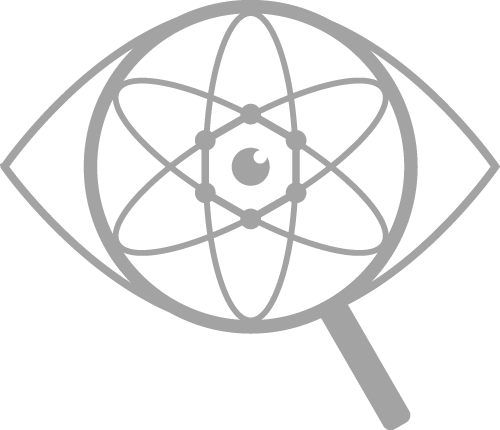 SCIENCE TUTOR IN BRISBANE, GOLD COAST, IPSWICH & TOOWOOMBA
GENERAL AND PRIMARY SCIENCE
Science, much like Math and English, is a necessity for primary school students. The skills that are taught in science are used for the entirety of a student's academic life. A Team Tuition recognises the importance behind this and have a team of expert staff who are dedicated to helping all our students succeed.
Our specialised Academic Personal Trainers will not simply just teach the content of the subject, but they will engage the student in a world full of science and wonder to connect them further with developing a deeper curiosity and interest in the subject. Through this our students learn to love science which allows us to easily fill knowledge gaps and develop the additional skills that are needed to dominate and overcome the subject. That is what makes A Team Tuition so unique. We provide opportunities and outcomes for our students that are impossible to attain anywhere else.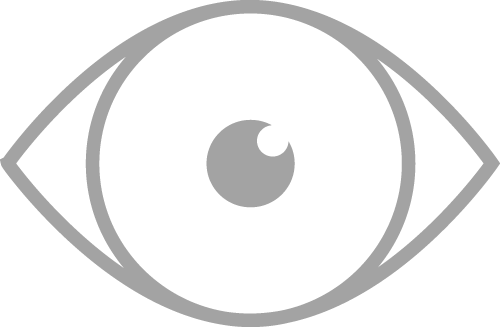 Biology can often be every student's worst nightmare, with pages upon pages of research and content that at times may seem pointless. What A Team Tuition does is change the way in which our students view and manage the subject.
Through the help of our highly trained Academic Personal Trainer's, our students begin to develop the qualities and strategies they need to master the subject. To master Biology, our students must learn to master content management and discover exactly what answers and viewpoints are associated with what their teacher is after. We equip our students through academic strategy as to how to do this which leads to their success.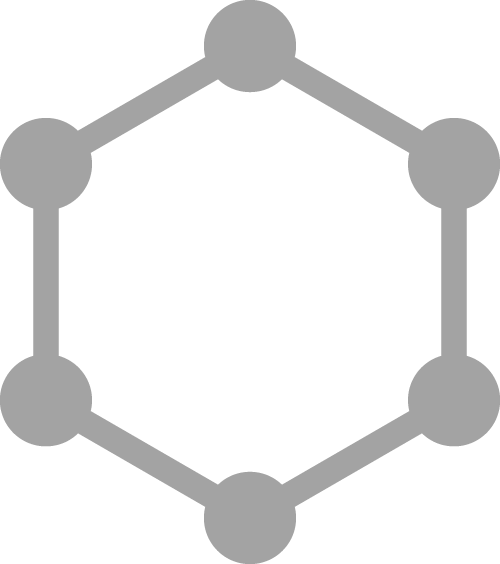 An aura of difficulty surrounds chemistry. Students can often feel deflated and daunted, as chemistry is labeled a 'subject for the smart kids'. A Team Tuition's core philosophy completely apposes this current limiting way of thinking.
We believe that we can help all students excel in this subject. Our Academic Personal Trainers in the fields of chemistry, train our students to not only beat the subject, but to absolutely dominate it. Some of A Team Tuition's greatest improvements have been undertaken by D and C standard students attaining A+ grades and duxing the subject after simply modifying their approach to it. A Team Tuition specialises in implementing strategies that not only help our students better understand the content, but study and manage it in a more efficient and effective way. It is about studying smarter, not harder.
Chemistry success is all about the academic strategy utilised and how to manage the fast paced, overload of content that comes with the subject.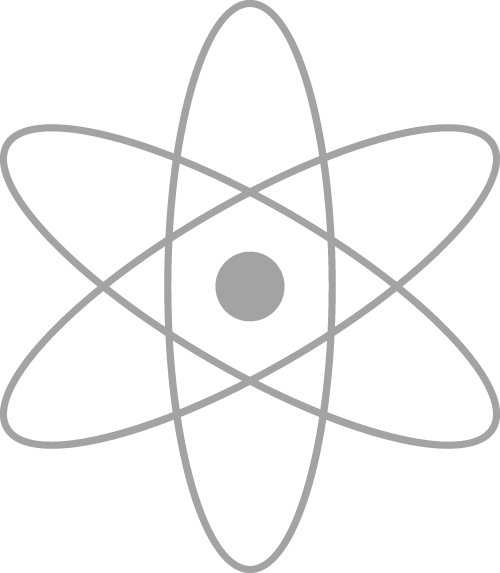 It's no secret that physics is known as the hardest subject within the Australian education system. A Team Tuition loves to challenge this title and defy all odds as we assist everyday students in conquering it every year.
We specialise in simplifying the complicated and love to undertake students in the greatest challenge in the secondary schooling system.
Physics is another subject that requires supreme academic strategy and determination to succeed. Our Academic Personal Trainers analyse and improve every aspect of their student's academic life in the attempt to help their students take control and dominate the subject. A Team Tuition's first ever student of the year in 2012 was a Physics student who demonstrated to the world that academic strategy was the key to bringing his D- grades to A+'s in a single year.
Slowly but surely, we are changing the daunting reputation of physics. We are building student's confidence and equipping them with the knowledge to navigate through this subject with ease. We love working with Physics students as we love to defy the impossible.
You will never find anything else like this.
At A Team Tuition we are always here, ready to answer any and all of your questions in relation to any of our services. To make an enquiry about our services please fill in all of the fields below and click on the Get Started button at the bottom of the form. From here someone from our team will contact you as soon as possible.