"I created the best English assignment the other day! It was the greatest thing I have ever written. I kept asking myself the question, did I really just do that?"
– Bailey Lund – Graduate of 2015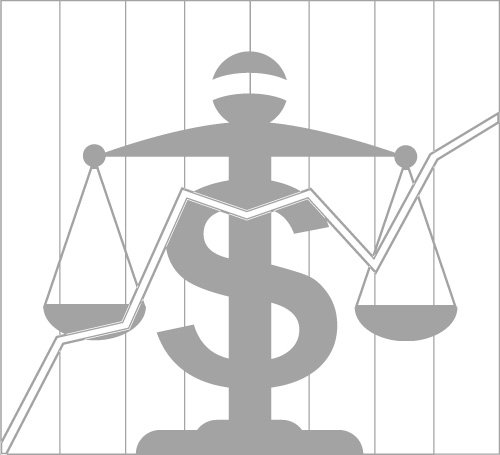 English is the single most important subject that a student will undertake during their schooling career, yet, it is the subject with the lowest average grade. Without a strong English foundation, essentially all subjects will suffer. However, in contrary, by improving a student's English skills generally we see an overall improvement throughout all their other subjects as well.
A Team Tuition's Academic Personal Trainers deal with all of the intricate facets that encompass this subject from grammar and spelling right through to how students are connecting with their teacher in understanding exactly what they are after. They begin this through assessing the major areas in which the student may be falling behind whether it be from missing the concepts all together or whether they just need someone to throw ideas around with to help build their confidence.
Our English specialists have been specifically handpicked and are fast becoming nationally recognised for their outstanding work. They provide their students with an incredible wealth of knowledge and strategies that are specifically designed to revolutionise the way our students approach English.

History, in essence, is the study of the past. It's very existence is to understand the actions and implications of humans from a by-gone time. To understand the past is to understand people.
The subject of History, just like the past, also has patterns to it. At A Team Tuition, we have dedicated time and people to breaking down a variety of historical topics from numerous schools to help our students further understand exactly how to achieve an A standard in the subject. Our Academic Personal Trainers provide strategies on many skills within History, such as: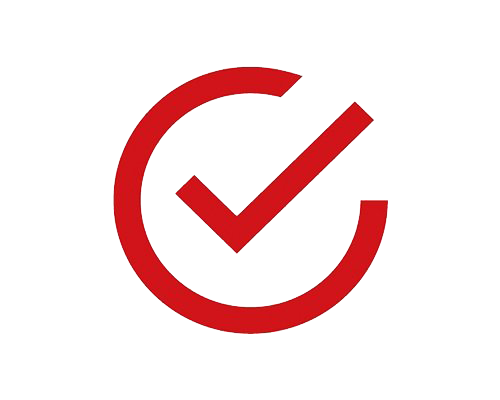 Strategies on how and where to research and reference.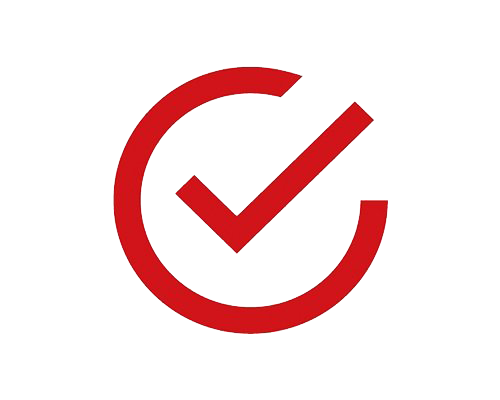 Techniques for gaining the most out of study, both in and outside of the classroom.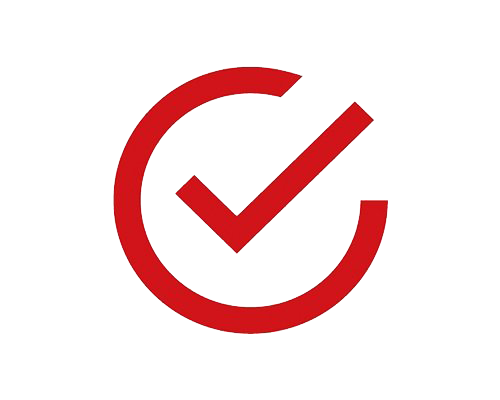 How to conquer the pitfall of time management of assignments in History.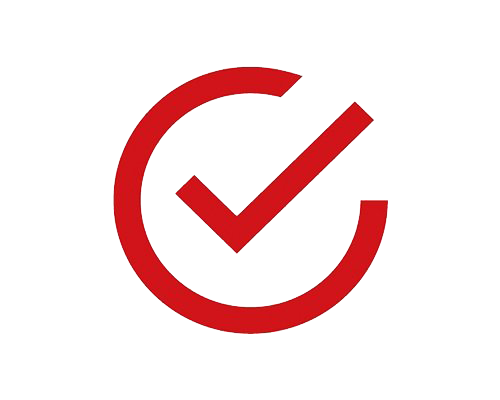 Overall appreciation and interest in the concepts of the past.
Everything we do here at A Team Tuition is based on what we have and have not seen to work in the past. We understand the past, we understand people, and with some time, so can you.
A strong foundation in the English language is critical to academic success at every level of education. Excellent comprehension in reading, writing and speaking English is also essential to doing well in a trade or vocational school, in a job and in public functions such as visiting a store. At A Team Tuition, we offer tutoring to help anyone who is struggling in any area of English.
Why English Comprehension Is Important
English comprehension is necessary for students and people of all ages. It is difficult to understand and do well in other subjects without a solid understanding of written and spoken English. Working a math problem, learning about a science concept or studying history are not possible without a strong foundation in English. Doing simple things such as reading a list of ingredients or ordering from a menu at a restaurant also require English comprehension. Every aspect of daily life benefits from excellent reading, writing and speaking in English.
What Could Happen Without Good English Skills
When any aspect of a person's English skills are lacking, life becomes increasingly difficult. Poor grammar or vocabulary makes communicating with others a challenge. A lack of grammar and punctuation skills causes a student's writing to suffer. A person's test scores and class marks could be too low to advance to the next grade level in school. For an adult, routine activities such as applying for a driver's license or understanding the instructions on a bottle of medication could be next to impossible without solid skills in English.
Our group of tutors also includes Academic Personal Trainers who specialise in adult education. Our hand-picked Academic Personal Trainers provide instruction, language assessment and confidence-boosting assistance to anyone who wants a better comprehension of the English language.
Our tutors help with every aspect of the English language. We help anyone who needs tutoring in vocabulary development, grammar, punctuation, reading, writing or spoken English. We understand that students have a full daily schedule, which is why we offer after-school and evening tutoring sessions with our Academic Personal Trainers. Our Academic Personal Trainers also offer weekend and summertime tutoring sessions. You choose the time, day of the week and schedule that works best for your situation.
How English Tutors Assist Young Learners
Many young learners come from busy households. They may not have a chance to read books, visit the library or practice writing. By working with a tutor, young learners have the chance to build a strong foundation in English. Our tutors work with children as young as three to four years old. Children working with our Academic Personal Trainers develop basic reading and writing skills that will set them up for future success in English and all other school subjects. Working with a private in-home tutor also benefits young learners whose parents do not speak English or for whom English is a second or subsequent language. Tutoring from a native English speaker helps youngsters understand the nuances of the language.
Ways English Tutors Can Help High School Students
High school is a key time for students. The grades earned during the high school years make a huge impact on whether or not a student is accepted into the college or university of their choice. Our tutors have many methods of helping high school students with their English skills. If your child has difficulty with writing essays, the tutor can focus on writing development. A high school student who has difficulty with reading comprehension might have poor standardized test scores. Our tutors assist with reading skills in order to bring high school students up to the ideal level of reading comprehension. The Academic Personal Trainers also offer help for high school students who are challenged by English grammar, punctuation, vocabulary and pronunciation. With the thorough help enthusiastic and helpful tutors, high school students are more likely to get good grades in all of their classes and to attain test scores that will help them get admitted into a desirable vocational school, college or four-year university.
Benefits of an English Tutor for College Students
College and university classes are intense. The professors simply do not have the time to focus on one student's needs on a regular basis. Our Academic Personal Trainers can help any college student with a variety of English skills. Many college students have to write research papers. Our tutors offer guidance on developing the introduction, body and conclusion of the paper. College students may also benefit from tutoring in English reading skills. Professors may assign hundreds of pages of reading to their students every week. A student with poor reading comprehension could easily get left behind and have difficulty keeping up with the course material. Our tutors help college students polish their reading skills. These skills translate to every major and class that a student may take.
Learn a New Approach to Language With Our English Tutors
Perhaps you or your child have been studying English grammar, vocabulary or writing for a while, but your method is not leading to the level of success that you desire. Instead of getting frustrated with yourself, you could work with one of our experienced tutors. Our tutors hone their instructional method to your needs. What works for one student may not be the best method for another student. By taking the time to identify the best approach for you, our tutors are able to deliver improved results. A customized learning approach to English will help you feel more confident. Each success that you have will motivate you to continue the learning process.
Areas of Focus With Our English Tutors
Our English tutors can help you or your child with one, two or more areas of focus. Perhaps you have a great speaking style with correct pronunciation and tone, but you have trouble with reading. Maybe you do well with reading, but writing is more challenging for you. When you begin working with one of our English tutors, you can choose an area of focus. You can specify what you want to focus on or have the Academic Personal Trainer plan the area of focus for your sessions based on the assessment that you have. You can work on one area of English at a time or delver right in and combine reading, writing and oral communication skills simultaneously.
What to Expect from Our English Tutoring Services
When you choose our English tutoring services, you can expect to have a noticeable improvement in your English in a short period of time. The level of improvement continues to increase with each tutoring session. Because our tutors customize each student's sessions, you will be able to learn faster. The vast depth of knowledge that our English Academic Personal Trainers have allows you to build your confidence. Whether you need a tutor to assist you with major concepts in the English language or you simply want to fine-tune your skills in a particular area of the language, you can expect to achieve results that are easy for you and others to notice.
Get Started With English Tutoring Today
Now is the time to get started with tutoring sessions. At A Team Tuition, we make it as easy as possible to fit tutoring into your daily life. During the one-on-one sessions, we work through concepts and build confidence. You also get practice to do at home between sessions. This is designed to help you make the most of your time with our Academic Personal Trainers. Contact us today to learn more about English tutoring.
At A Team Tuition we are always here, ready to answer any and all of your questions in relation to any of our services. To make an enquiry about our services please fill in all of the fields below and click on the Get Started button at the bottom of the form. From here someone from our team will contact you as soon as possible.