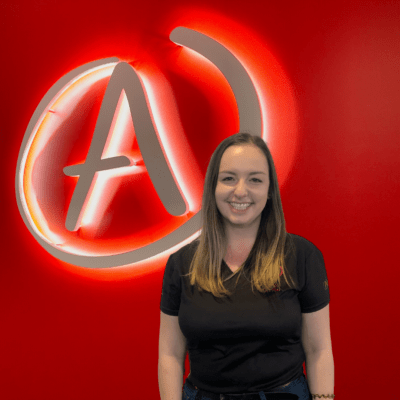 Learning Language(s): Visual
Degree: Master of Philosophy in Ancient History
School: Currently Studying at the University of Queensland
Hello, my name is Amy!
Having both studied and taught at UQ for several years, I really enjoy sharing these academic experiences with my students, and supporting them on their own learning journeys. I consider myself bubbly, organised, and fun. In my spare time I enjoy dancing, trivia, reading, board games, listening to music and going to brunch.
I am currently completing my MPhil in Ancient History, at the University of Queensland. I have previously studied a Bachelor of Arts (Hons) in Ancient and Modern History. I have chosen to do my degree in Ancient History as I have always had a passion for understanding and uncovering the past, and delving into the things we can learn from this. In the future I would like to be an academic researcher and lecturer.
My greatest strength is my ability to listen to others. What makes me a great tutor is my ability to empathise and build strong relationships with those around me, and to provide a supportive learning environment to tap into the potential of my students.
Subject: English Standard, Legal Studies, History, Geography, Business, English Year 10, English Year 7/8, English Year 9, Primary, Science
Location: Australia Wide Online, Brisbane, Brisbane East and Bayside
We help you find your perfect match with our matching program!