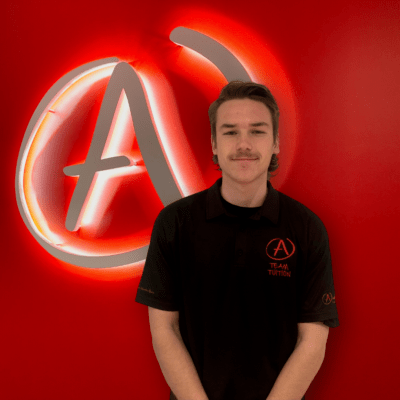 Learning Language(s): Visual, Kinaesthetic, Aural
Degree: Bachelor of Arts
School: Currently Studying at Monash University
Hello, my name is Alex!
I am currently an Arts student at Monash University, majoring in history and Indigenous studies. I would consider myself a confident yet introverted person, who loves to make strong connections with both students and their families. In my spare time I enjoy playing sports such as basketball, cricket and surfing. I also have a great passion for film photography and travel, aiming to surf in various spots around Australia whenever possible!
I am currently studying a Bachelor of Arts at Monash University. In the future, I hope to be a Secondary Teacher, a career that I feel provides me with the ability to make meaningful change in many young peoples' lives.
I believe my greatest strength lies in my ability to be able to understand and connect with a broad range of people. I feel that I am a great tutor because Through my 2nd job of Surf Instructing, I have learnt many of the skills required to understand my students in order to provide the most optimal approach to fast-track their learning.
Subject: Year 9 Maths, Year 8 Maths, Year 7 Maths, English Standard, History, English Extension, English Year 10, Maths Standard, Primary
Location: Australia Wide Online, Melbourne
We help you find your perfect match with our matching program!