Thank you for taking the time to tell us about your child. We will be in touch as soon as possible to to discuss your child's needs and how we can best help them achieve their goals.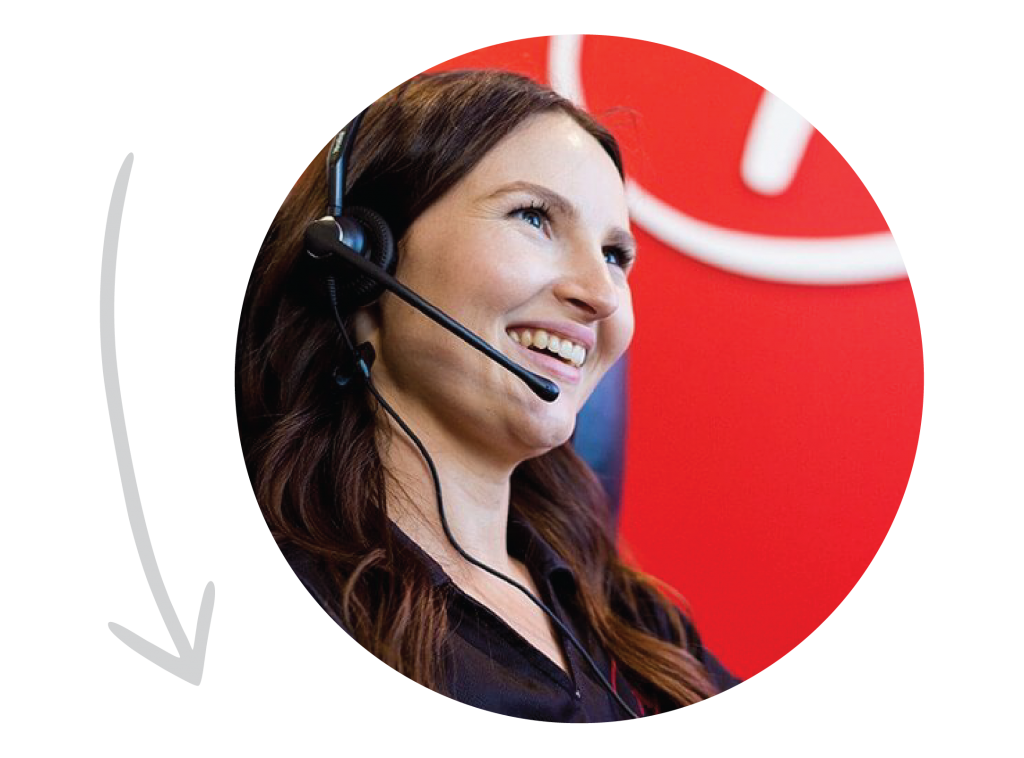 One of our Academic Consultants will reach out to discuss how we can support your family and provide you with a plan recommendation and quote. 
... What Our Clients Have To Say ...
"In our experience, what we have found is the A-Team are prepared to be flexible (they really do look to provide the right tutor to the student) and are genuinely committed. A-Team are able to mentor and develop other key forms of aptitude, including emotional and social forms of intelligence."
Angus and Maria Cowan – Parents
"Emily is my son Joseph's Academic Personal Trainer! Emily's patience and ability to work with Joseph has allowed him to change his black and white thinking. This has provided opportunities for Joseph to get better marks in Year 10!"
Sandy – Mother
Lydia has been a wonderful tutor for Felix. She has a great manner and is excellent at teaching content across a number of subjects. She has also been a supportive coach and mentor to Felix, helping with exam techniques and building confidence. She always brings positivity, encouragement and good humour. We feel really lucky to have had her support and know she has made an enormous difference to how years 11 and 12 have felt and the results that he has achieved.
Simone – Mother
"We absolutely love our tutor Maina. He is such a wonderful person to have in the home and Joe enjoys working with him. Even my other son who isn't loving school said he might do some tutoring with him. Impressive!!"
Kelly — Year 12 Mum
"Brayden has been incredibly patient, kind, encouraging to my son Sam, and has showed Sam some strategies that are truly helping him. It took some time for Sam to feel comfortable with Brayden and a 1:1 face to face tutor as both are new to him and he is naturally quite reserved. But Sam has put in additional effort and has been rewarded with a big achievement. His classwork has moved up a grade, and his homework was 100 percent!
This has given Sam a burst of confidence and a realisation to what he can achieve through what we with Brayden are doing to help him plus his effort! I can't wait to see what they continue to accomplish.
~whoop whoop – happy mum dance~"
Kristy – Year 6 Mum