At A Team Tuition, we envision a holistic method when it comes to student transformations. In order to achieve our goal of making sure every student succeeds, we have developed partnerships with boarding schools and facilitate their border prep program.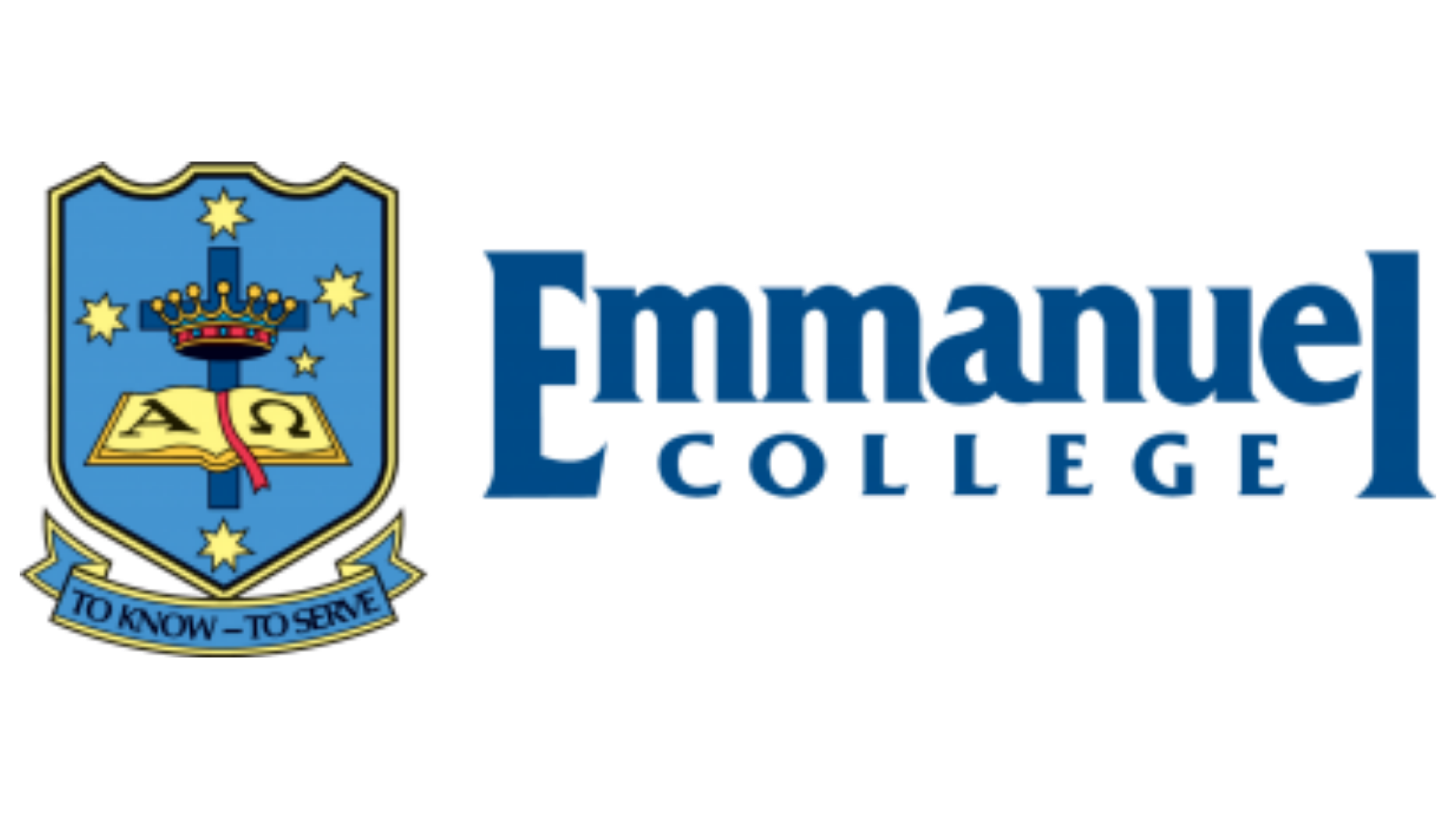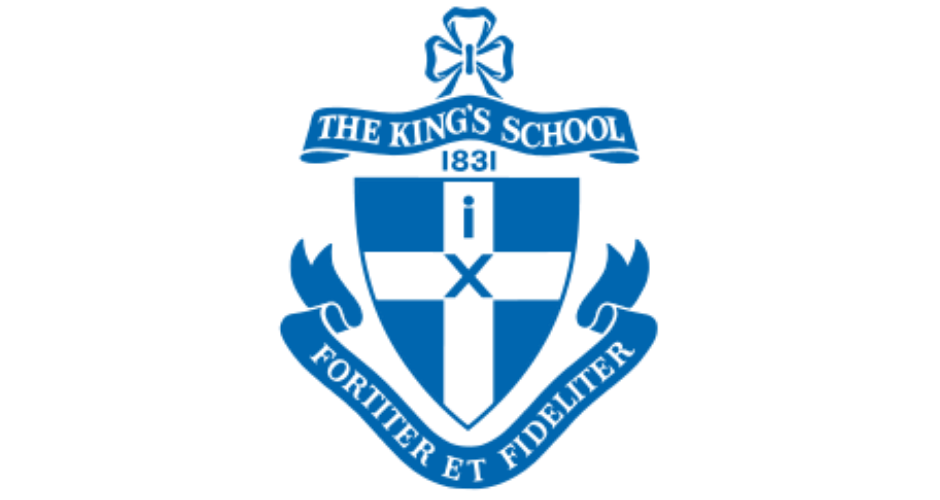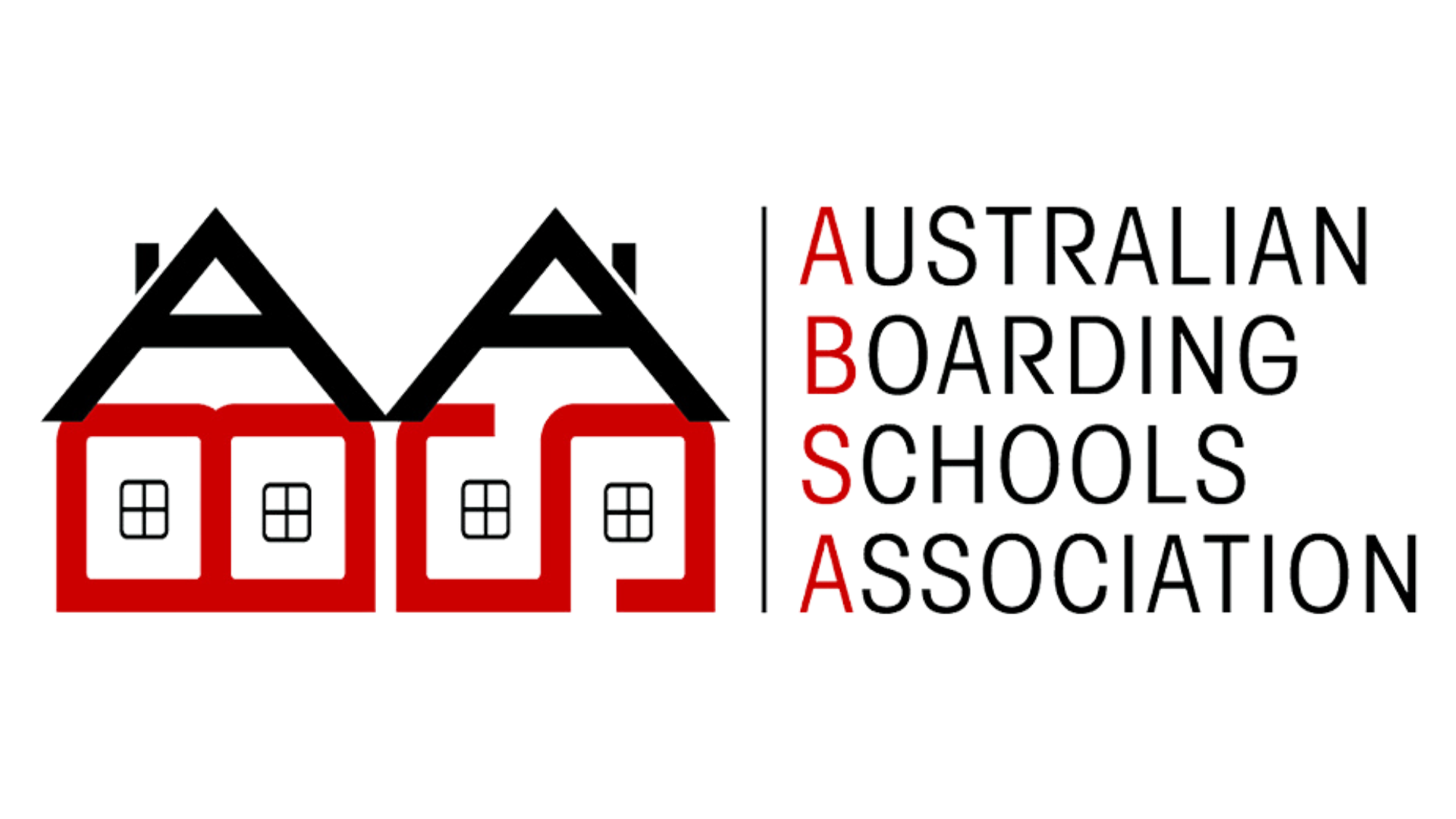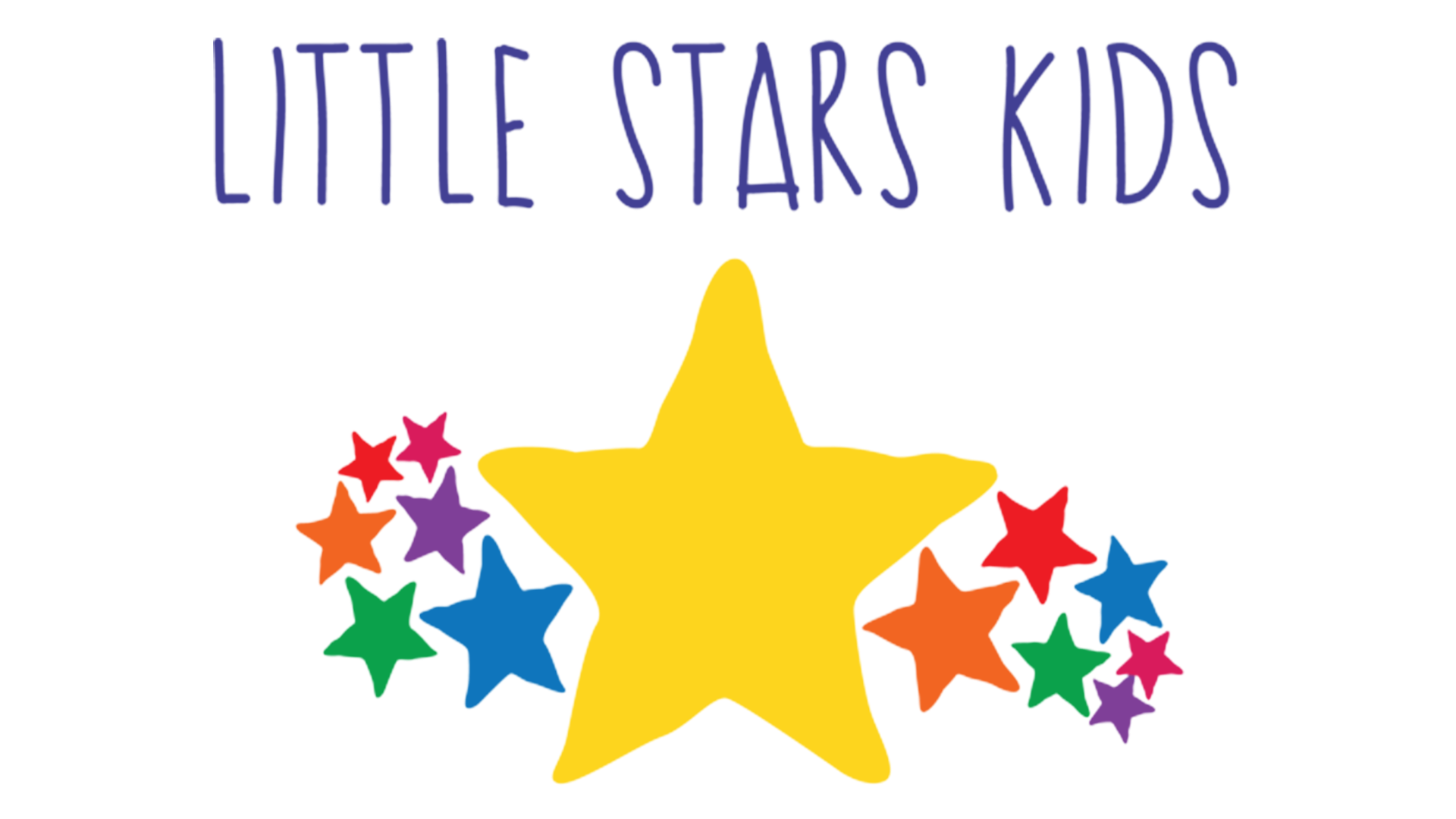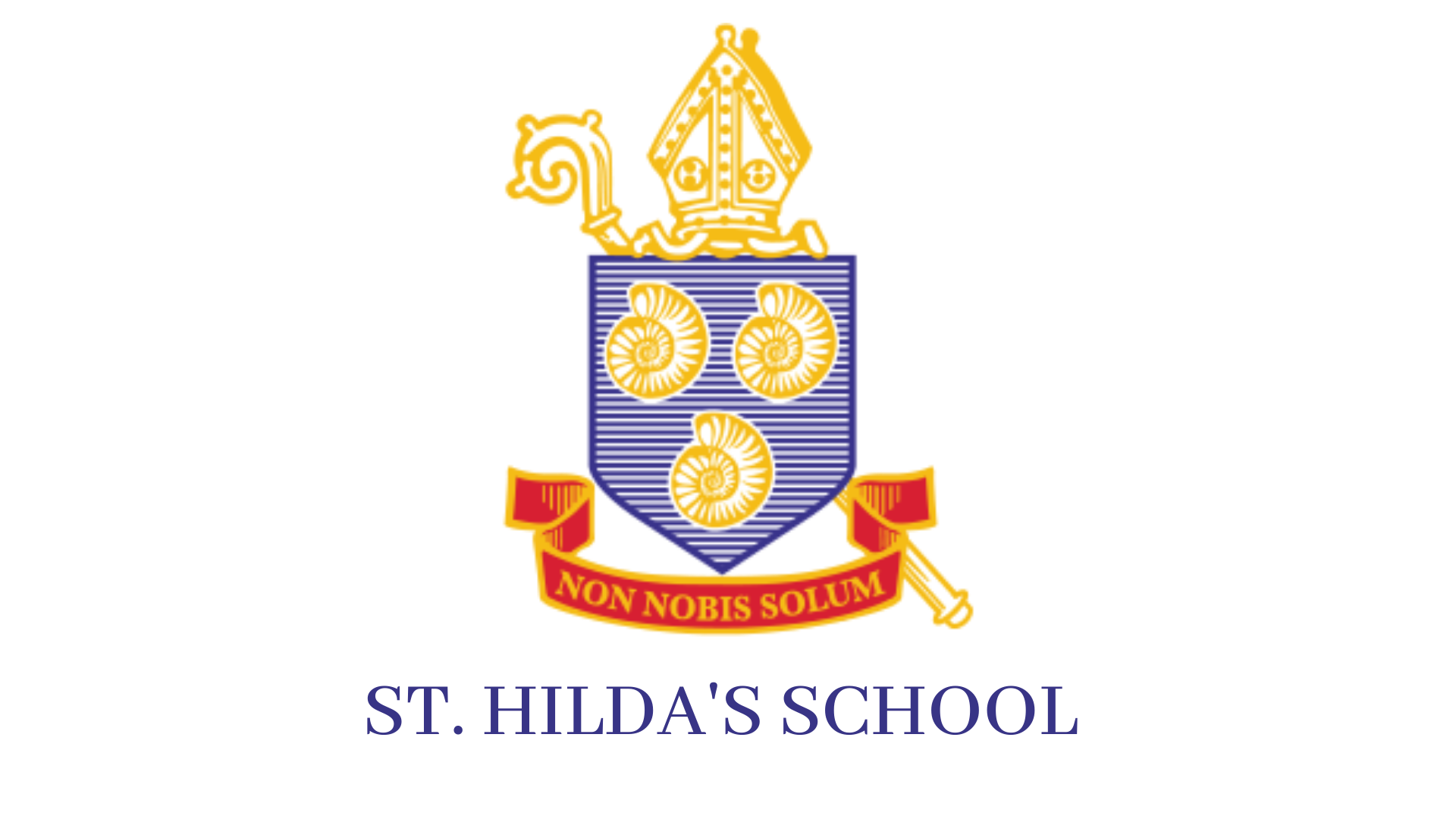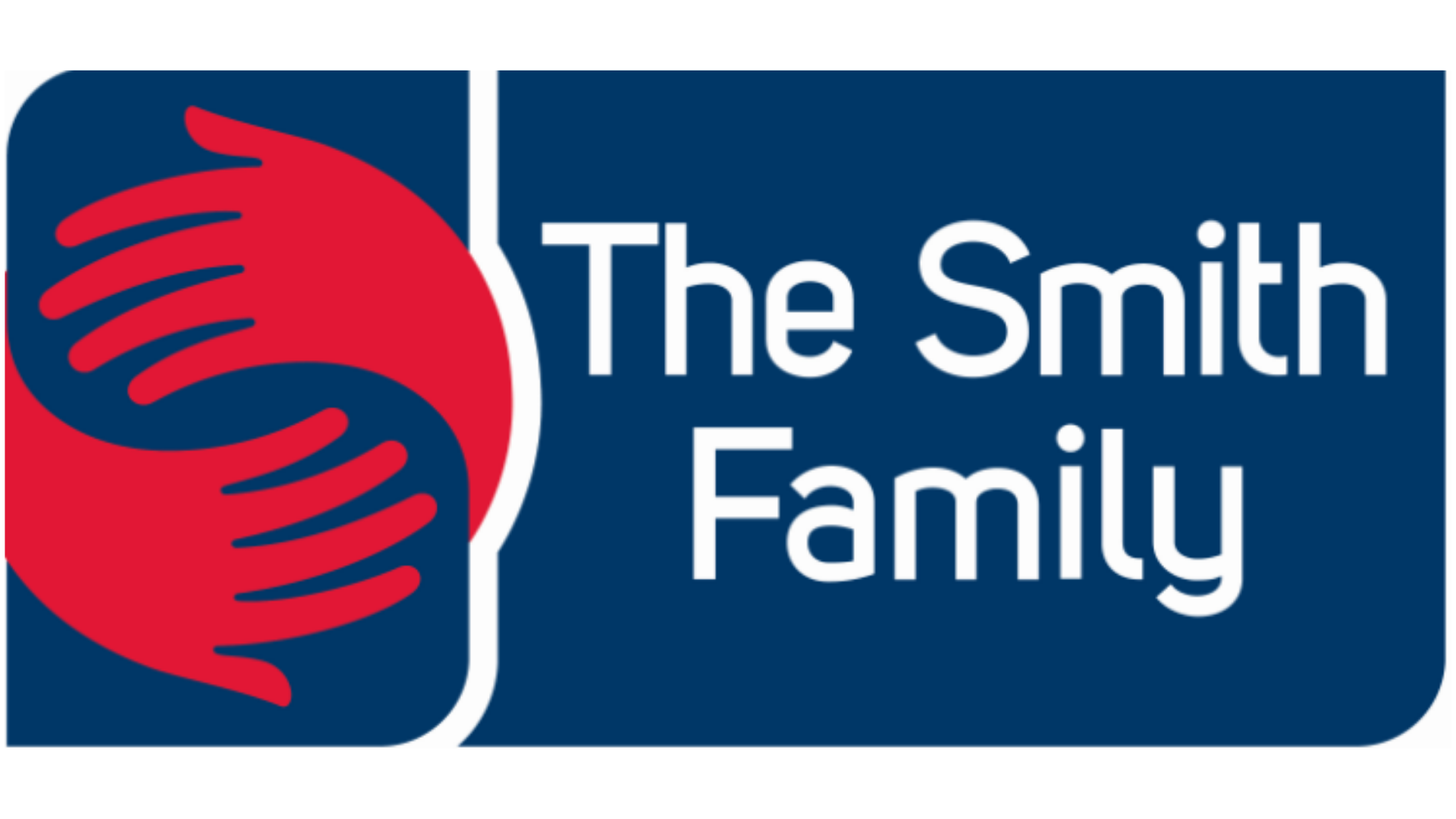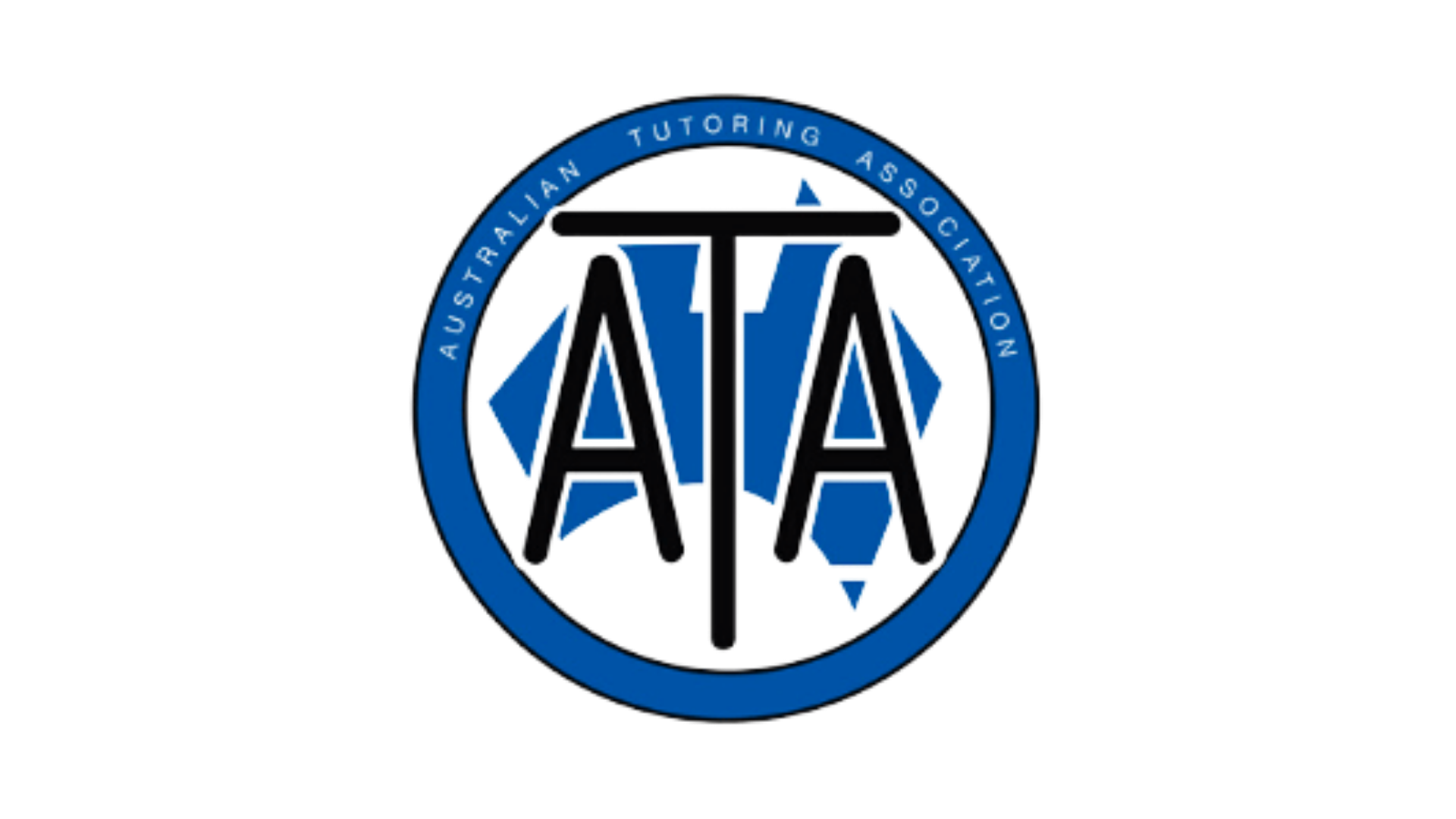 Australian Tutoring Association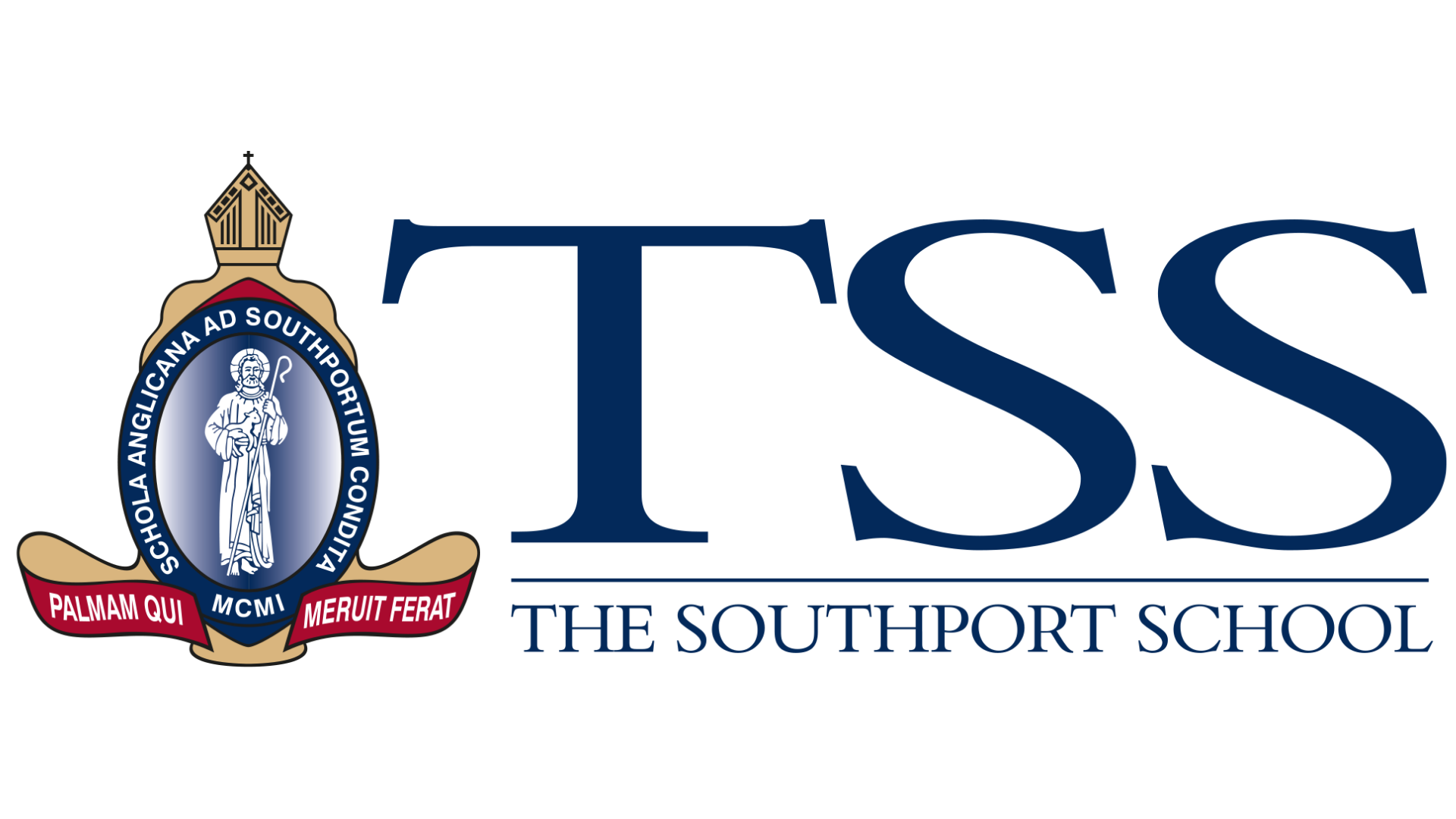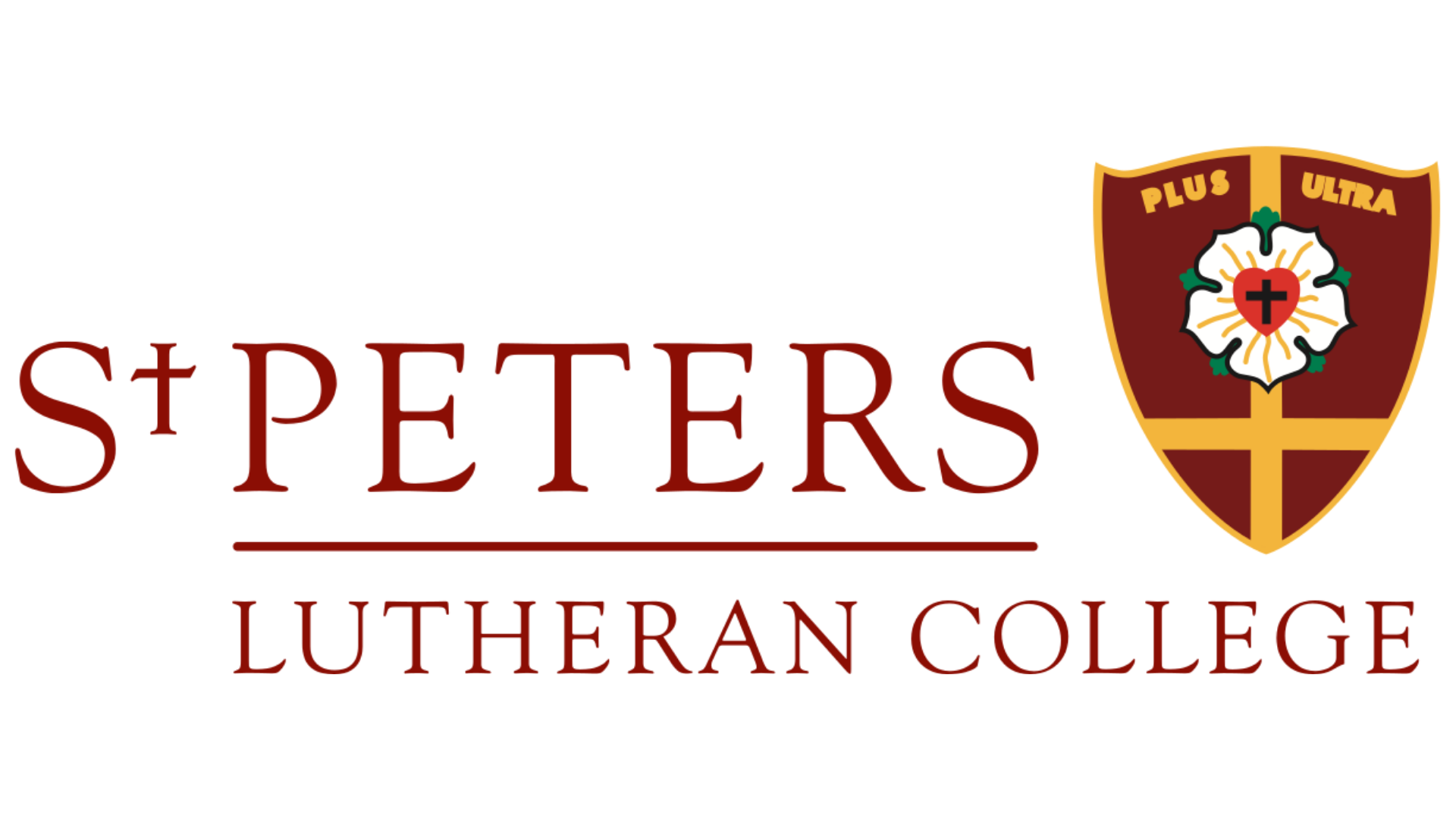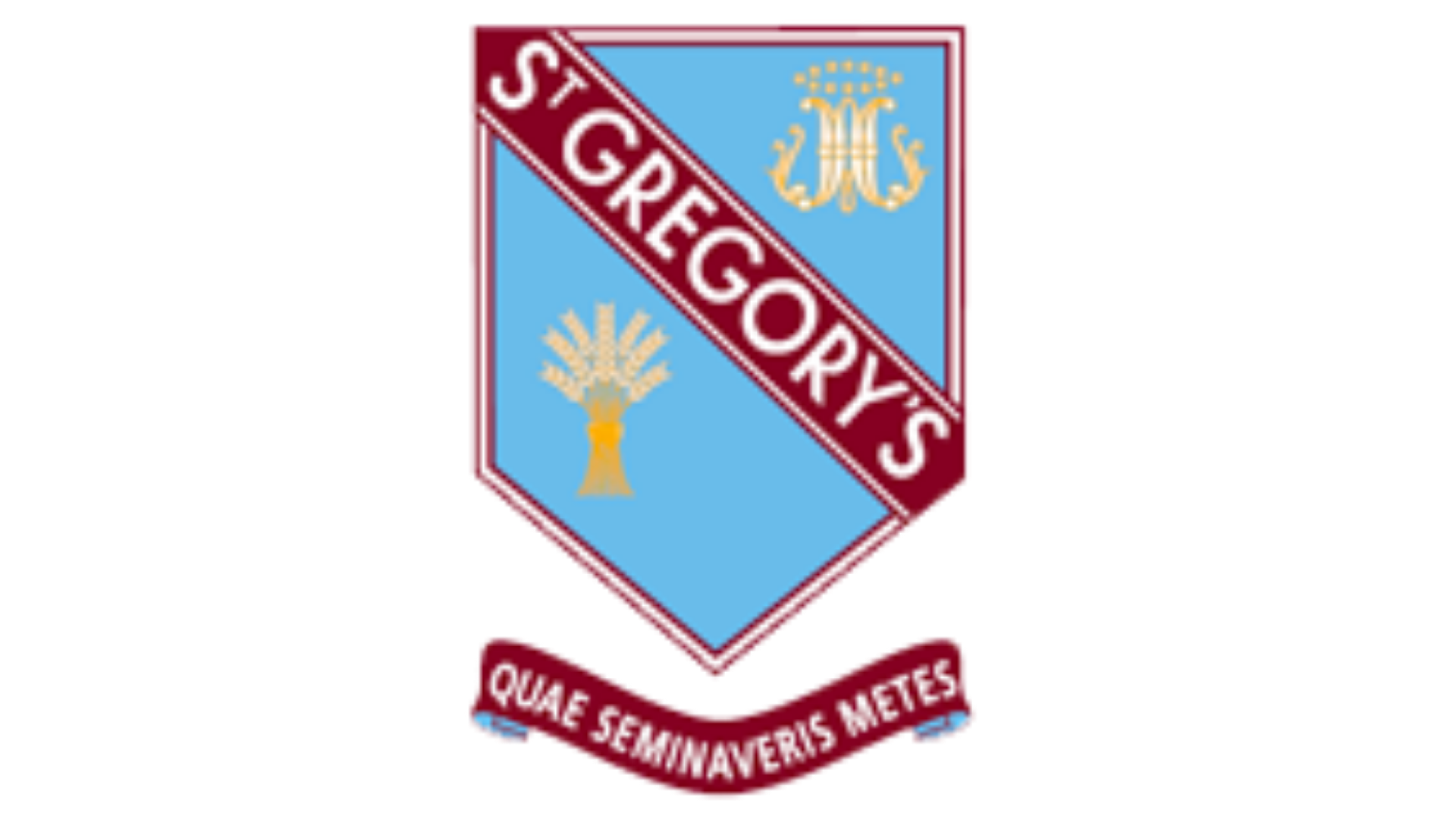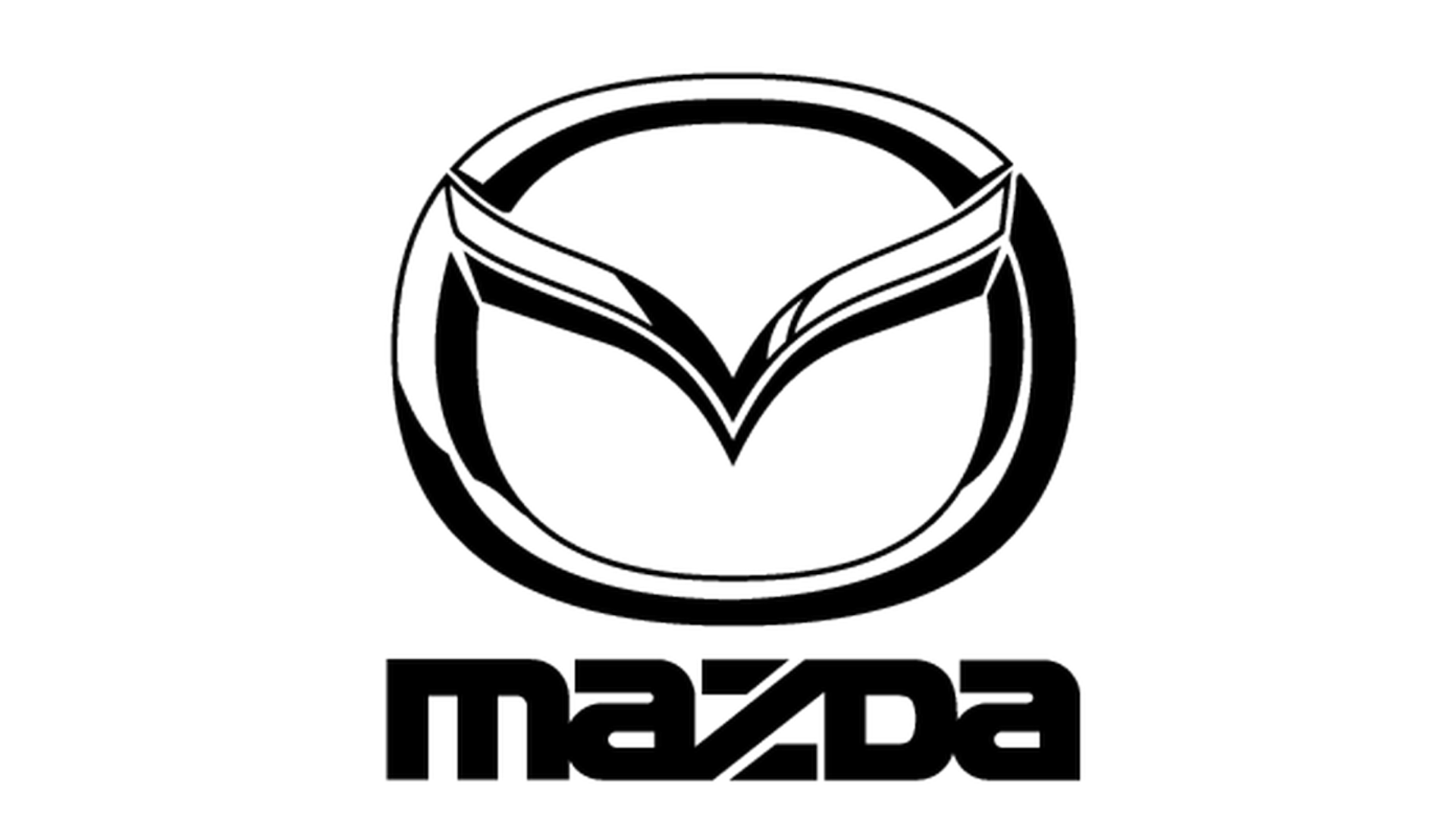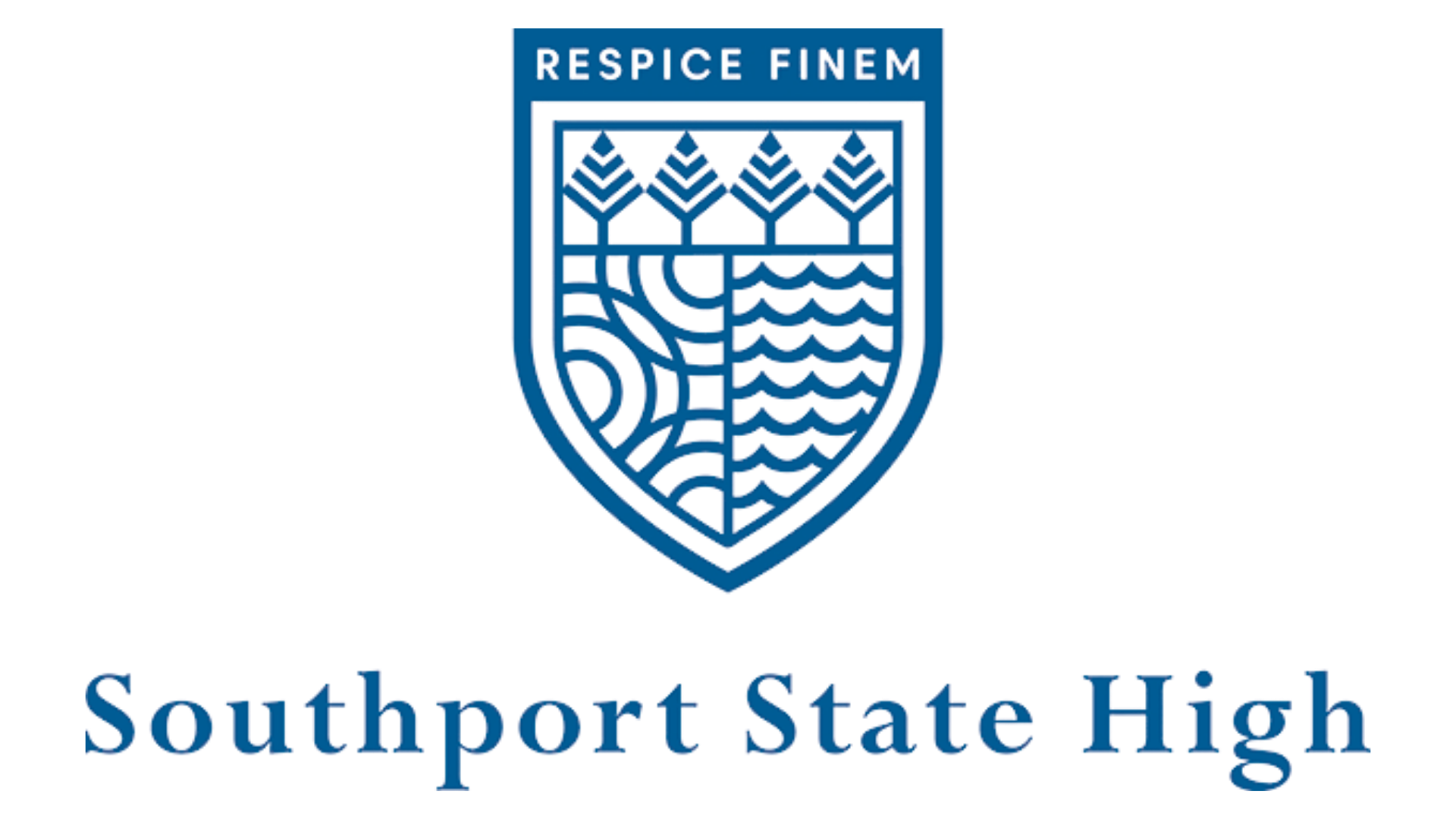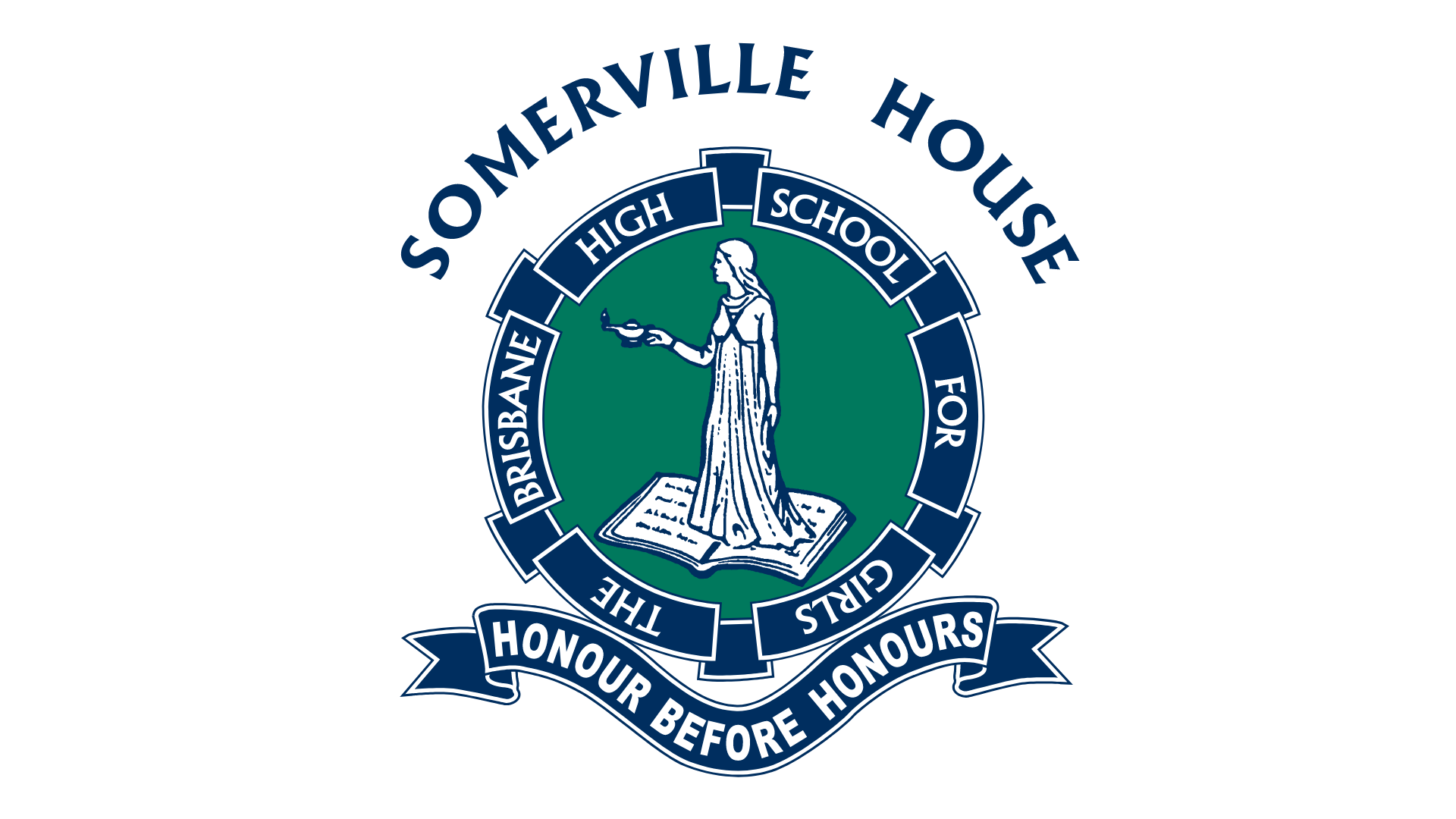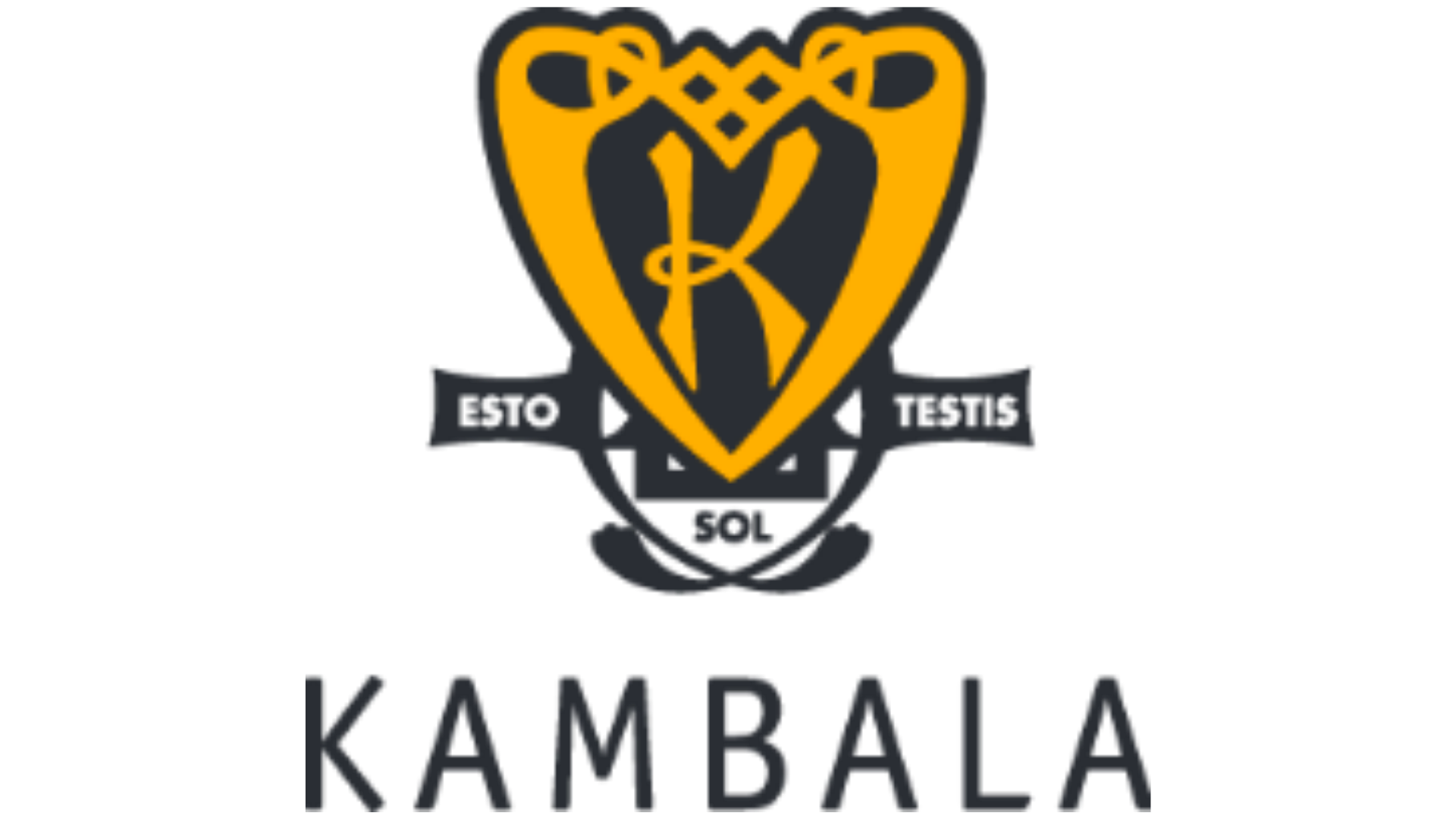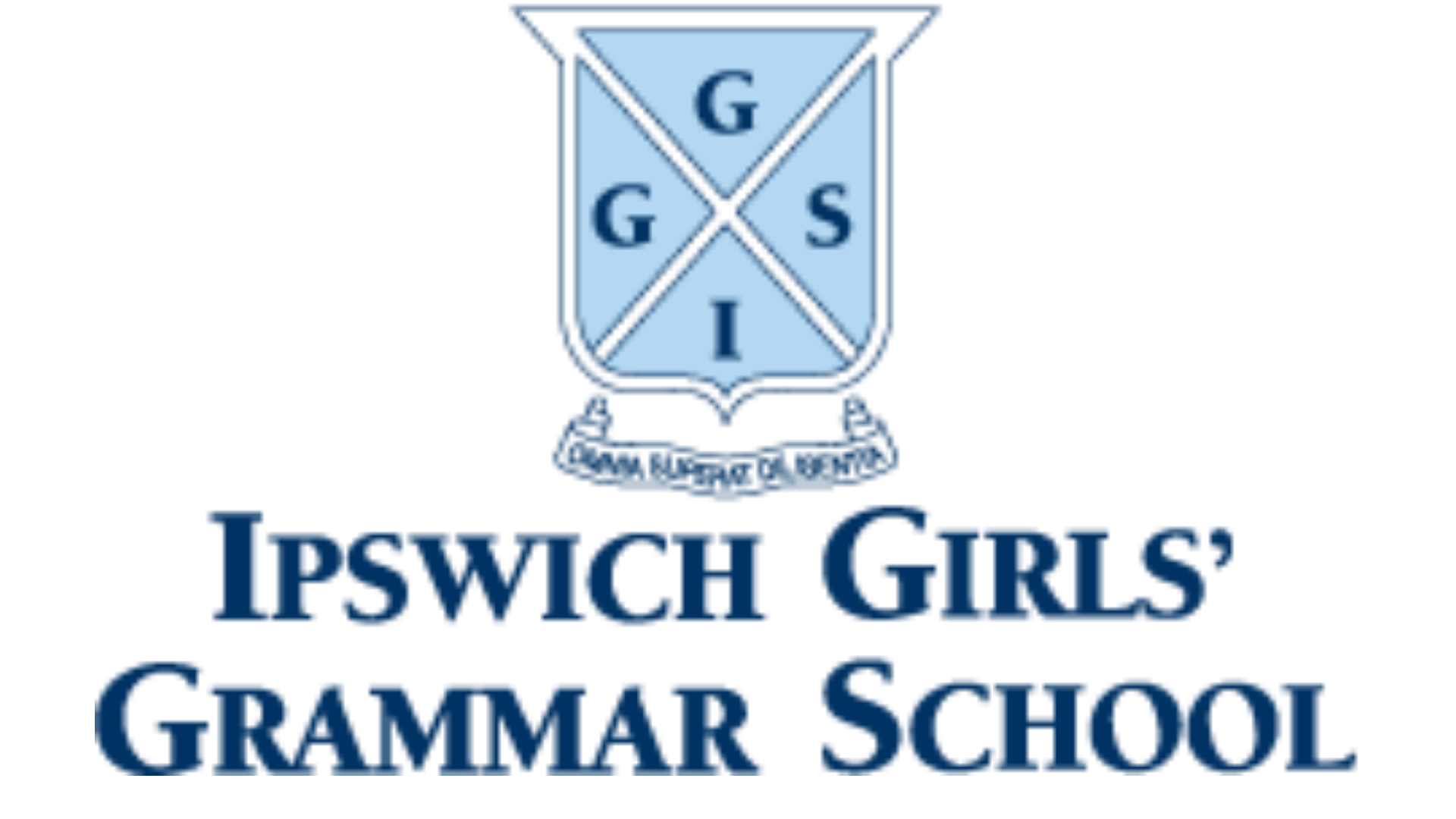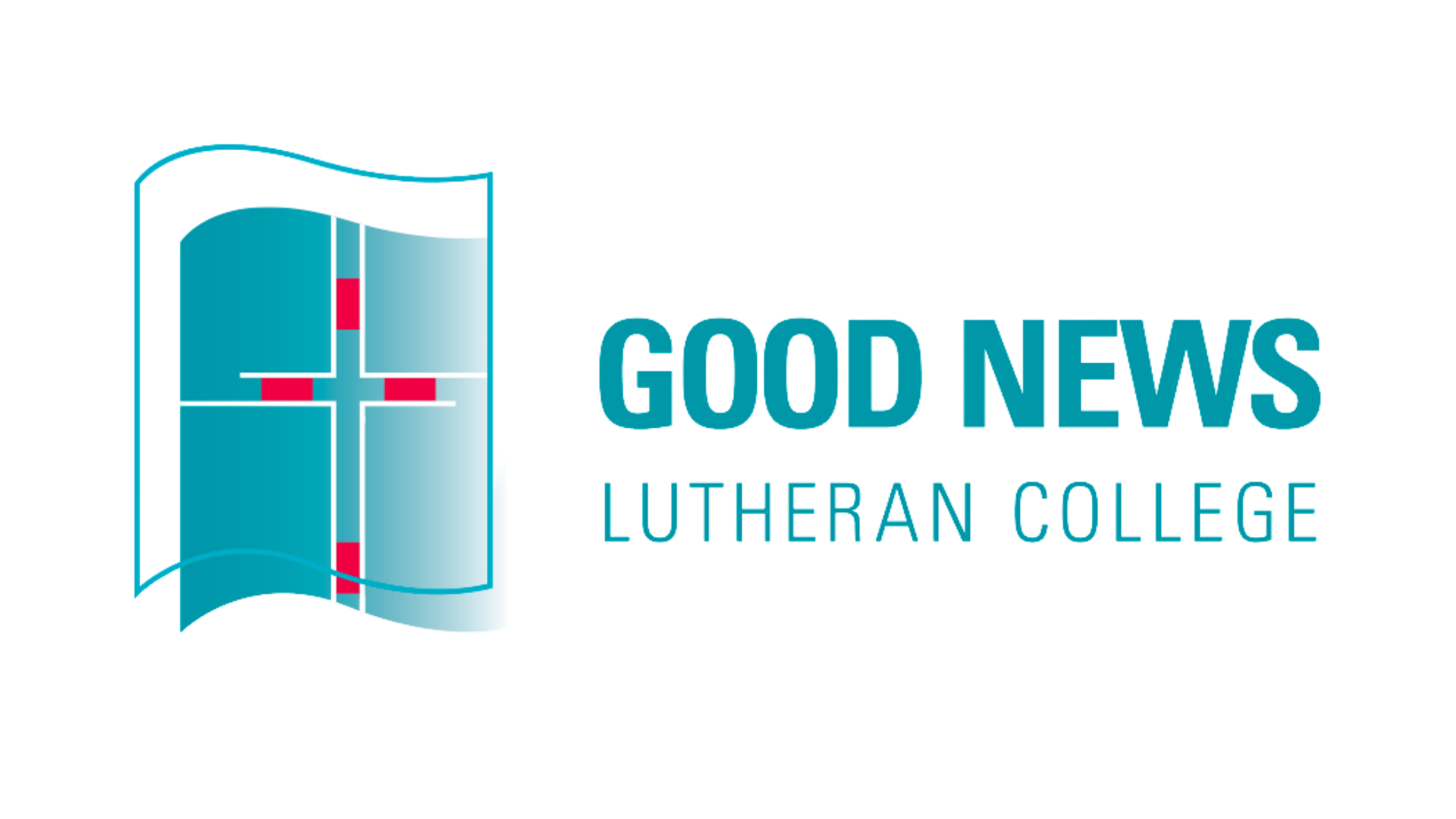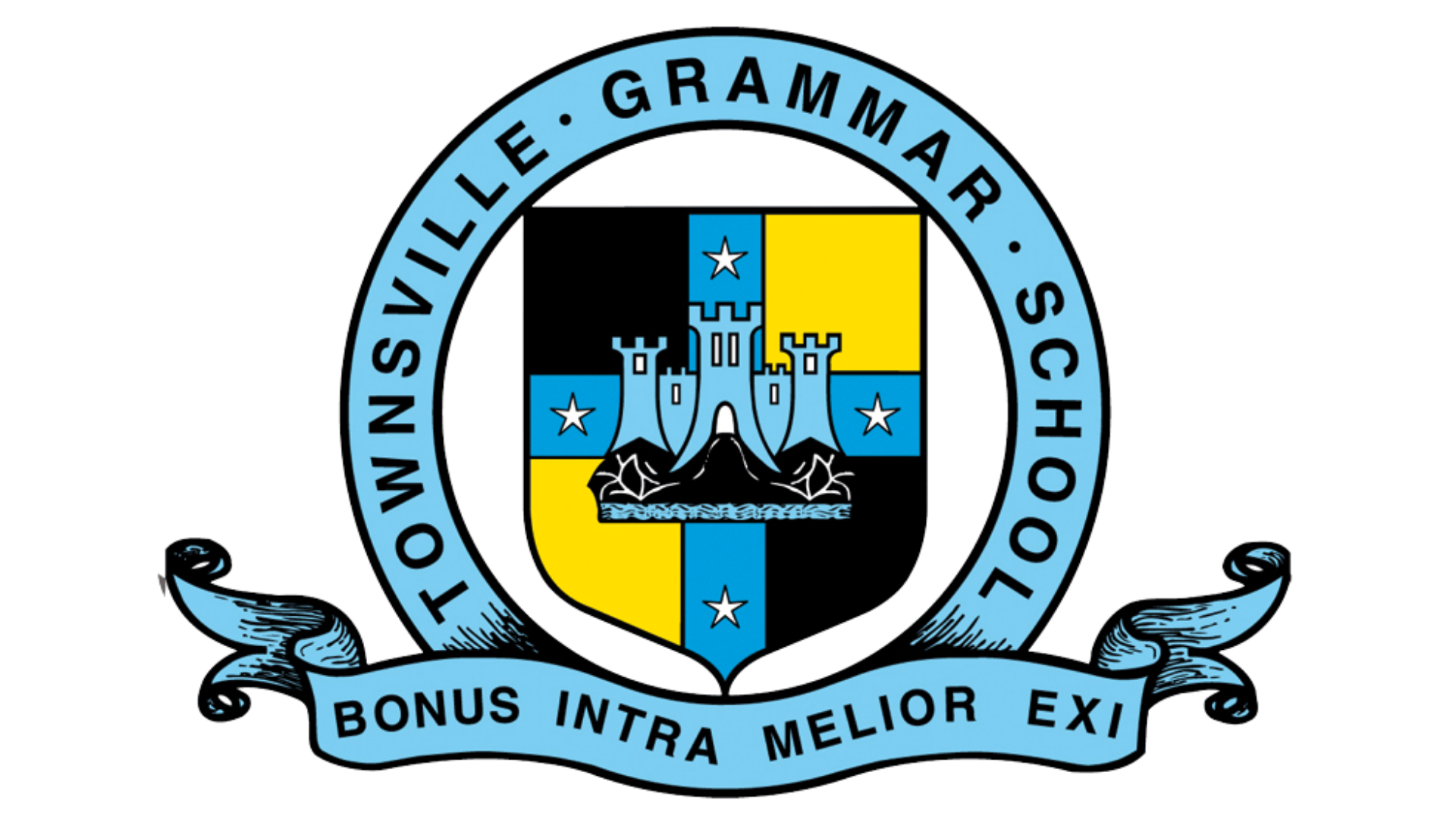 Townsville Grammar School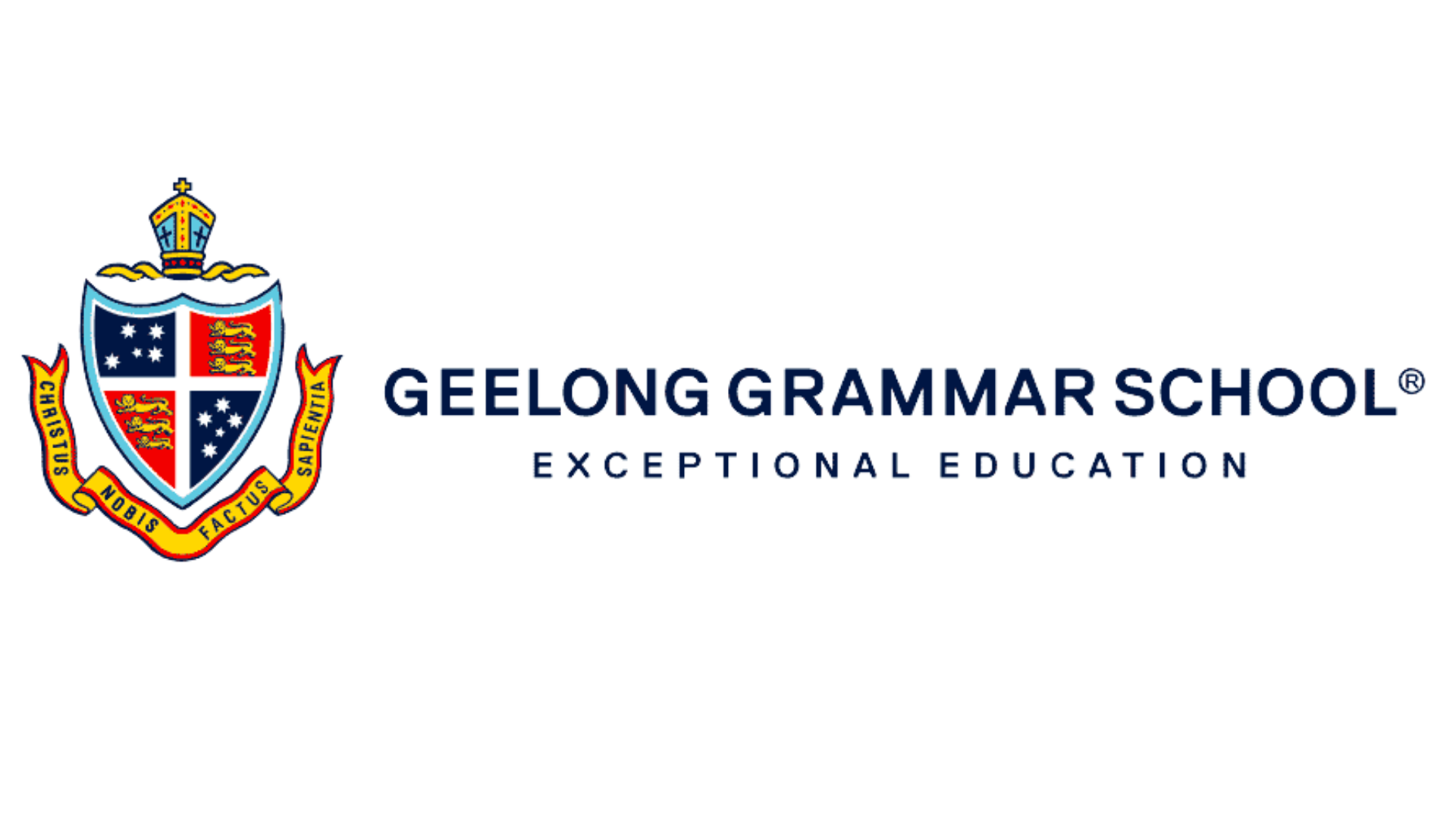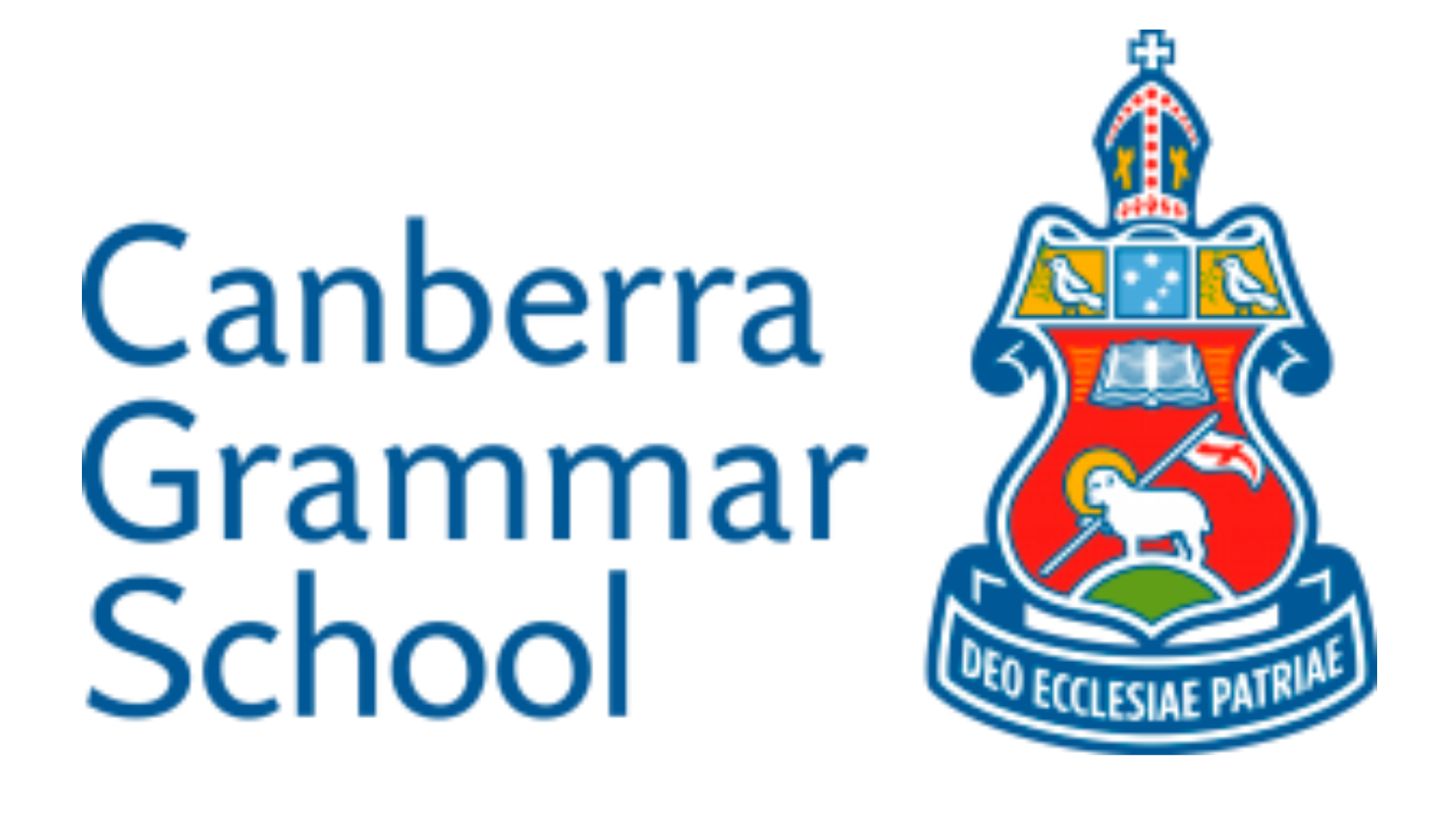 The Official Tutoring Partners Of The Australian Boarding Schools Association (ABSA)
As proud partners of the Australian Boarding Schools Association, we provide customised, student focused tutoring during 'boarding prep' hours. Our energetic tutors engage your boarders in active learning, creating a mindset and cultural change, not just "two more hours of school". We also work with ABSA and our partner schools to understand the challenges of boarding and deliver proven solutions.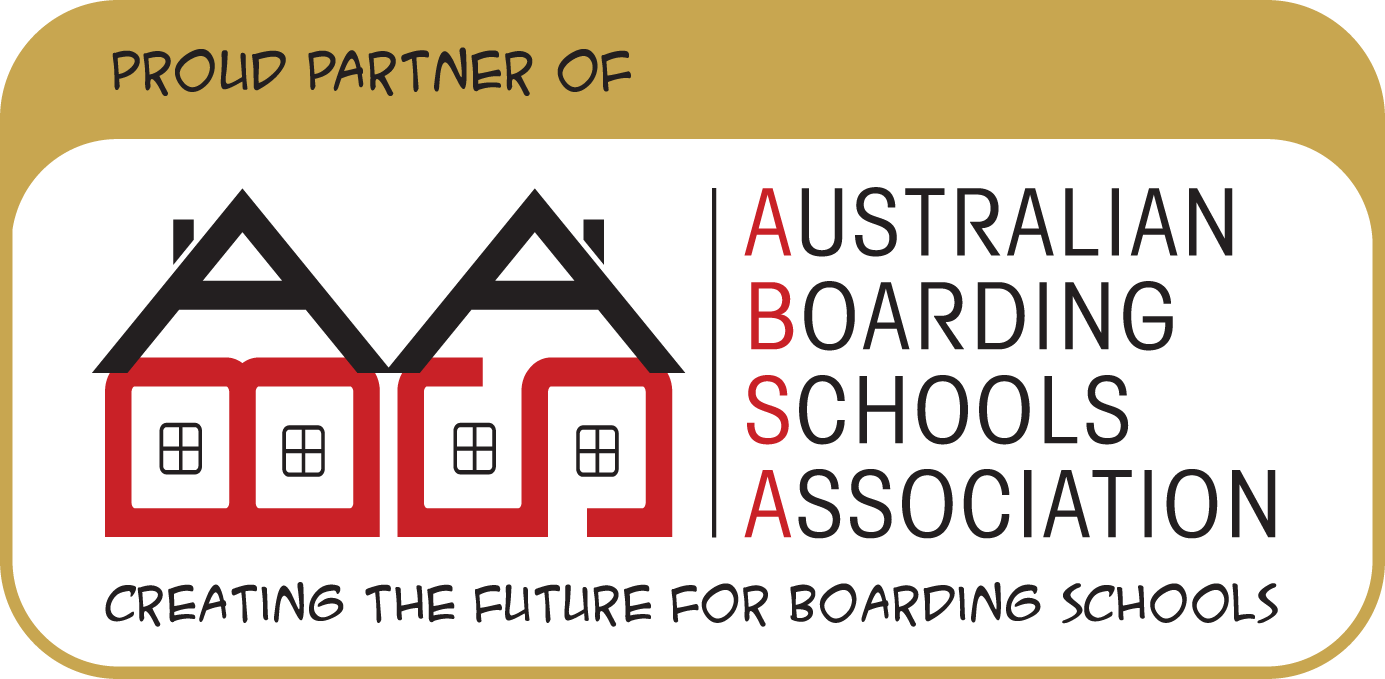 We work with your school to provide carefully tailored tutoring programs designed to improve your students' confidence, motivation, and grades. We're already in many of Australia's most reputable schools and we're already proving our tutoring program works, with big results!
What does A Team Tutoring mean for our partners? Your students achieve better grades and your teachers have better learners in class.
Your school already provides exemplary service to all of your students, and as your partner, we will assist in transforming your prep time through our proven Secrets to Academics Revealed (STAR) framework of mindset, strategy and support.
84% of students
IMPROVED THEIR GRADES IN SCHOOL
98% Homework completion rate
95% increase in motivation
TOWARDS STUDY AND SCHOOL
94% percent of students find the program ENJOYABLE AND IMPACTFUL
... What Our Clients Have To Say ...
My daughter Maddie was really impressed with her first session with her tutor, Derek. She said Derek was excellent and there was just no comparison with her last tutor. He is a lovely young man and completely put Maddie at ease. Her mood totally changed between the time before the tutorial to after. Thank you so much, and I can't wait to see what they accomplish.
Kylie – Year 10 Mum
"Sebastian has been brilliant for Finlay and helped him complete Grade 6 in a much better place than he otherwise would have been. His handwriting has improved enormously and we loved the way Sebastian got to know him and kept him engaged through their time together. Learning was a lot of fun, We're so happy we found you guys."
Victoria – Year 6 Mum
In our experience, what we have found is the A-Team are prepared to be flexible (they really do look to provide the right tutor to the student) and are genuinely committed. A-Team are able to mentor and develop other key forms of aptitude, including emotional and social forms of intelligence.
Angus and Maria Cowan – Parents
I wanted to write and tell you how impressed I have been with Abbey and how she has instilled confidence in my daughter, Alexandra, in maths. Abbey's approach to the sessions and subject has been a perfect match for Alexandra and if she needs any assistance in the future, I will certainly be in touch. Many thanks to the whole A Team Tuition team for such a professional and well run organisation.
Debra – Year 12 Mum
"We needed to know how to turn that lightswitch on and I don't know how to. We tried everything, but nothing worked. Then A Team came along, and all of a sudden, the light switch turned on."
Kirsty's child went from a D to A+ in maths in just 10 weeks!
Kirsy – Year 10 Mum