At A Team Tuition, we envision a holistic method when it comes to student transformations. In order to achieve our goal of making sure every student succeeds, we have developed partnerships with boarding schools and facilitate their border prep program.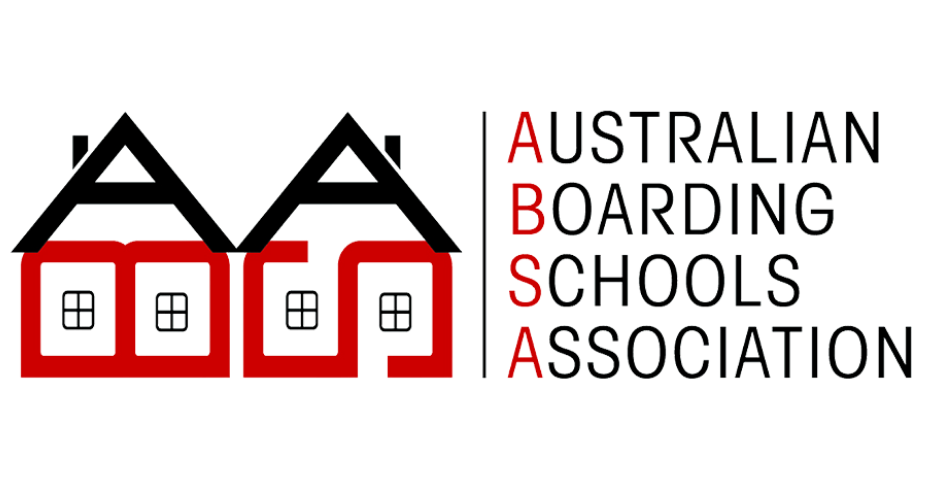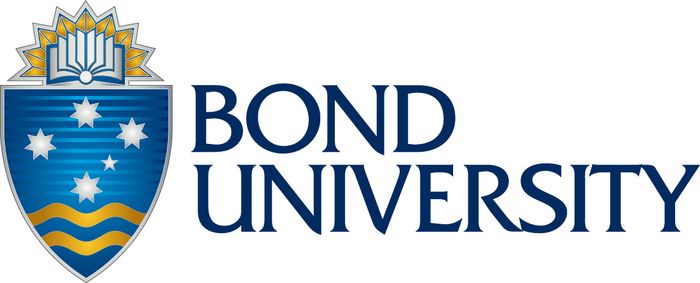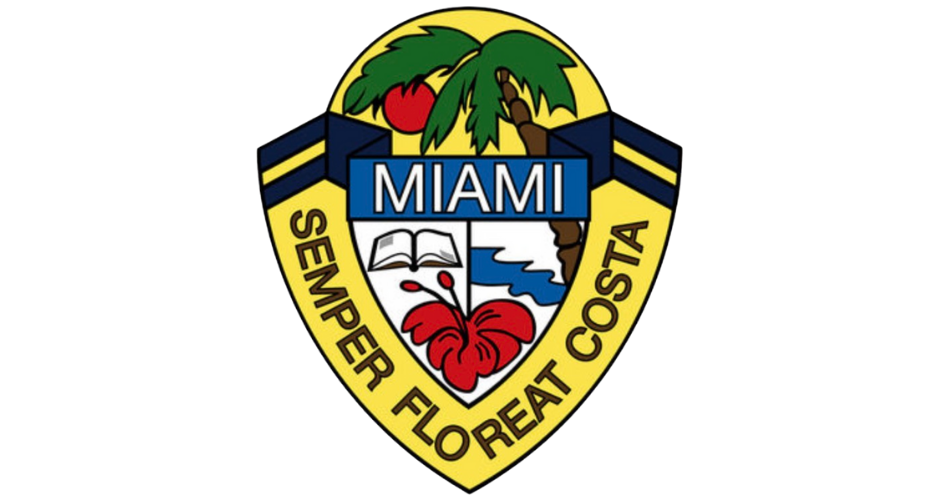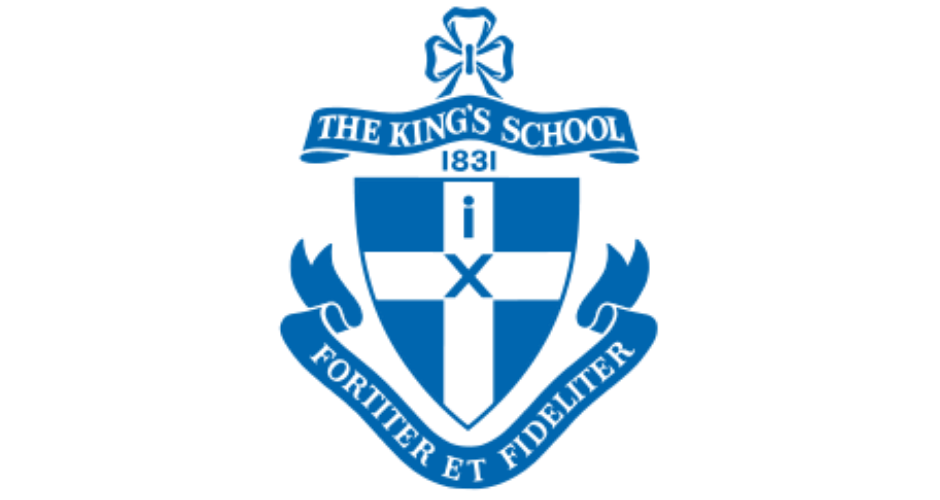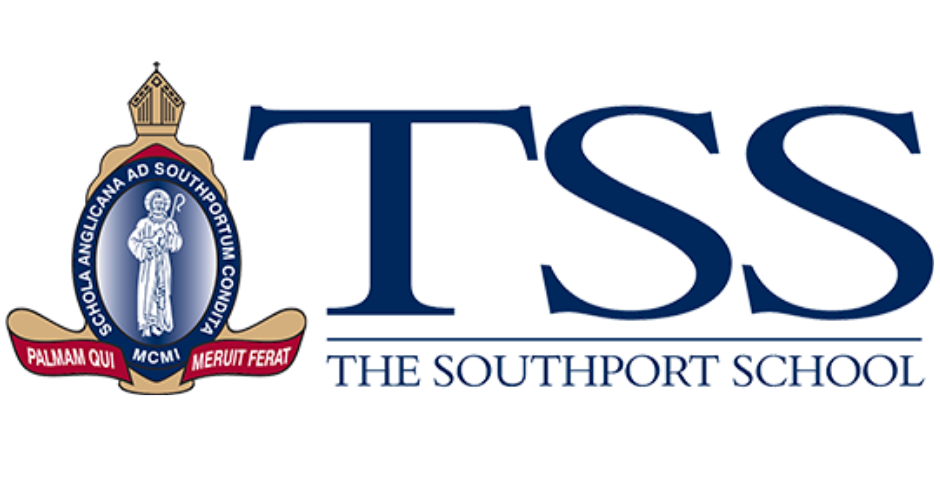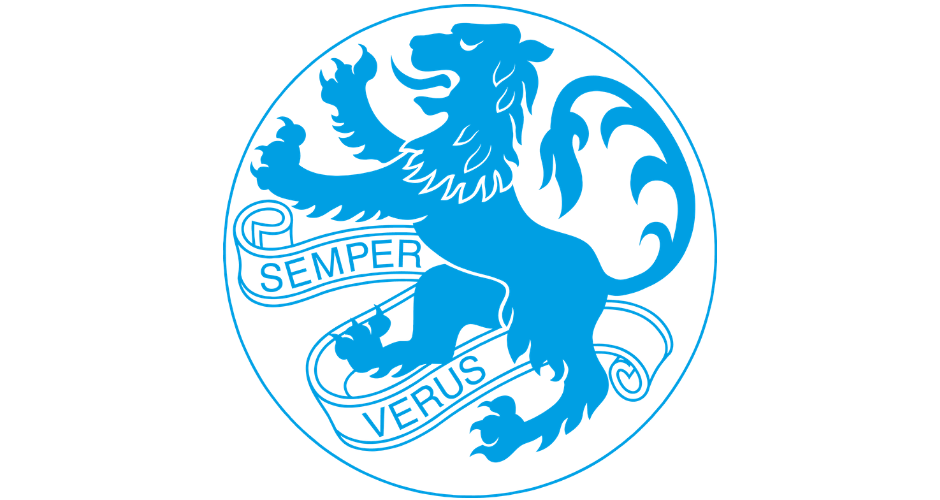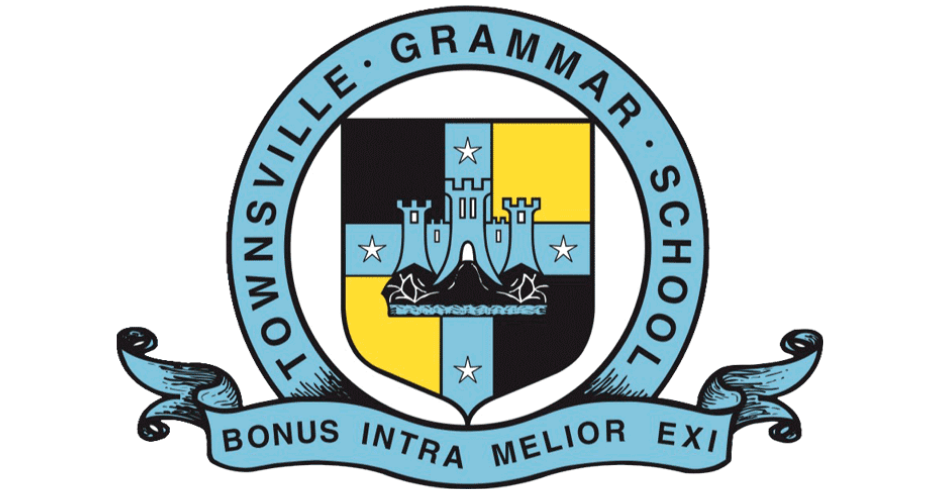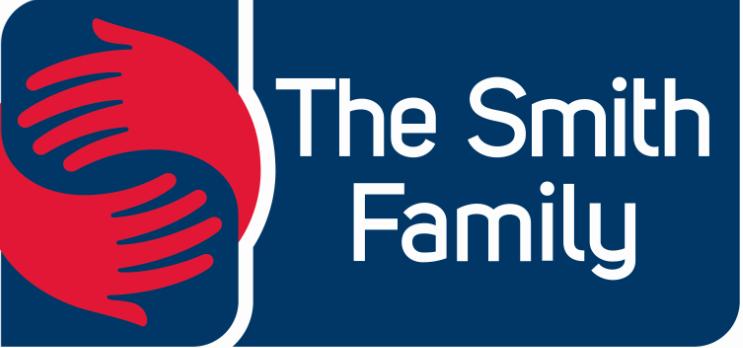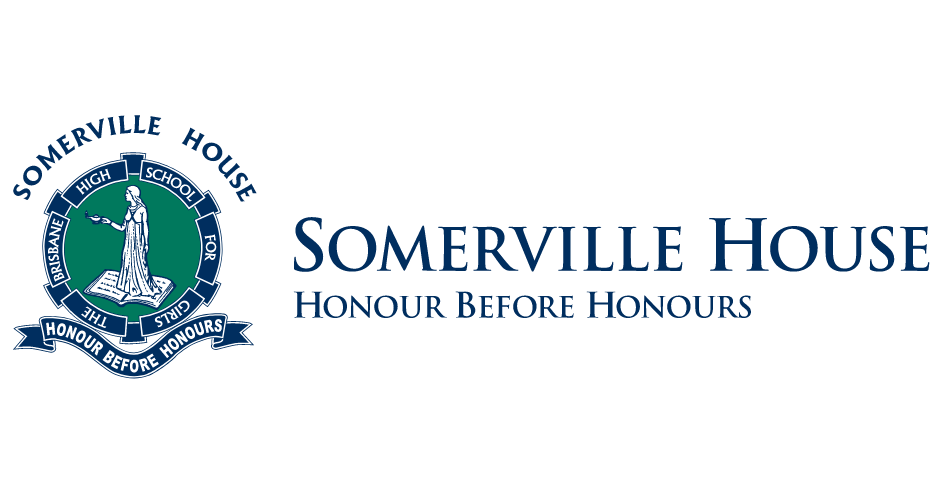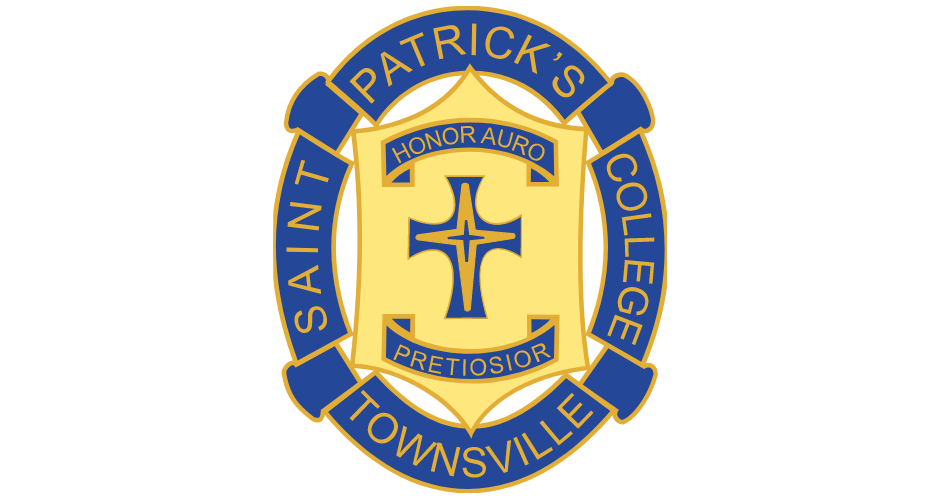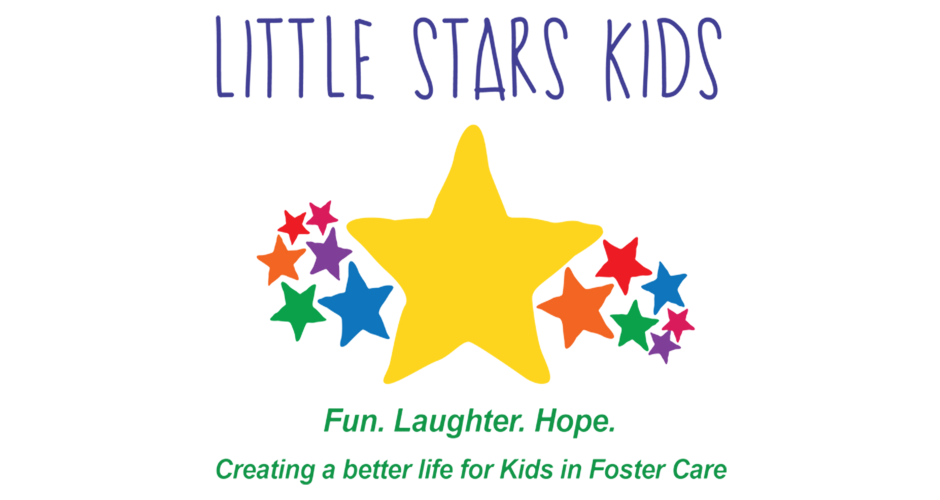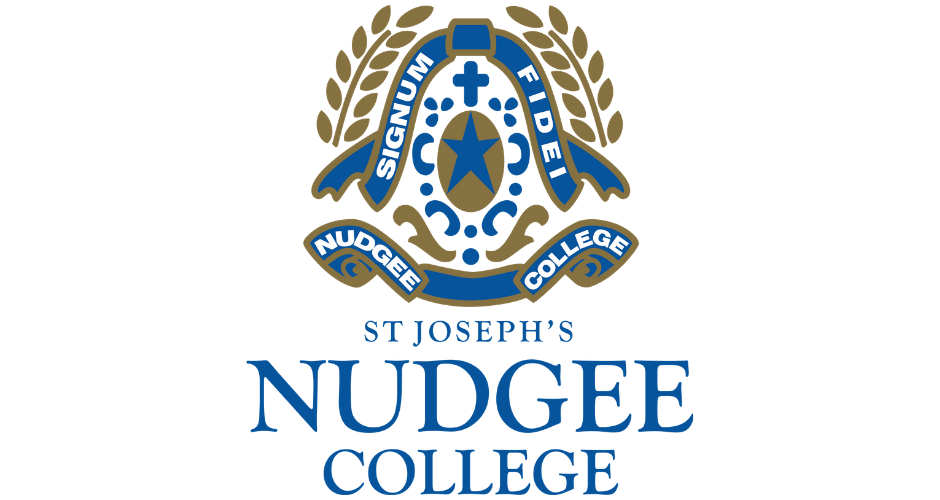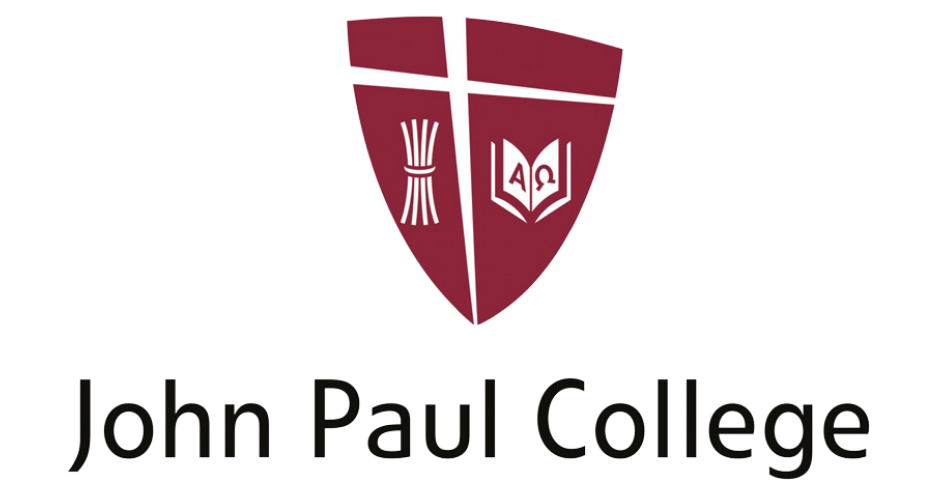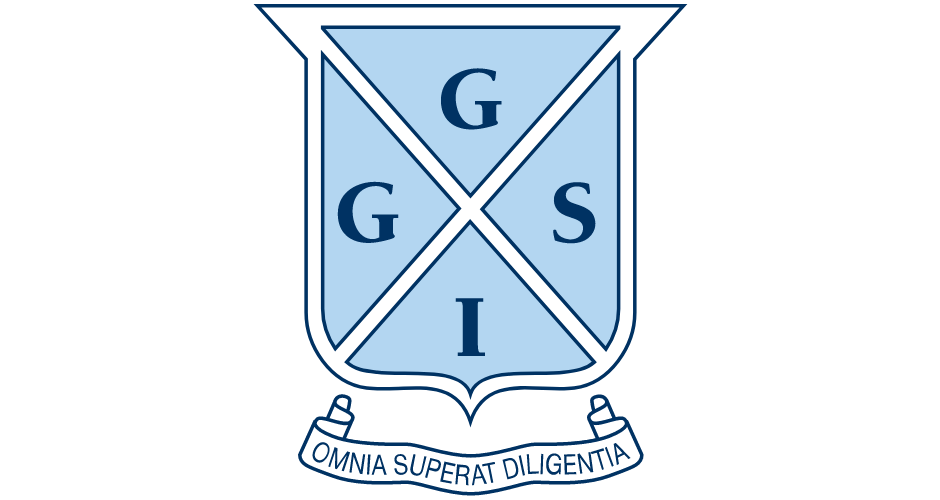 Ipswich Girls' Grammar School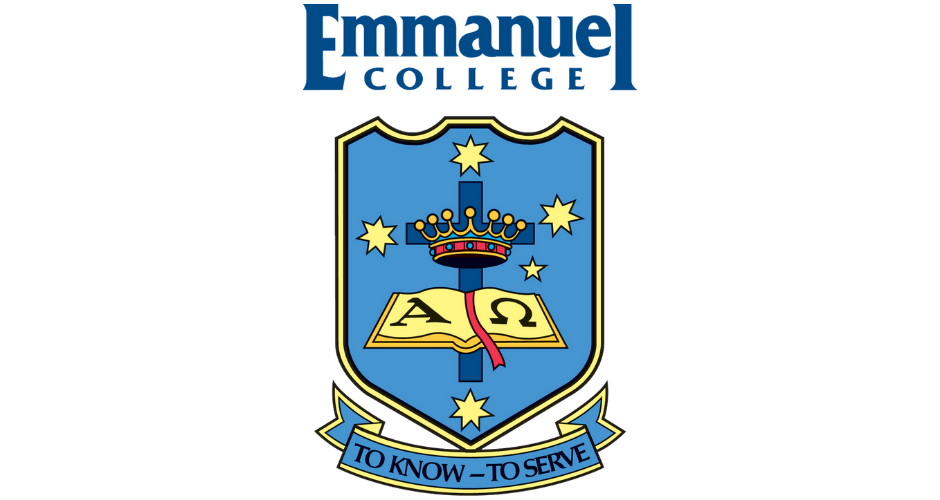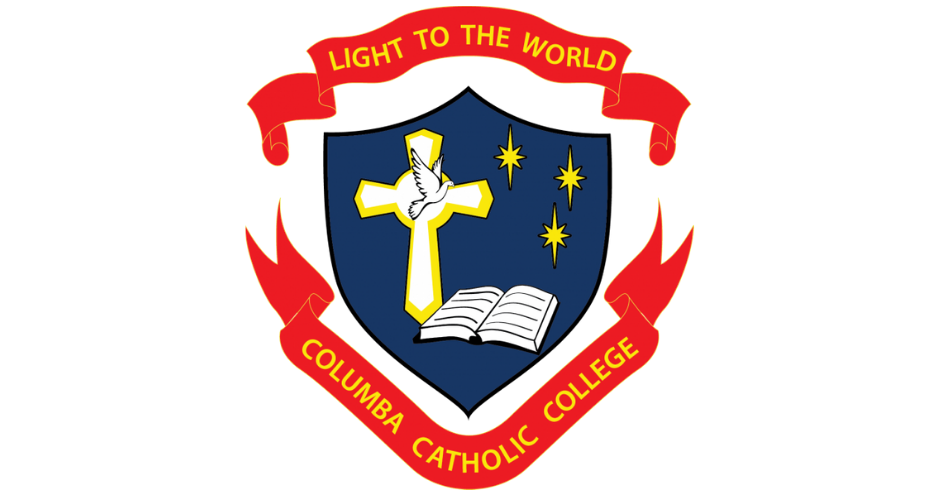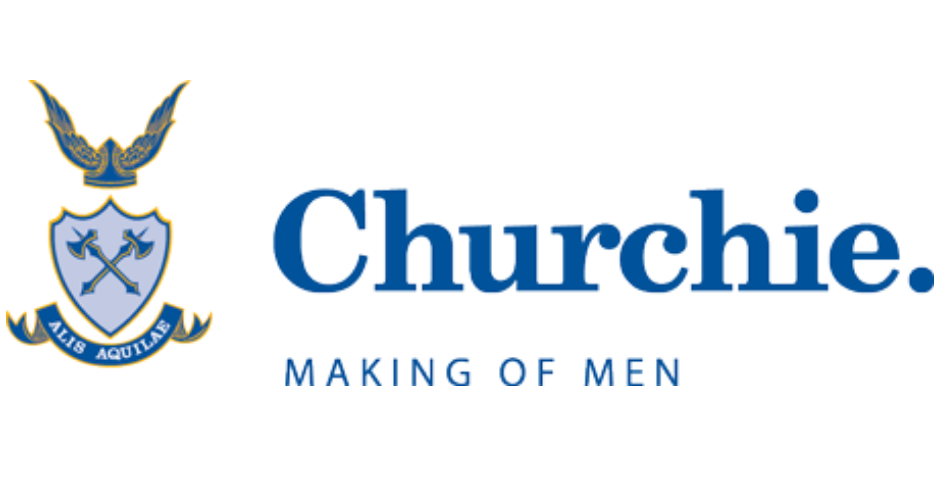 The Official Tutoring Partners Of The Australian Boarding Schools Association (ABSA)
As proud partners of the Australian Boarding Schools Association, we provide customised, student focused tutoring during 'boarding prep' hours.  Our energetic tutors engage your boarders in active learning, creating a mindset and cultural change, not just "two more hours of school". We also work with ABSA and our partner schools to understand the challenges of boarding and deliver proven solutions.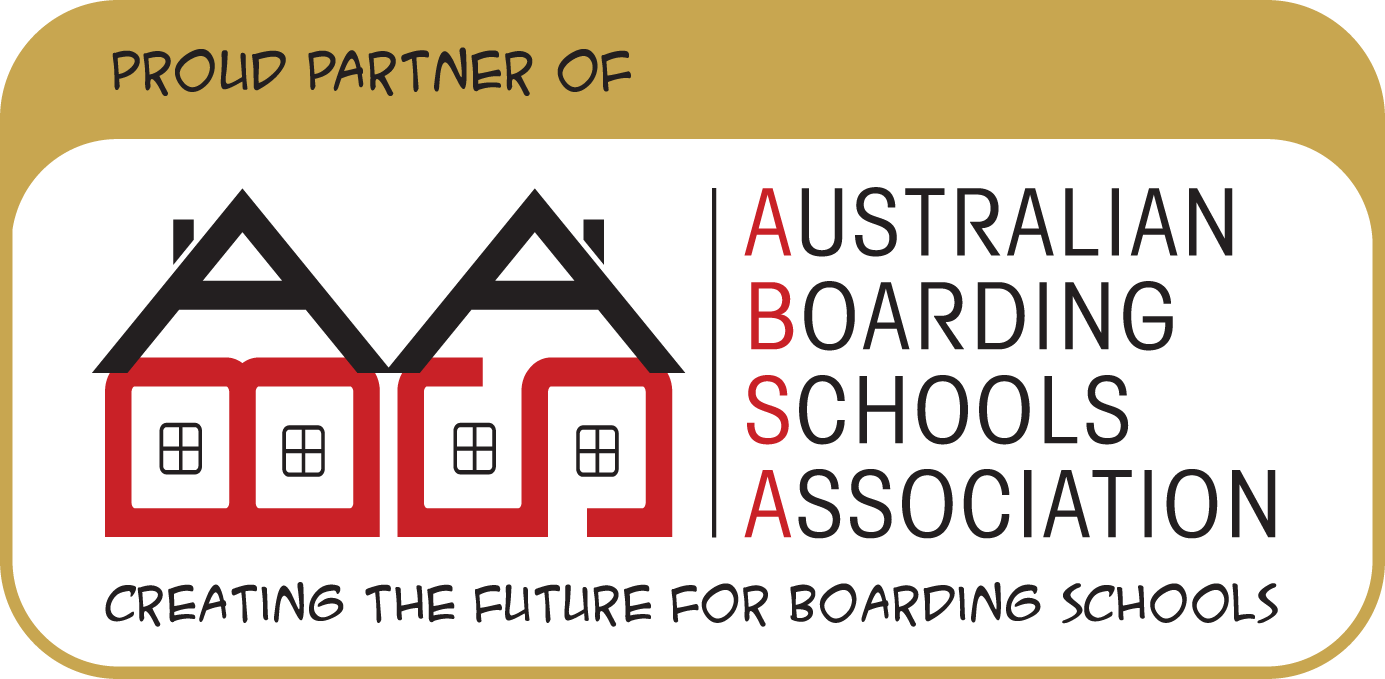 We work with your school to provide carefully tailored tutoring programs designed to improve your students' confidence, motivation, and grades.  We're already in many of Australia's most reputable schools and we're already proving our tutoring program works, with big results!
What does A Team Tutoring mean for our partners?  Your students achieve better grades and your teachers have better learners in class.
Your school already provides exemplary service to all of your students, and as your partner, we will assist in transforming your prep time through our proven Secrets to Academics Revealed (STAR) framework of mindset, strategy and support.
84% of students
IMPROVED THEIR GRADES IN SCHOOL
98% Homework completion rate
95% increase in motivation
TOWARDS STUDY AND SCHOOL
94% percent of students find the program ENJOYABLE AND IMPACTFUL 
... What Our Clients Have To Say ...
Alongside greatly encouraging improvement in his academic results, the most outstanding and important outcome has been enhancement of his self-motivation and drive, and even more importantly, development of his self-confidence.
Sharon – Mother
In our experience, what we have found is the A-Team are prepared to be flexible (they really do look to provide the right tutor to the student) and are genuinely committed. A-Team are able to mentor and develop other key forms of aptitude, including emotional and social forms of intelligence.
Angus and Maria Cowan – Parents
Their approach to working with young people as extremely professional and very much focused on the individual needs and circumstances of each child. A Team is focused on delivering the best possible outcomes to all students irrespective of their academic ability and are well versed in supporting children within the Out Of Home Care sector.
Jason – Former School Principal
A Team came to me and in just less than a term working with them I received an A for maths (the subject I struggled most with!) I definitely recommend A Team Tuition, this great, supportive team will help you succeed!
Skylah – Year 9 Student
My daughter's Academic Personal trainer, Mitch, has not just supported my daughter towards improving her results. He has also allowed her to take ownership of her own learning, and given her the strategies to become a self directed and independent learner. She looks forward to her weekly tutoring sessions and always has a feeling of productivity and achievement at the conclusion of the session. The tutor feedback is also timely and relevant every single session. Thank you Mitch and A Team Tuition!
Bev – Mother