At A Team Tuition, we envision a holistic method when it comes to student transformations. In order to achieve our goal of giving every student the opportunity to succeed, we have developed partnerships with schools and community organisations.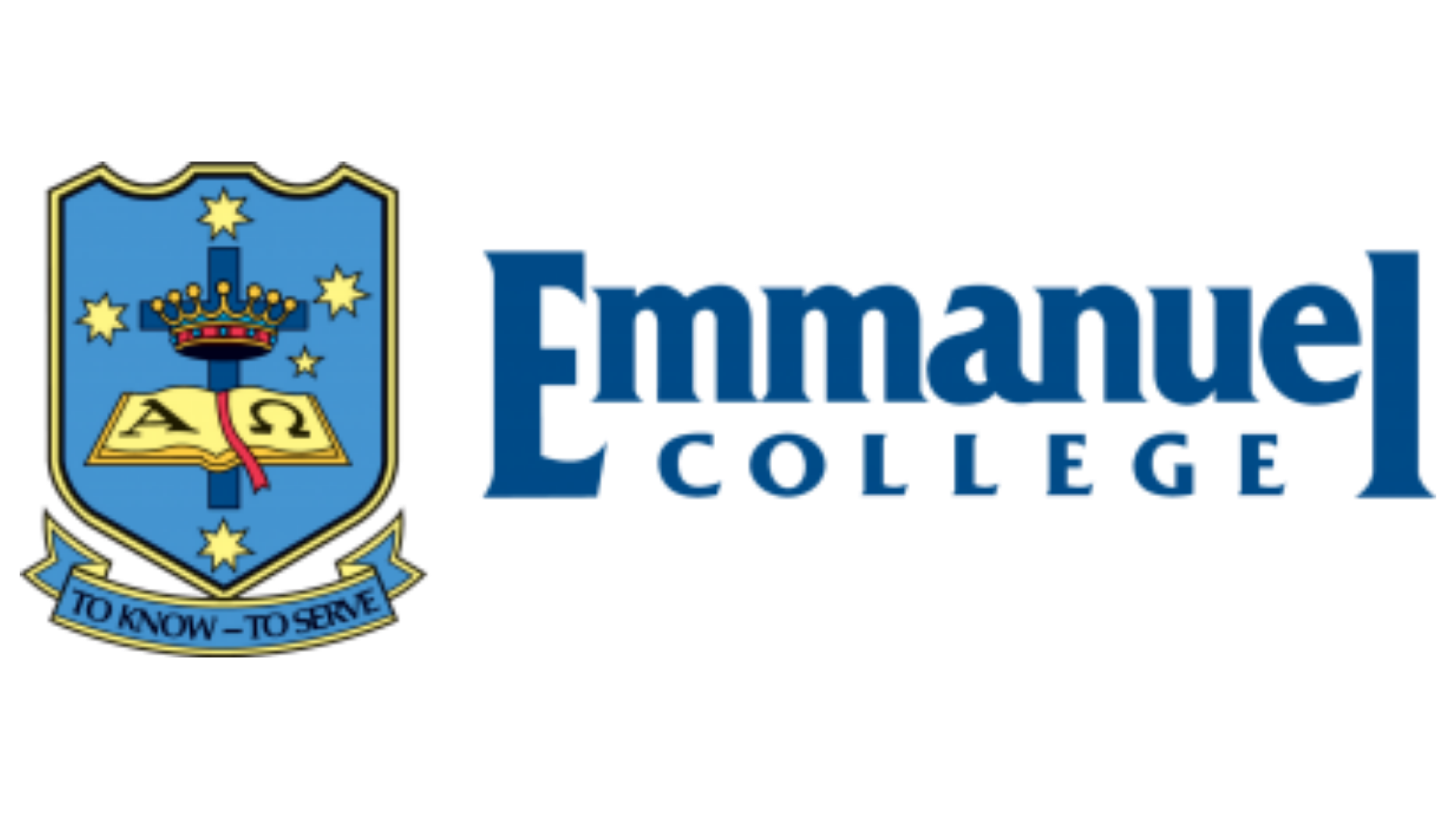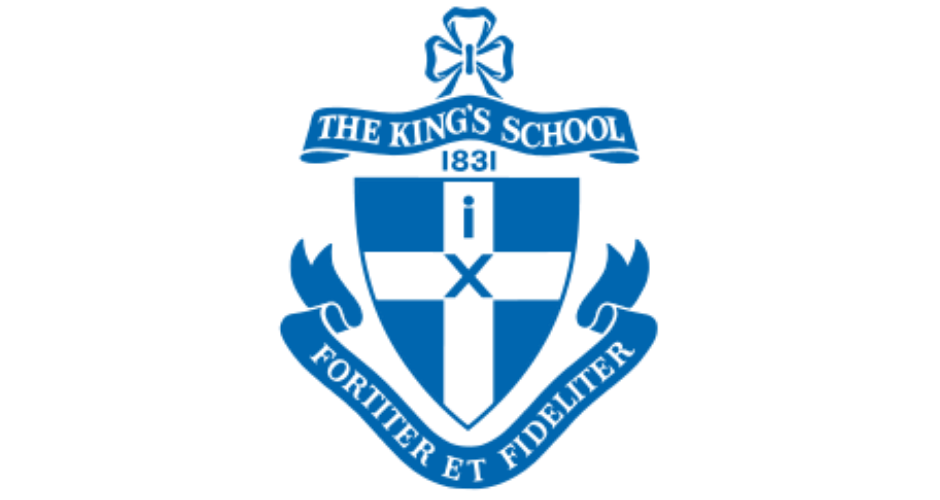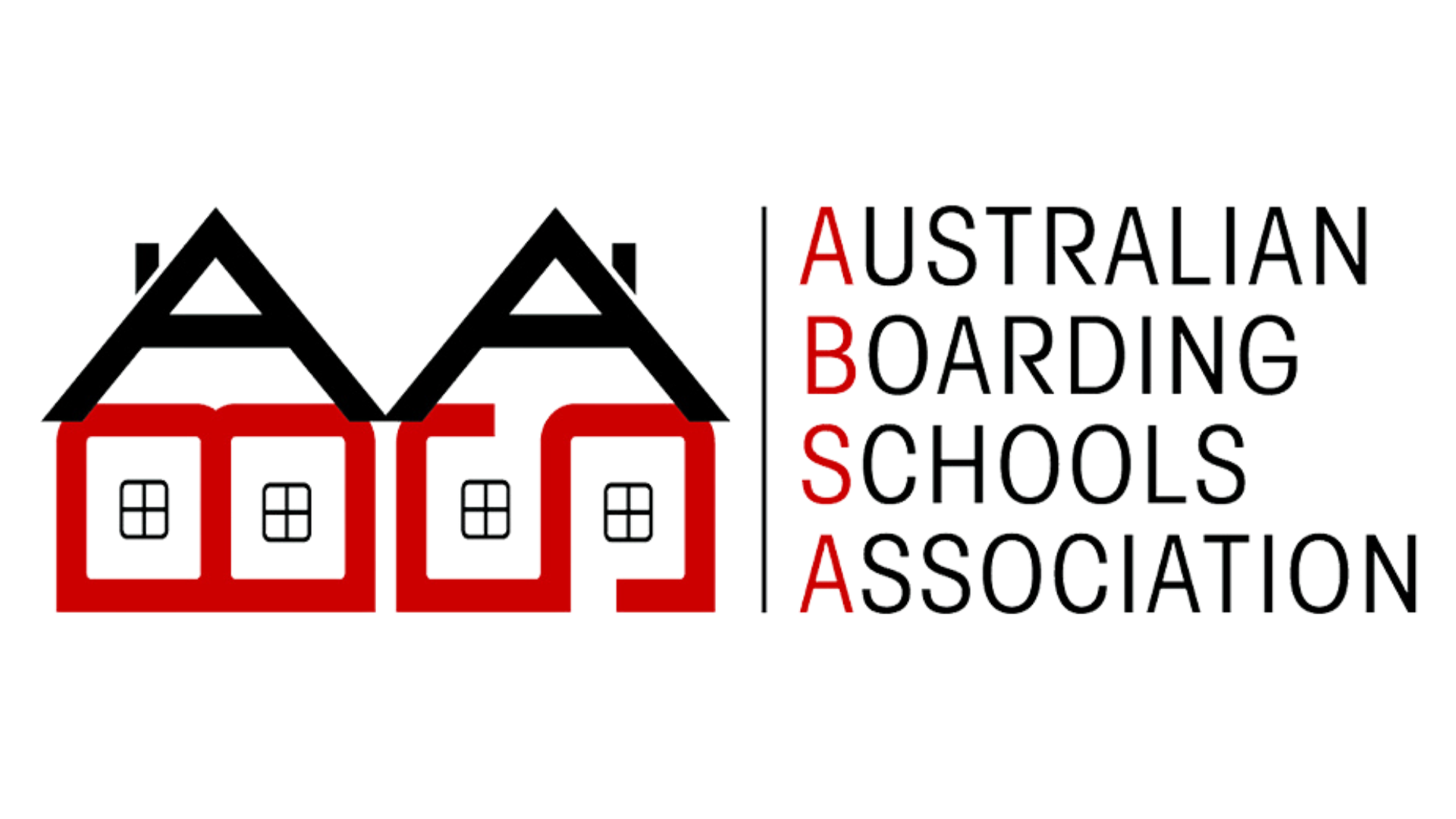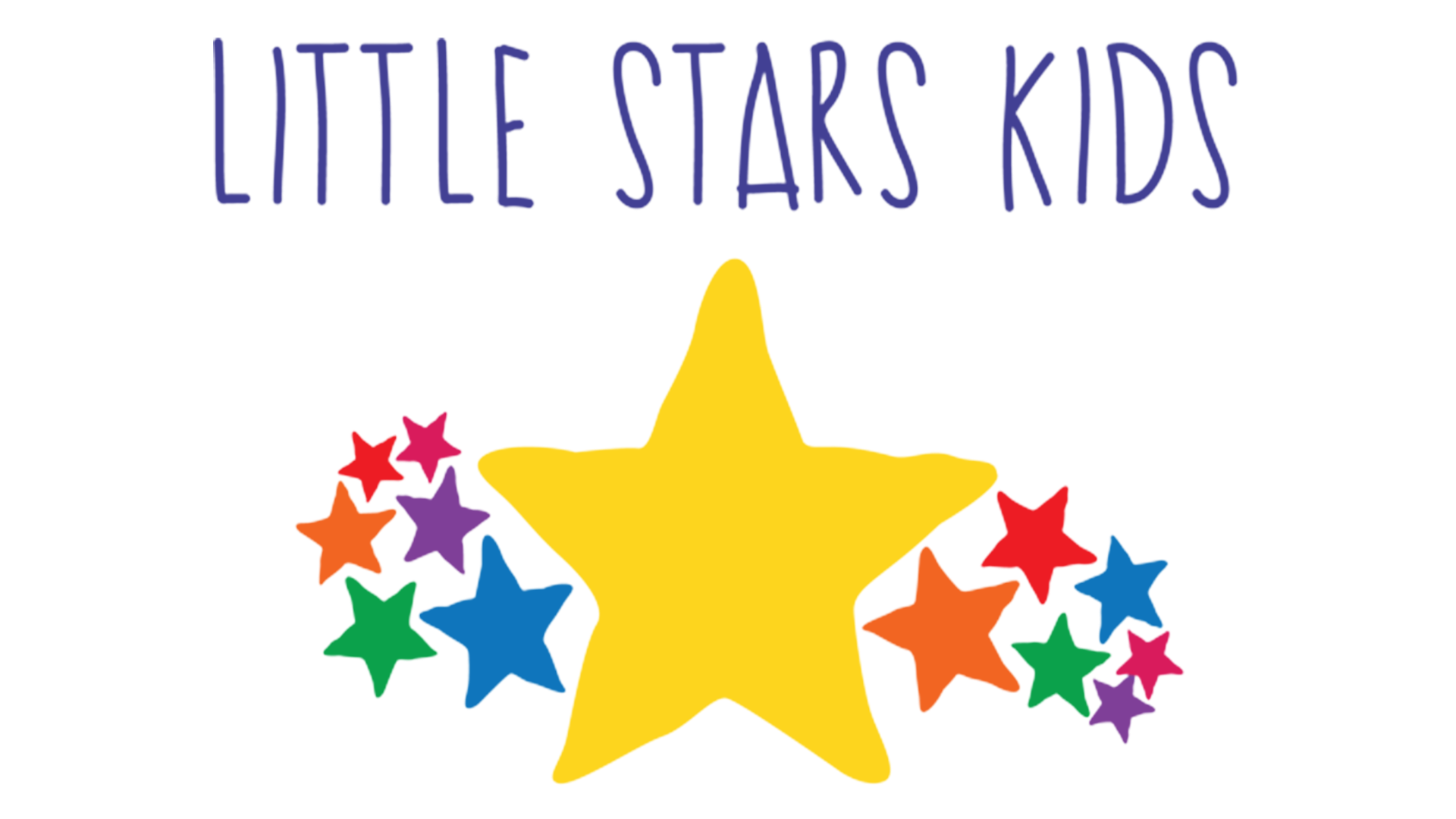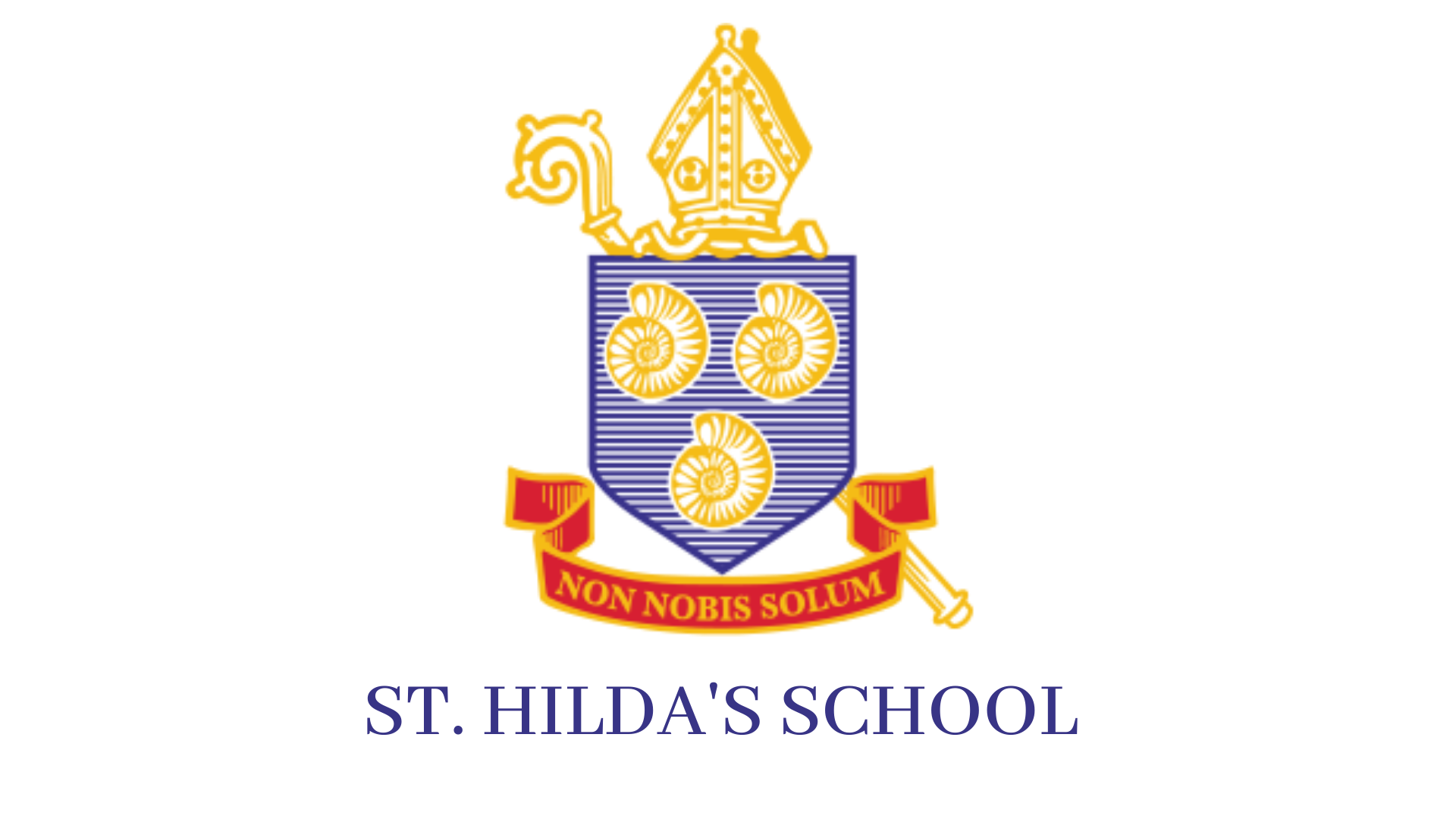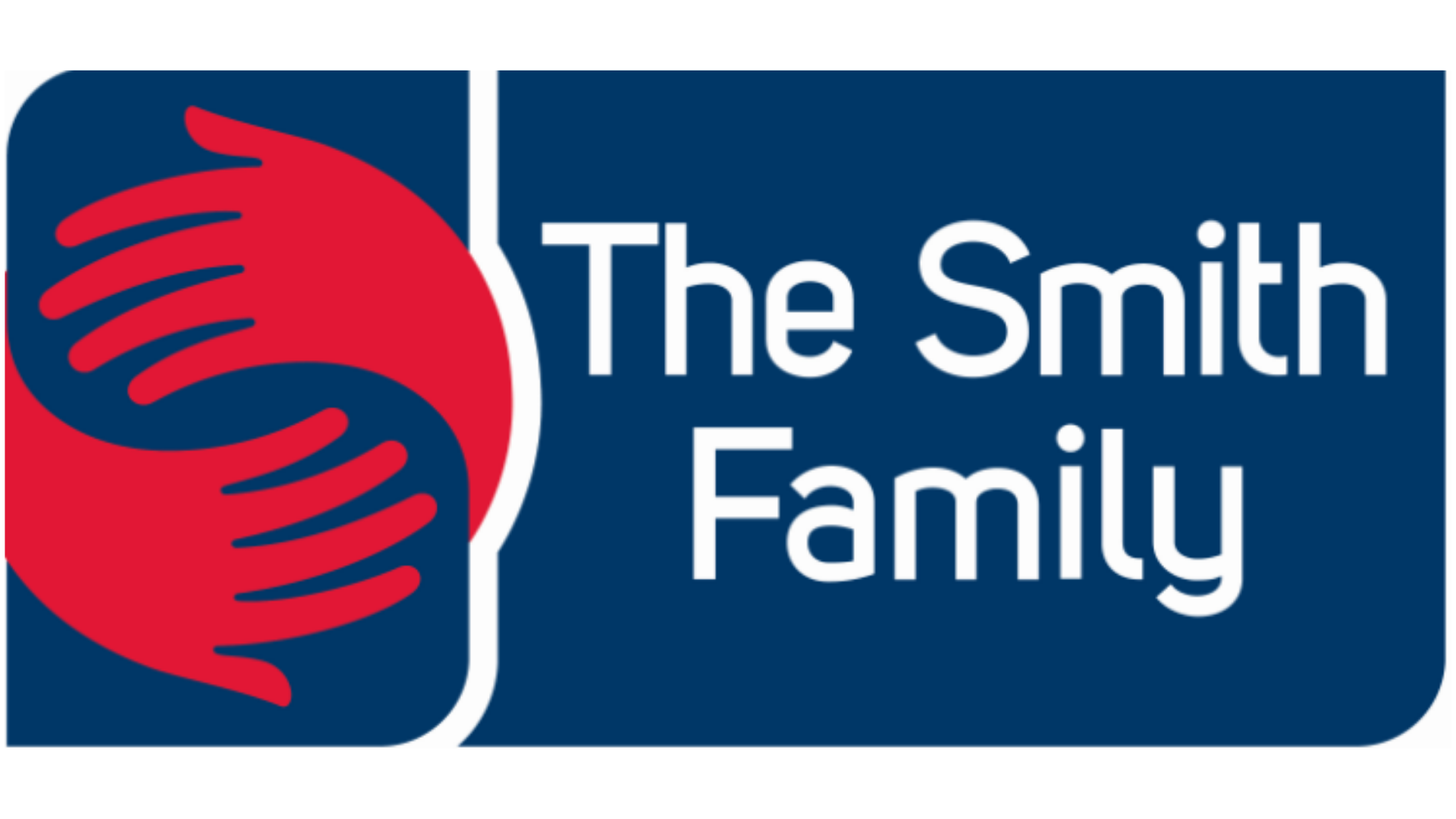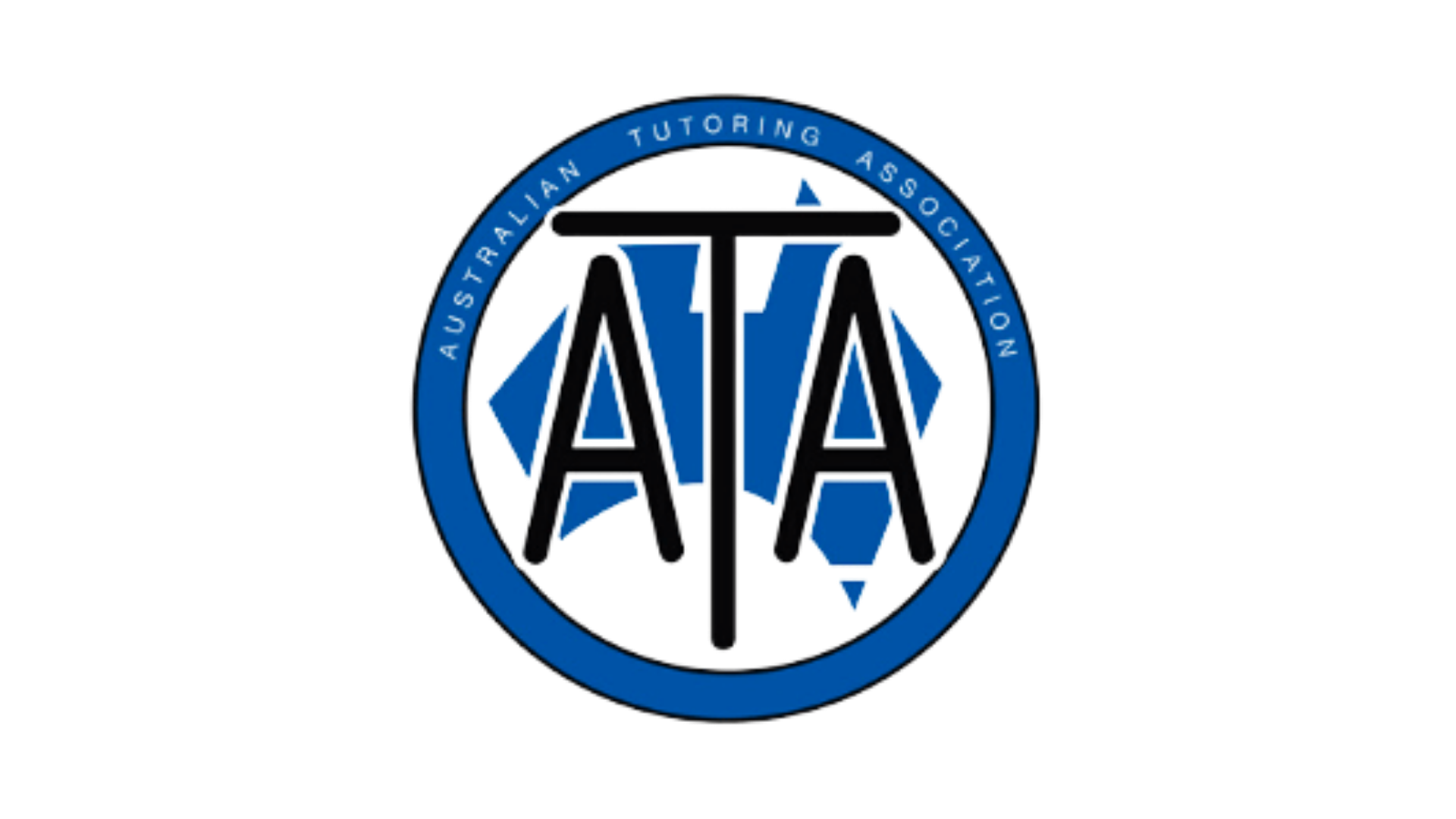 Australian Tutoring Association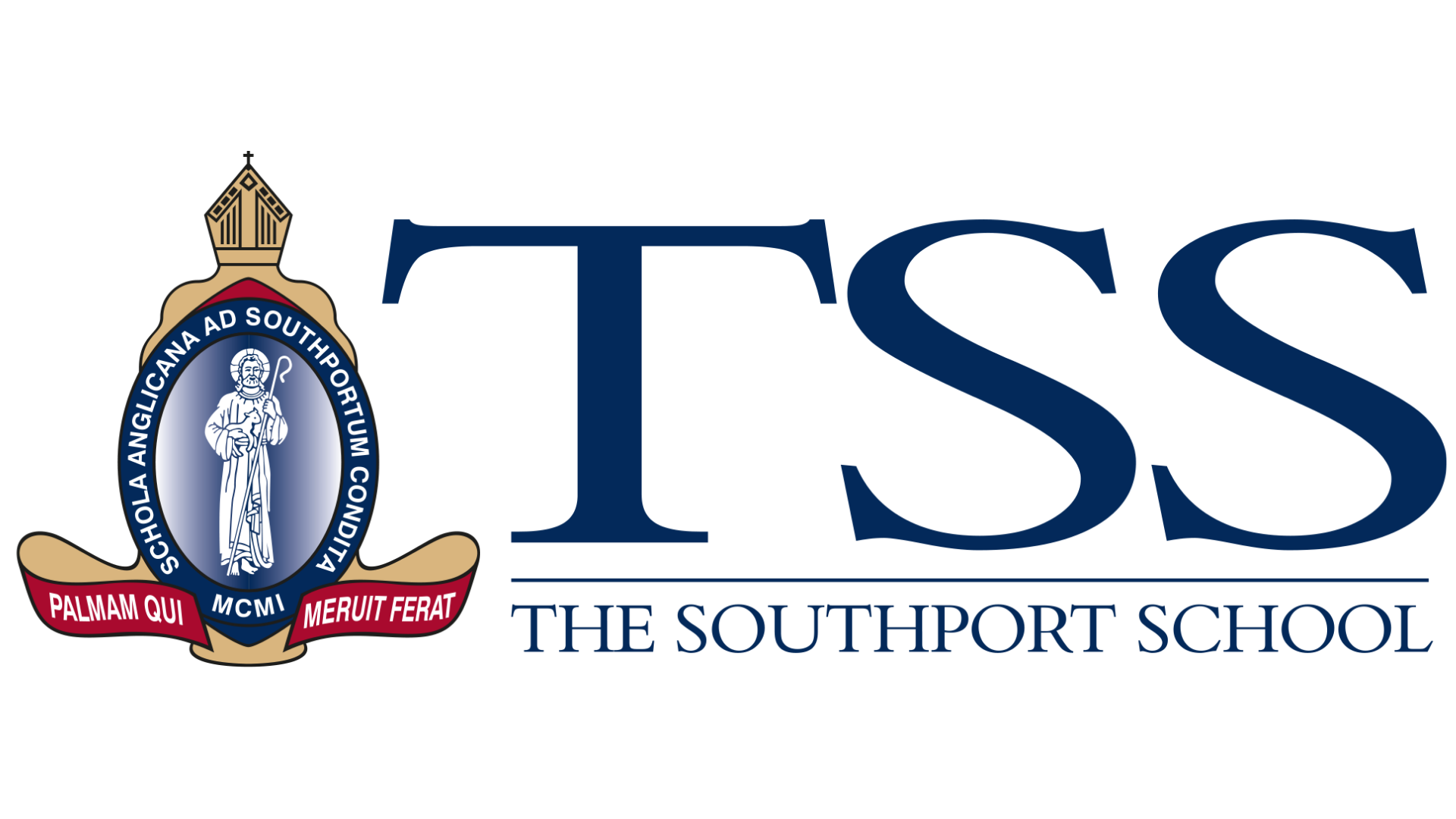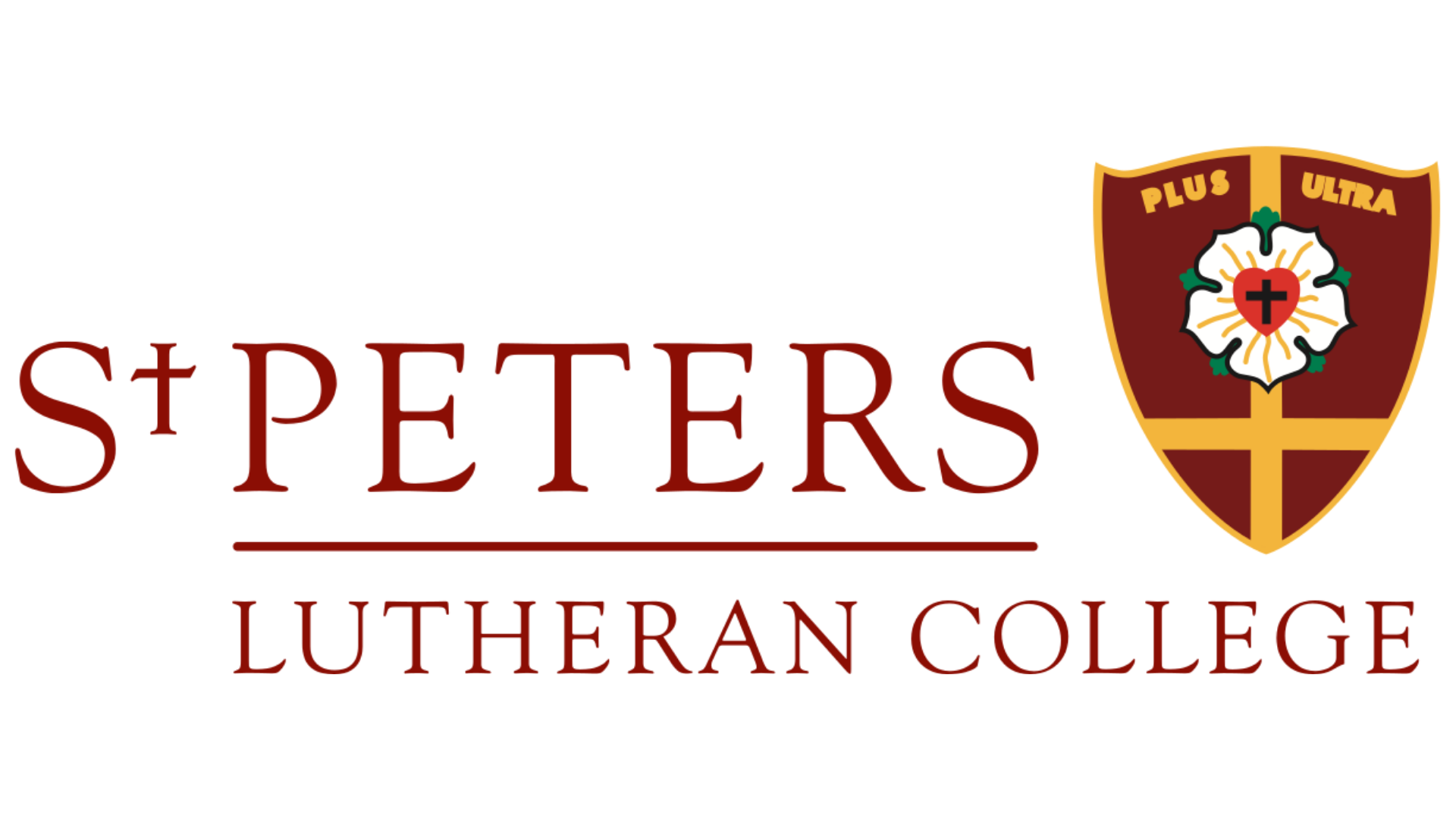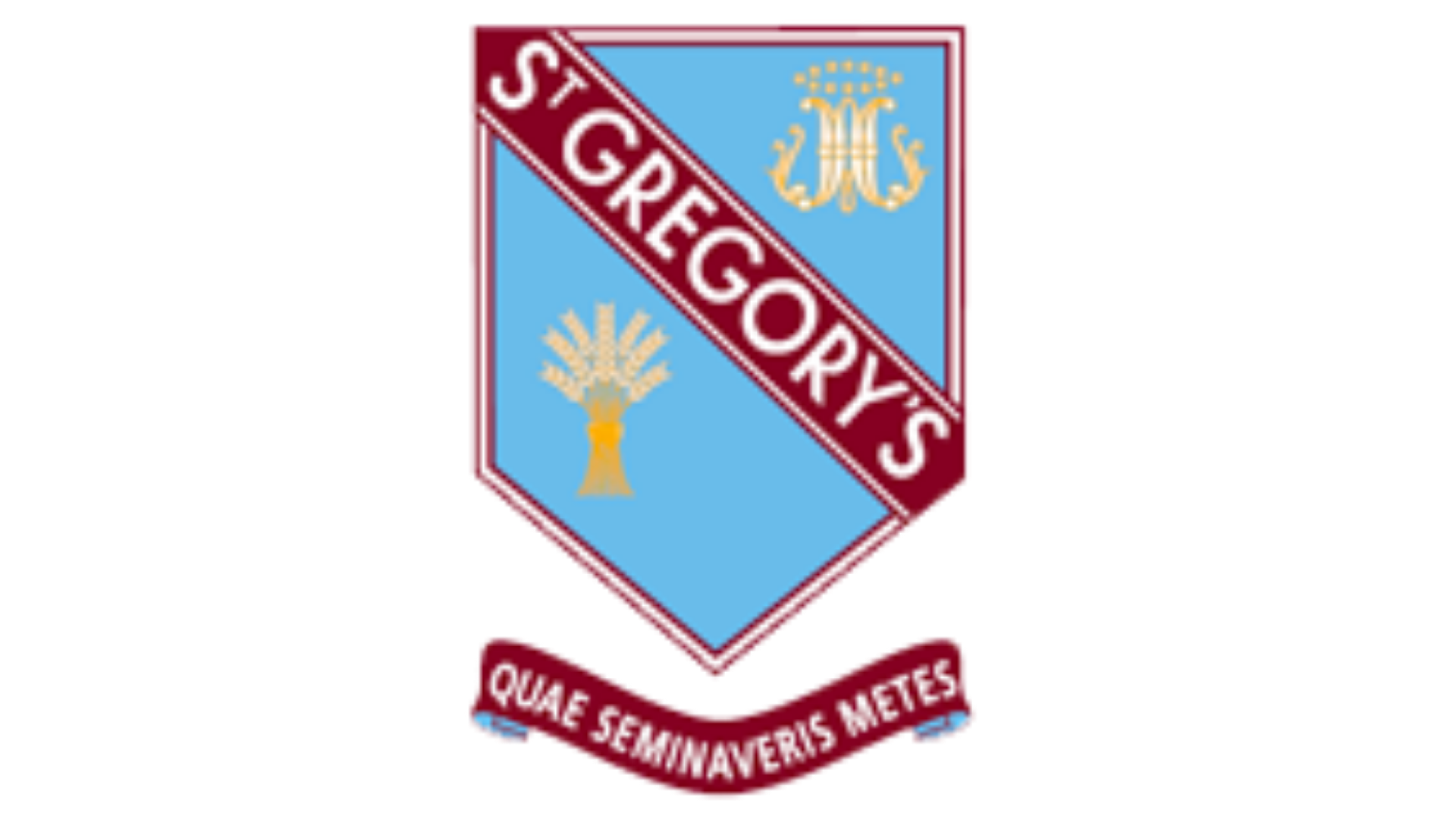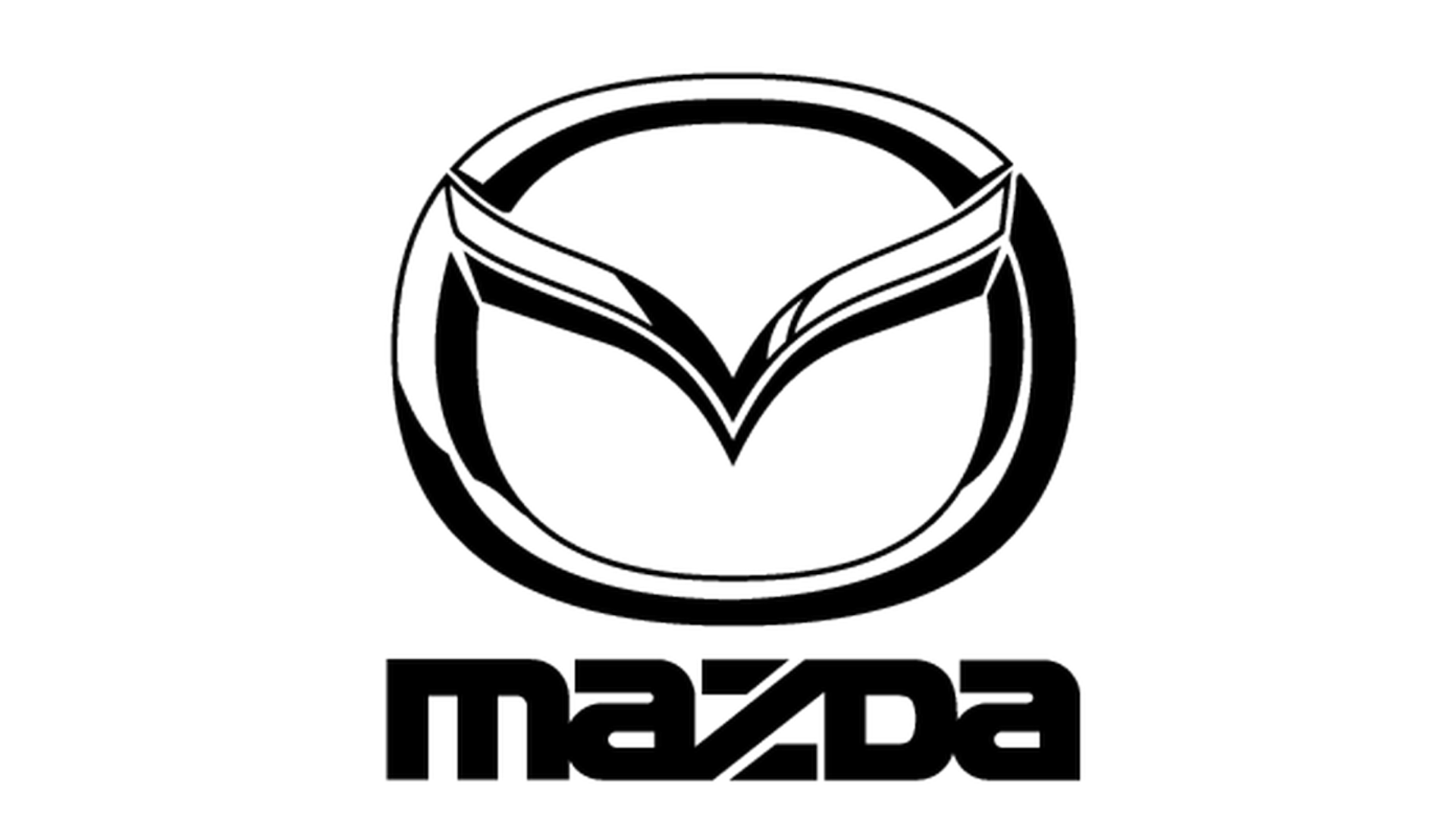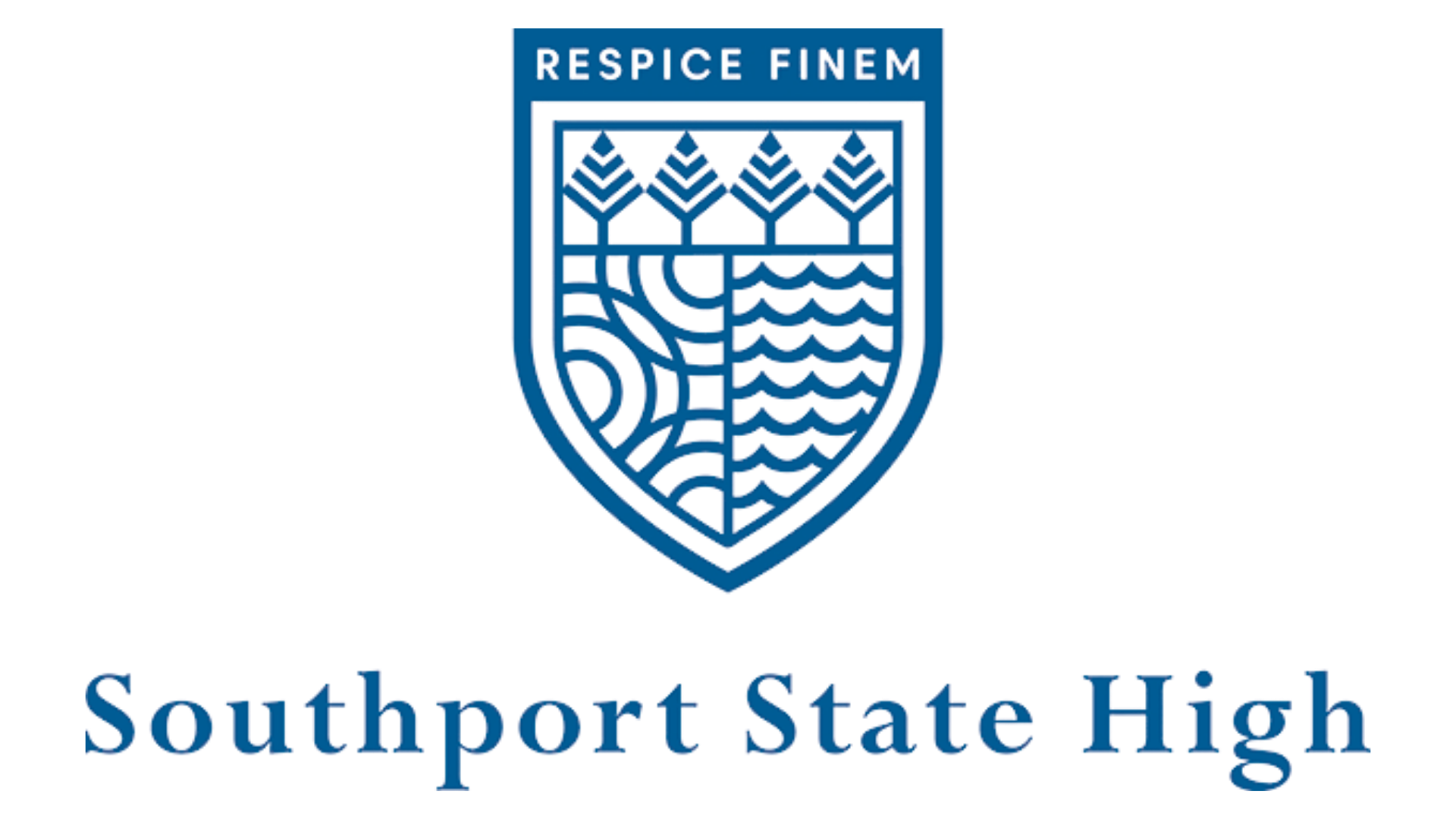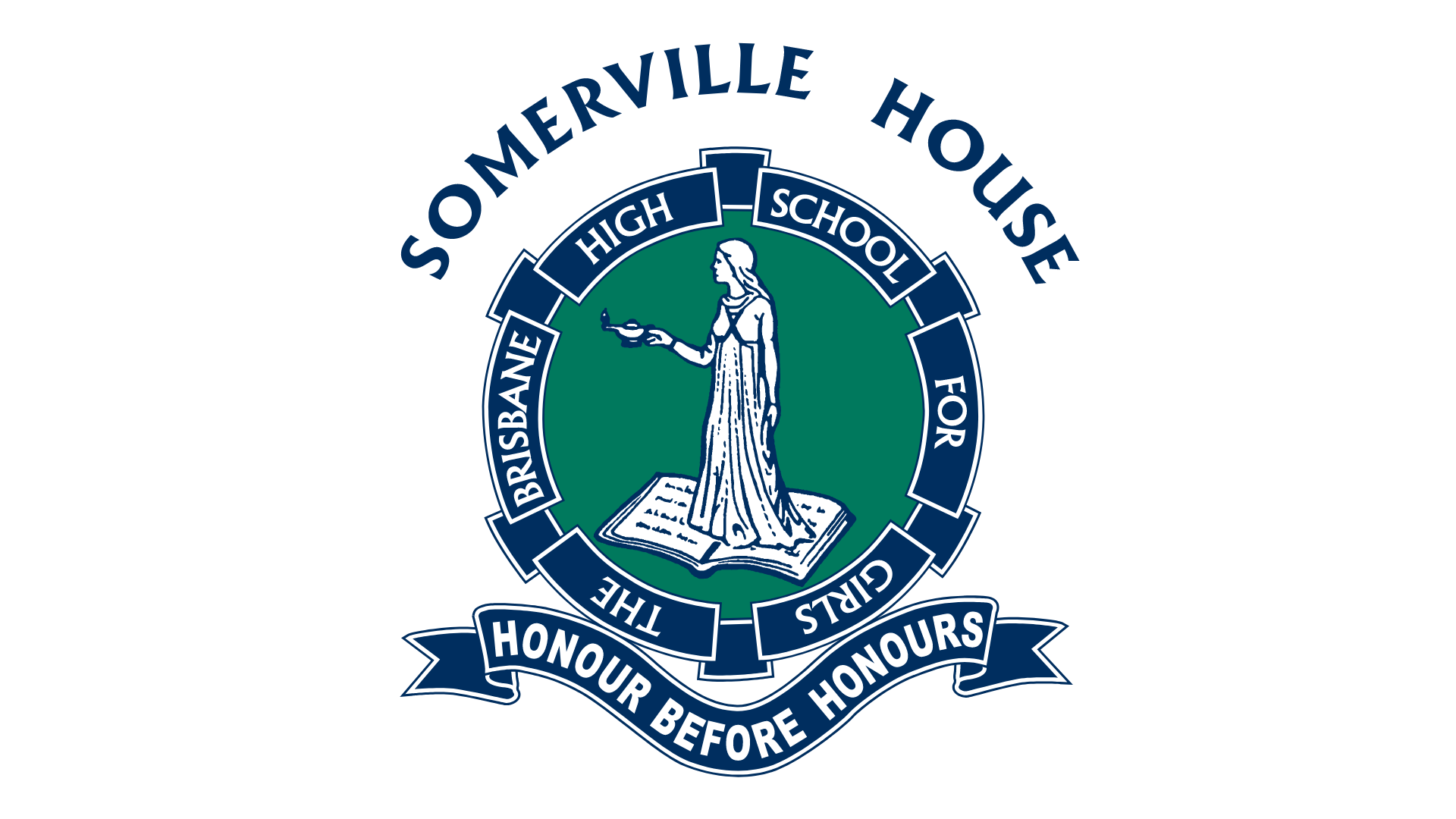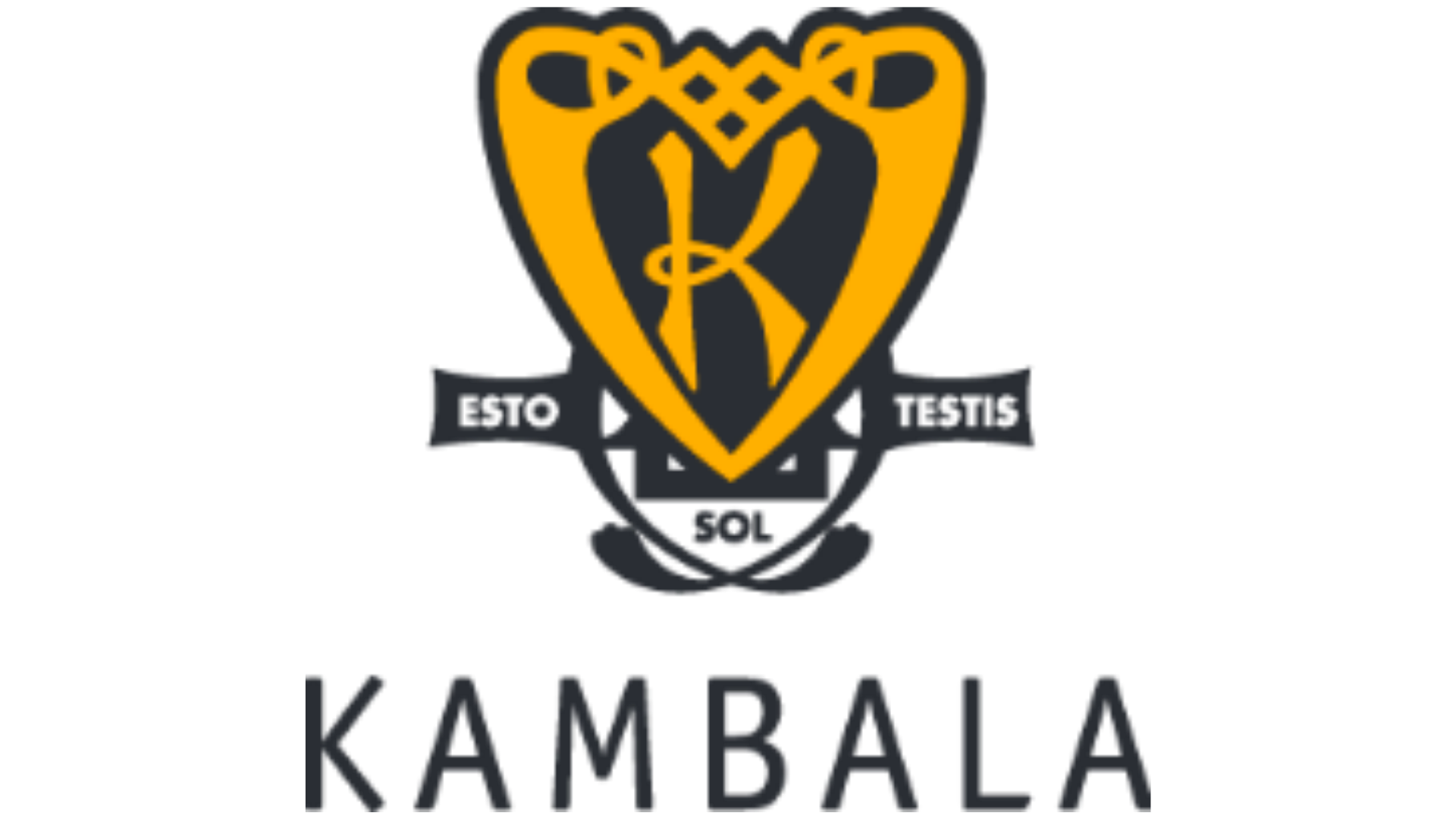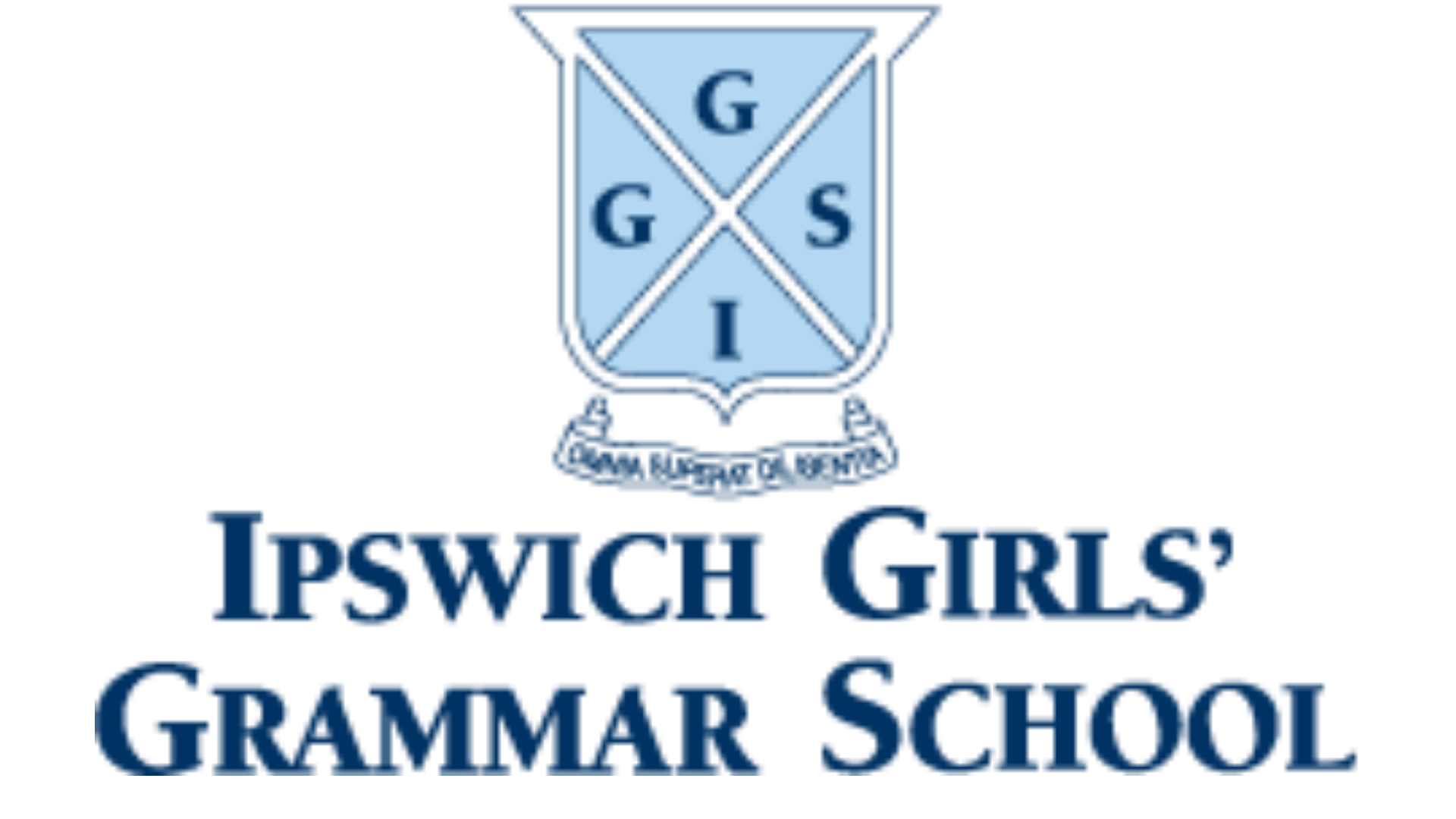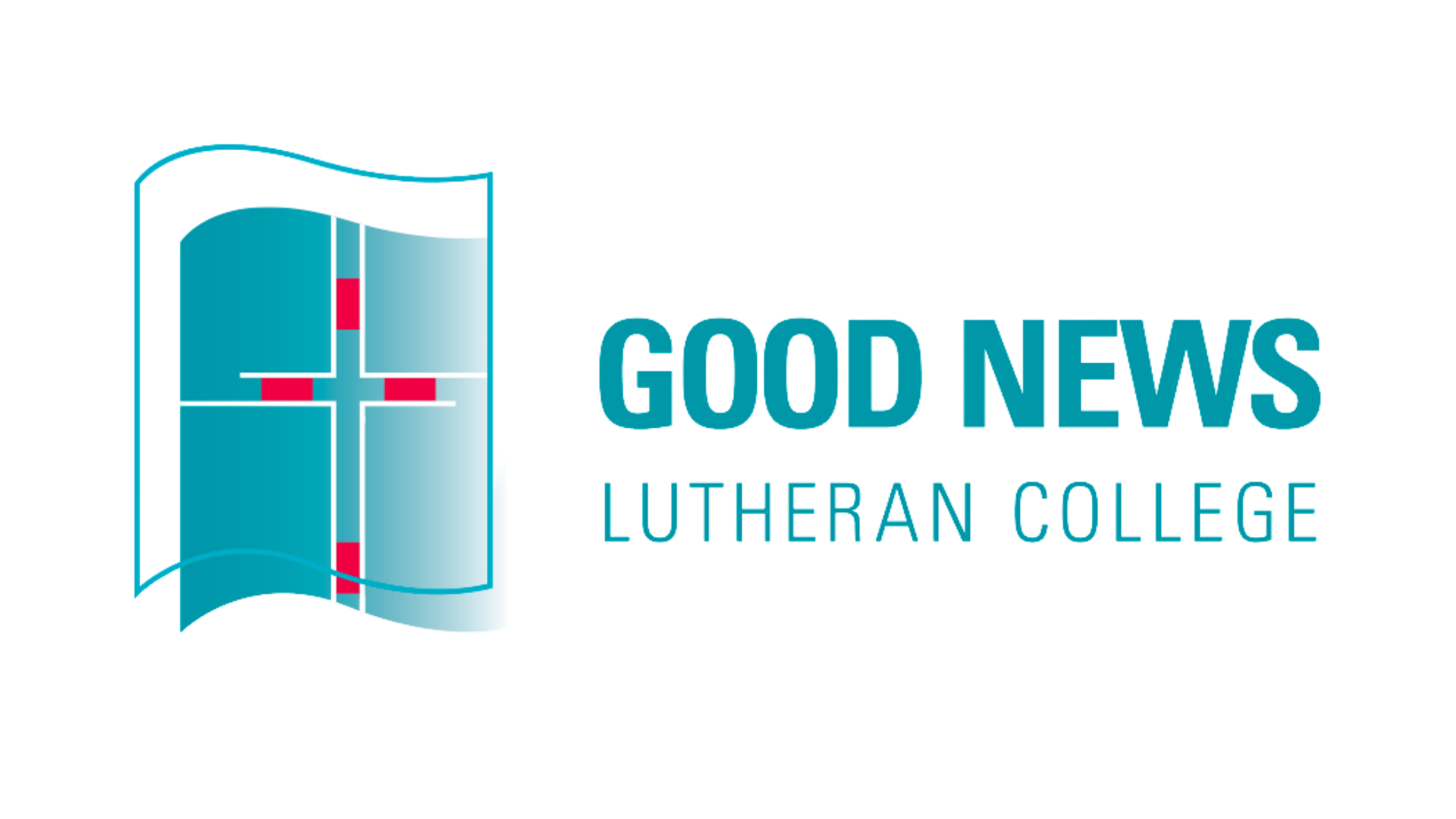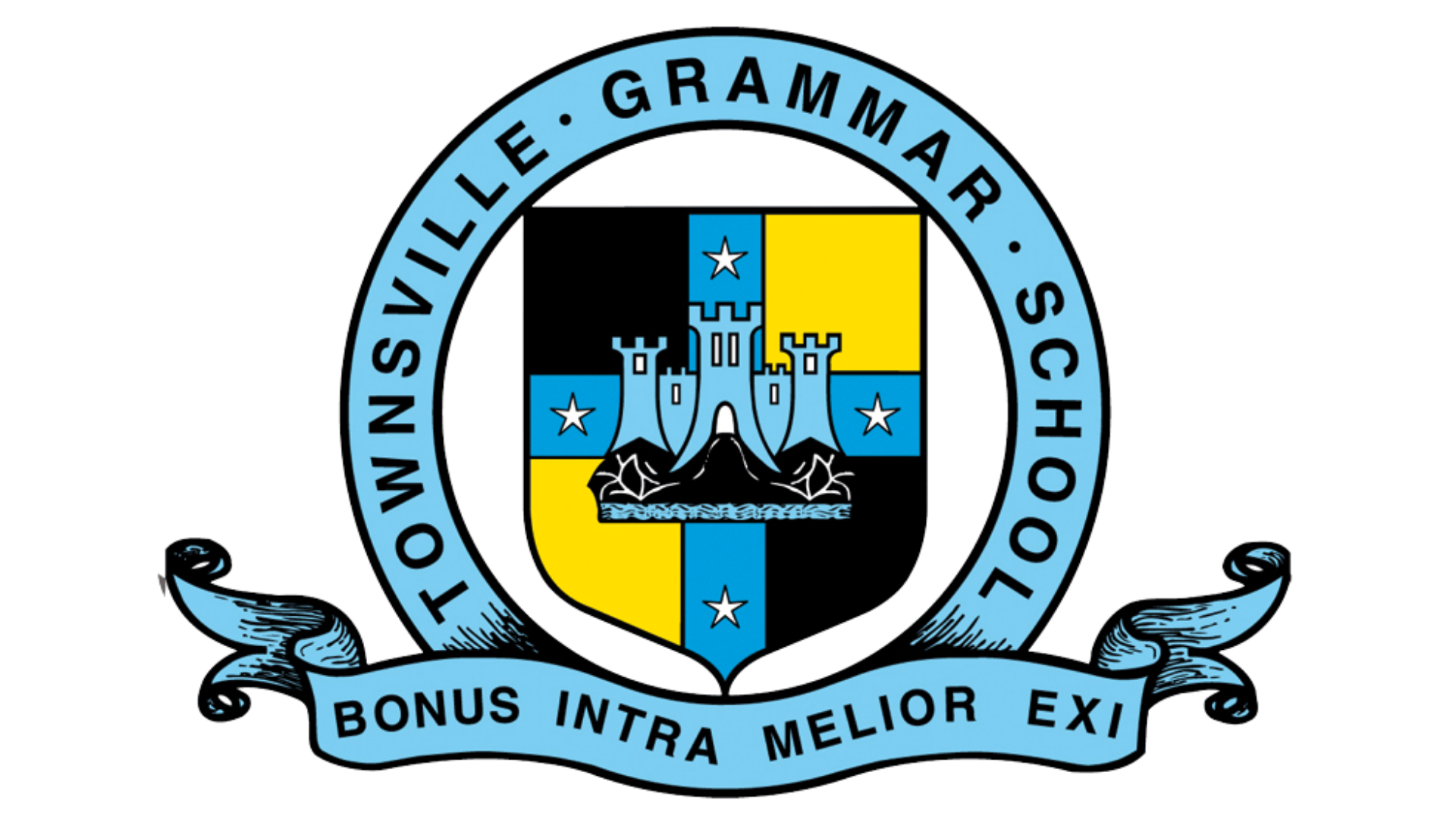 Townsville Grammar School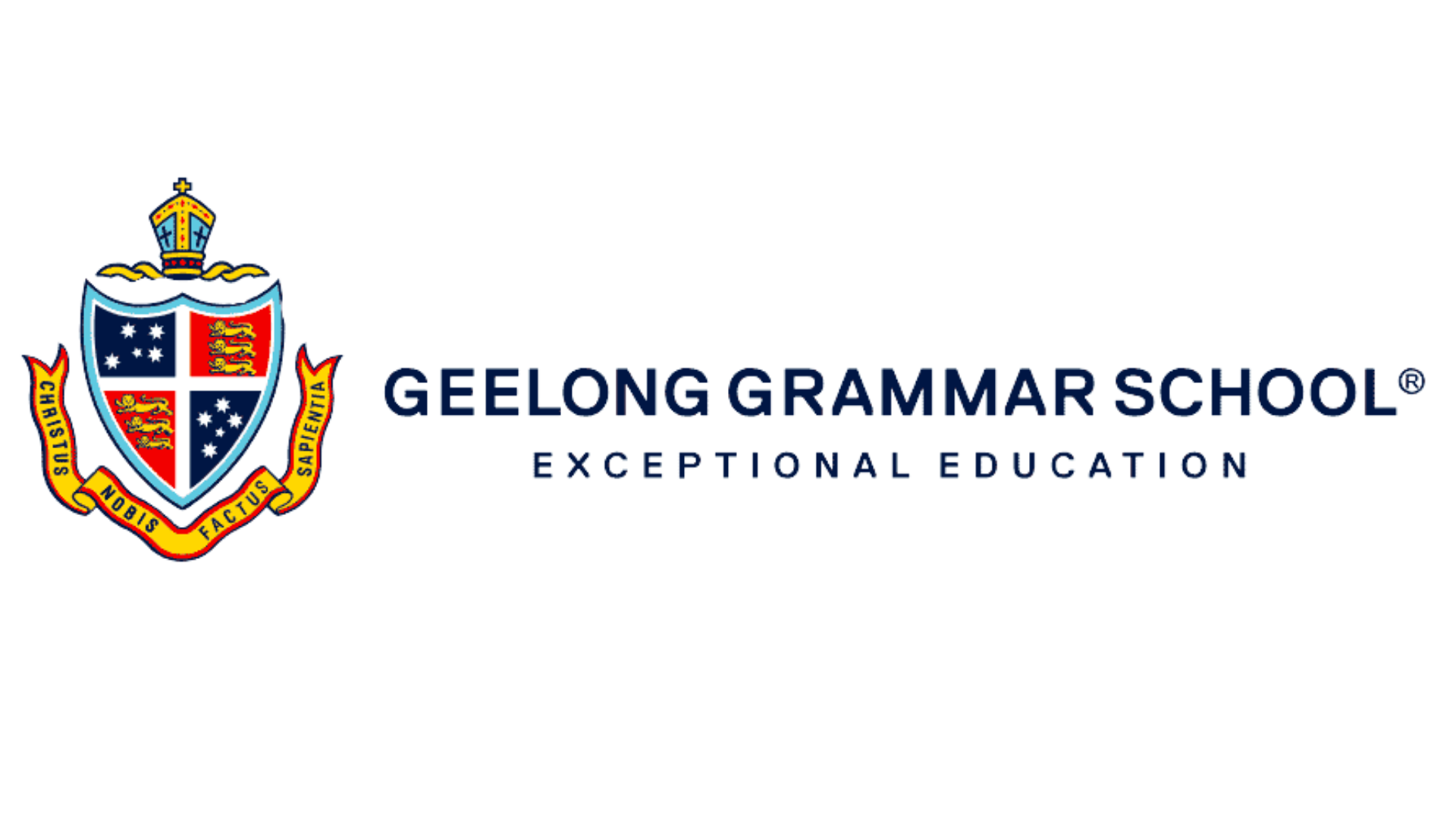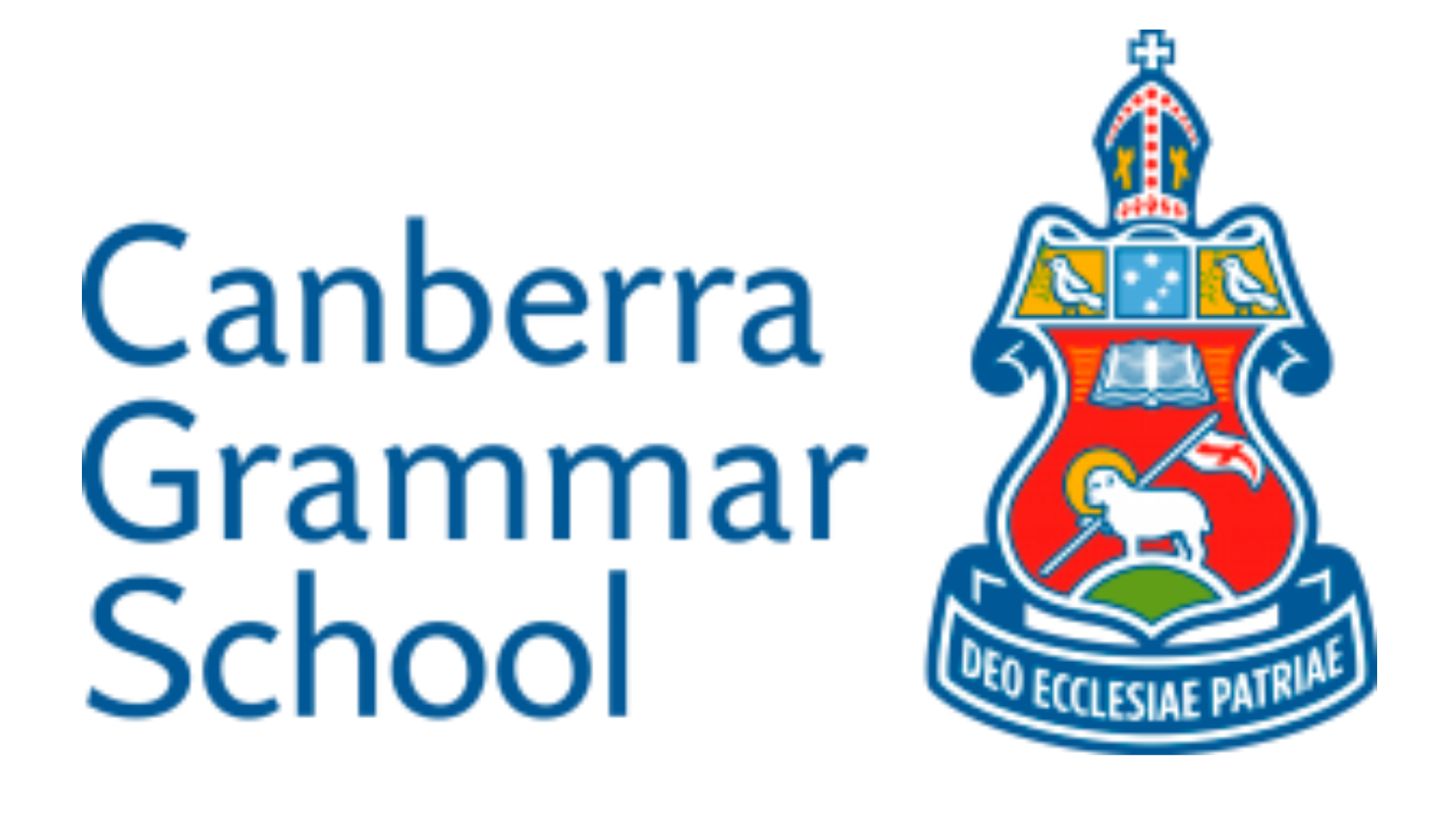 The Official Tutoring Partners Of The Australian Boarding Schools Association (ABSA)
As proud partners of the Australian Boarding Schools Association, we provide customised, student focused tutoring during 'boarding prep' hours.  Our energetic tutors engage your boarders in active learning, creating a mindset and cultural change, not just "two more hours of school". We also work with ABSA and our partner schools to understand the challenges of boarding and deliver proven solutions.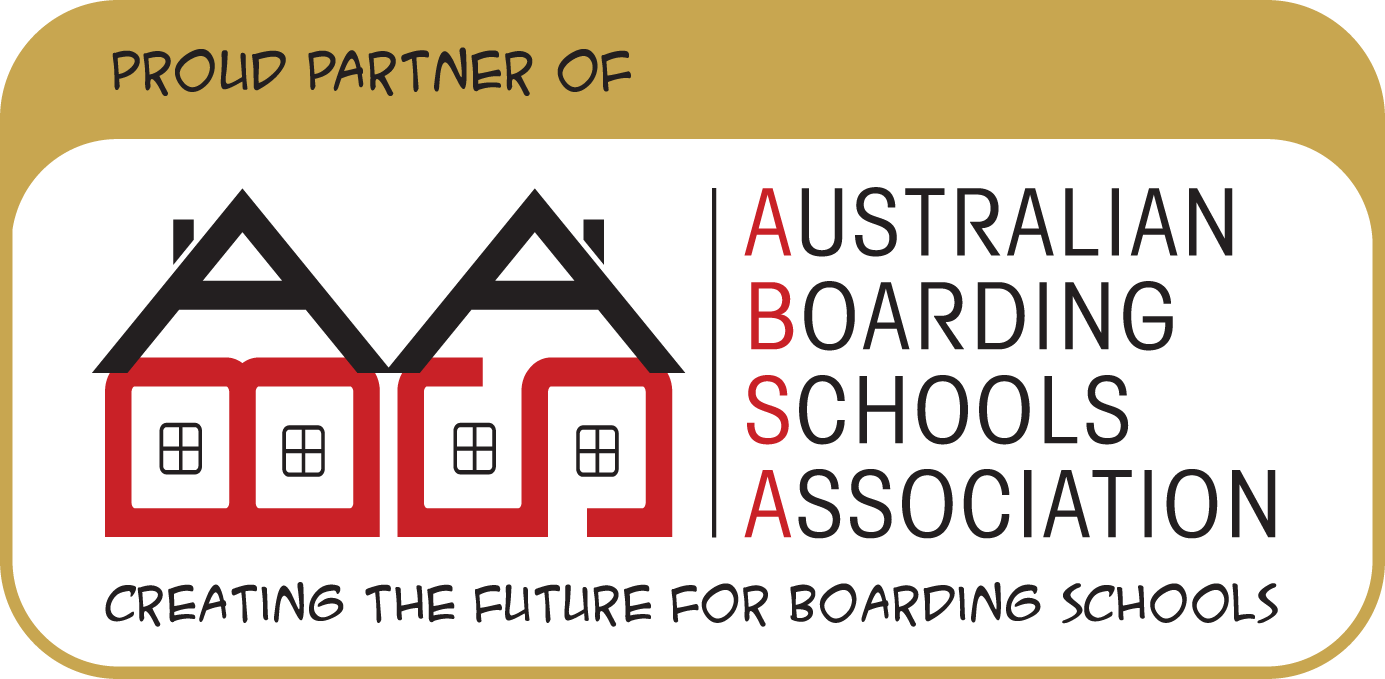 We work with your school to provide carefully tailored tutoring programs designed to improve your students' confidence, motivation, and grades.  We're already in many of Australia's most reputable schools and we're already proving our tutoring program works, with big results!
What does A Team Tutoring mean for our partners?  Your students achieve better grades and your teachers have better learners in class.
Your school already provides exemplary service to all of your students, and as your partner, we will assist in transforming your prep time through our proven Secrets to Academics Revealed (STAR) framework of mindset, strategy and support.
84% of students
IMPROVED THEIR GRADES IN SCHOOL
98% Homework completion rate
95% increase in motivation
TOWARDS STUDY AND SCHOOL
94% percent of students find the program ENJOYABLE AND IMPACTFUL 
... What Our Clients Have To Say ...
"We needed to know how to turn that lightswitch on and I don't know how to. We tried everything, but nothing worked. Then A Team came along, and all of a sudden, the light switch turned on." 
Kirsty's child went from a D to A+ in maths in just 10 weeks! 
Kirsy – Year 10 Mum
"Everyone comments on her confidence."
"Cecelia has never passed English before so we're really celebrating this C.  The teacher said that she's on course for a B this term and everyone, her teacher, her teacher's aide and her reading group leader – they've all said she's far more confident, putting her opinion out there, and finally feeling brave enough to read out loud.  This has been a big celebration in our house."
Lizzy Edwards, Mother to Cecelia, Aged 11
"Our tutors, Jake and Bodi are very well matched to both of our boys. My sons were so happy that all of their goal setting was done in the first session and I am really looking forward to seeing how the boys respond throughout the term!"
Terry – Father (after the first session)
"Archie's tutor, Amber, was well organised, communicated clearly and took the time to get to know Archie through the session. Arch is looking forward to his next session with Amber."
Simon – Year 5 Dad
"Leyla and Coco have been working hard together on reading/recognition and spelling and the NAPLAN results show it!! With Coco being above the national average!!
Alicia – Year 3 Mum