At A Team Tuition, we envision a holistic method when it comes to student transformations. In order to achieve our goal of making sure every student succeeds, we have developed partnerships with boarding schools and facilitate their border prep program.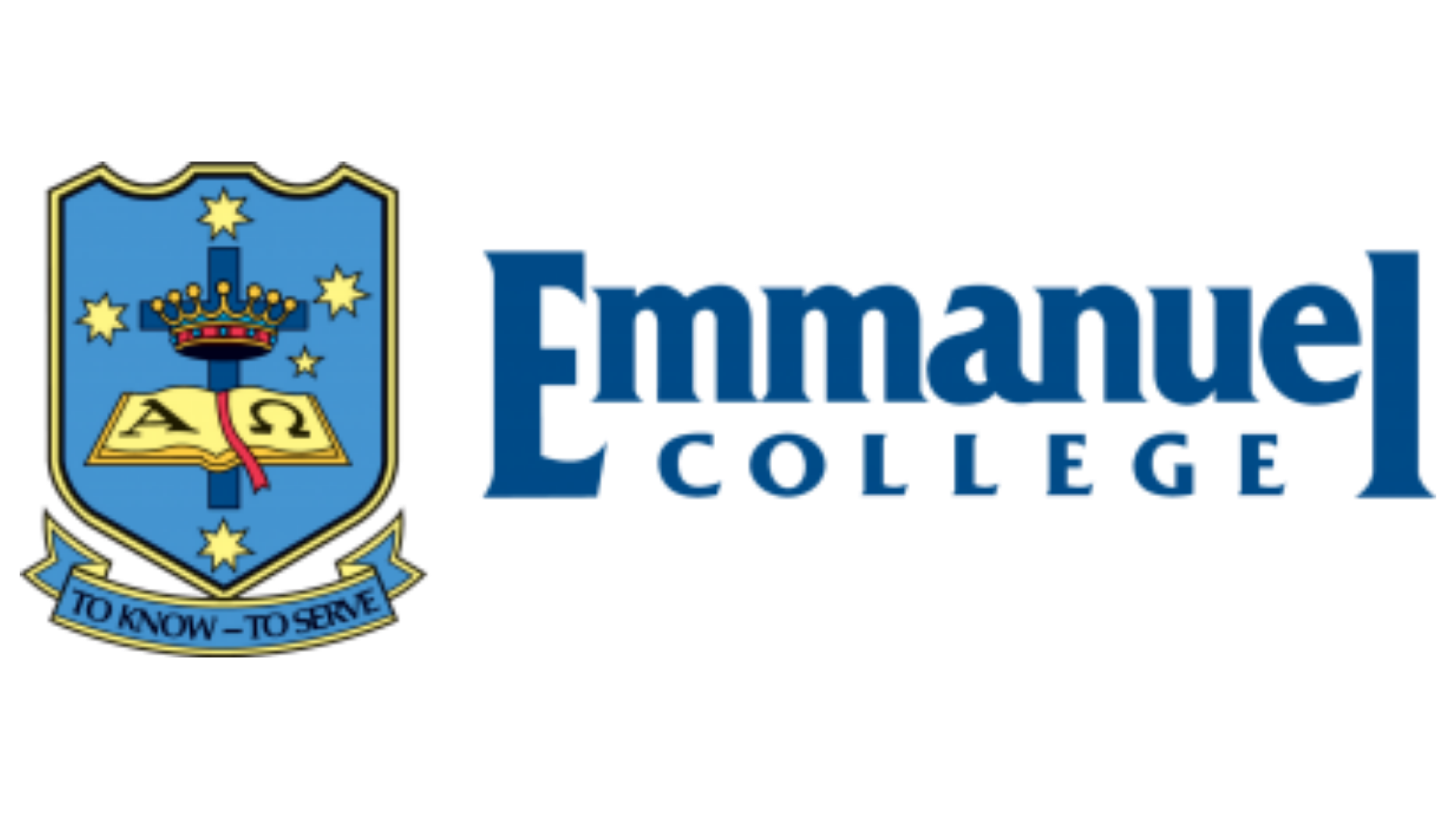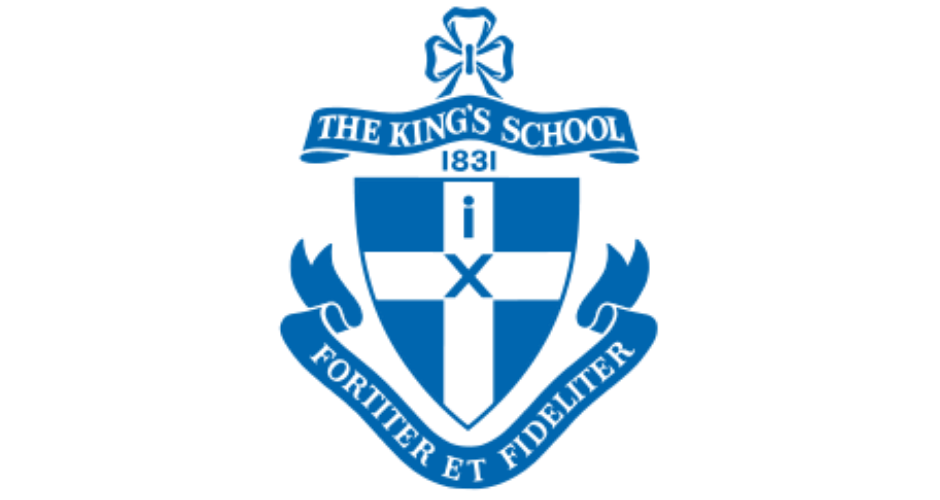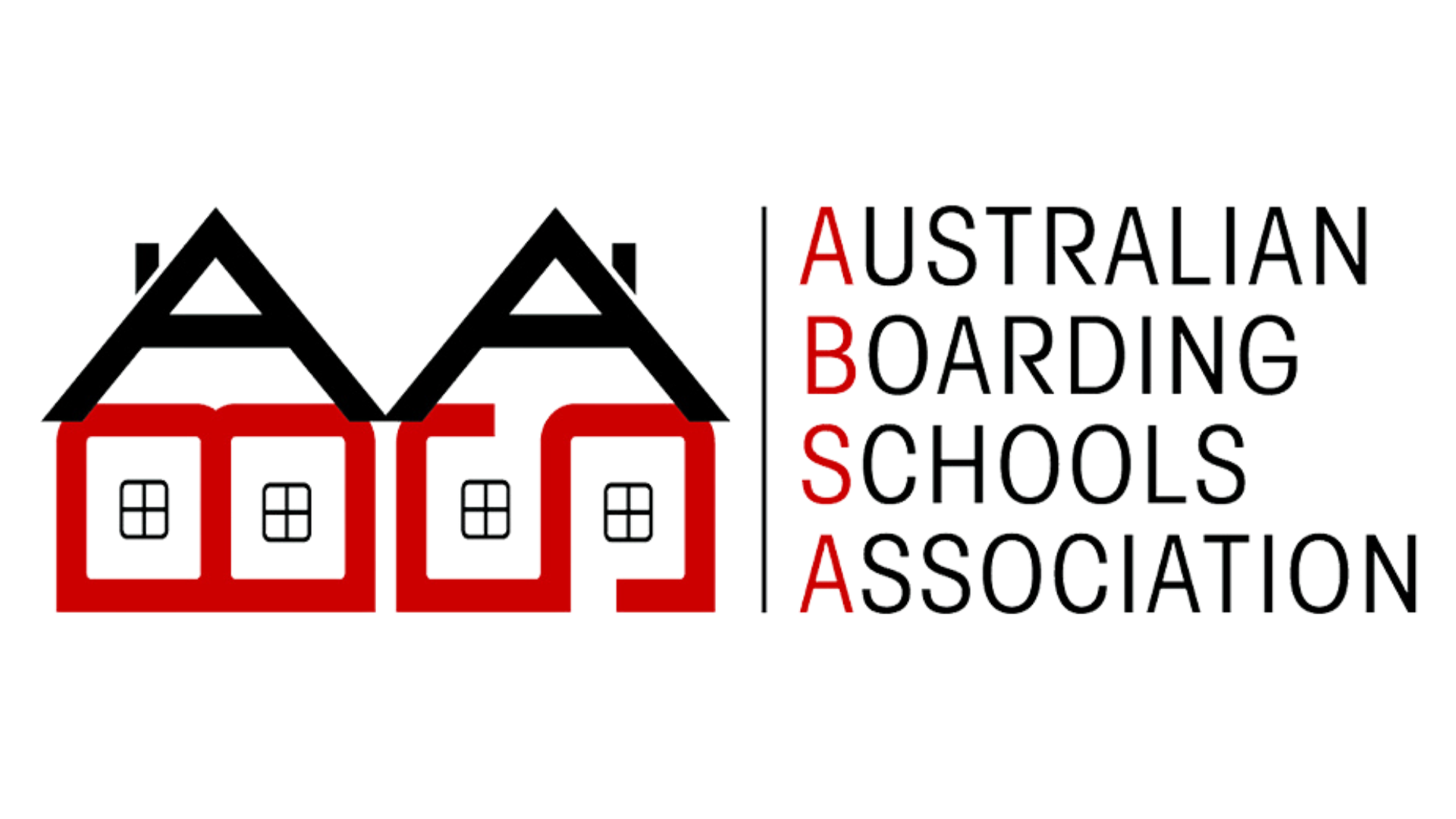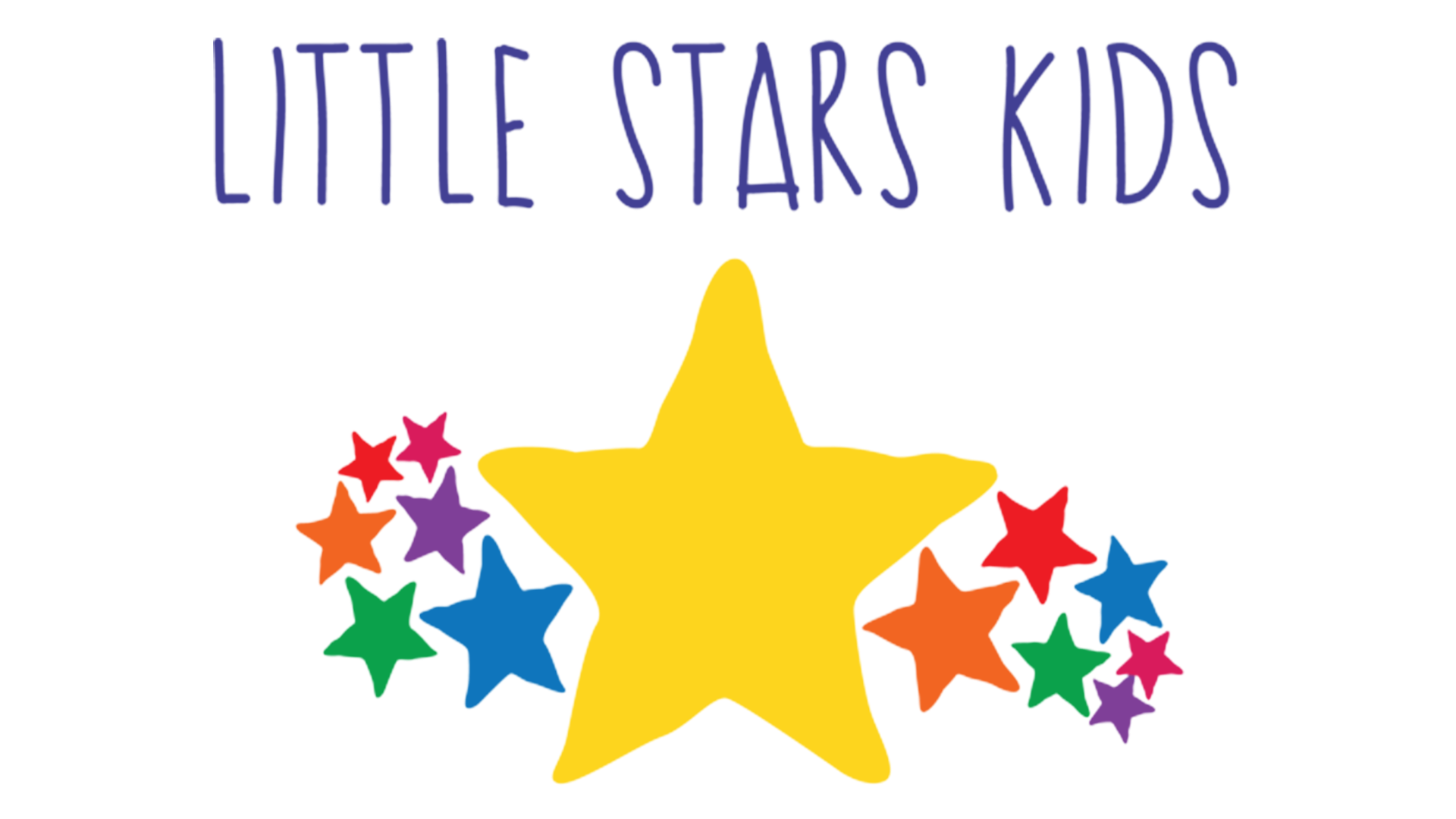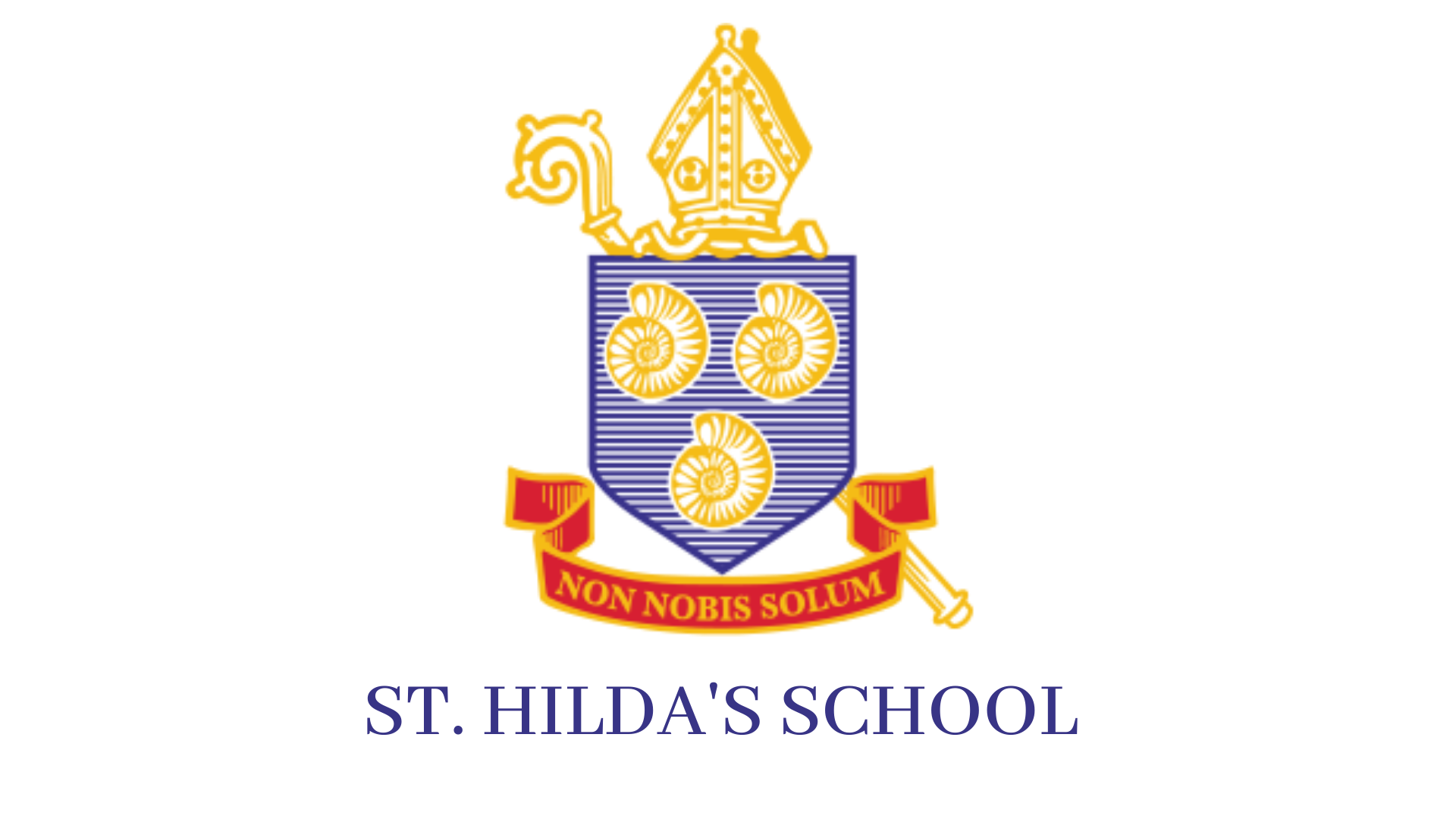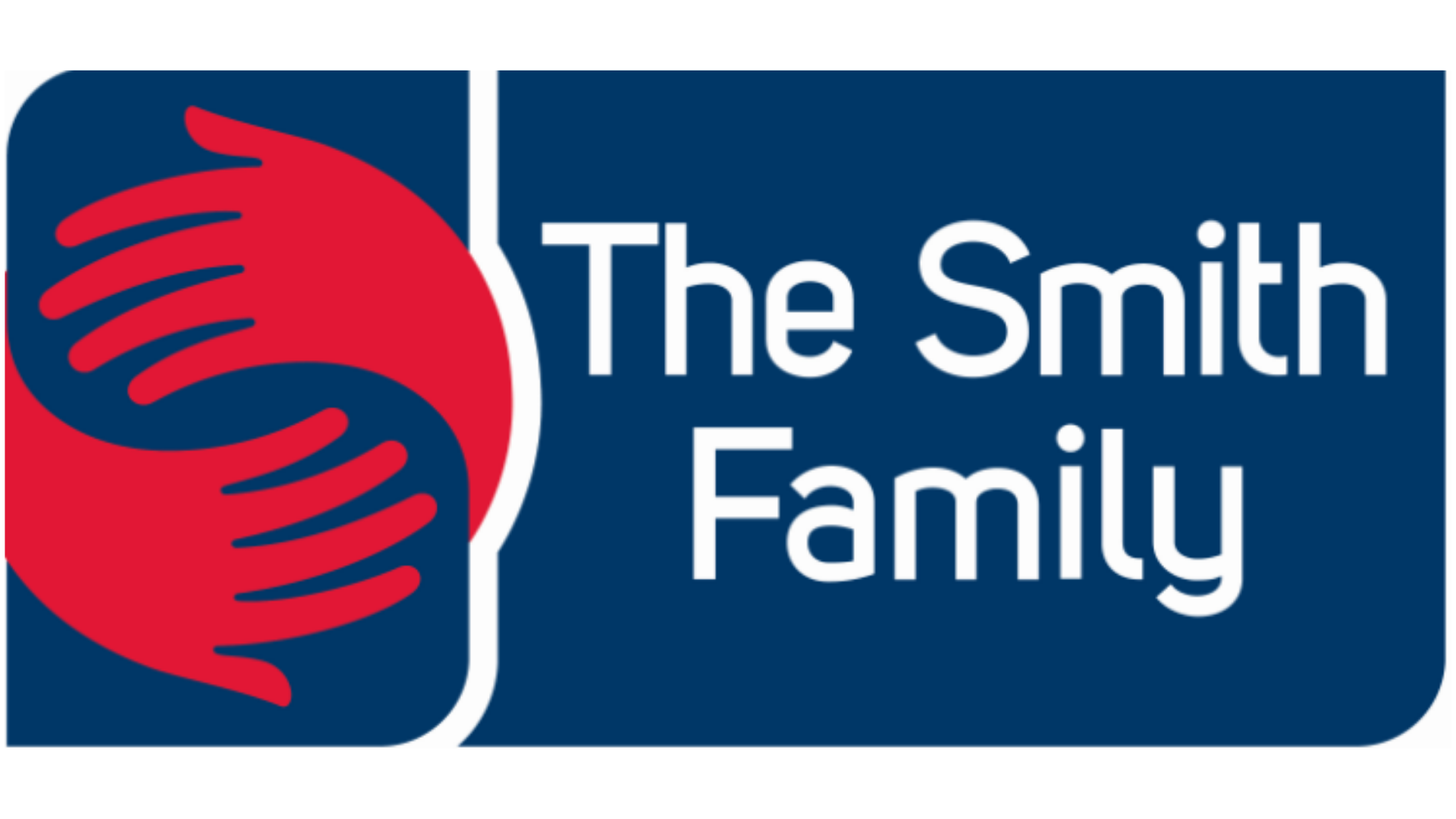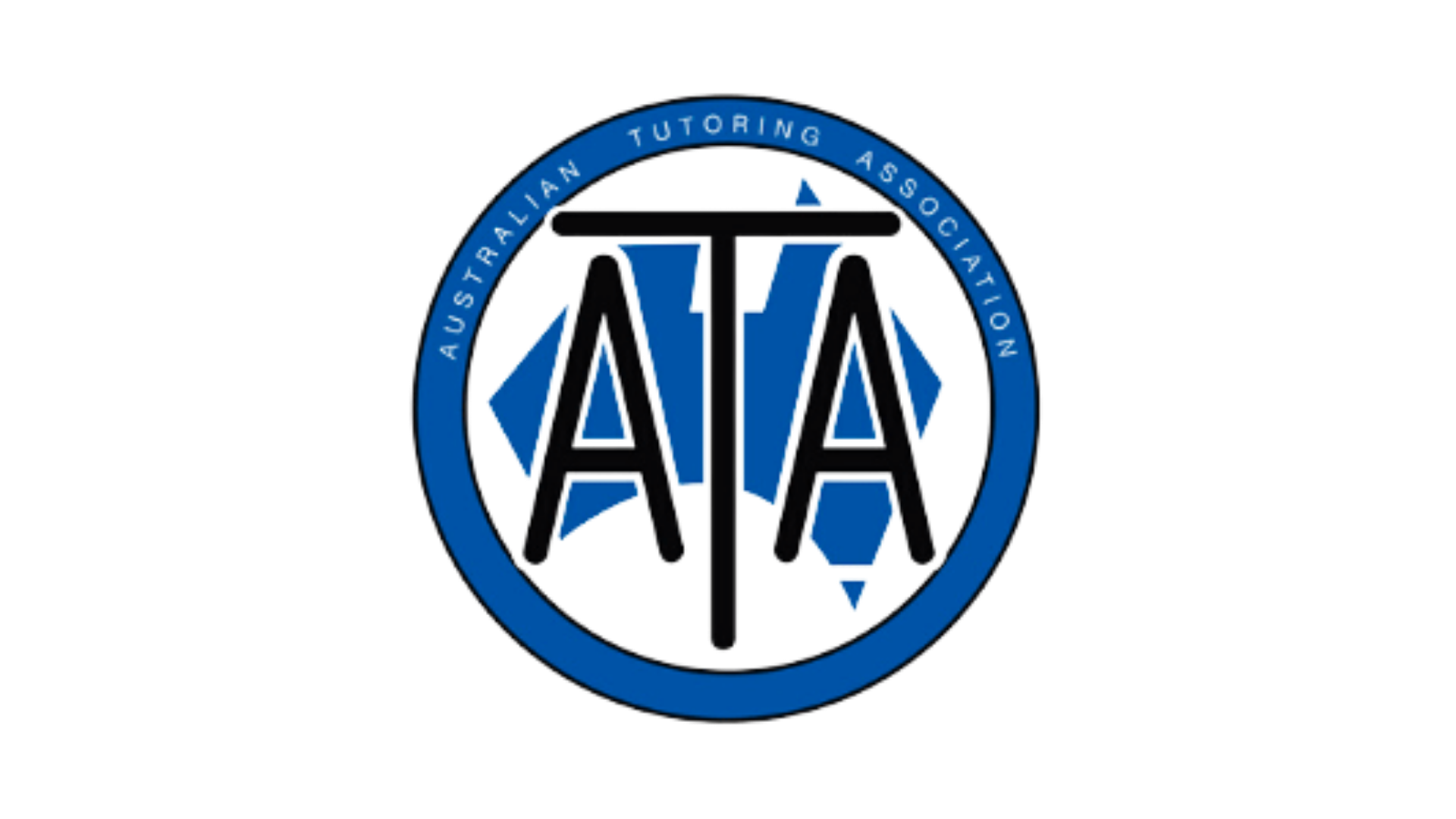 Australian Tutoring Association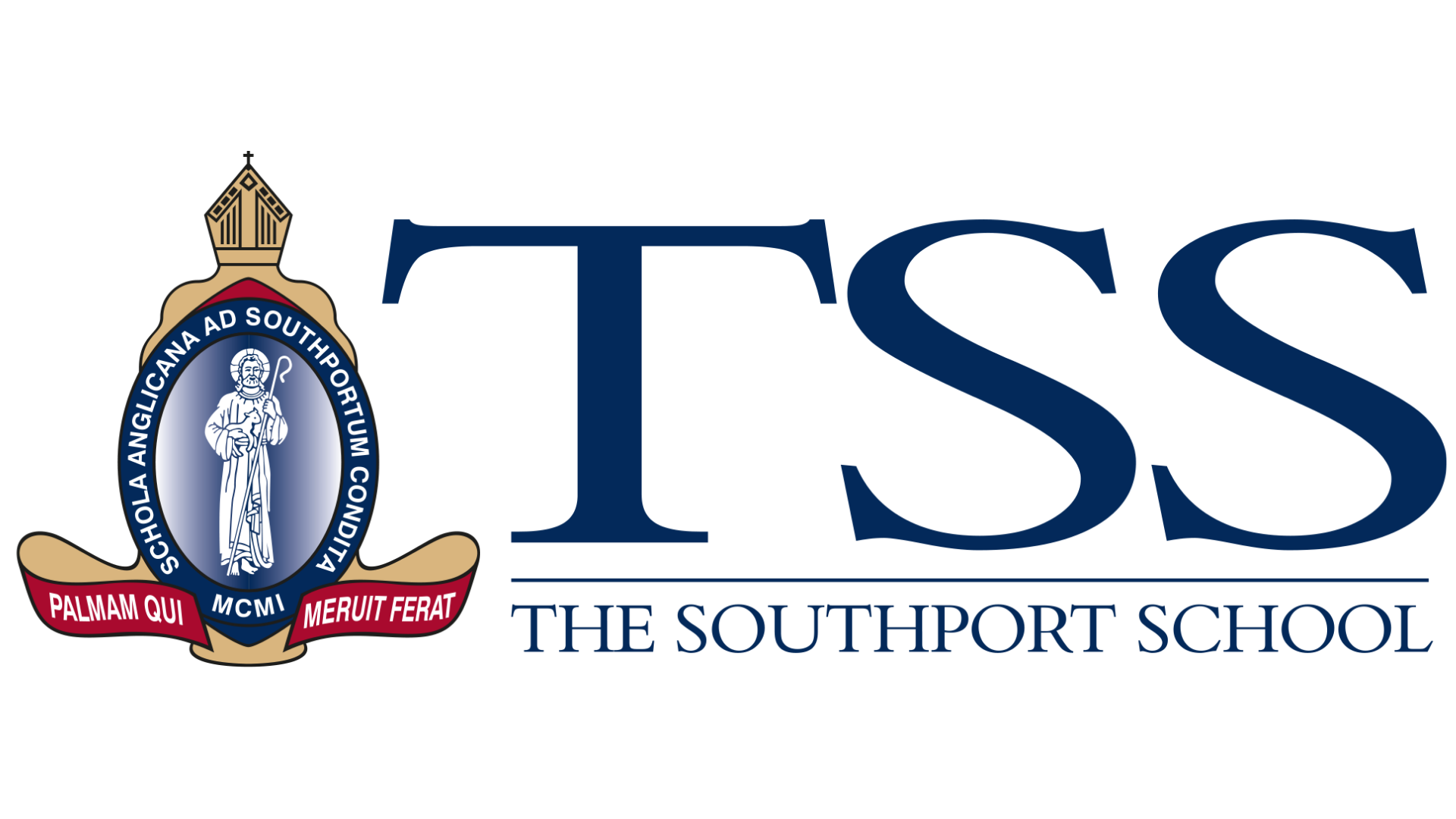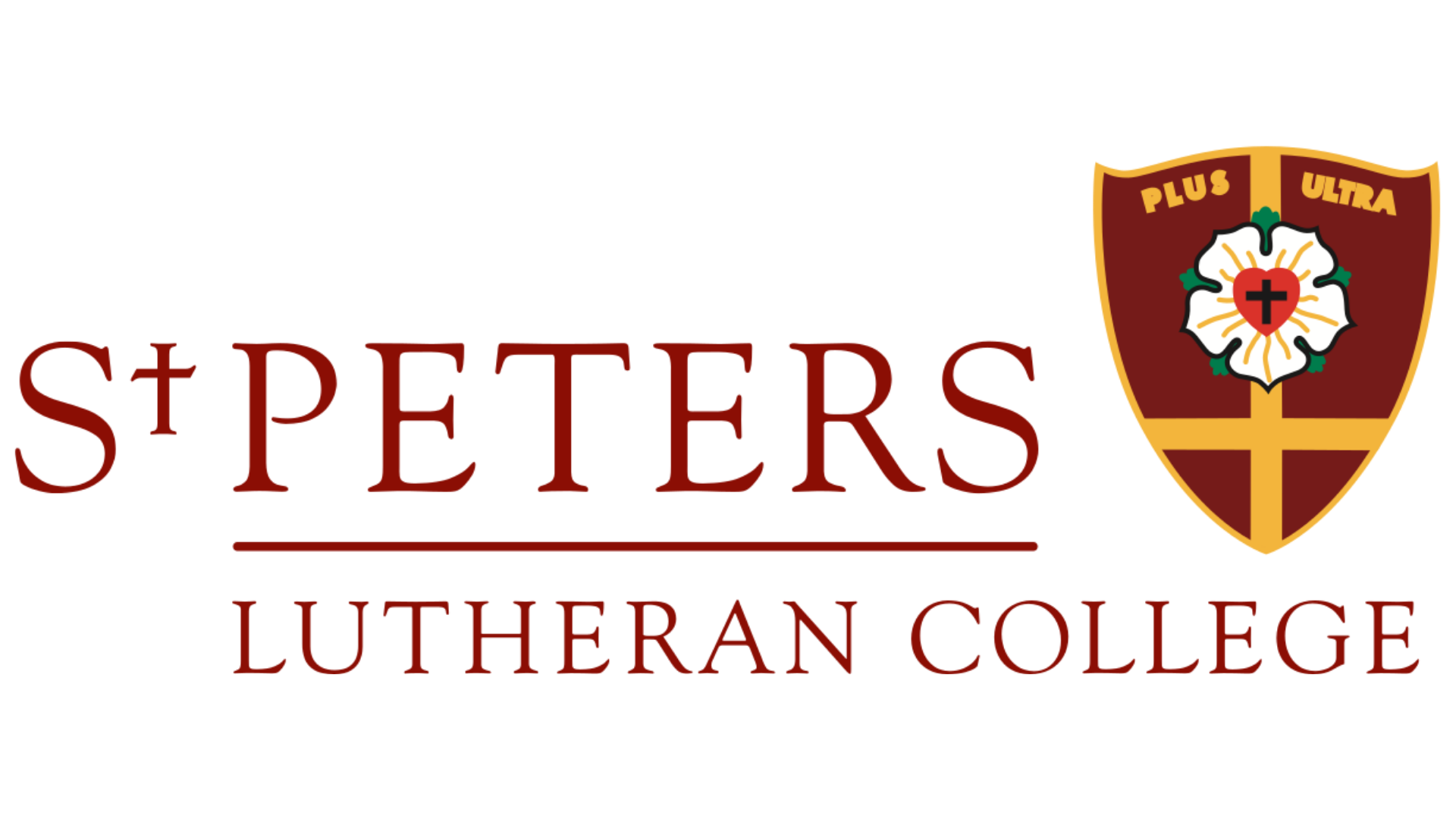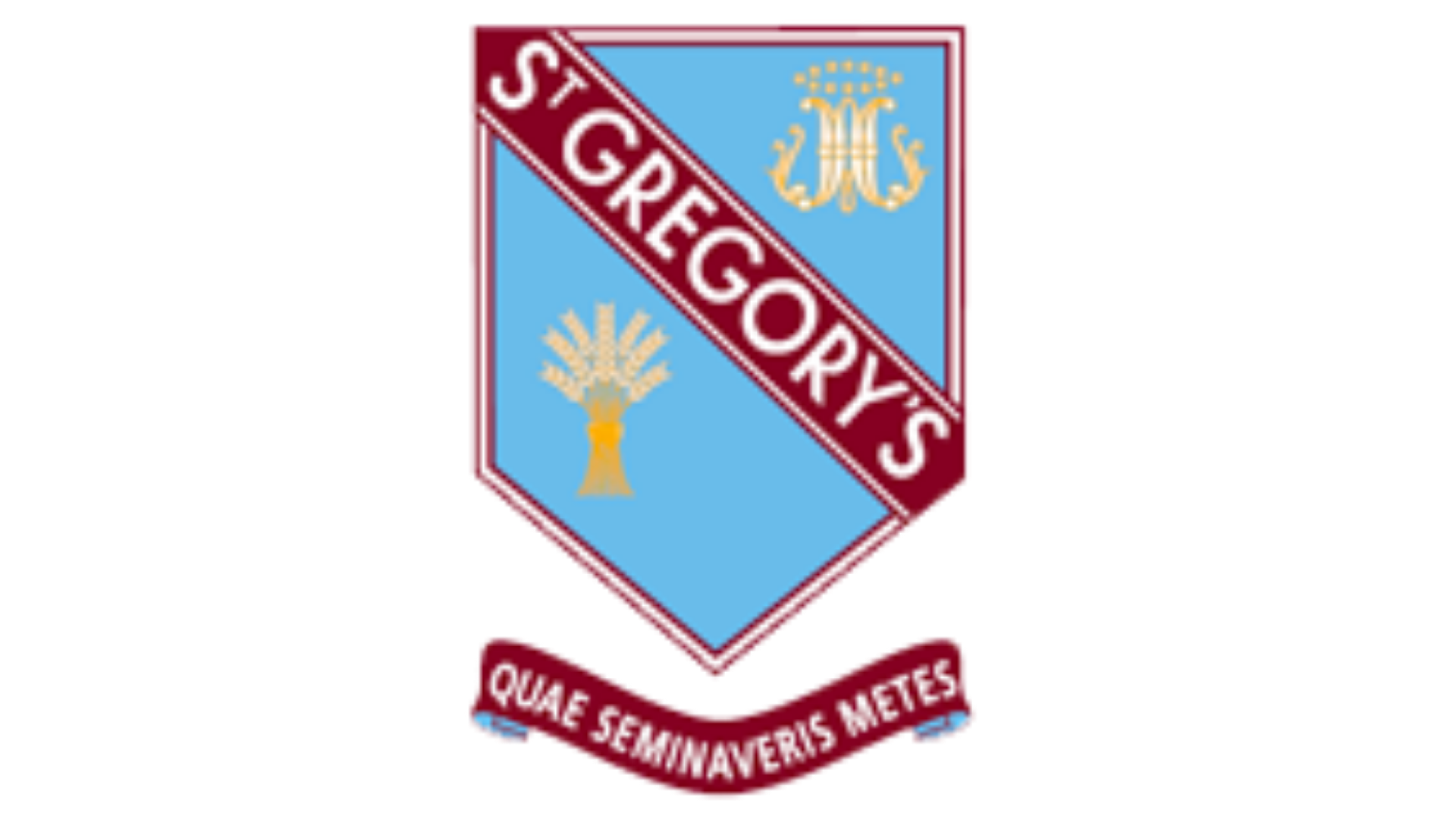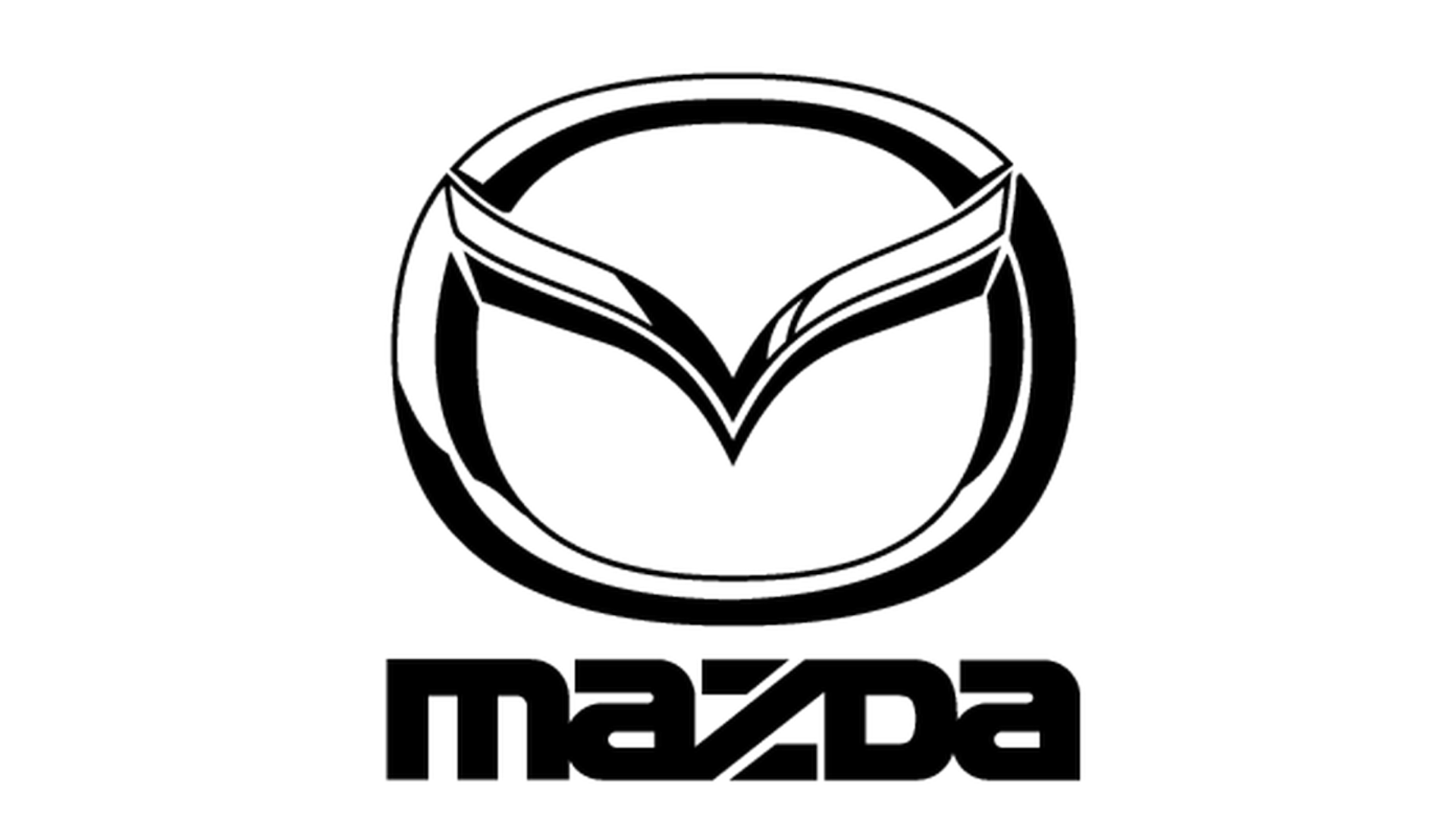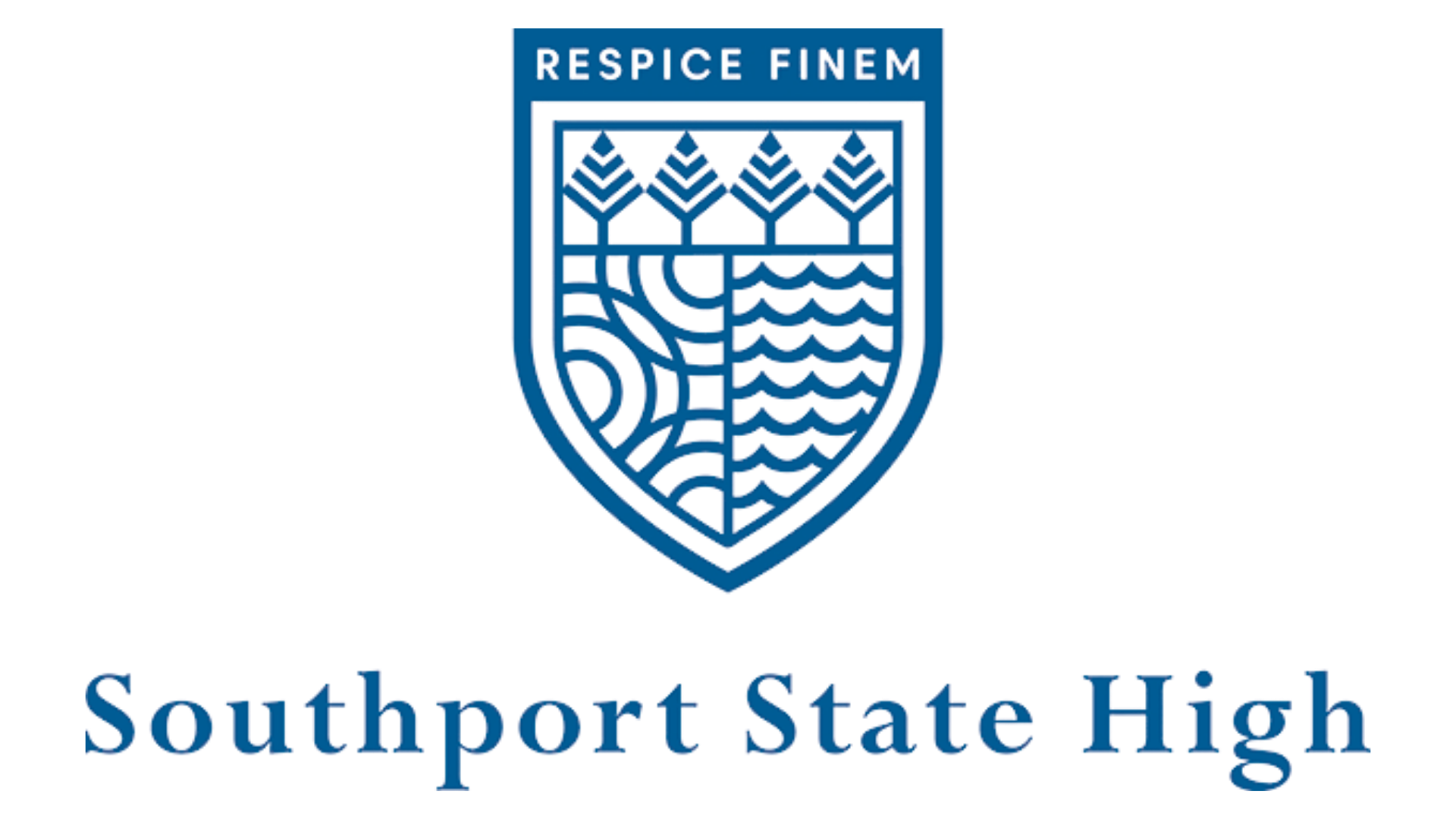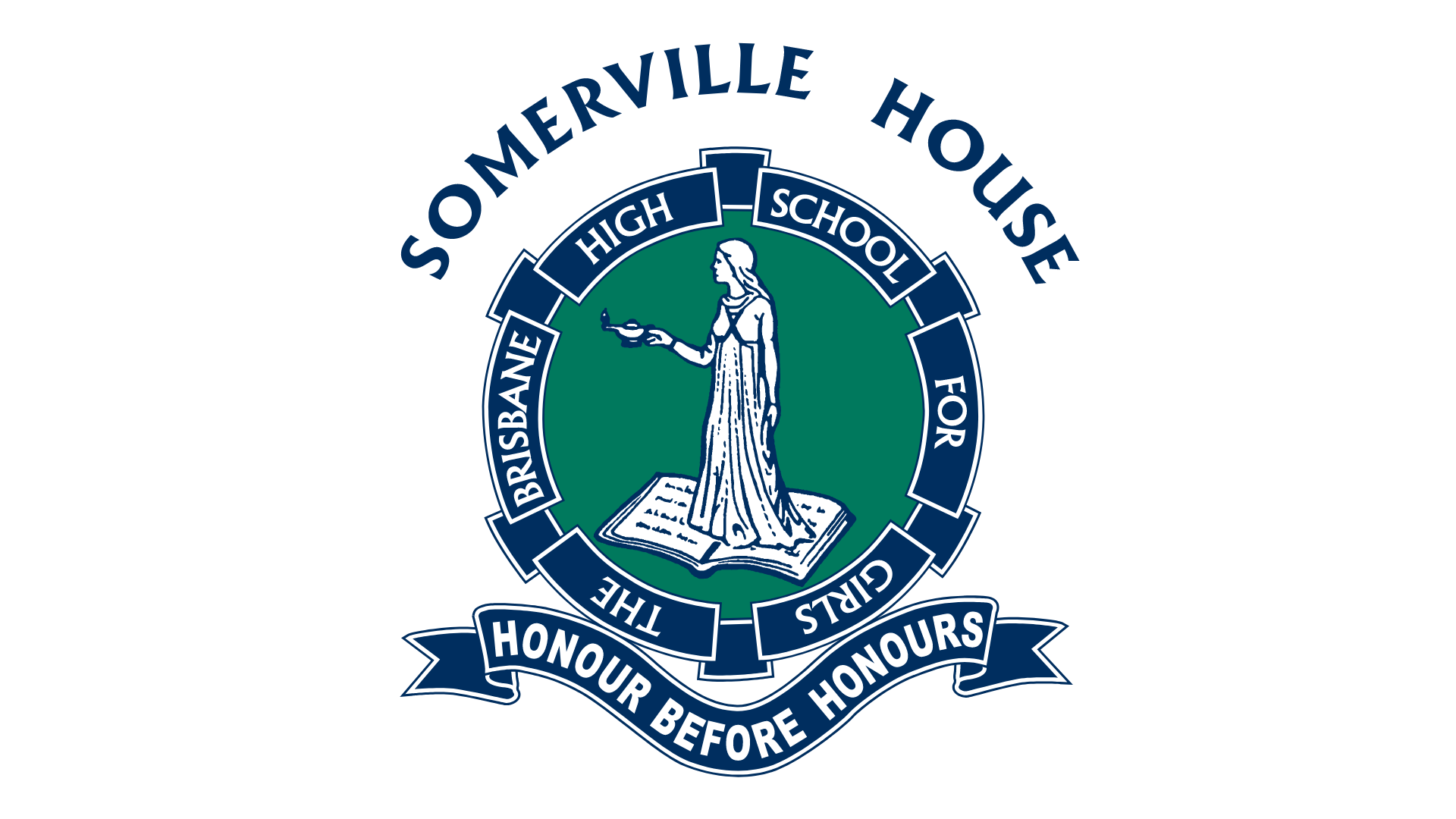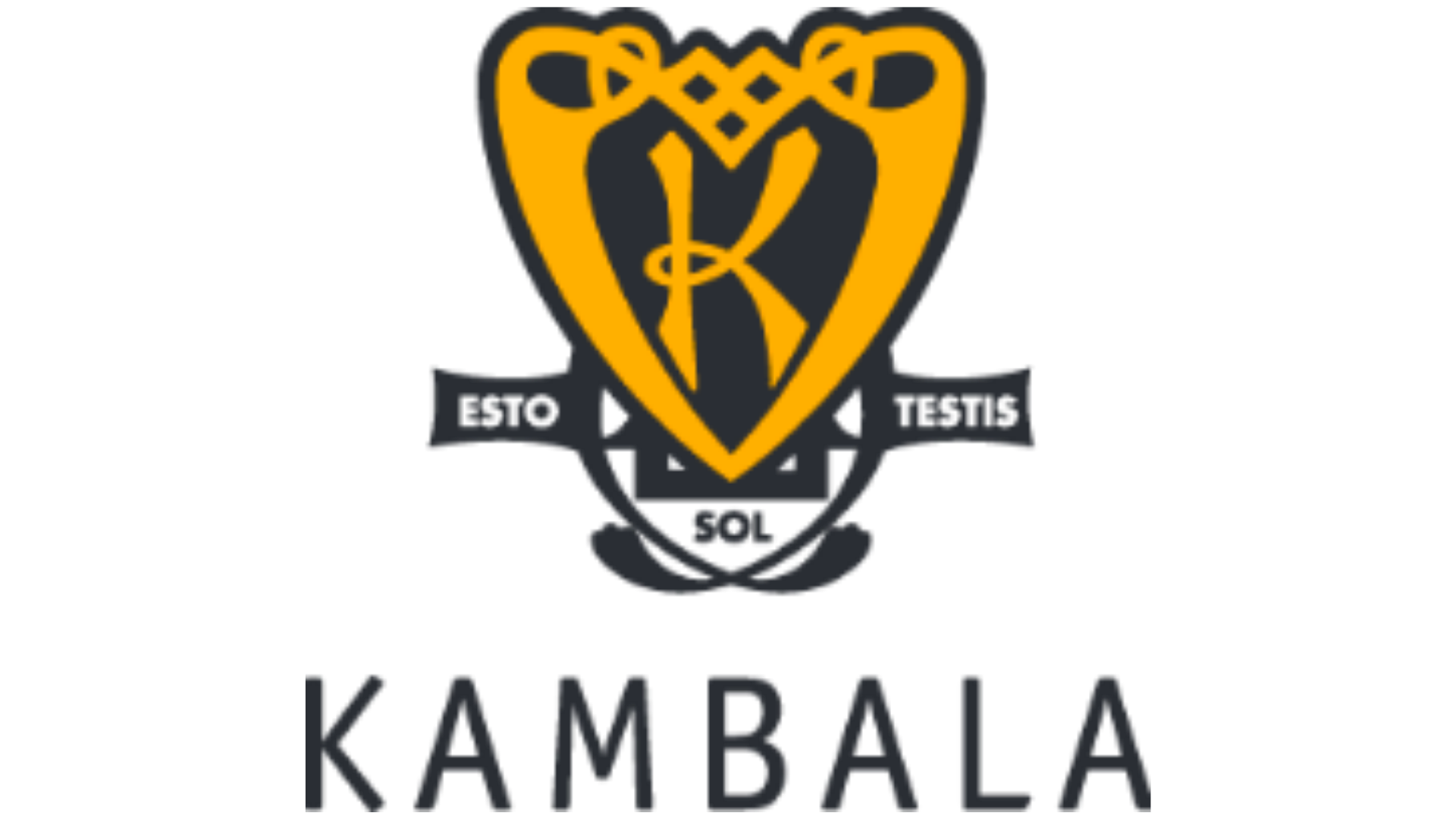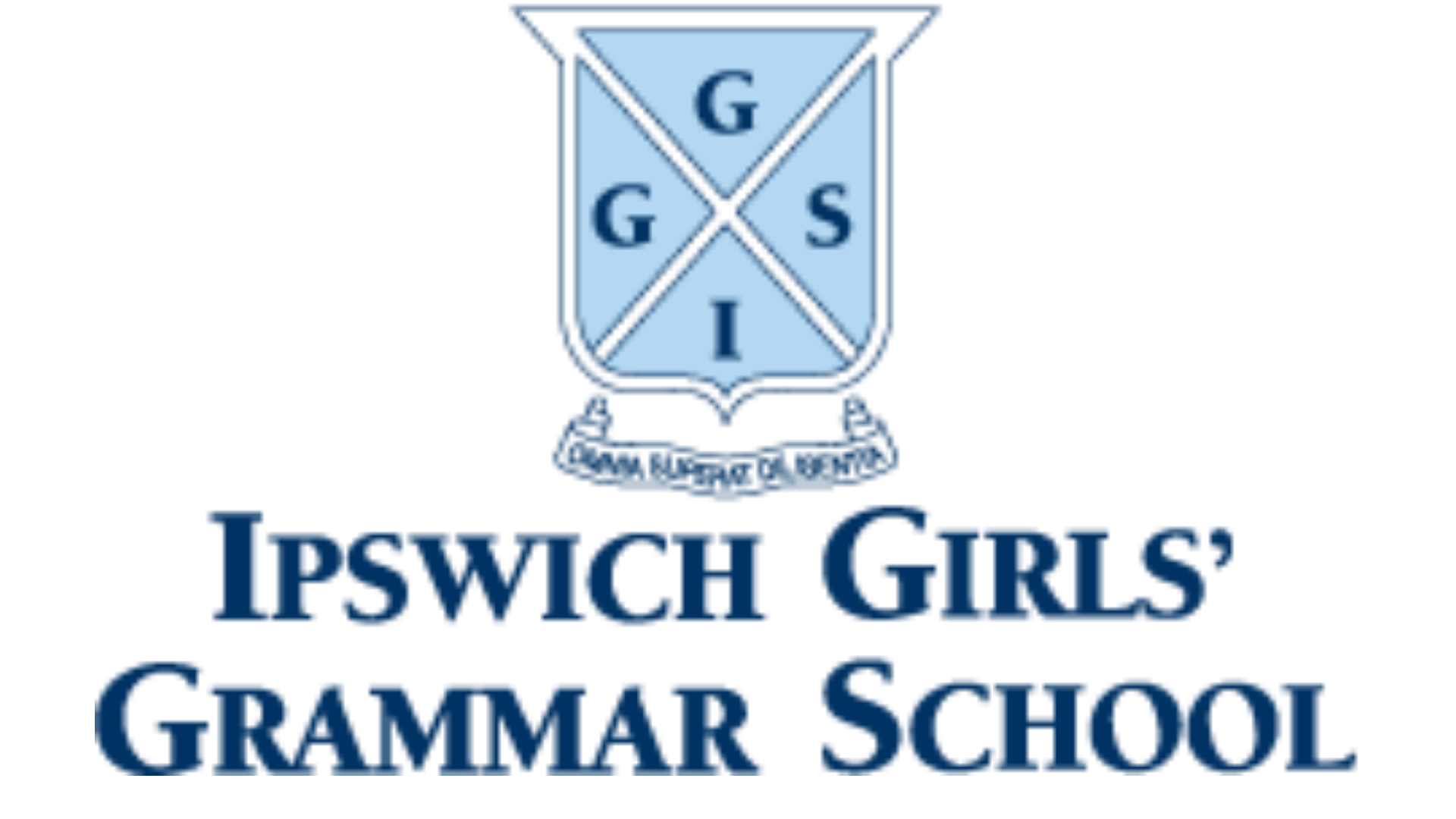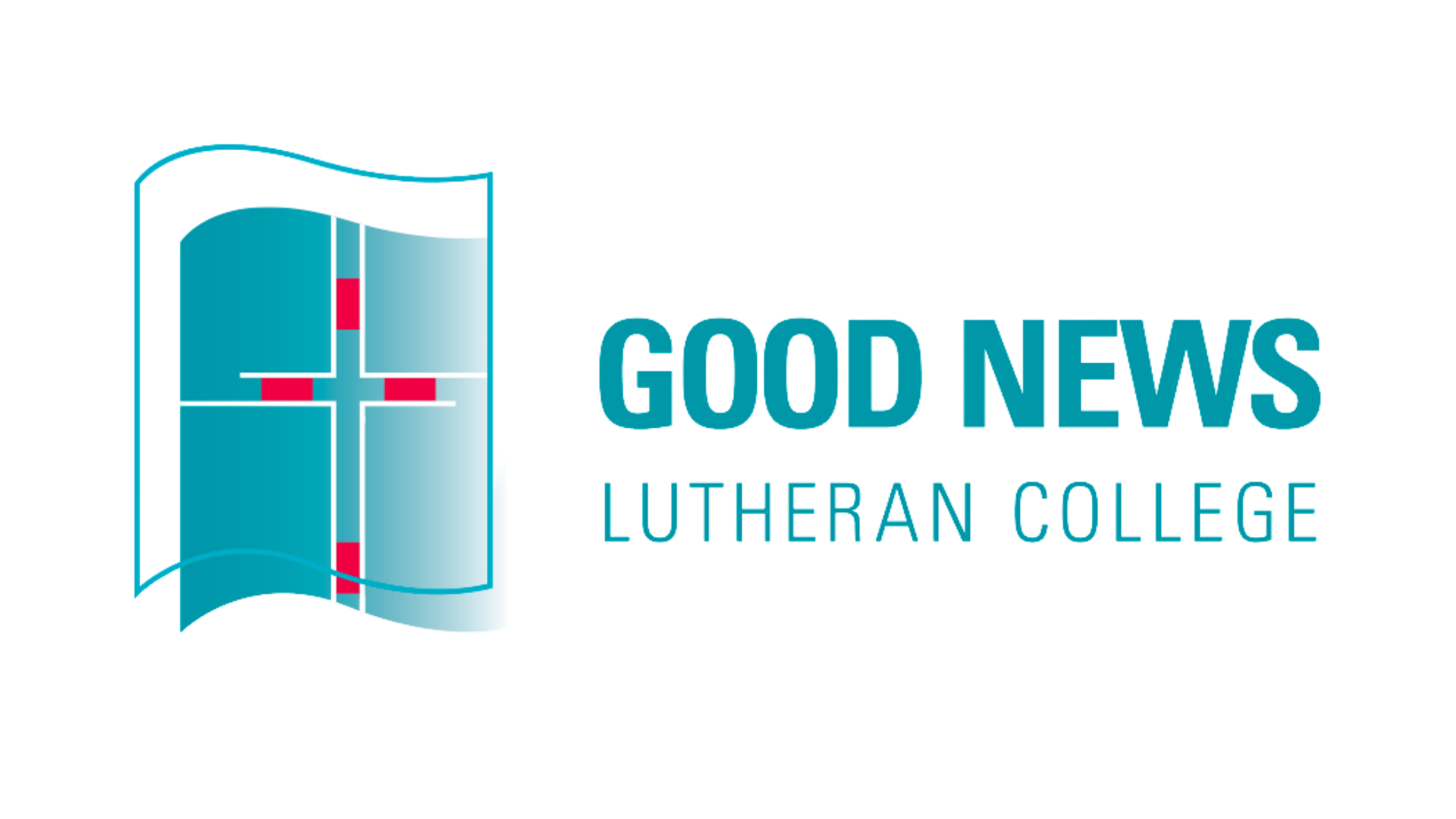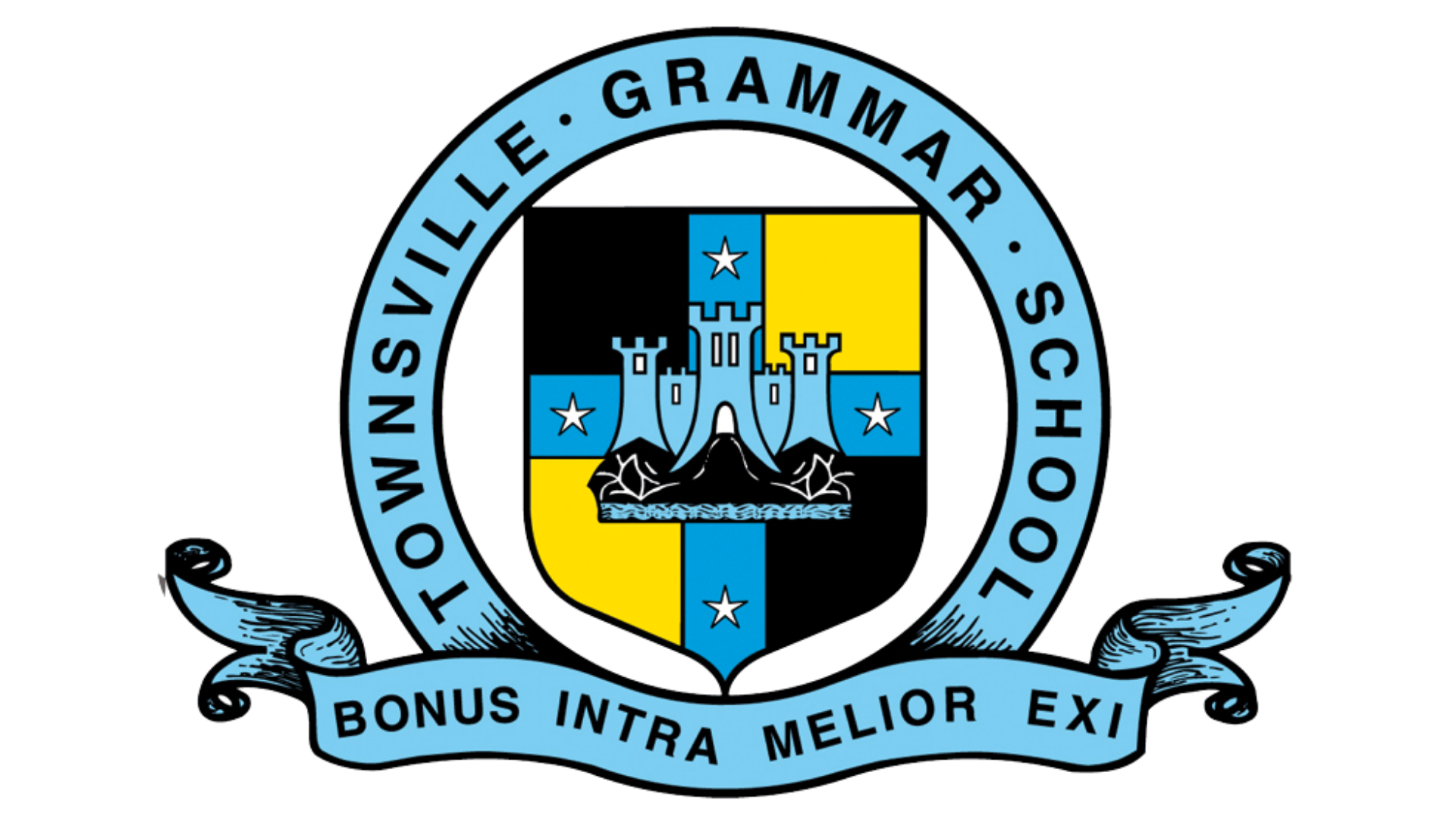 Townsville Grammar School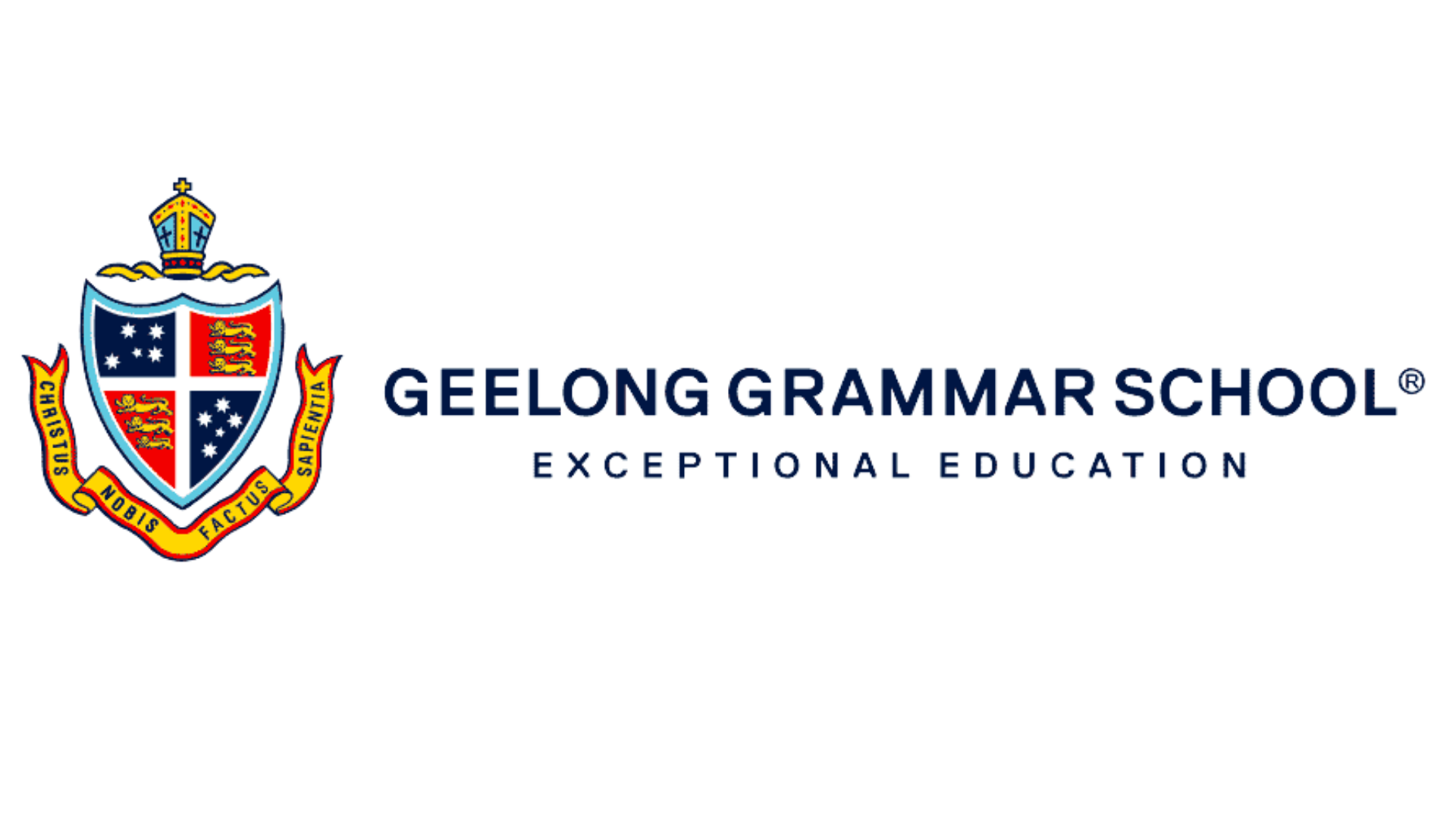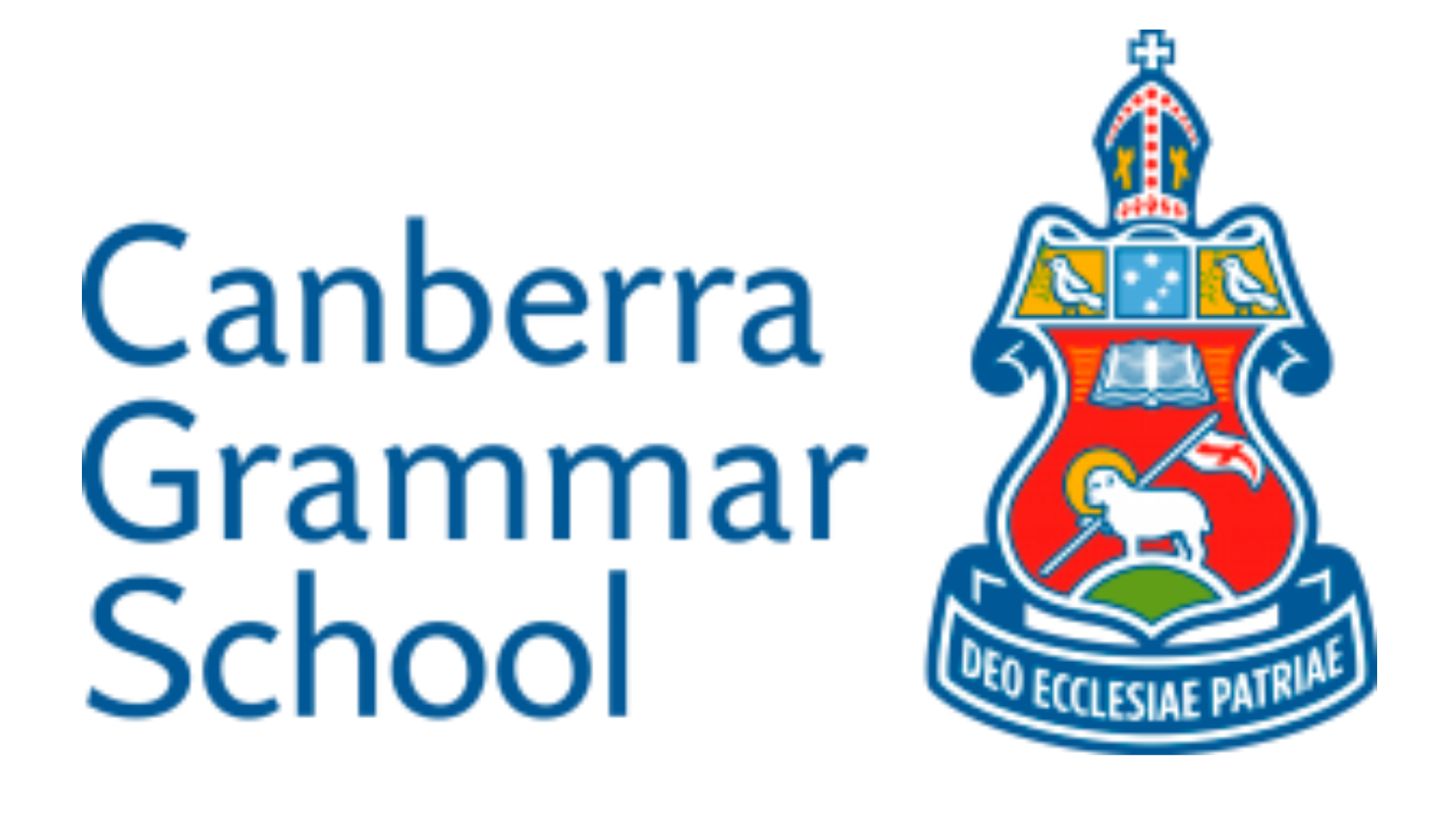 The Official Tutoring Partners Of The Australian Boarding Schools Association (ABSA)
As proud partners of the Australian Boarding Schools Association, we provide customised, student focused tutoring during 'boarding prep' hours. Our energetic tutors engage your boarders in active learning, creating a mindset and cultural change, not just "two more hours of school". We also work with ABSA and our partner schools to understand the challenges of boarding and deliver proven solutions.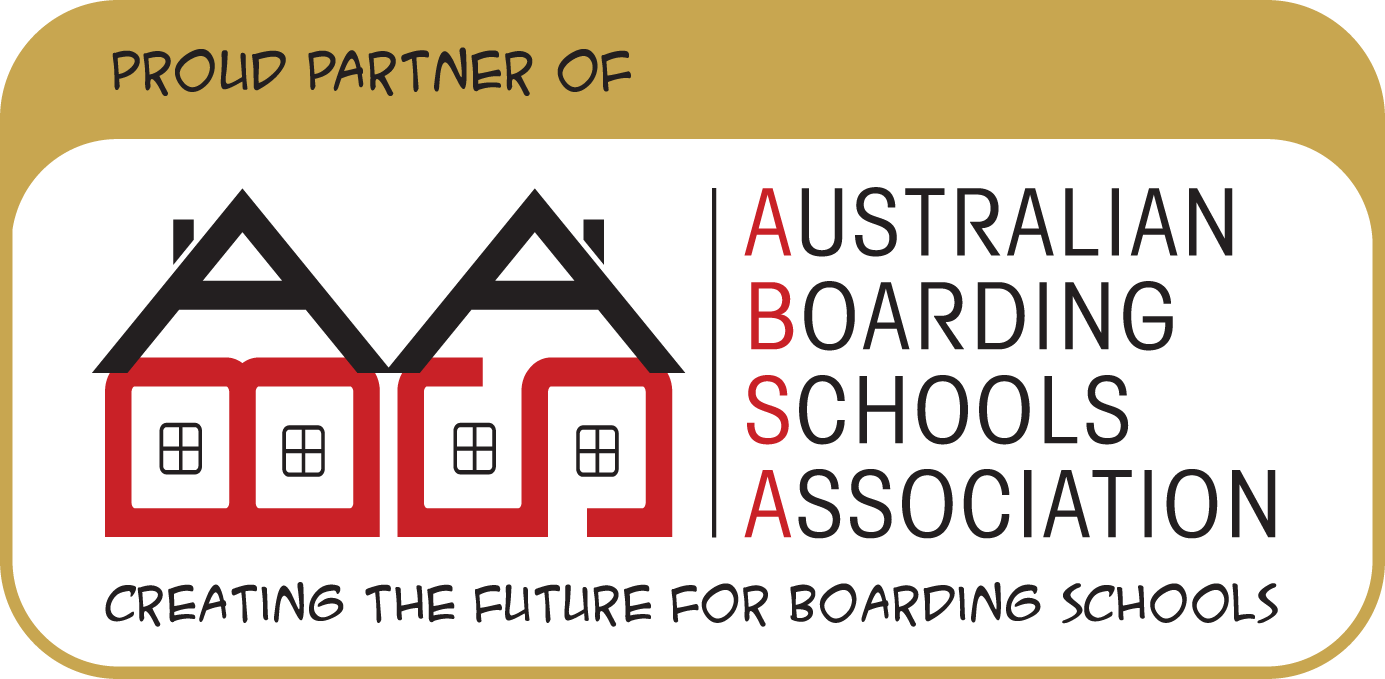 We work with your school to provide carefully tailored tutoring programs designed to improve your students' confidence, motivation, and grades. We're already in many of Australia's most reputable schools and we're already proving our tutoring program works, with big results!
What does A Team Tutoring mean for our partners? Your students achieve better grades and your teachers have better learners in class.
Your school already provides exemplary service to all of your students, and as your partner, we will assist in transforming your prep time through our proven Secrets to Academics Revealed (STAR) framework of mindset, strategy and support.
84% of students
IMPROVED THEIR GRADES IN SCHOOL
98% Homework completion rate
95% increase in motivation
TOWARDS STUDY AND SCHOOL
94% percent of students find the program ENJOYABLE AND IMPACTFUL
... What Our Clients Have To Say ...
The word "Proud" doesn't even come close to expressing how we felt last night at our daughter's Awards Ceremony. The studying structure and skills she has developed since starting with the program has been invaluable.
Collette – Mother
"I am very happy with how the sessions are going. Avalon was sitting on a D to C and just received a B- in Math! Her teacher marked improvement with both maths and confidence. Our tutor, Andrew, takes the time to discuss and draw out of Avalon what she understands and also struggles with. He is very patient and takes time to repeat things. She loves how he gets her to repeat back what he is teaching her to ensure she understands, as she normally is too shy to say. He has great communication skills and he somehow gets through to her as she is difficult to read. All round a lovely young man."
Caitlin – Year 10 Mum
"We needed to know how to turn that lightswitch on and I don't know how to. We tried everything, but nothing worked. Then A Team came along, and all of a sudden, the light switch turned on."
Kirsty's child went from a D to A+ in maths in just 10 weeks!
Kirsy – Year 10 Mum
"My daughter's Academic Personal trainer, Mitch, has not just supported my daughter towards improving her results. He has also allowed her to take ownership of her own learning, and given her the strategies to become a self directed and independent learner. She looks forward to her weekly tutoring sessions and always has a feeling of productivity and achievement at the conclusion of the session. The tutor feedback is also timely and relevant every single session. Thank you Mitch and A Team Tuition!"
Bev – Mother
"Emily is my son Joseph's Academic Personal Trainer! Emily's patience and ability to work with Joseph has allowed him to change his black and white thinking. This has provided opportunities for Joseph to get better marks in Year 10!"
Sandy – Mother