"Here at A Team Tuition we strive to be able to provide a tutor for anyone in any subject"

Our Academic Personal Trainers provide strategies to our music students that can be molded to aid them in their musical theory assessment pieces in assisting them along their pursuit for excellence.
A Team Tuition's Academic Personal Trainers enable our students to navigate through the theory component of this subject with ease. Academic strategies are used to tailor our student's academic program to assist them in overcoming any barriers they are facing with this subject. Working with Physical Education students is always an interesting challenge as the subject can so easily be dominated with the right custom study and assignment strategies.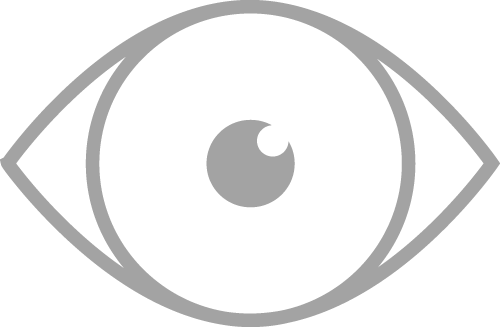 Mathematics B is by far one of the most challenging subjects in the secondary school system. This is due to the diverse complexity of the subject and usually derived from students not understanding core mathematical concepts from grades 7-9. Unfortunately, this can sometimes be created through students adopting survival mathematics strategies which involve wrote learning procedures as opposed to truly understanding the concepts being taught. This survival mathematics approach can be damaging as it leads to long term knowledge gaps.
A great test for this can easily be conducted through analysing a student's report card; if they are achieving lower grades in their problem solving marks then in their knowledge marks, then they are most likely adopting a survival mathematics strategy to get through the subject.
Our staff intricately understand these issues and most of them have experienced this phenomenon first hand with many of their own students. Fortunately, this problem can easily be resolved through retraining a student how to approach mathematics properly.
Our mission is to teach our students all the intricate secrets of the A+ standard mathematics student.
At A Team Tuition we are always here, ready to answer any and all of your questions in relation to any of our services. To make an enquiry about our services please fill in all of the fields below and click on the Submit button at the bottom of the form. From here someone from our team will contact you as soon as possible.