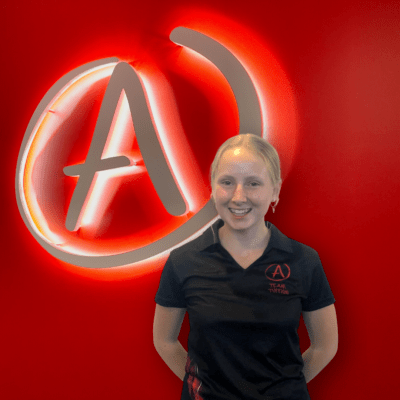 Learning Language(s): Visual, Kinaesthetic
Degree: Bachelor of Laws and International Relations
School: Currently Studying at Bond University
Hello, my name is Alice!
I'm originally from Perth, but I've moved to the Gold Coast for university. I consider myself bubbly, organised, and creative and work every day to live a positive and enthusiastic life. In my spare time I enjoy hanging with friends and spending time with family
I am currently studying a Bachelor of Laws and International Relations at Bond University. I chose this degree because I love the process and logical behind law and the content of international relations really interests me. In the future I would like to be a lawyer in mining and resources.
My greatest strength is that I work efficiently and I feel that I am a great tutor because I am so enthusiastic about my students and want to do everything I can to help them succeed.
Subject: Maths Extension 2, Maths Extension 1, Maths Methods (Maths Advanced), Year 10 Maths, Year 9 Maths, Year 8 Maths, Year 7 Maths, Chemistry, Legal Studies, English Year 10, English Year 7/8, English Year 9, Maths Standard, Primary, Science
Location: Australia Wide Online, Gold Coast, Gold Coast Central, Gold Coast South
We help you find your perfect match with our matching program!