"Thanks to A Team Tuition, I am topping Mathematics B and C. I have also incorporated the beneficial study methods into my other subjects and it has helped me immensely."
– Melanie Walker – Graduate of 2014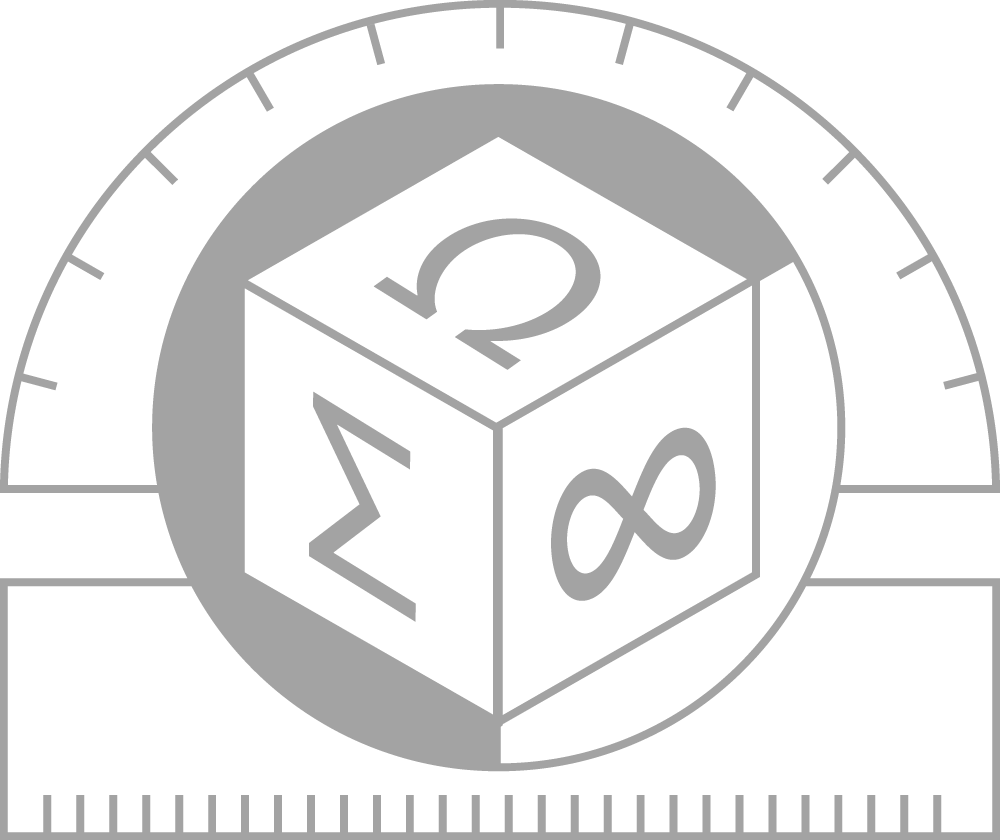 MATHS TUTOR IN BRISBANE, GOLD COAST, IPSWICH & TOOWOOMBA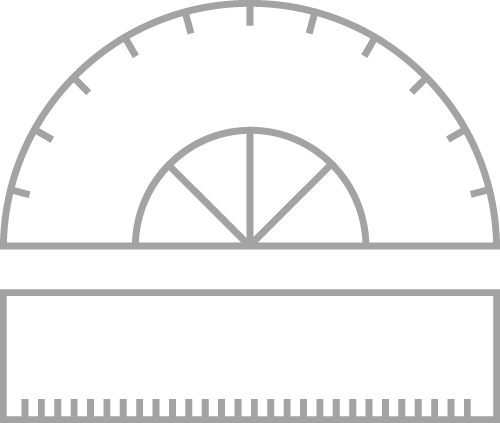 Mathematics is one of the most important skills a student will learn during their time in primary school. With the current fast-paced teaching parameters and guidelines primary school teachers are required to abide within, even the most intelligent students can fall behind early on. Although poor mathematics grades at a young age may seem unimportant in the big scheme of things, this can lead to major issues with the subject down the track as it begins to gain complexity.
Our staff recognise the importance of a well-developed mathematical ability and the issues surrounding the subject that lead to students falling behind. Our team focuses on tailoring our session delivery to each student at their own comfortable pace to ensure they completely grasp all concepts before moving on. We strive to attain a deeper understanding with our students as opposed to generic wrote learning methologies that majority of D-B standard students adopt. Our goal is to ensure our young students do not adopt this "mathematical survival strategy" as it will benefit them further down the track as the subject becomes more multifaceted.
Our main objective with all our primary students is to instill a sense of engagement and enjoyment with learning mathematics so that our students don't feel like it is tutoring at all.
We do this through teaching content in their strongest learning language, at their own custom pace, utilising their major core interests as points of delivery. Through this we can engage them further and prevent them from falling behind again via creating a heightened interest in the subject and the world of mathematics.
Mathematics A is an extremely practical and relevant subject. It is of extreme importance for students to grasp the concepts, as they are key in developing a successful future.
It is a common trend in Mathematics A for students to have low levels of motivation and a damaging attitude towards the subject. Usually this is derived from students who feel they are not great at mathematics and this is generally why they haven't chosen to study higher levels of the subject. It is a common issue for students to confuse a poor mathematics ability with simply not understand how to specifically study for the subject.
Our Academic Personal Trainers are aware of this and do not only aid our students in conquering this subject, but they implement the custom strategies and techniques needed to transform the way in which a student thinks about the subject. By generating a greater interest in the subject along with implementing the right academic strategies, success is guaranteed.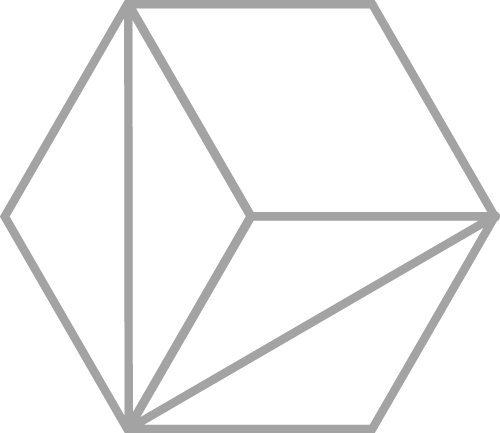 Mathematics B is by far one of the most challenging subjects in the secondary school system. This is due to the diverse complexity of the subject and usually derived from students not understanding core mathematical concepts from grades 7-9. Unfortunately, this can sometimes be created through students adopting survival mathematics strategies which involve wrote learning procedures as opposed to truly understanding the concepts being taught. This survival mathematics approach can be damaging as it leads to long term knowledge gaps.
A great test for this can easily be conducted through analysing a student's report card; if they are achieving lower grades in their problem solving marks then in their knowledge marks, then they are most likely adopting a survival mathematics strategy to get through the subject.
Our staff intricately understand these issues and most of them have experienced this phenomenon first hand with many of their own students. Fortunately, this problem can easily be resolved through retraining a student how to approach mathematics properly.
Our mission is to teach our students all the intricate secrets of the A+ standard mathematics student.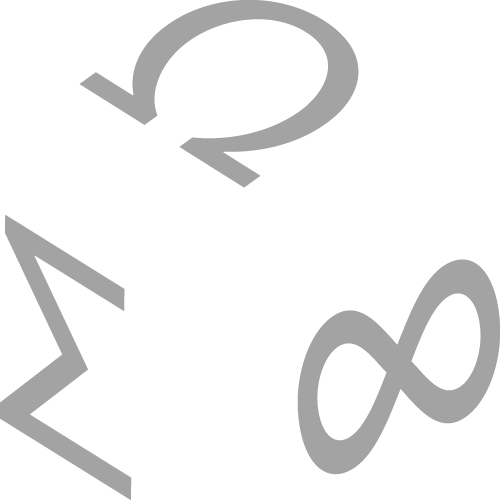 It is no secret that Mathematics C has the reputation as one of the toughest subjects within the secondary school system. As with mathematics B, students who struggle with the subject have usually adopted a survival mathematics strategy as the subject has developed in difficulty over time.
Our job is to identify this deadly habit and work backwards with the student in dismantling the subject back to its most basic form. Therefore, our Academic Personal Trainers can pinpoint exactly where the student has begun to lose connection with the subject's core concepts. Through this process we see significant results as we don't just retrain our students to become A-students but we replace any knowledge gaps or holes that may have lead them to develop this survival mathematics strategy in the first place.
This process can sometimes be time consuming and difficult due to the complexity and depth of the subject. However, our staff are committed in doing whatever it takes to help each individual student understand the secrets of succeeding in mathematics and transforming their grades. Succeeding in this subject is all about strategy and we believe that with the right approach, mentoring and guidance that any student can become successful in it.

At A Team Tuition we are always here, ready to answer any and all of your questions in relation to any of our services. To make an enquiry about our services please fill in all of the fields below and click on the Get Started button at the bottom of the form. From here someone from our team will contact you as soon as possible.