At A Team Tuition, we envision a holistic method when it comes to student transformations. In order to achieve our goal of making sure every student succeeds, we have developed partnerships with many organisations.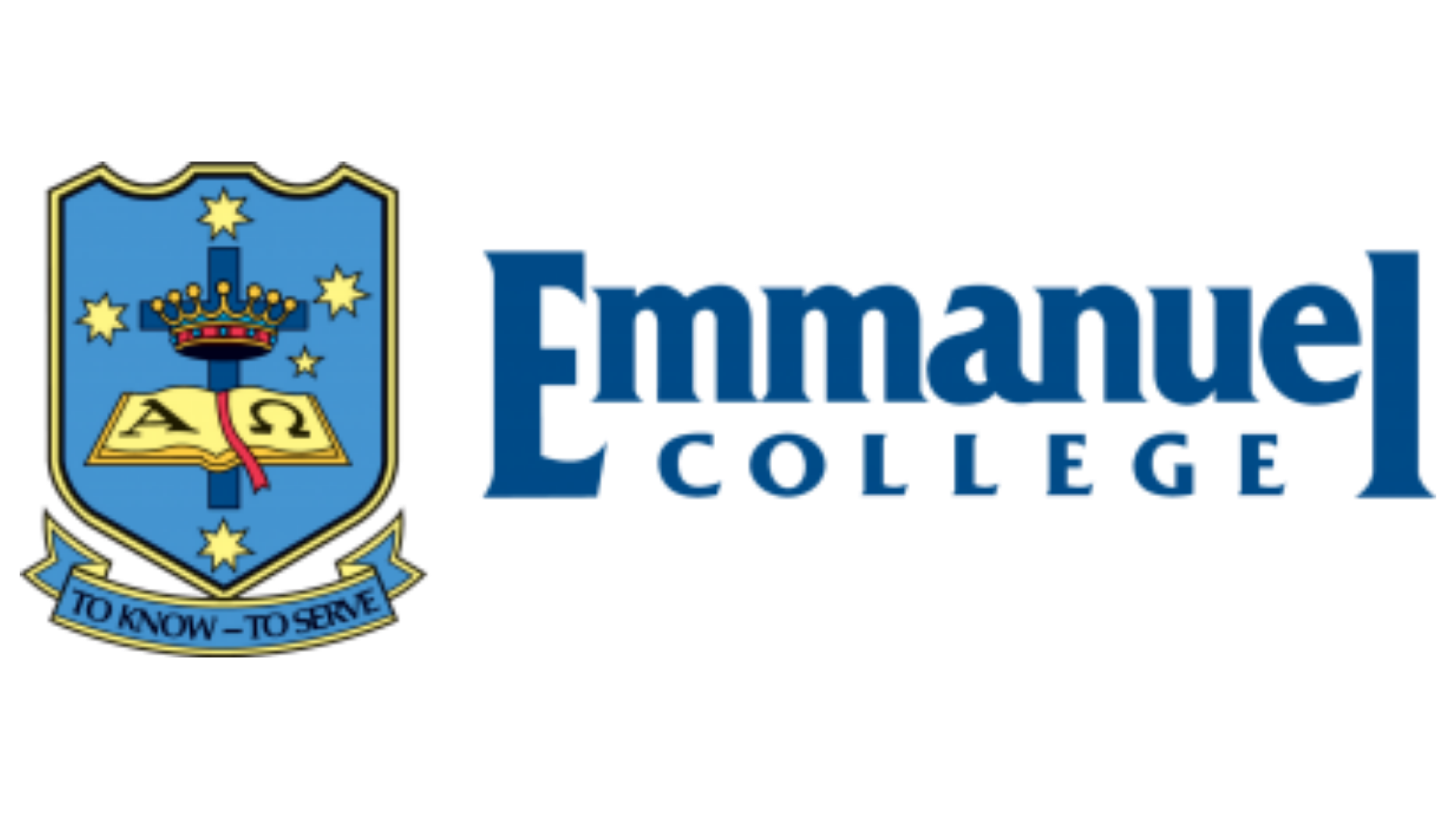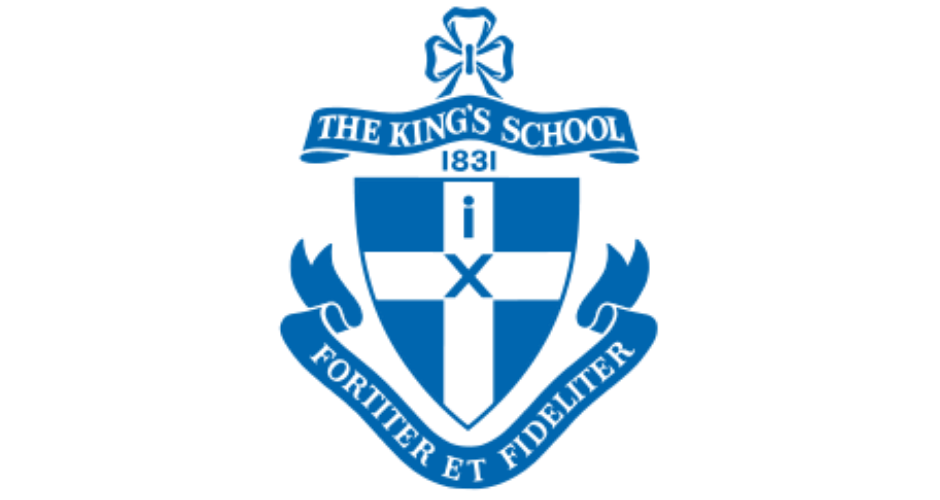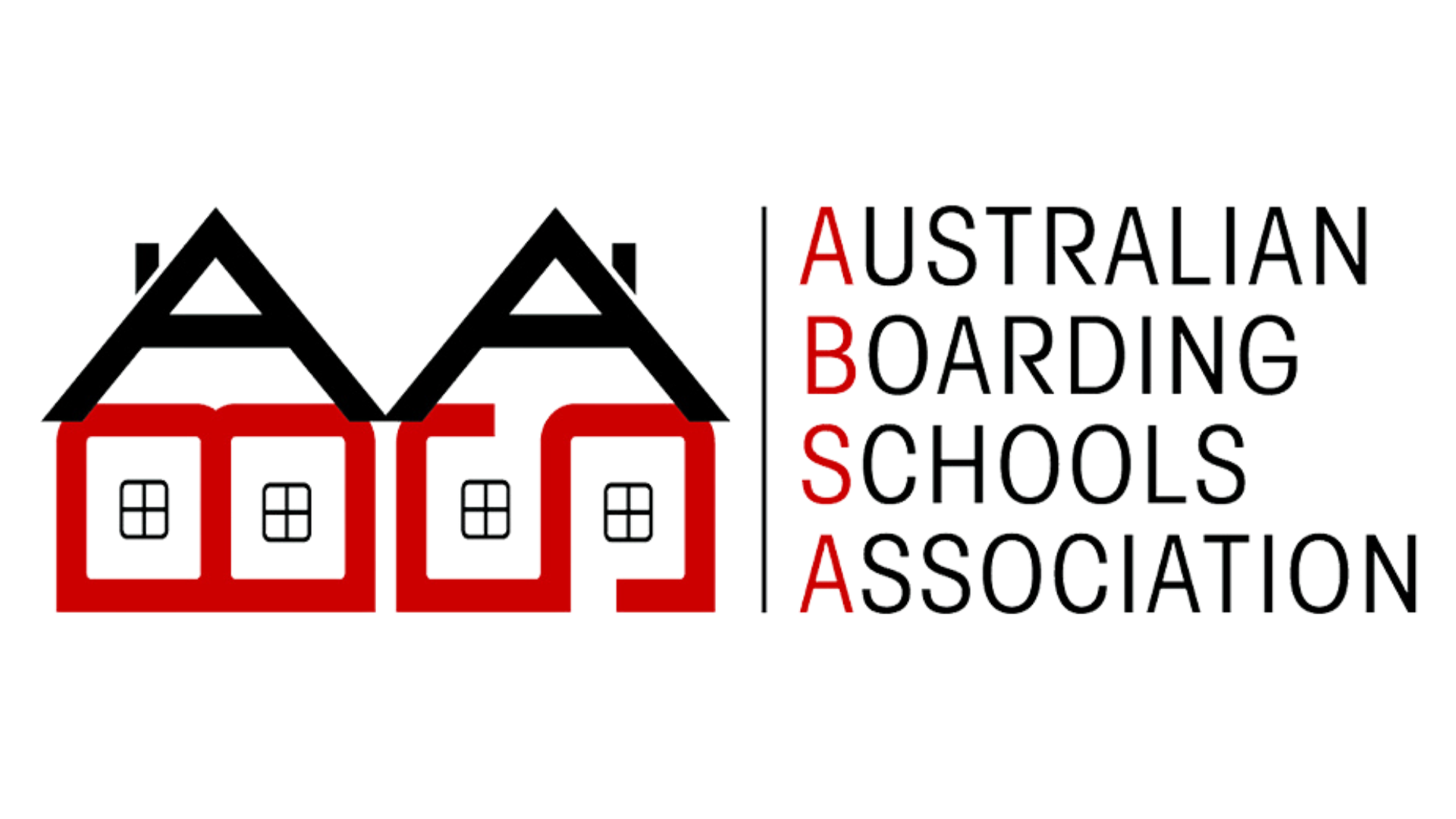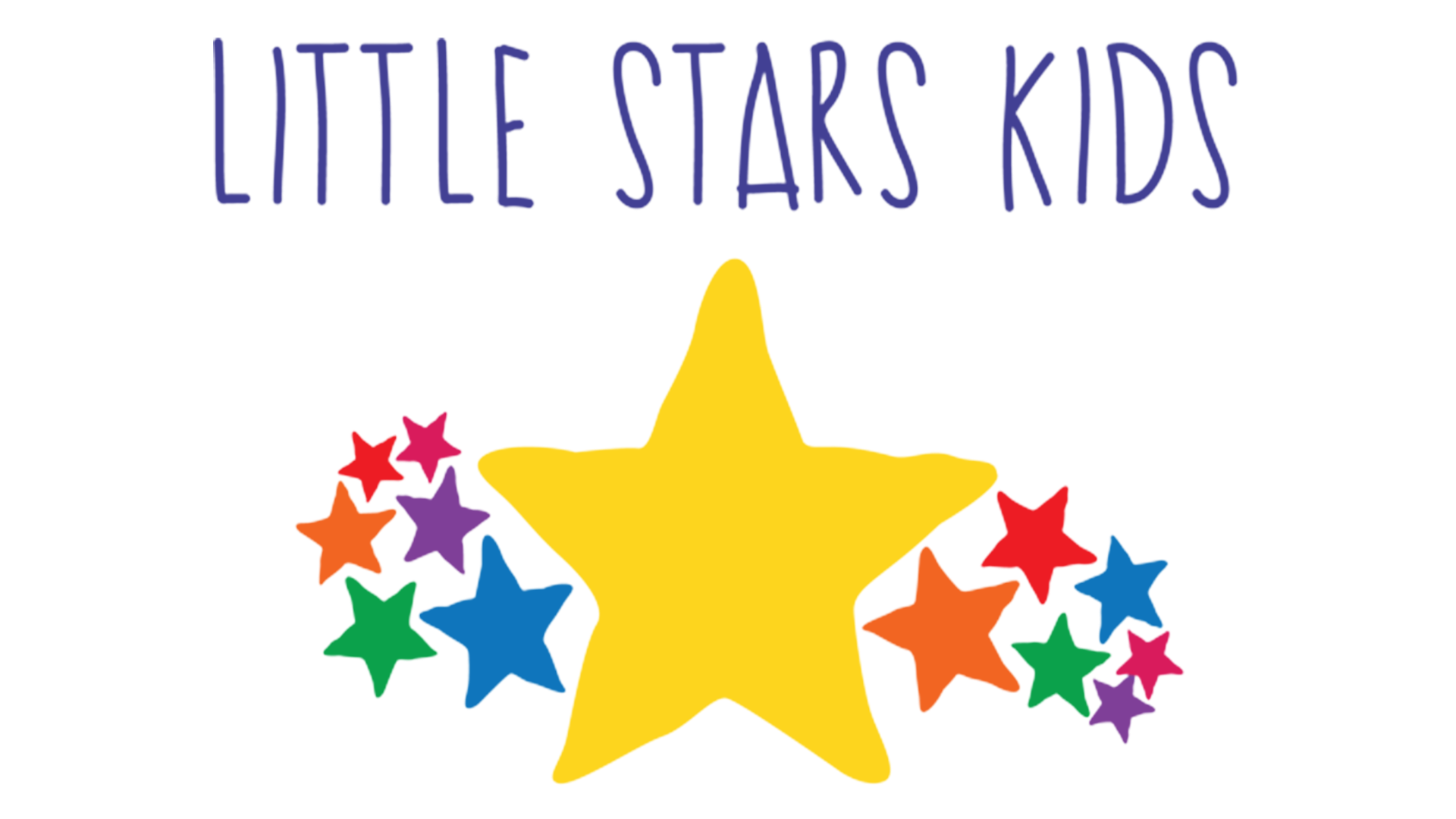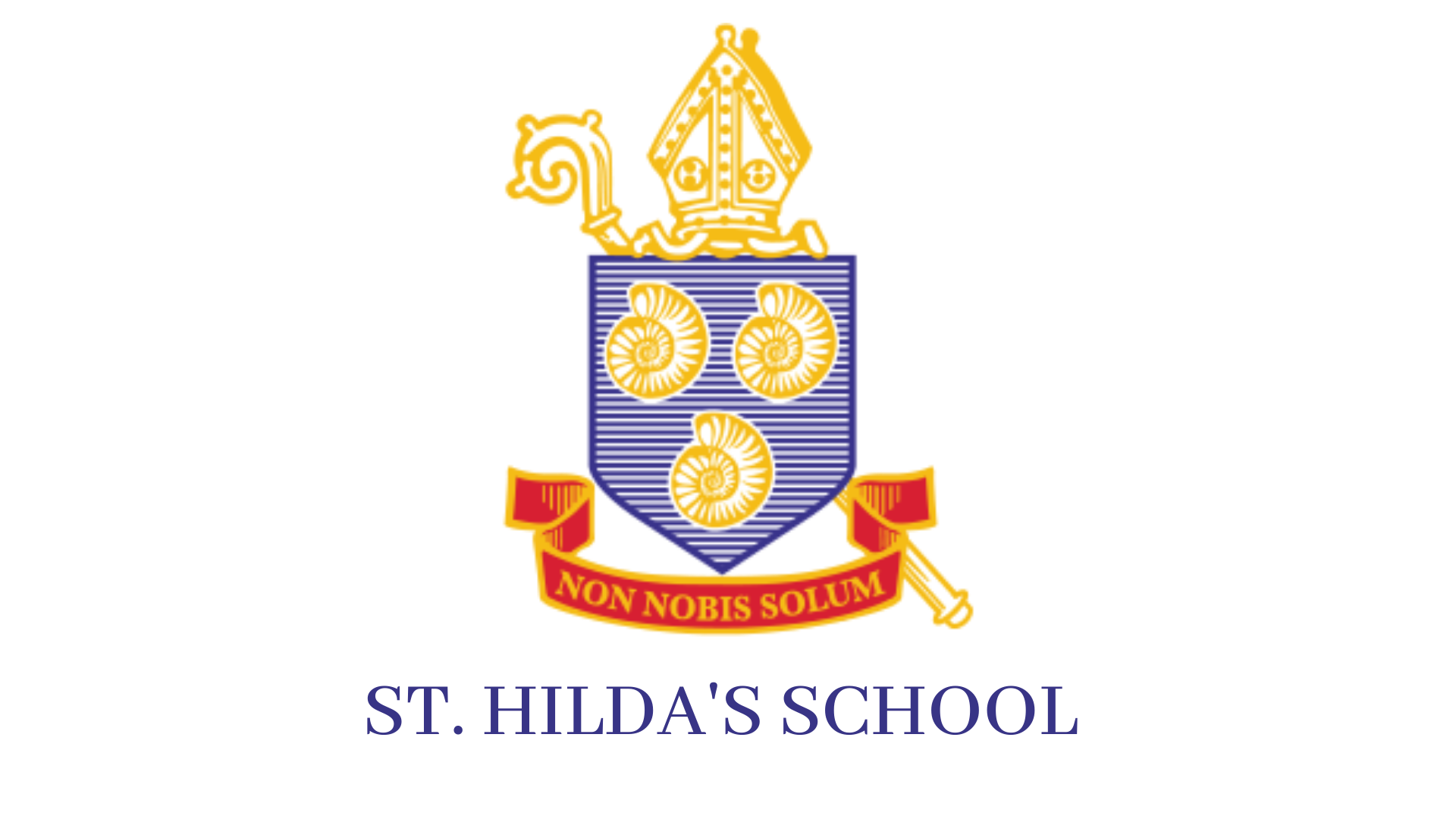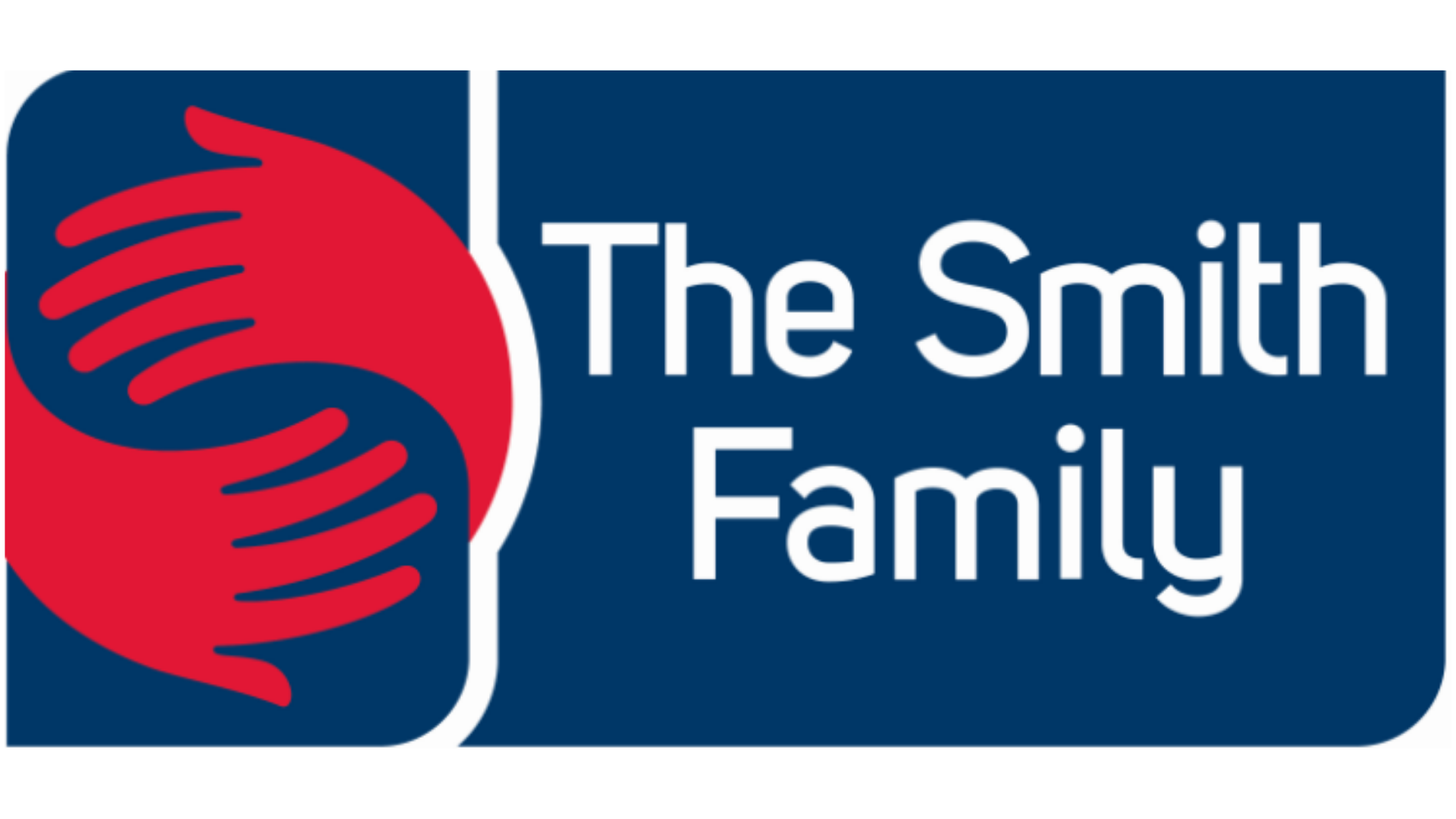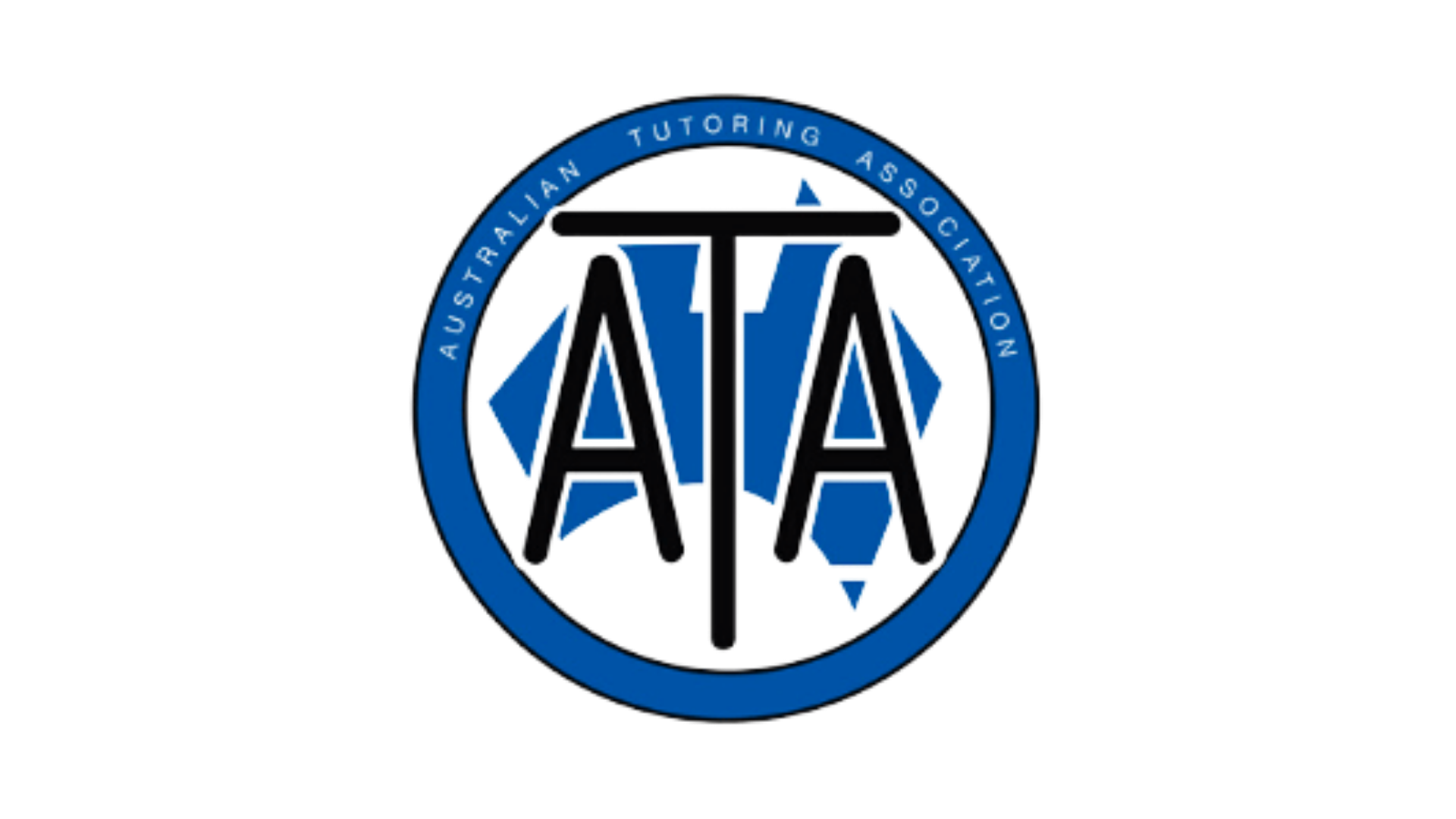 Australian Tutoring Association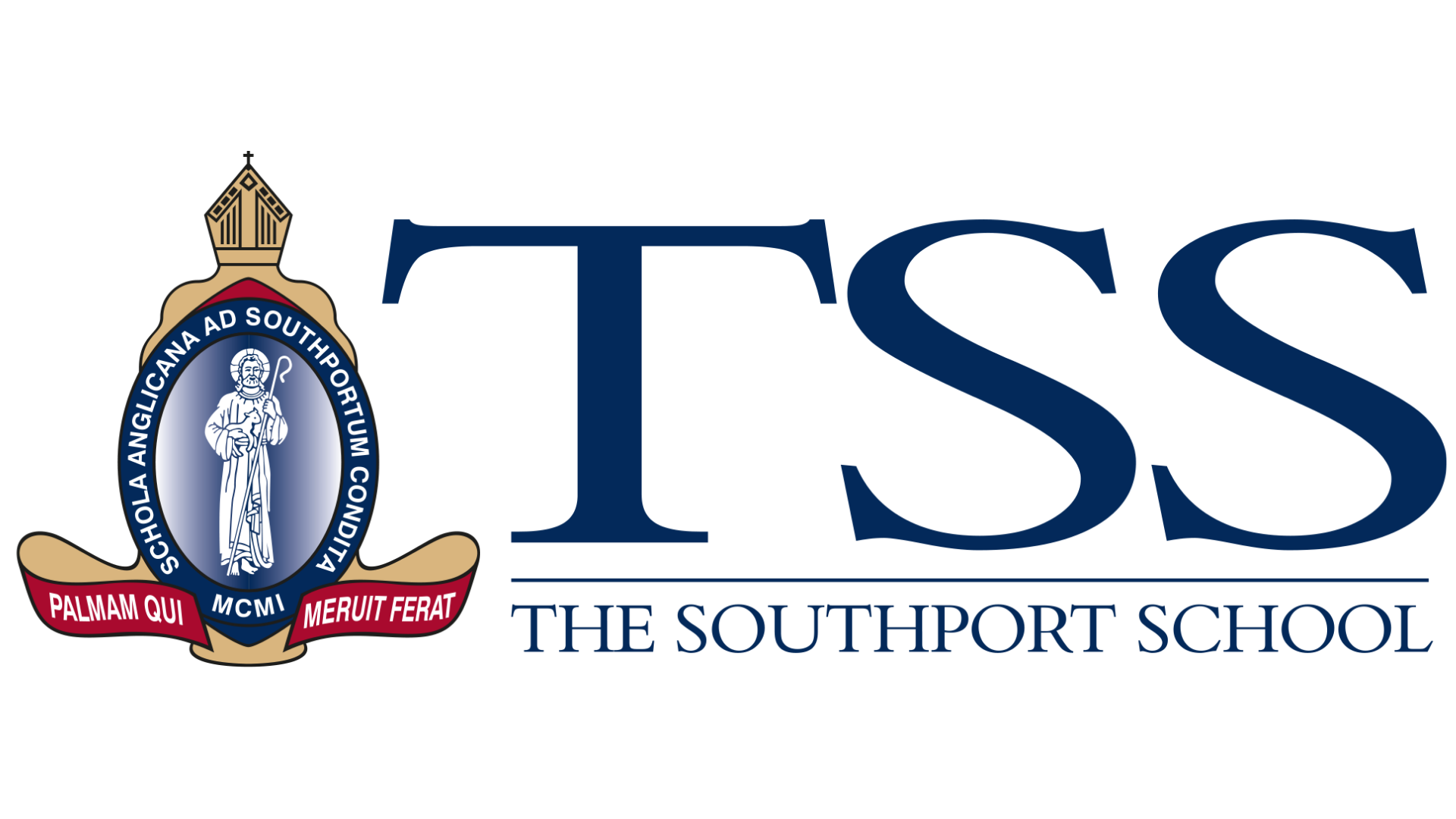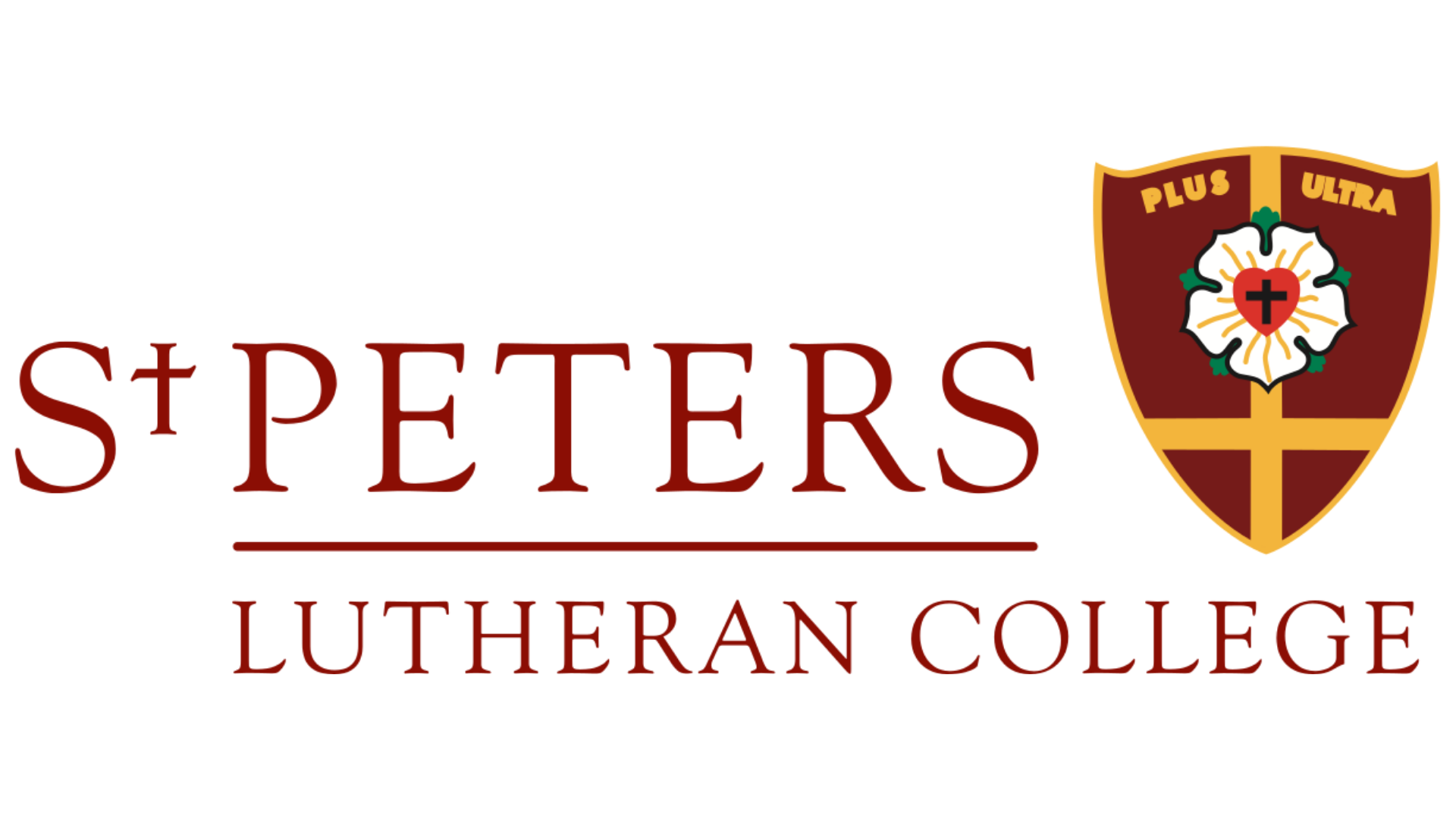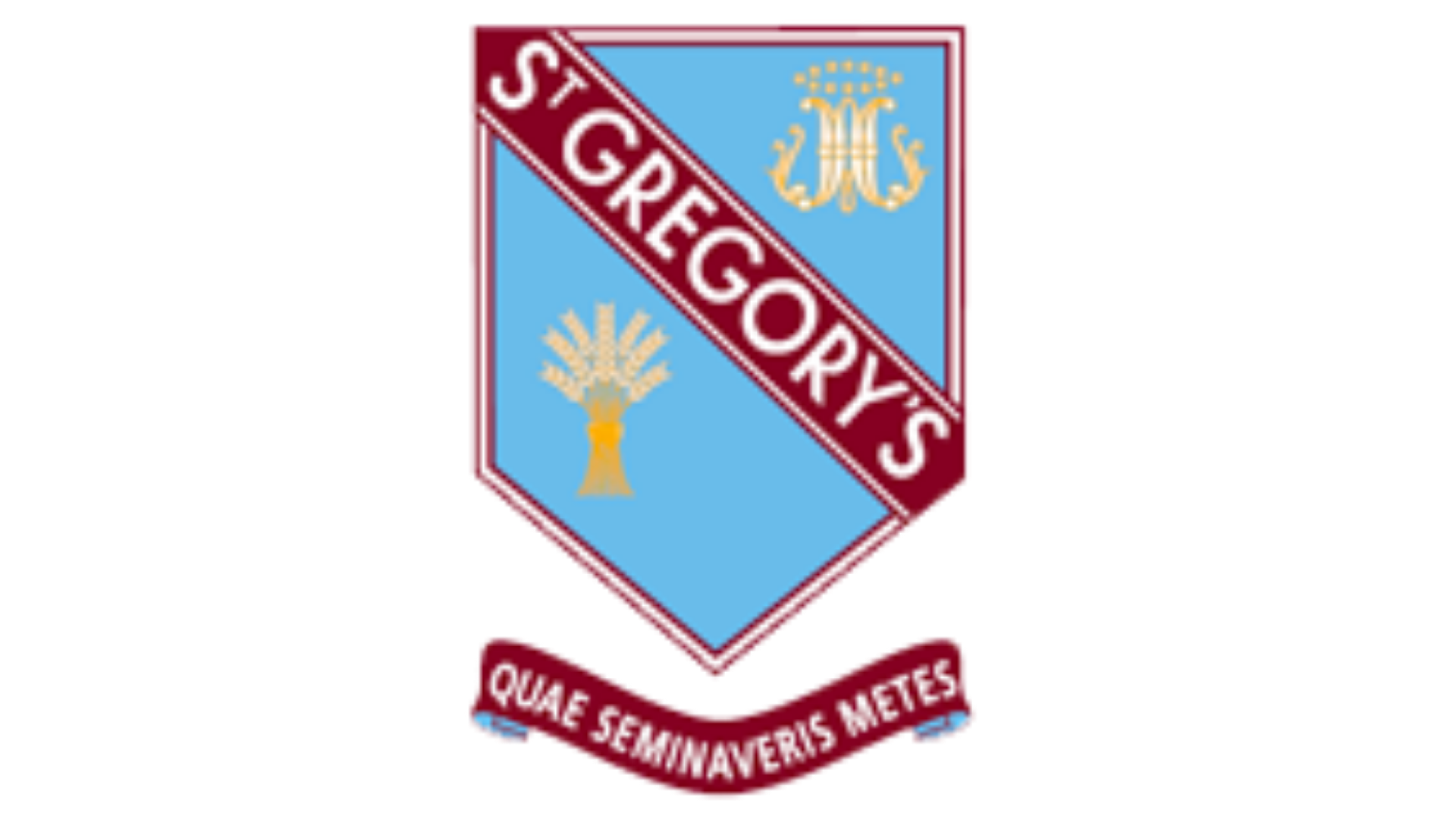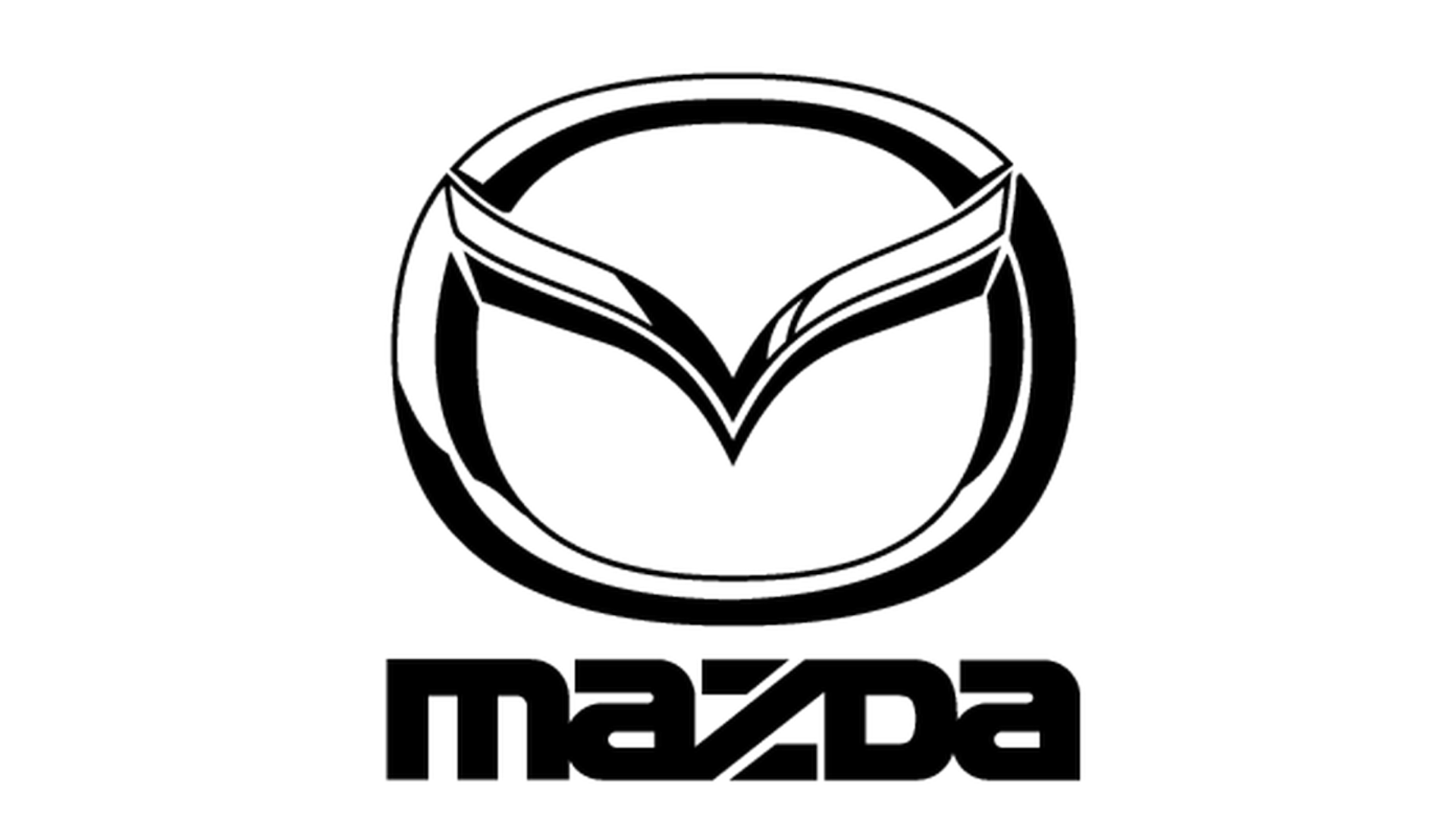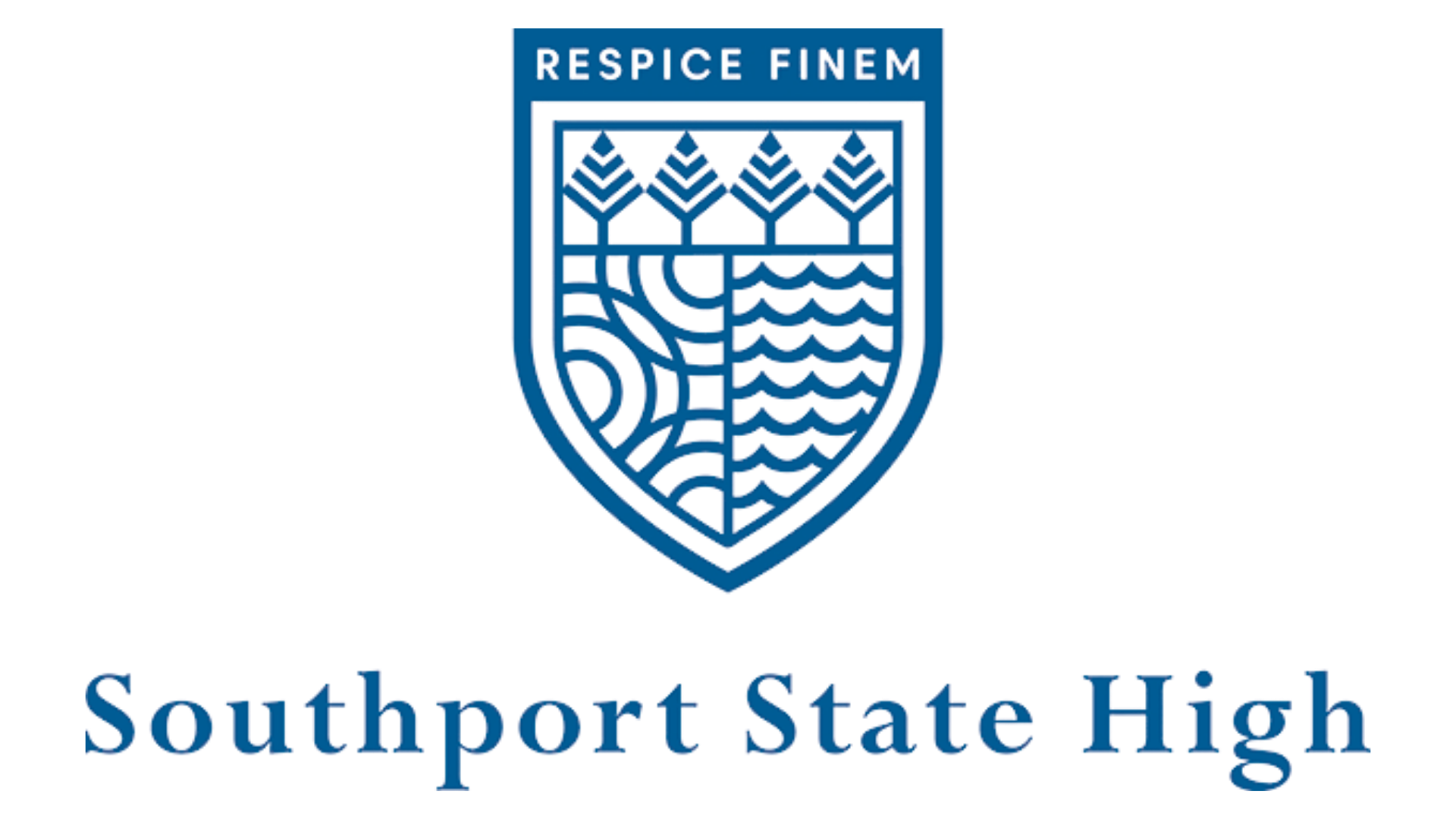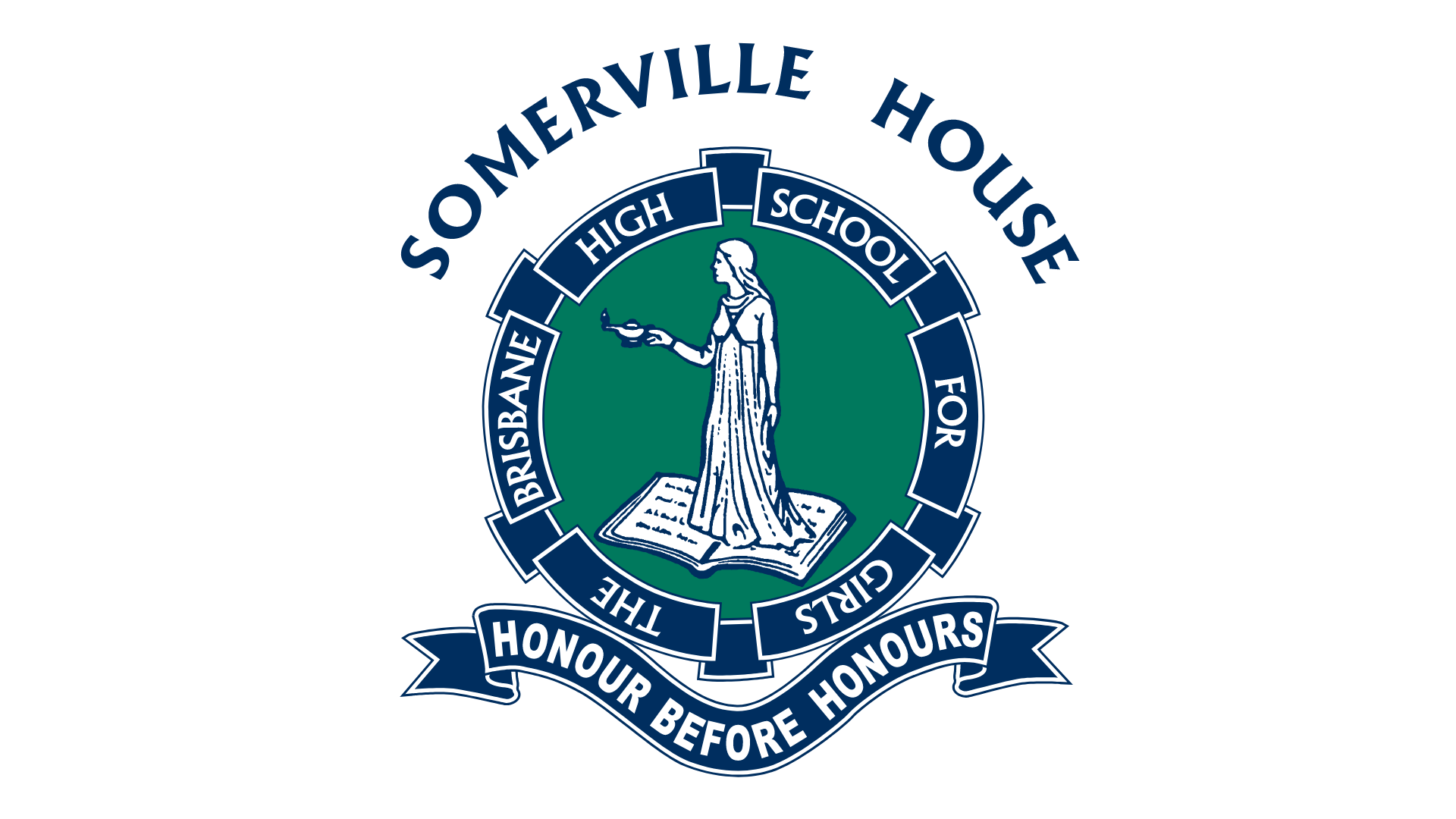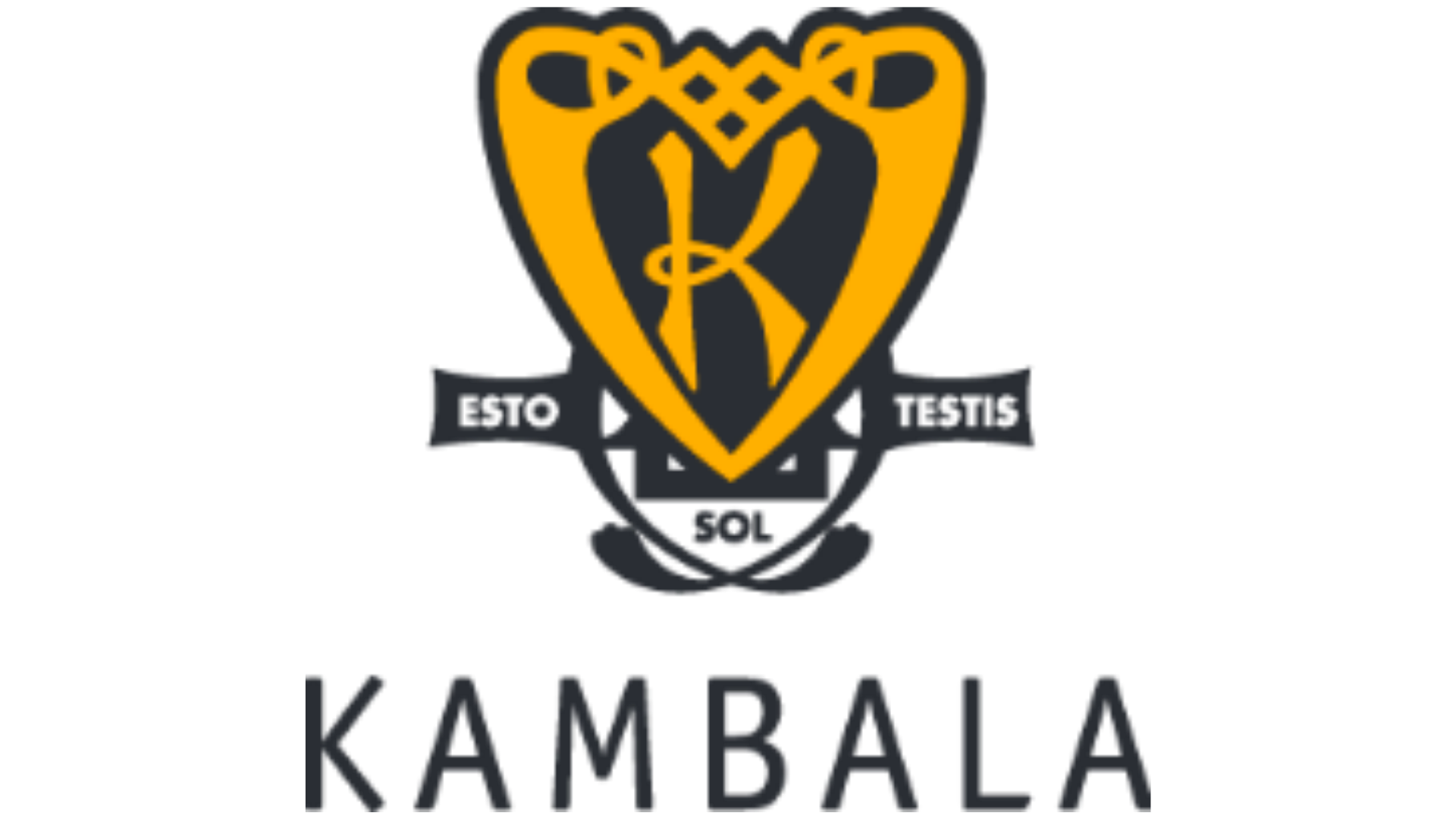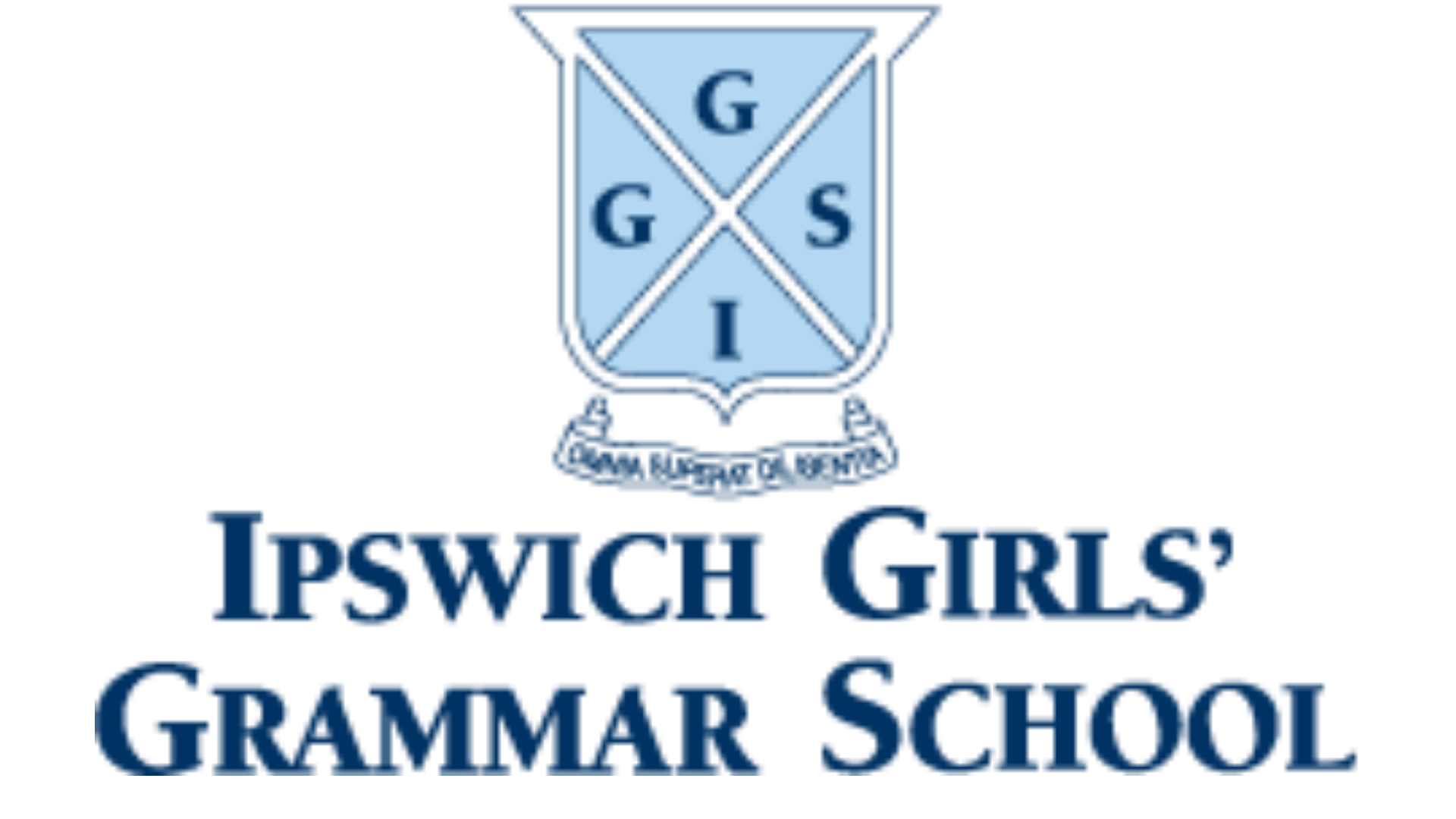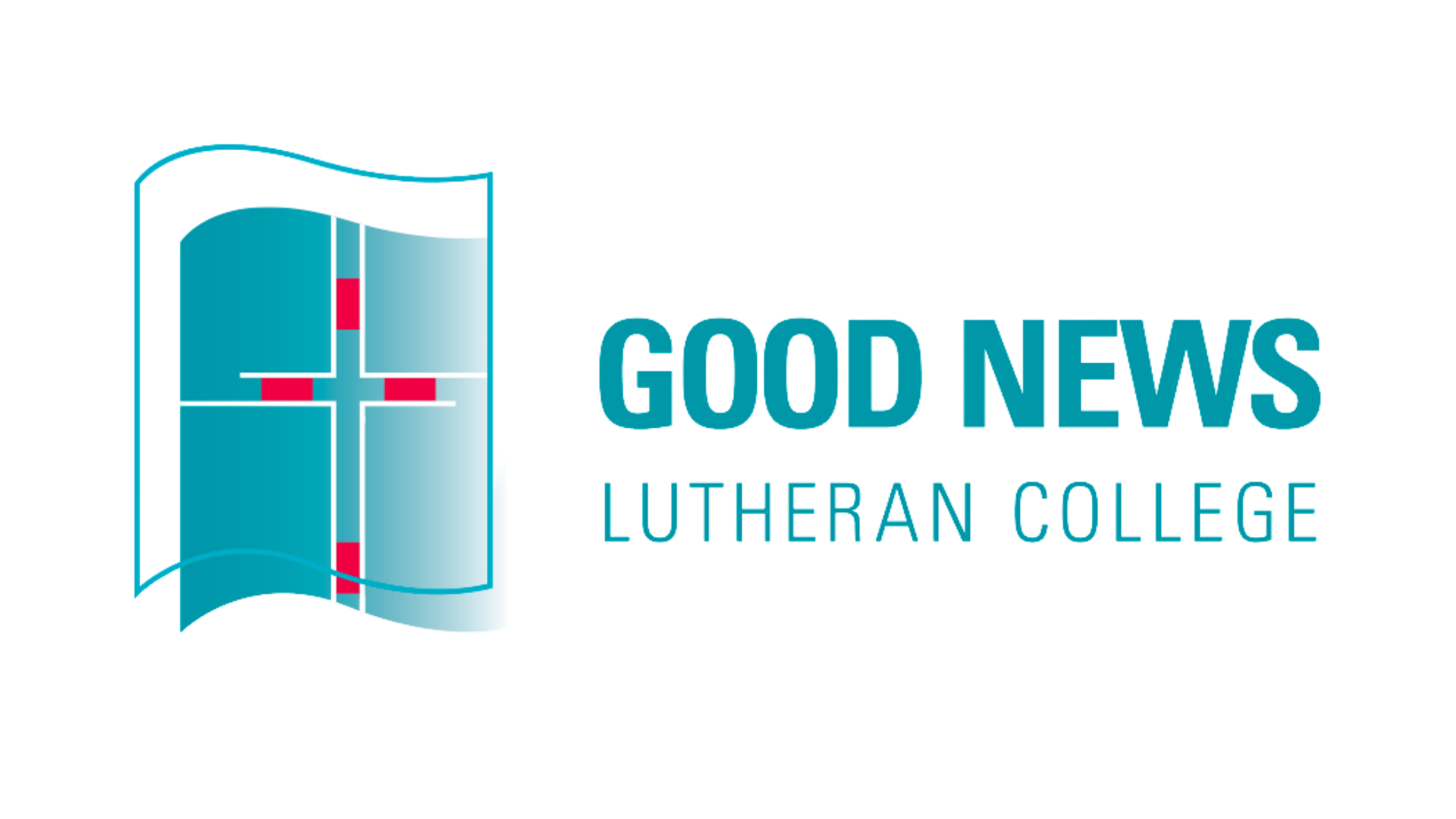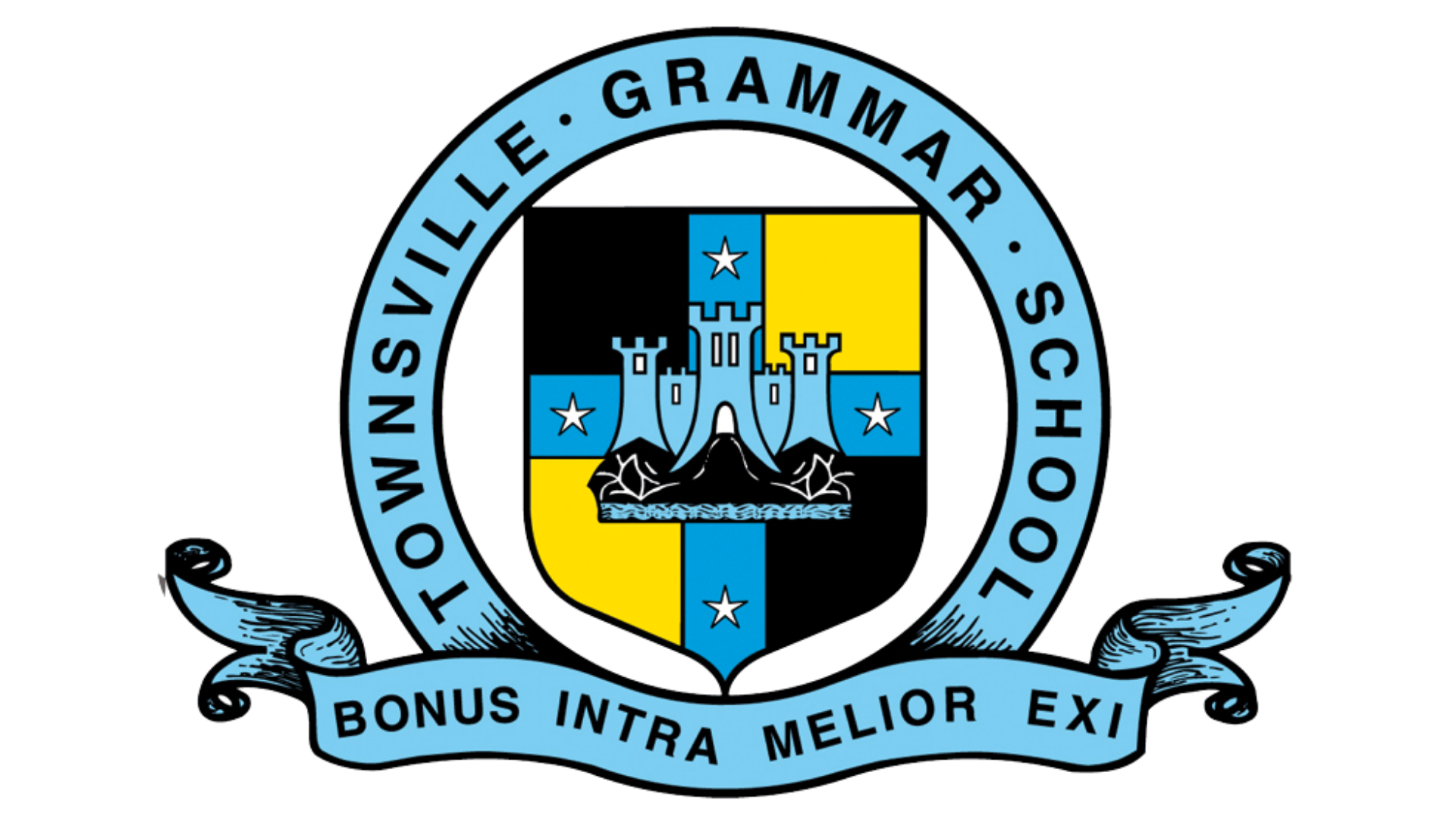 Townsville Grammar School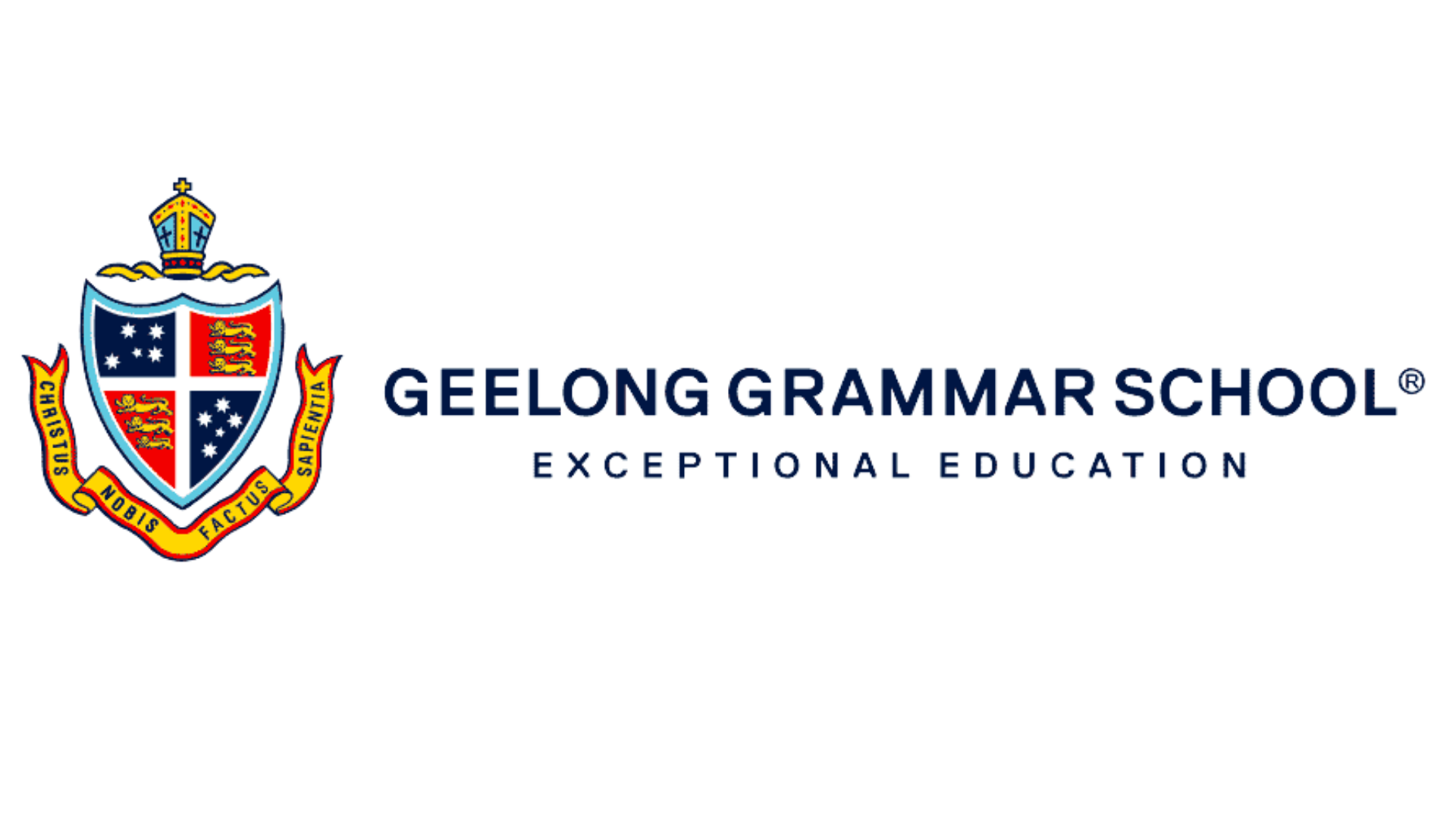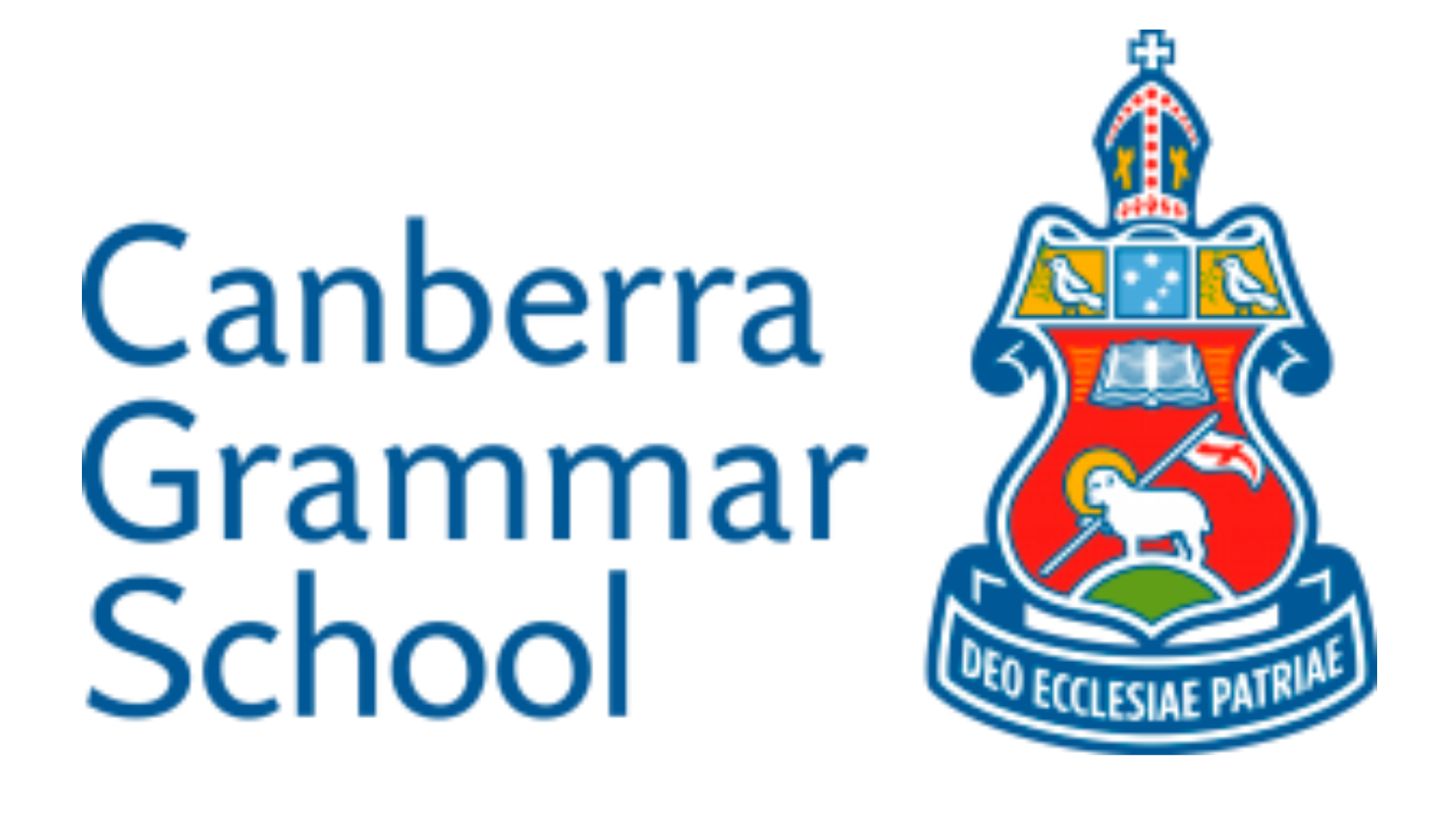 Along with boarding schools and ABSA, we have developed partnerships with many organisations to help us achieve our goal vision of providing every student the opportunity to succeed in school. We hold partnerships with Little Star Kids, The Smith Family, Mission Educate and Bond University that help us support and connect thousands of students across Australia.
We work with your organisation to continue bringing students
the opportunity to succeed in school.
In 2021, across 2,500 students we had a 23.1% increase in grade improvement. Meaning that on average, every student went up an entire letter grade.
95% of our students have a significant increase in
MOTIVATION TOWARDS STUDY AND SCHOOL
86% of our students have a significant increase in
CONFIDENCE TOWARDS SCHOOL
... What Our Clients Have To Say ...
Not only do the team at A-Team improve grades, they also focus on the underlying skills and qualities of character required to continue on the right path in life.
Michael – Father
Their unique approach to helping students feel confident in their preparation for exams, assessments and increasing their literacy and numeracy skills, sets them up for success, no matter their hesitations. It is so important, especially within this generation, to find ways to keep students engaged in the learning process.
Lucy – Senior School Teacher
"Archie's tutor, Amber, was well organised, communicated clearly and took the time to get to know Archie through the session. Arch is looking forward to his next session with Amber."
Simon – Year 5 Dad
His tutor had instant rapport with him and was able to get him to open up about things we had no idea on (despite asking what we thought were the right questions!). Our son's teacher has already mentioned how much more focused he is and that his attention to detail is improving. We are really very impressed with A Team Tuition.
Katrina – Mother
In our experience, what we have found is the A-Team are prepared to be flexible (they really do look to provide the right tutor to the student) and are genuinely committed. A-Team are able to mentor and develop other key forms of aptitude, including emotional and social forms of intelligence.
Angus and Maria Cowan – Parents