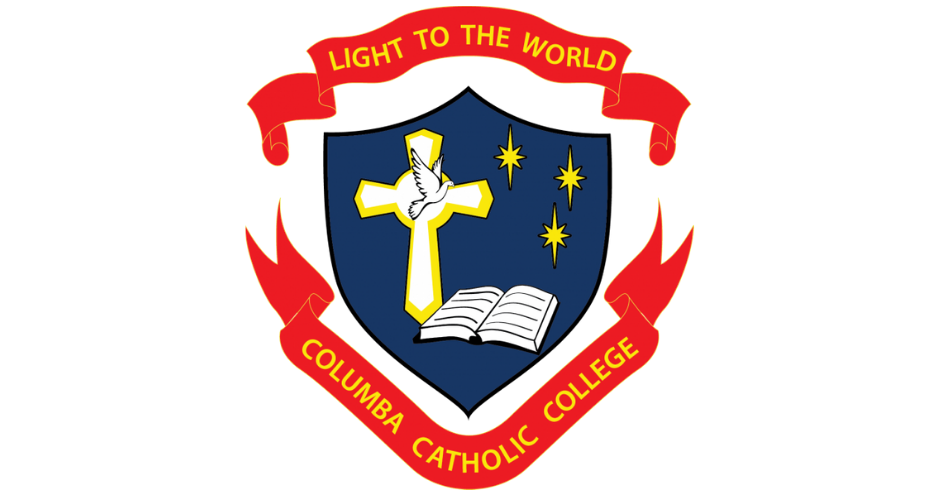 Our Commitment to Parents
We're here to support your child, not only academically but to stay focused, motivated and excited by learning.  We're here to provide study support, when you can't be there.
 We work with child psychologists, education experts, and CCC to deliver tutoring strategies that develop "A-grade" learning skills.  We then carefully select, train and support all our Townsville and Charter's Towers primary and high school tutors to create the optimum study strategy for your child.
Help your child meet their full potential!
Whether the child is "embracing parent-free freedom" at the cost of their grades, or missing home too much to focus, our team is carefully trained to identify psychological barriers and overcome them.
We then roll out a study strategy for your child that includes time spent on attitude, mindset and emotional wellbeing.
Constant Communication, Constant Support
One of the fundamental principles of our approach to tutoring is the "child's support network".  Your child needs the support and influence of the school, teachers, peers, parents and tutors to thrive.  In a boarding house, this means additional support from tutors to support the parent's key roles:
Overseeing homework and study at home
Acting as a cheerleader
Providing positive influence
Providing mentoring
Assisting in navigating social and emotional situations
We liaise with your child's support network to ensure there are no gaps and provide feedback and communication with the whole network – so your child's educational needs are seamlessly met.
Our Transformer Prep Program at CCC
We provide Columba Catholic College students with highly engaging and effective tutoring assistance during the students' Boarding Prep time. The Transformer Prep Program is provided to year 7, 8, & 9 students along with providing homework assistance. The Transformer Prep program is a carefully tailored program designed to improve your child's confidence, motivation, and grades by developing their mindset, strategy and support during their most crucial years. We provide weekly challenges to capture the classroom, as well as end-of-term activities that will become a highlight of boarding life and deliver content based on school curriculum and "A" grade study strategies.
87% of our students achieve
A/B GRADES
95% of our students have a significant increase in
MOTIVATION TOWARDS STUDY AND SCHOOL
86% of our students have a significant increase in
CONFIDENCE TOWARDS SCHOOL
... What Our Clients Have To Say ...
"Our tutors, Jake and Bodi are very well matched to both of our boys. My sons were so happy that all of their goal setting was done in the first session and I am really looking forward to seeing how the boys respond throughout the term!"
Terry – Father (after the first session)
Not only do the team at A-Team improve grades, they also focus on the underlying skills and qualities of character required to continue on the right path in life.
Michael – Father
His tutor had instant rapport with him and was able to get him to open up about things we had no idea on (despite asking what we thought were the right questions!). Our son's teacher has already mentioned how much more focused he is and that his attention to detail is improving. We are really very impressed with A Team Tuition.
Katrina – Mother
A Team came to me and in just less than a term working with them I received an A for maths (the subject I struggled most with!) I definitely recommend A Team Tuition, this great, supportive team will help you succeed!
Skylah – Year 9 Student
"My daughter's Academic Personal trainer, Mitch, has not just supported my daughter towards improving her results. He has also allowed her to take ownership of her own learning, and given her the strategies to become a self directed and independent learner. She looks forward to her weekly tutoring sessions and always has a feeling of productivity and achievement at the conclusion of the session. The tutor feedback is also timely and relevant every single session. Thank you Mitch and A Team Tuition!"
Bev – Mother