School Resources and Articles
Information for Schools
We Believe That Any Student, Anywhere Can Achieve "A" Grades With The Right Support, Strategies and Mindset
A Team Tuition has a solid focus on working with students, parents and schools as a cohesive educational support team to deliver improved student academic and social outcomes. As partners of the Australian Boarding Schools Association, A Team Tuition are experienced in working closely with school principals and staff to achieve growth and success for students through academic guidance and life mentoring.
Significant research has been undertaken to assist in developing the holistic approach to student success that is The A Team Tuition difference. We work with schools to evaluate student campus behaviour, diligence and grades as well as their social network and interactions to maximise productivity and engagement. Matching tutors with a student's personality, goals and learning style and the creation of individualised plans is just one of the keys to our success. Identifying the hurdles limiting student success and providing an element of mentorship with a relatable tutor sets up the pillars of support, enabling the full realisation of student potential.
How can we help you deliver on the educational compact between schools and students? A Team Tuition are proud to share our insights to the keys to student success, how we partner with schools to nurture student academic and personal achievement, the A Team Tuition Boarding School Program and more.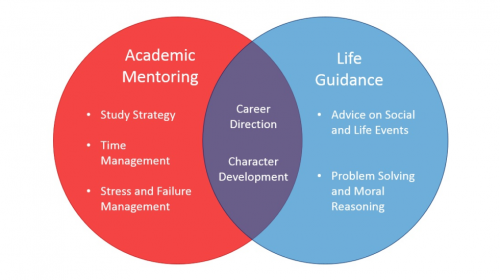 Boarding house staff are required to tirelessly provide individualised support and attention to all boarding house students. This includes being a stand-in parent for hundreds of students all at once, each with their own individual issues, needs, and wants. It is the duty of boarding house staff to care for the future of tomorrow, to nurture hundreds of the young minds of today; but how it is possible when a house parent has only two hands?
Read More