Parent Resources and Articles
Success Tips & Tutoring Information for Parents
As parents, we all want the very best for our children and are aware that success in school can often be a huge determinant for success in life after school.  A Team Tuition focus on working with students, parents, schools and individual tutors as a cohesive educational support team to help students reach their full potential, academically and socially.  As passionate educators, A Team Tuition is committed to providing parents with all the information and resources necessary for student success as part of their tutoring program.
A Team Tuition has invested significant time and energy in research to assist with the development of programs that meet student's academic and emotional needs.  With highly skilled educators and a wealth of information garnered through dedicated research, A Team Tuition has practical tips and information to assist you on the sometimes challenging education journey as parents of school aged children and current relevant information relating to changes in the education system and what it means for your child.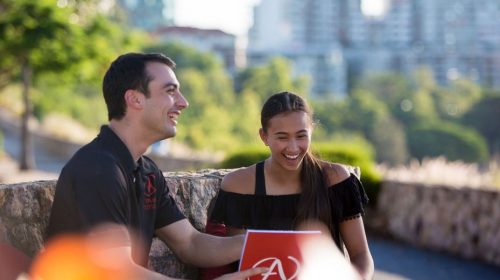 Most parents don't know that as part of our service, our tutors are required to debrief with the parents of their students not only after every session, but at the end of each term as well! We know that you are busy or may not be at home, and often we hear that parents aren't sure if they can chat to their tutor after a session either. A phone call, text or email works just as well, as it is critical that your tutor can keep you updated on your child's progress. Often your tutor will see things that may be unexpected, and will require your help to keep things on track, so ensuring you are all on the same page means that you are working together to achieve your goal! We also know that you know your child better than anyone else, so if you have any tips for our tutors don't hesitate to let them know.
Read More