As a Secondary school teacher of Business and Accounting, I 100% believe in the work of A Team Tuition in assisting students to achieve their academic potential."
– Lucy Batt – Secondary School Business Teacher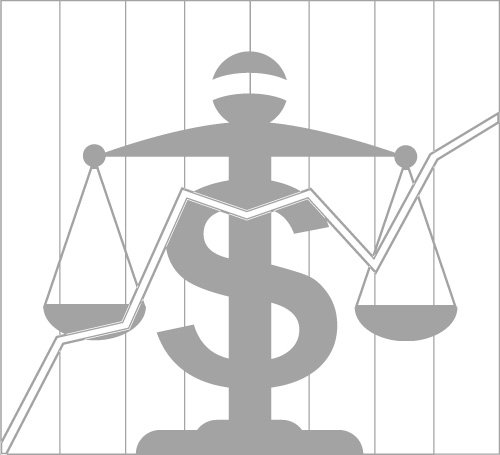 BUSINESS, ECONOMICS, ACCOUNTING AND LEGAL STUDIES TUTOR IN BRISBANE AND GOLD COAST
Society revolves around businesses and corporations. In the past, the business subject has been labeled as a subject in which only the business minded students can achieve highly. However, this mind-set can be trained.
At A Team Tuition, we pride ourselves on training our students to think like the business minded. With access to Academic Personal Trainers who have had tremendous experience in studying and teaching entrepreneurship, management, finance and marketing our students naturally adopt the business mindset which is the foundation to their success in this subject. From here our Academic Personal Trainers are trained in providing practical real world examples and applying them to their student's field of study to assist with their concept understanding and engagement.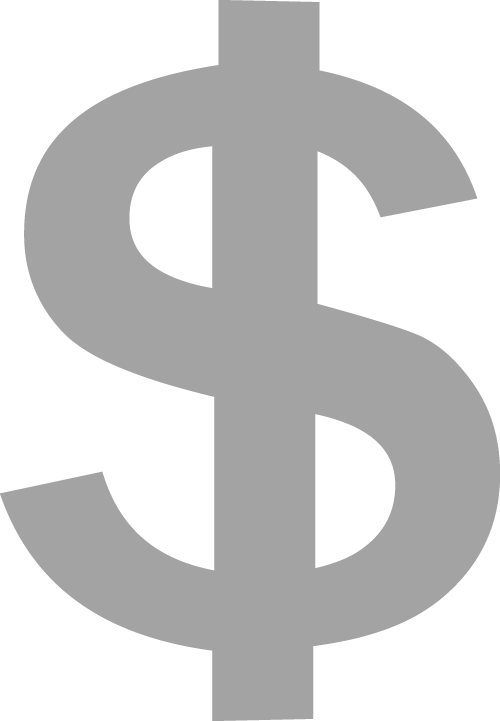 As a young student living at home with no major liabilities or responsibilities it can be hard to grasp the new concept of economics and how politics and governments work on a day to day basis. By having a fluent understanding in economics, students will forever understand the concept of supply and demand and how society works as a whole.
Our team of Economics specialist educators are here to pull apart all the tricky economics concepts that students struggle with. From here they do whatever it takes to assist them in breaking down and understanding the fundamentals of this subject before moving onto more complex topics. It is through this patient approach that students can begin to grasp some of the more difficult concepts that surround economics and our society in general.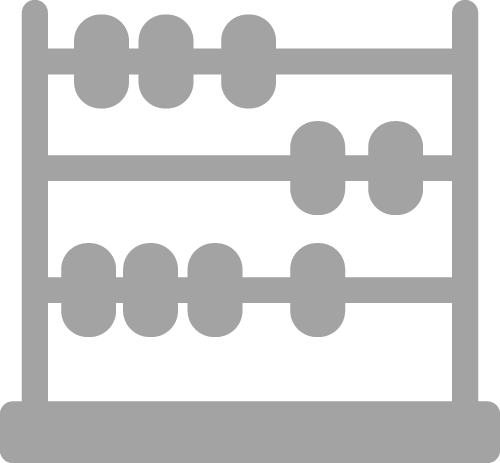 Accounting is very much a specialised subject for those who are passionate about business or finance. Whatever the reason is for taking on this subject we recognise the difficulties that usually come with it.
We have a team of accounting specialists who intricately understand the major areas of weaknesses students have with their content. Accounting success is all about simplifying the content and bringing it back to its most basic form. From here our staff work with students to fill in any gaps they may have in their primitive knowledge of accounting before proceeding onto more complex topics.
Accounting is a numbers game and like math's, practice is the key to success.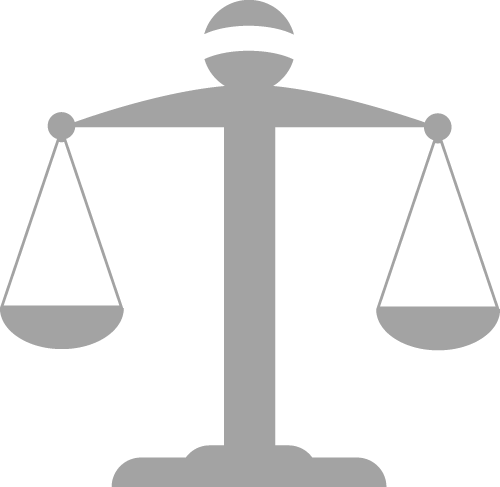 The law is the fabric of our society. To understand it, is to become superior.
The importance of legal studies as a subject is often overlooked. This subject provides students with a far more critical and deeper way of viewing and interpreting information. It is a subject that perfectly complements the schooling system.
A number of our Academic Personal Trainers are law students themselves who are specialists in their fields in accelerating their student's way of thinking about legal studies. Our legal studies team do not only help their students understand the law, but they go one step further in teaching them the valuable academic lessons of how to excel in this subject – the lessons that students don't usually learn until university level.
If you would like to start or advance a career in business, you might be wondering what courses you should take to reach your goals. In addition to learning business administration and management, you also want to become a master in economics. When you learn economics, you understand supply and demand and many other vital concepts that let you get the most from your career.
Learning economics could be the difference between success and failure in the long run. Since this subject plays an essential role in your future, do everything you can to master it. In this guide, you will discover why you should consider using an economics tutor Brisbane. The guide reveals the main benefits you can expect and how they advance your career goals.
If you are just getting started on your career path, you might be asking yourself what economics is and why you need to learn it to reach your objectives. Economics is the study of the ways money flows through the economy and how businesses predict profitable trends, but it's also much more than that.
Those who understand economics can look at the past spending and earning trends of a company and predict the company's future success. You can prepare tax paperwork, purchase orders and a variety of similar documents to keep any business moving in the right direction. The tasks of an economics professional play a central role in the daily operations of companies across all industries around the globe.
You might think you can move forward without a tutor because most business classes cover business economics. The problem is that standard classes don't always go into as much detail as you want, and you could miss important parts. Not getting the full picture can impact the business you run in a variety of negative ways, and you need to avoid that situation. An economics tutor will work with you and craft an approach unique to your goals and learning style. A qualified tutor takes the time to understand your situation and to come up with lesson plans that make the most sense for you.
Accounting is an important part of economics and business you can't afford to overlook if you want to be successful over the long term. As an accountant, you help the company for which you work manage their financial assets, such as budgets, payroll and profit. You will serve as the financial backbone of the company and ensure that it stays on track, making you a valuable employee. A Team Tuition has skilled accounting tutors who do what it takes to empower you to reach any outcome you have in mind, and they have your back each step of the way.
Explore the career options you get once you master economics so that you can find the motivation to keep moving forward. Putting in the time and effort to learn about different careers in this field is how you decide if this path is right for you, which lets you act with confidence.
Whether you want to start your own business or work for another company, you can do it with economics mastery. Having a full understanding of this topic lets you stand apart from the rest when applying for positions in your desired industry. The extra edge could be what earns you the job of your dreams, so don't overlook the importance of a good economics tutor.
A market analyst is just one of the many careers on which you can embark. As a market analyst, you will study and monitor market trends to predict the type of products and services customers will want in the future. A market analyst keeps track of what customers are buying and how much they are willing to pay for various things. With that information on hand, they can tell companies about the best products in which to invest.
Anytime someone walks into a bank and requests a loan, a credit analyst looks into the customer's credit history to decide if the customer is a good candidate. As a credit analyst, you will review each customer's financial history and decide how likely the customer is to pay the loan off according to the agreement. Skilled credit analysts earn impressive wages and work in a rewarding environment that keeps them motivated and challenged. If you want to give yourself the best results possible, let a tutor from our team give you a hand with your studies.
Instead of working for a company, you might have dreams of starting one of your own, which is a fantastic goal to have. Most new entrepreneurs think they only have to do the task they love when starting a business. For example, a barber who runs his own shop might think he only needs to worry about cutting hair, but that is not true.
No matter the type of business you run, having a complete understanding of economics is important. You will keep up with your budget and ensure that your tax paperwork is in order, giving you one less thing about which to worry.
You have a lot of companies from which to choose when picking a tutor, so you want to know why you should come to us and not the competition. A Team Tuition has a team of skilled tutors who care about their students and are passionate about the work they do. Instead of teaching only the subject in question, they also cover confidence building, goal setting and other vital mindsets that work in your favour.
If you want to find an economics tutor in Brisbane who will guide you to where you need to be, your search is over. A Team Tuition is ready to match you with a tutor that makes sense for you and the goals you would like to achieve. Give us a call right away to learn more about how we can guide you toward the career of your dreams.
At A Team Tuition we are always here, ready to answer any and all of your questions in relation to any of our services. To make an enquiry about our services please fill in all of the fields below and click on the Get Started button at the bottom of the form. From here someone from our team will contact you as soon as possible.