Our Transformative Tutoring Program for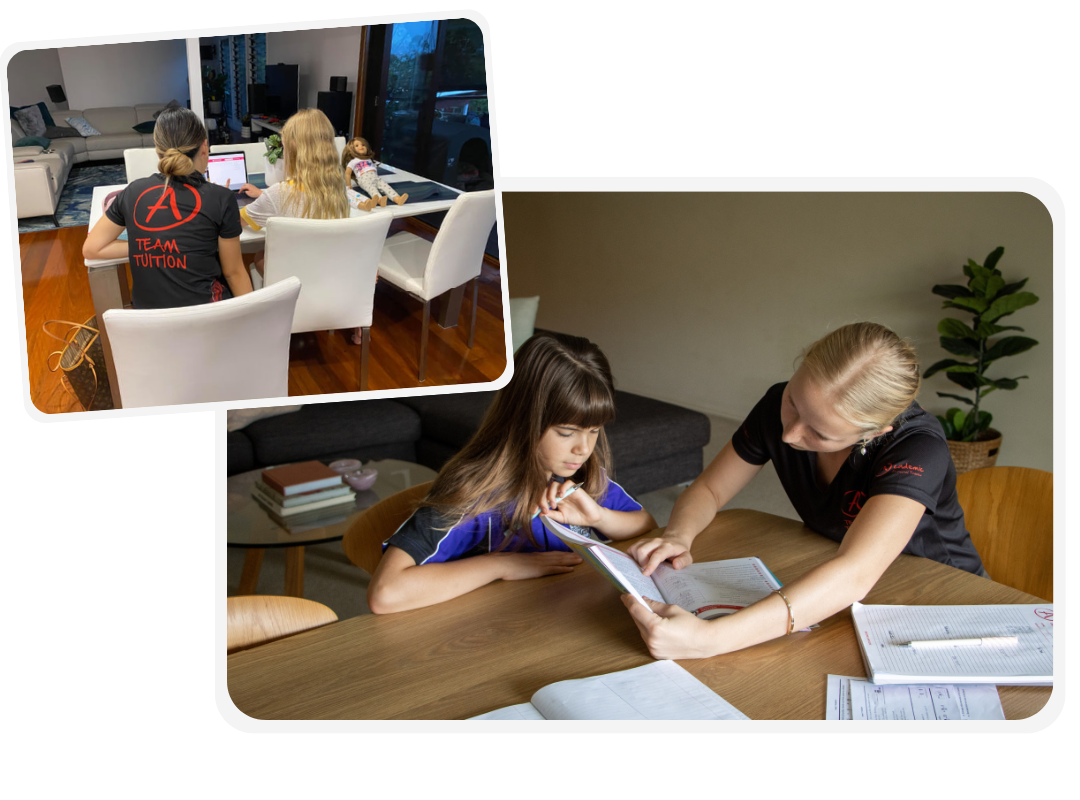 HOW OUR TRANSFORMATION PROGRAM DRIVES CHANGE IN PRIMARY SCHOOL STUDENTS
We improve your child's confidence, motivation, and grades in just 6 months. 
Our 6-month Transformation Program is a game-changing transformative tutoring program unlike any other and is transforming students across Australia. Our Transformation Program works with Primary school students to achieve remarkable progress in their confidence, motivation, and grades. It's not just tutoring; it's a comprehensive approach to learning, backed by proven methods and psychology to unlock your child's true potential.
Our primary goal is to understand, appreciate, and strengthen our Primary school students and provide a solid foundational basis for their educational journey ahead. We work one on one with students to determine their strengths, weaknesses, interests, and learning language, tailoring our tutoring sessions to your child's unique learning style and educational needs. Our program is designed to not only make learning fun but also instil a lasting love of learning in your child that will transform their approach to academics.
We're not just transforming grades; we're transforming lives, enriching both your child's future and your experience as a parent. Join us on this journey to unlock your child's boundless potential.
IN JUST 6 MONTHS, YOU AND YOUR CHILD WILL EXPERIENCE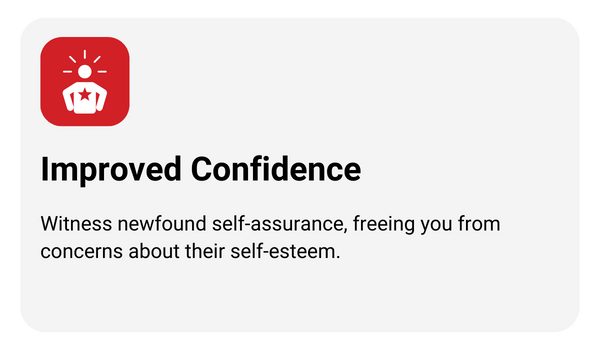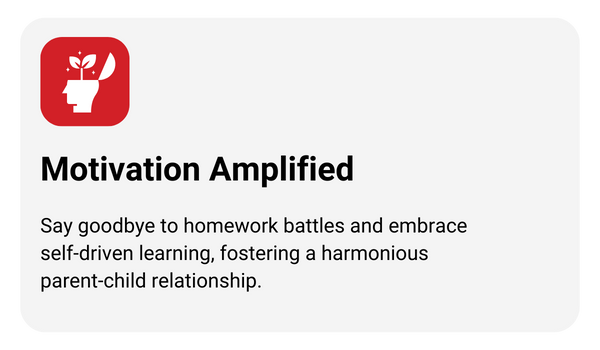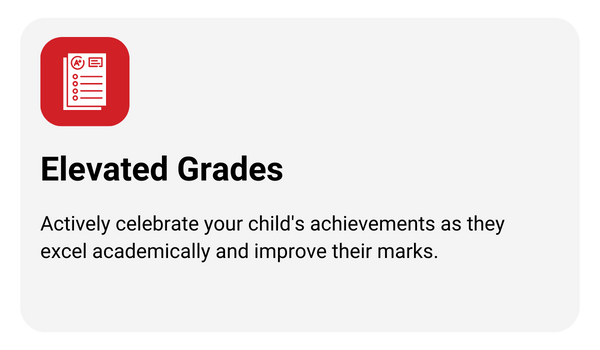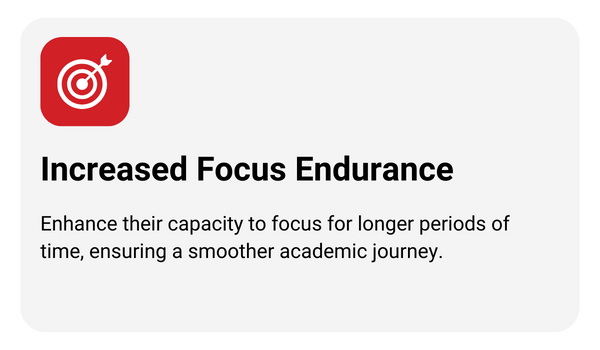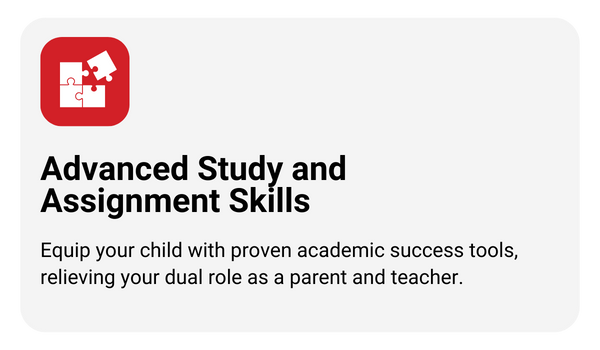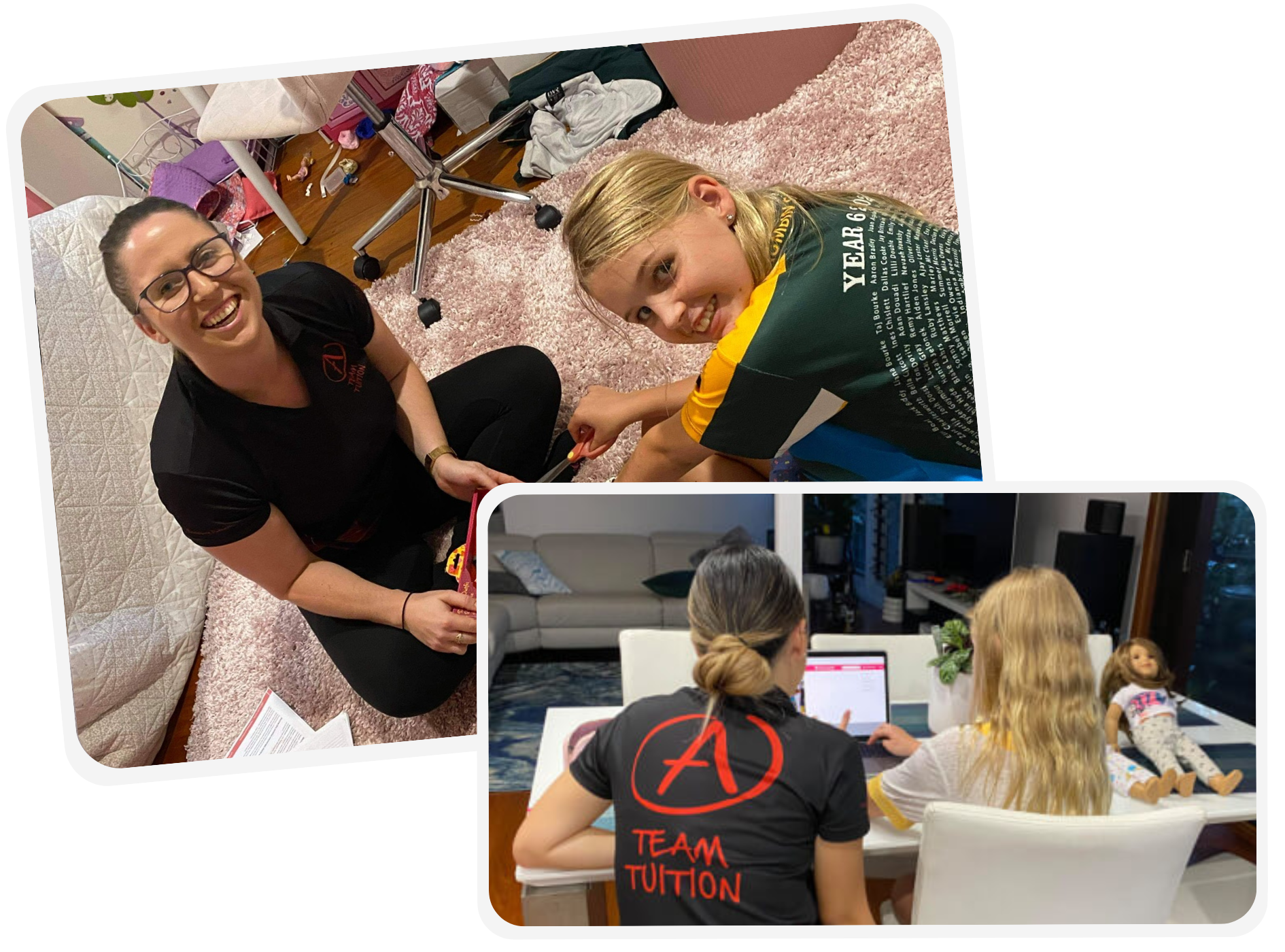 Transform Your Child's Mindset
Teach Your Child the Strategies and Skills to Becoming a Successful Student
Mentor and Guide Them to Improve Confidence, Motivation, and Grades
Ongoing Support For Your Family
THIS IS WHY WE DO WHAT WE DO
I'm so happy to chat with you about Charlie and Zack's sessions. Zack has been fantastic. Charlie is getting a lot out of each session and most importantly his confidence is growing, which was my main reason for seeking out tutoring after being so unwell last term and missing more than half a term of schooling. Zack really connects with Charlie and supports him in his learning, confidence and planning ahead. I will definitely be continuing with Zack for the rest of this year and next year! He really is a great fit for Charlie.
Corena – Year 8 Mum
A Team came to me and in just less than a term working with them I received an A for maths (the subject I struggled most with!) I definitely recommend A Team Tuition, this great, supportive team will help you succeed!
Skylah – Year 9 Student
"I wanted to write and tell you how impressed I have been with Abbey and how she has instilled confidence in my daughter, Alexandra, in maths.  Abbey's approach to the sessions and subject has been a perfect match for Alexandra and if she needs any assistance in the future, I will certainly be in touch.  Many thanks to the whole A Team Tuition team for such a professional and well run organisation."
Debra – Year 12 Mum
The word "Proud" doesn't even come close to expressing how we felt last night at our daughter's Awards Ceremony. The studying structure and skills she has developed since starting with the program has been invaluable.
Collette – Mother
"Leyla and Coco have been working hard together on reading/recognition and spelling and the NAPLAN results show it!! With Coco being above the national average!!"
Alicia – Year 3 Mum
"Archie's tutor, Amber, was well organised, communicated clearly and took the time to get to know Archie through the session. Arch is looking forward to his next session with Amber."
Simon – Year 5 Dad
I share my deep gratitude to your team. Our son Hudson is flourishing! His step is lighter, he laughs, and his confidence within himself is growing. This is all because of Mitch! Mitch has built a safe learning  relationship and Hudson is thriving! Thank you!
Hudson thinks Mitch is a Legend! We are so grateful to Mitch, your team and so happy for Hudson.
Kellie – Year 8 Mum
Their approach to working with young people as extremely professional and very much focused on the individual needs and circumstances of each child. A Team is focused on delivering the best possible outcomes to all students irrespective of their academic ability and are well versed in supporting children within the Out Of Home Care sector.
Jason – Former School Principal
"In respect of Teliah, she has been fabulous.  Matthew got his marks and went to a B+ in a subject he had been failing, and his other subject was an A which had been a B that they had been working on.
Teliah herself has been professional, a good communicator, has provided timely feedback and has been on time herself in every event – well presented and once she did the first session well researched in the work she has been attending too with Matty.
She has definitely been a credit to your organisation and has justified the marketing that A Team Tuition has in respect of improvement."
Damien – Year 11 Dad
"We needed to know how to turn that lightswitch on and I don't know how to. We tried everything, but nothing worked. Then A Team came along, and all of a sudden, the light switch turned on." 
Kirsty's child went from a D to A+ in maths in just 10 weeks! 
Kirsy – Year 10 Mum
The only tutoring company in Australia with official school partnerships